time is moving slowly & quickly – somehow simultaeously
a road trip, beach trips, swim dips, lots of friends, quiet home play, smiles from lark, doctor trips, health concerns, ice cream indulgences… what a couple of weeks.
in just a couple days she will be two months. realizing that – my head spins at all she's already done.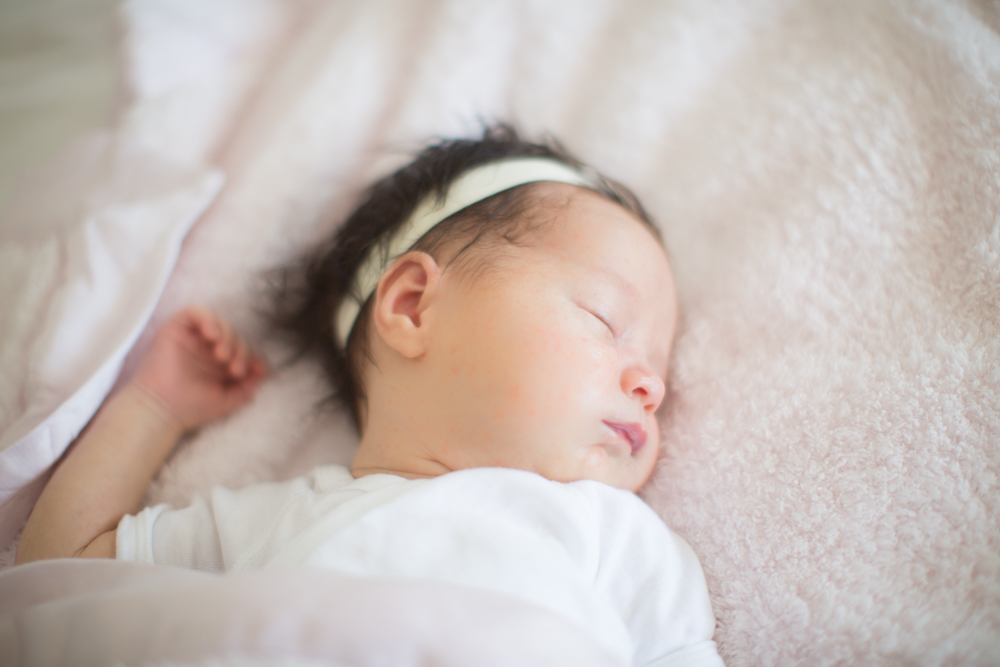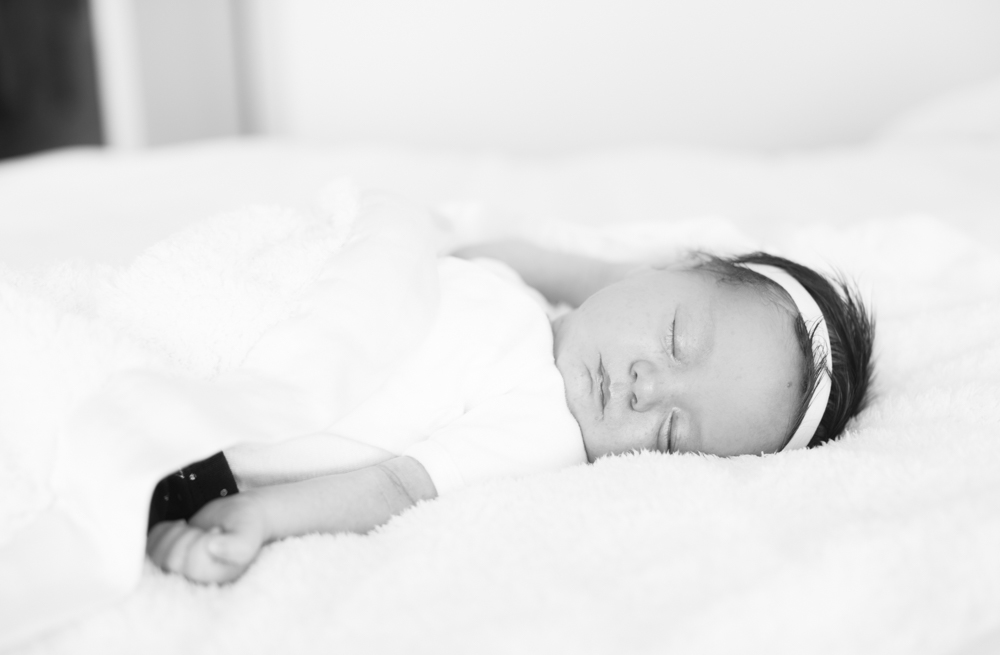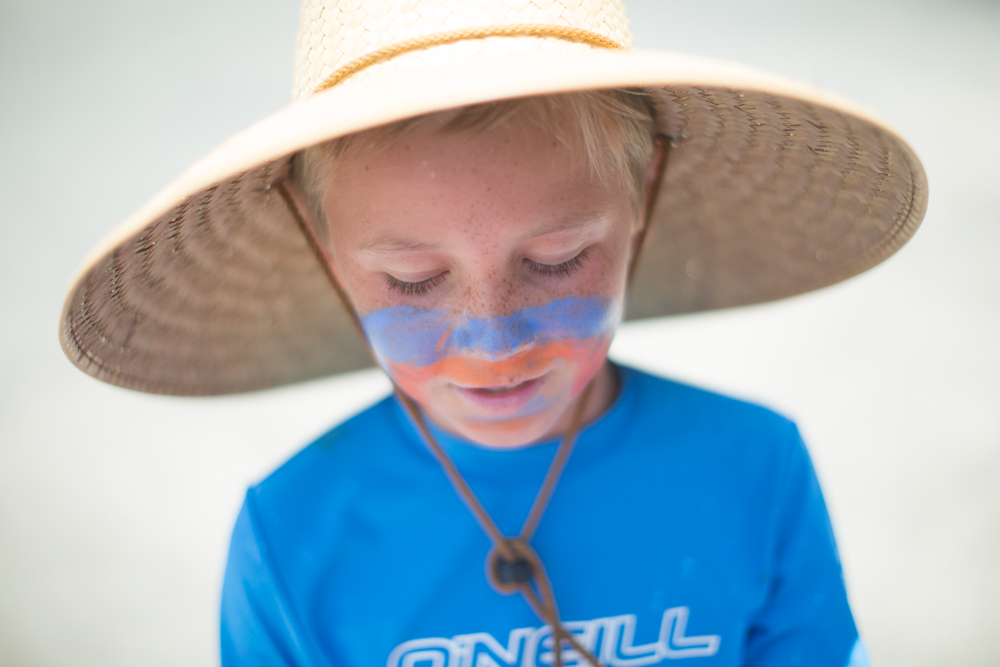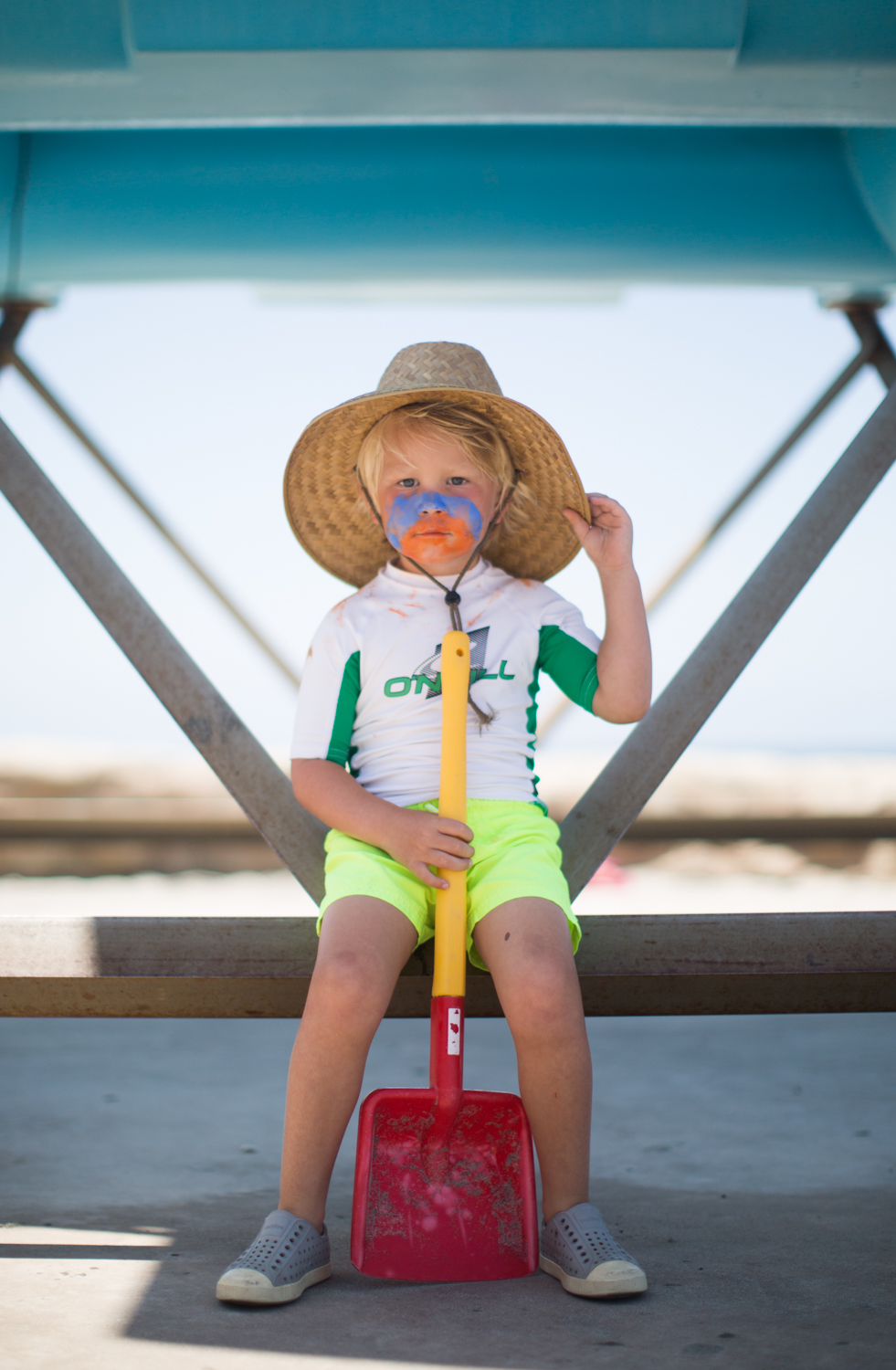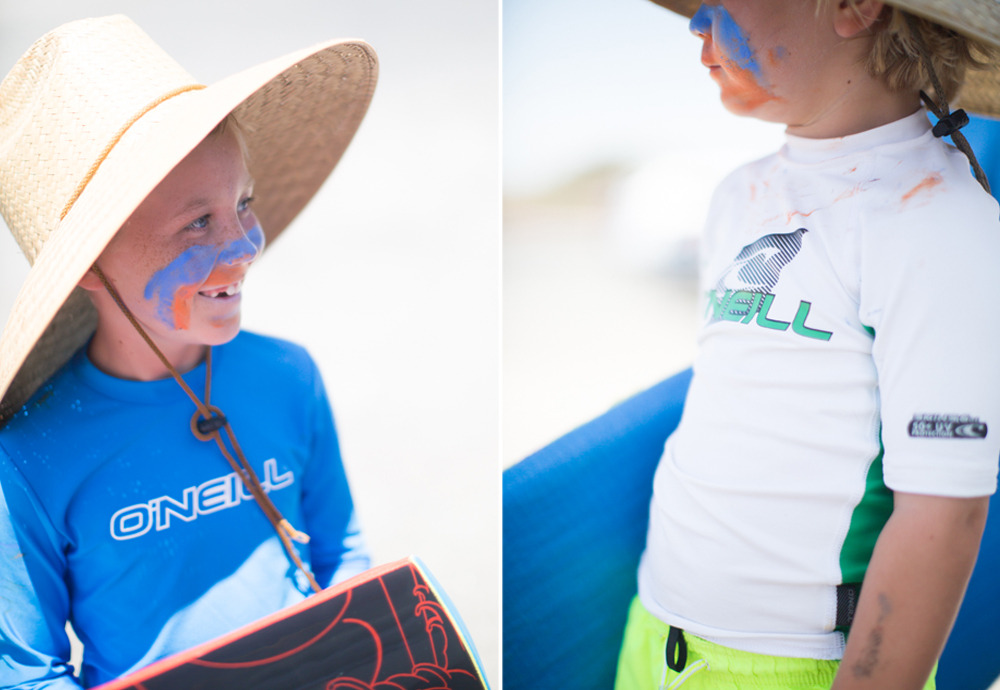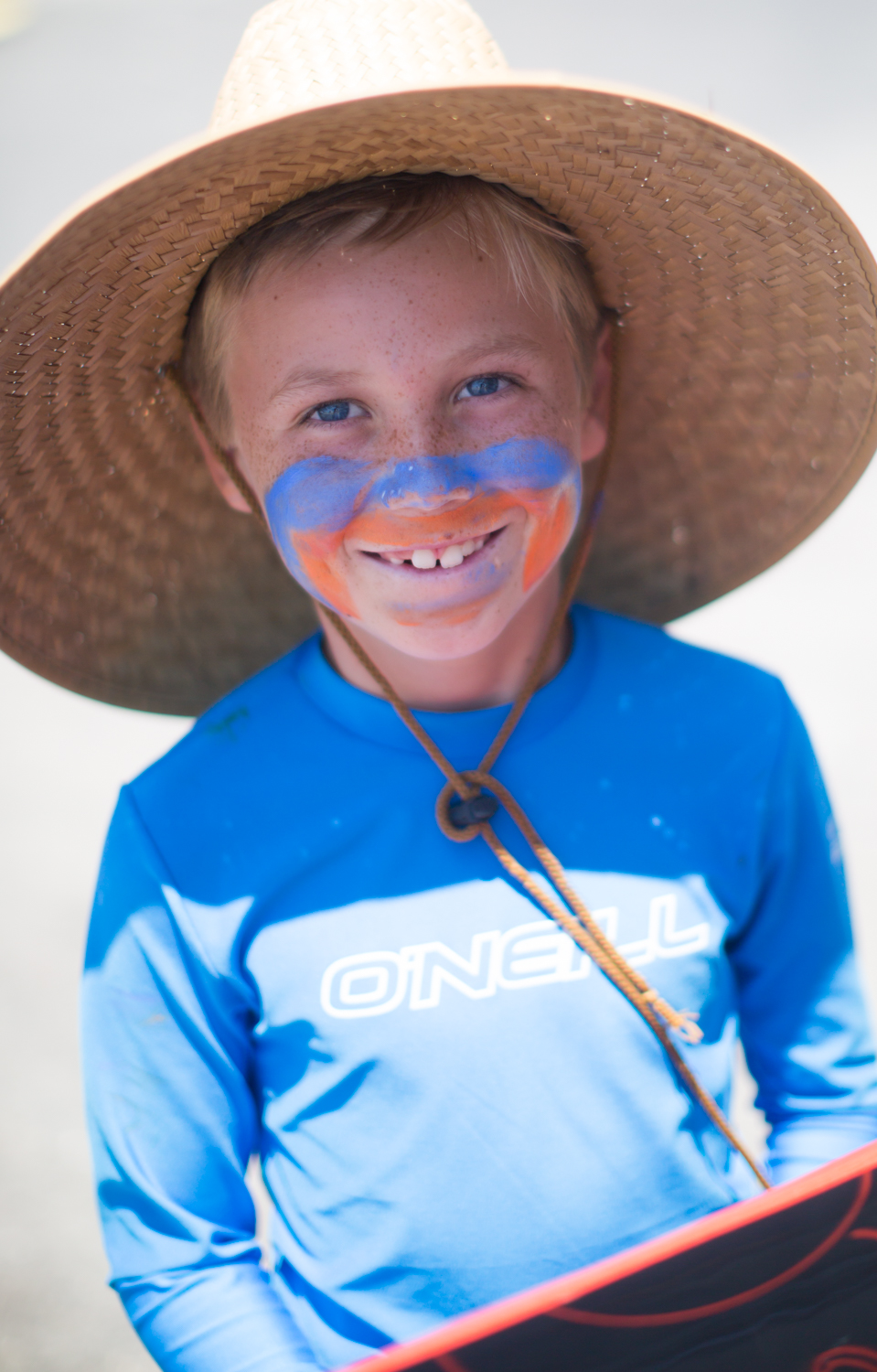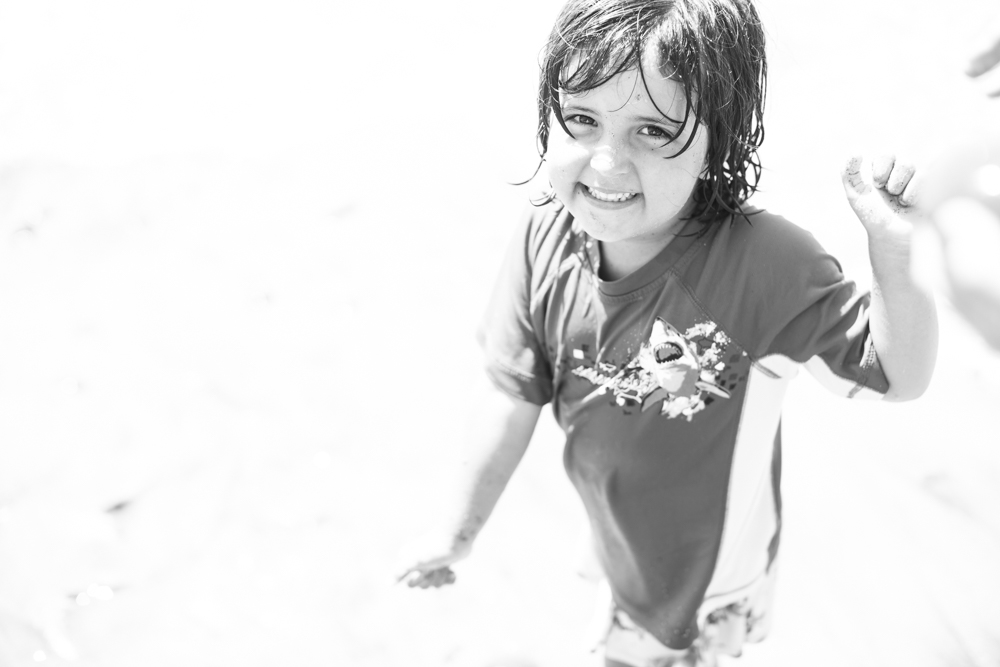 the best part of july has been celebrating this little girl – after two years is now cancer free!!!