as i wrap up images from the past few weeks i shot for others, i begin a long break from the "working" part of photography.
i am excited to announce, i'm taking five big months off from photography work and will photograph our little family & life exclusively…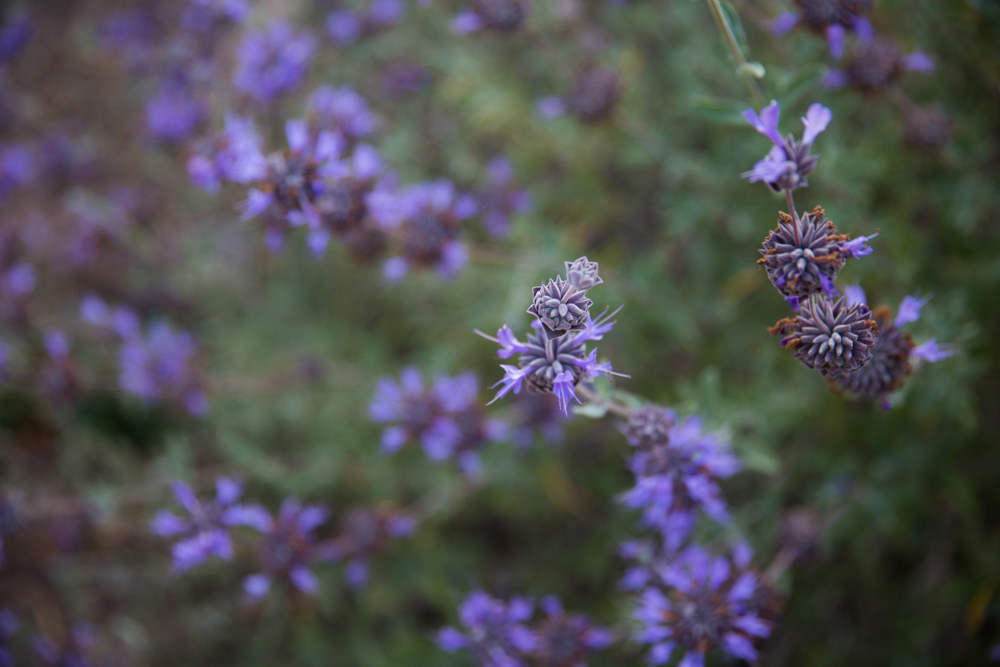 it's now just about a month away — our little baby will join the crew.
i think this camera of mine will be quite busy over those five months…
i will be back at it (work) in october & november for some limited sessions that were booked back in february. other than that — i won't be in full swing again taking new sessions until 2017!
feeling so grateful for my family and all my people that i get to call both clients and friends.
a few little glimpses into the last bit of work for a long time.
hugs, stacy