Category Archives:
adventures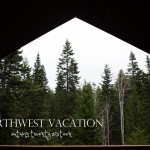 a family vacation. in the mountains for a memorable tradition of thanksgiving with friends, and in seattle for a few days enjoying a beloved place. northwest autumn 2016 from stacy bostrom on Vimeo.
just a second here and there… all thrown together over this summer creating a most memorable, simple summer.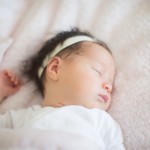 time is moving slowly & quickly – somehow simultaeously a road trip, beach trips, swim dips, lots of friends, quiet home play, smiles from lark, doctor trips, health concerns, ice cream indulgences… what a couple of weeks. in just a couple days she will be two months. realizing that – my head spins at all...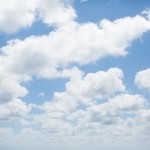 i realized how much i want to capture these last days or weeks before baby sister comes. what our life with just the boys is like… the times just before.  and what a full & beautiful life to capture. lately i don't have the energy to pull out the camera, but i am so glad...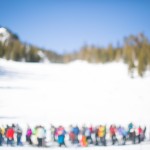 the last few weeks have felt like a blur…after (and during) a ski trip — those winter germs got us, but we are recovering and getting back at it soon…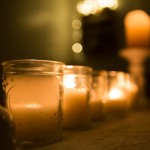 we arrived christmas day. the reason for the trip all about who was there. but every day was adventurous and full – taking in the beauty, the culture, and the winter of switzerland, Liechtenstein and austria.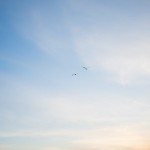 january february march aprilmay june july august september october novemberdecember christmas and december actually continued in Switzerland, more of that to come…
the beginning of twenty sixteen… the new year – always filled with hopes and a sense of renewal. i have quite a mental list starting. i have lots of pictures, home projects, recipes, to get to. and while i know instagram is "where it's at", i just love sticking to this ole blog and look...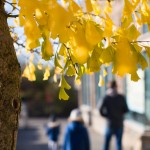 some hours in seattle and some days with friends on the washington coast