Category Archives:
travels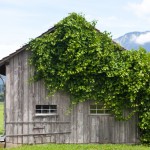 more pictures from our trip — these quite different. so many days were "normal", around the house, getting naps in, cooking, laundry, playing with the hose, and riding bikes…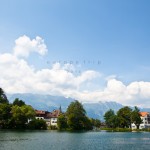 here we go. a few pictures from our recent travels… well, maybe more than "a few". this is just mainly the first two weeks…  kudos to you if you make it through them all!!! xoxo and while i have many more photos of travels — my next blog post will be all about recipes and...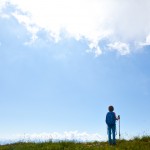 this little blog space has been quite neglected lately – but for good reason. for the last five weeks, our little family has been traveling in europe – a dream trip truly.  we head back this week, and while i am so excited to go home, i can't imagine leaving this incredible little chapter in...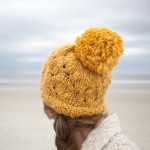 i came over to the other shores – all the way to south carolina. my longest photography commute to date. so in the morning, before the clouds cleared to blue, the festivities & excitement took over… i went out to see the open water, across the country.  quietly, just myself & an eastern breeze & quiet...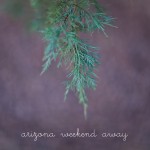 when katrina mentioned welcoming us to her family's home in the mountains of arizona over the presidents weekend- we jumped at the idea. to spend time with such lovely, incredible, inspiring families – and to experience a new beautiful place. we played games, explored, laughed, played bible-story charades, & ate & drank together for several days…...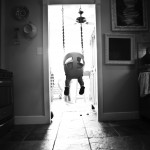 my sister & me. our six kids. an inspiring environment of organic, local, homemade foods… homeschooling with freedom, creativity, and fun… walking instead of driving… imaginations running wild & free… and unending giggles & silliness.    and my video setting just happened to go on here and there…. but i'm sure i have a...
random clips, thrown together for just a couple short minutes of video of our trip with family this summer. while the scenery in kauai is breathtaking, i seemed to be drawn to the little ones closest to me.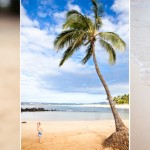 oh i am quite taken now with kauai. it's beauty, slow pace, adventurous whispers, & soothing rains. it is just unreal. special time spent enjoying the island and family. so i figured i'd take a few photographs… well, maybe i got carried away since this is just a percentage of what i have. oh dear…...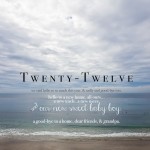 2012 was a big year. maybe the biggest for our little family. it means so much to me to look back at the year & remember the amazing experiences, quiet moments, huge events, and emotional times.  so i'm sure there are way too many pictures for most, but this post is for me… & my...