not sure who or what makes the northwest more beautiful… the beauty of the land, or the beauty in the people we see there.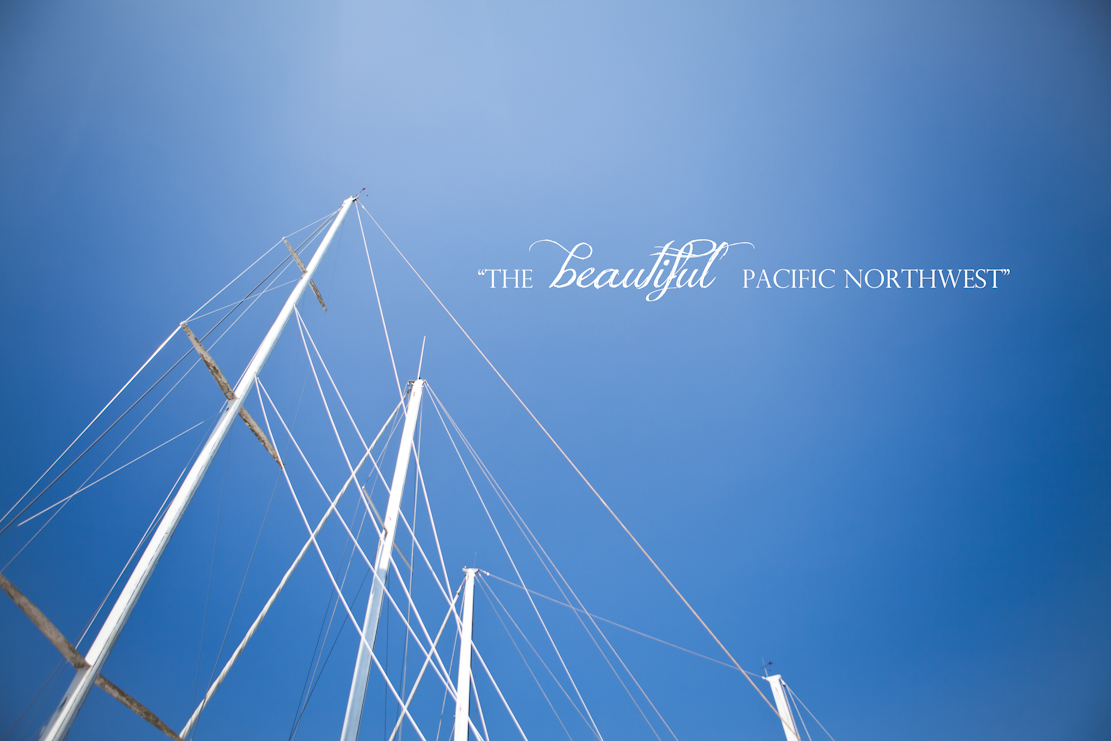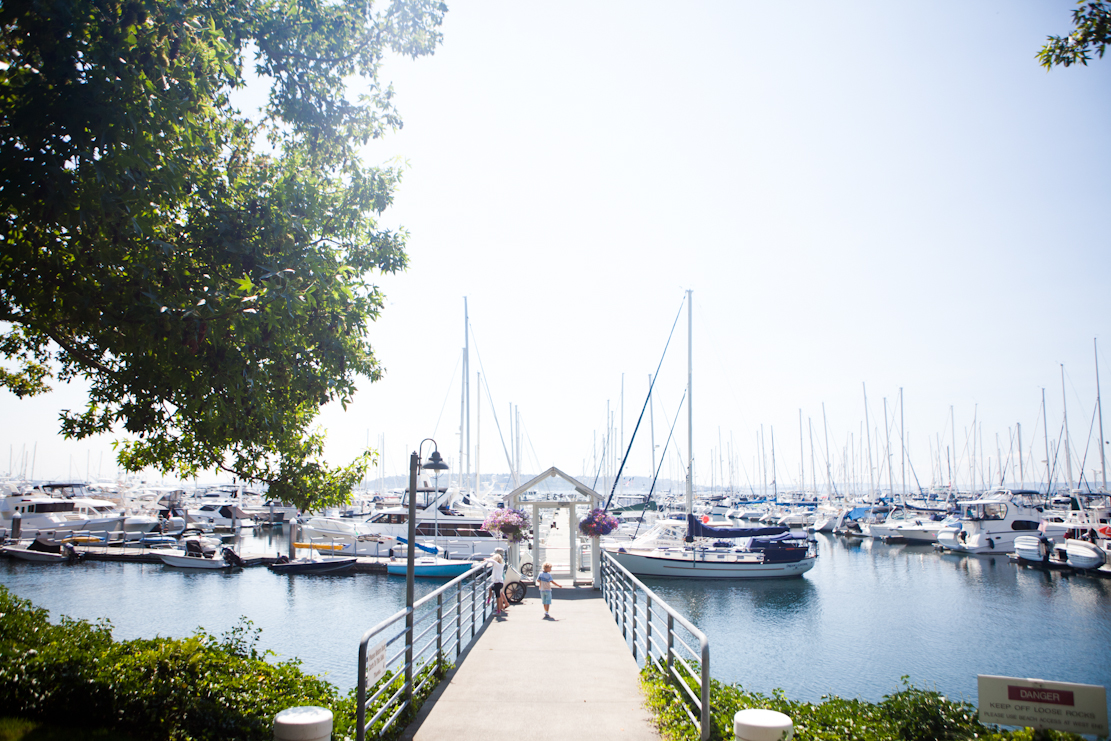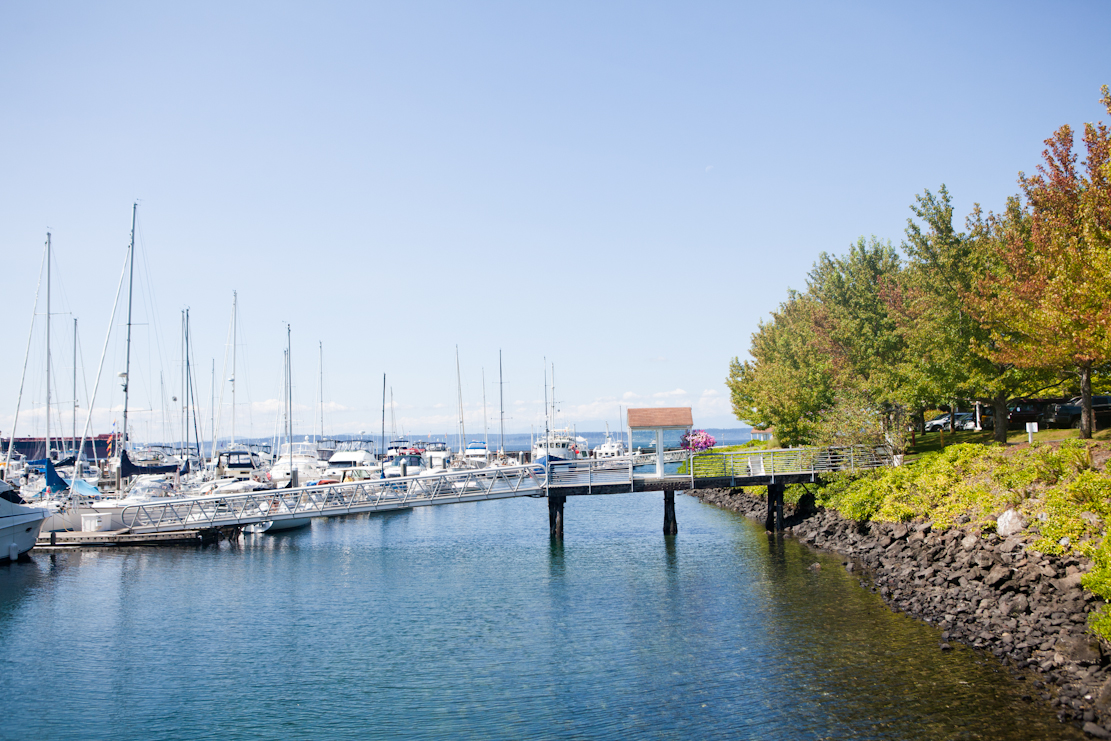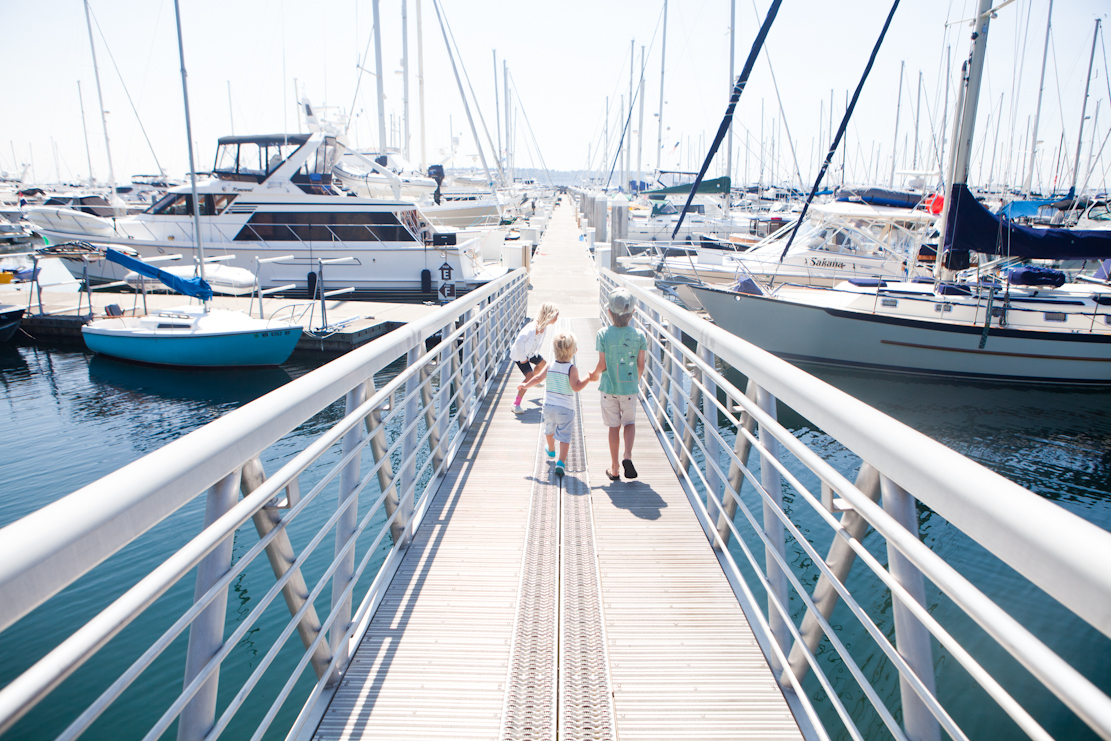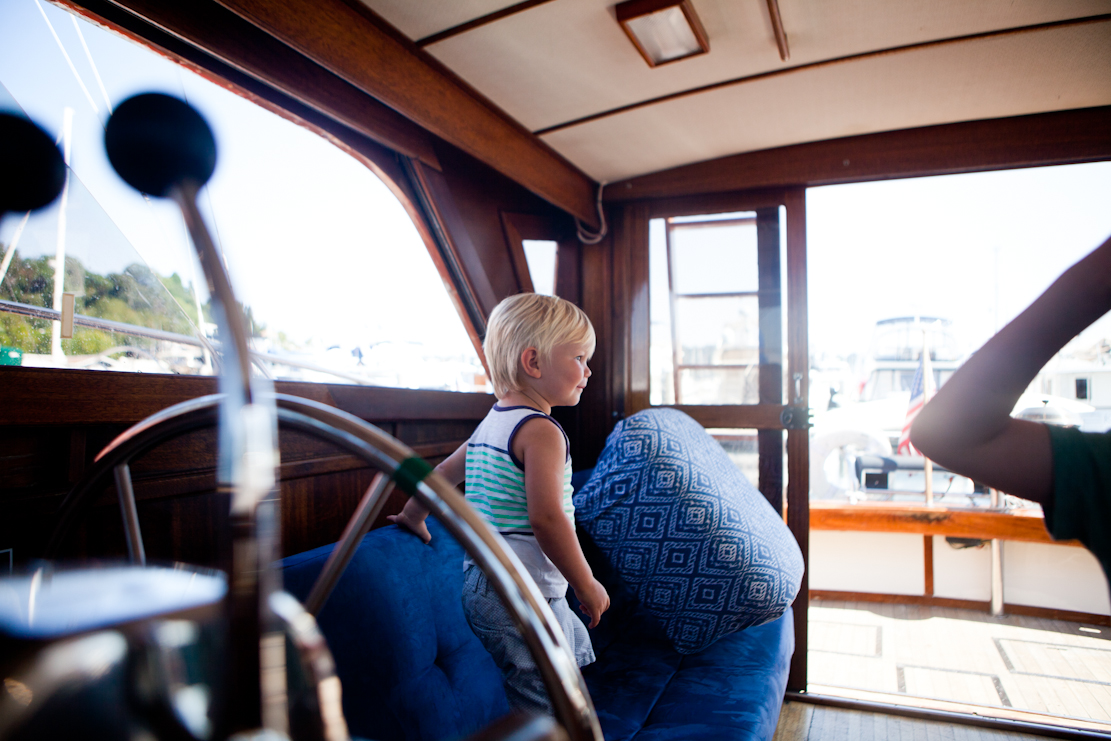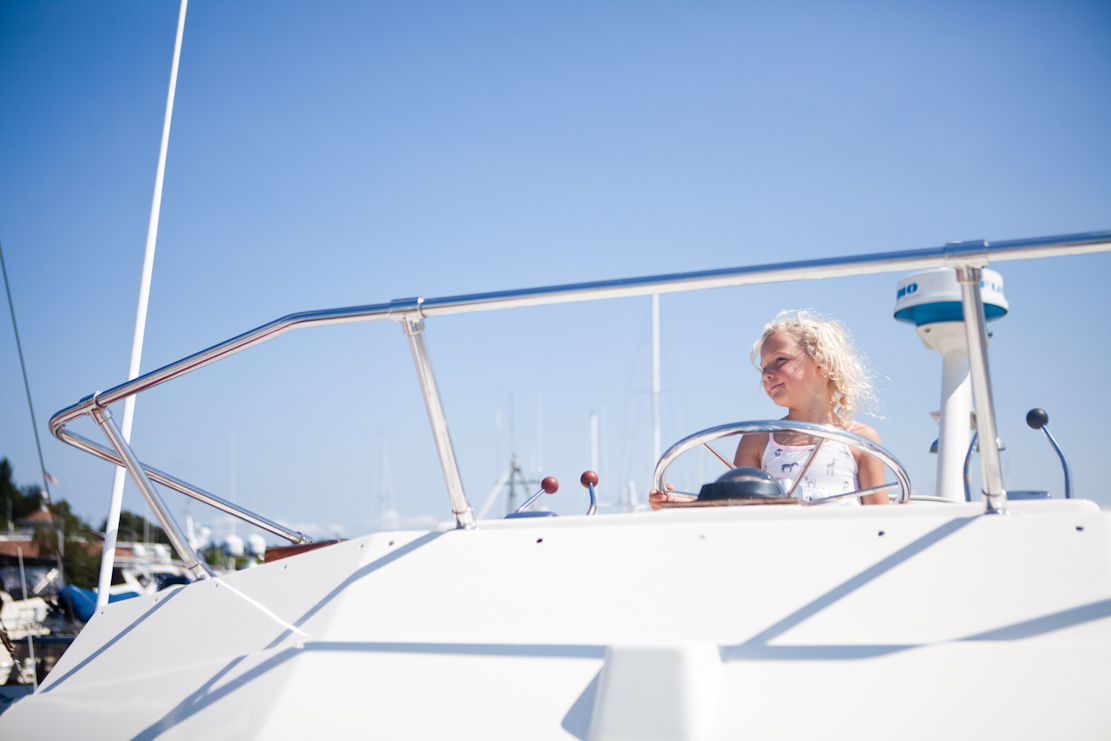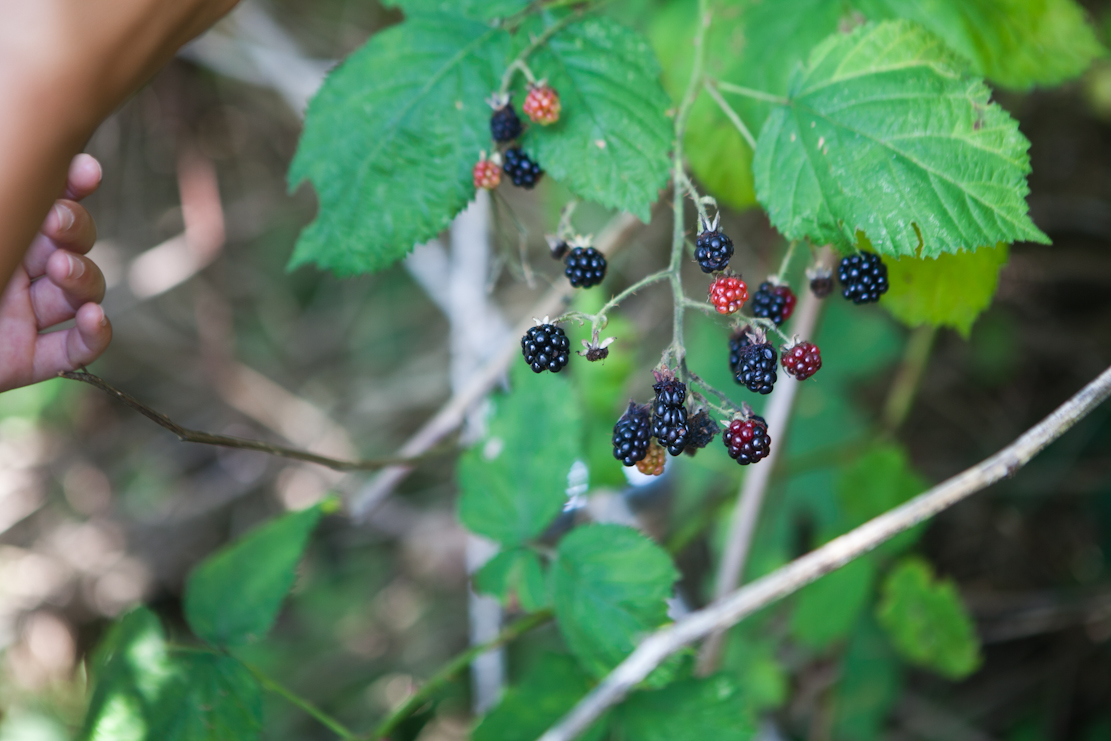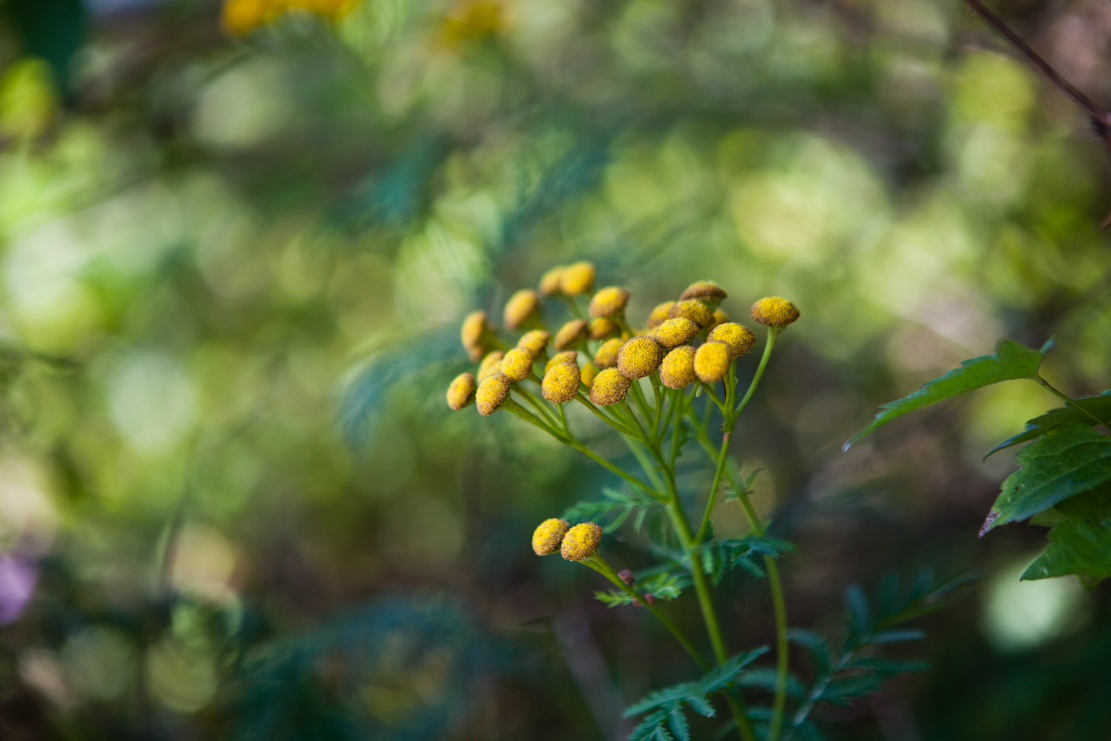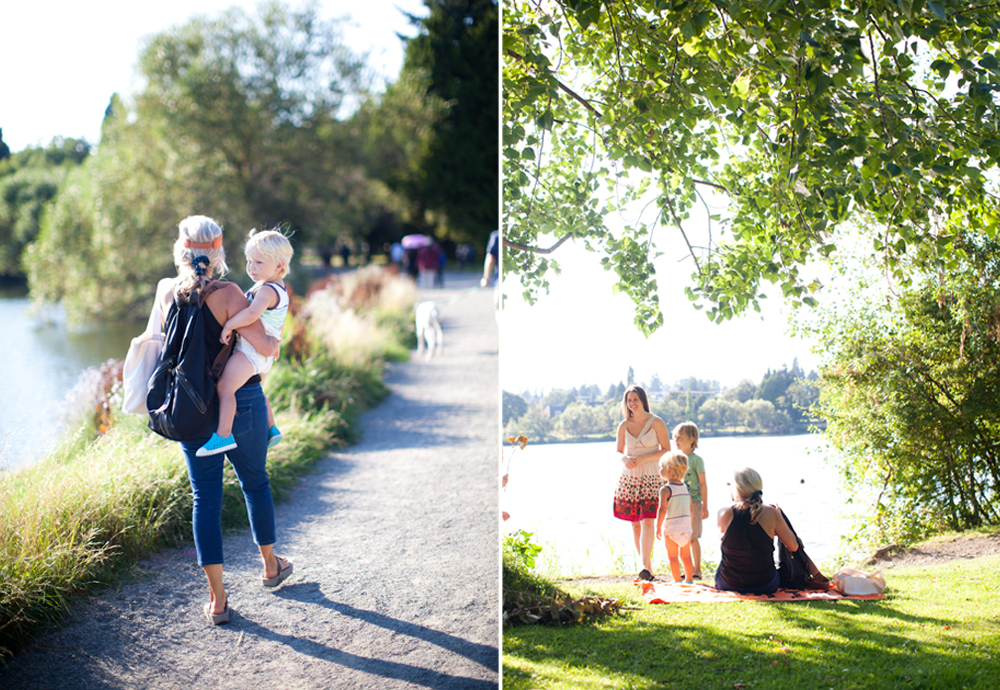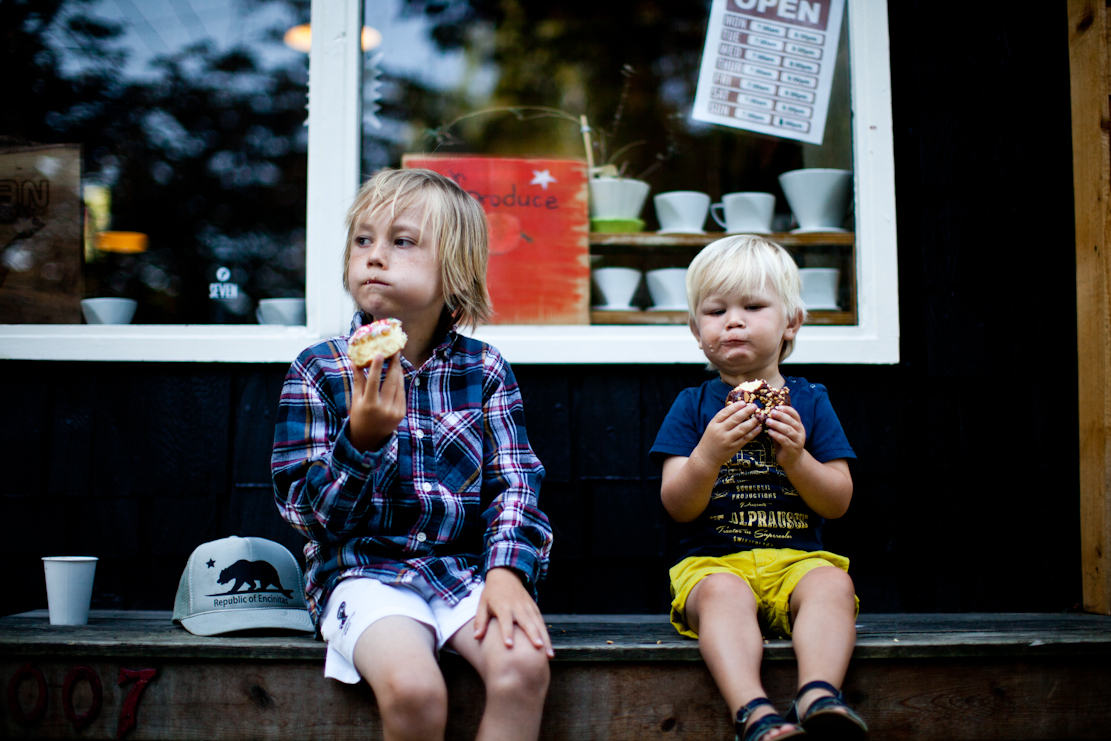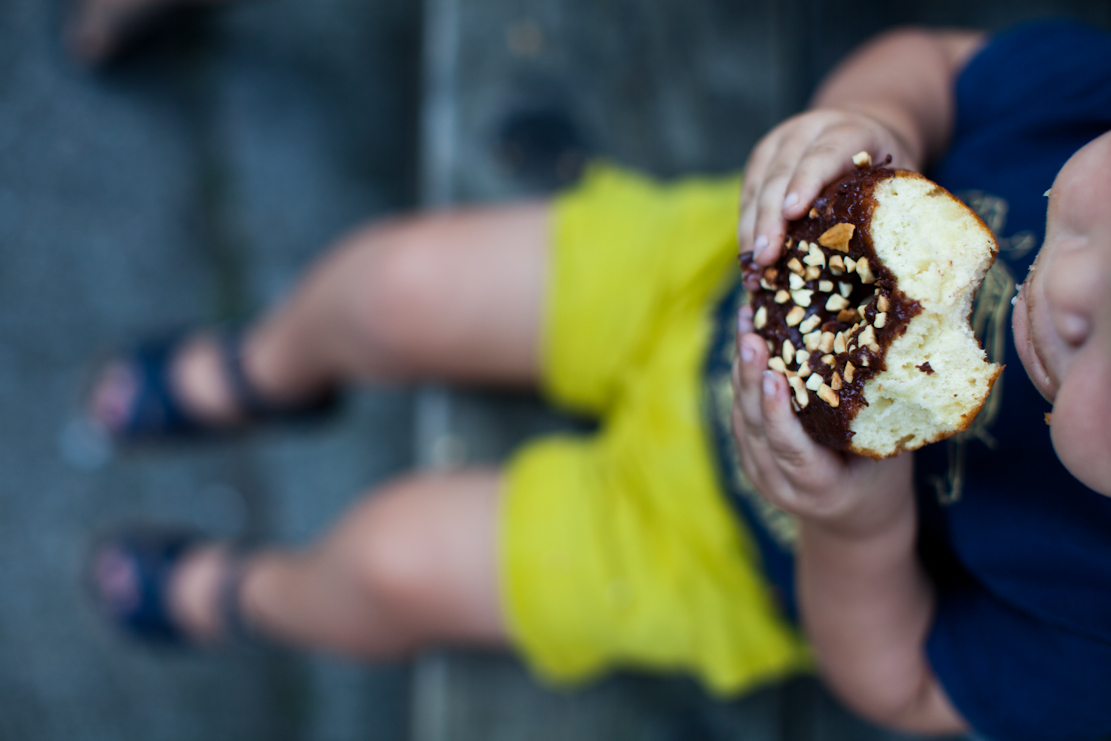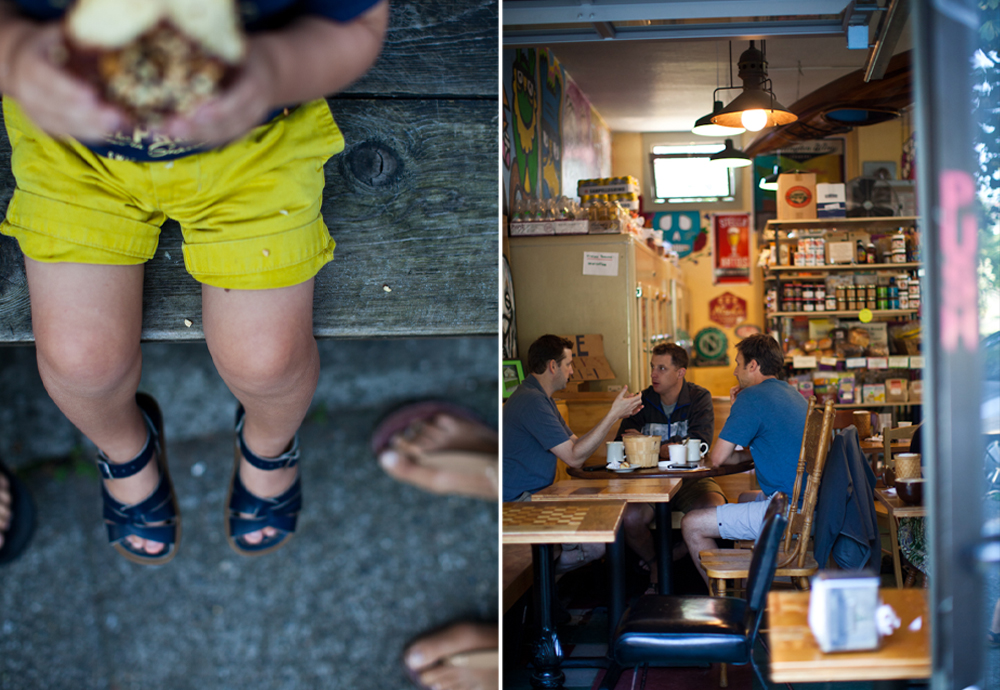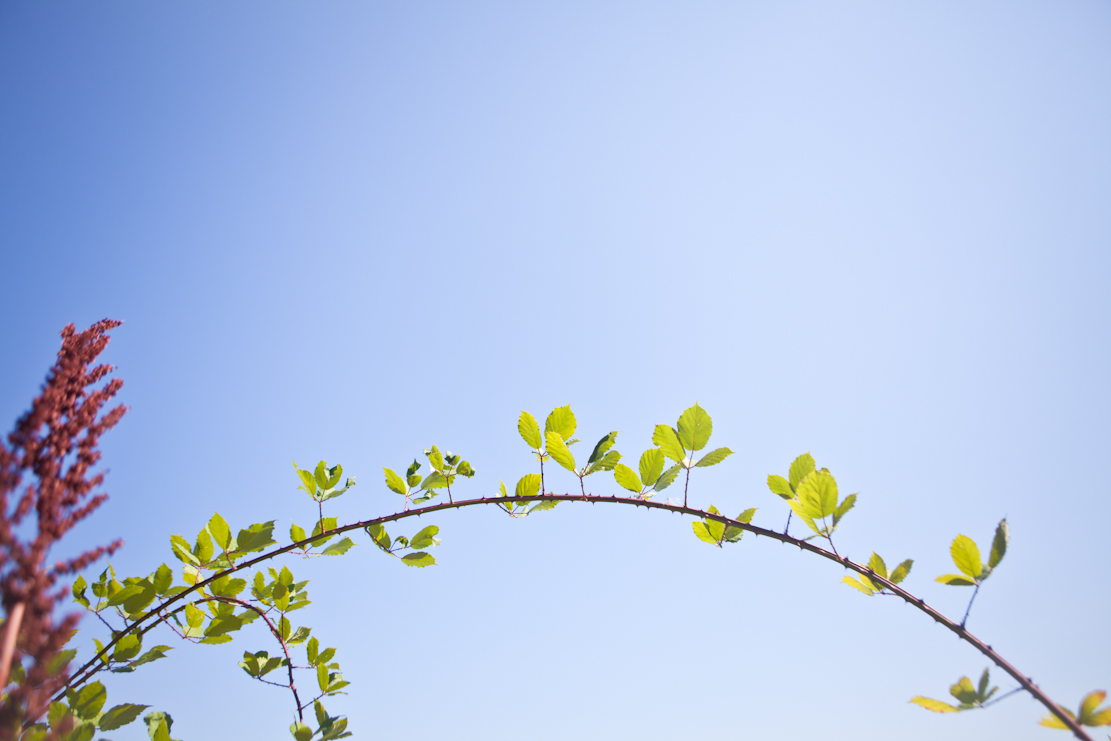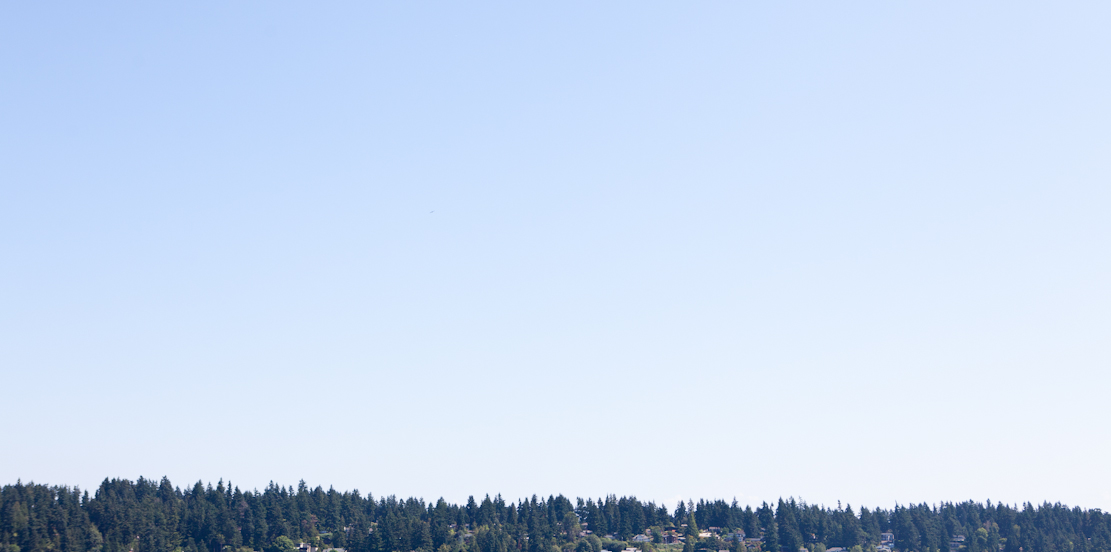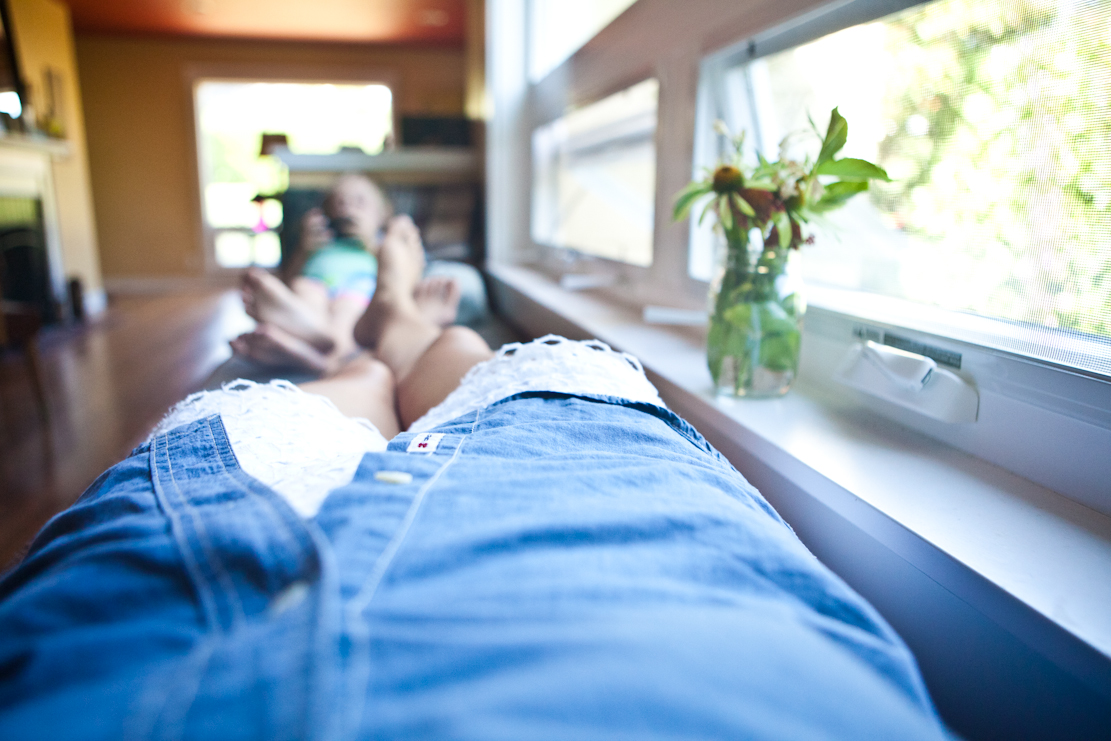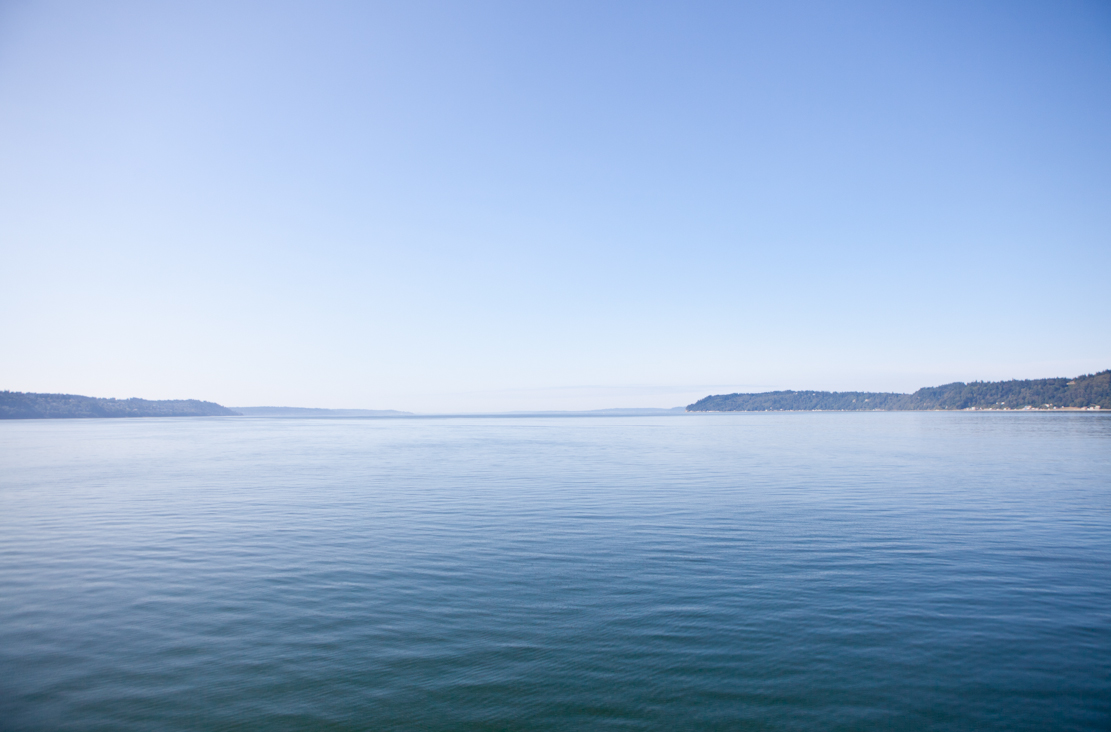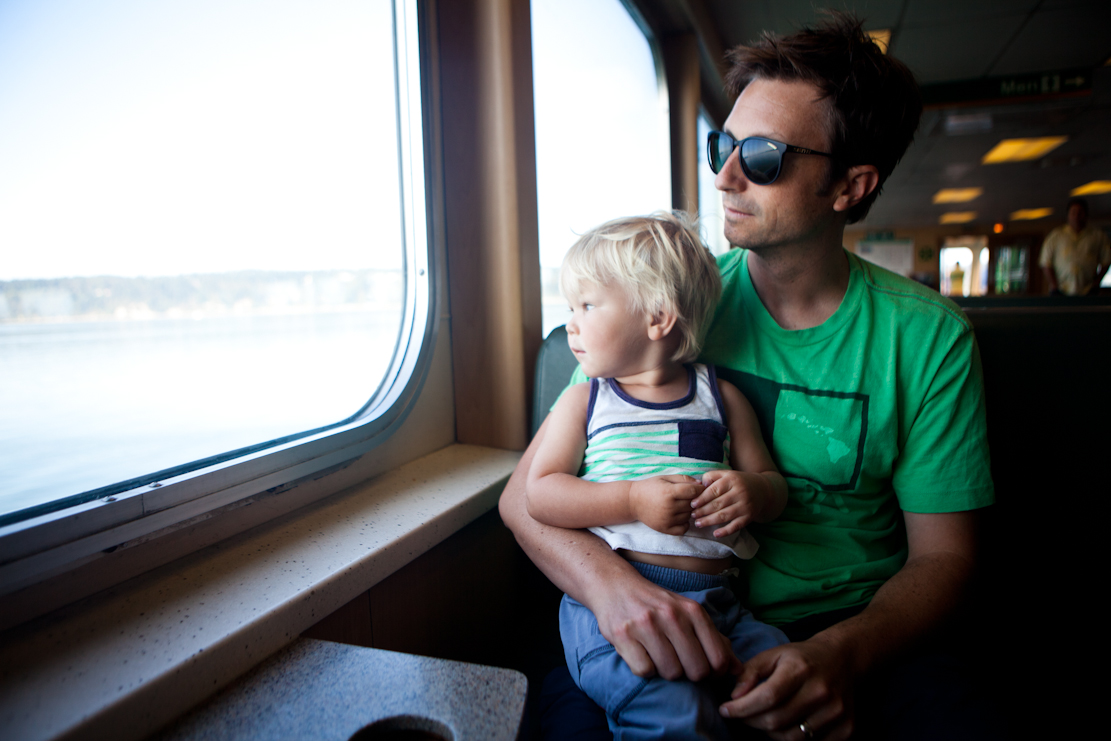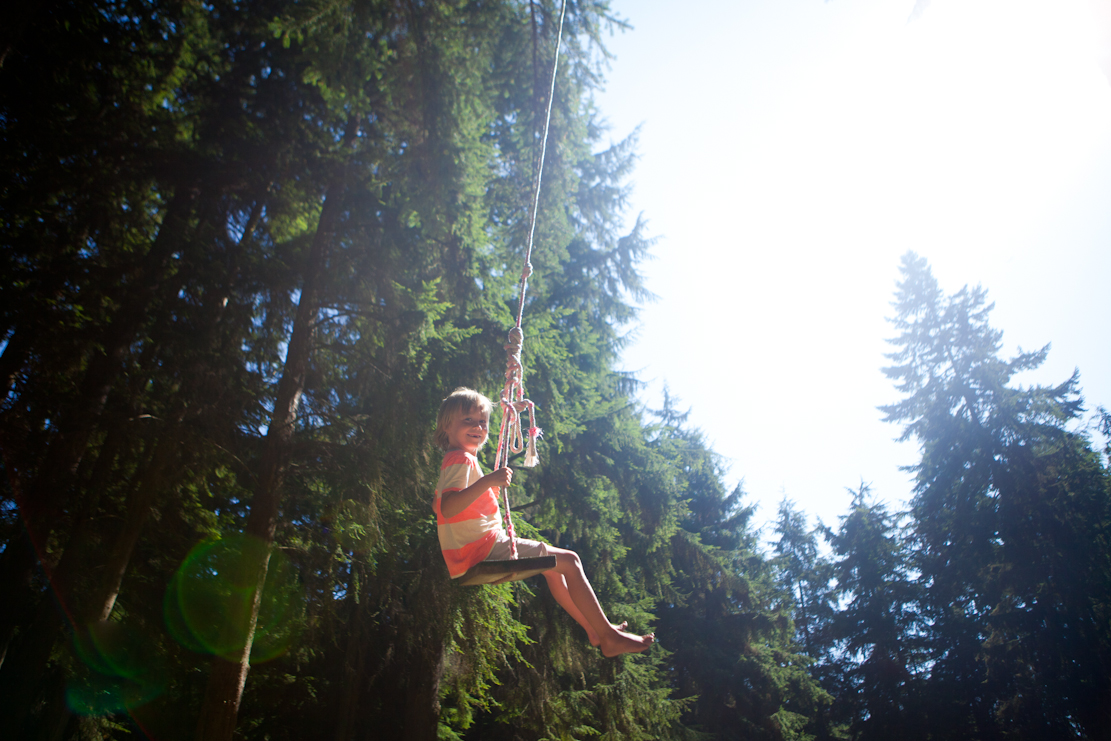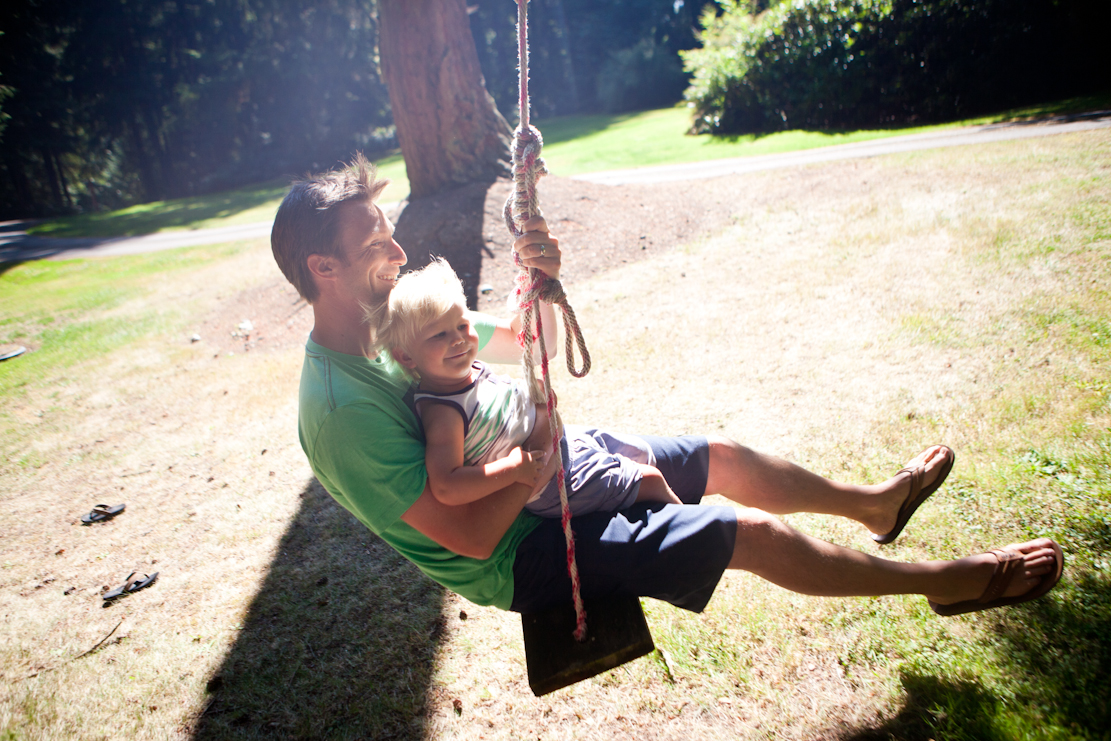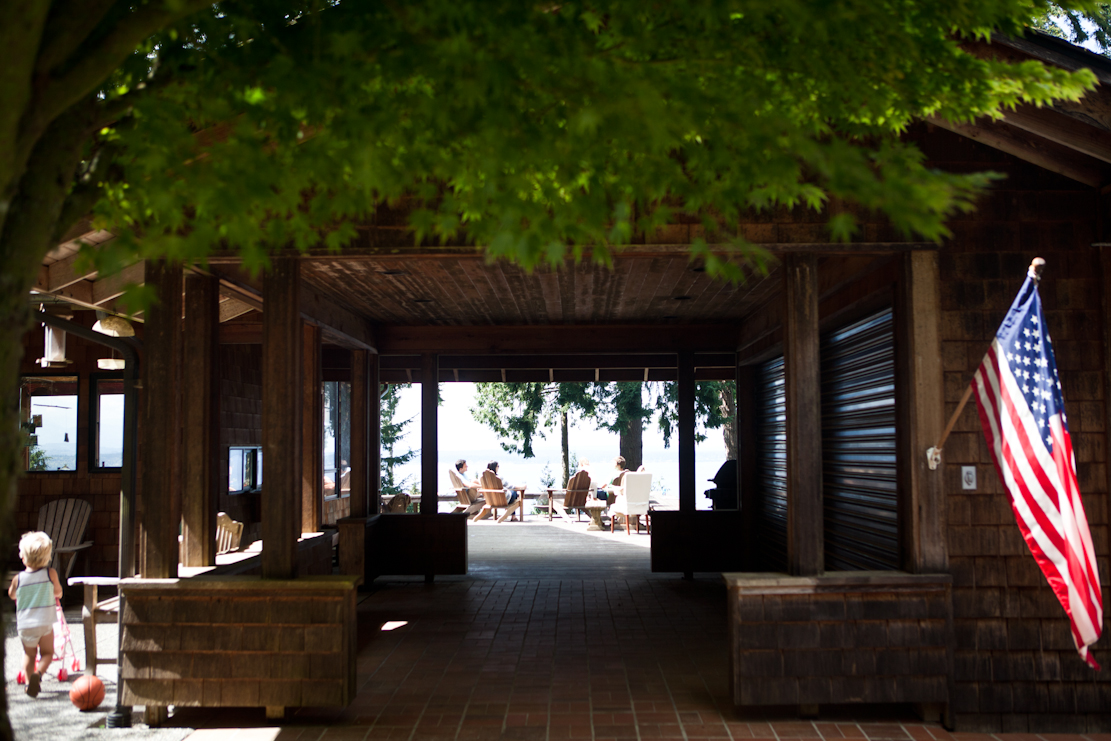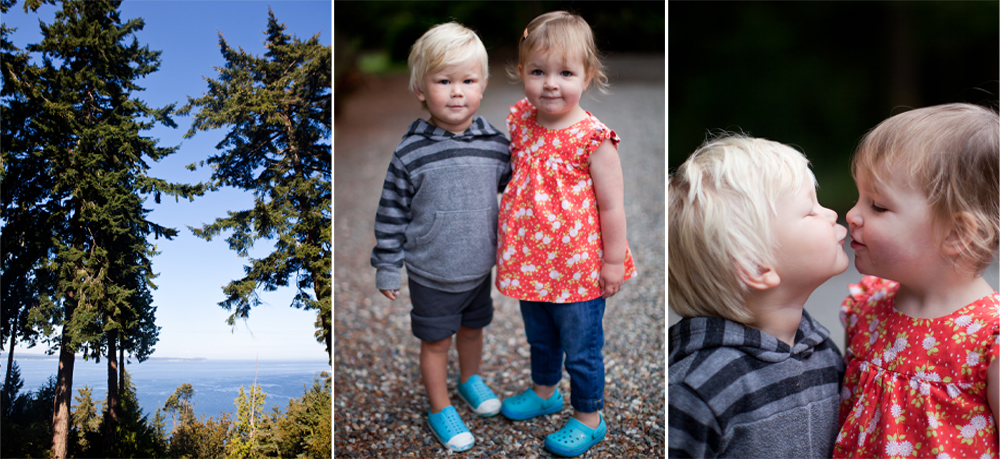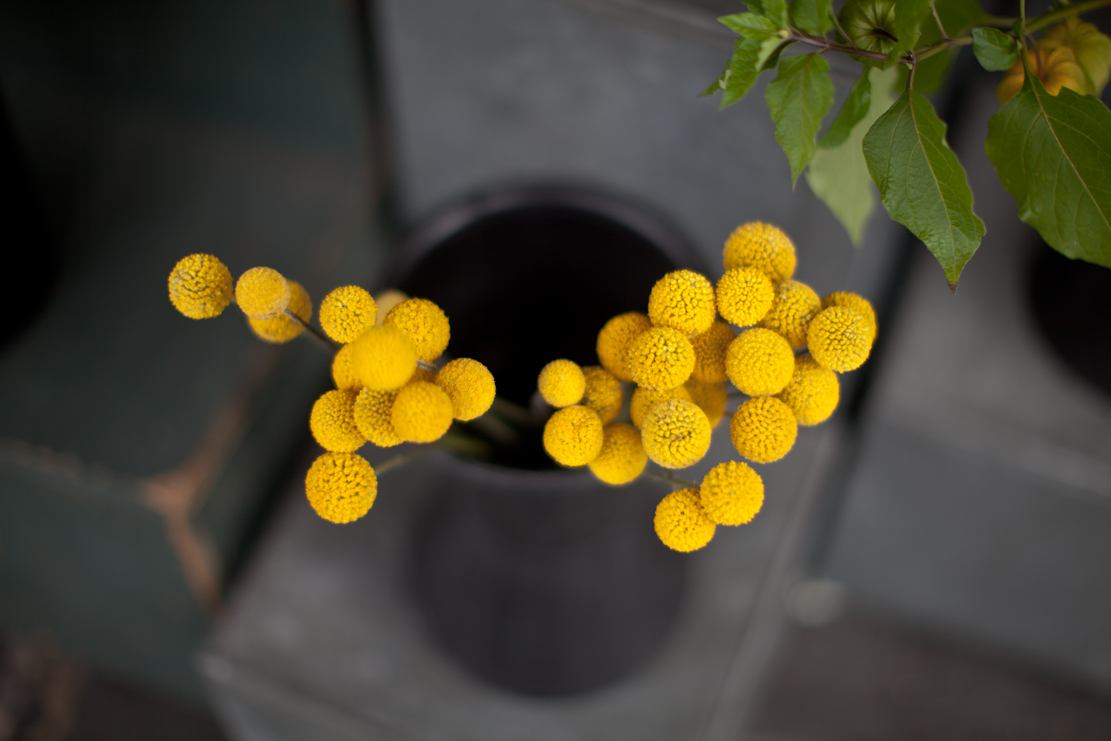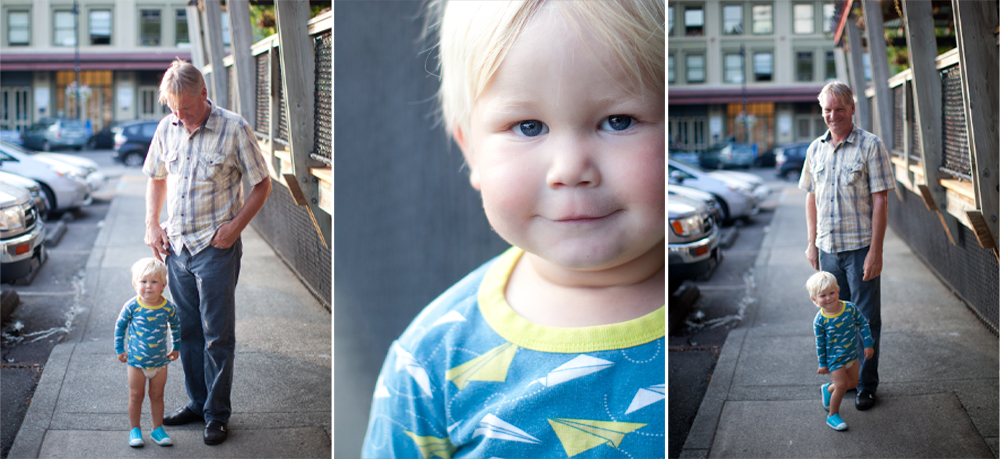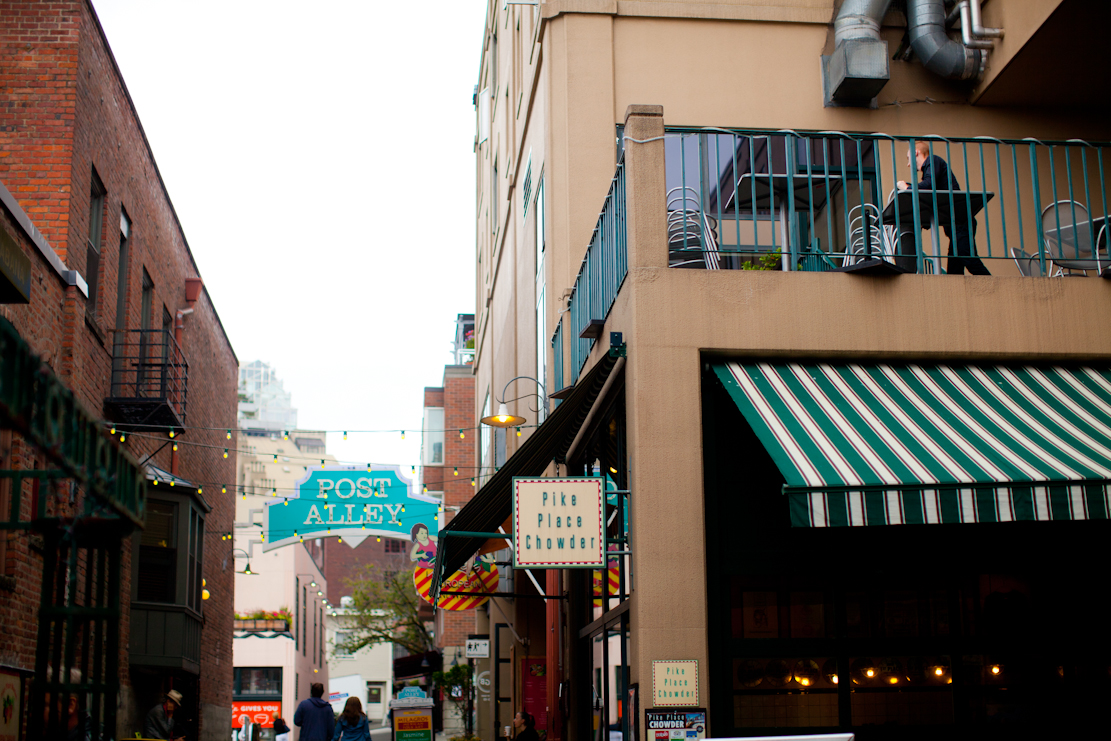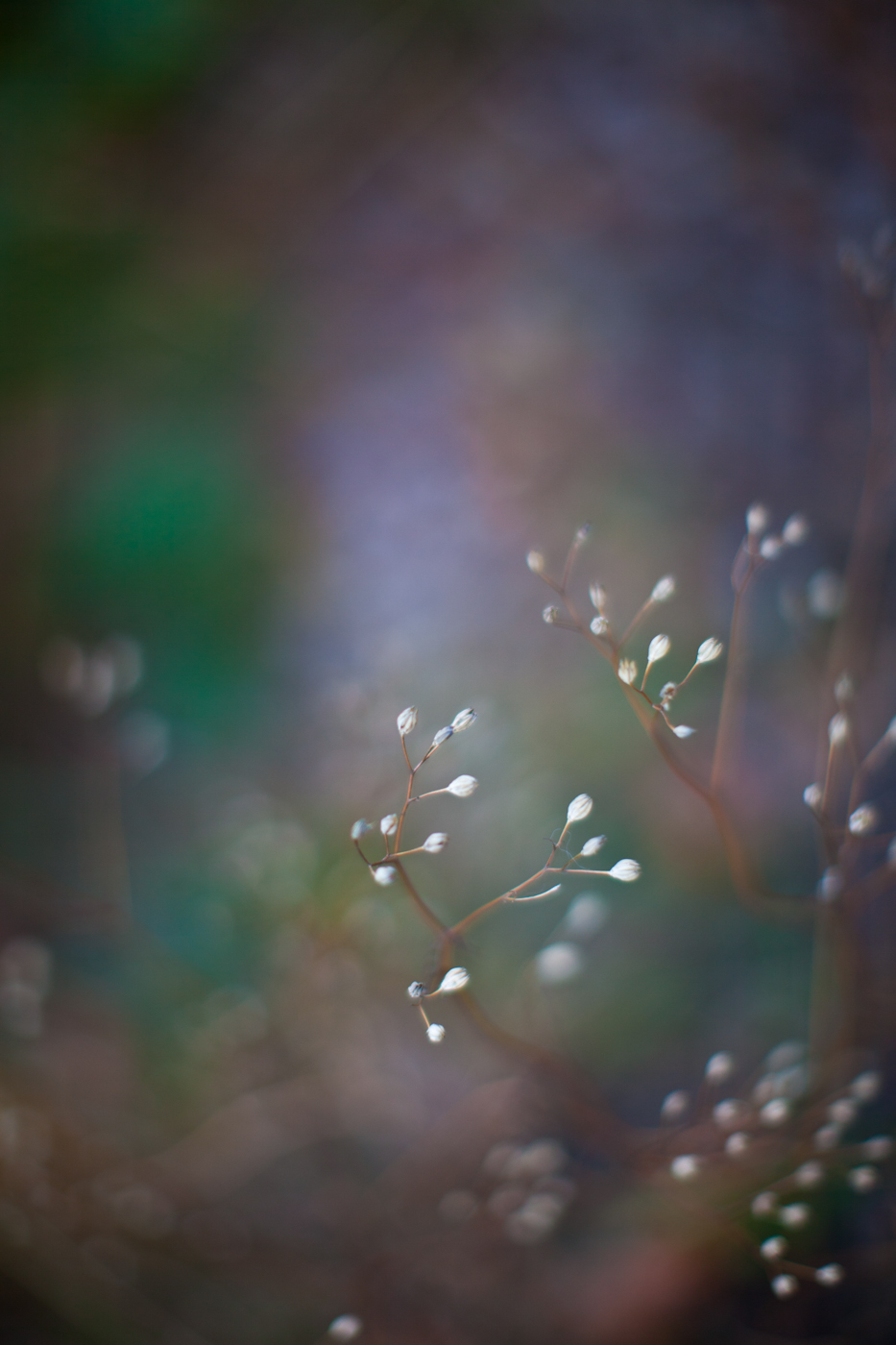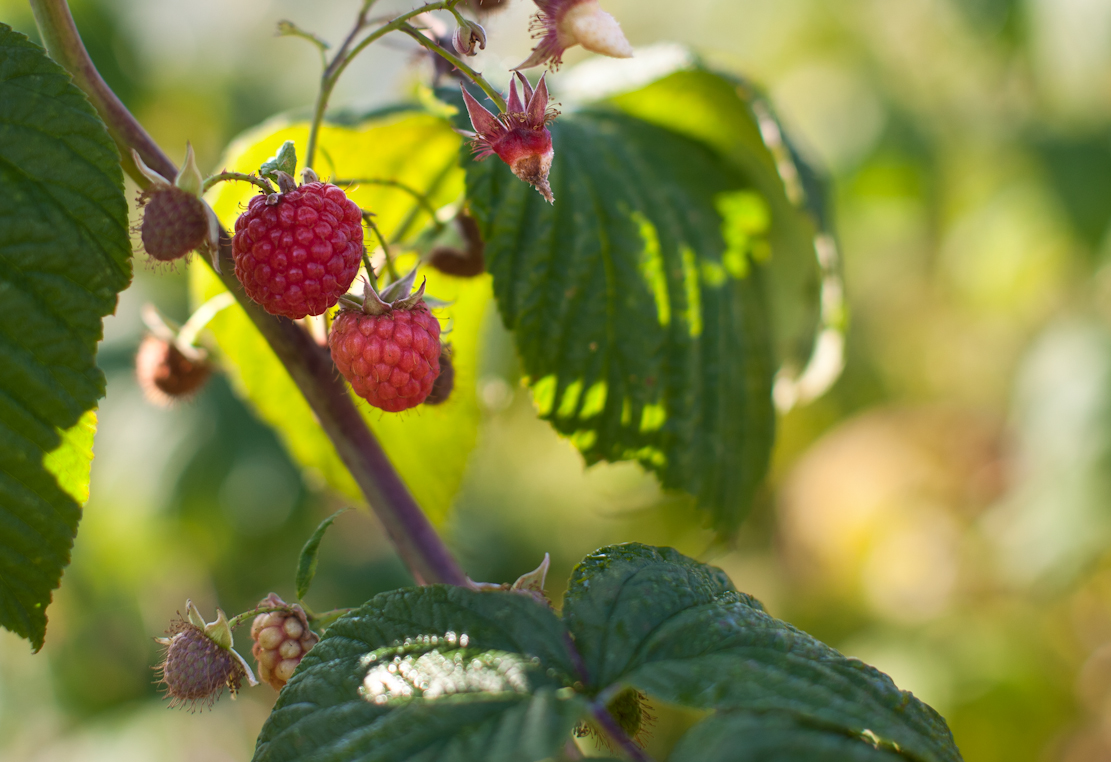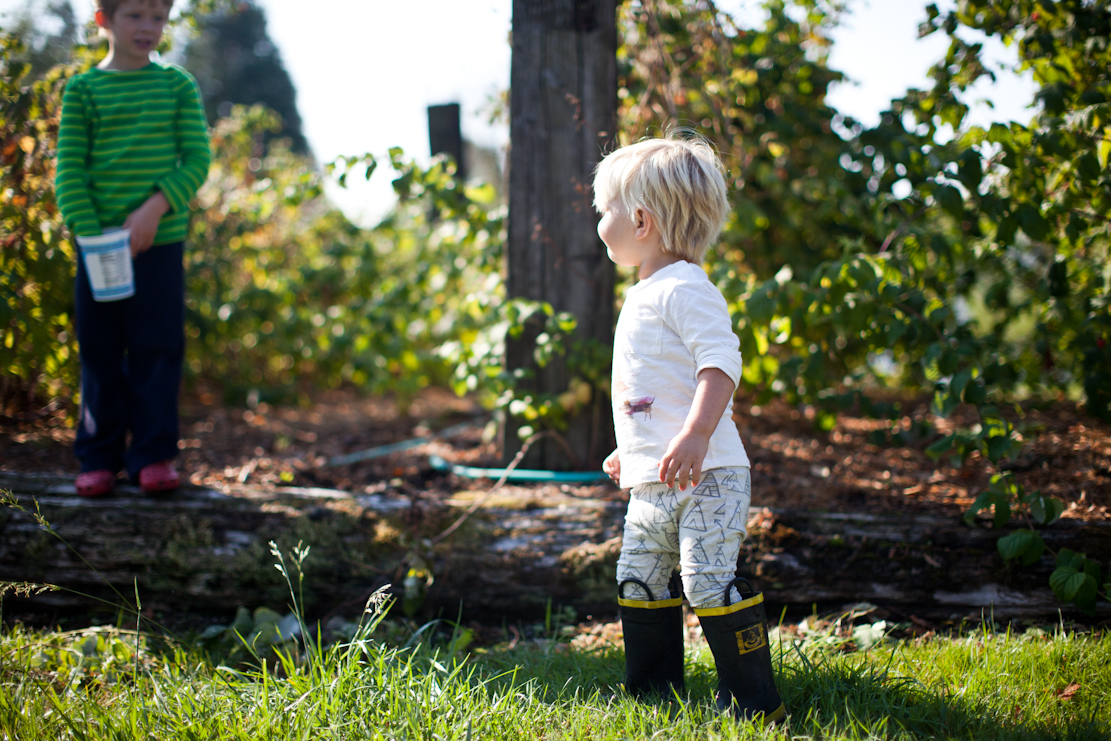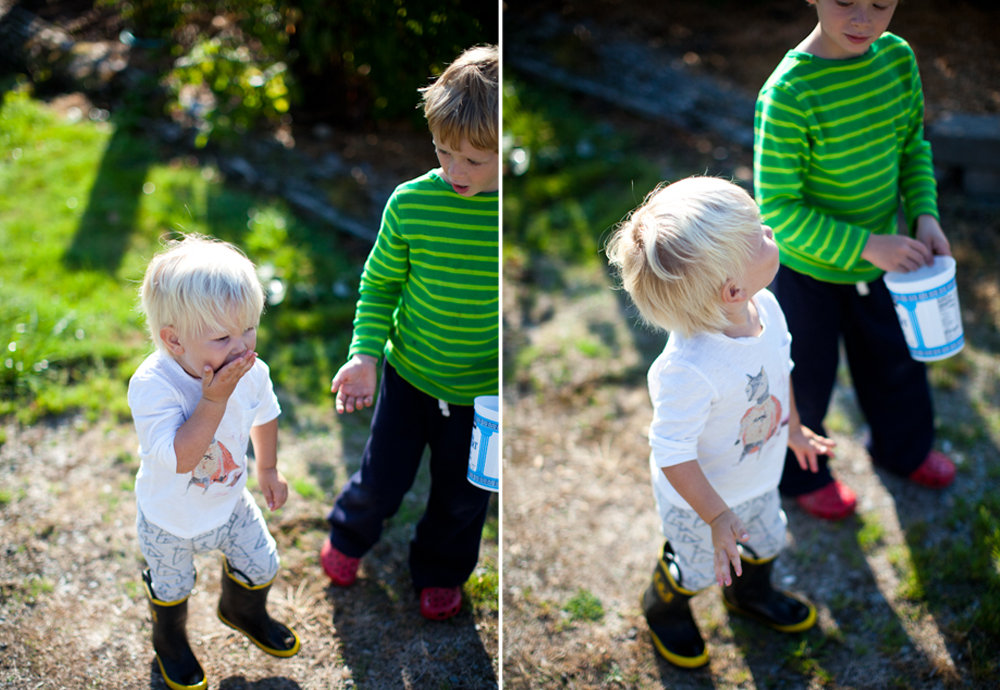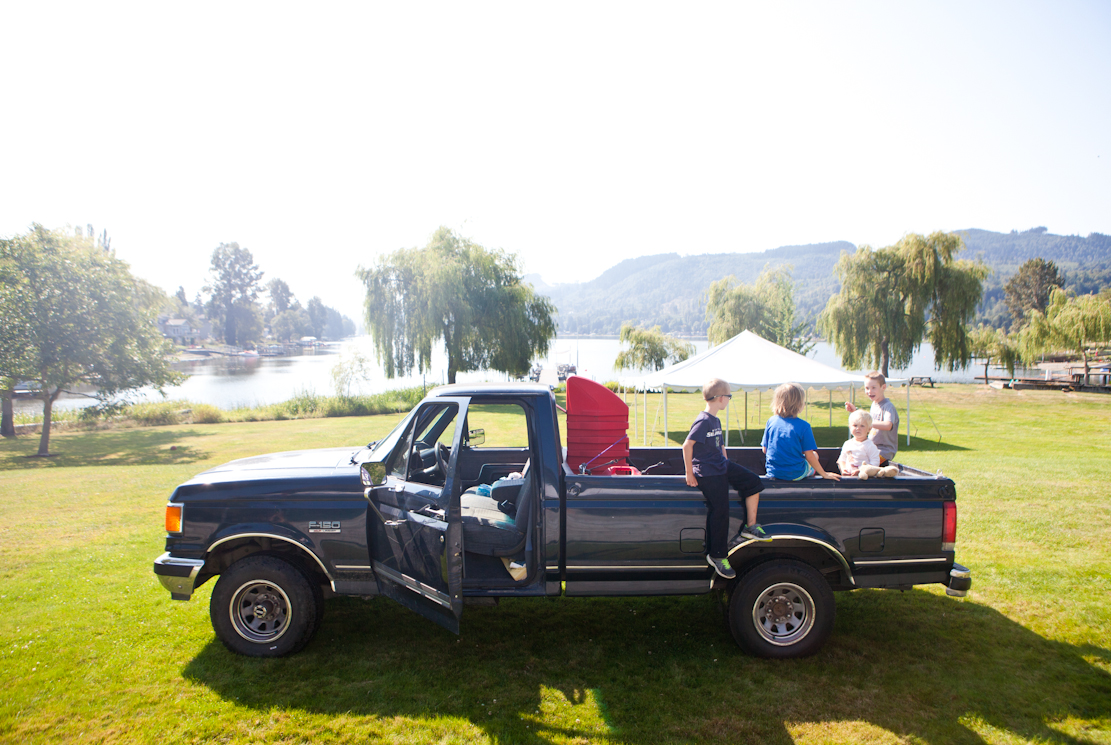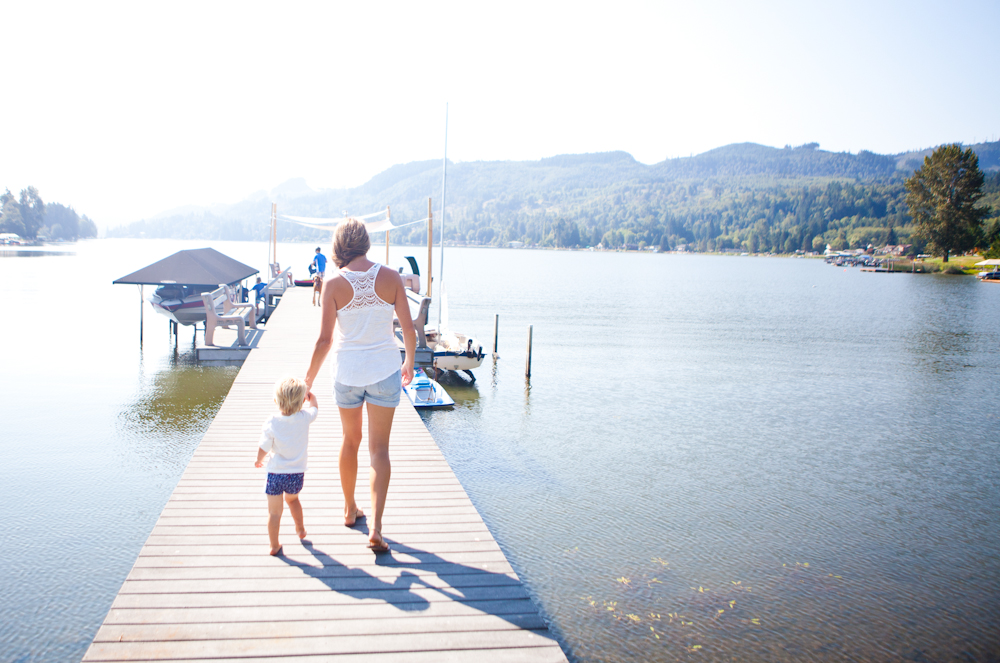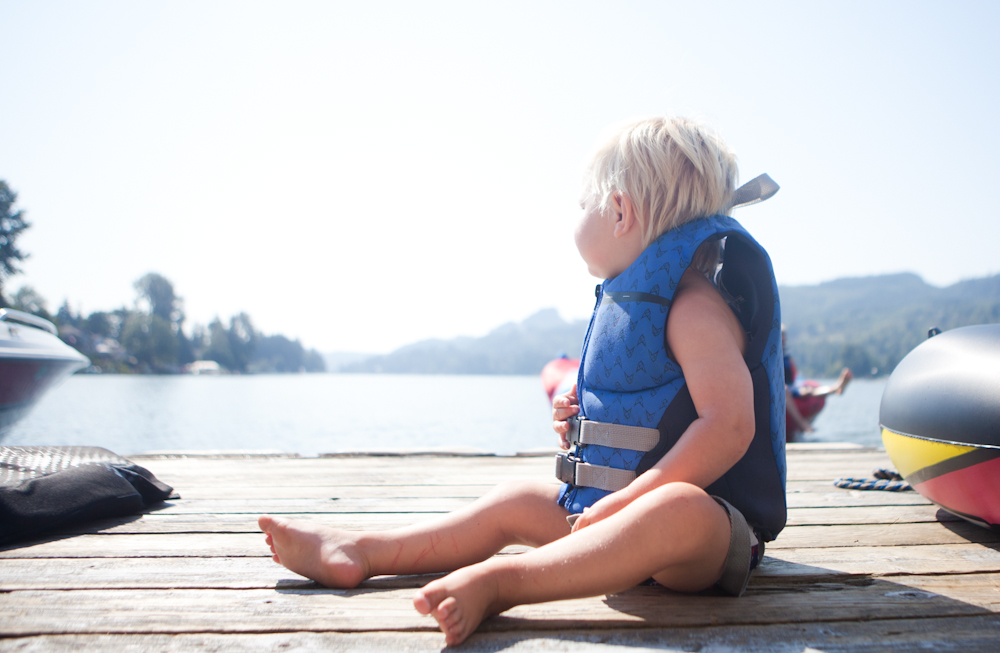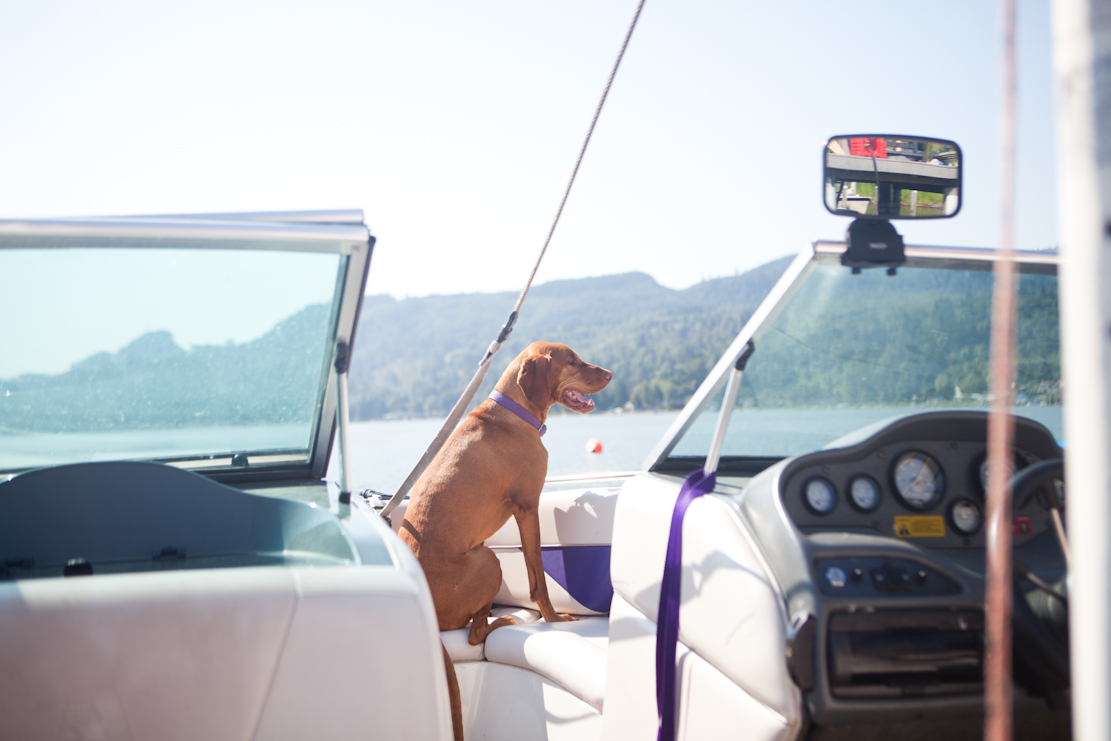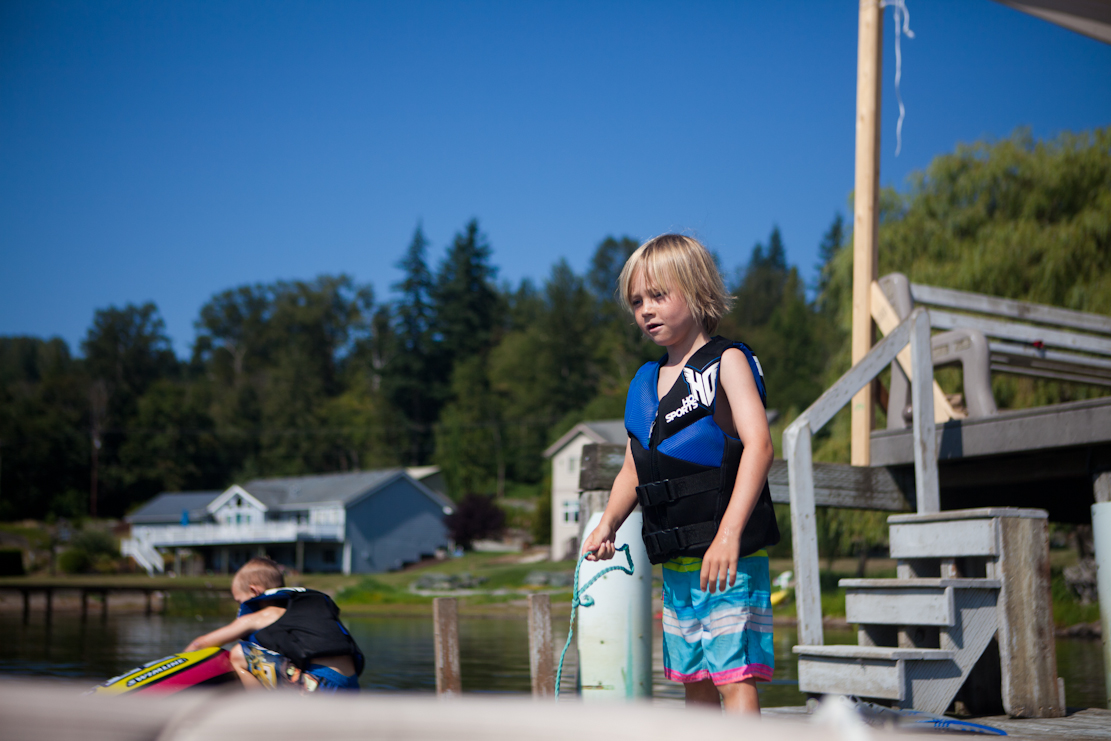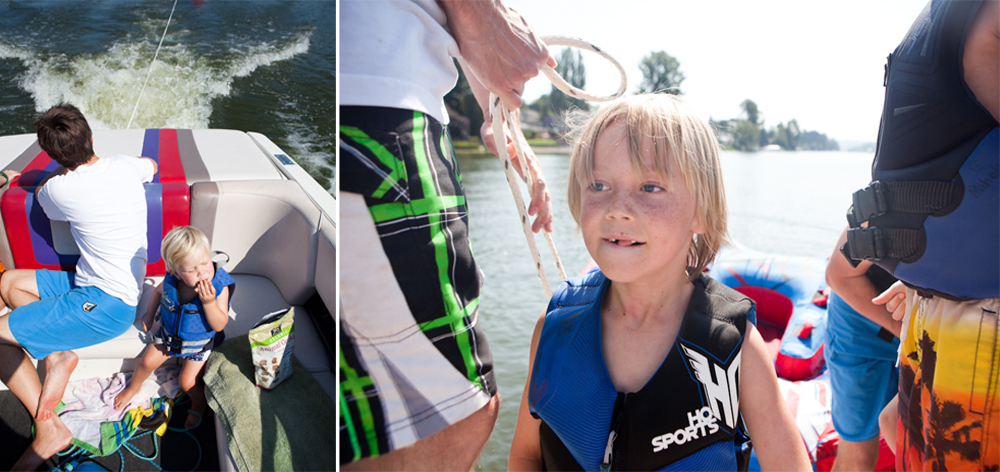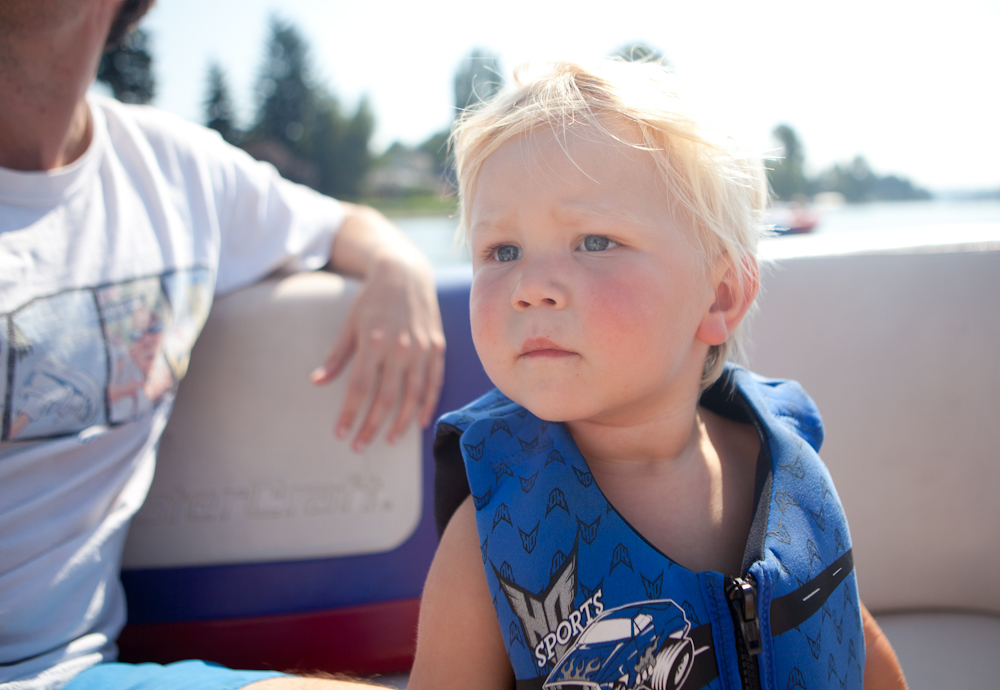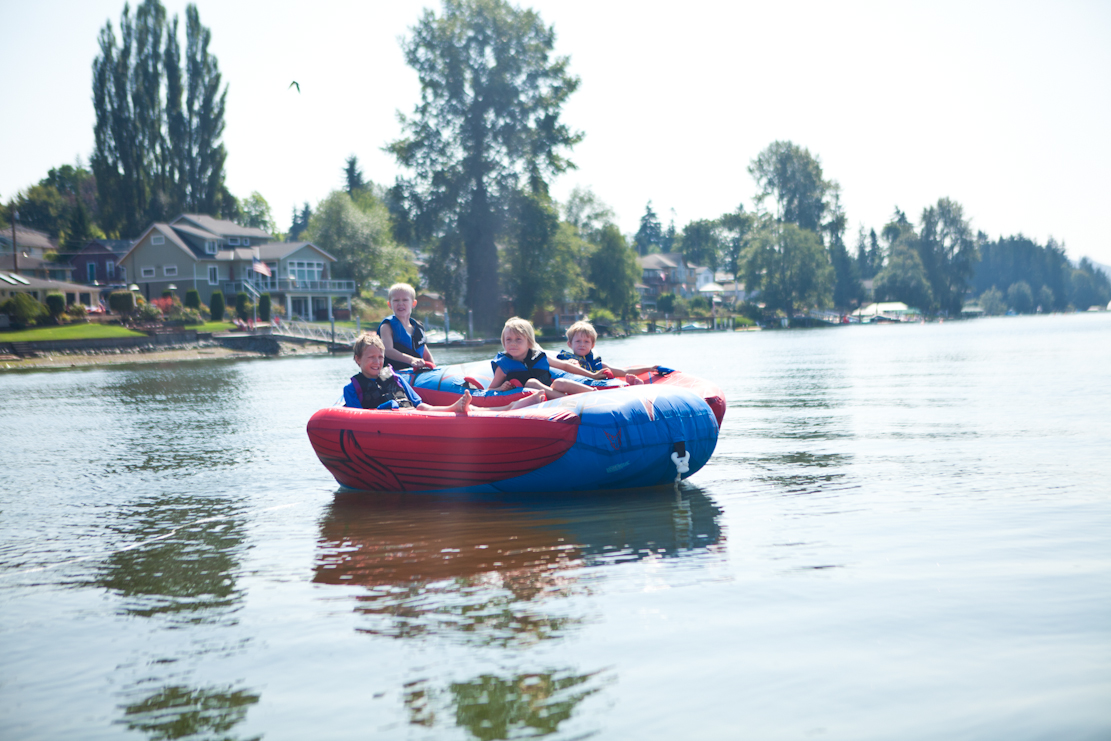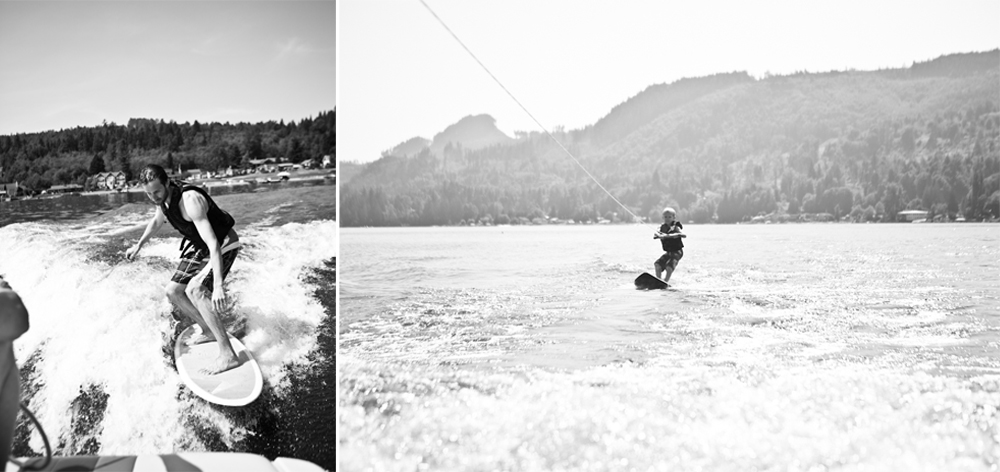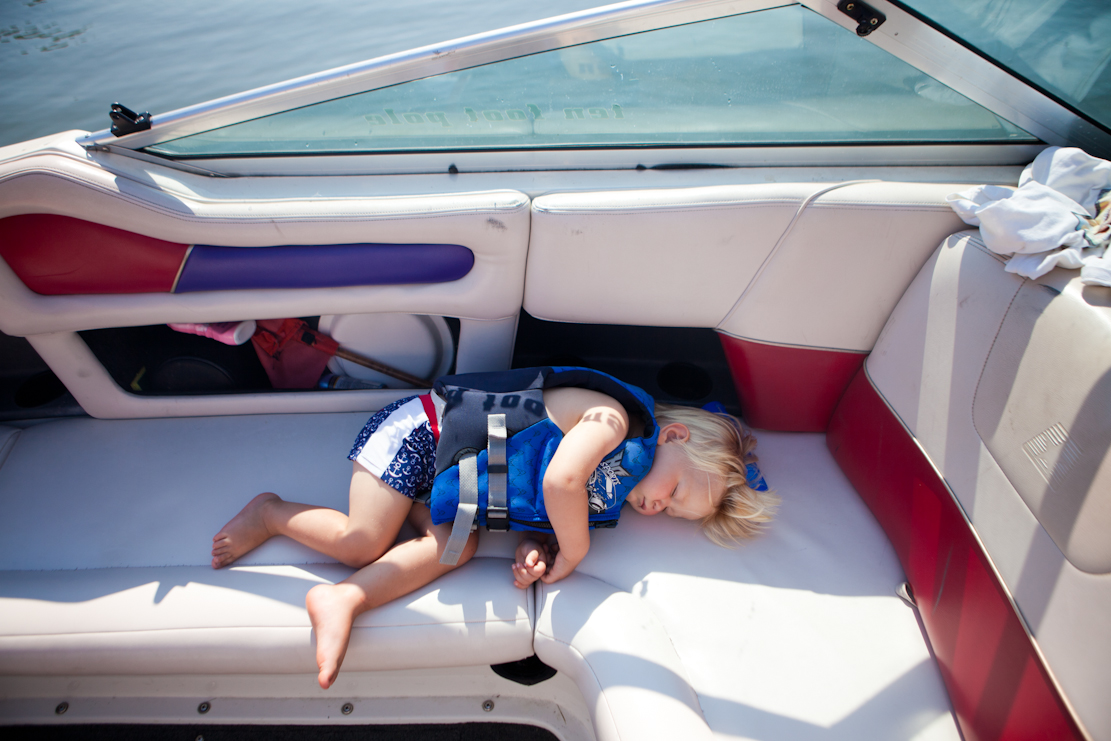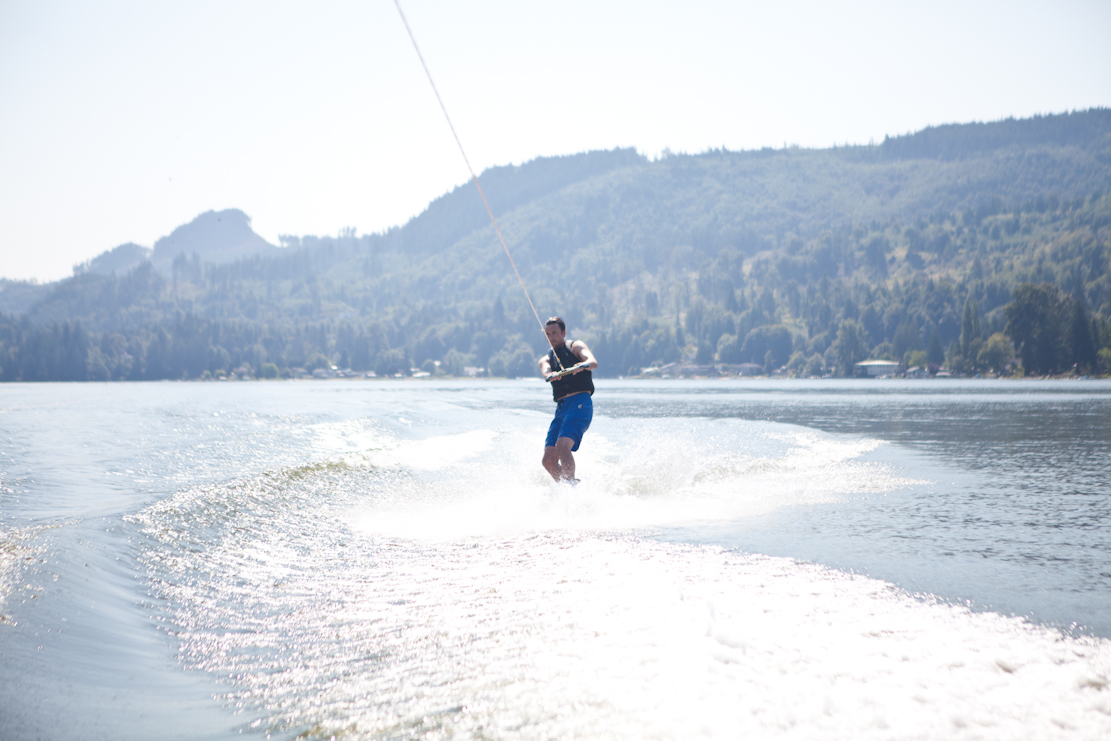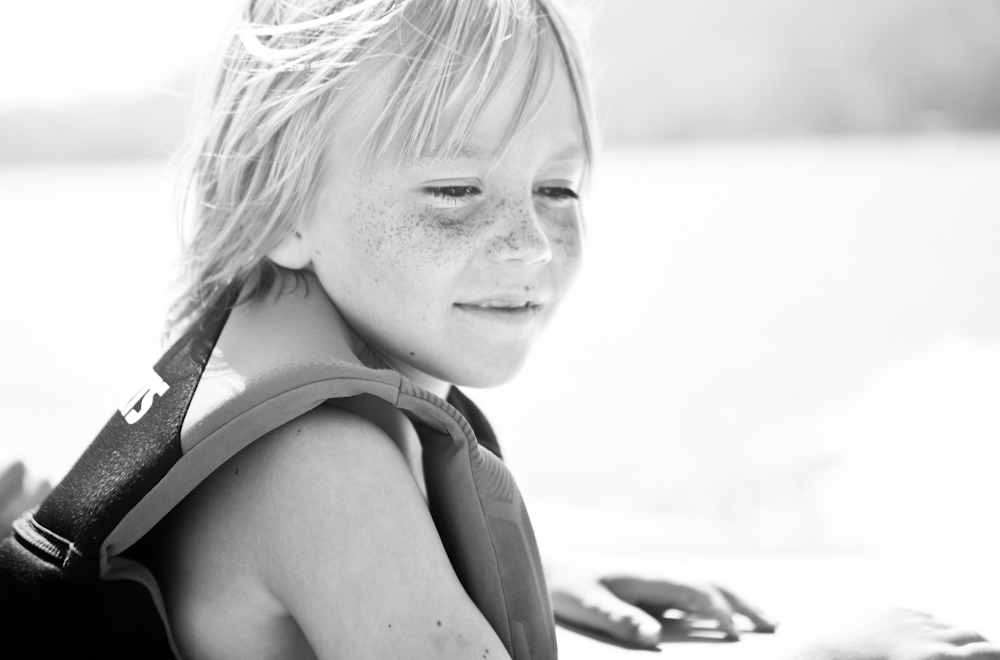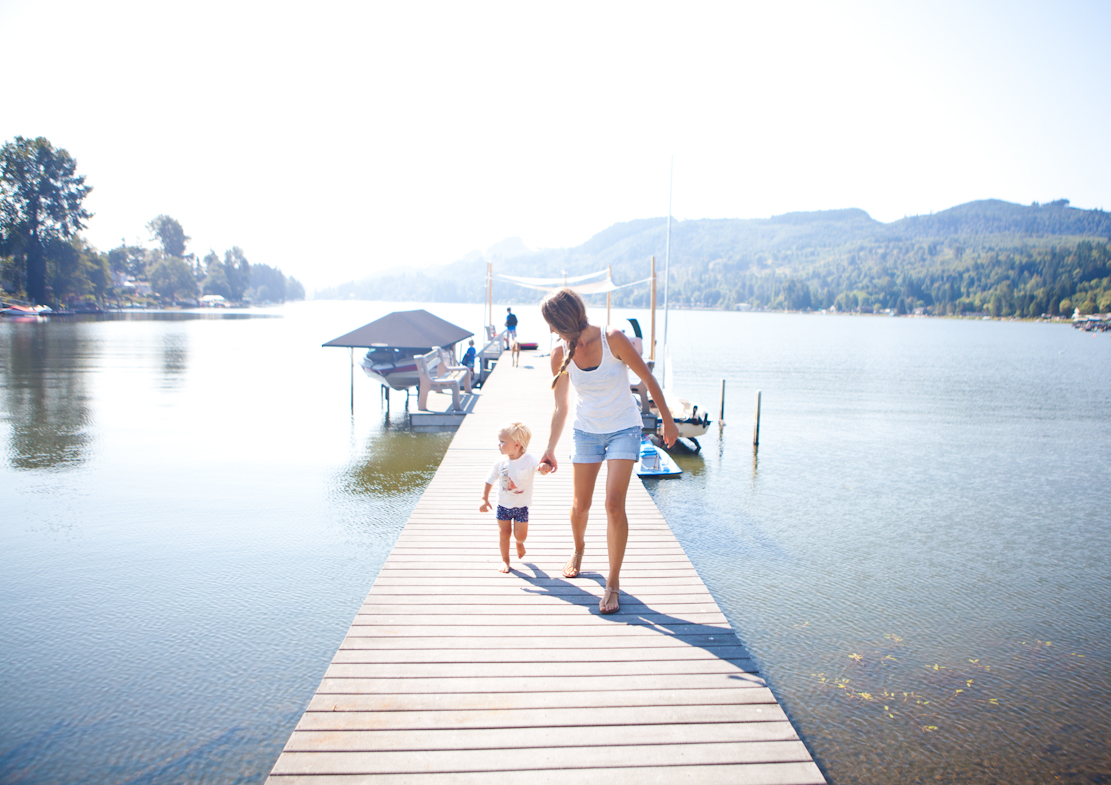 the last time we were here, kai was barely three months old – it was raining, snowing, & filled with golden leaves. (post here)
this time, we soaked in hot sun, blue waters, and golden sunsets. loving it all.
until next time…