this little blog space has been quite neglected lately – but for good reason. for the last five weeks, our little family has been traveling in europe – a dream trip truly.  we head back this week, and while i am so excited to go home, i can't imagine leaving this incredible little chapter in our family's life.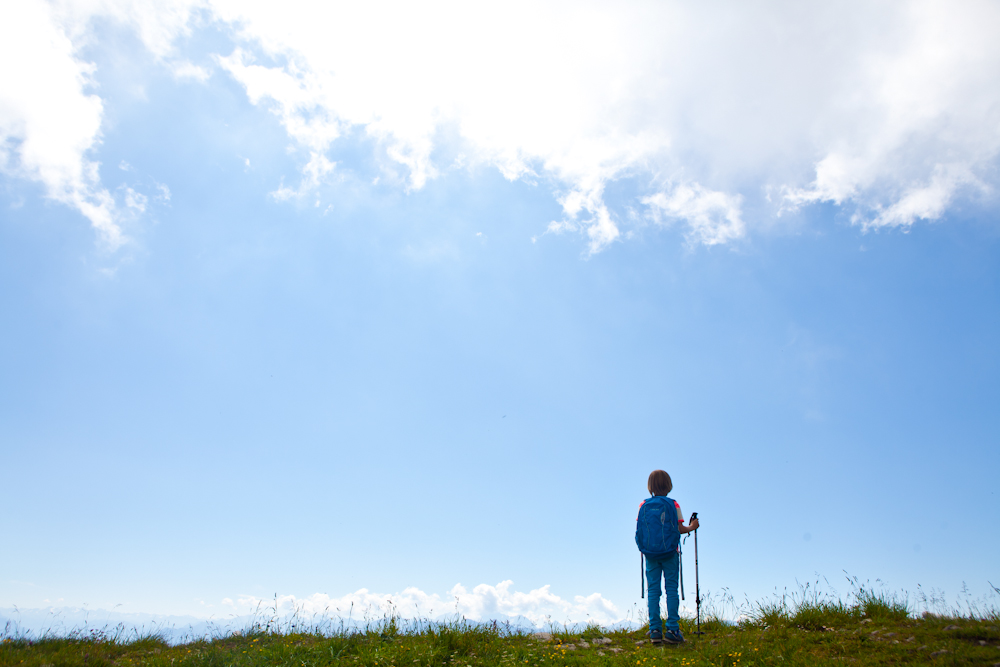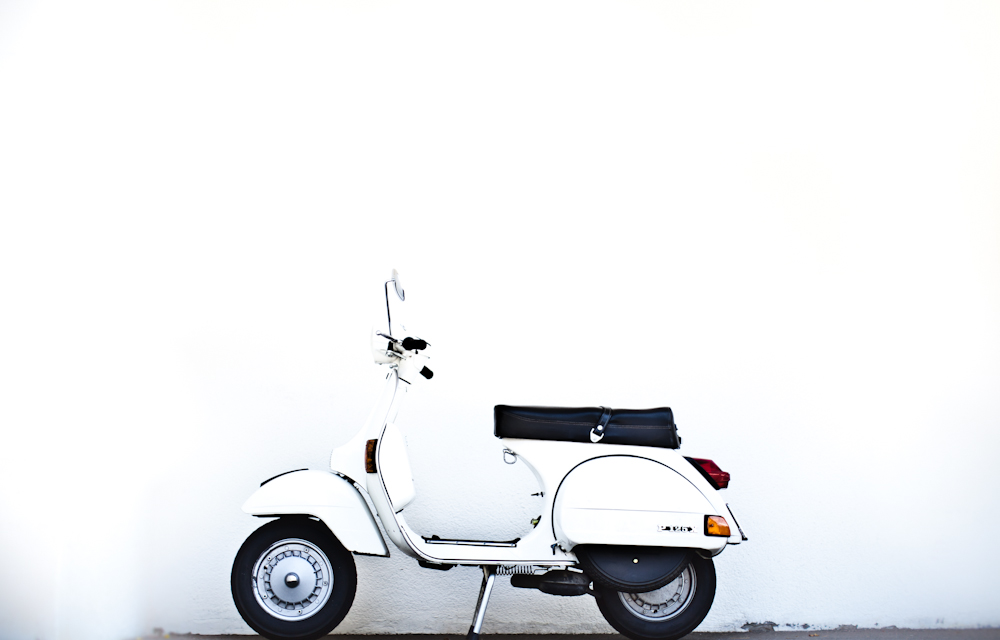 after my sister moved from the states this spring – they landed in switzerland, in an old farm house surrounded by the alps.  
so we lounged & played at their old home, rode bikes in the countryside, took trains & traveled around switzerland, austria, & Liechtenstein… we ate incredible local meats, breads & cheeses… we sipped on local beer that is cheaper than water… and ate lots of fresh & local vegetables & fruits…  and drove into italy for a week.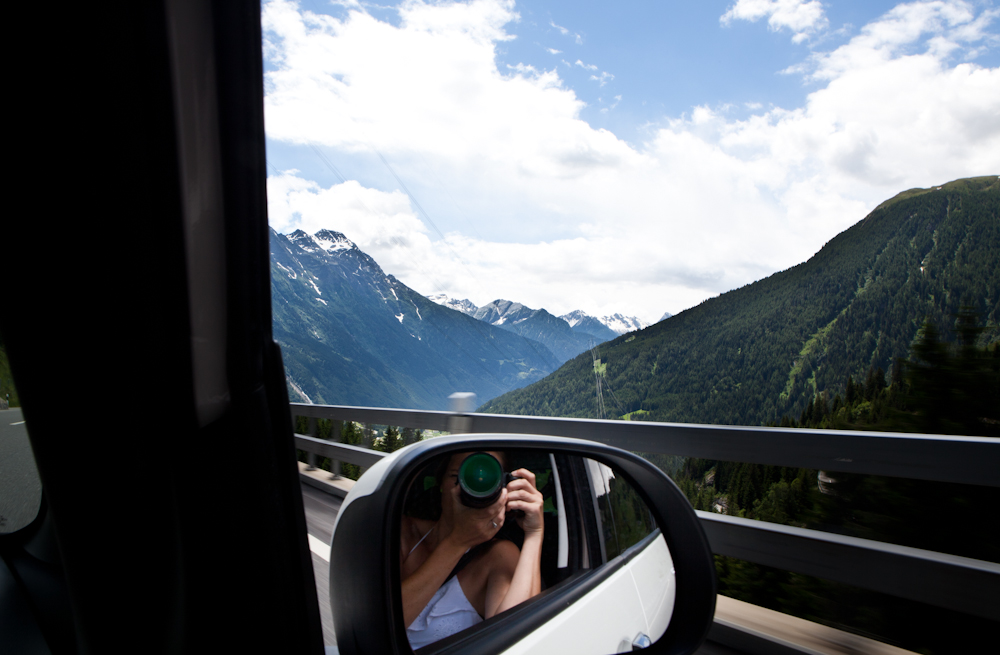 i have so much to share & blog about and am quite giddy over it all.  pictures of travels, just simple pictures playing at her house & recipes from my sister who cooks so effortlessly & healthy.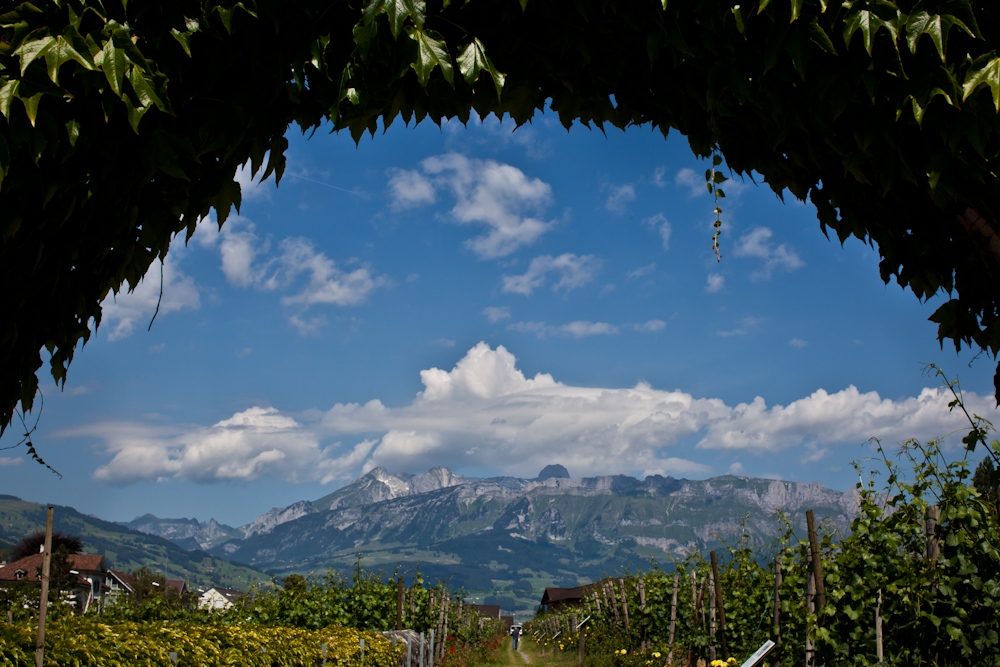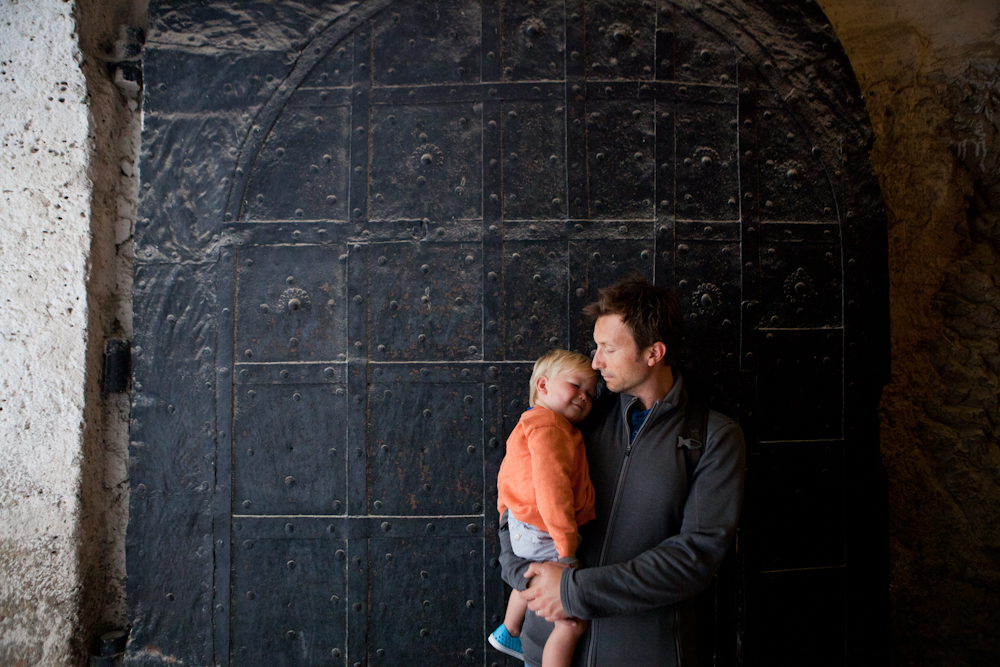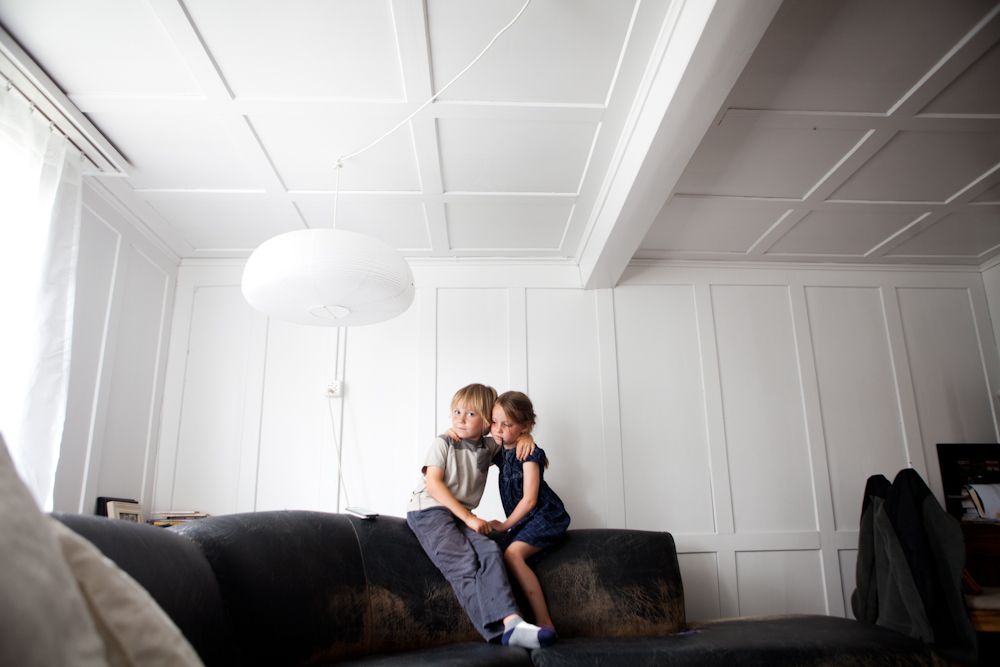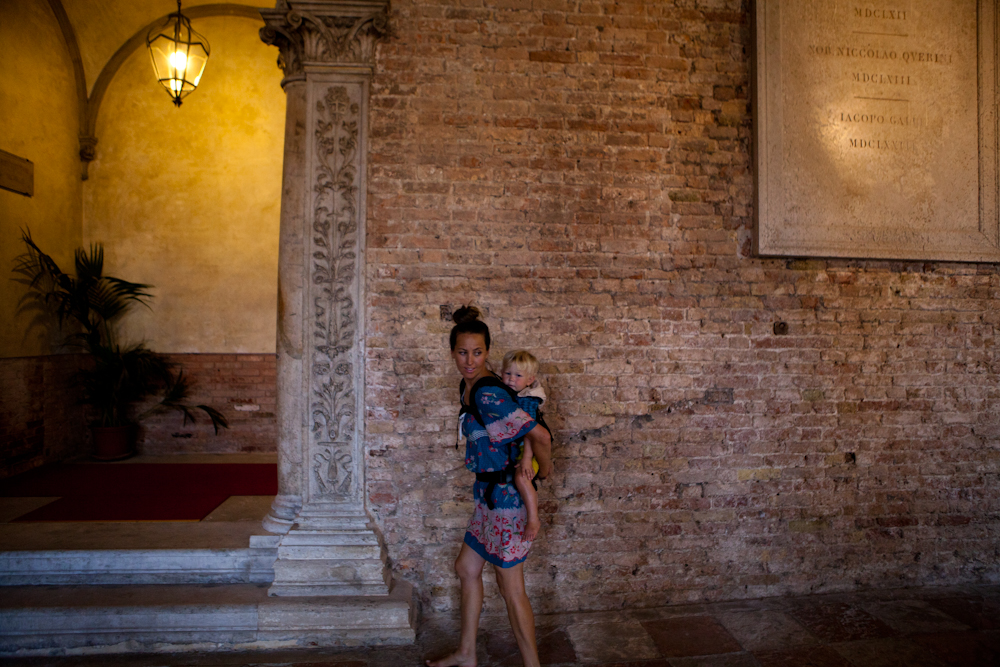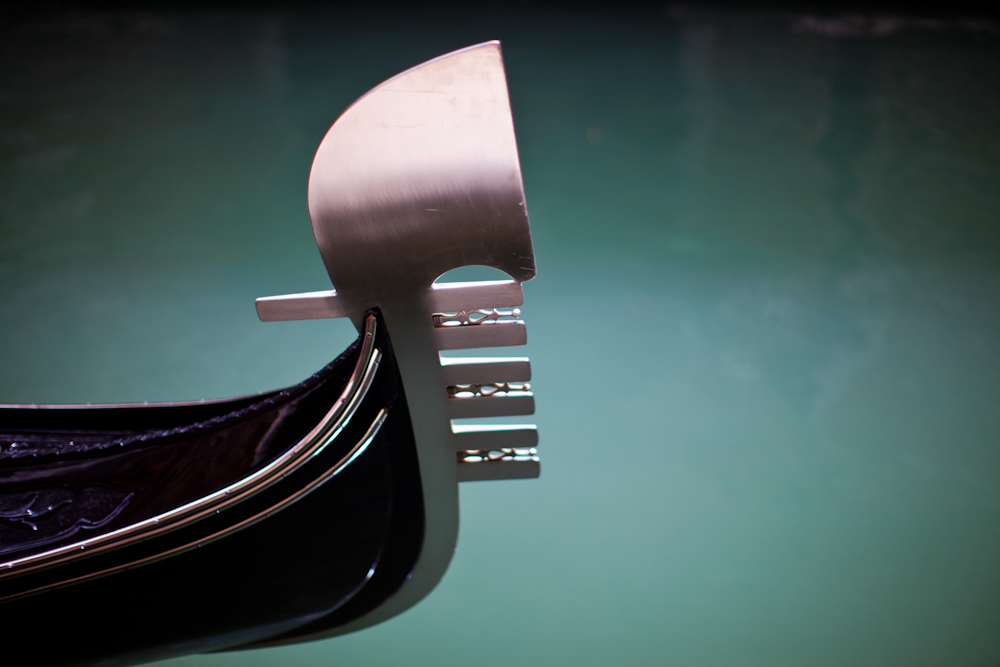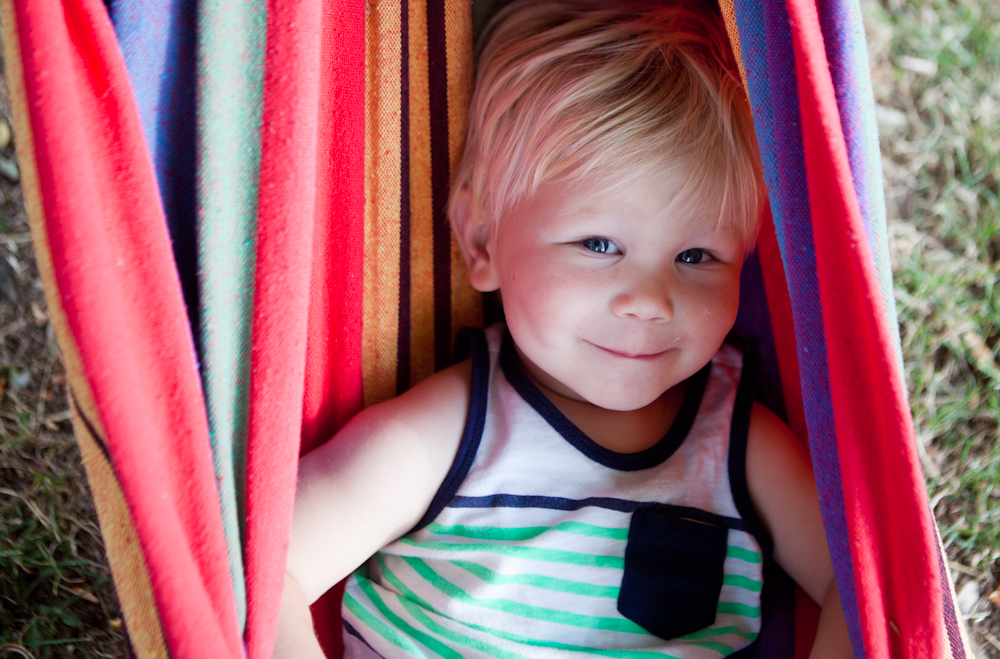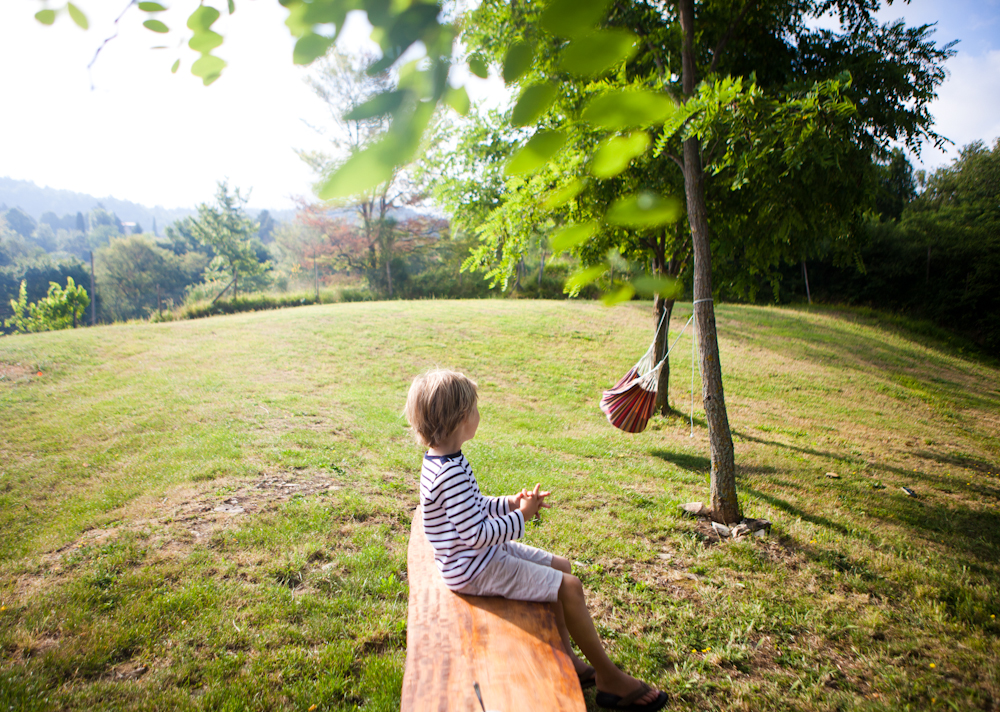 traveling internationally is exhausting & exhilarating – but the boys were amazing troopers despite getting quite tired at times…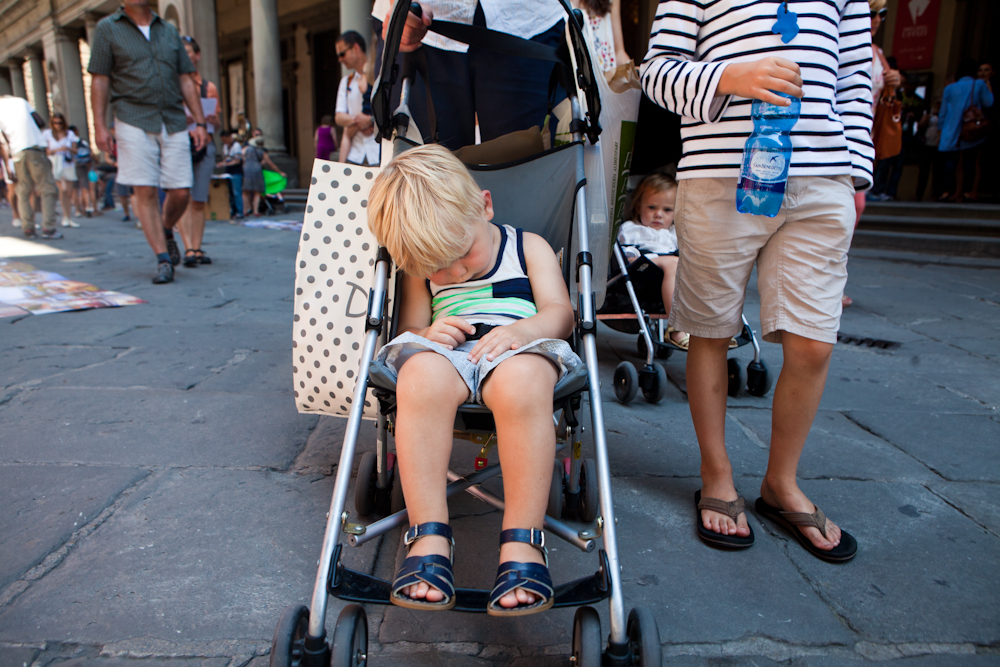 but the views & memories make all the effort worth it.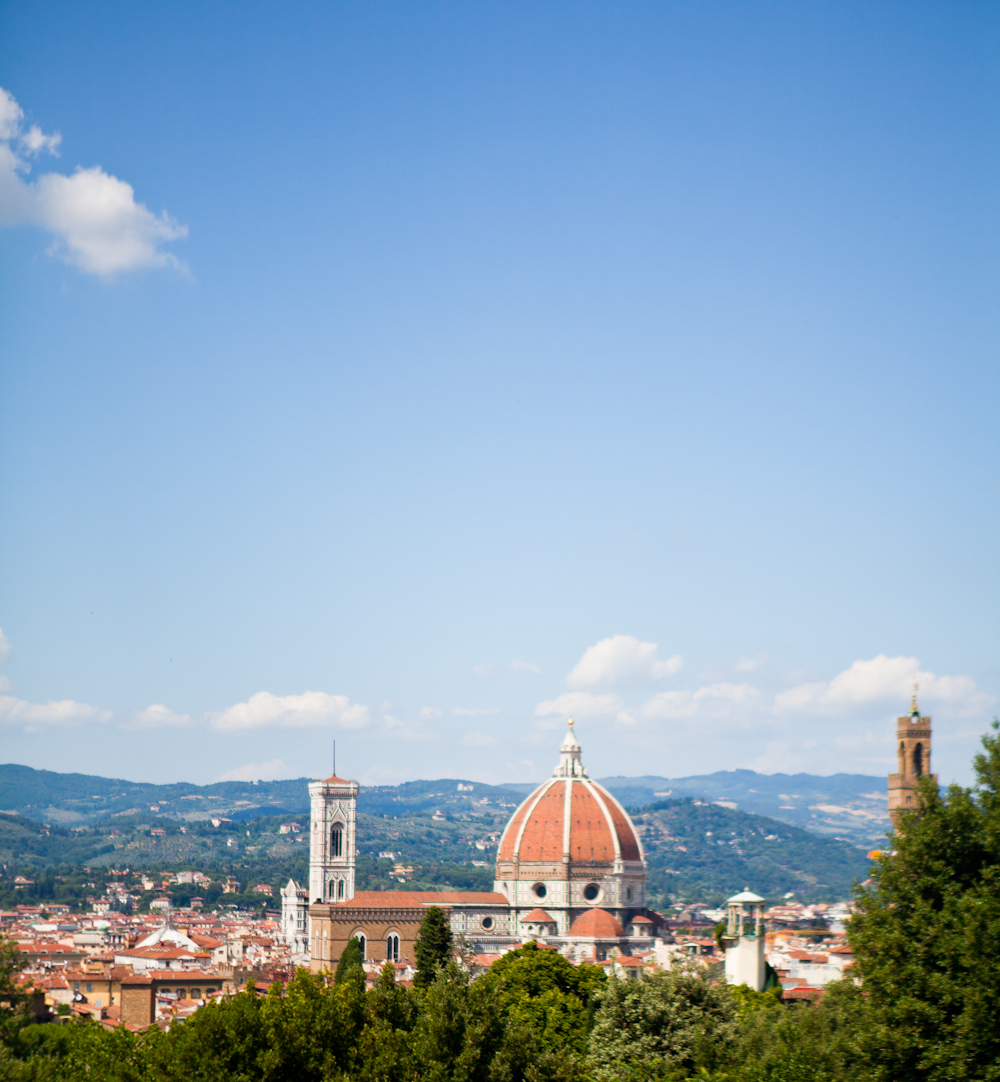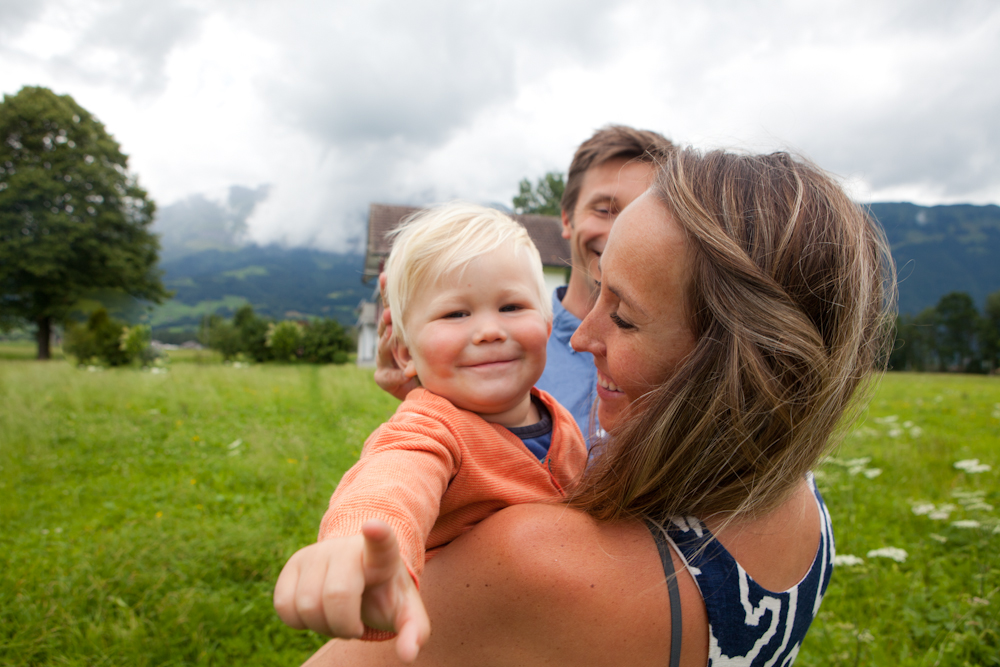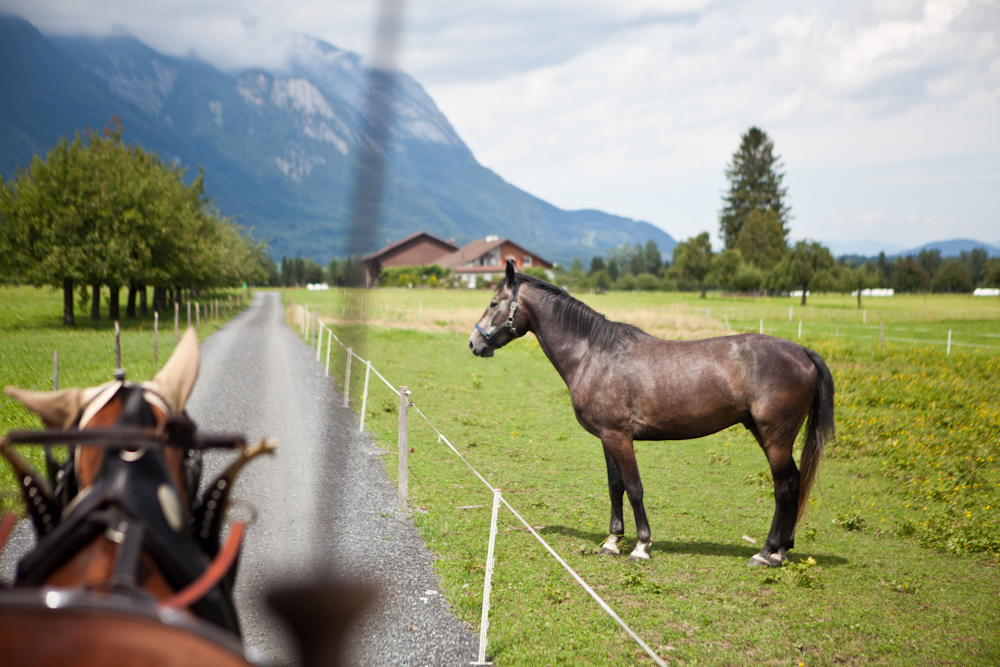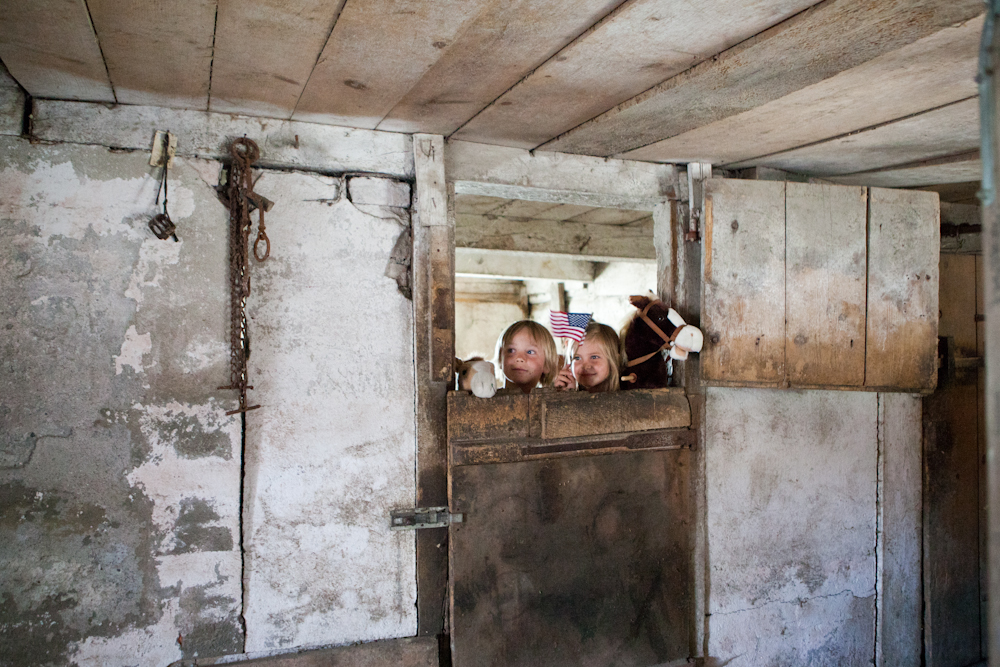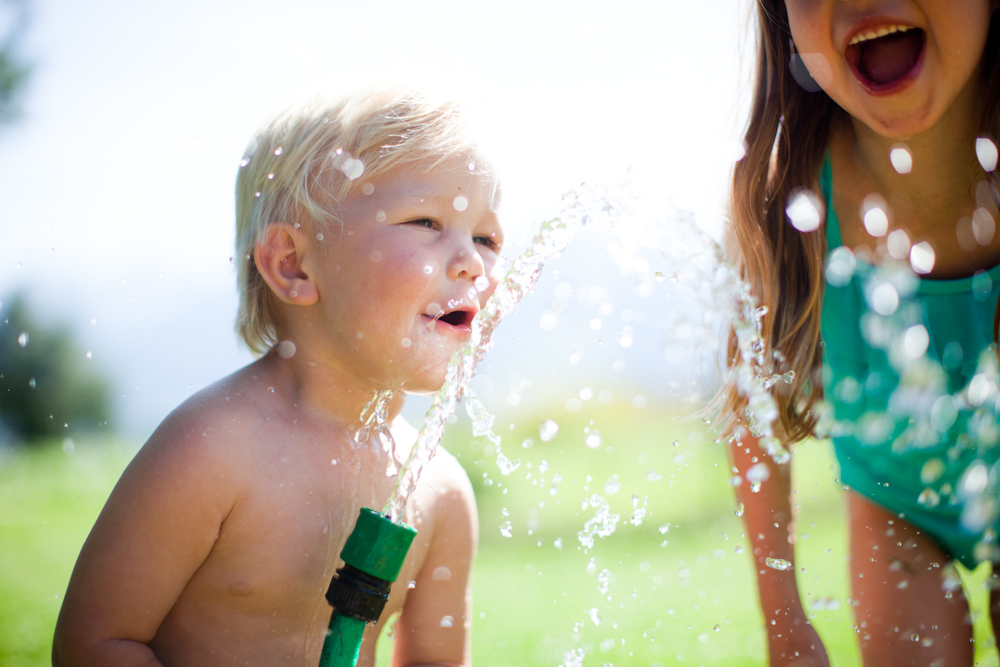 i truly believe that some of the views, some of the moments, and the feel of all the weeks was too beautiful, too wonderful, and too incredible to even attempt to photograph.  sometimes, it felt so good to not take a picture of a perfect moment or view.  but other times i just couldn't resist.  i cannot wait to relive it all a little through this blog – in the coming days.