we sat sipping coffee. talking about who she is. and how to reflect it in an authentic way.
about who they are together, to each other.
and the vision for the shoot started to unfold. beauty in the unexpected places. authenticity. innocence & simplicity with an edge & rawness.  and as sarah said with a beautiful smile, "a little dark & twisted." and as we uncovered, a feminine softness making what seems to not belong together – a perfect sweetness.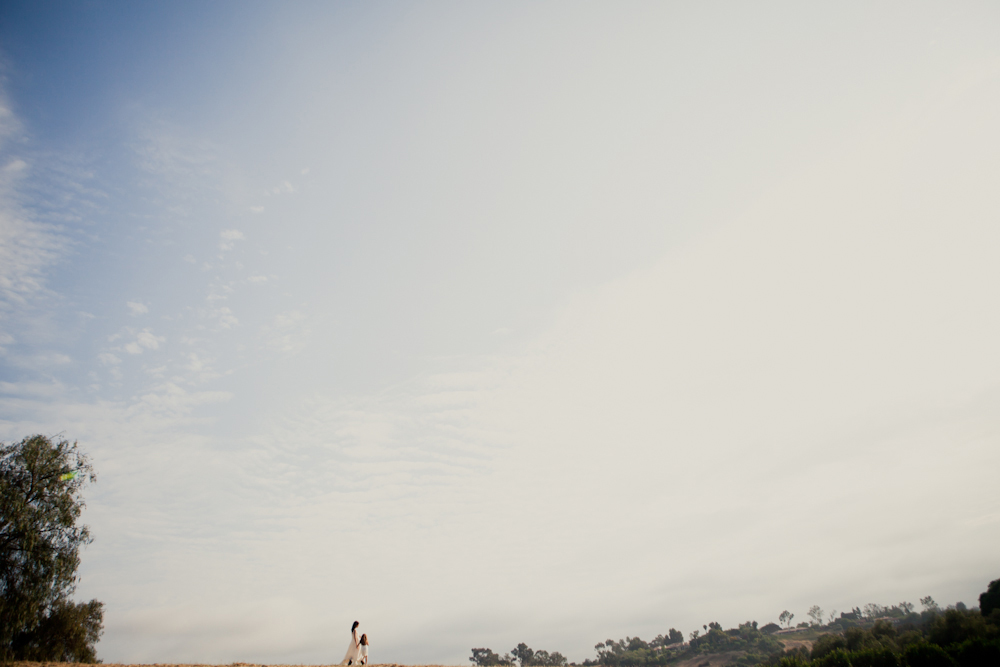 and we moved along letting it unfold without too many words or being over-thought.  and  i love what was uncovered & displayed.