about a year and a half ago i felt convicted, motivated, and encouraged to simplify. to simplify my things, my time, my space.  let's just say, it is a process. and it's really not in my nature.  but somehow it is i guess.  simplicity is what i see as beautiful. simplicity is what i crave. simplicity makes me feel peaceful.  late at night when i feel overwhelmed by the demands of this photography business that has exploded, i want to take it all down and quit. to go to the extreme of simplifying.  i think of that all the time.  but then, i realize what joy it brings me too. to be a mom and also be a creative business owner. it makes me feel empowered & quite lucky.  so for months i've been thinking how to mix a work that i love in my photography, with a simple life that i crave.  how to blend being a working mom, and also pretend to be a stay at home mom.  and i think i'm on the cusp of seeing how it possibly can exist.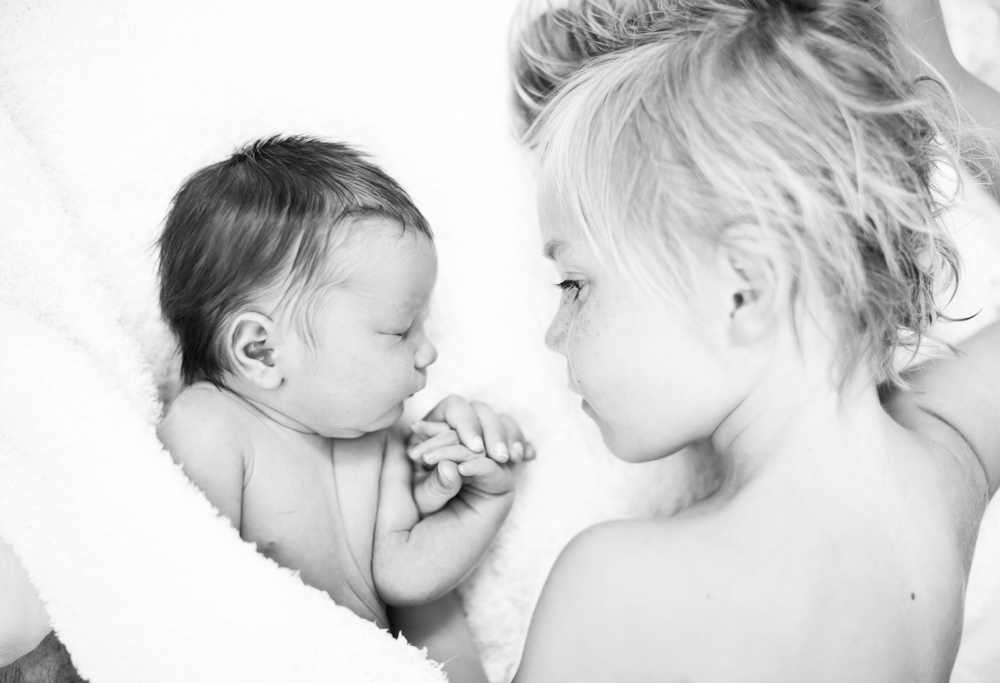 an email last night from a client that became my friend was so encouraging. "don't get discouraged, you can make your business just the way YOU want it…  keep it simple just like you. it's easy to feel like you have to please everyone but you don't! you are so amazing at what you do, let God take control and just focus on breathing in and out."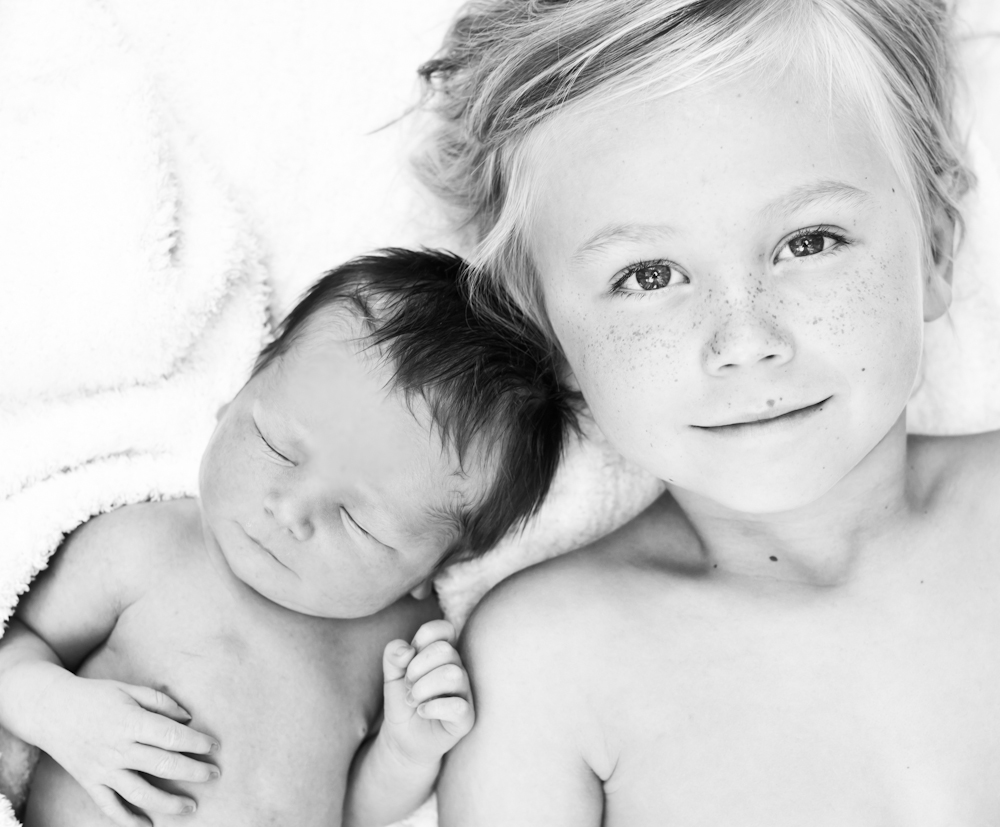 so i'm focusing on these little guys most of all in my days. i may not get to my emails at all in a day – because we were out riding skateboards, or going to the pool. it's going to take me longer to finish a to-do list, because we walked to the beach. and the biggest change is this… i'm not taking any new clients until spring 2014. i already have an almost full schedule from now, through the holiday season – and that is amazing and mind-blowing.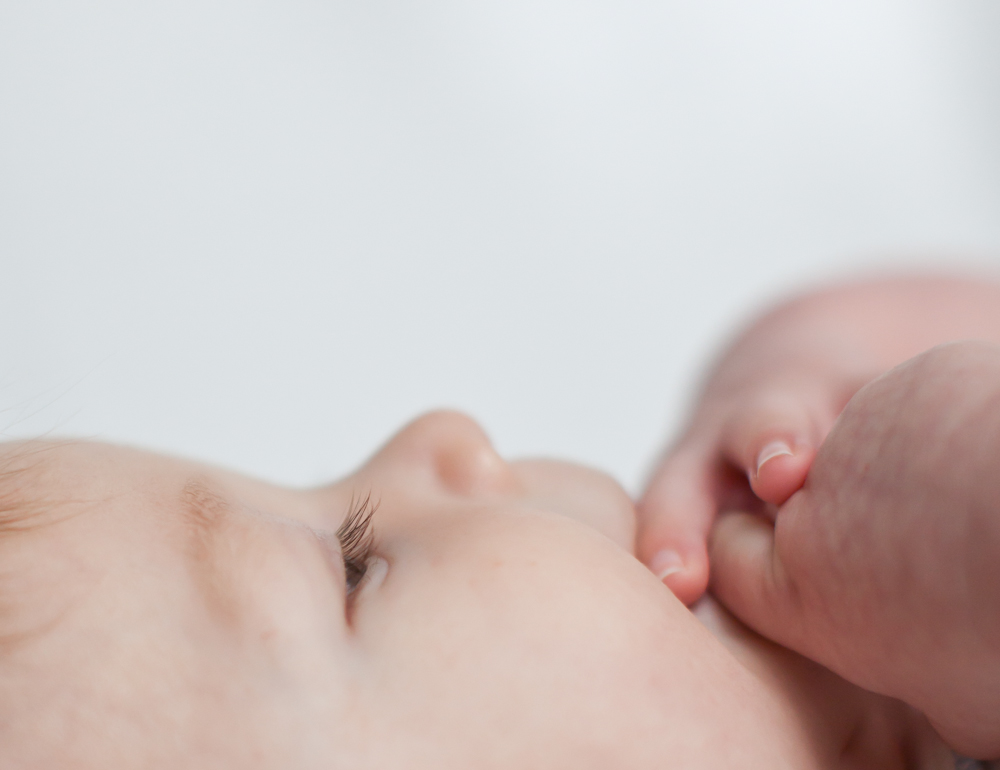 i am amazed and grateful every day that so many amazing families have welcomed me in to know their families and photograph memories for them.  and i am so excited for the spring to photograph more amazing & new families.  but for now, we are keeping things as is for a few more months.  not adding much more – for just a little while.
so a thank you to the blog world, for your encouraging words & support as i photograph my little ones, my life, and the beautiful people that hire me. this blog is one of my favorite creative outlets – and i am so grateful for a place to throw my vision and ideas.  i hope to blog more, because it really is so wonderful to participate in capturing life in "ten on ten", and try to photograph my boys weekly, in "the 52 project".
but most of all, i'll try to keep it simple. as a process – not necessarily an arrived state.
blessings,
stacy