when whitney approached me about a photoshoot of the jewelry line she has with her sister, hailey, of hand-crafted jewelry – i jumped at the vision & idea… without even seeing the line, but just knowing i'd love it.  then i saw it and we ran with it for a beautiful, natural vision for the shoot.
their line, whitley designs, is sold in over 200 stores, internationally.  the pieces have been featured in US Weekly, Elle, Lucky, Star Magazine, OK Magazine, Teen Vogue, LA Fashion Weekly, and People Style Watch.  and now – the bostrom blog. heehee.   These sisters are a dream with whom to dream and be creative!  A little name dropping of celebrities that wear their pieces (i can't resist, i'm so proud of them!):: Vanessa Hudgens, Audrina Partiridge, Ali Fedotowsky, Maria Menounos, Kendall Jenner, Bella Thorne, Kathy Griffen, & Trisha Yearwood.  this shoot was so fun, and such a local-proud moment for us::  local designers, local photographer (obviously), local girls modeling, and all the beautiful clothes and shoes were styled and loaned to the shoot by Stephanie – the sweet owner of Cedros Soles (if you are a local, you know this shop – and if you don't… you need to. quickly.)
all a beautiful collaborative effort.  but i think the birds really stepped it up and performed amazingly at the shoot.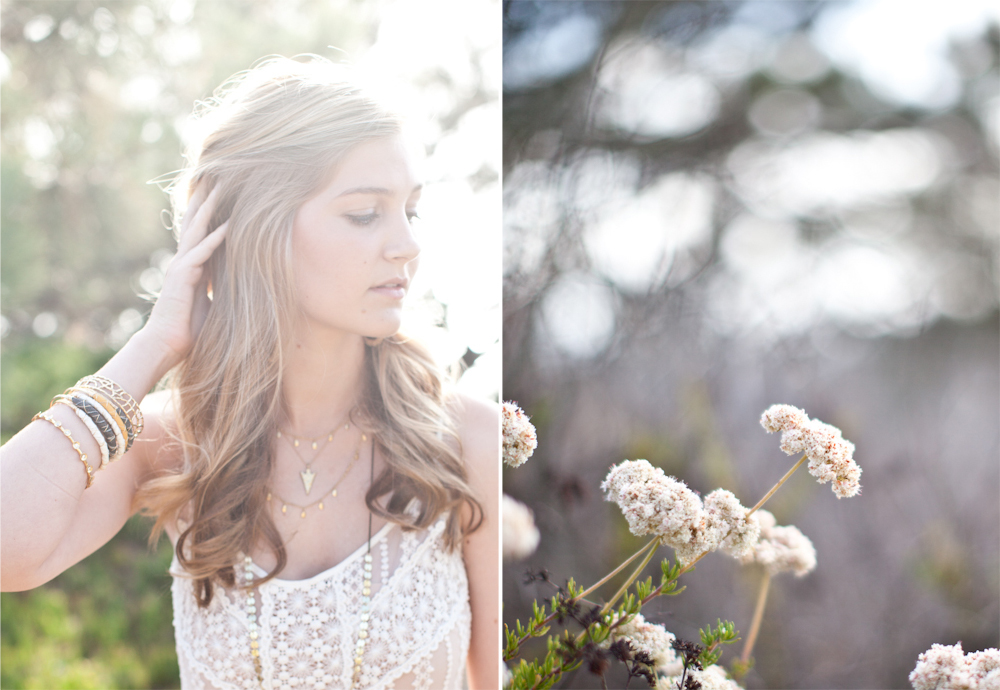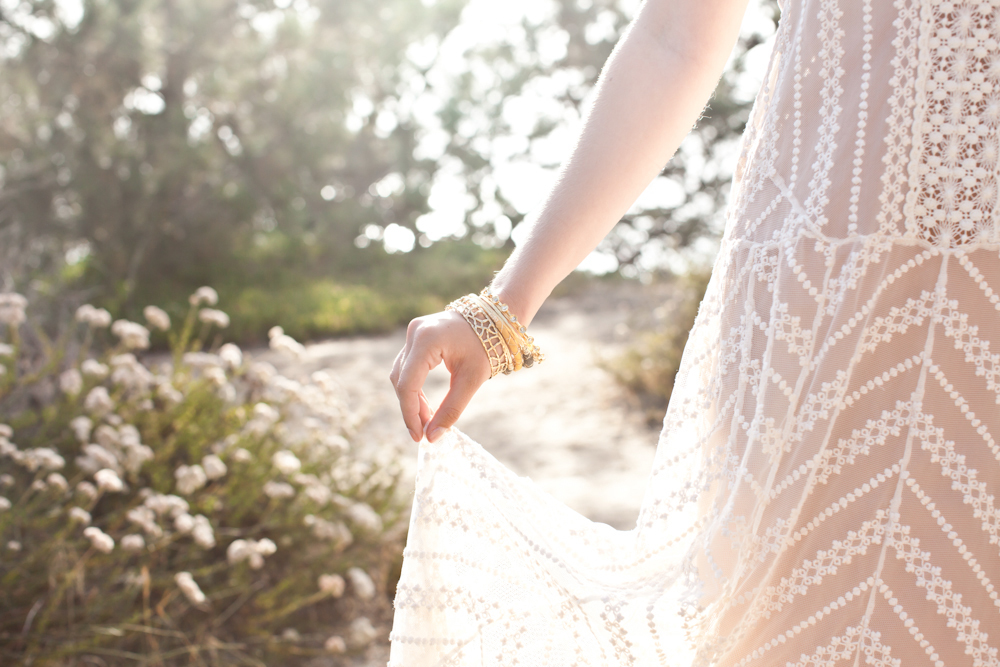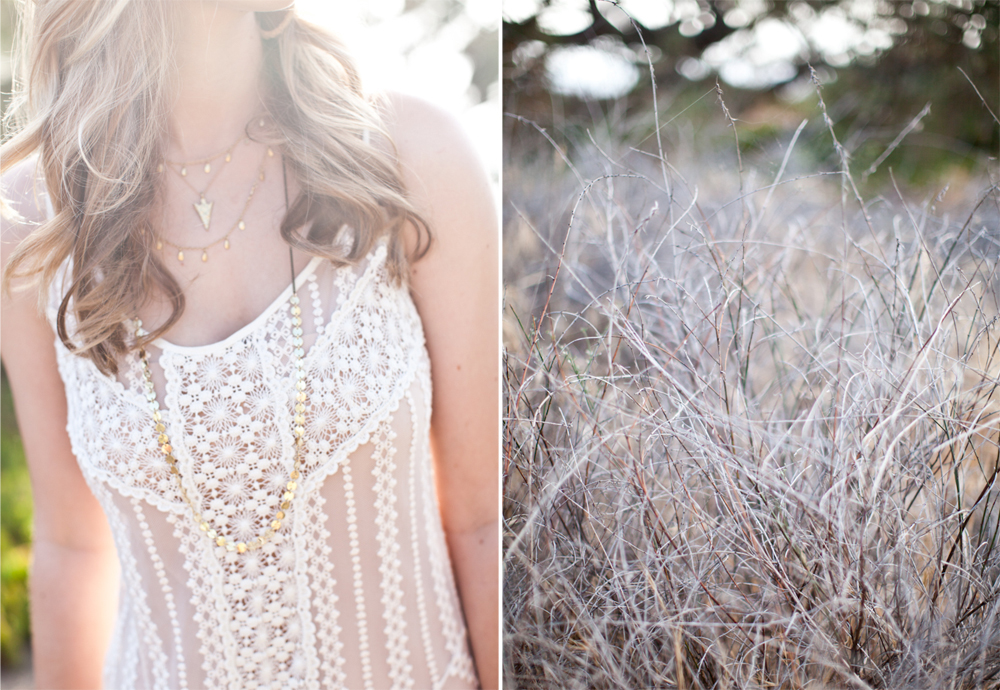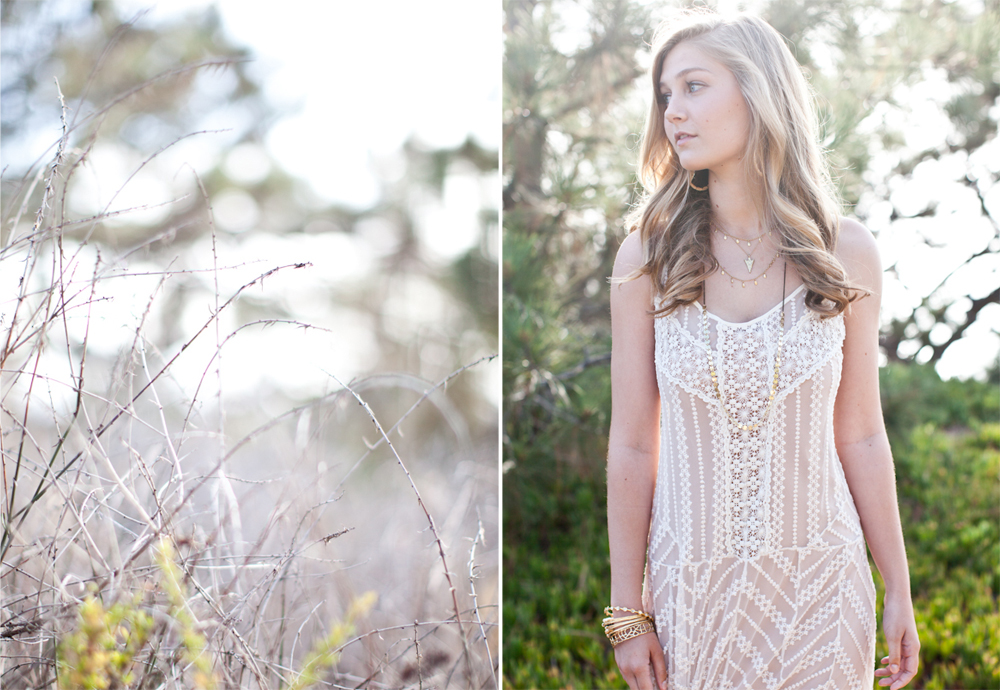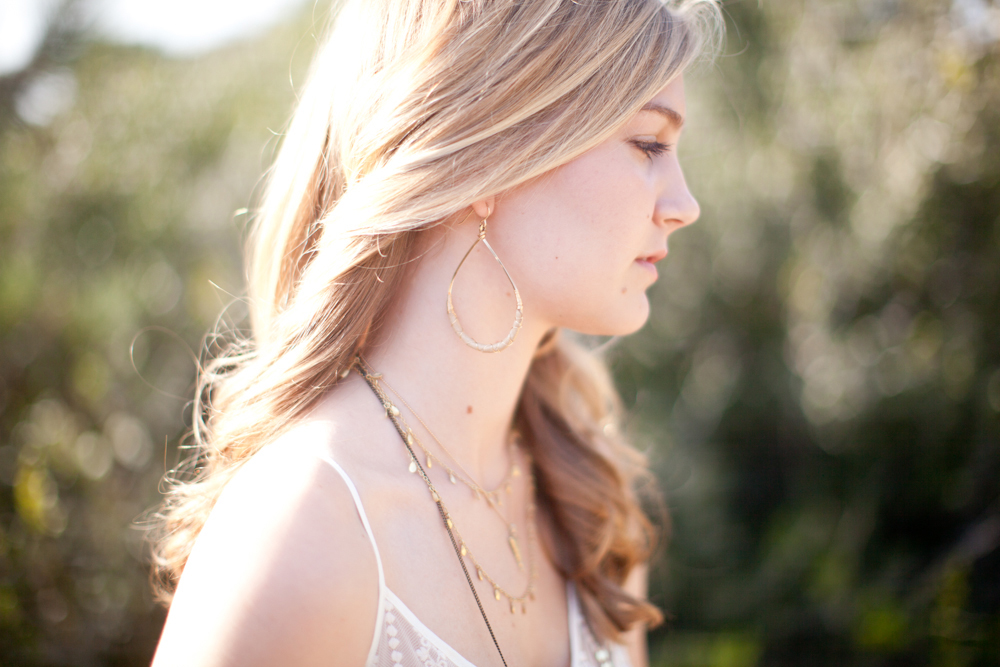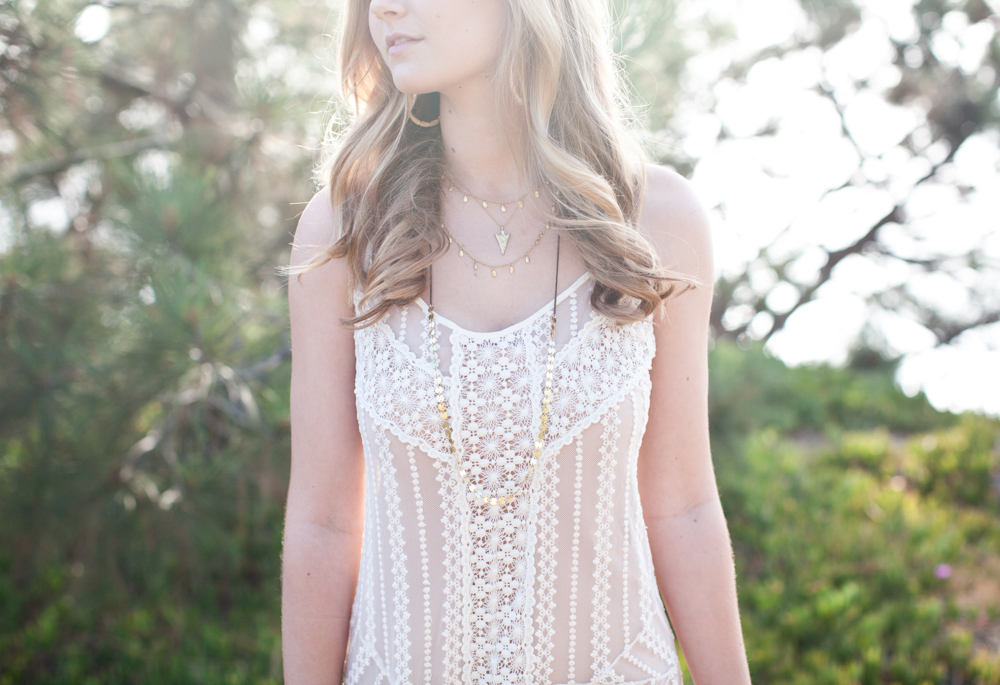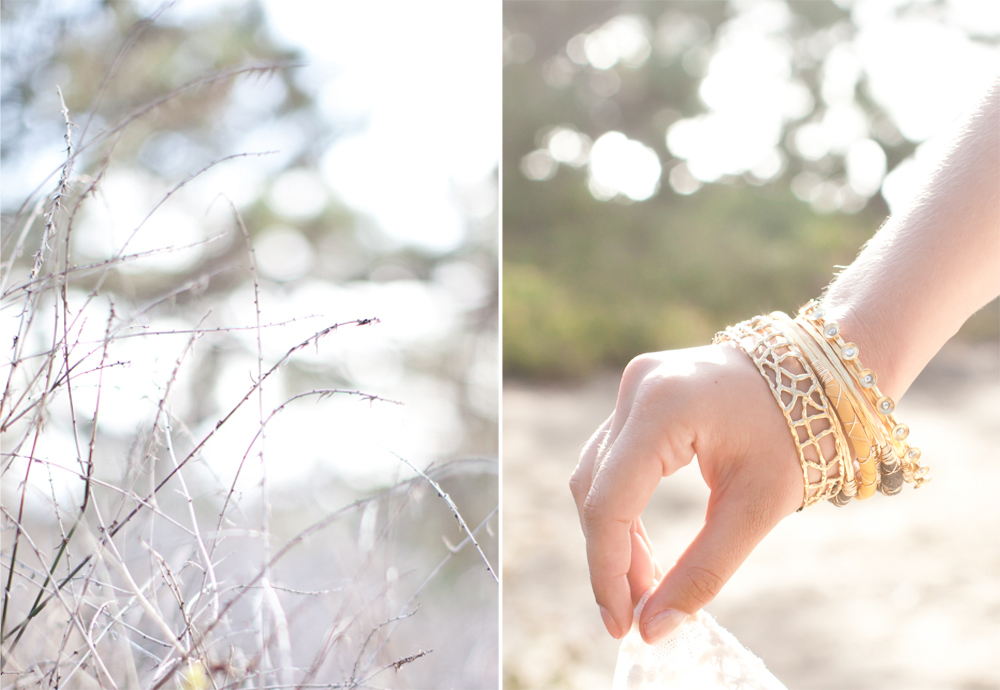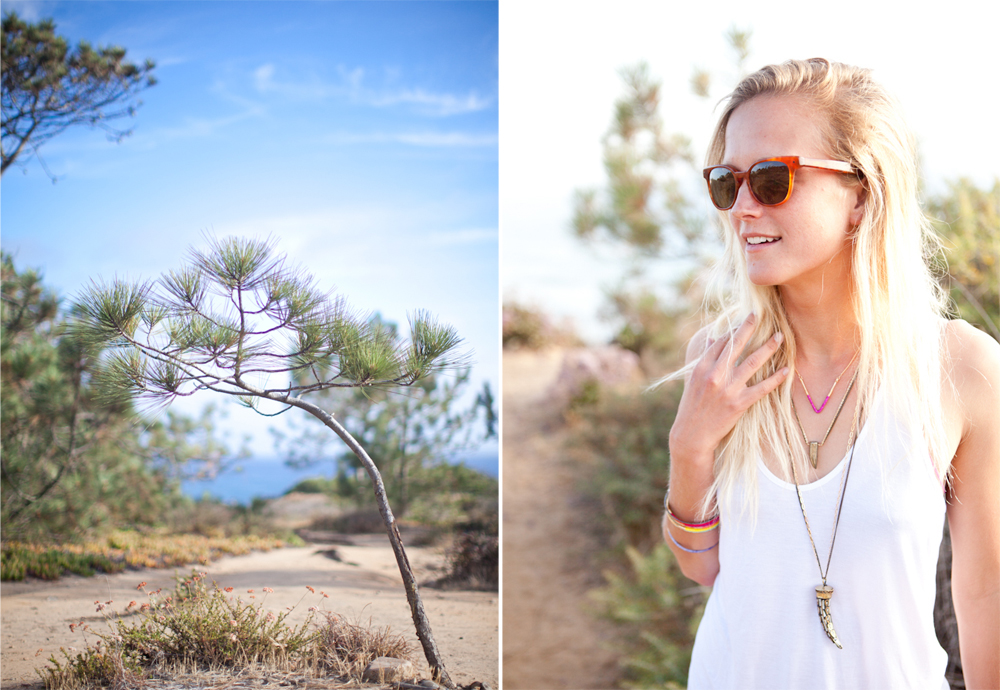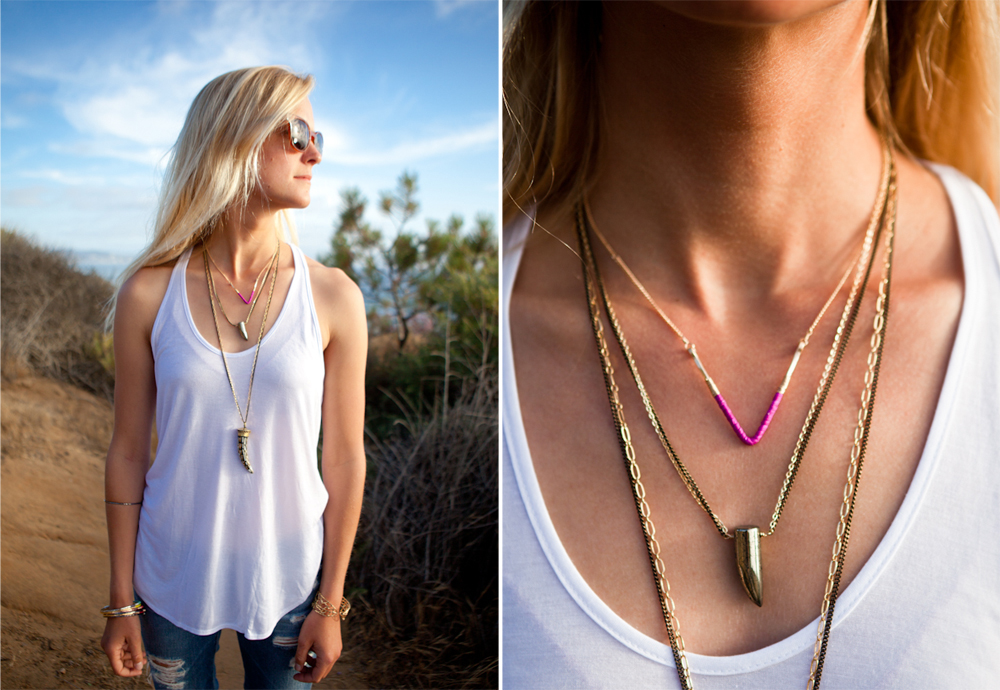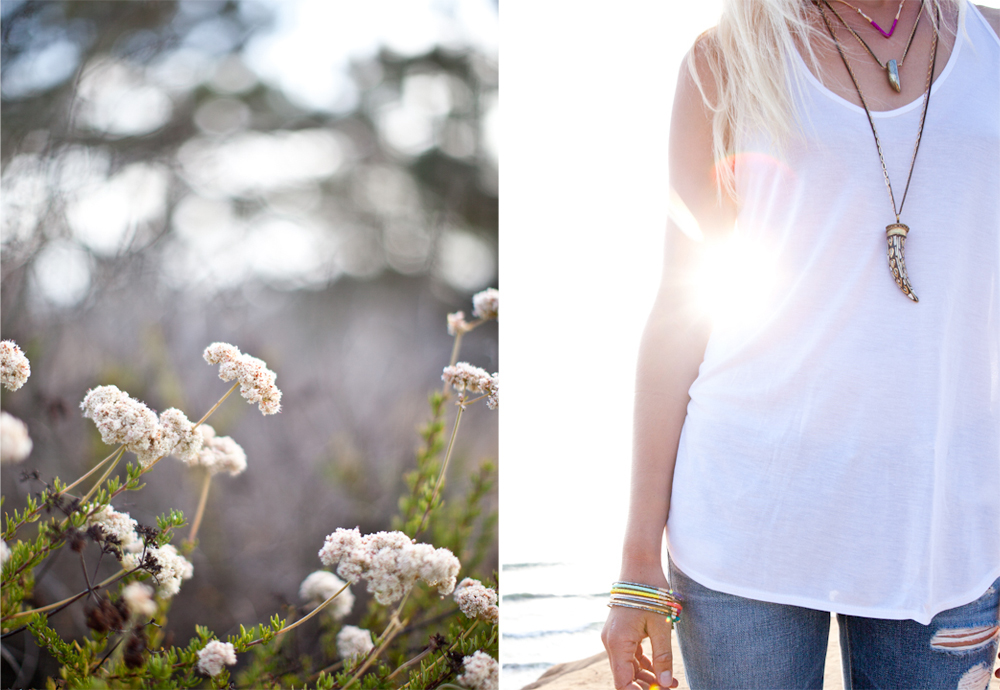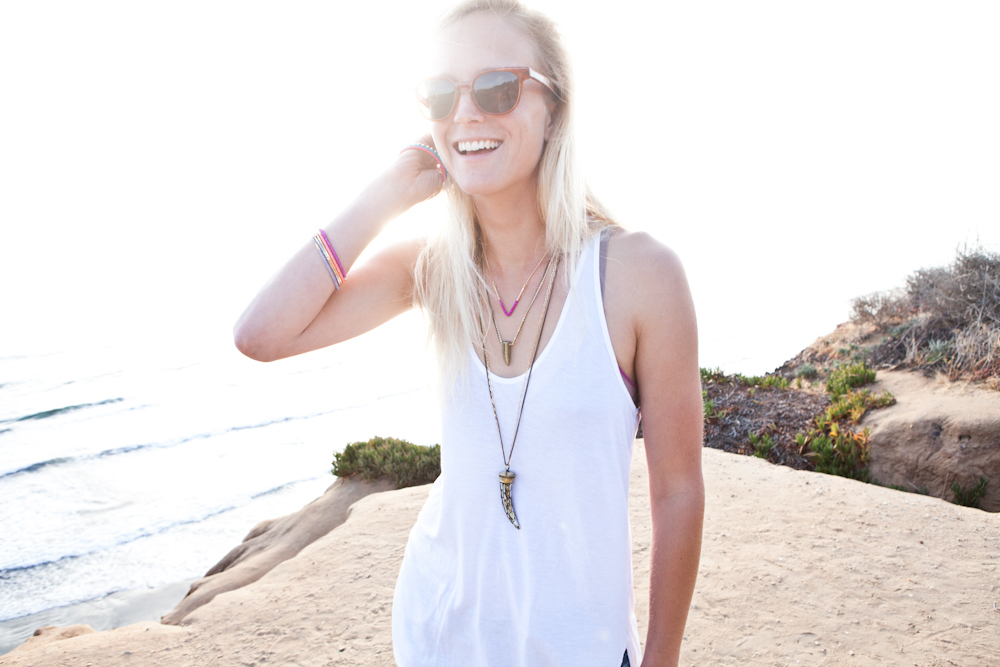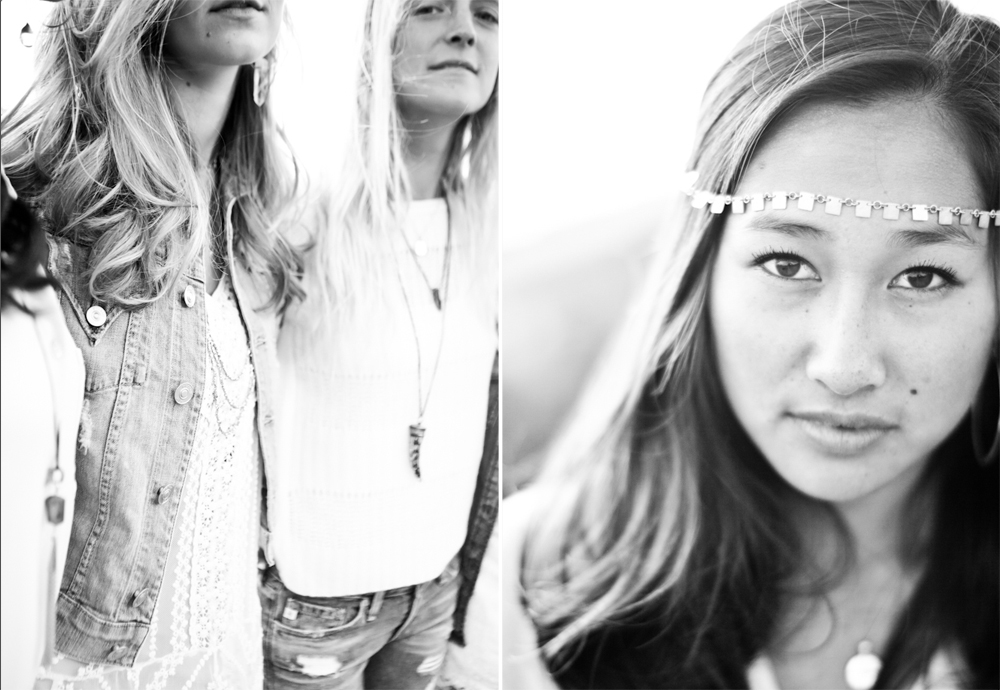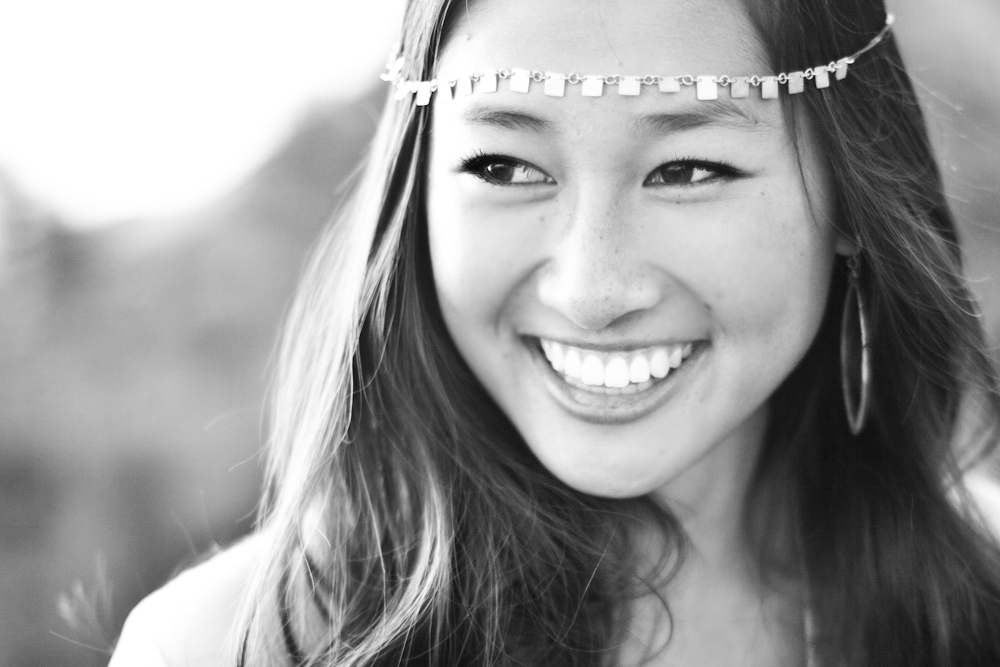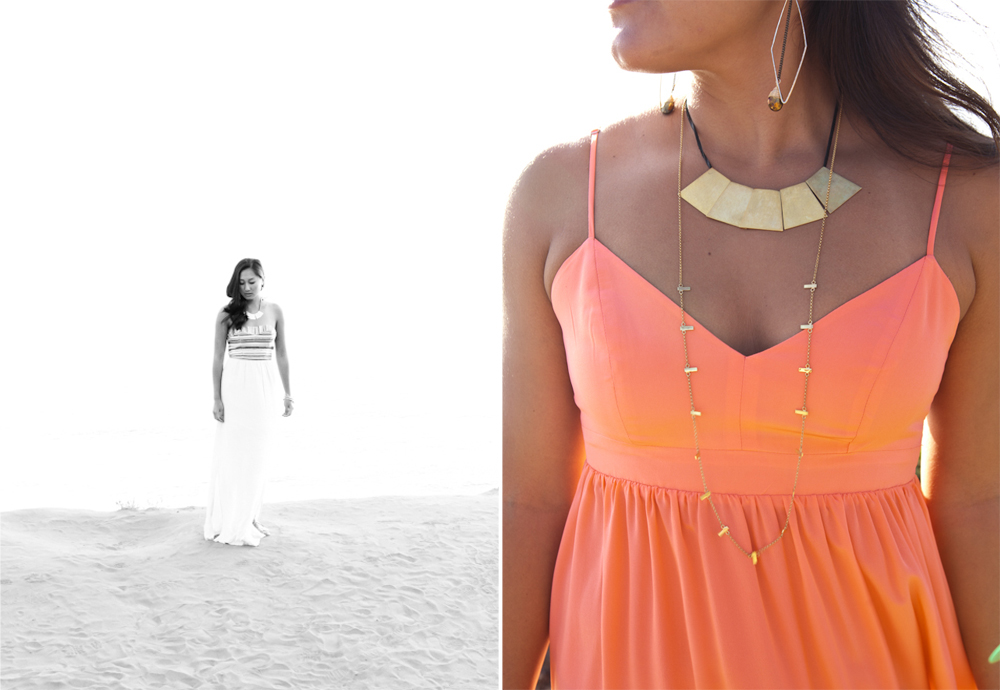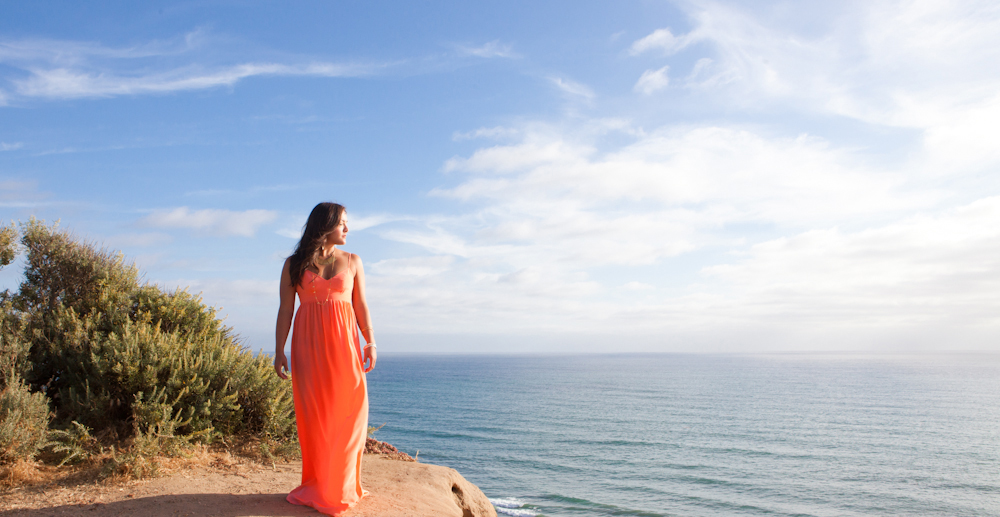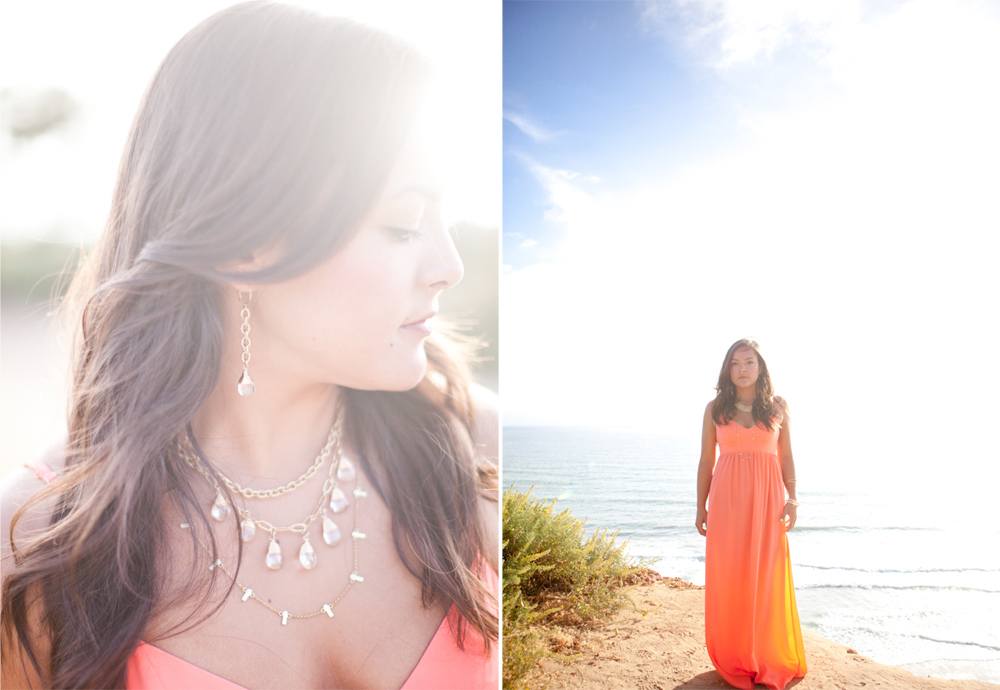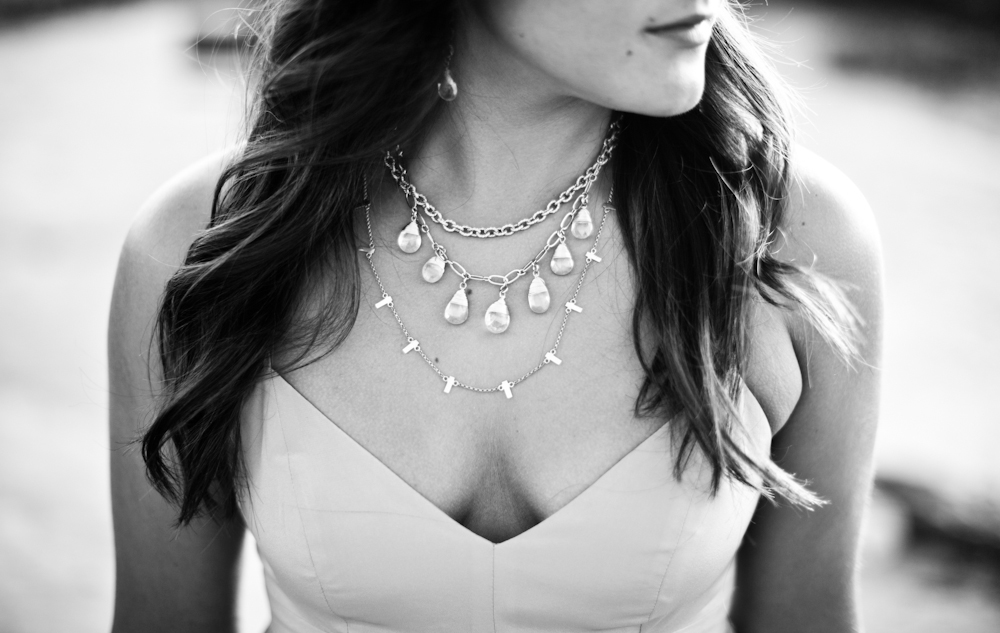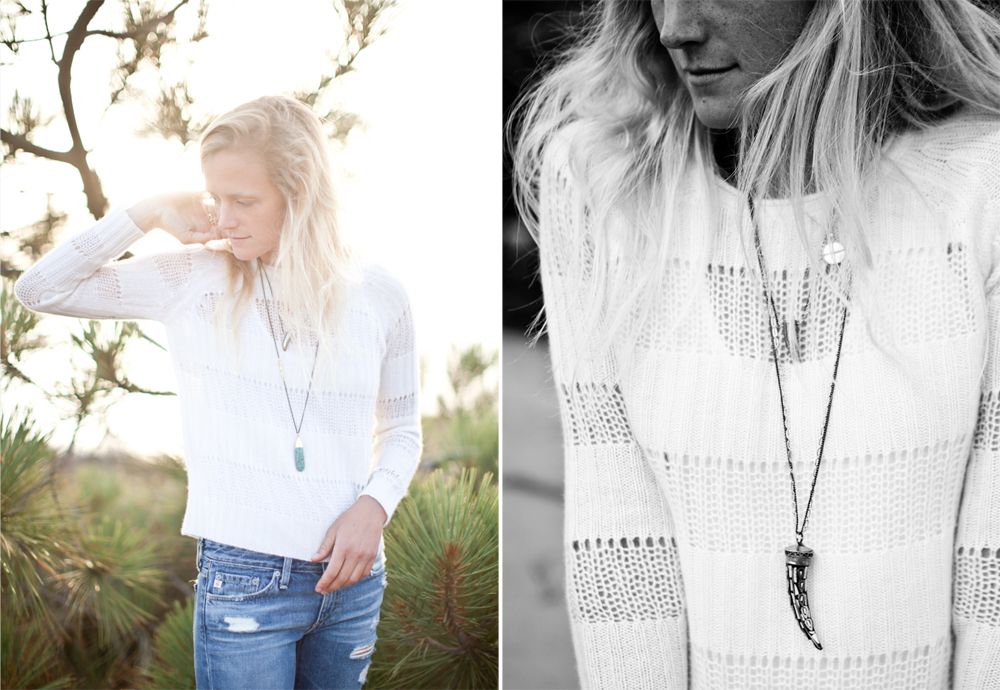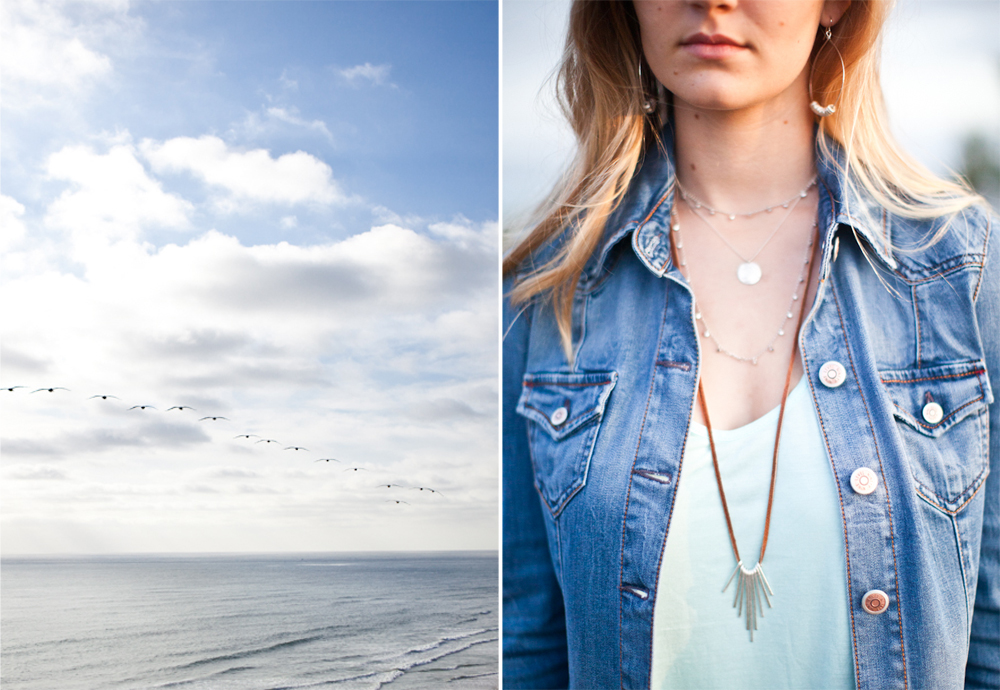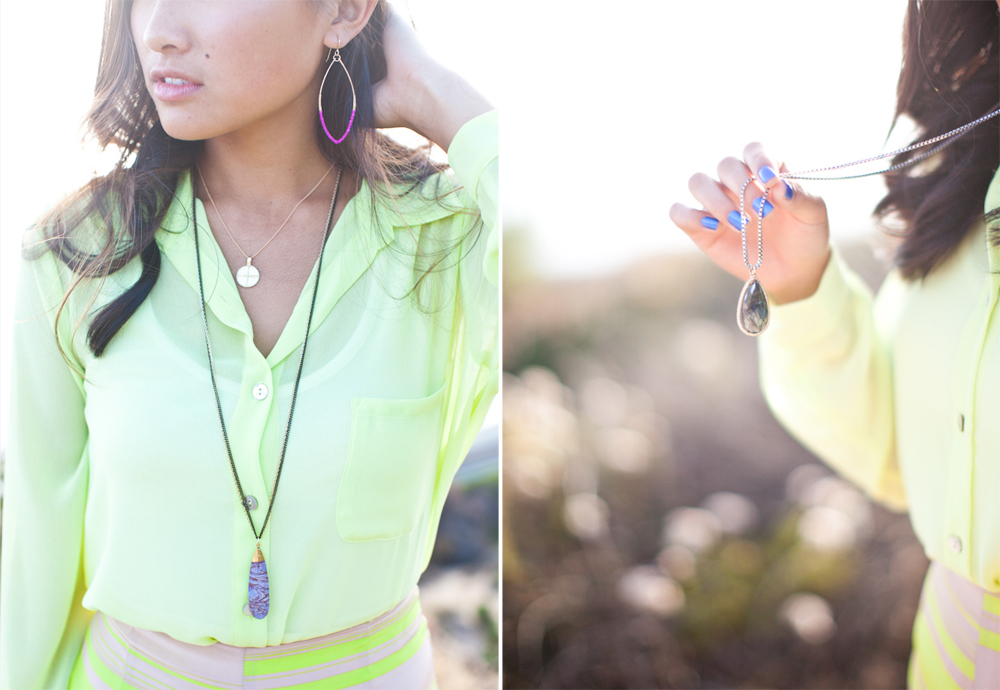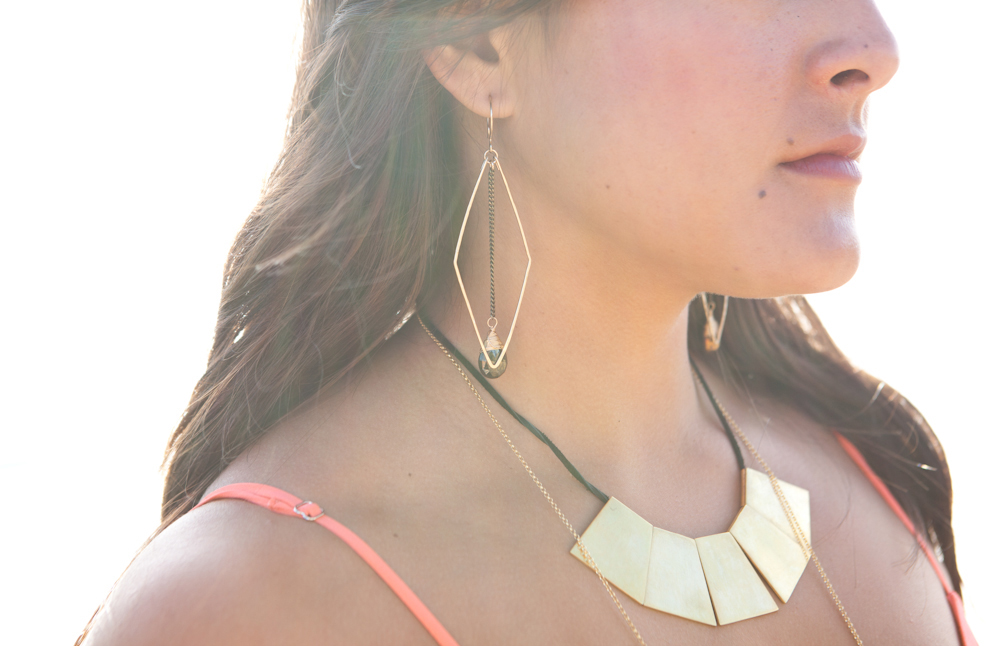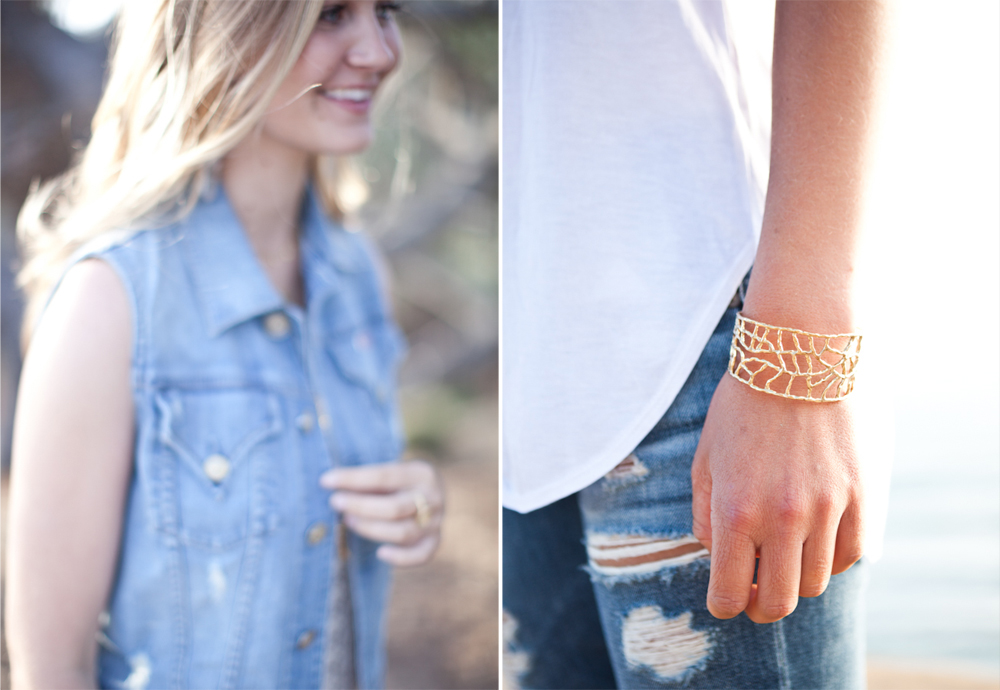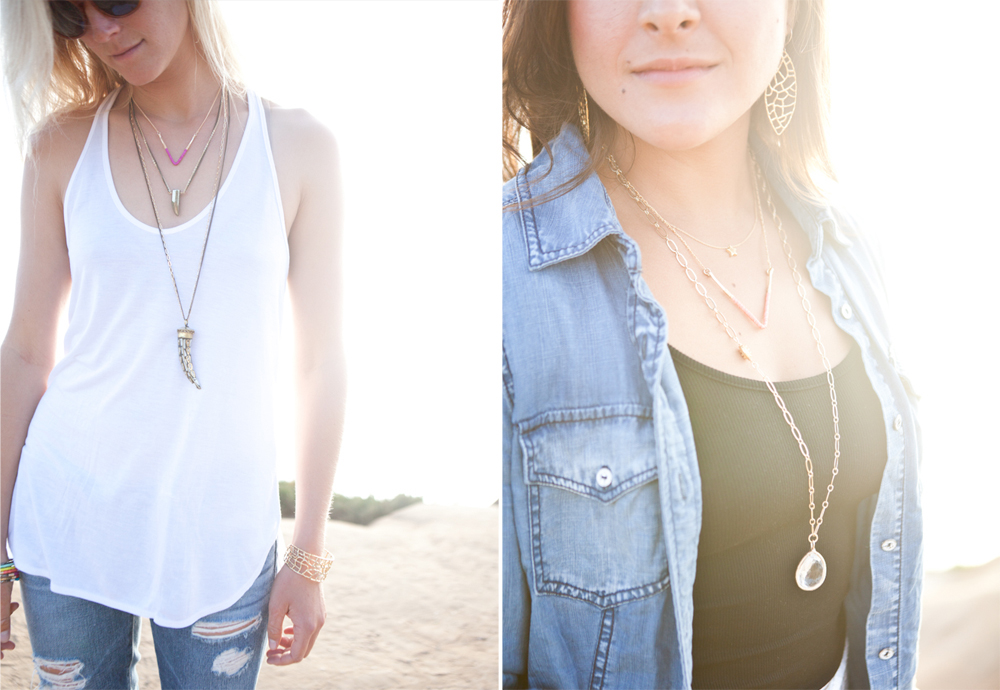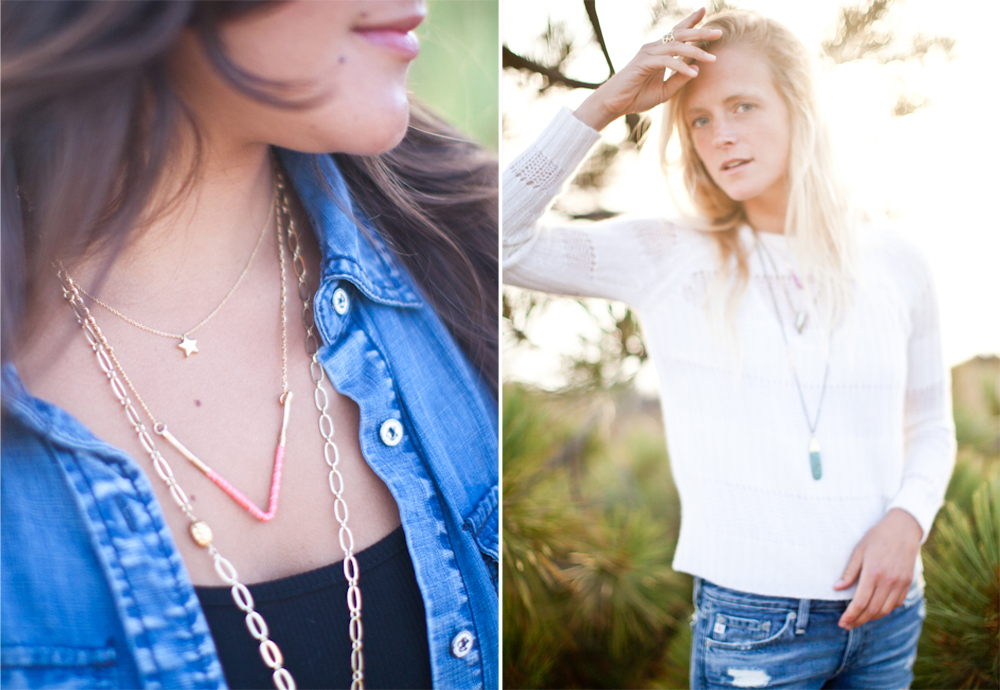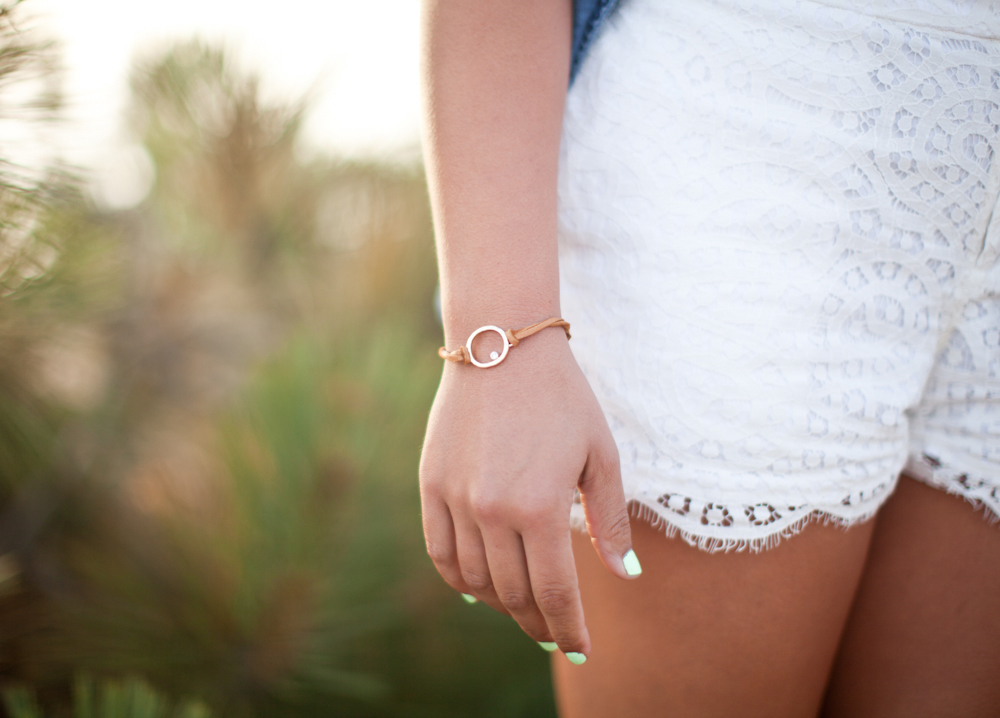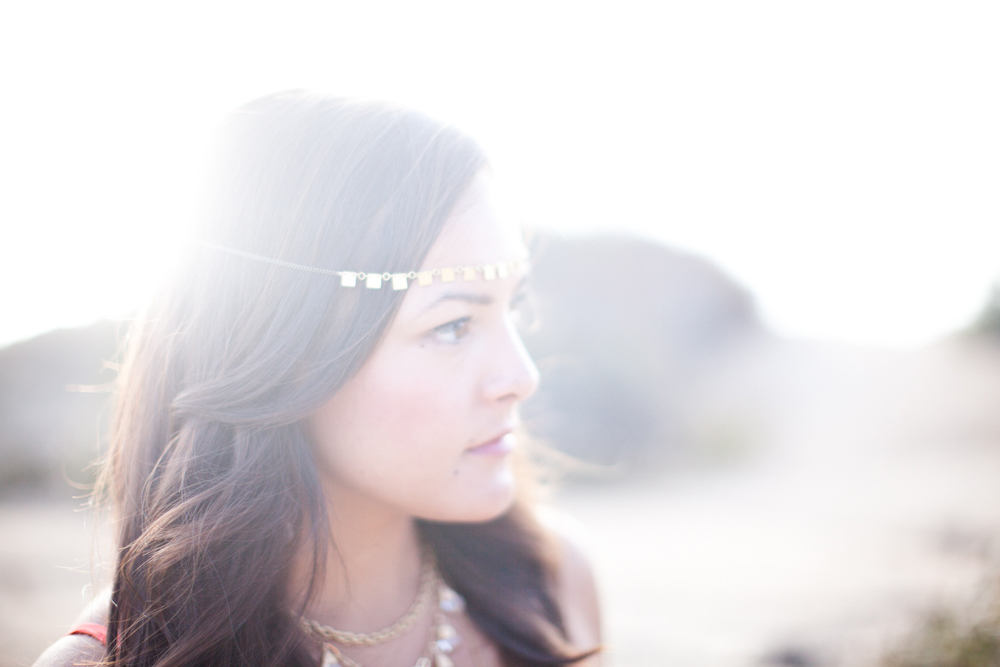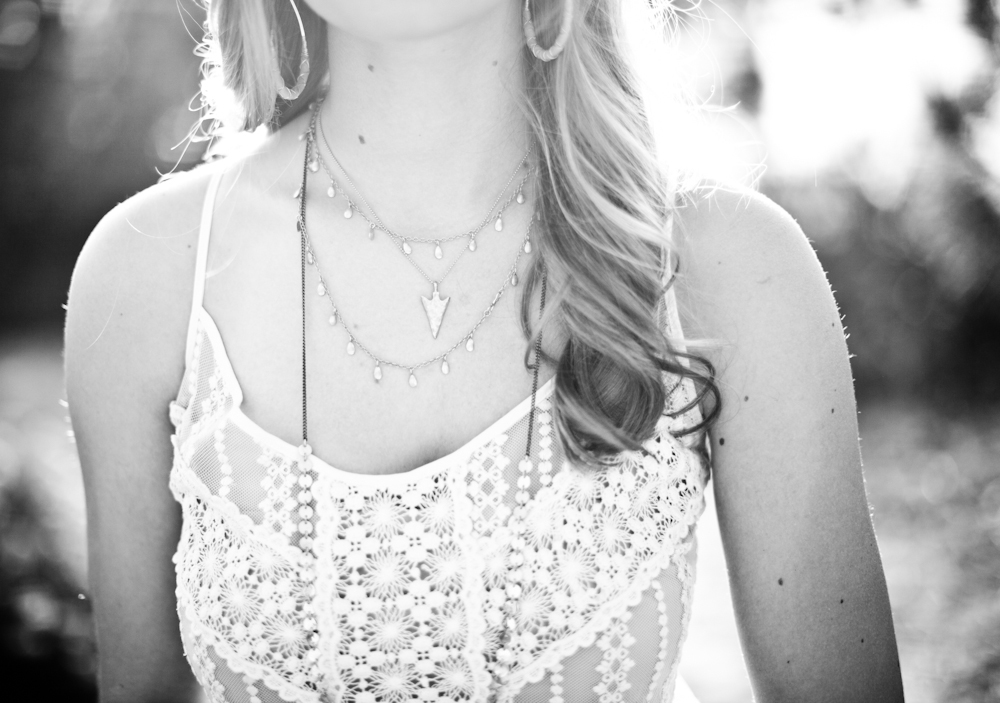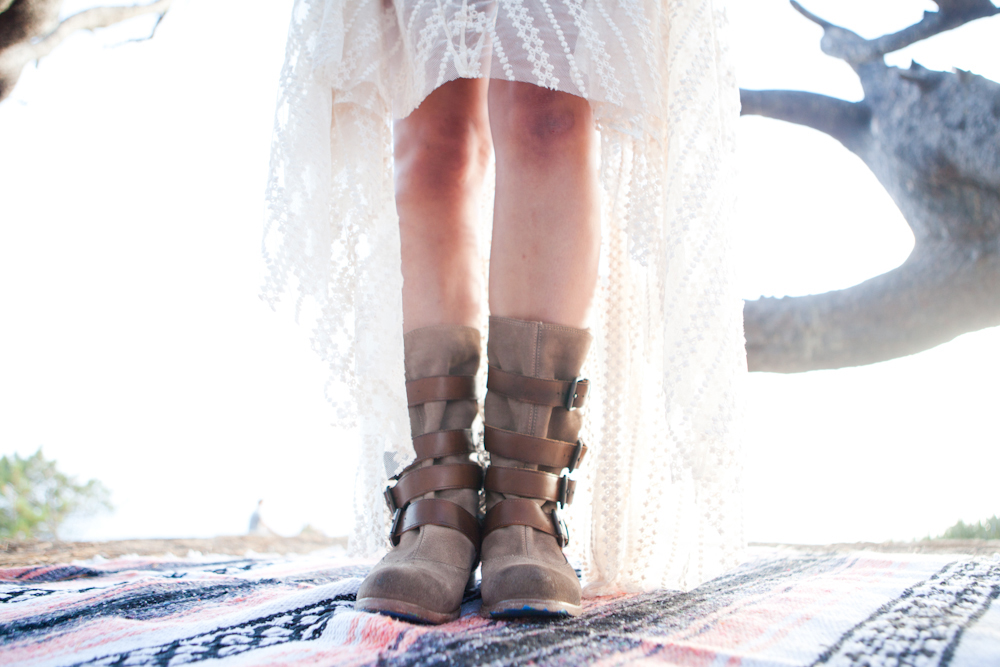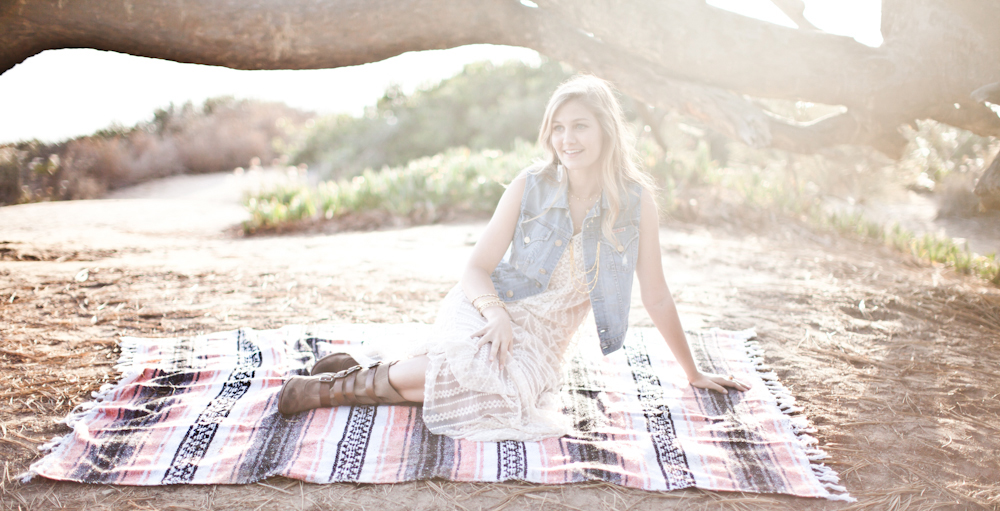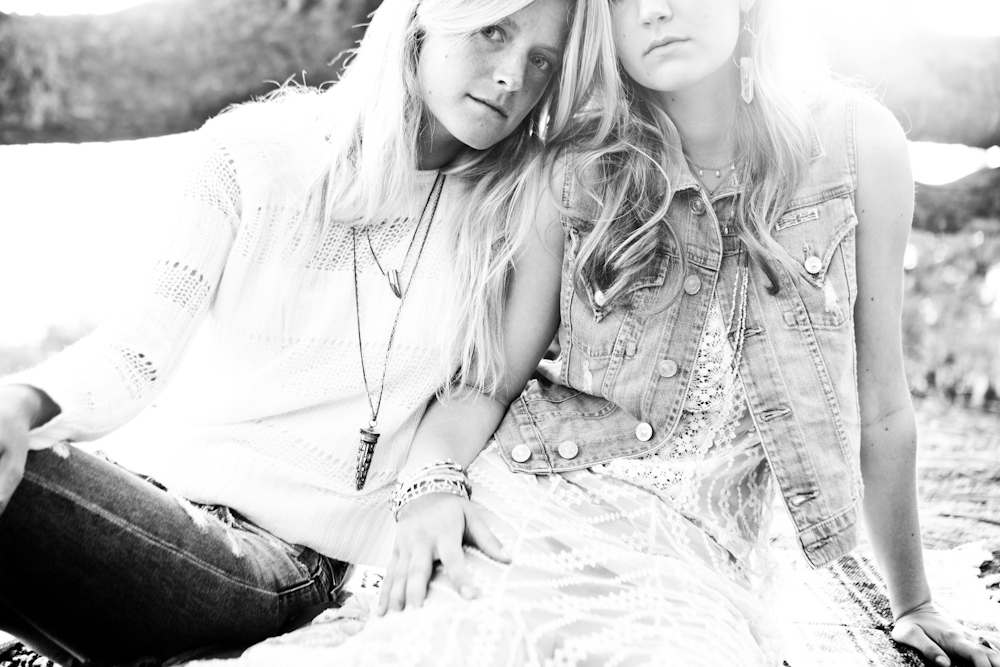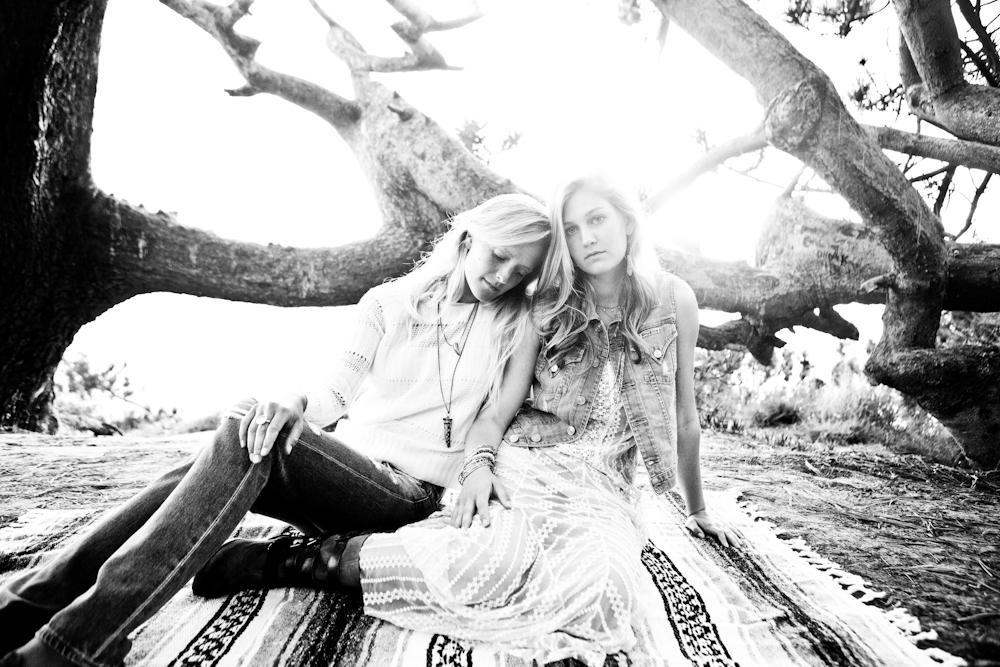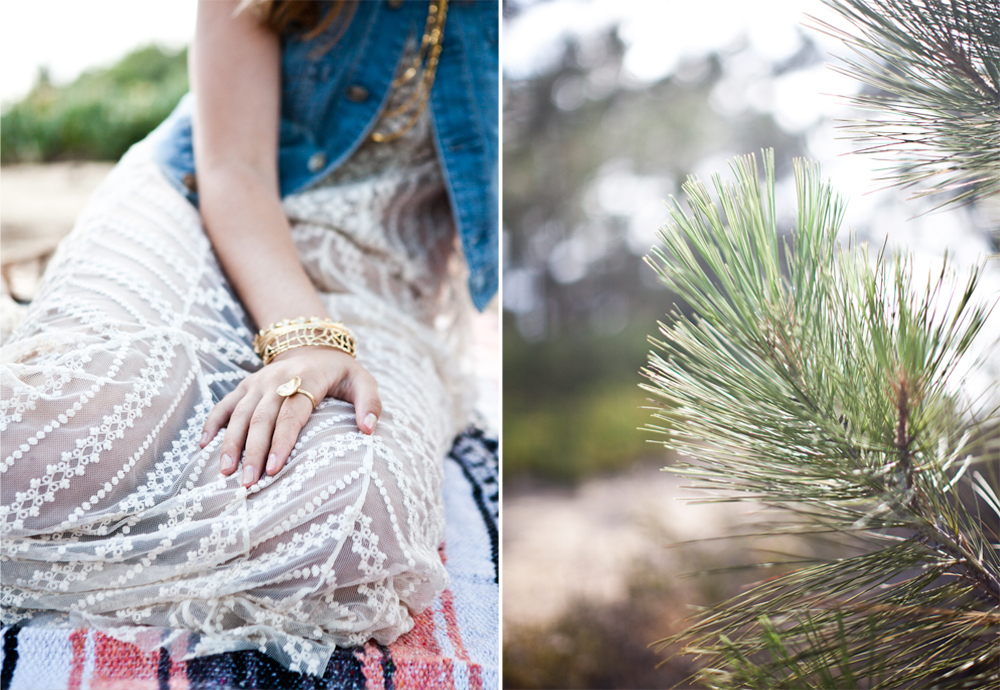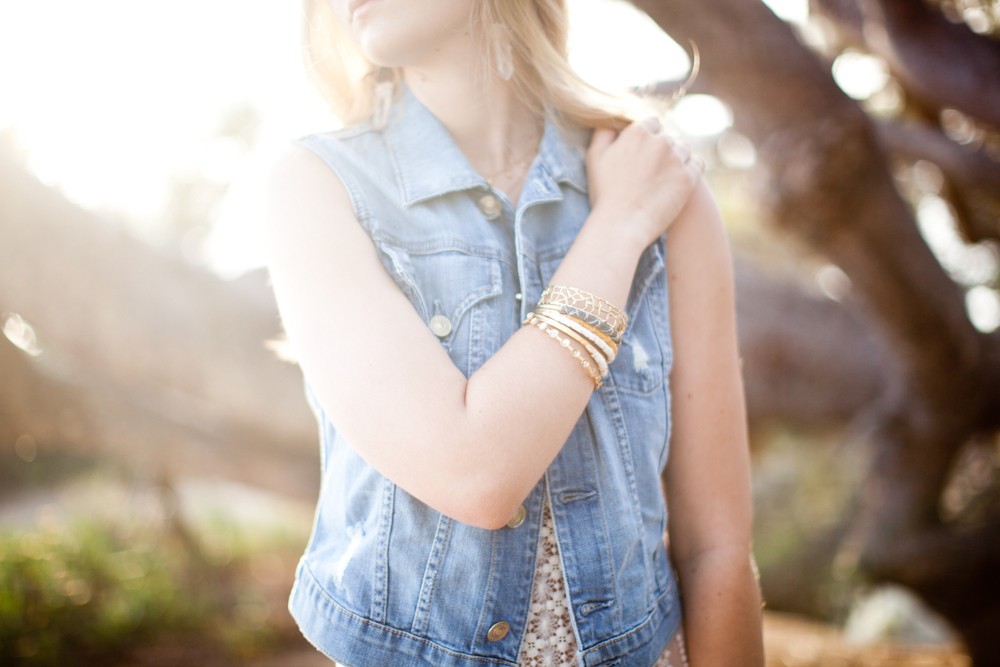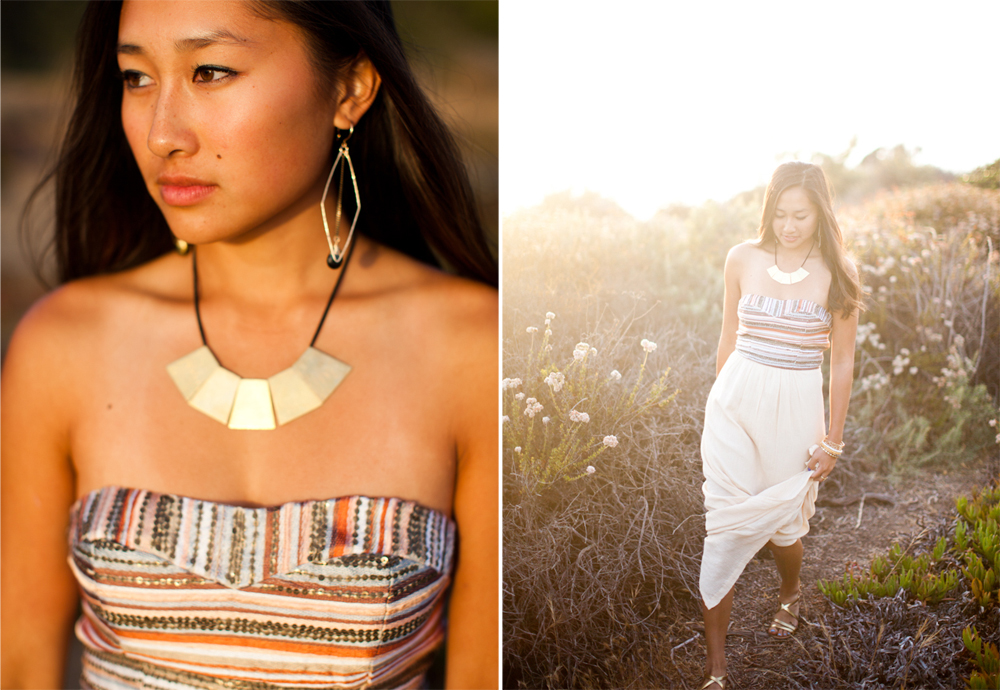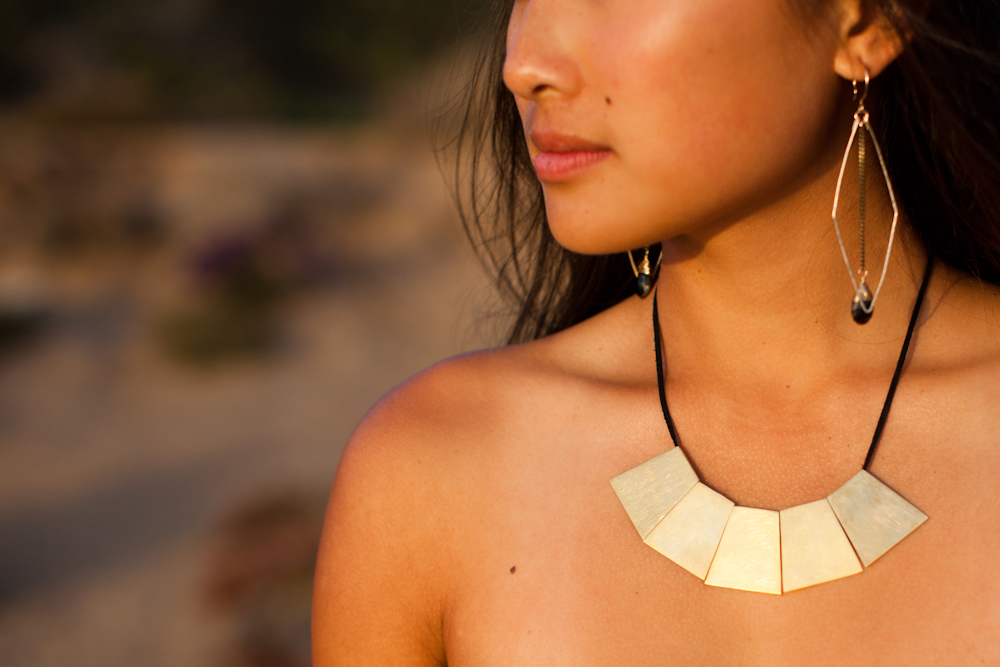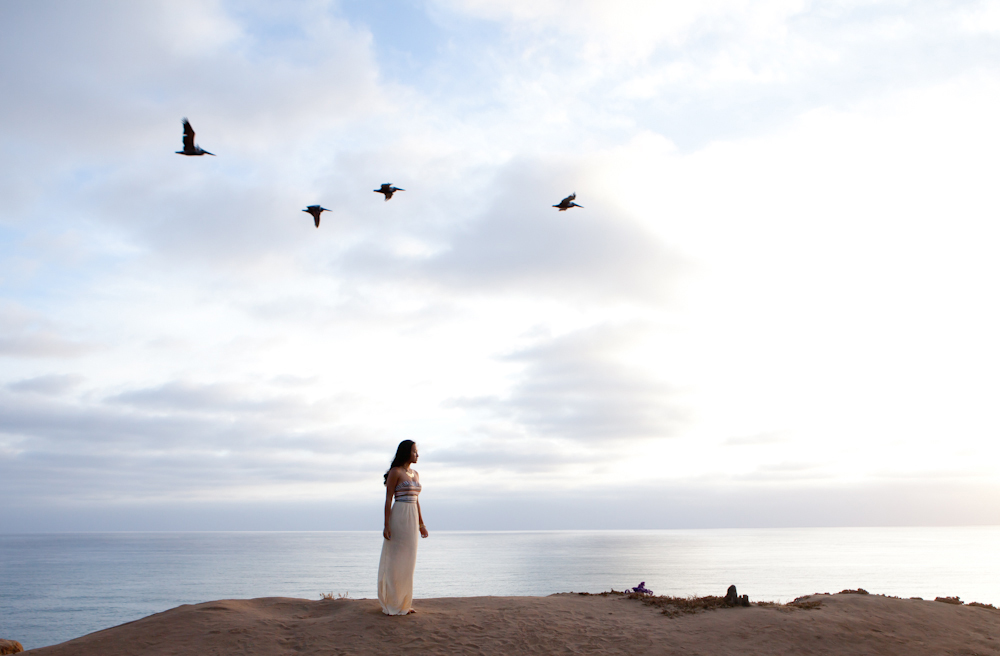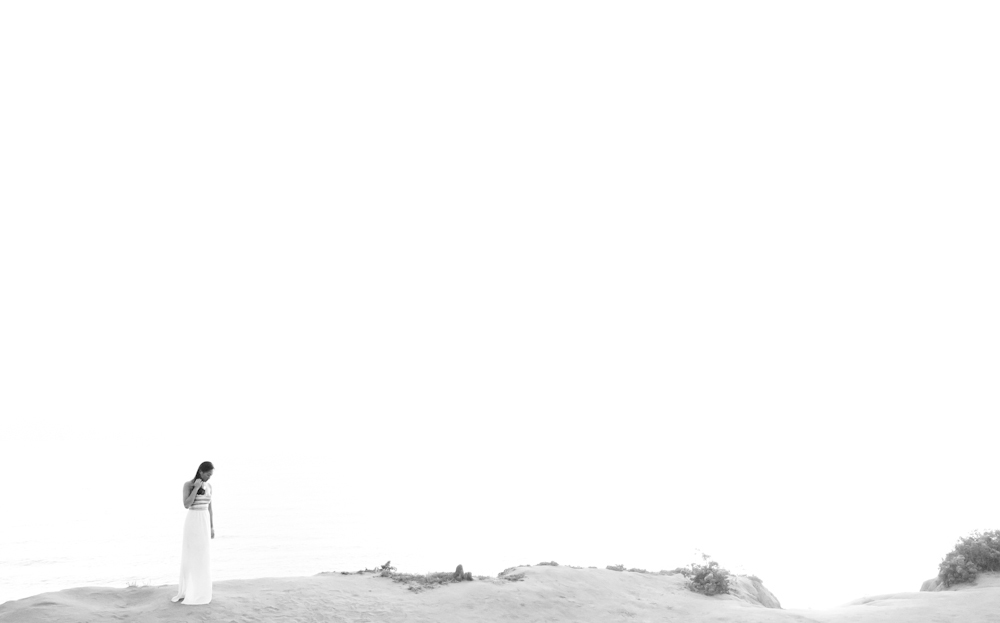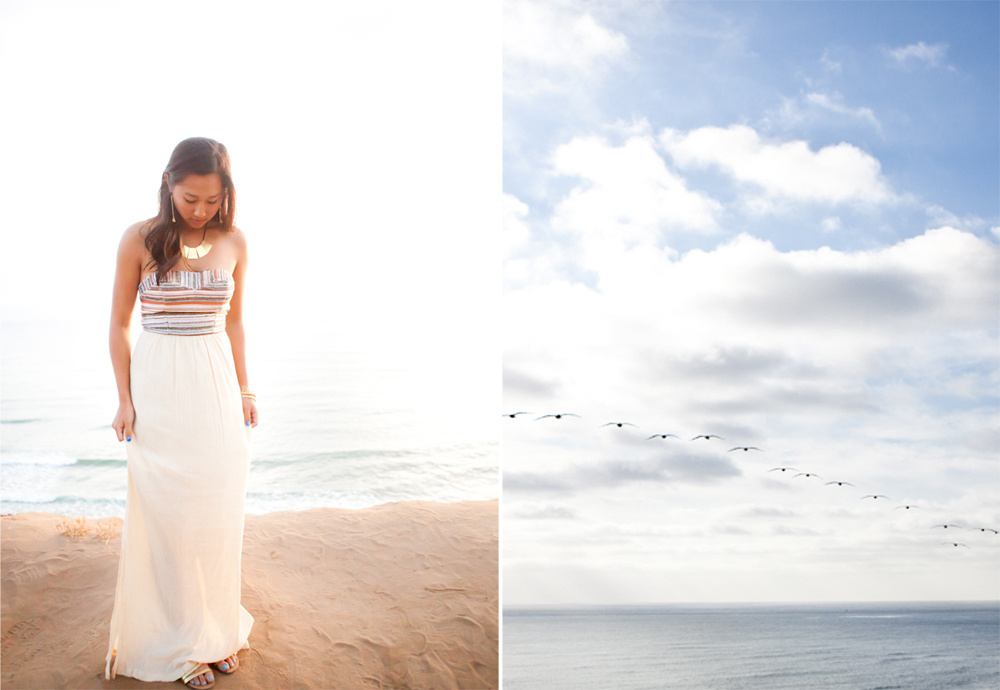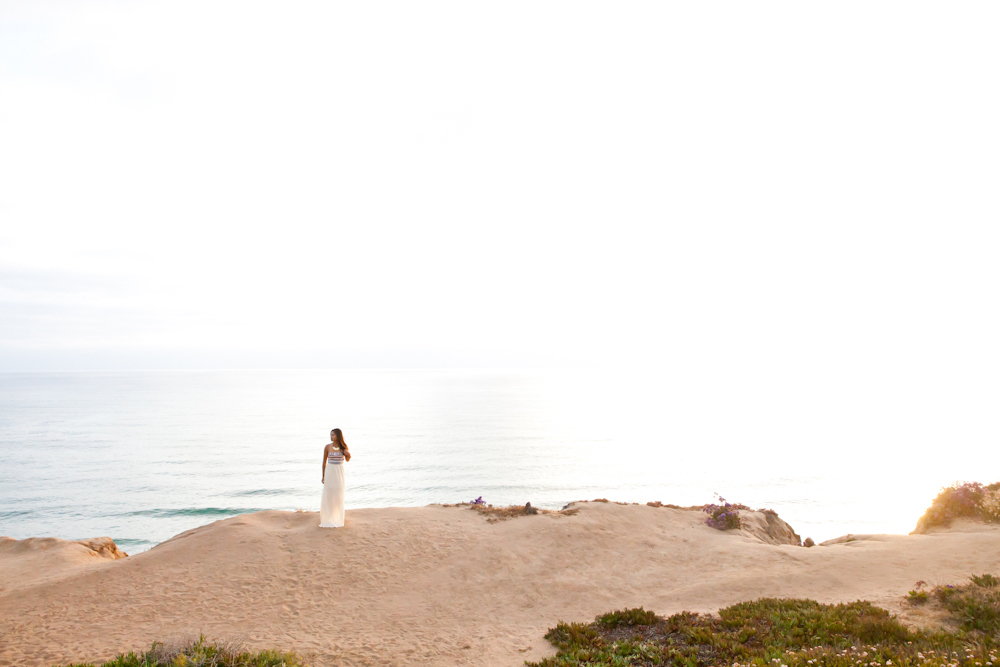 and the two lovely sisters behind it all.