such a bittersweet feeling sorting through the photographs of one of the most amazing, meaningful, beautiful, simple, intricate, creative, and inspiring wedding i have ever attended.  maybe because it was ingrid & matt–but it appeared so effortlessly beautiful and natural.   we love these two so very deeply and couldn't be more at peace with their union.
as we drove into town after hours & hours in the car with a three and a half week old baby kai and our gavin to see cousins before all the festivities, this new little hit "ho hey" came on the radio.  we all sat quietly and listened to it.  the main chorus of belonging together is just too fitting.
on a side note::  it was completely unnecessary, but i held kai as he slept, the entire time putting these pictures together.  i just can't help myself.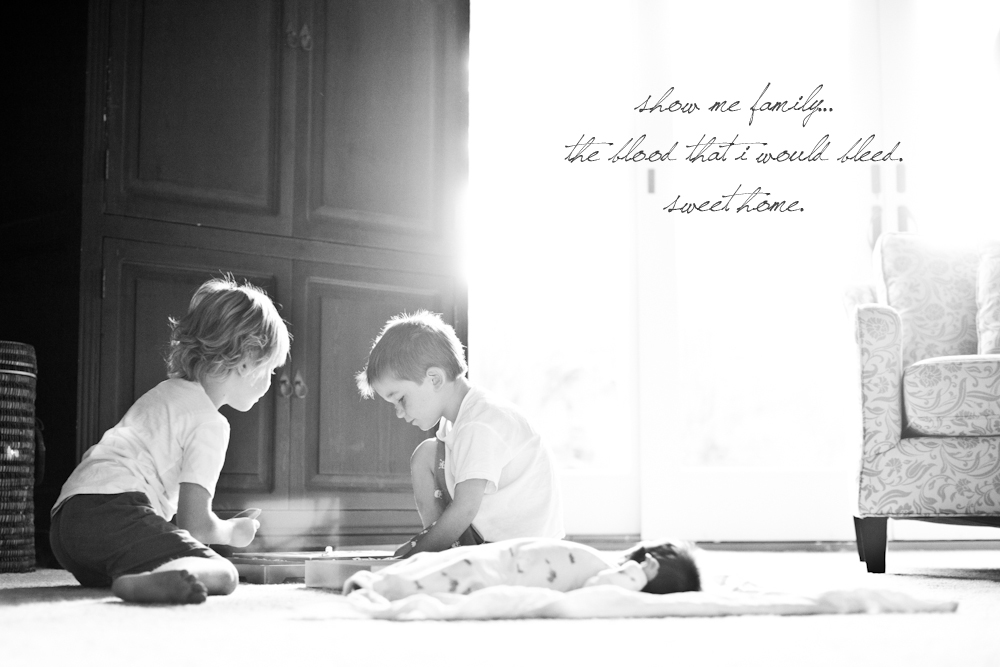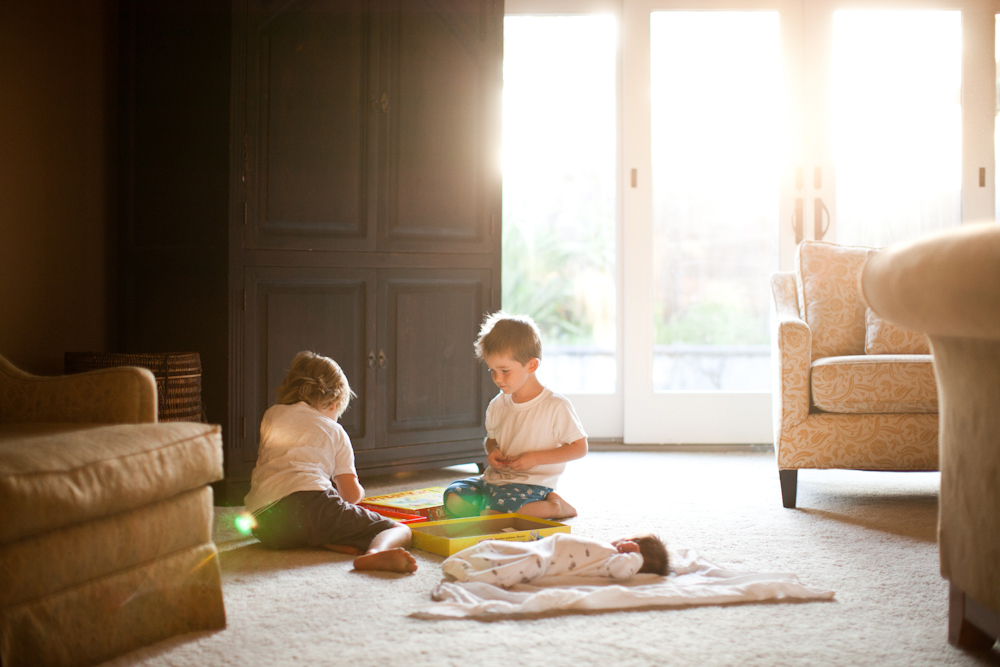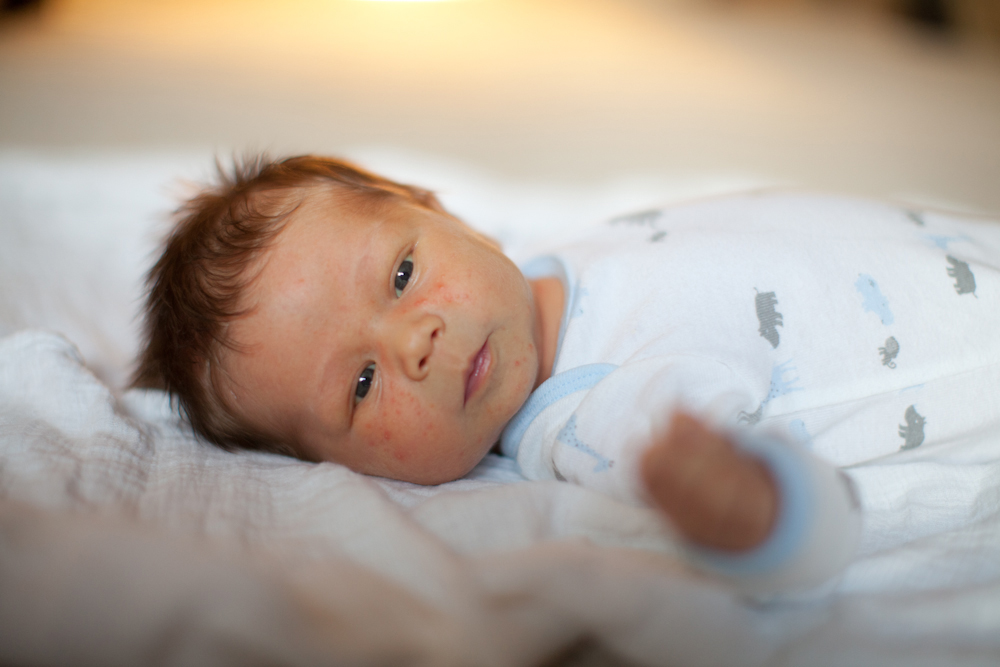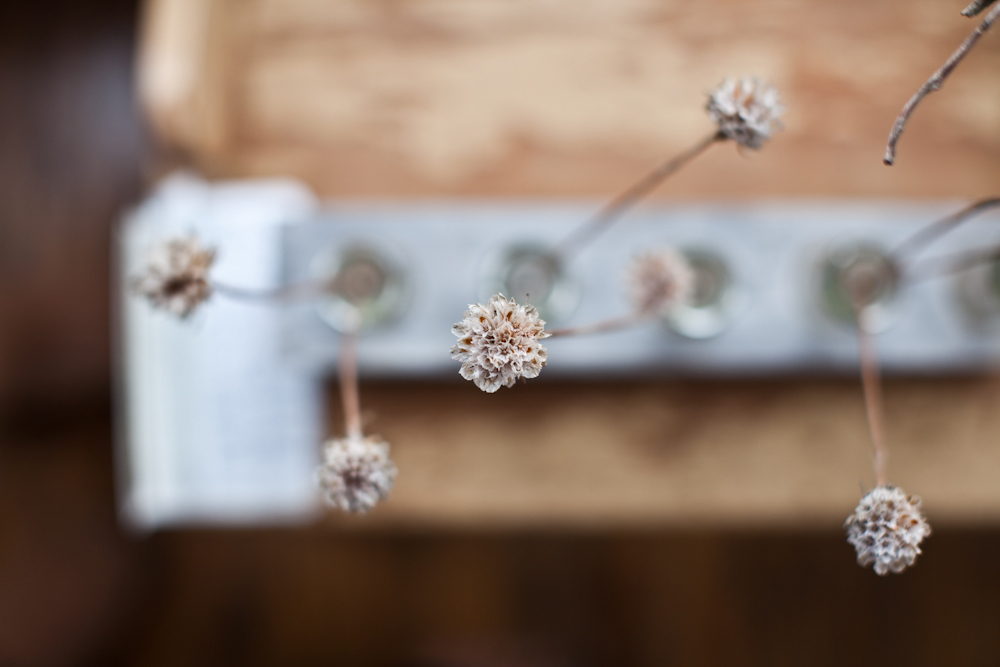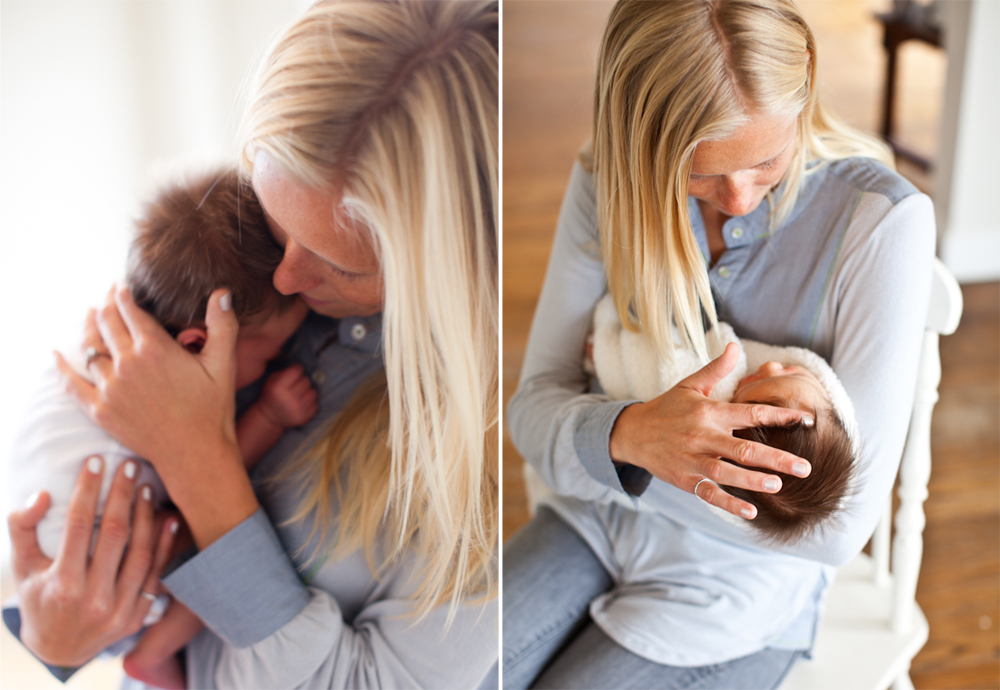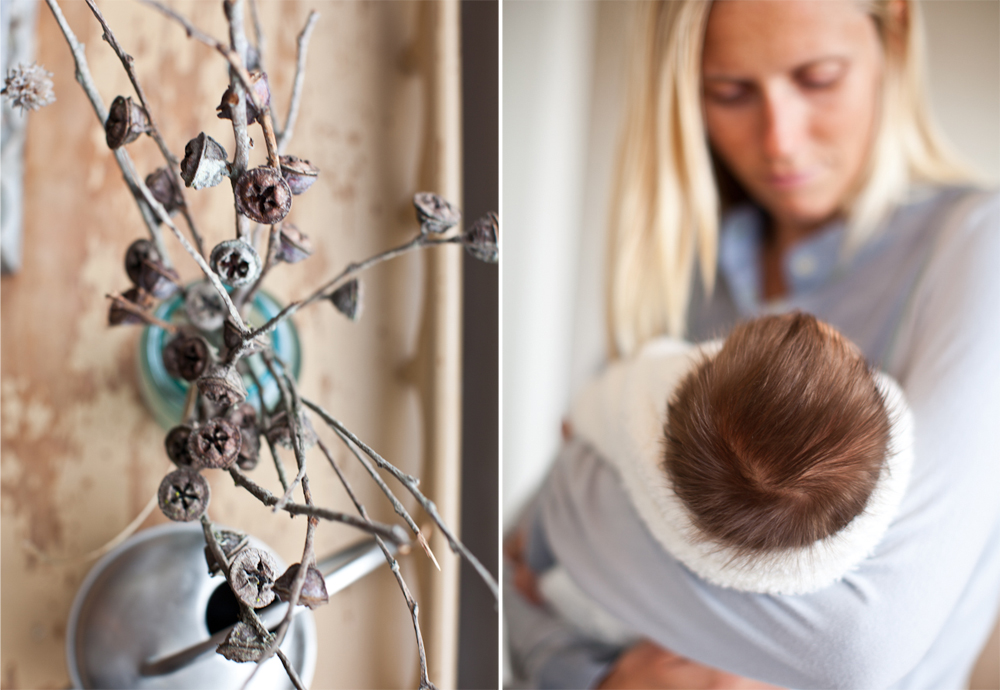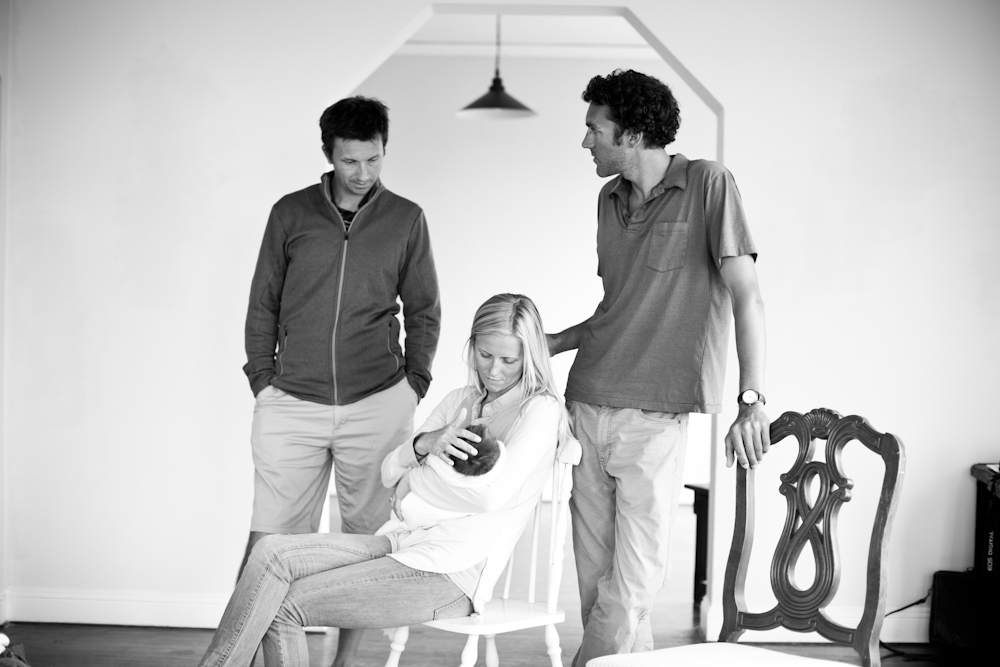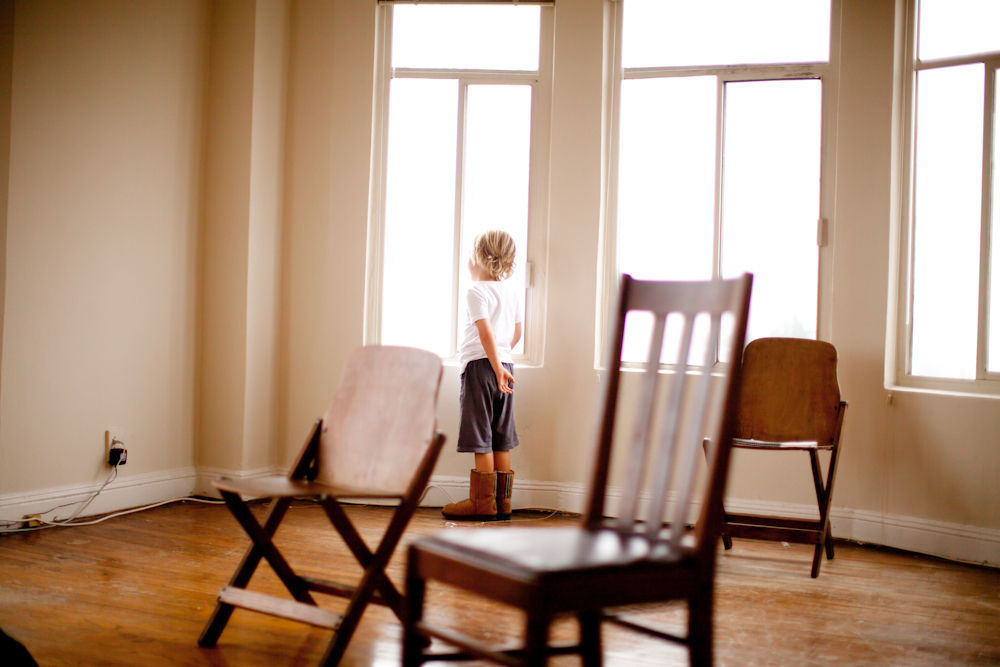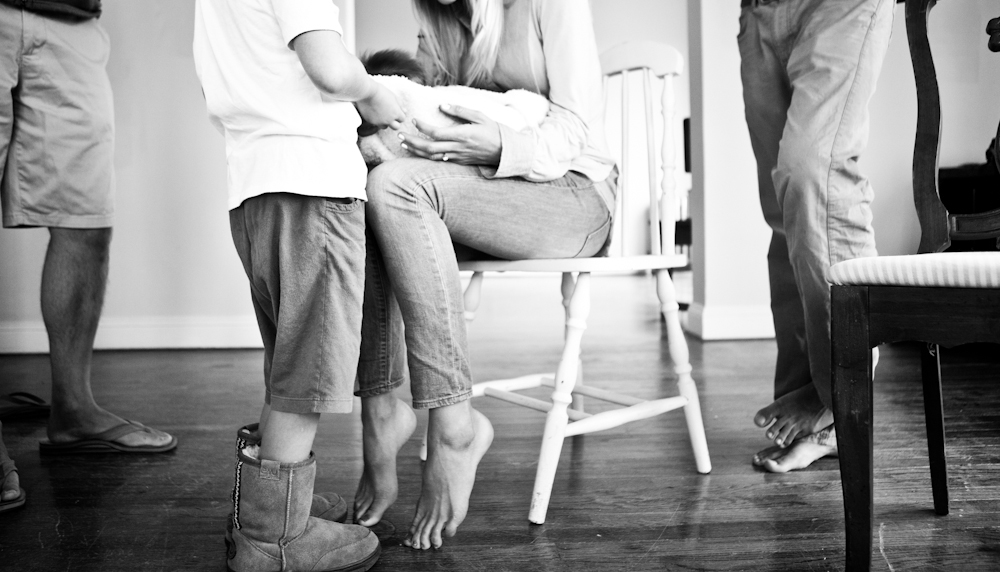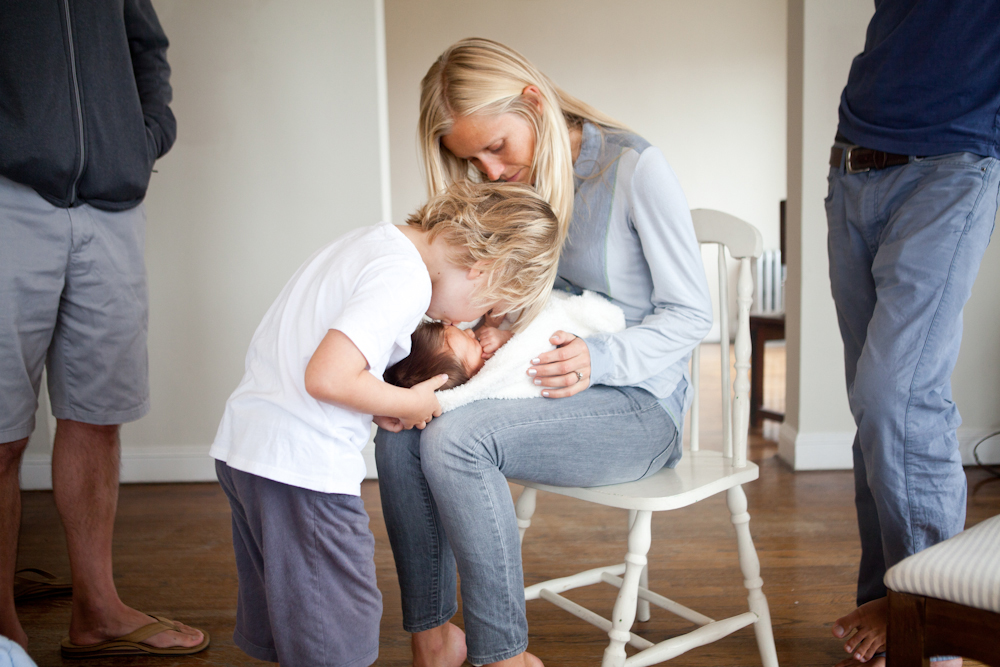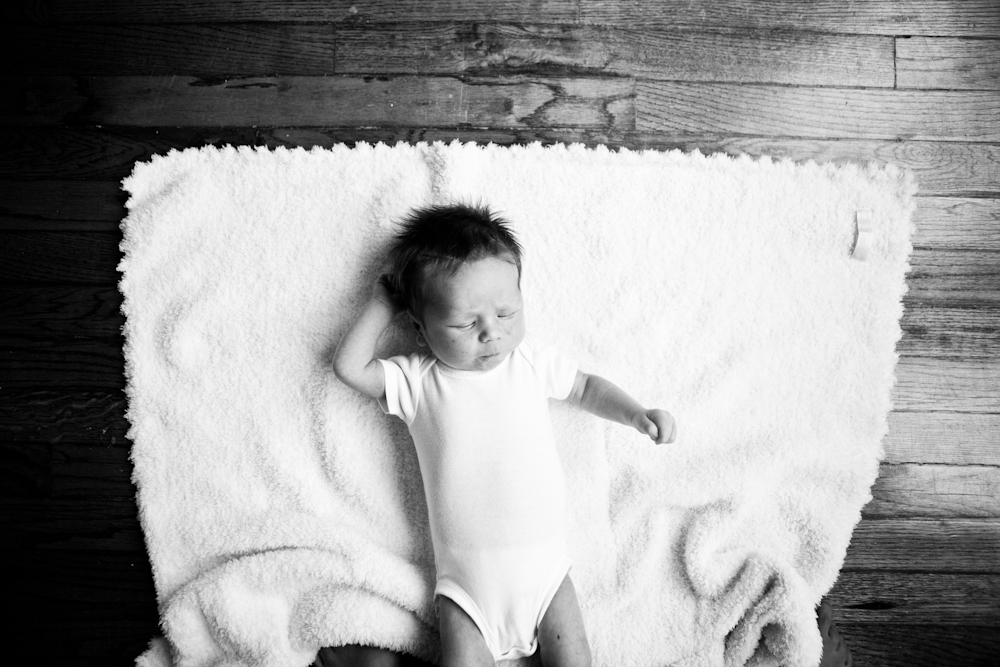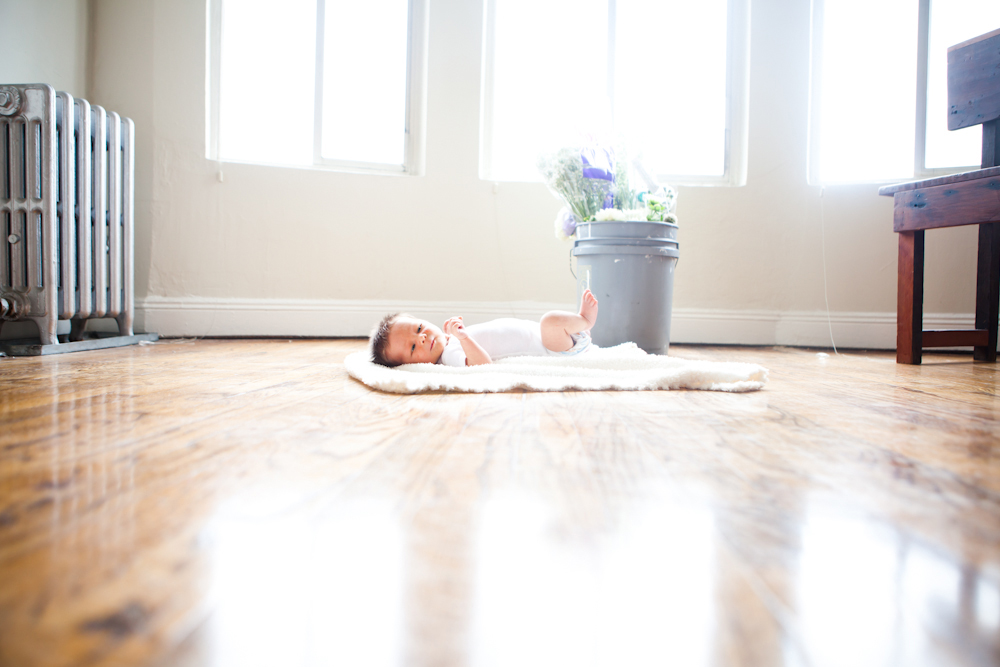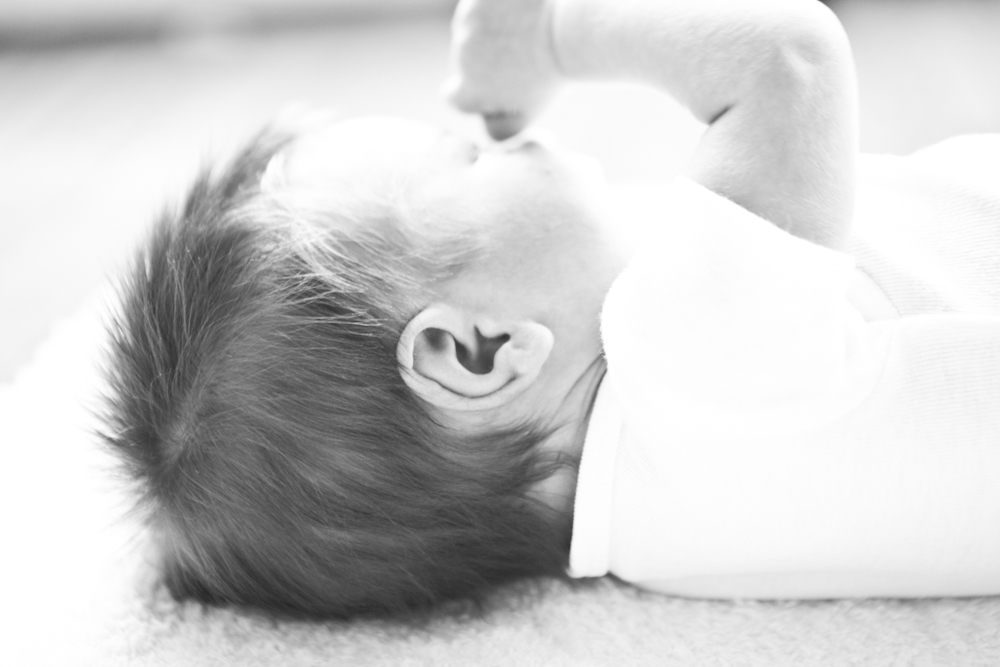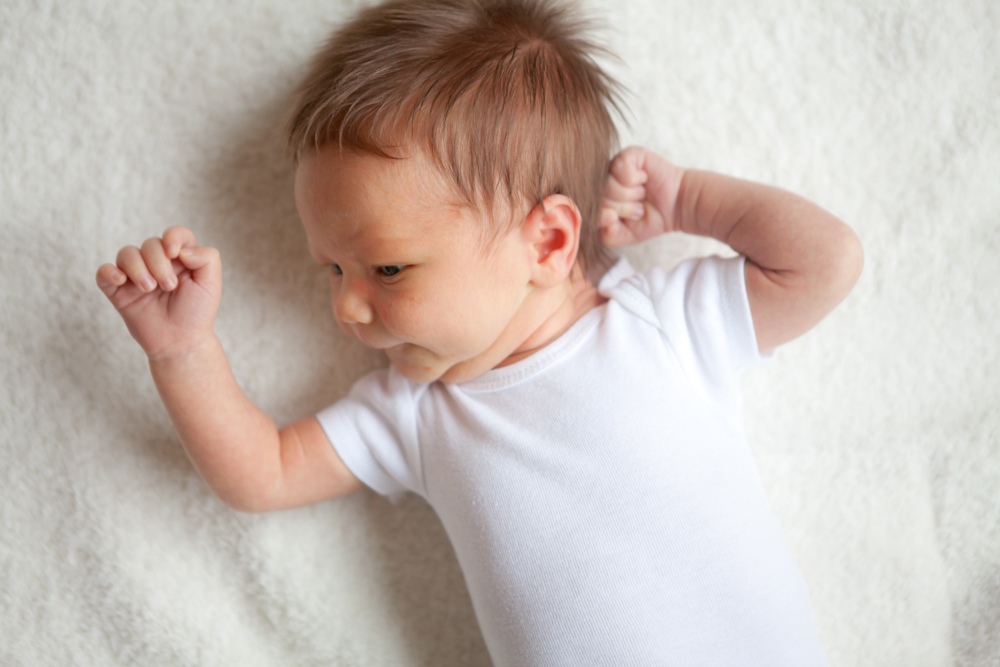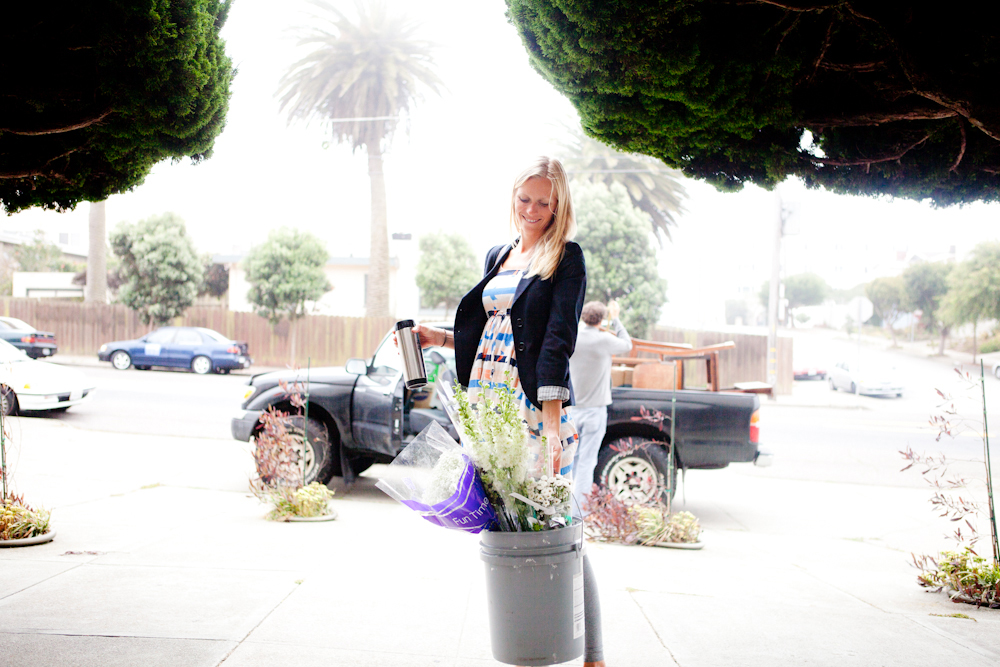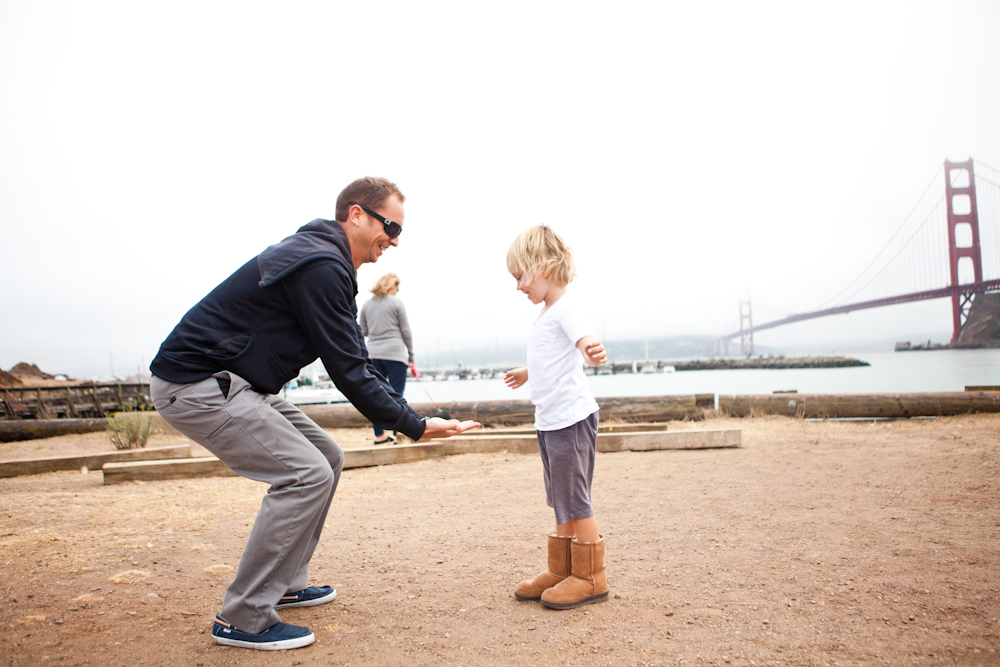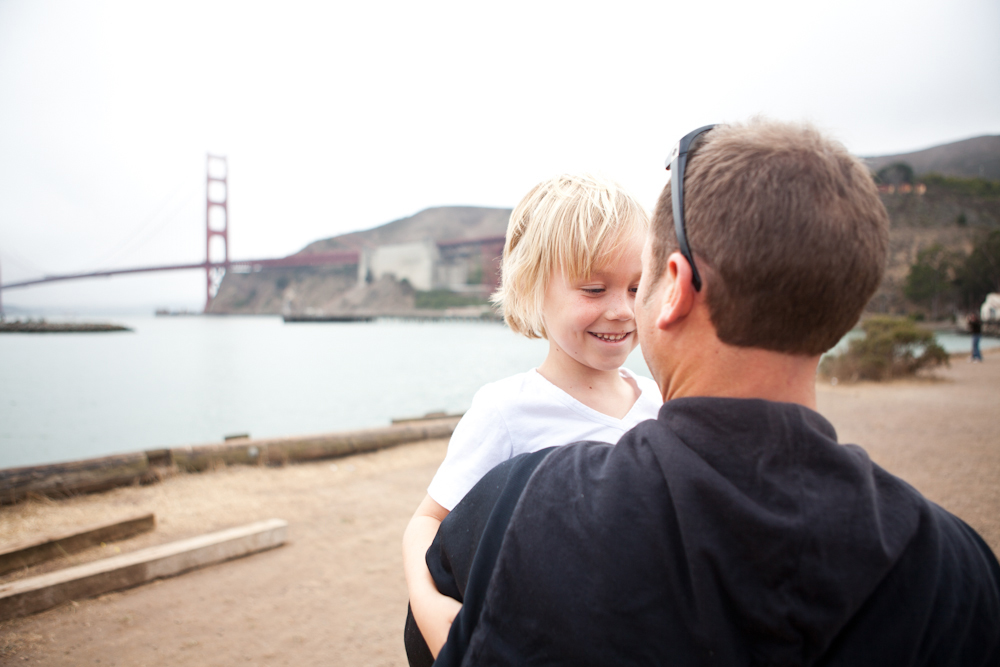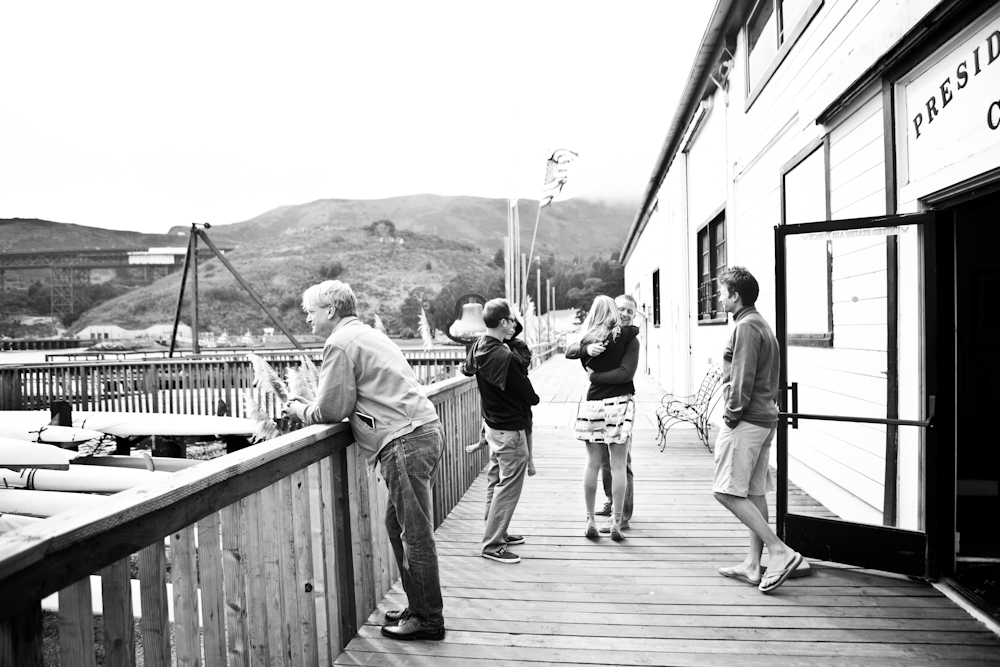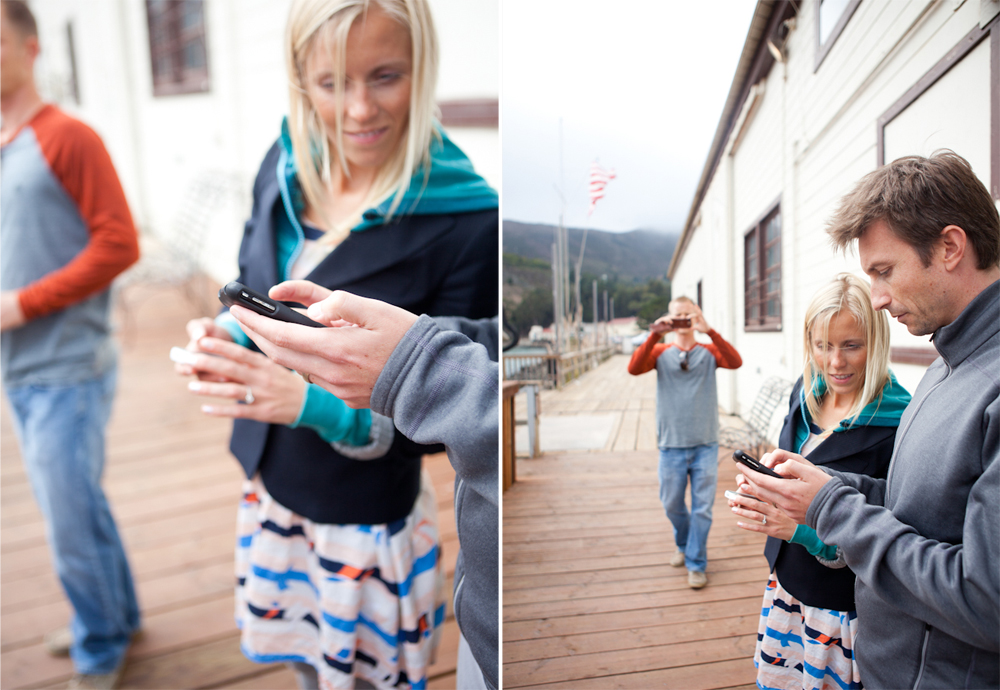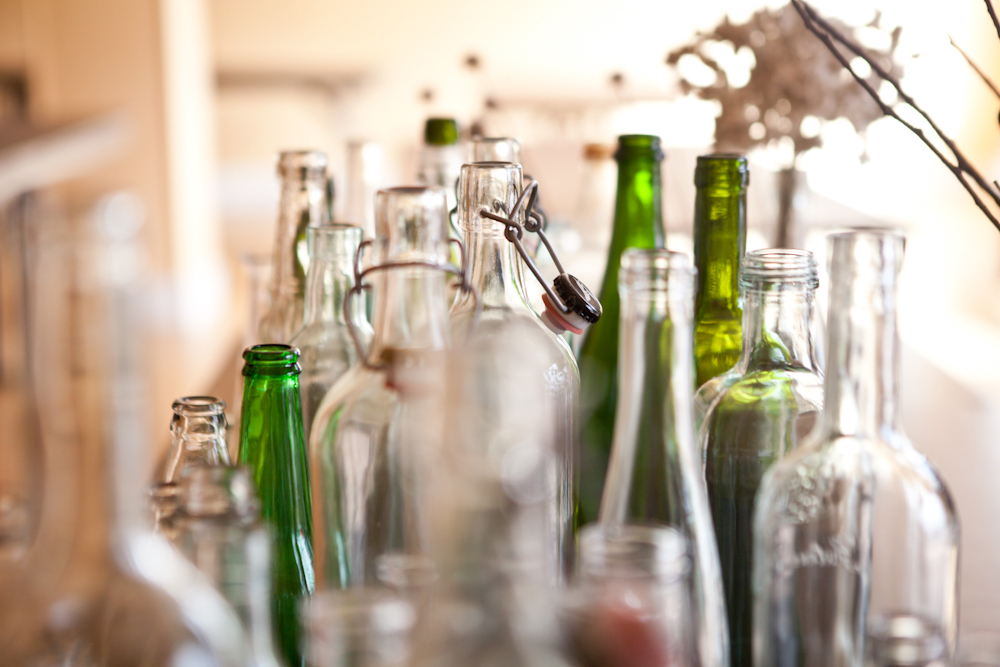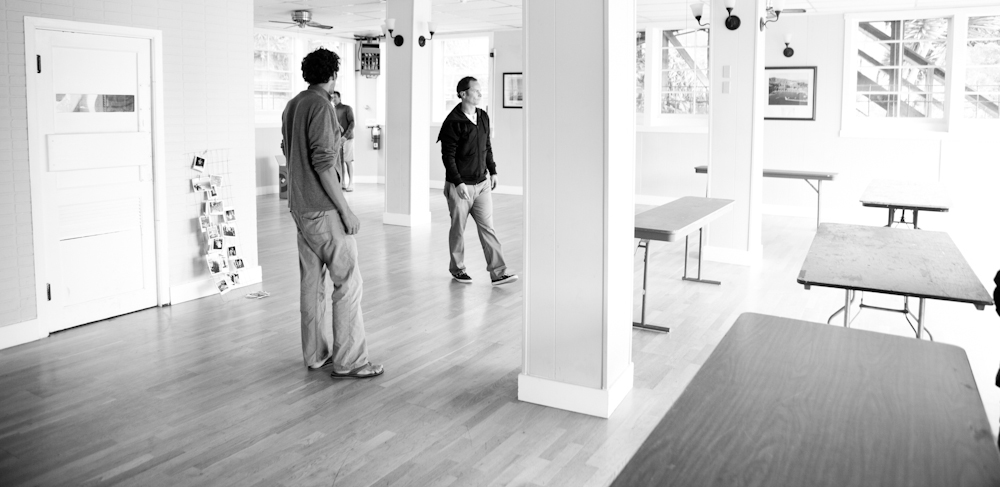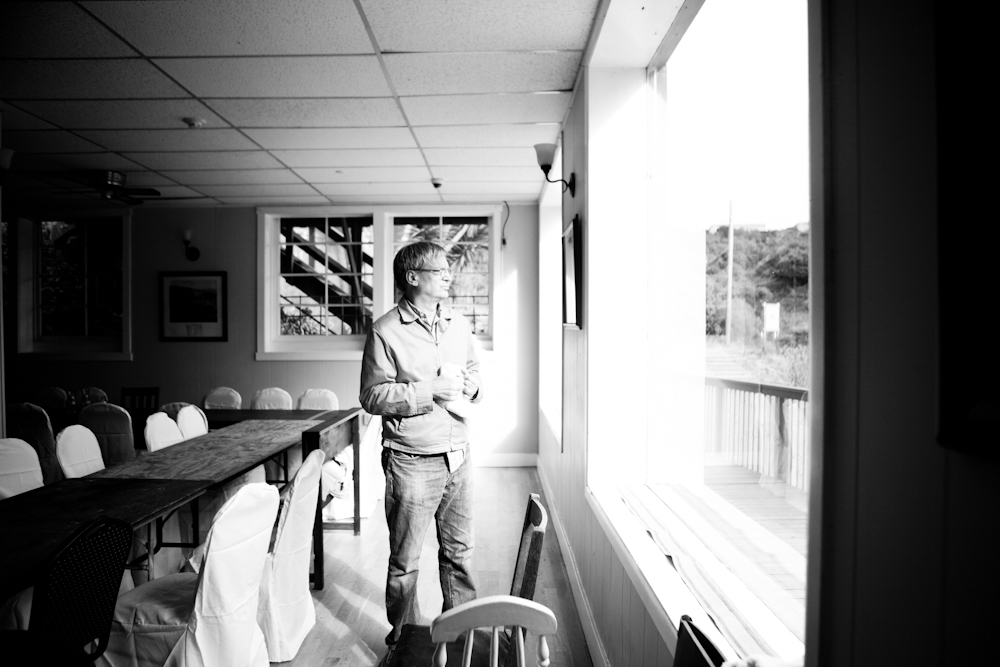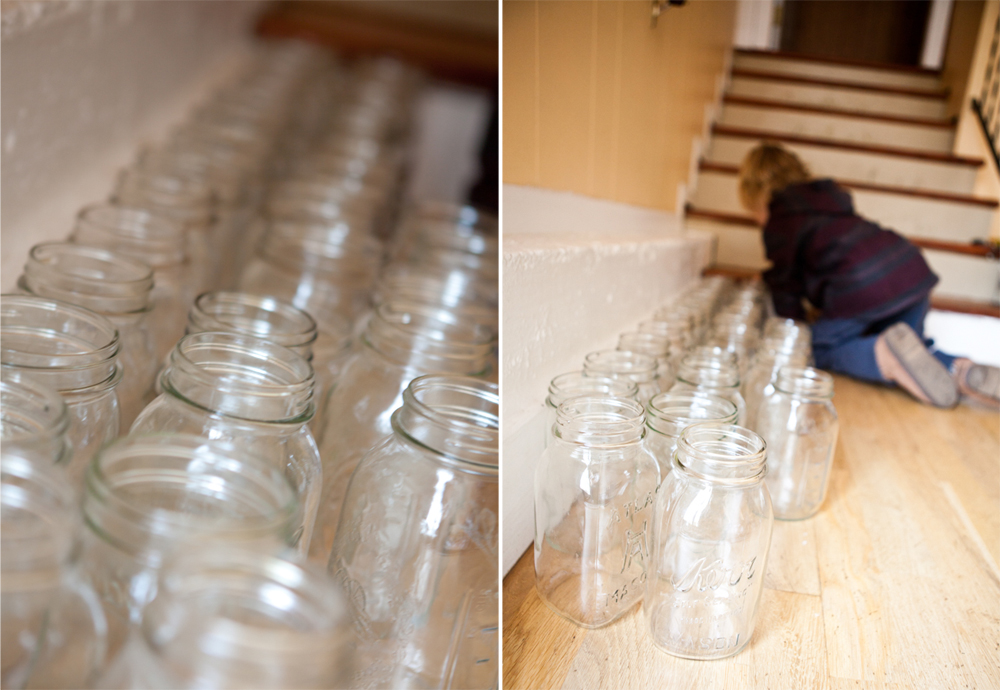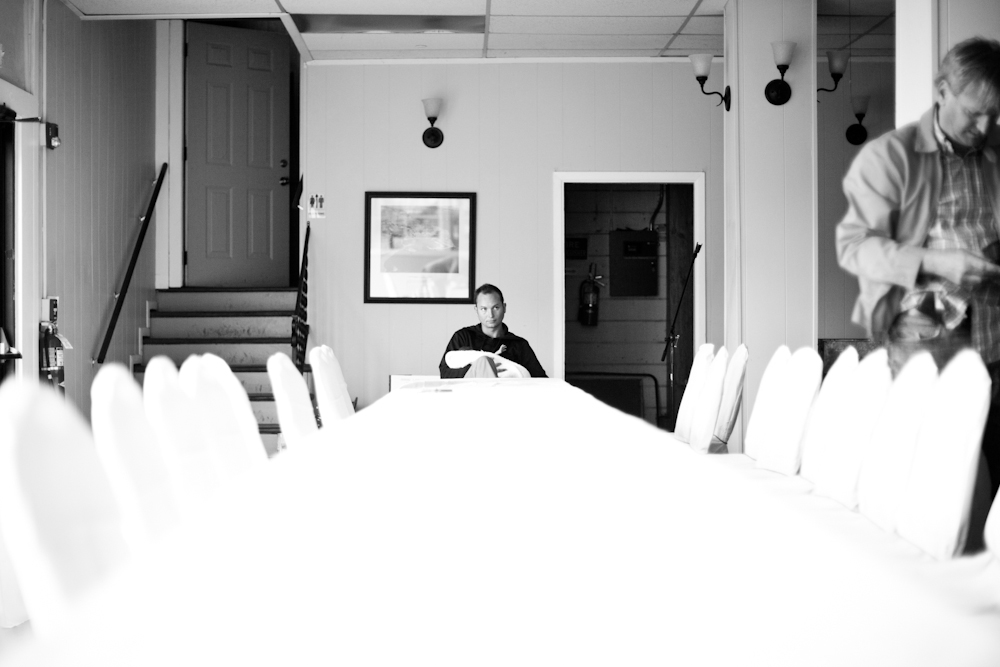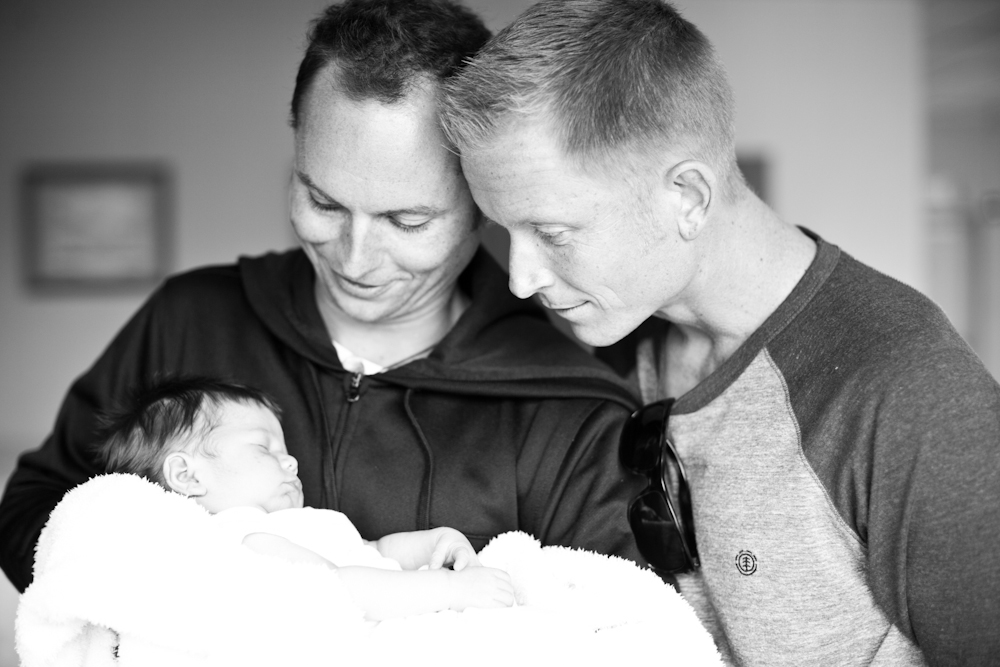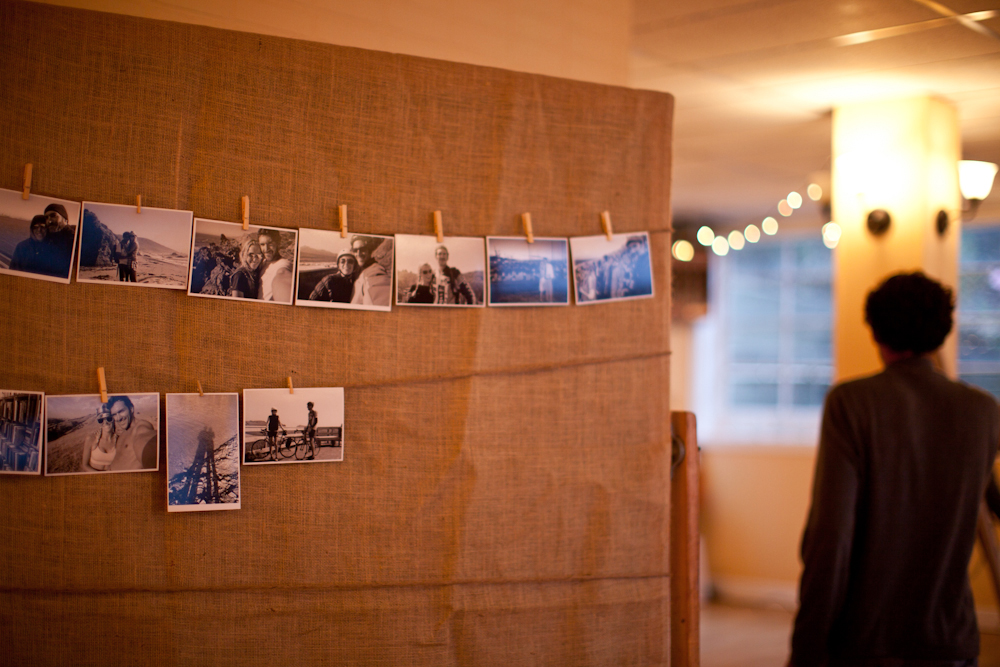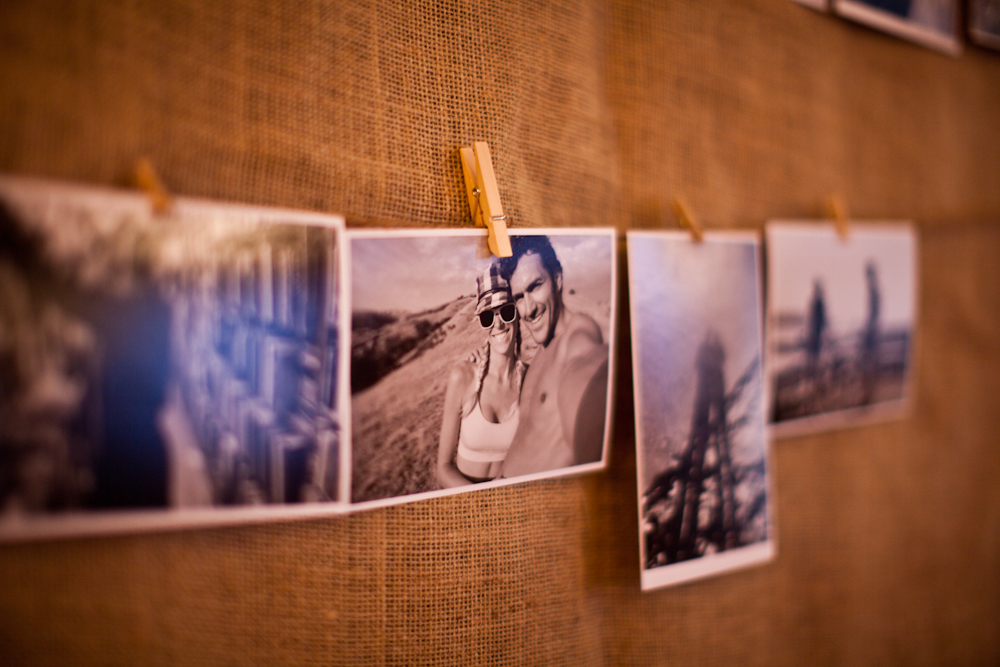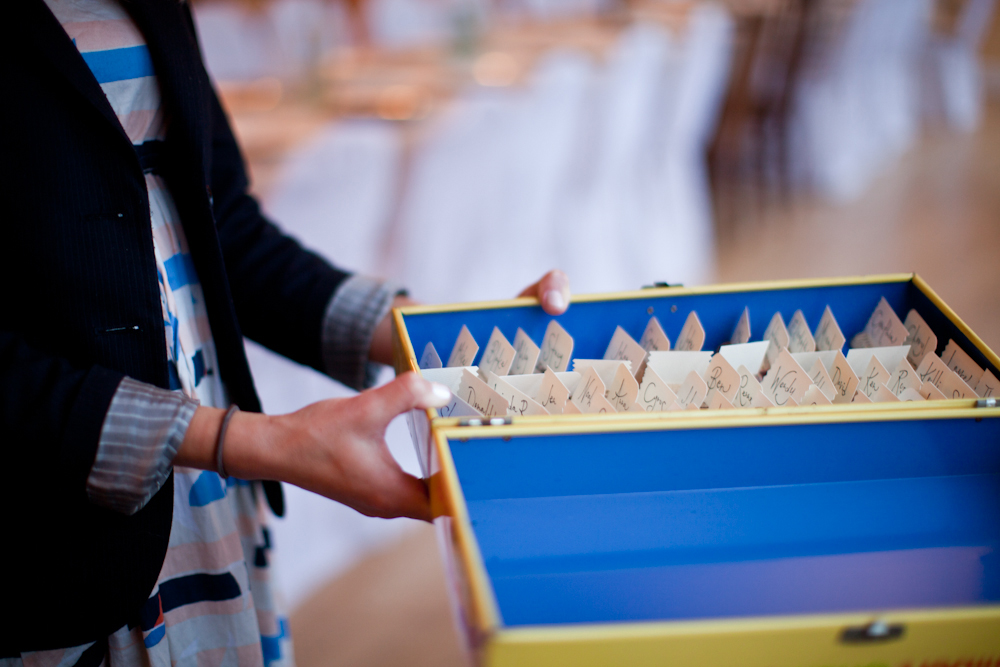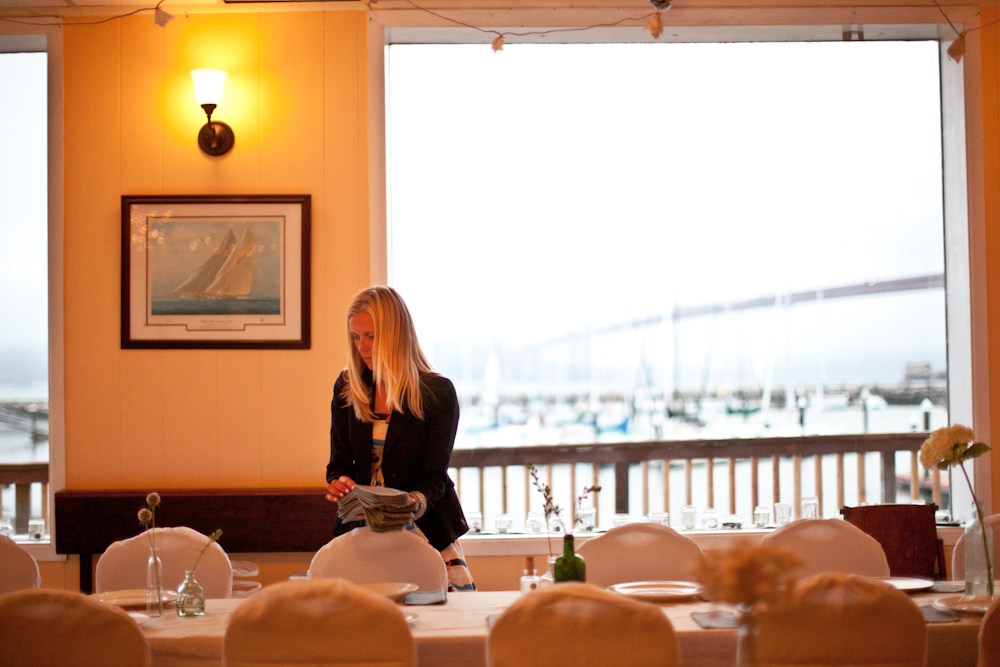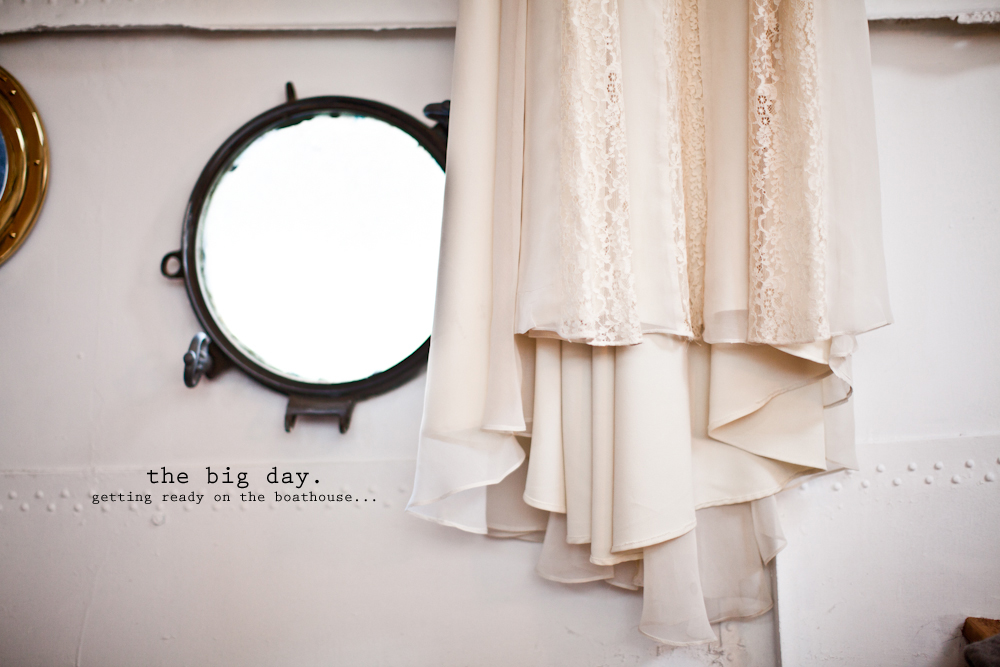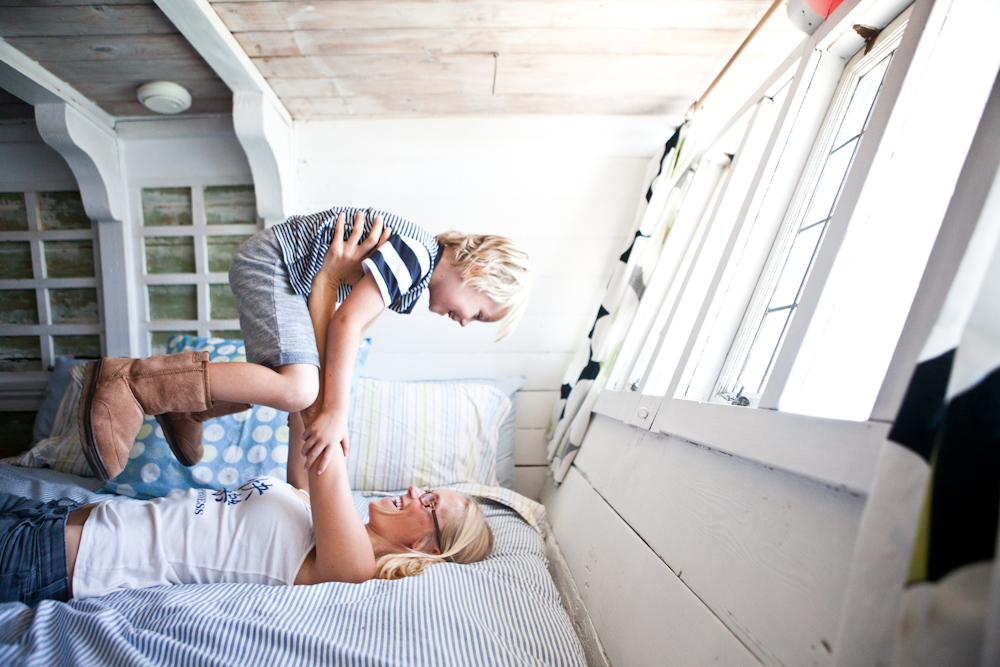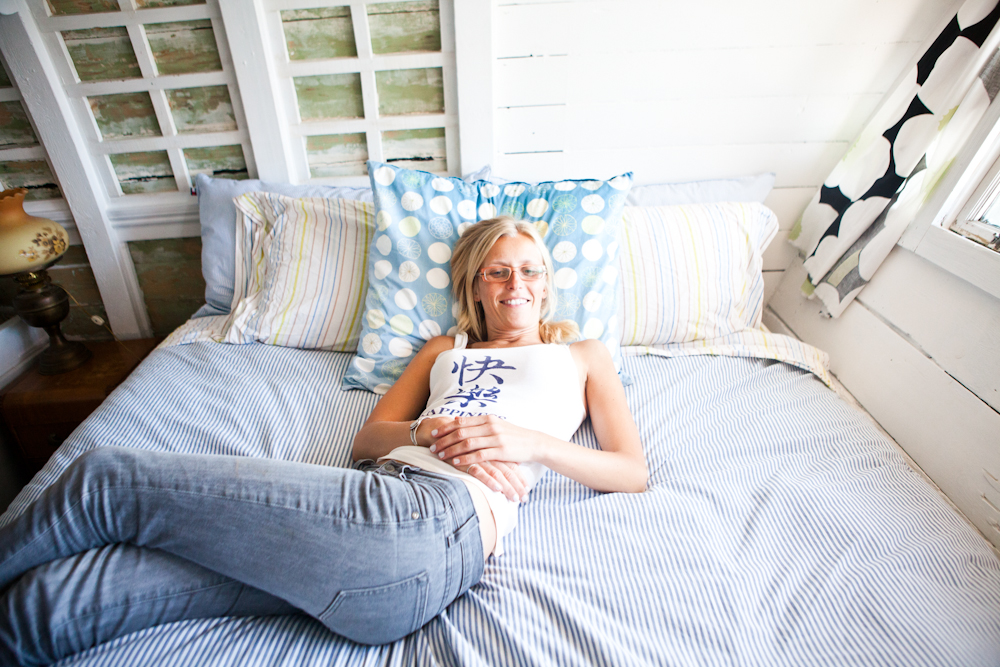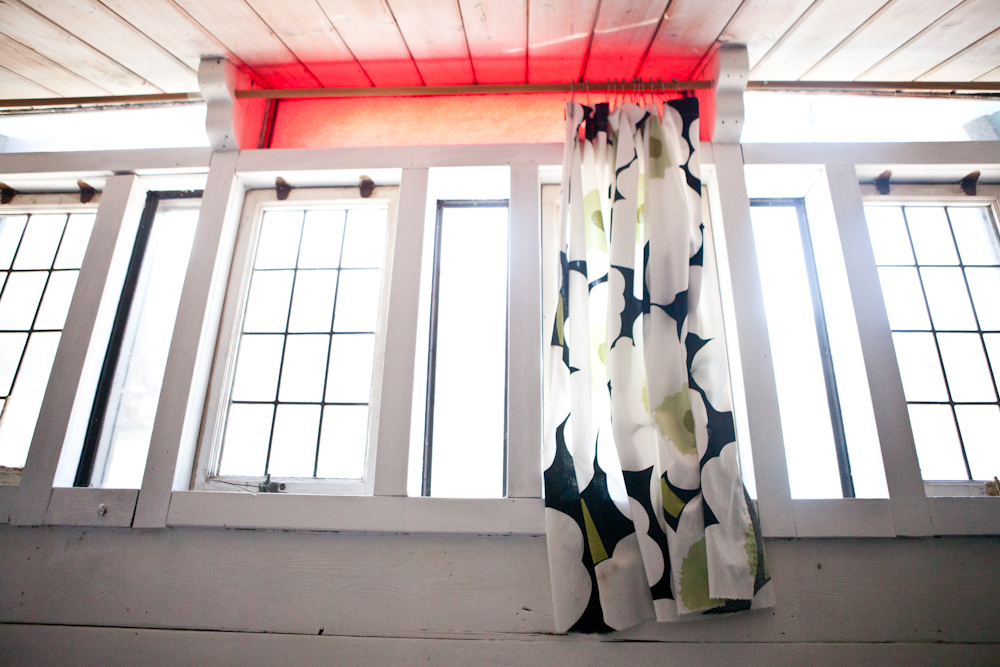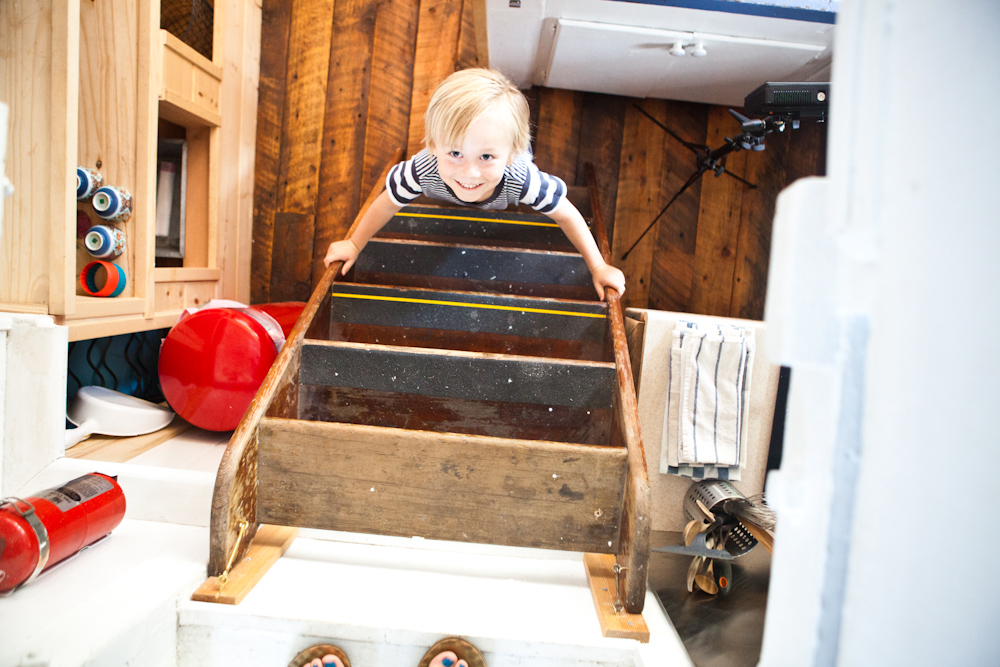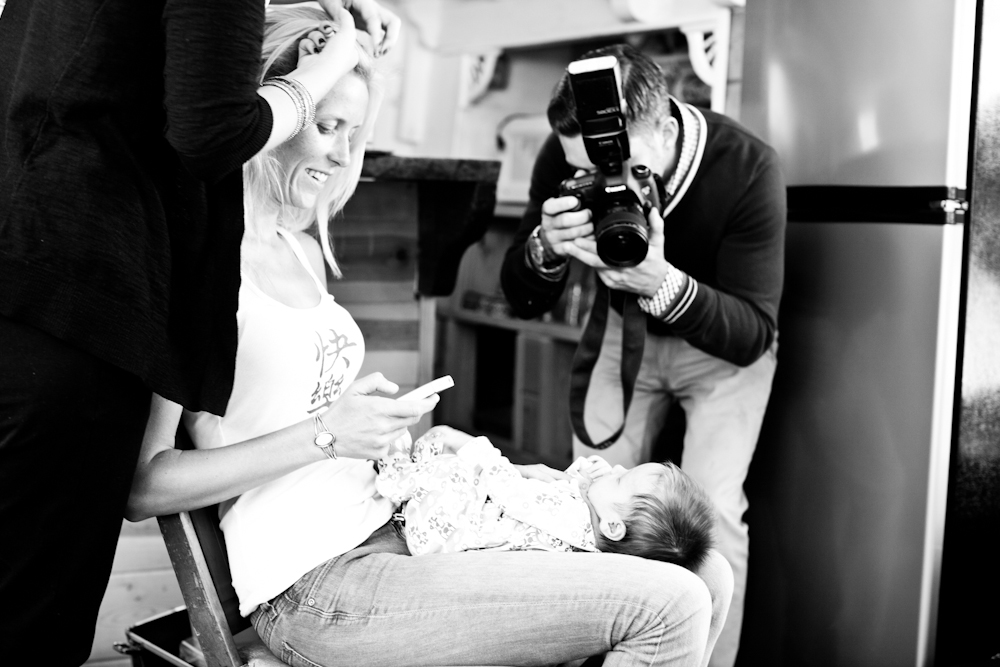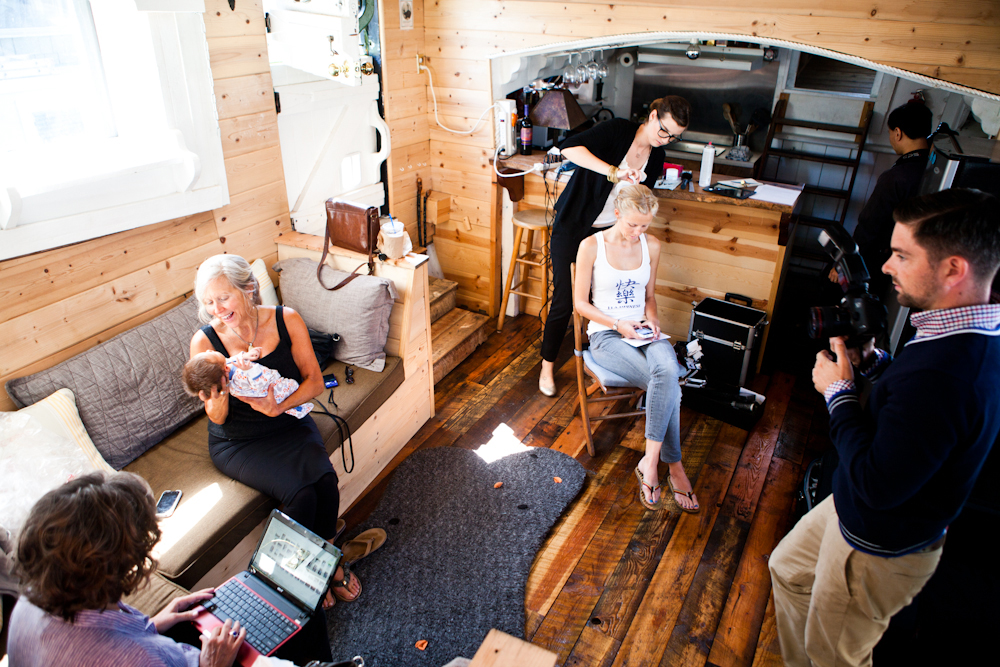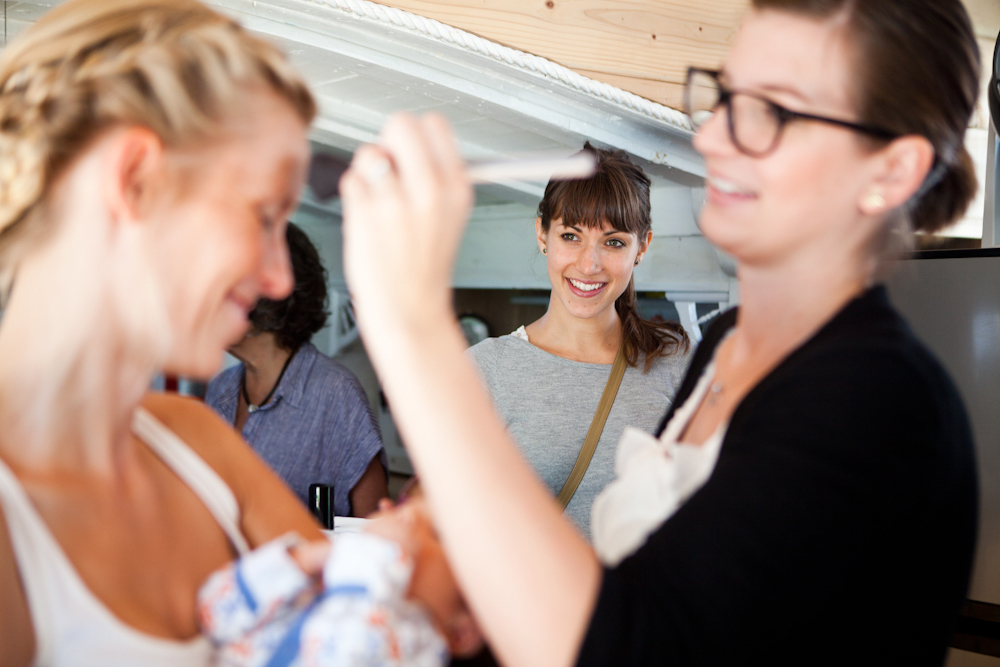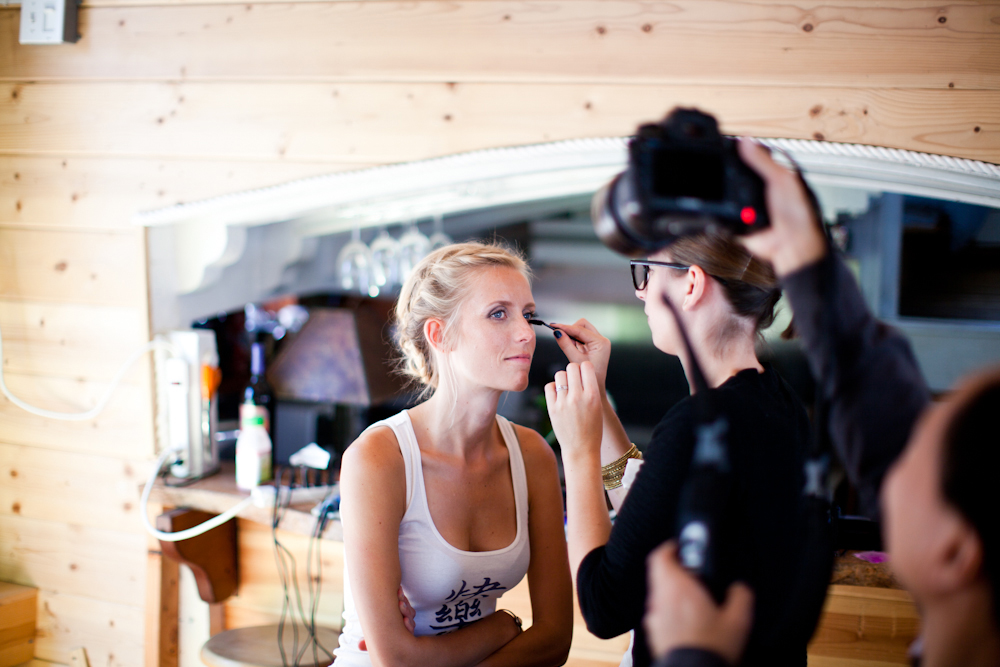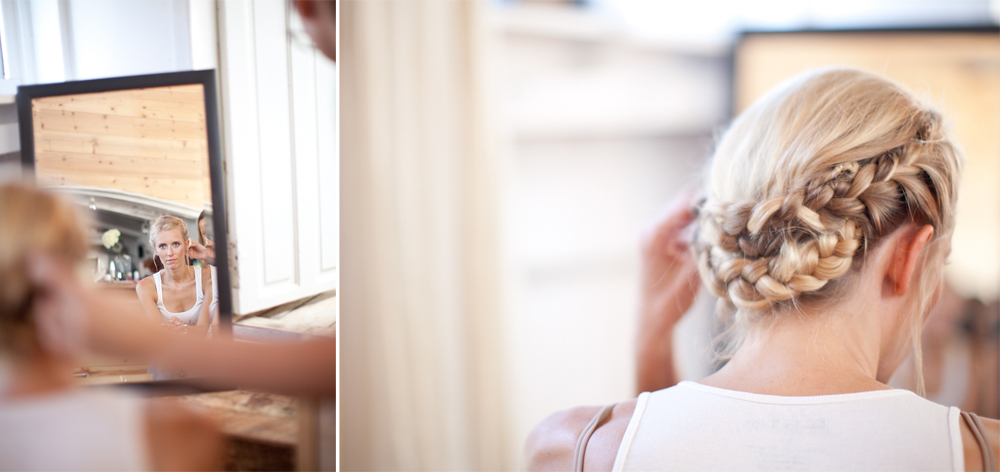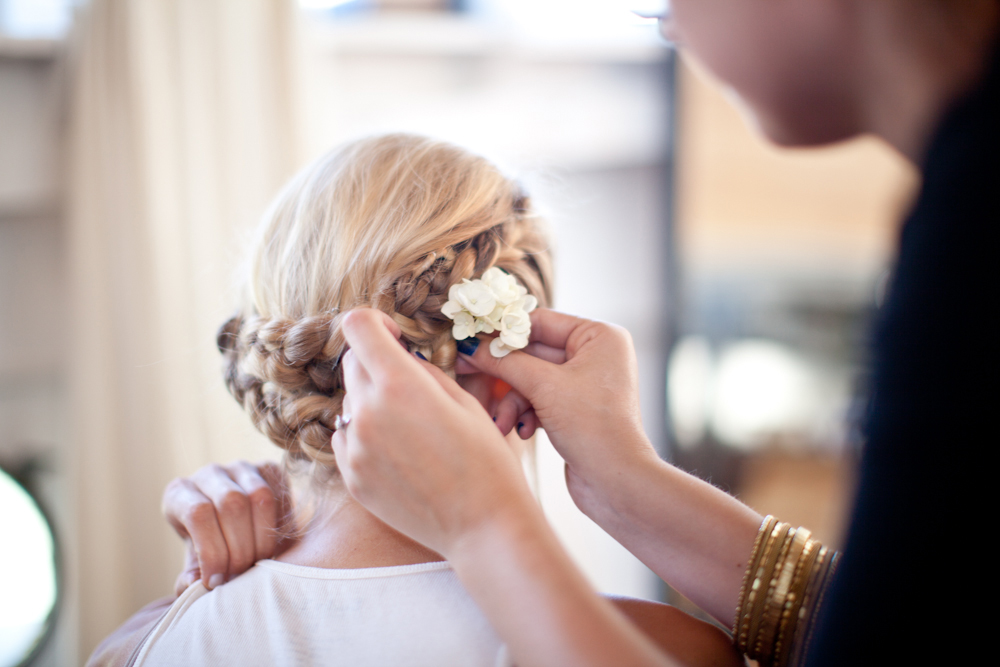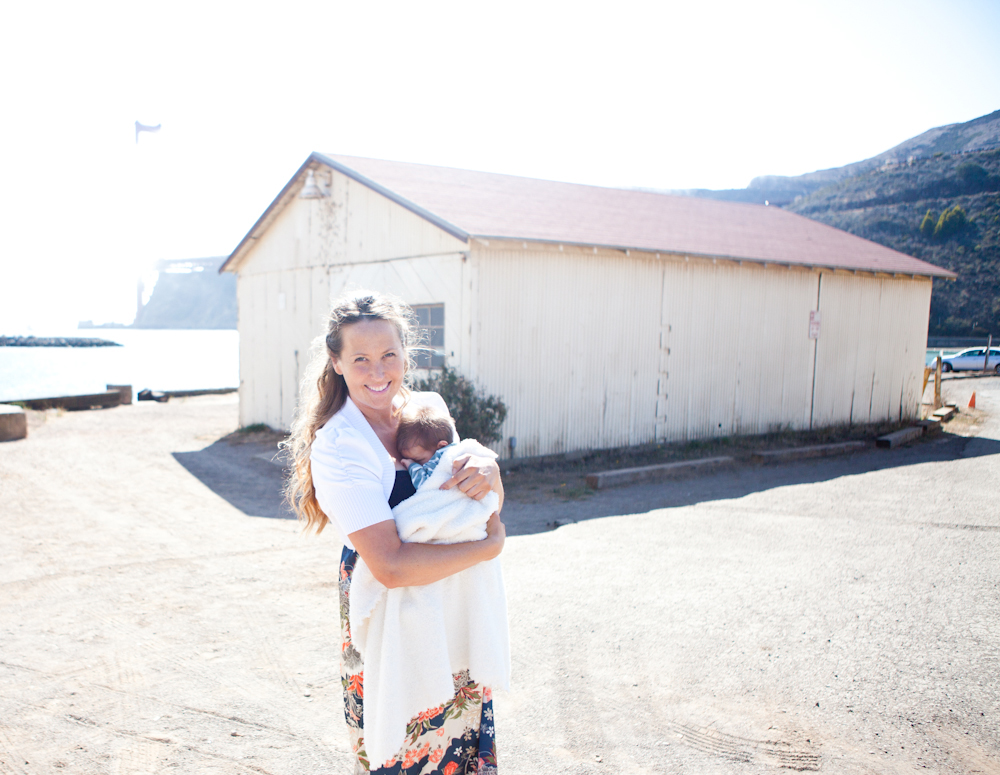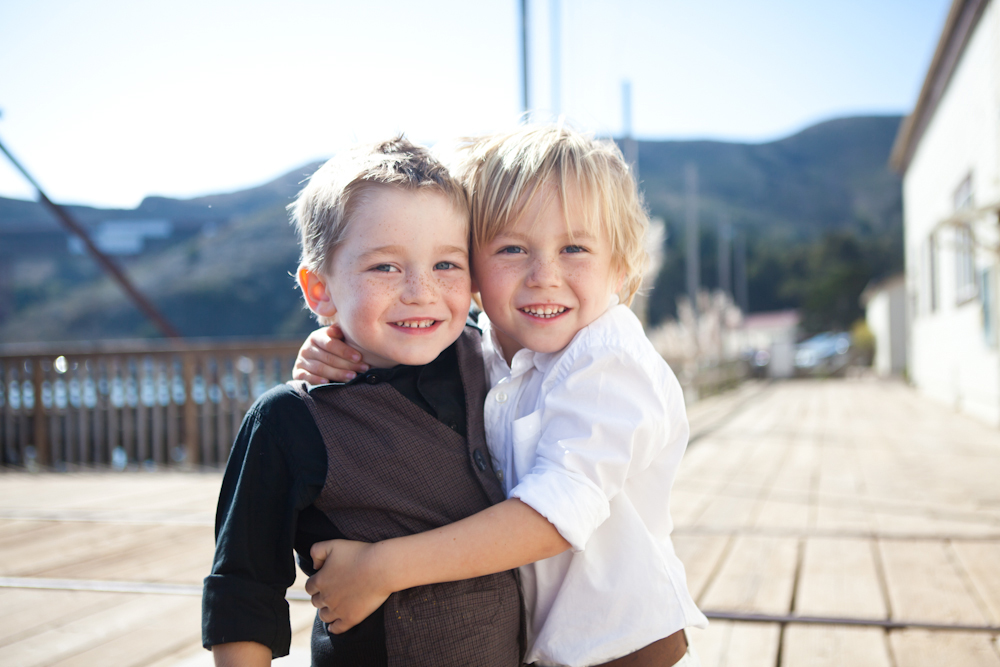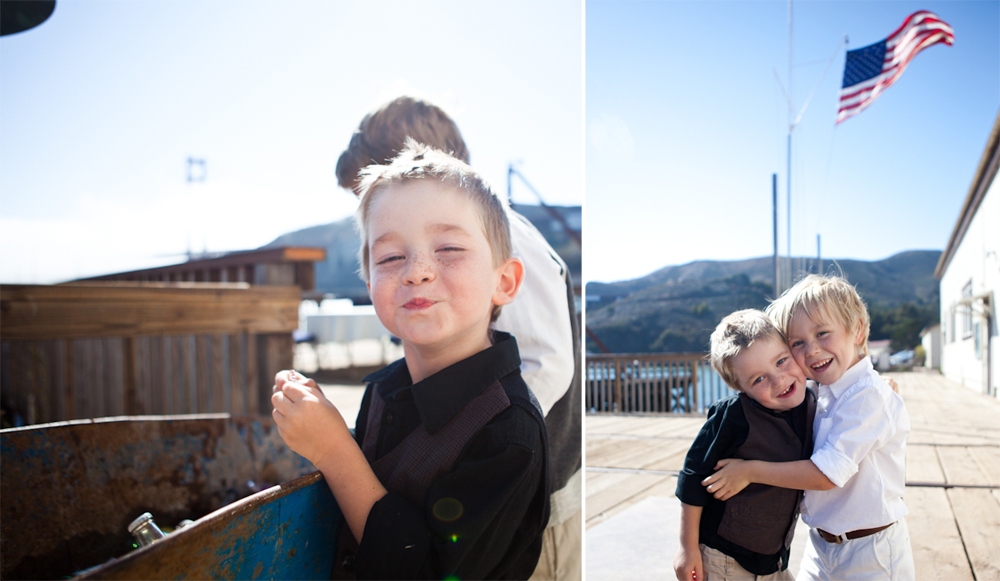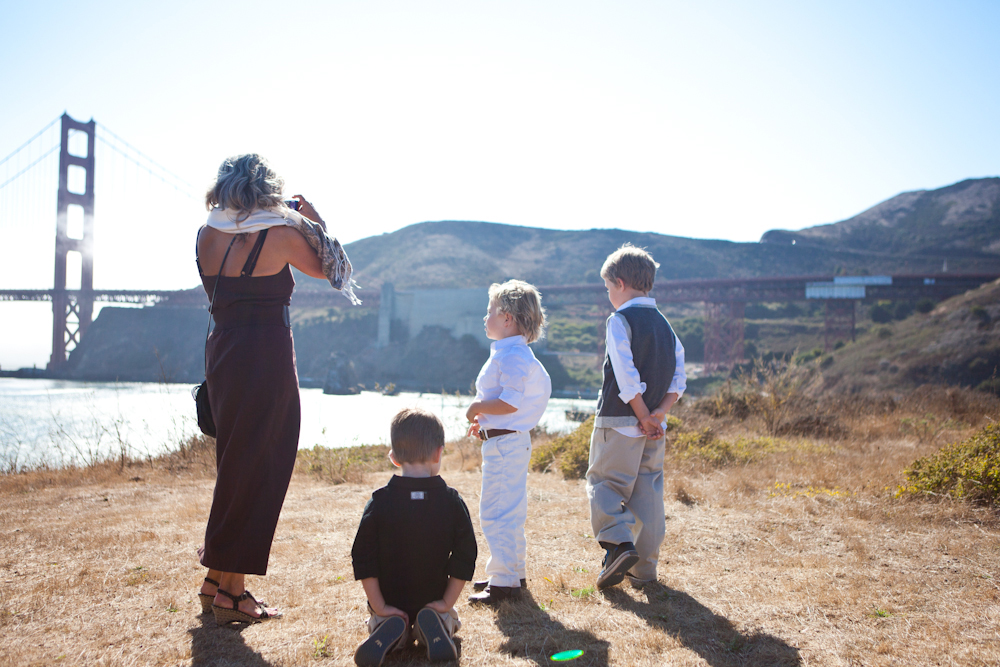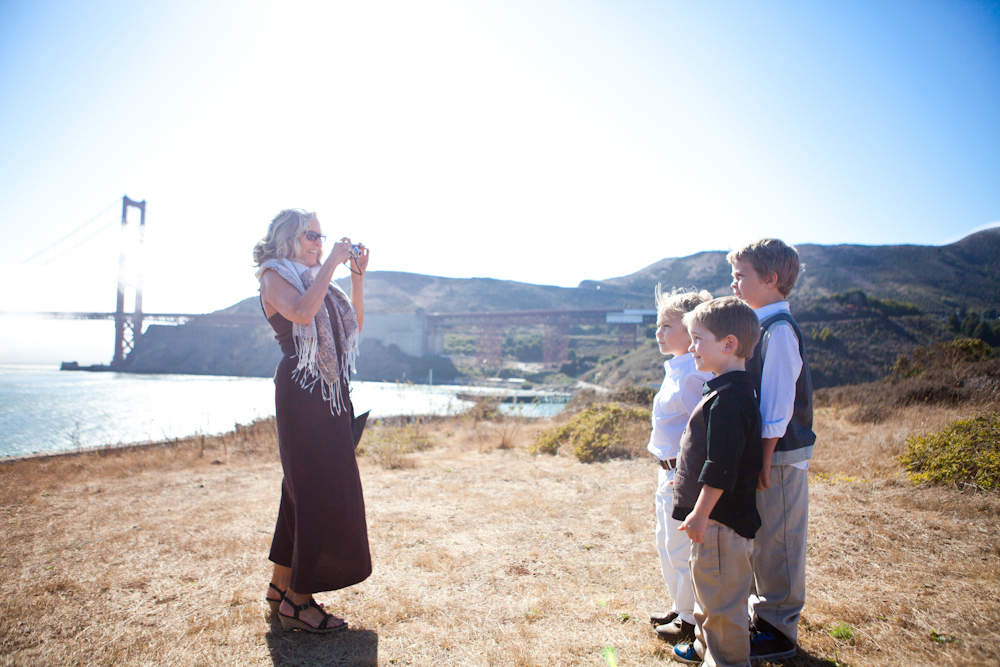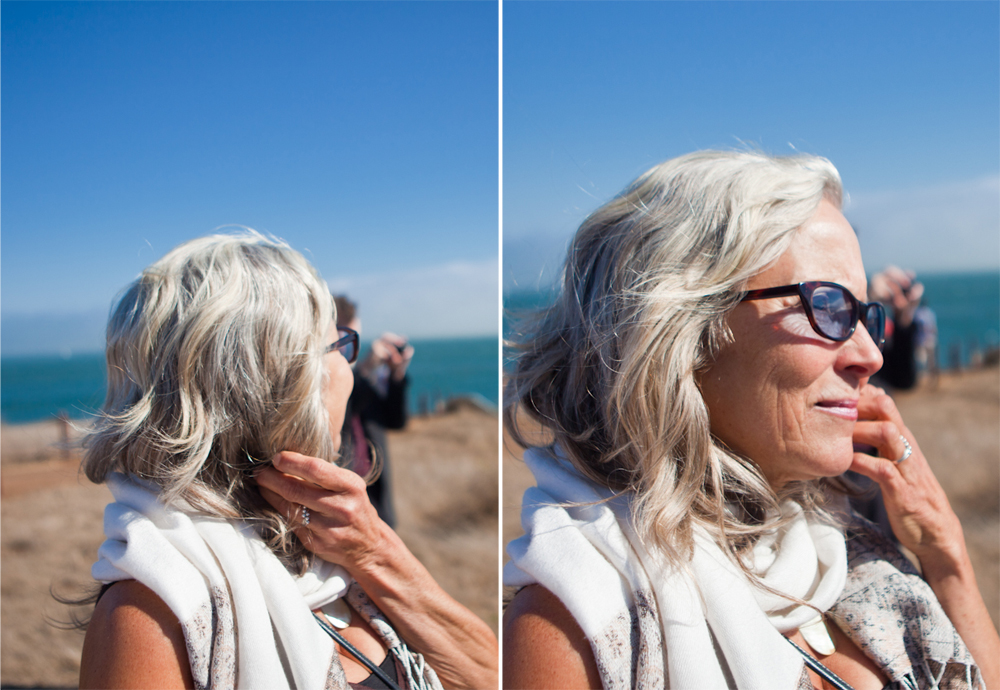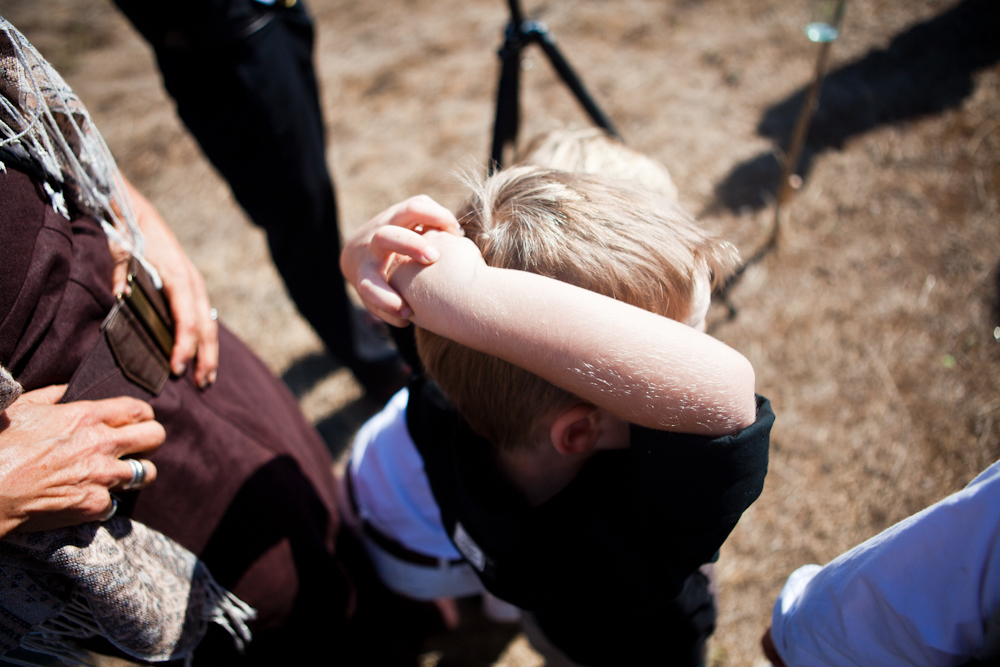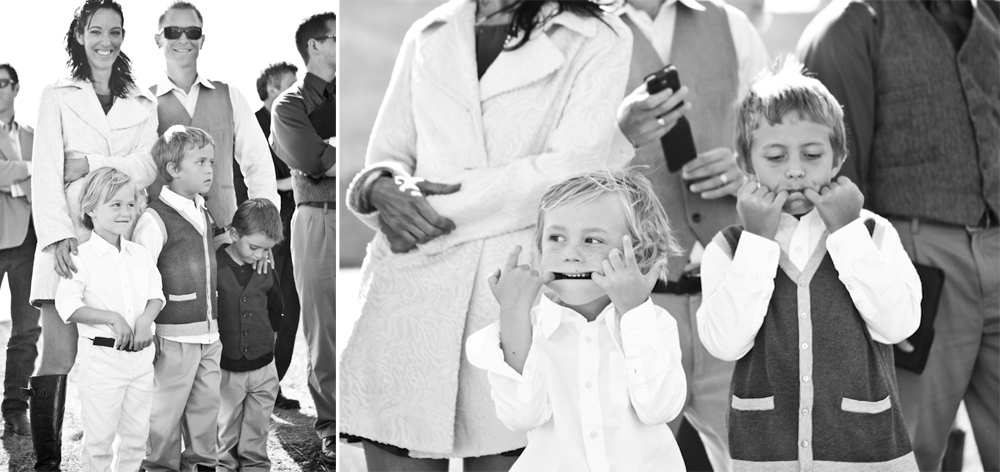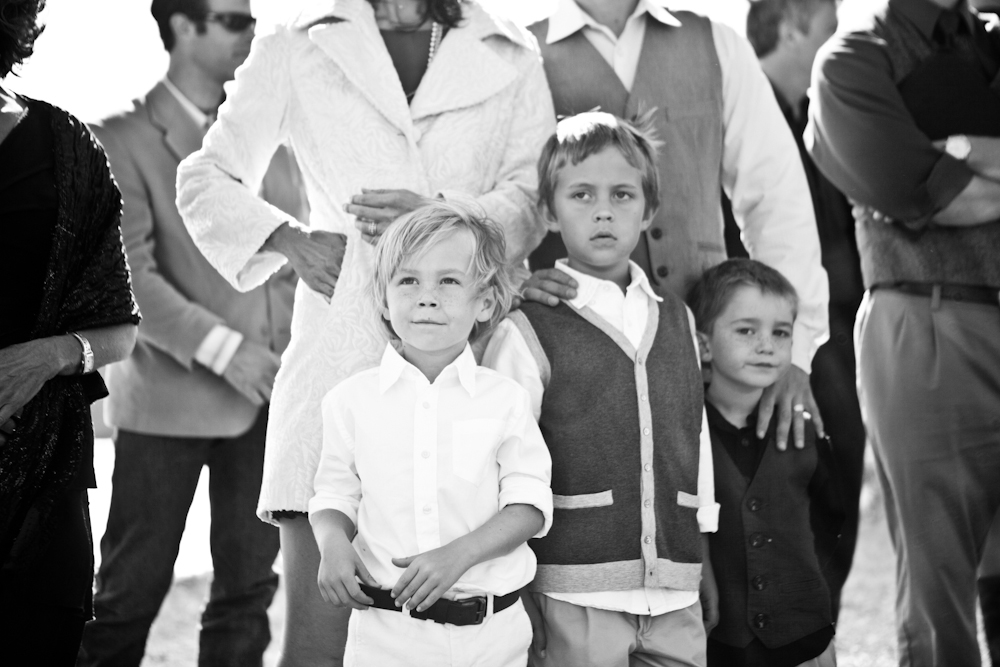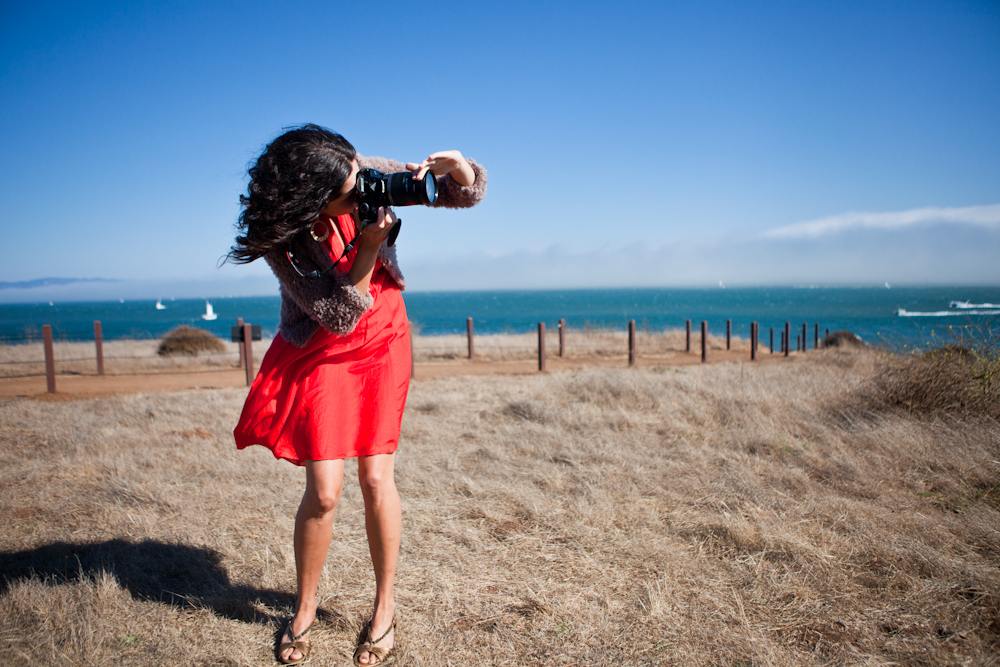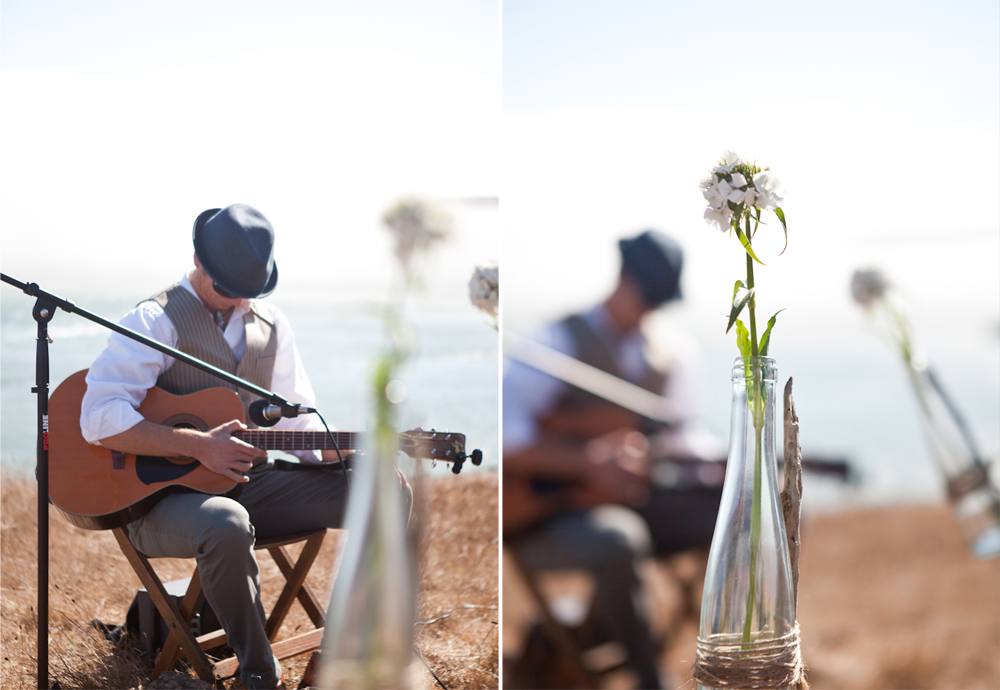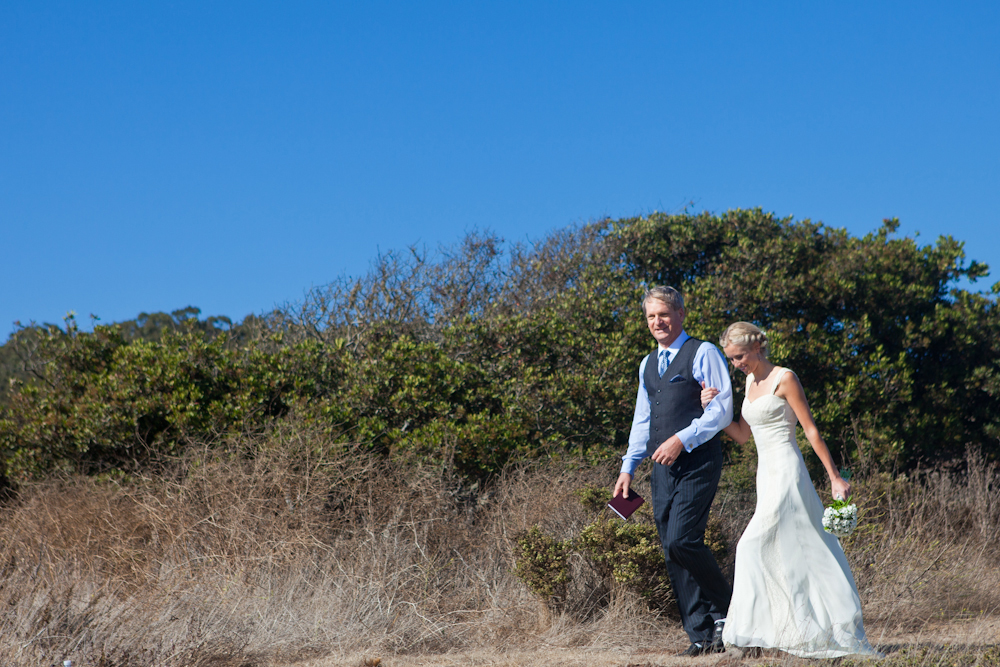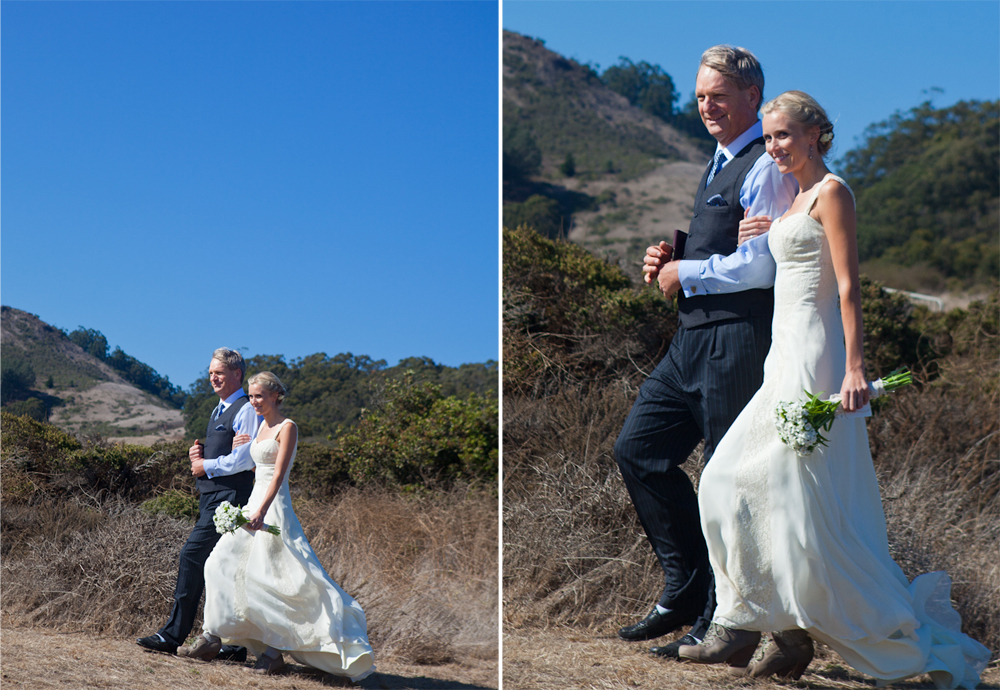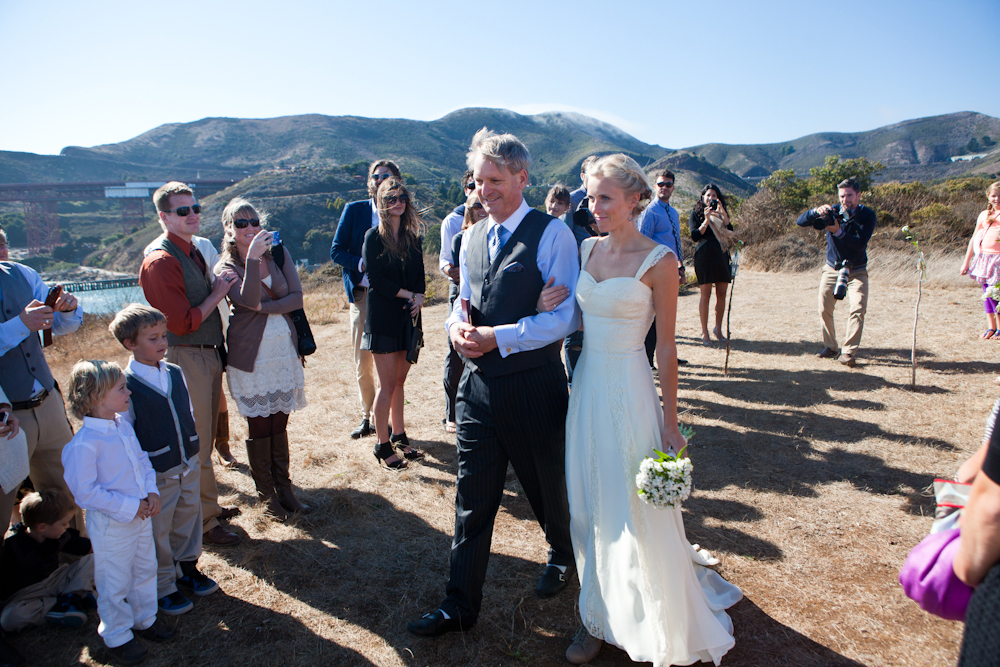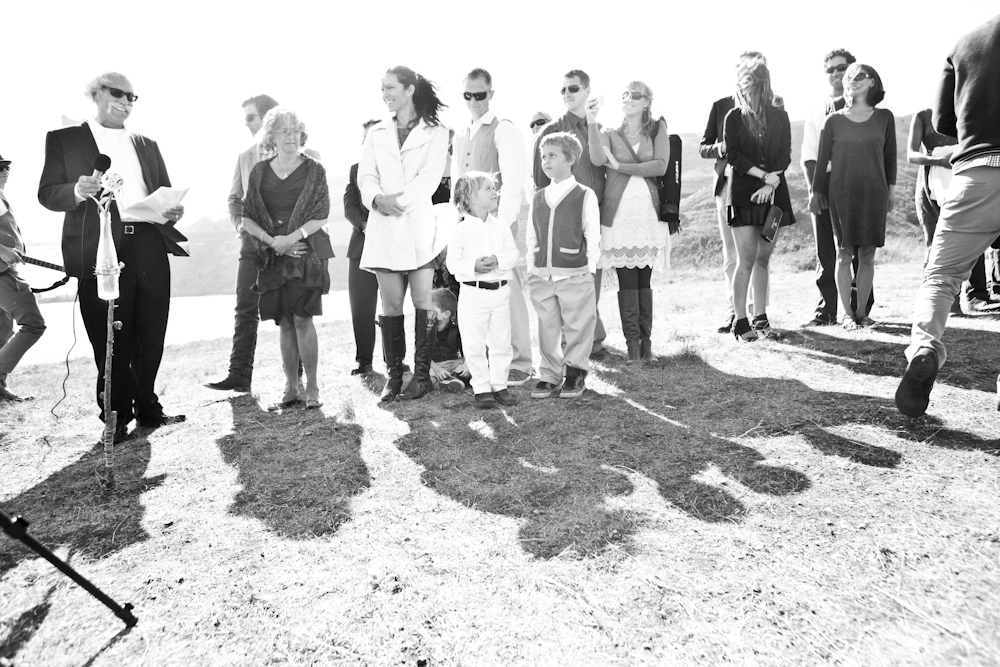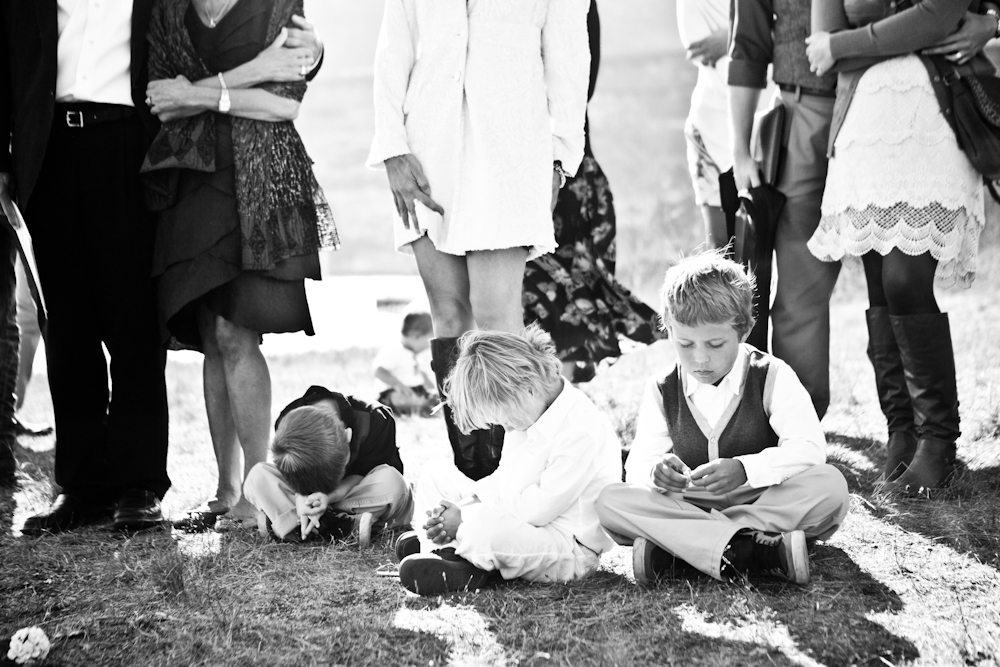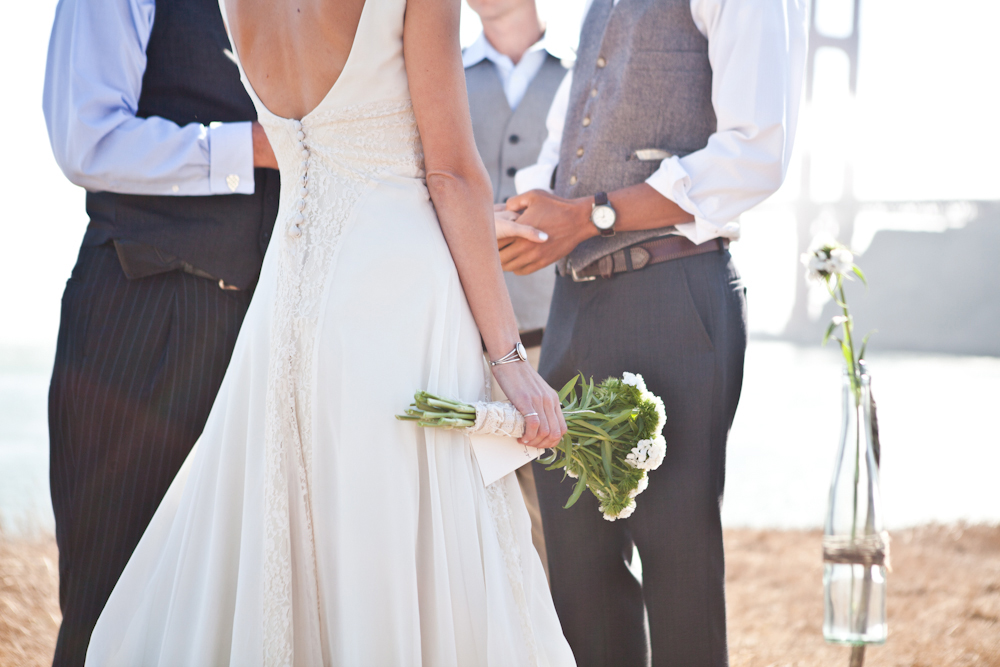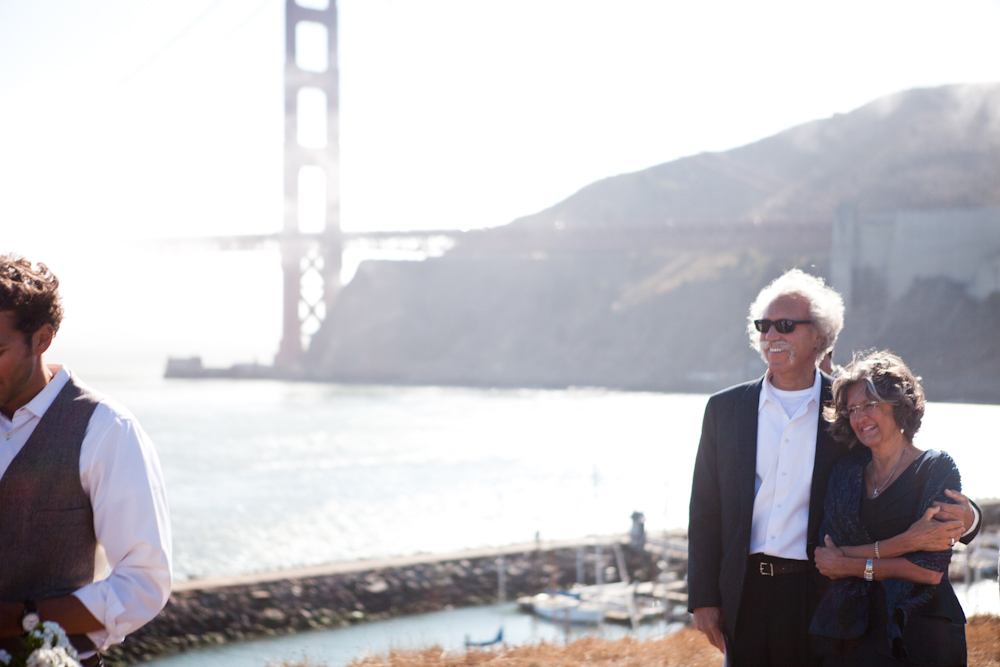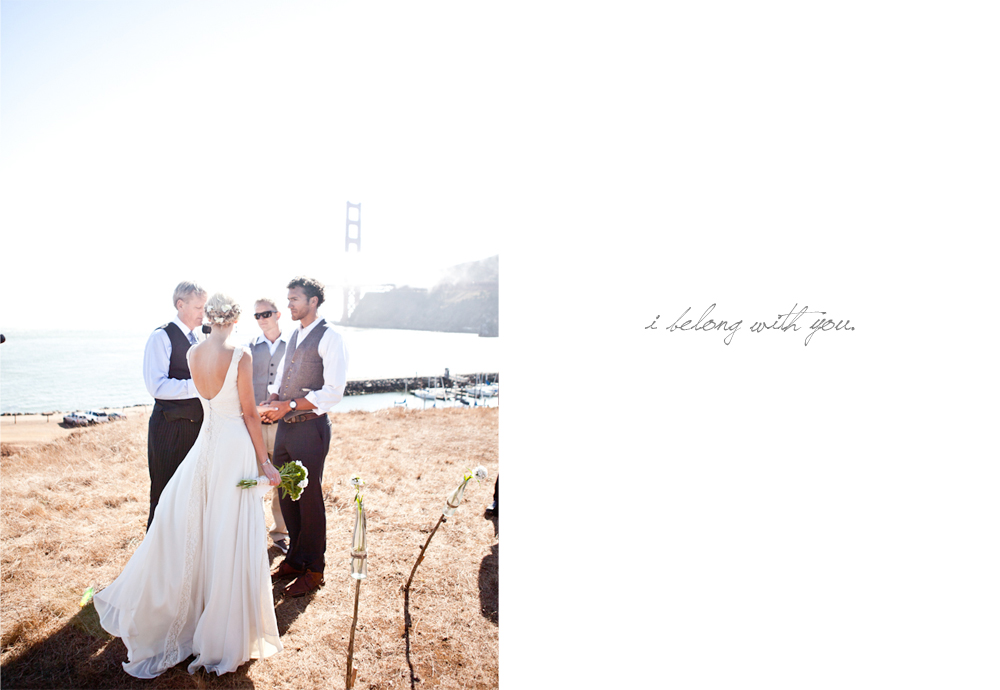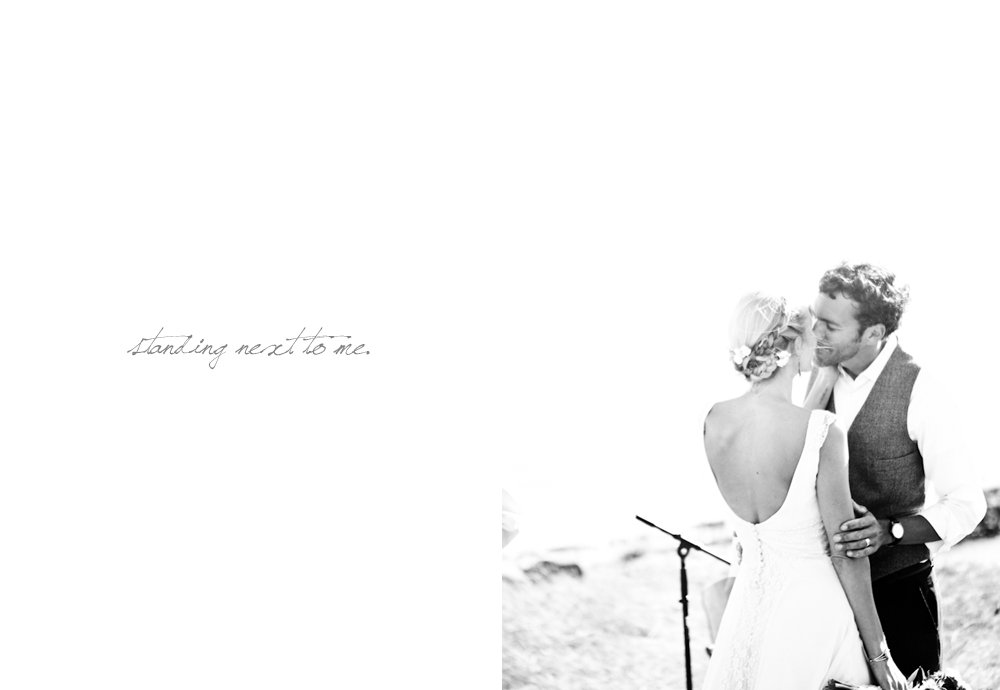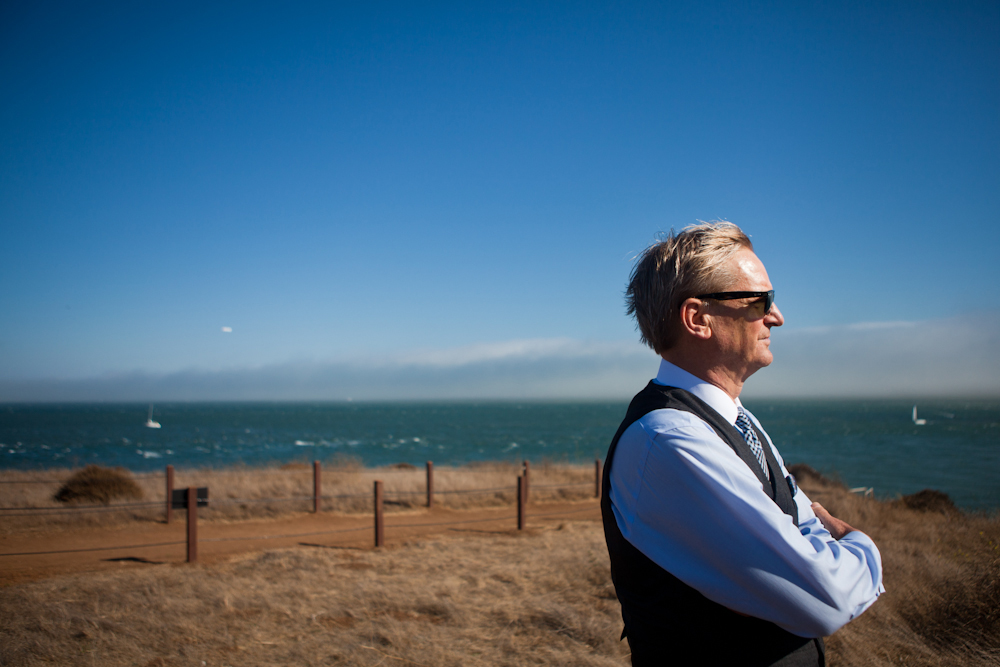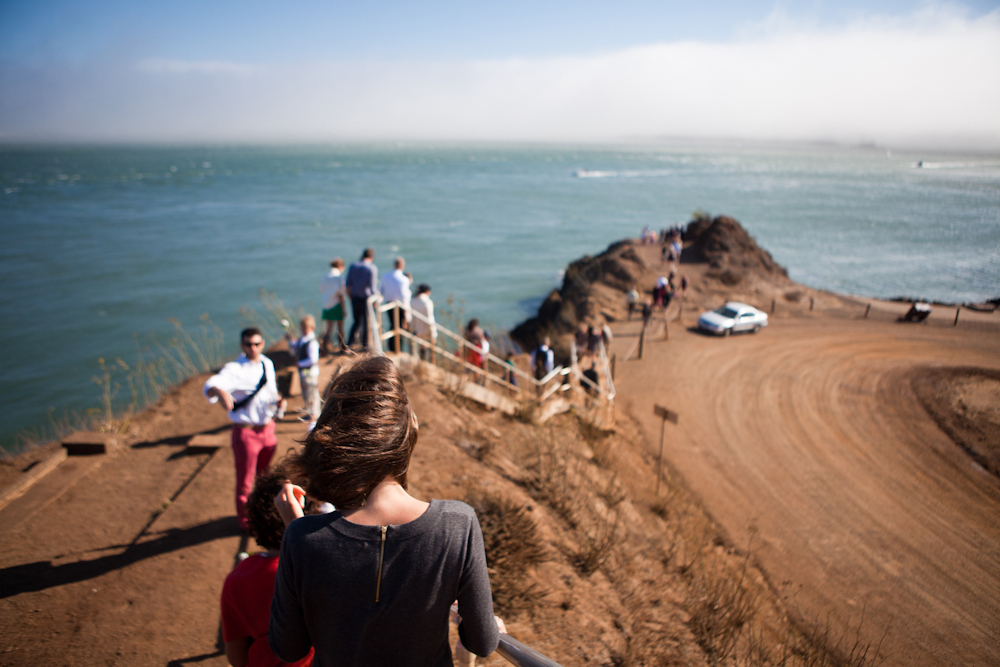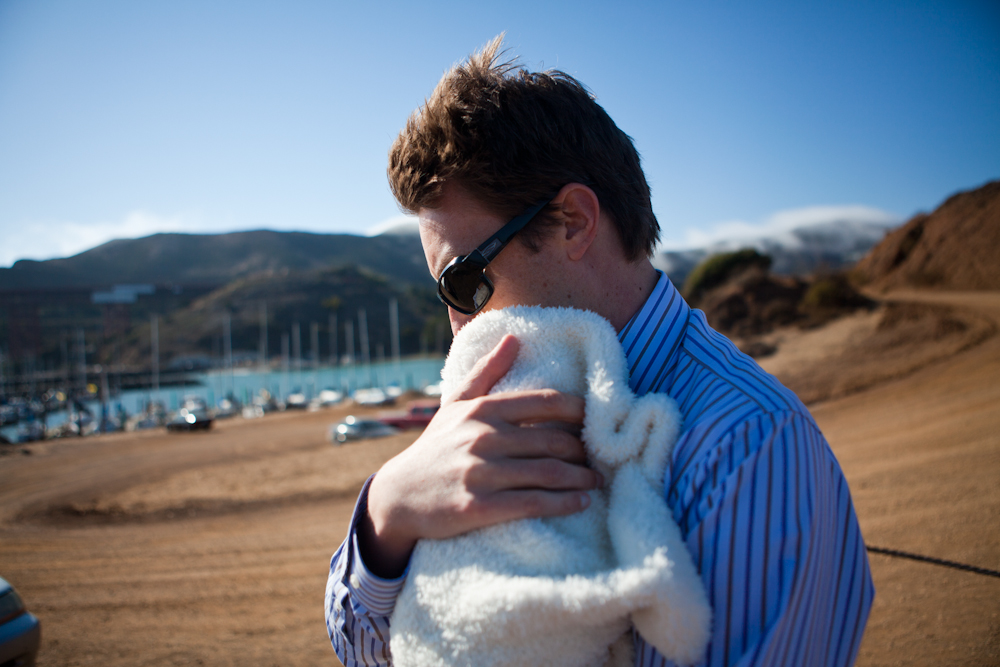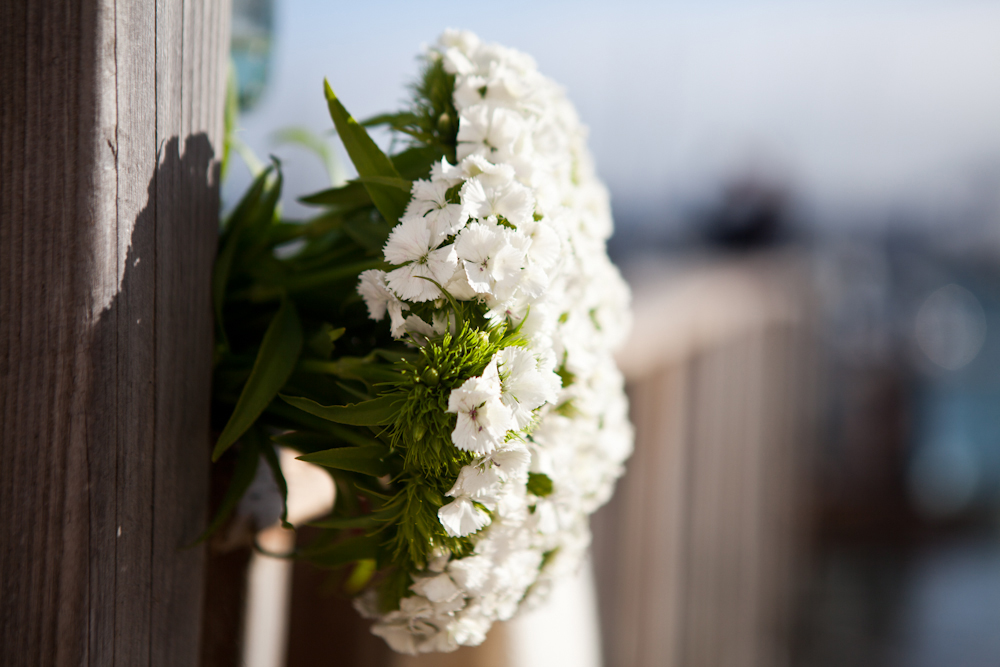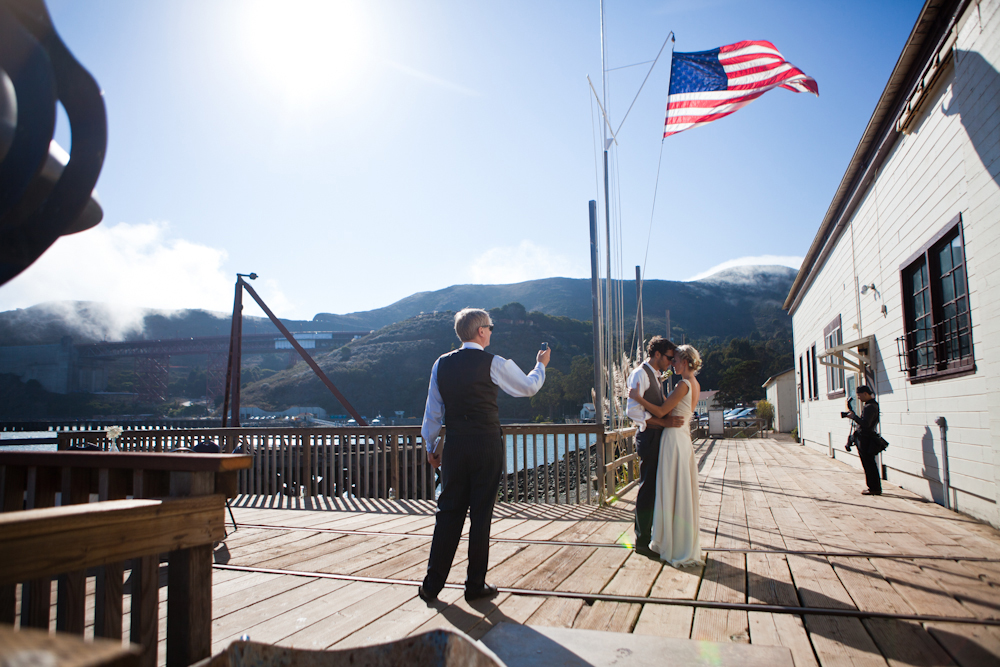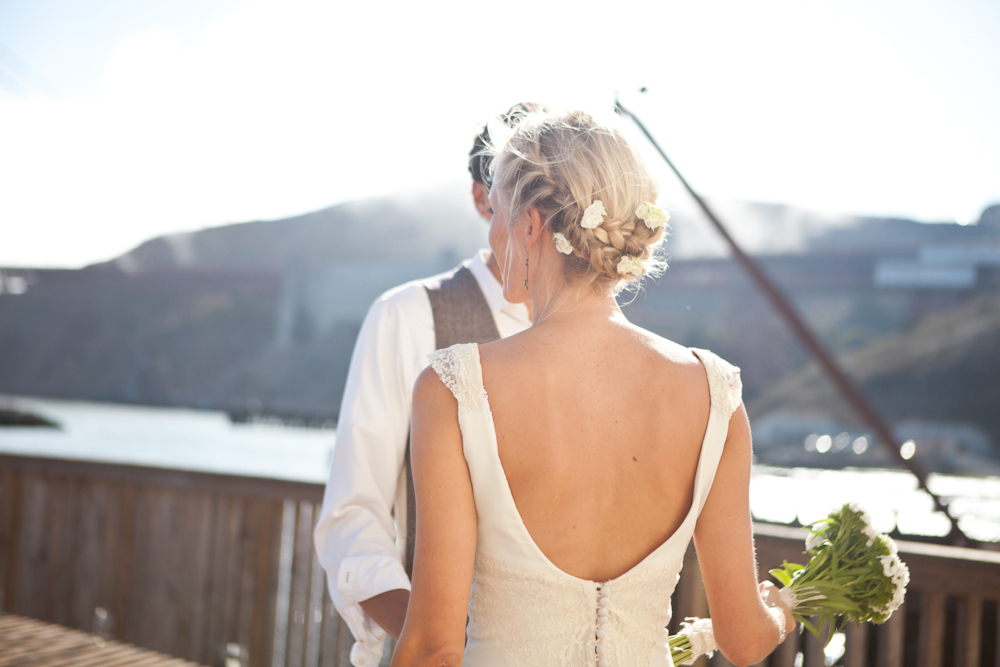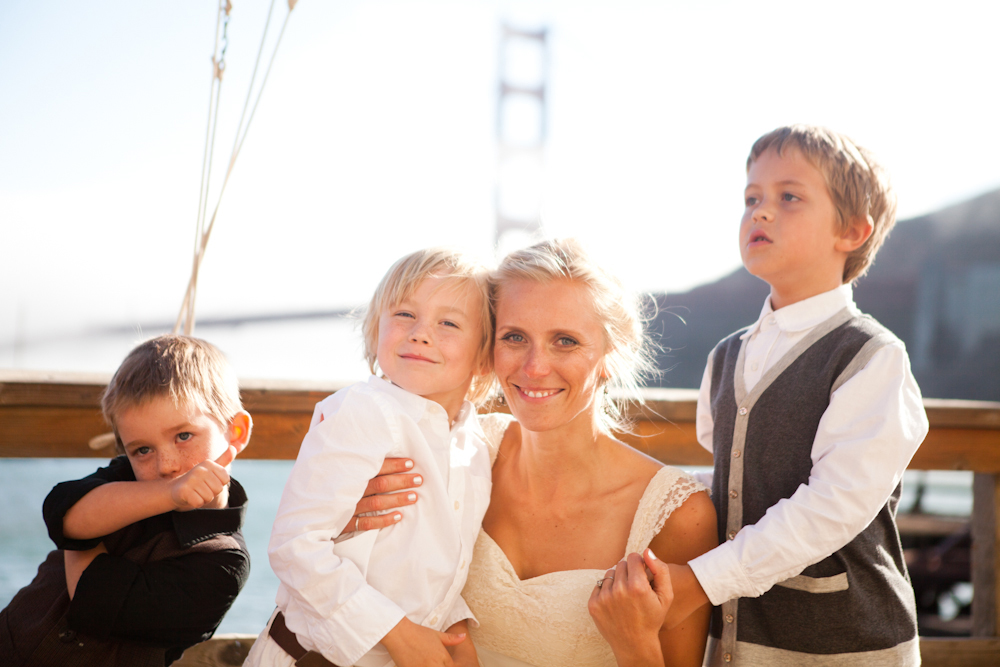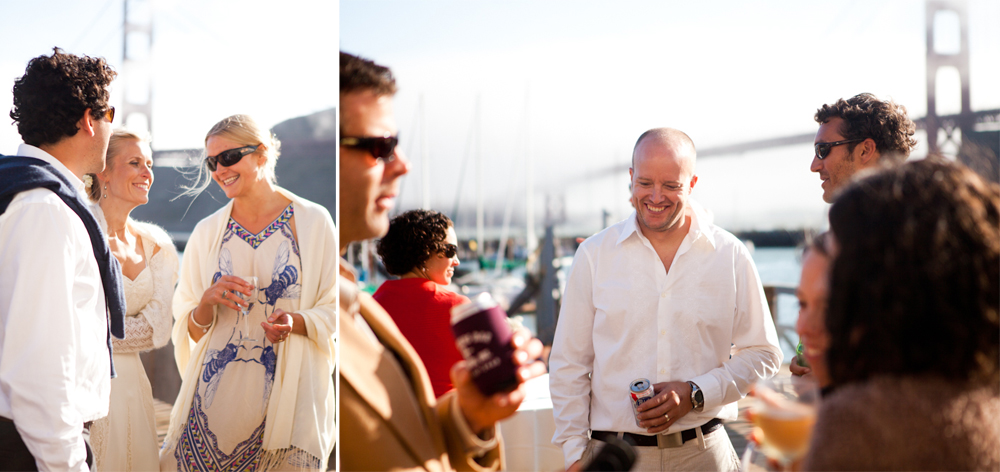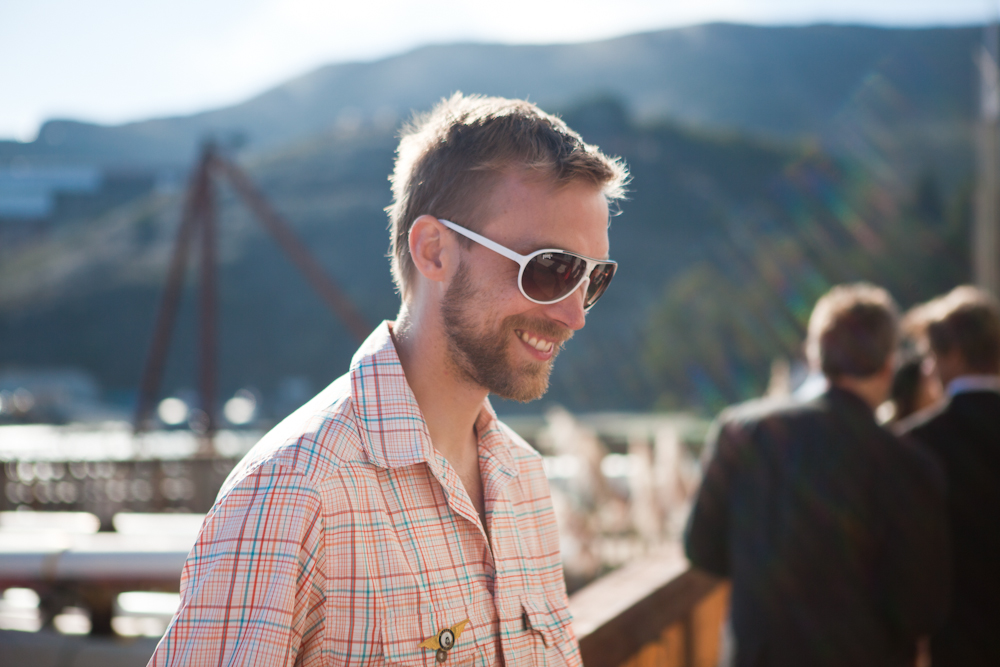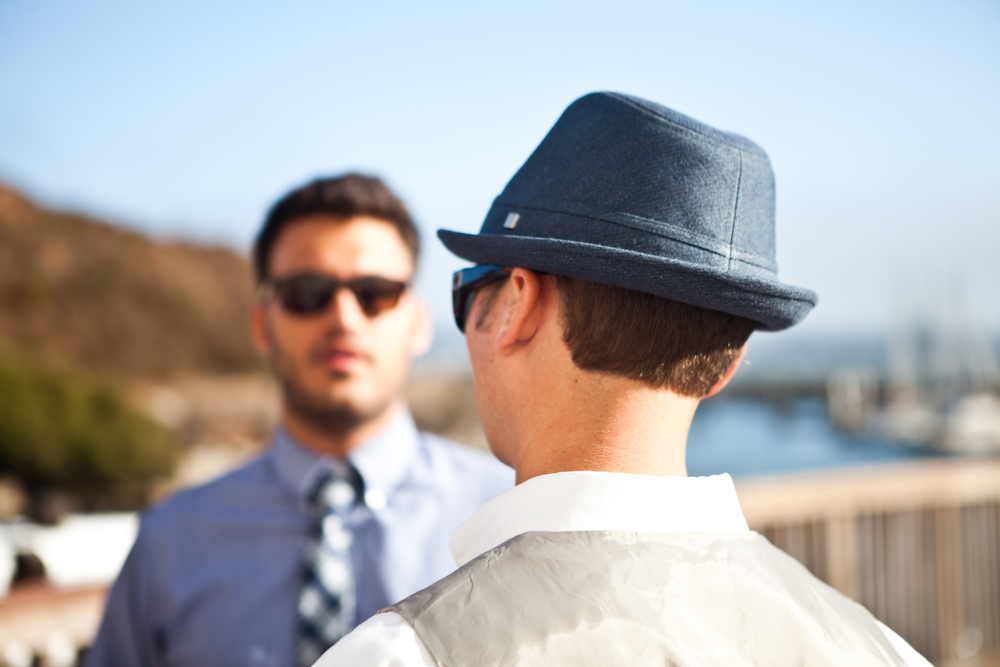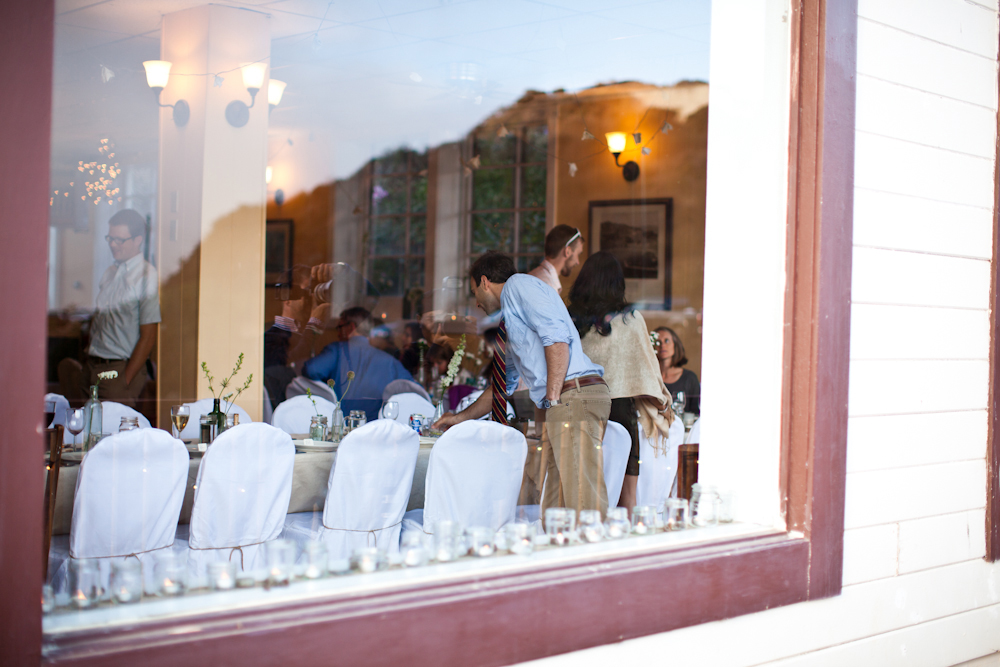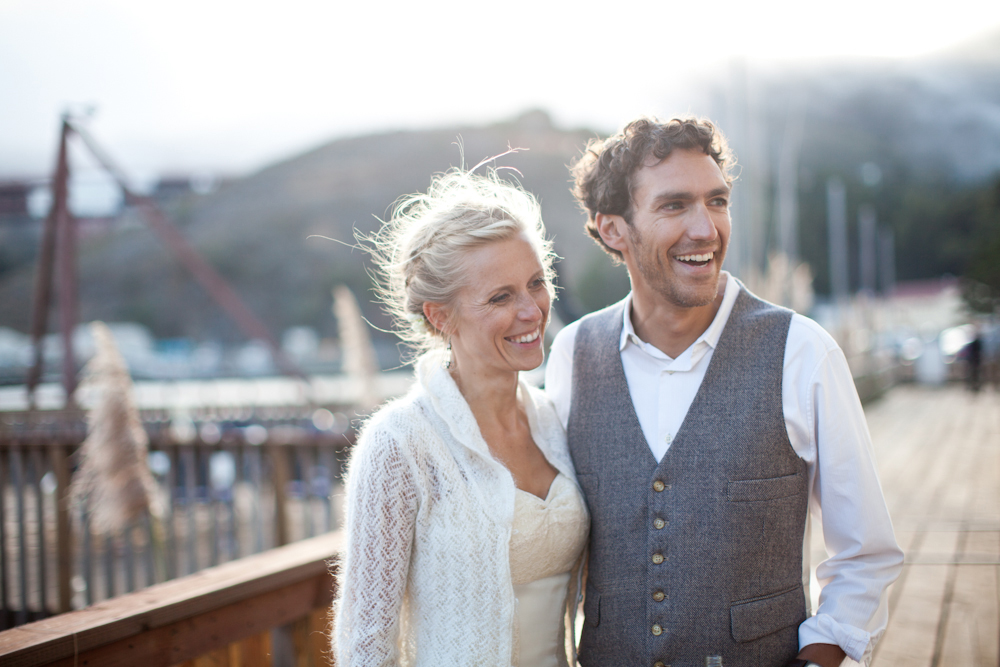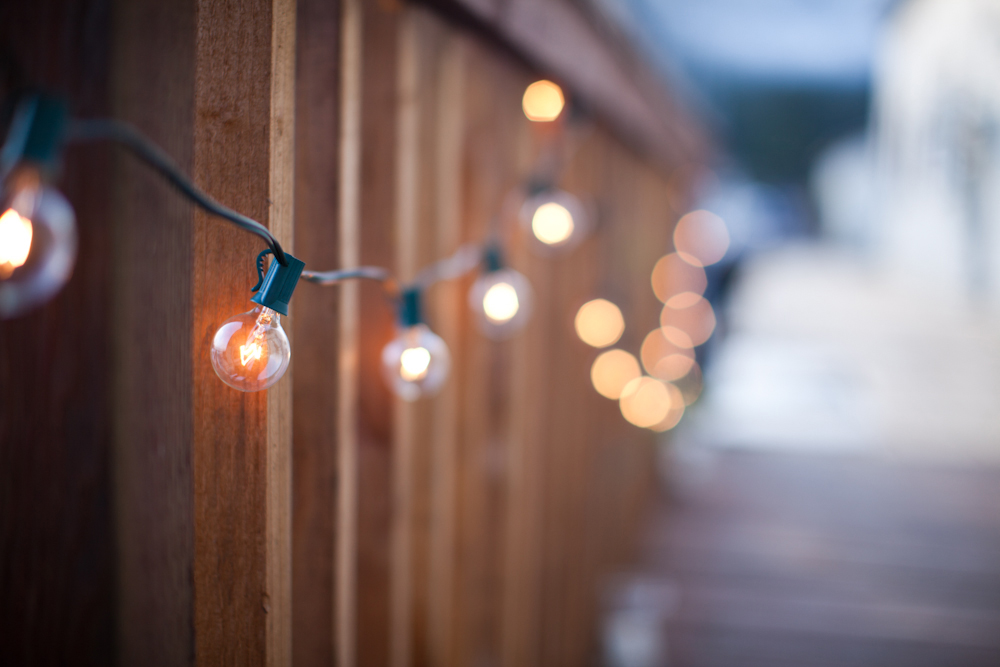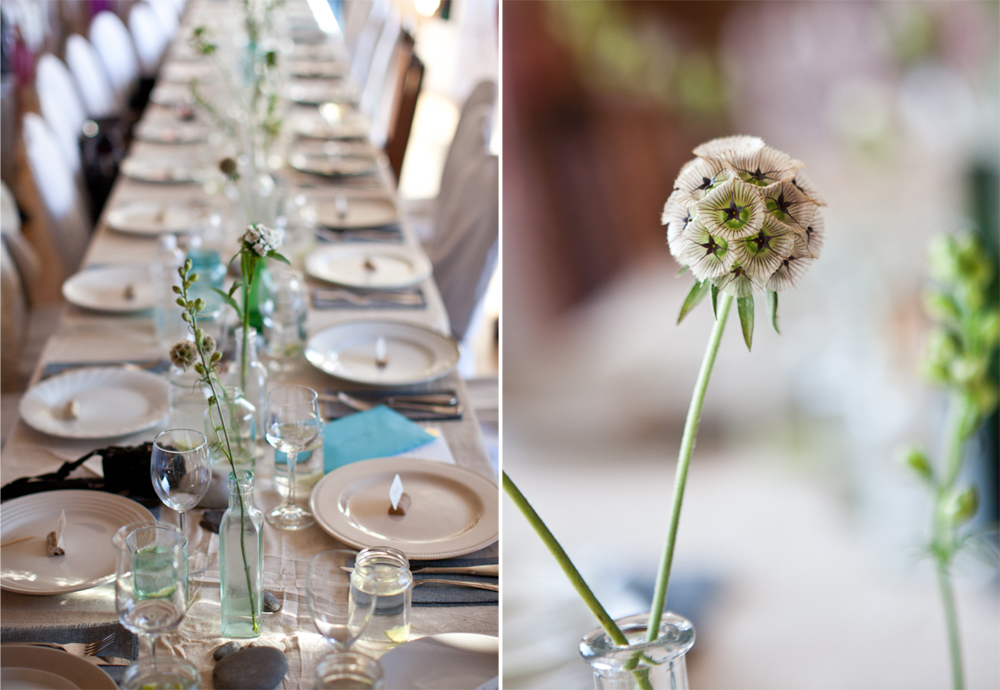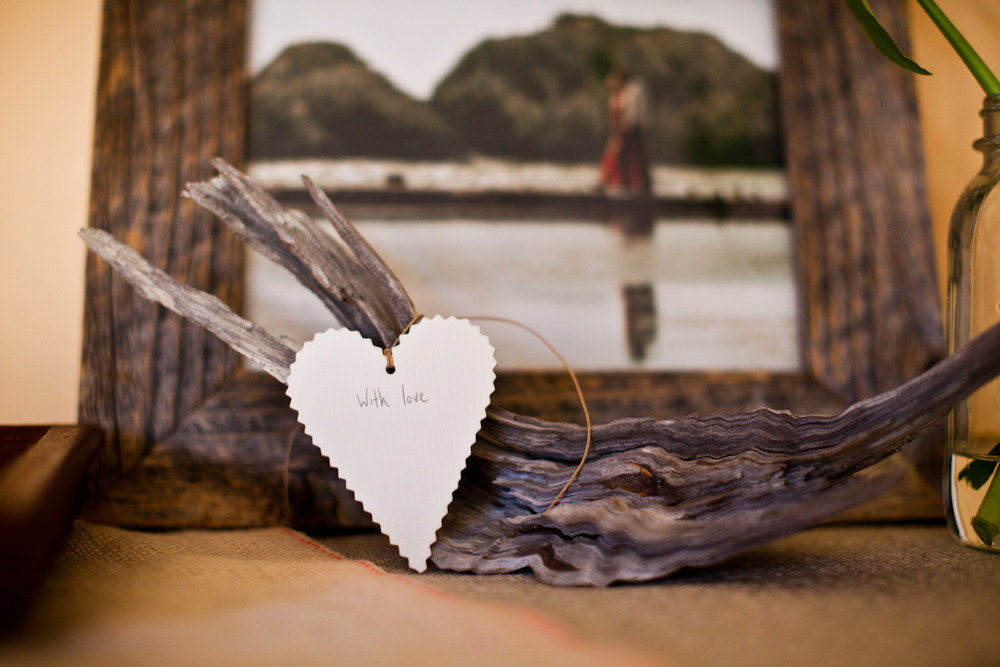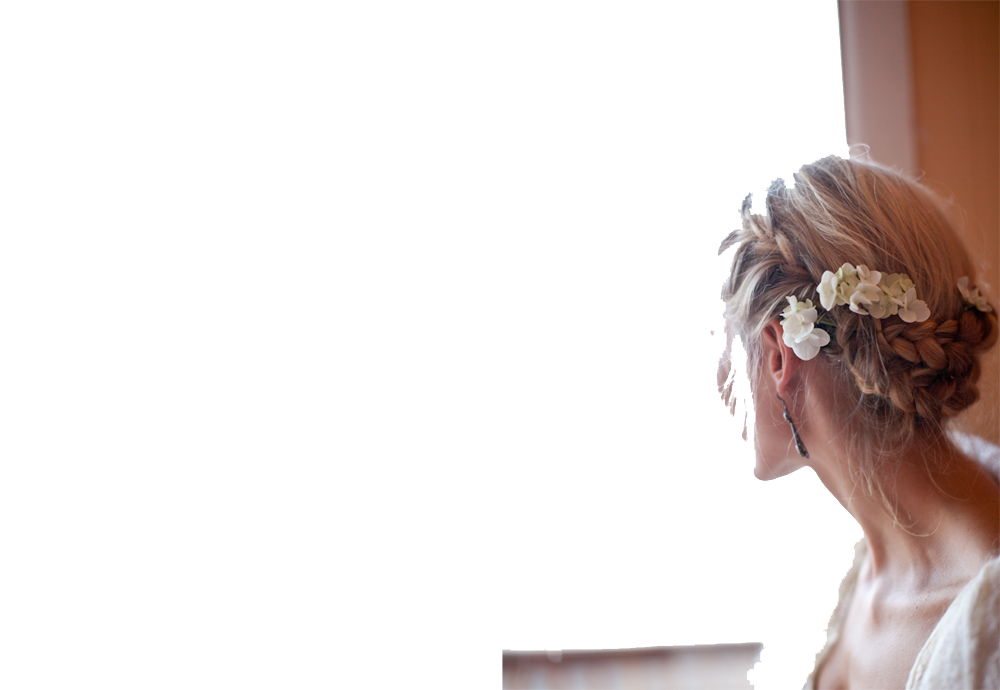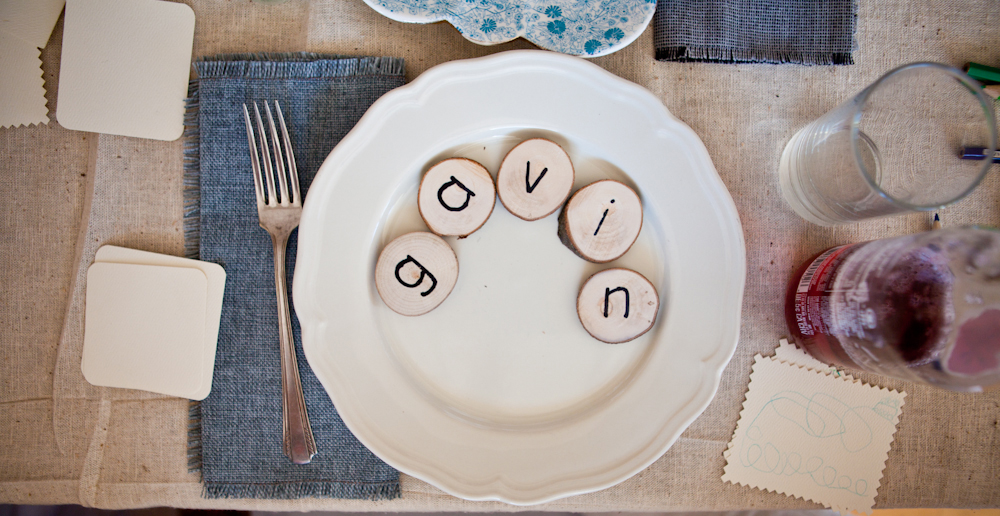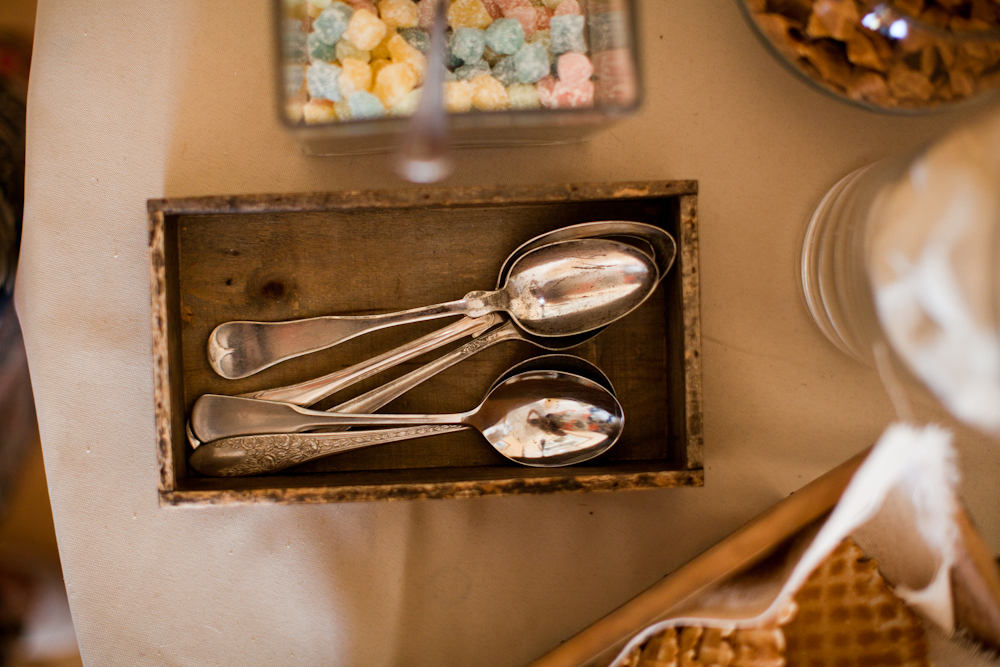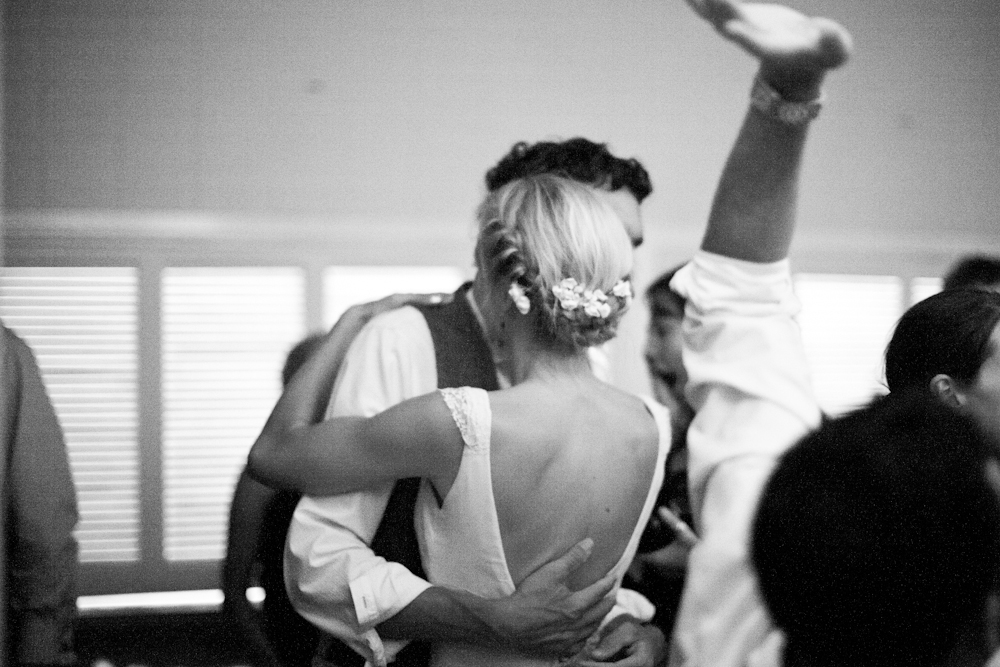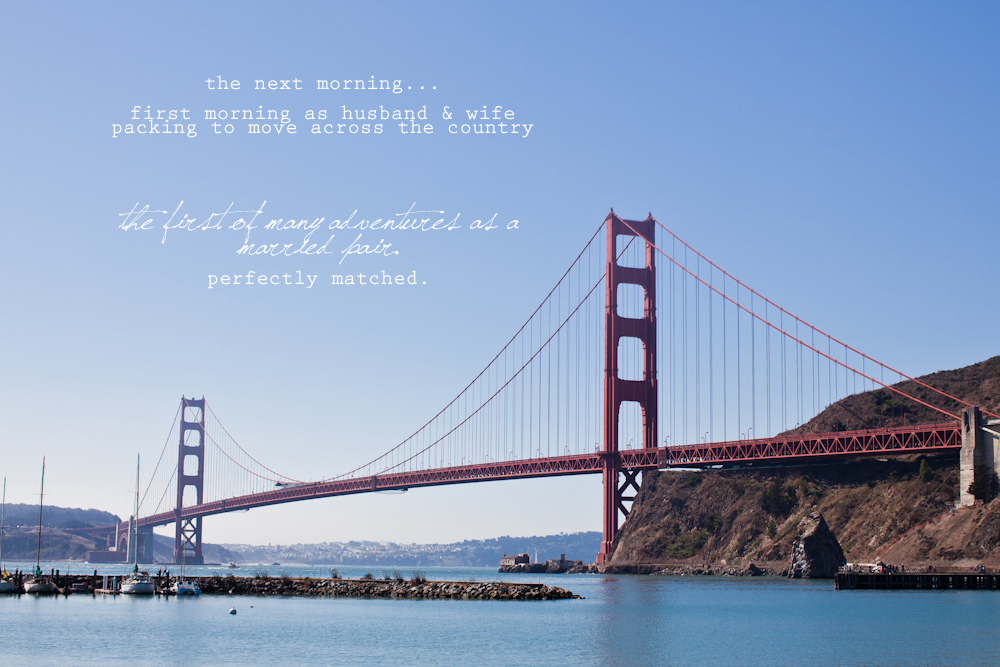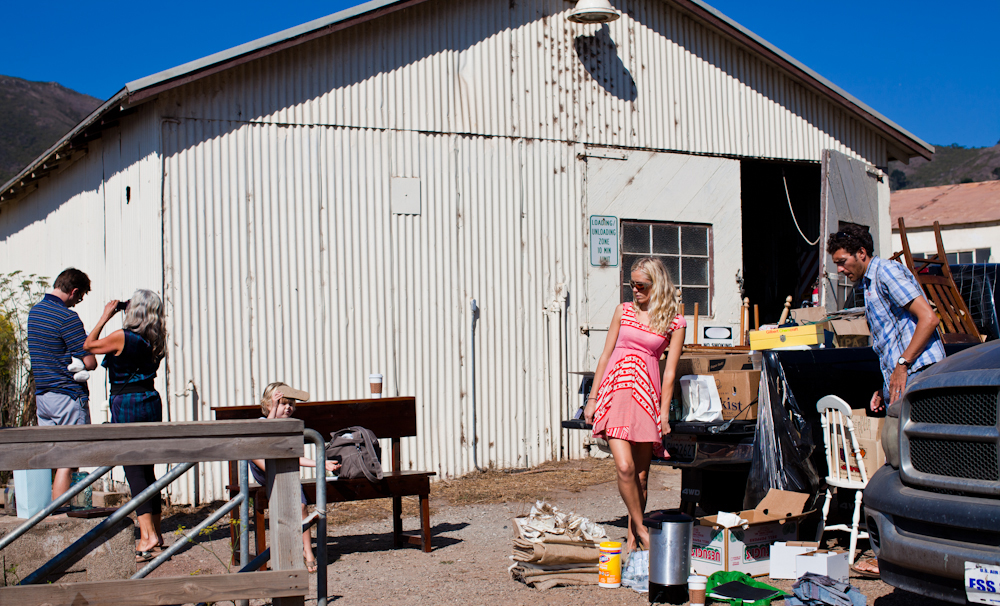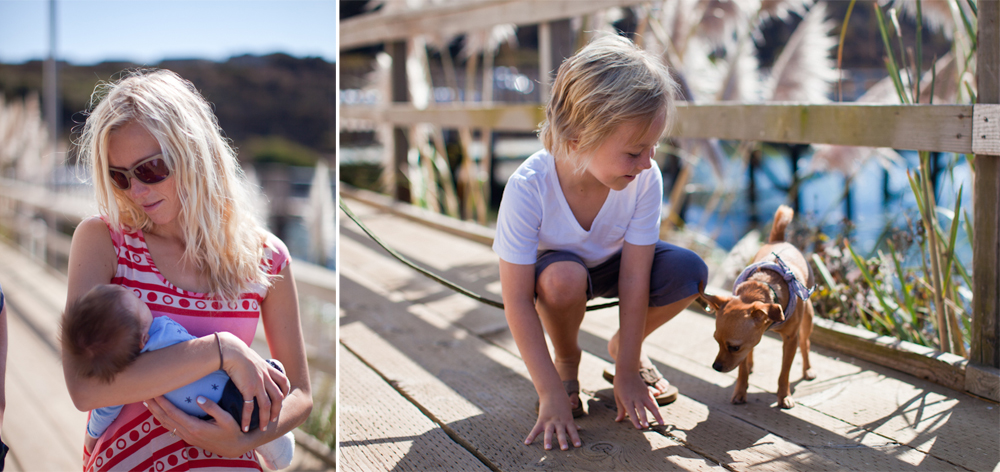 we will and do miss you deeply.  but are so beyond excited for the beginning of your married life together.
we can't wait to watch how you take on the world and life.
how you inspire all of us to quietly & beautifully & adventurously live life.  you are an amazing pair.
we are lucky to call you family.