last night, heaven welcomed my grandpa. my mom's "daddy".
last night heaven sent a sweet baby too.  my sister's lucia maikalani.
lucia meaning "light"  maikalani meaning "sent from heaven".
a few days ago we celebrated the union of ingrid & matt, and then said good-bye as they packed their car for vermont.
life is full.
beautiful and sorrowful.
celebrating and grieving at the same time.
my heart is so happy and so sad.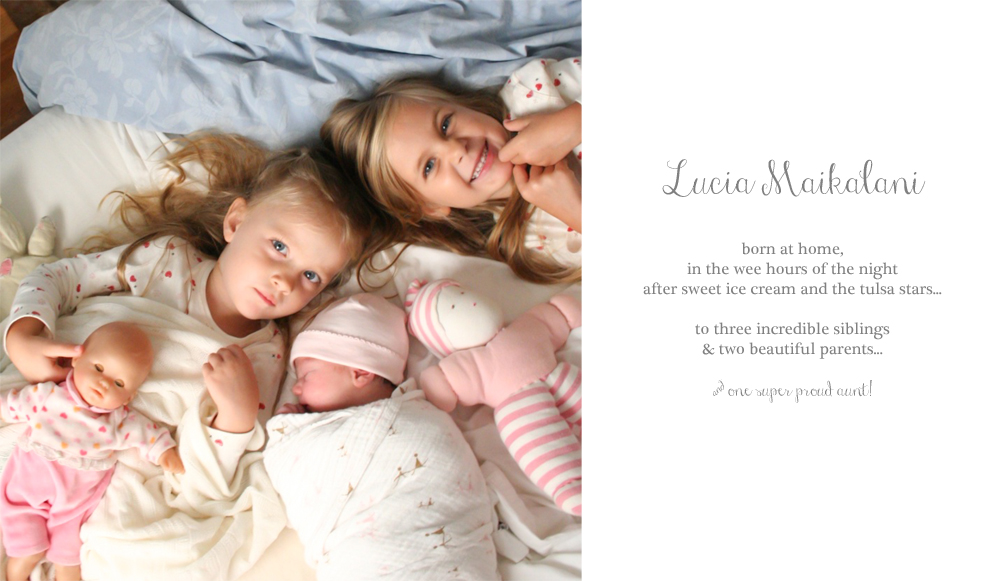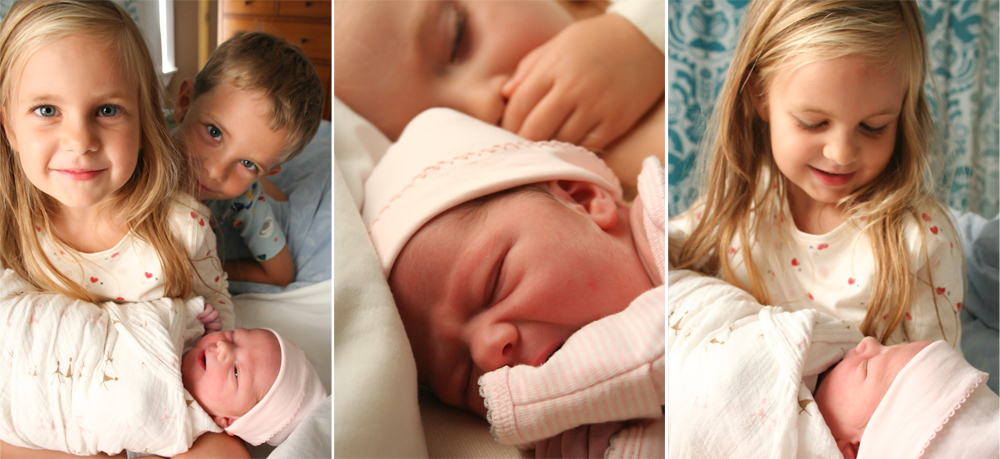 thank you trey for sending the pictures — i love her already.  i can't wait to meet her!