beauty is everywhere. just keep your eyes open. while trying to work on a vision for a kindergarten art project, these blossoms in their courtyard seemed to be whispering to me. they see the children play everyday. they are so soft, beautiful, forgiving, and gentle. simply perfect.i snapped these while half of my eye was...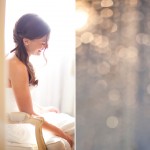 yesterday – together with my sweet girl corey – we photographed two beautiful people come together.and here is corey – posing for me to test lighting… hoping for many more collaborations together, as long as she'll take my nutty & scattered ways.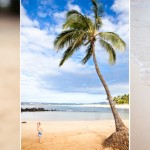 oh i am quite taken now with kauai. it's beauty, slow pace, adventurous whispers, & soothing rains. it is just unreal. special time spent enjoying the island and family. so i figured i'd take a few photographs… well, maybe i got carried away since this is just a percentage of what i have. oh dear…...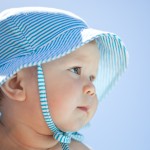 i'm in love with this baby, this season, this… everything. i'd been hoping this year to participate in "the 52 project". and even though the year is 1/3 of the way done, i'm jumping in late and am excited to link up soon… now for a portrait of gavin this week…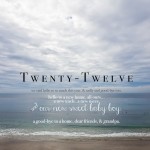 2012 was a big year. maybe the biggest for our little family. it means so much to me to look back at the year & remember the amazing experiences, quiet moments, huge events, and emotional times.  so i'm sure there are way too many pictures for most, but this post is for me… & my...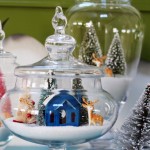 rebekah gough is a go-to for crafty miracles…  i am sooooo not able to dream up these amazing numbers she does, but do appreciate their sweetness. i couldn't figure out what to do with my jars like what she has, and well…. realistically will just look at her's and think how cool that would be....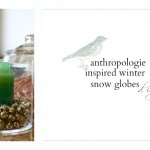 a few weeks ago, corey villicana walked into my home and gifted me this homemade "snowglobe"  i about fell over in awe of a.) how perfectly it goes in my house, & b.) that she made it!  i hope to pull it together enough to make some myself before christmas, but if not, i'll save...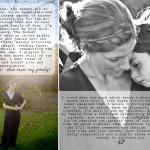 this morning i am so grateful. it's quiet, warm, the tree lights are on and my little boys are content & cozy.  i want to say thank you to each person who has been an encourager of this place, & of my photography.  letting me into your world, your family, & your homes (whether through...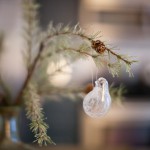 today was a "re-group" day. simple. all about my boys, some christmas work squeezed in here & there, and again… my boys.  my pictures weren't the focus of today, and that was the re-group part of the day.