Category Archives:
photo shoots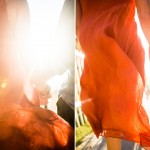 i asked gretchen what she loves. she said, "simple pleasures… my morning coffee, trees, gardening, healing, beauty… connection…" then she added "thrift stores and growing." she'd make the perfect neighbor for me. sweet family so playful & passionate. 15 years ago in seattle we met, and she's never stopped being adorably beautiful inside and out....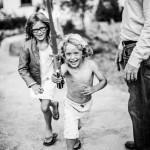 be you. however that is. wild, silly, nurturing. quiet. your family as you are.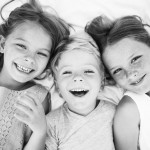 the warm summer sun, the refreshing salty ocean… and them. uncontainable joy. i finished refreshed. then we all ate burritos at my house. humbled to know them. honored to photograph them. inspired to live like them. hopeful to one day join them. who are they!? it's all here.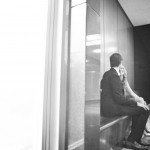 february 2014, i walked into the beverly hills courthouse. looking for a couple i'd never met to photograph their civil ceremony. they instantly had my heart. somehow, since then, we've photographed deeply personal moments in beverly hills, venice beach, south carolina, cardiff, and recently, back to los angeles for what may have been my favorite...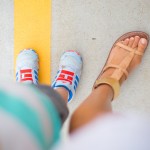 a train ride to a petting zoo, around home & a photoshoot on a perfect summer evening. a photo an hour, over the course of the day.view more or participate in ten on ten : here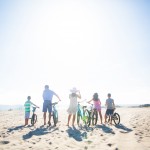 the hot & messy sand, the coastal breezes, a little bit of chaos and bright, bright sun feel so much like me. so grateful for families like this that allow me to do this.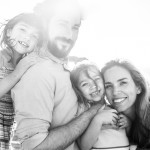 it's the time of year that i'm trying to live up the carefree days of summer & preparing for the rush of the holiday photoshoot season. both have me excited in totally different ways… i'm making my list for the fall sessions and scheduling for august, september, october and november. and like every year it...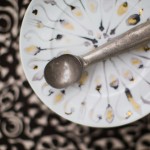 it's hard to know what to share, what to write, how much to divulge when i take photographs for others of a time or experience that has so much meaning & emotion connected to it. when my friend corey villicana & her sister kelly sweda asked me to come be with them as they celebrated...