no one really blogs anymore. it's quite a thing of the past.
but blogging is what helped me for years… to somehow recognize, focus on, and cherish all the simple beauties when things felt overwhelming, challenging, busy and noisy.
I like the quiet of blogging. it's slow. there is no instant recognition (often none ever).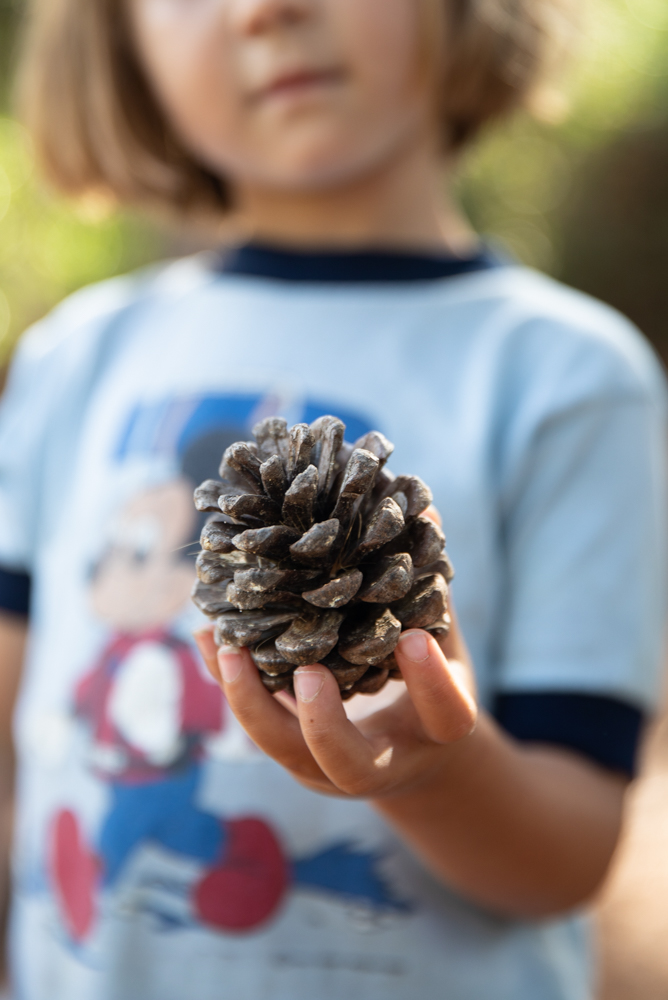 each day feels like a marathon to overcome lately.
I spent the last hour scrolling through memories and felt a little longing for how simple and beautiful and full of heart the last years used to be.
then I realized – in those days and years, I felt similarly to how I feel now. different of course.
instead of washing and hang drying cloth diapers… we are navigating middle school online. instead of preparing special meals for friends and family to gather in our yard, I am teaching a homeschool second grader and cultivating his love to work in the kitchen. instead of a crawling and sweetly sleeping baby, we are singing the alphabet and practicing letters.
it's still beautiful. it's still messy. it's still chaotic. it's still peaceful. it's still a work in progress. just different.
the practice of blogging is an intentional practice. a discipline for me, in finding simple beautiful moments in the midst of a busy, full, anything-but-simple life.