and i have so far to go…  all of a sudden i am finally thinking about our christmas.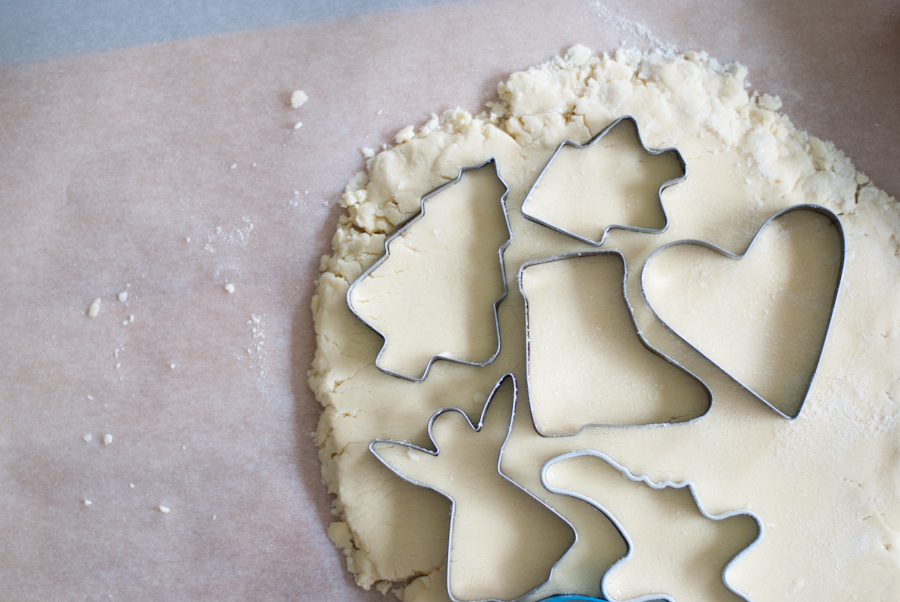 the christmas cards are going out tomorrow (finally)…  the gift lists are getting made (finally)…  the baking ideas are starting to flow (finally)
but we are still trying to resist the urge to over-spend, over-consume, and over-commit.  i am beyond proud to say i haven't been to target in months and still plan to have all our gifts be either hand-made, homemade, self-created (photos of course), or purchased from a local small business.  so yes, legos will be purchased of course – but we'll support our local toy stores whenever we can.  but since i am not even close to being crafty, like some folks i know (my mother, gwen, rebekah, ingrid, corey… and all you bloggers) – it takes a little creativity, or inspiration!!
i ran across this blog post (from which these photos are taken, it's a great little post) from tahnee at "milk please mum", and got all inspired!  so tomorrow, we'll bake. and tuesday we'll create…  and each day this week we'll enjoy being festive.  thanks for the inspiration!  i'll post how we're doing – and if we're struggling, i'll enlist some support from the real christmas creative ones out there.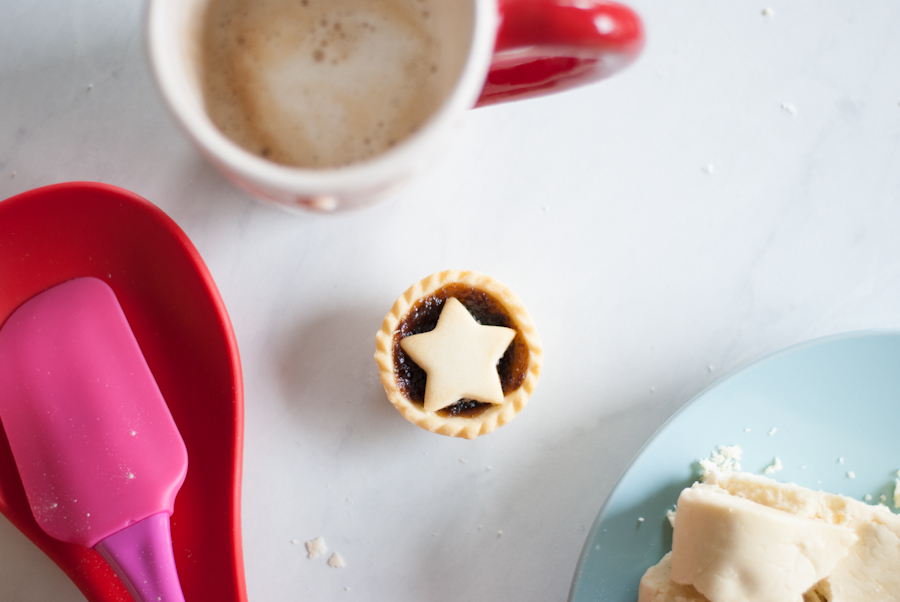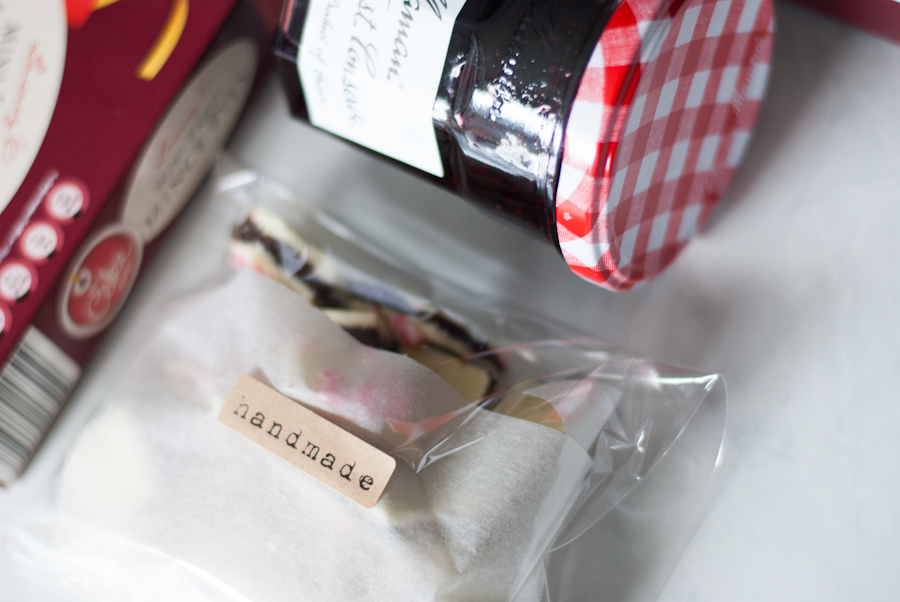 hope your season is off to a festive & jolly start!
(all photos by tahnee from "milk please mum" because i haven't done any christmas prep or baking!! hoping to have some of my own up here soon.  be sure to check our her sweet blog.)