about time i put up some of the pictures from christmas…….  time with three of gavin's sweet cousins. whom i adore.
i actually feel like my camera has been quiet lately, and it has been a nice break.  but putting these together and looking through them all is such a treasure to me, i think i'll be picking it up again soon.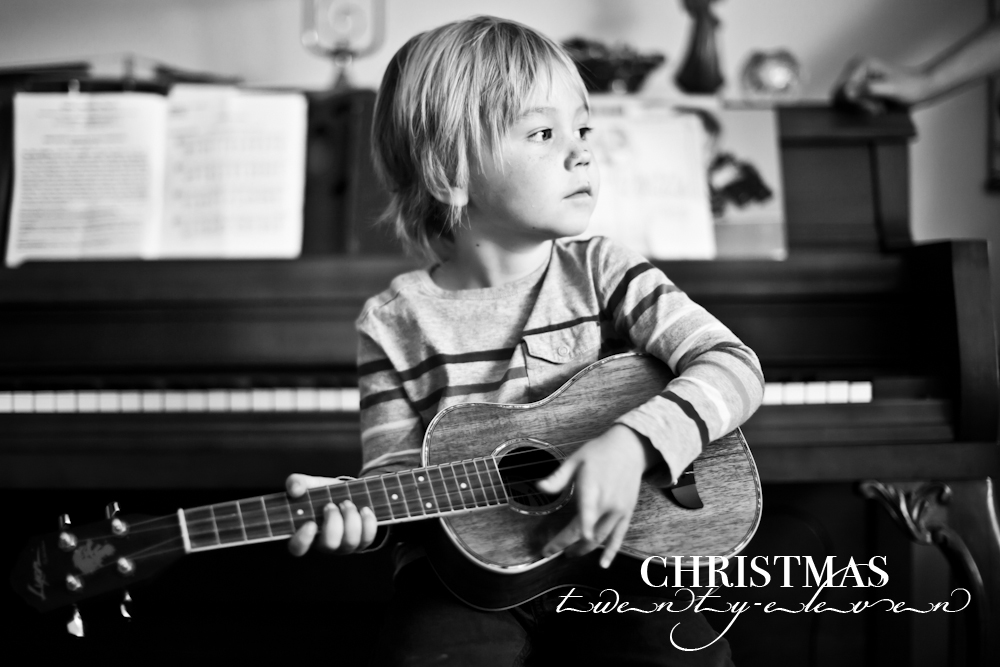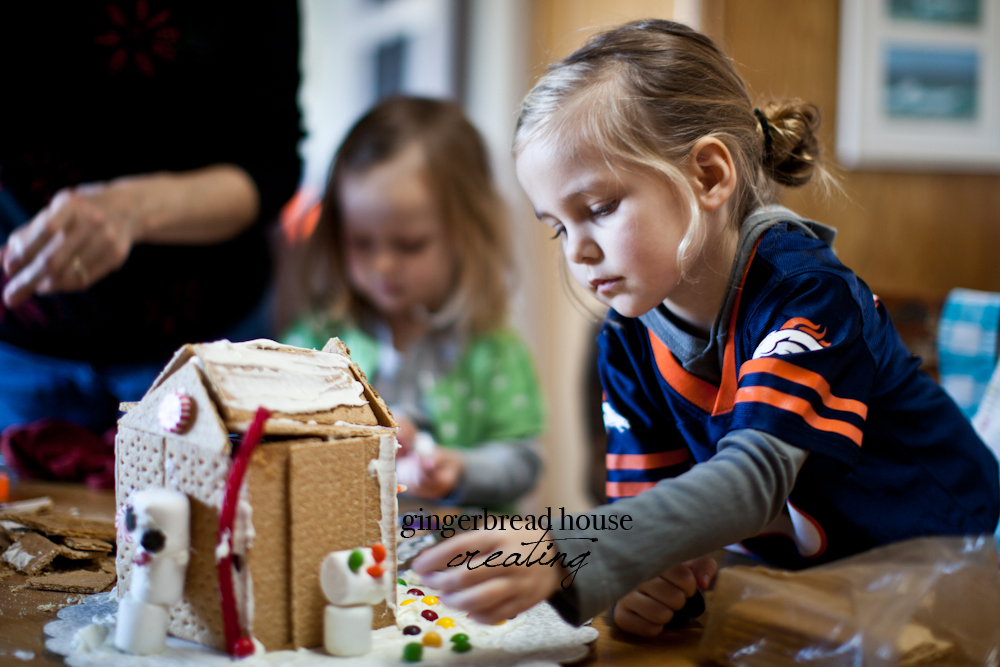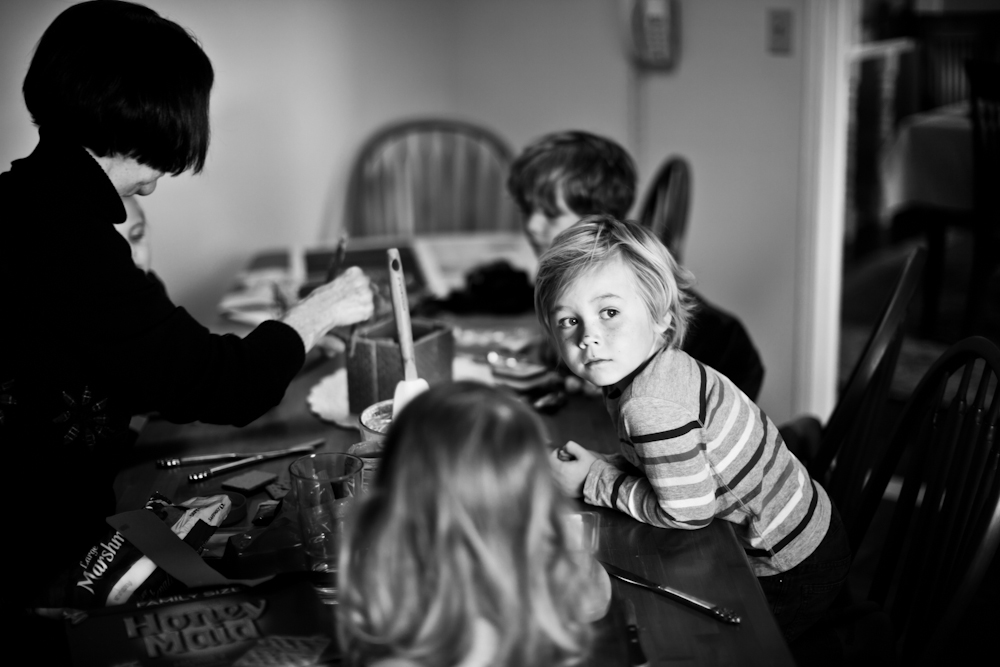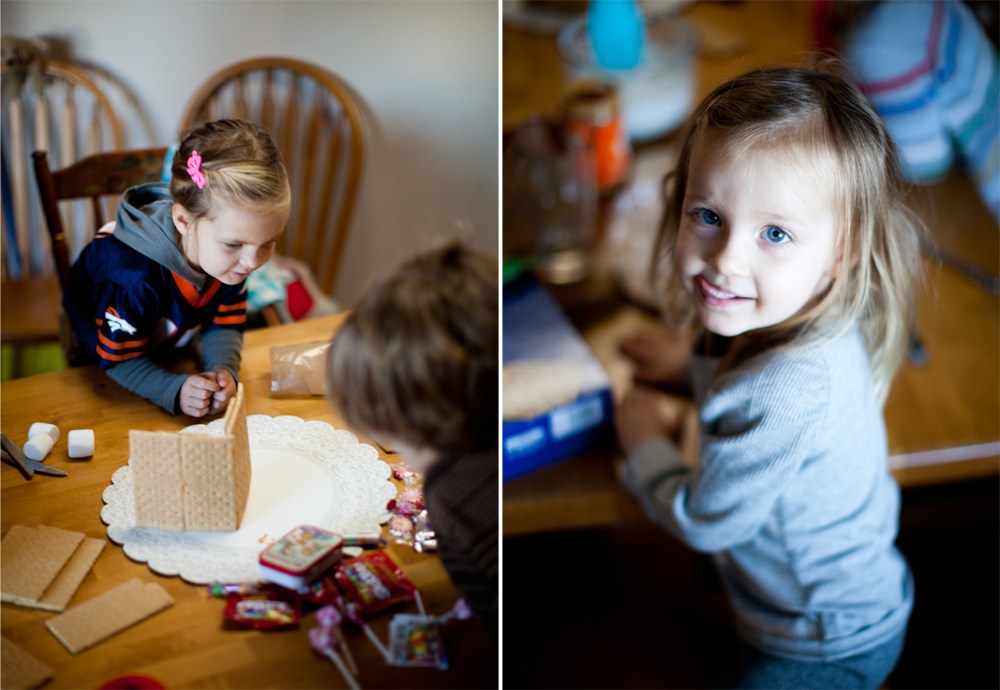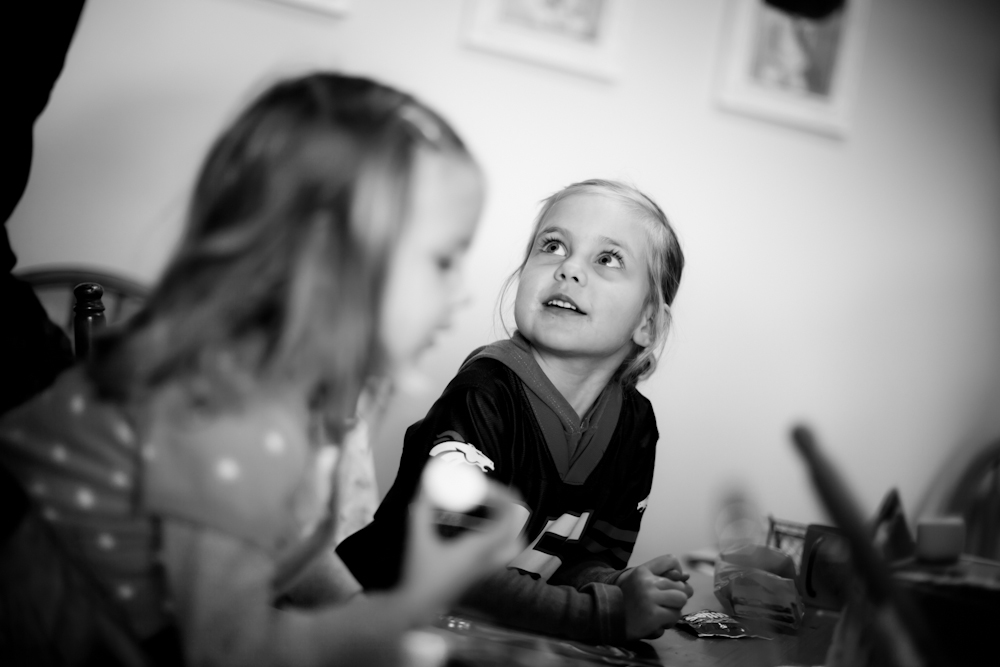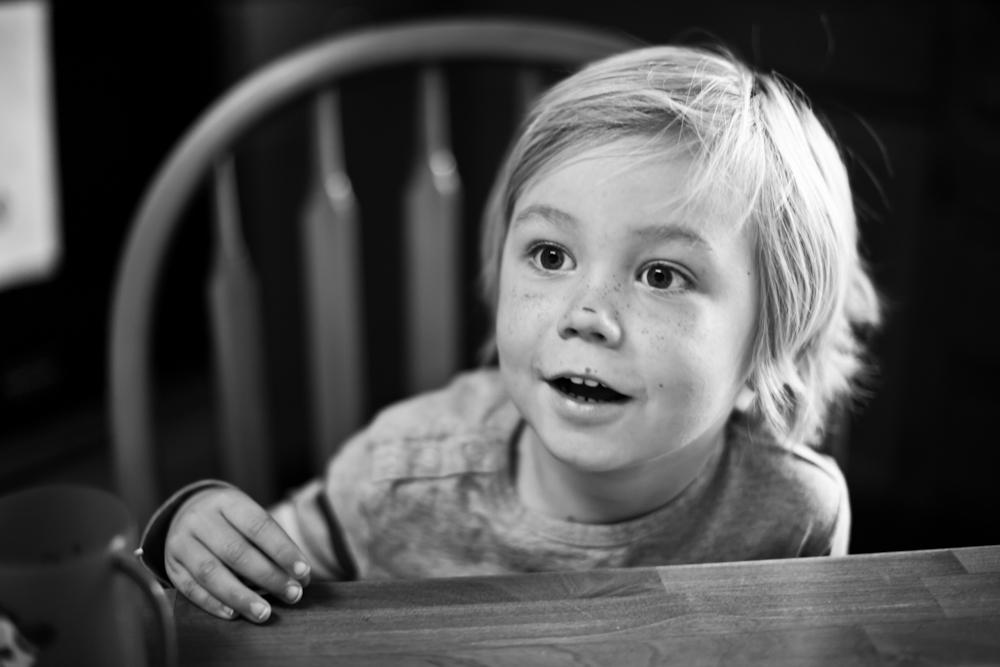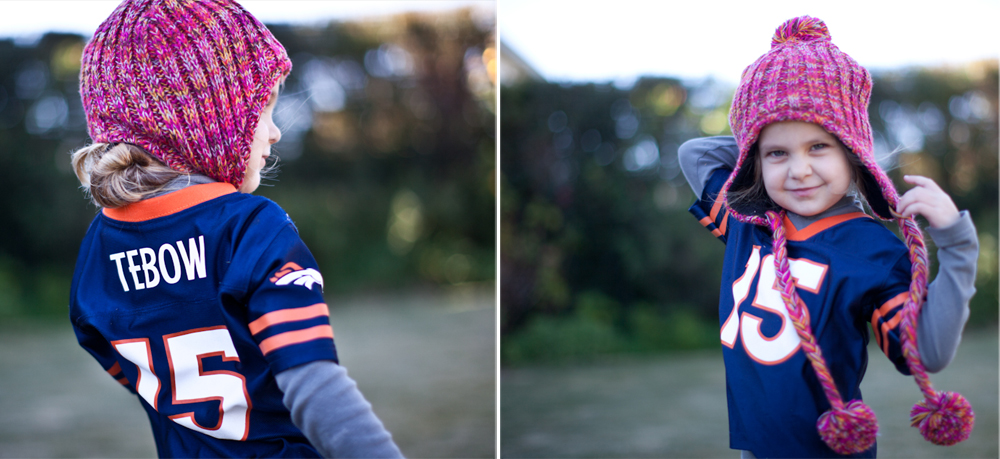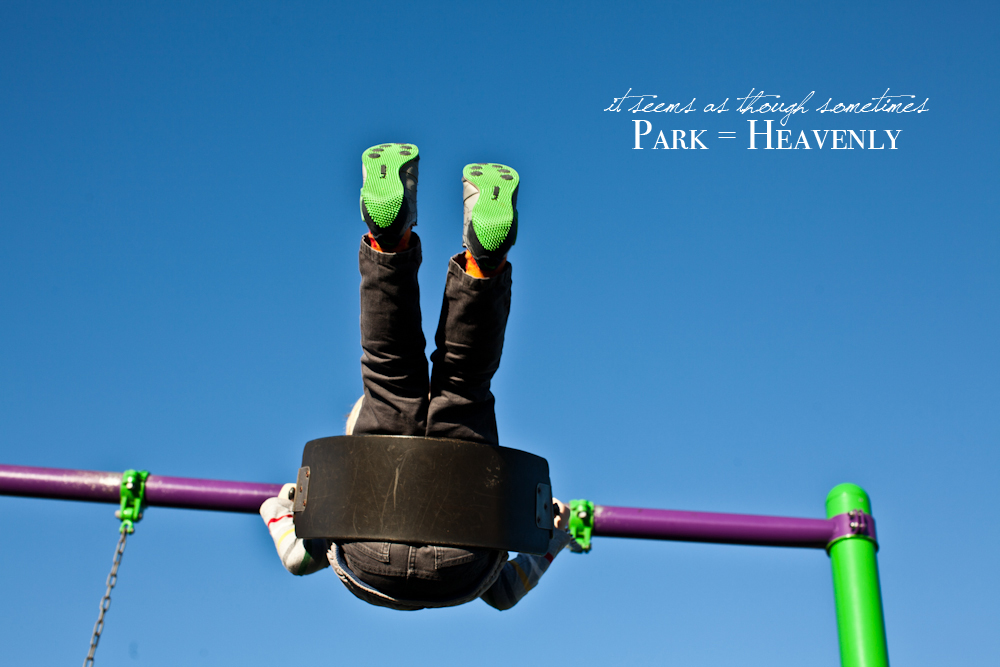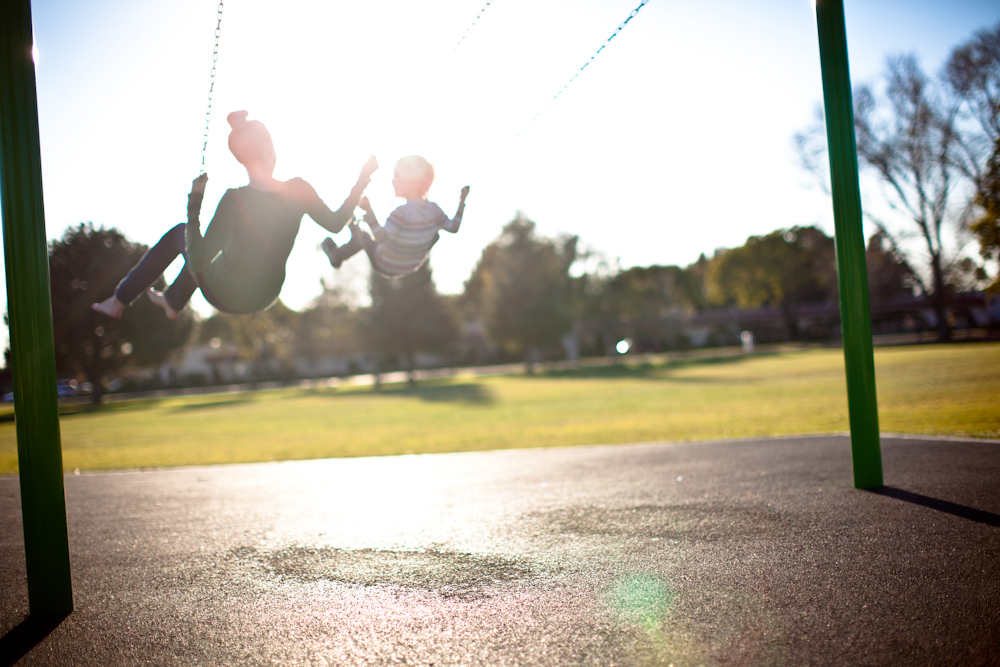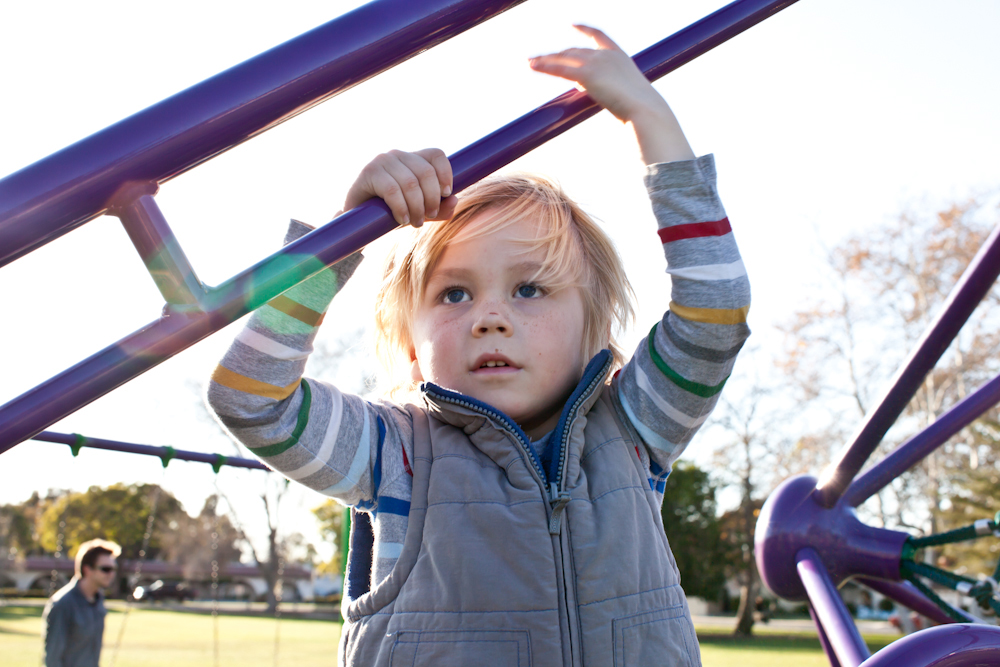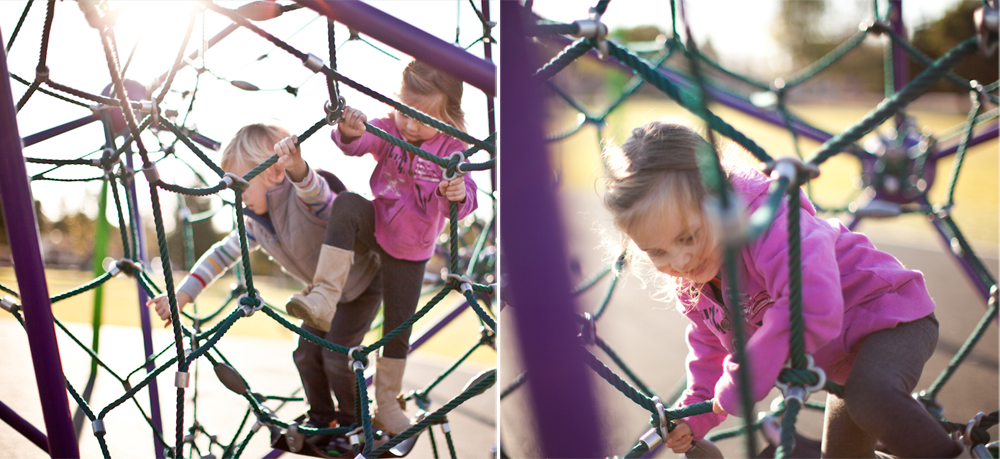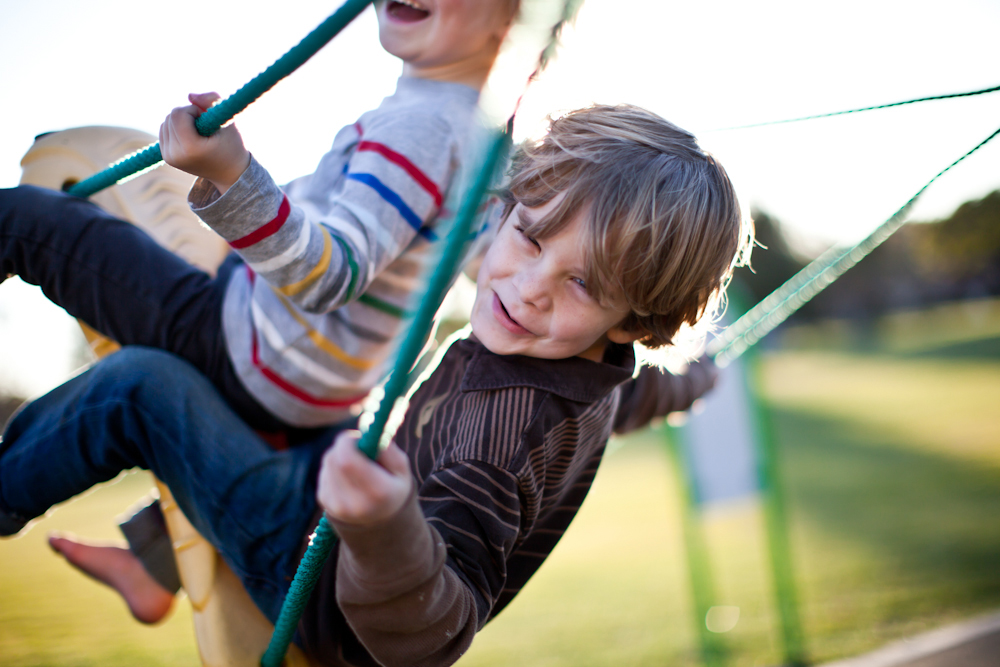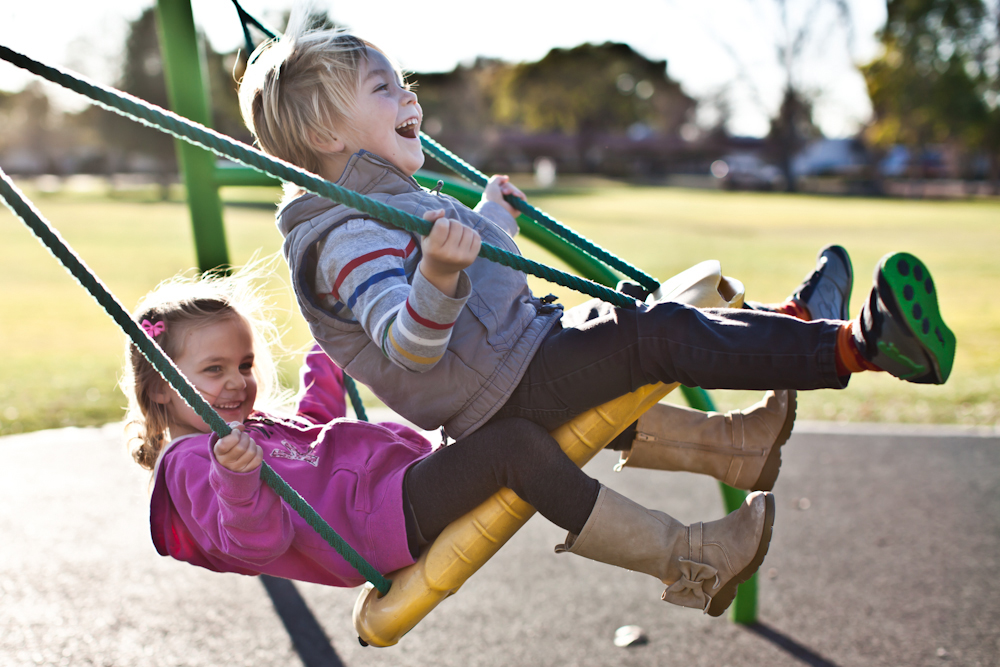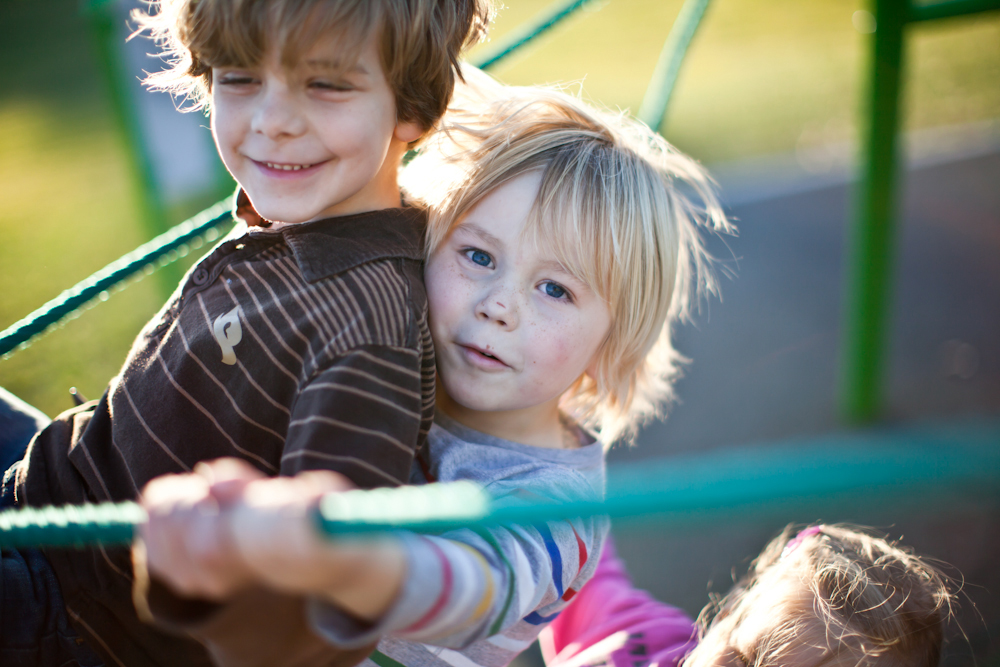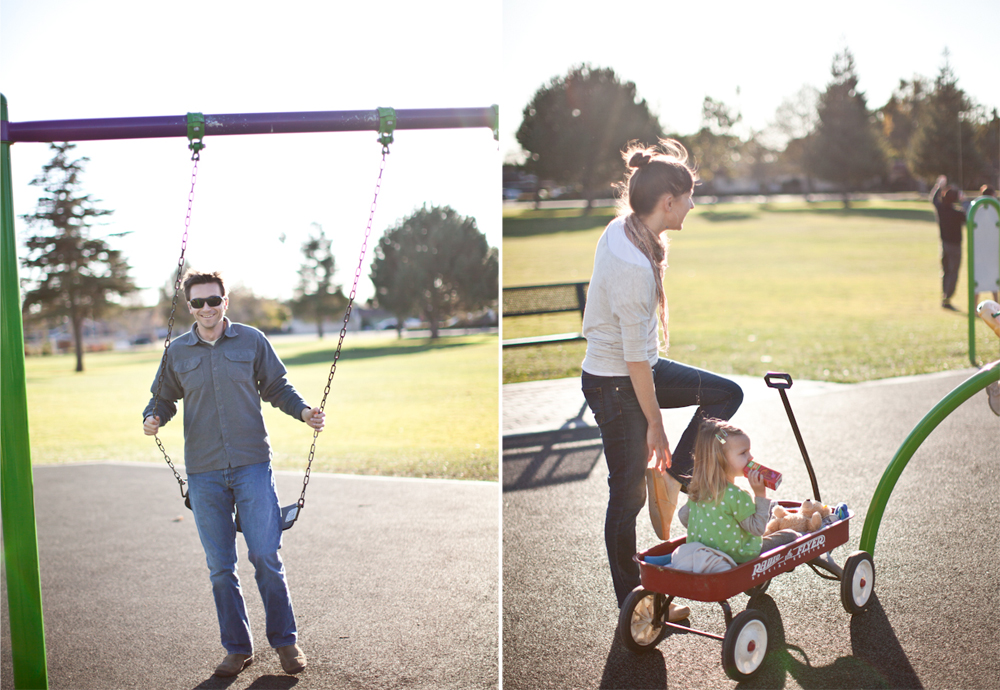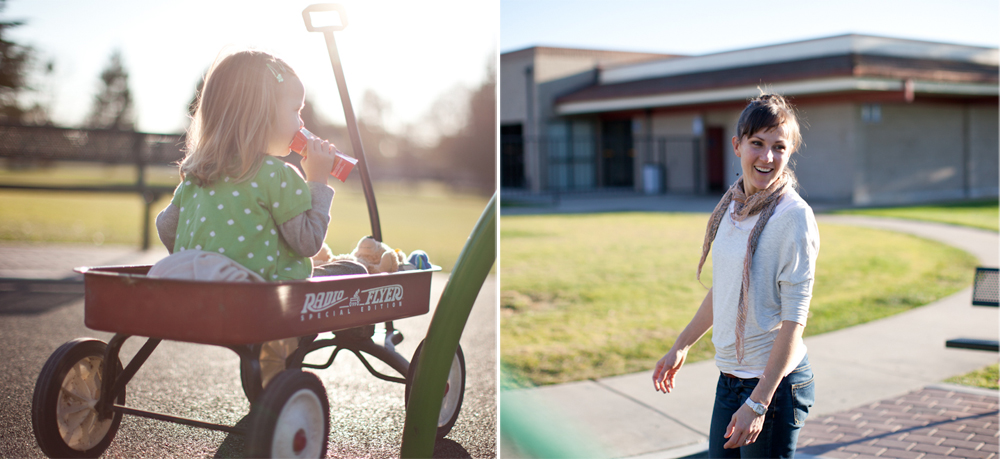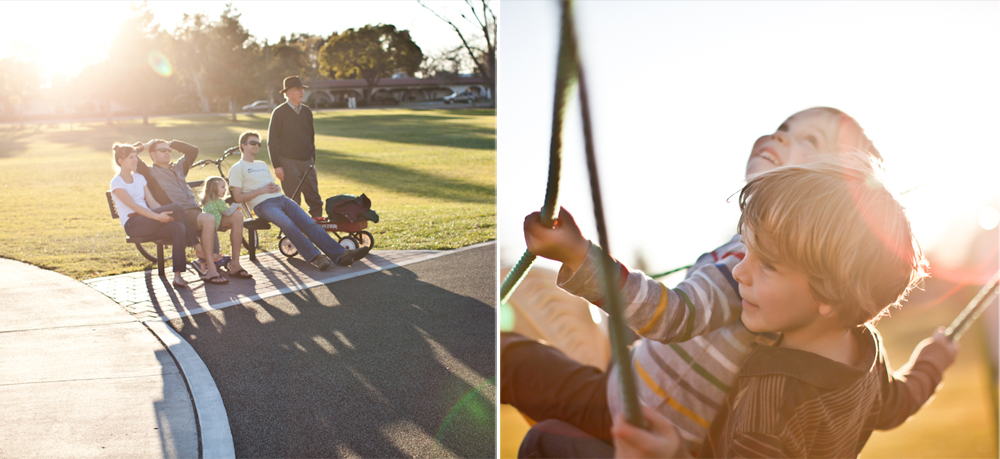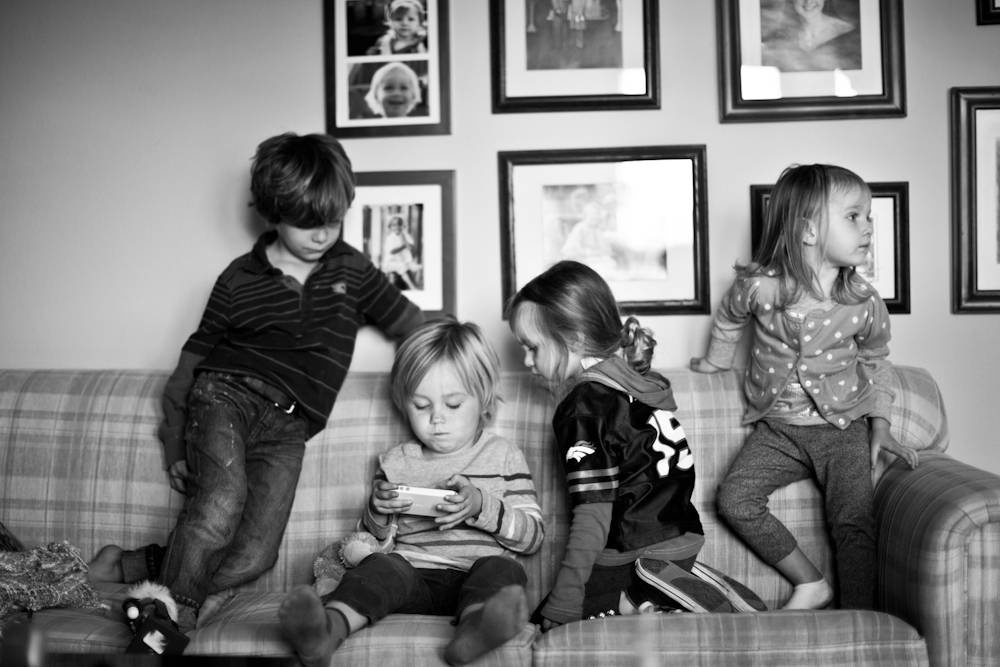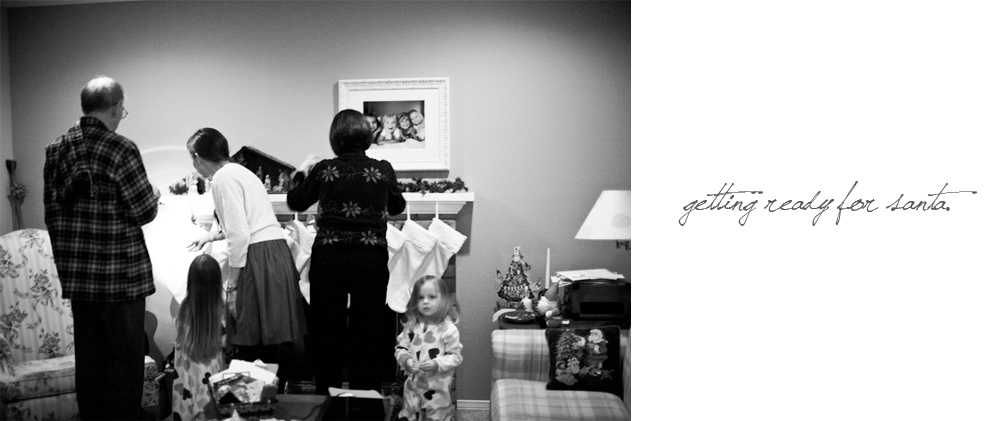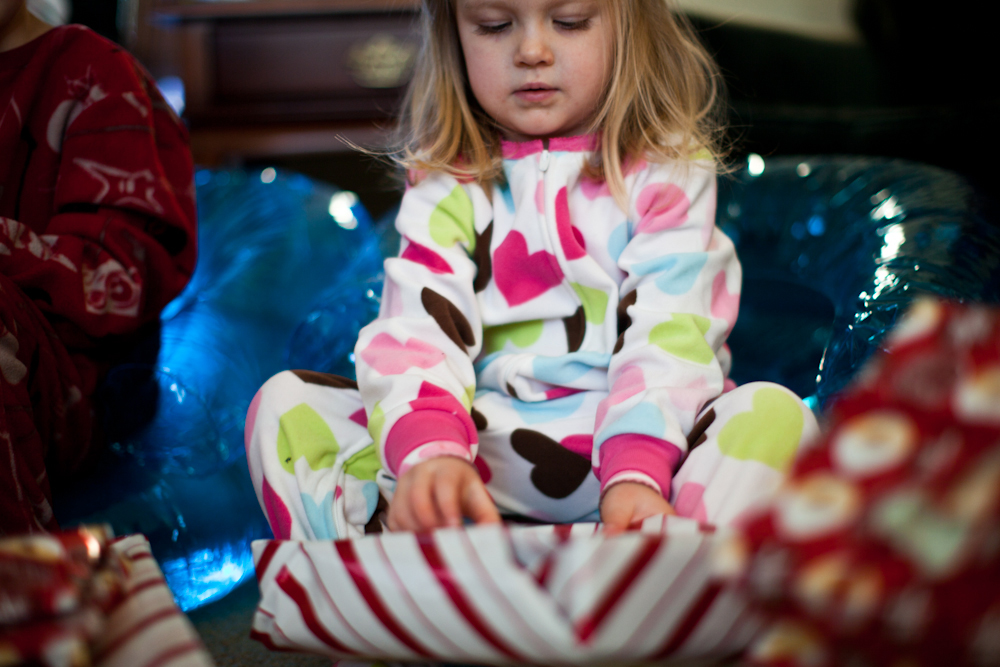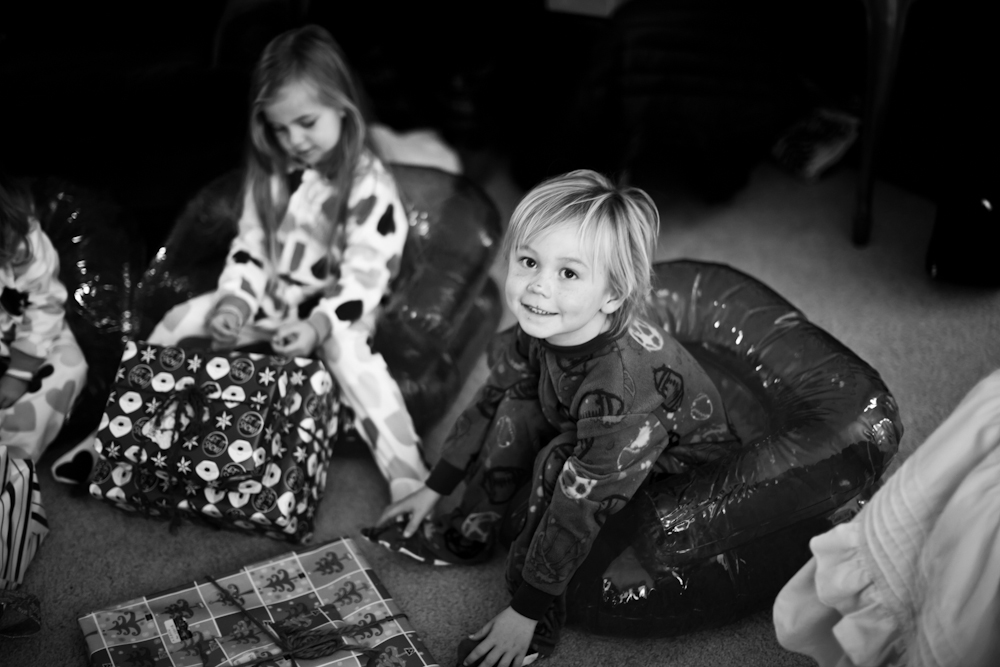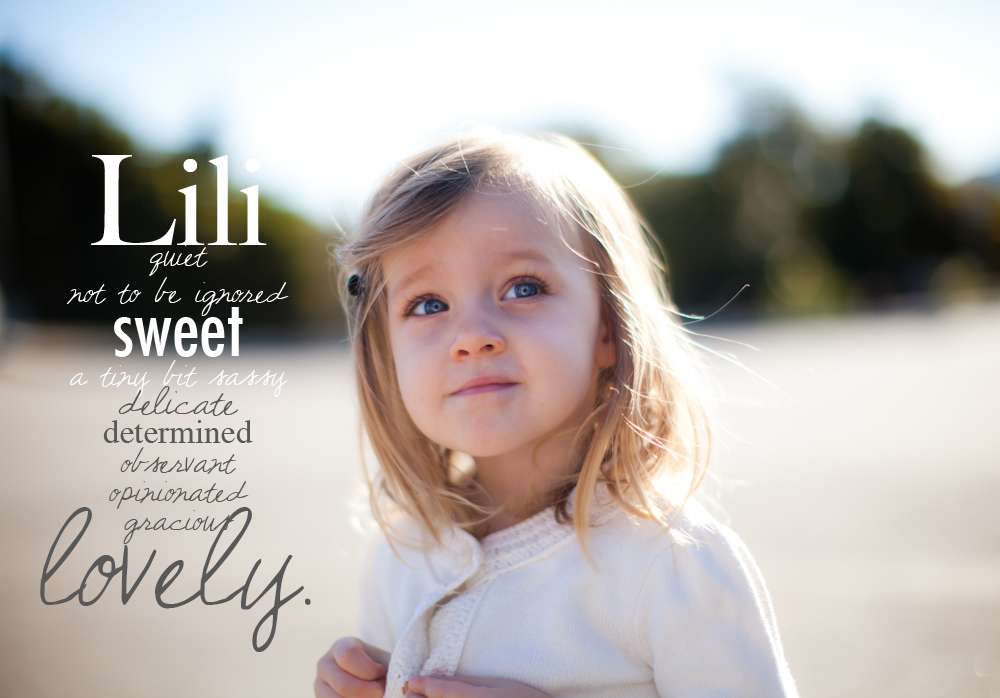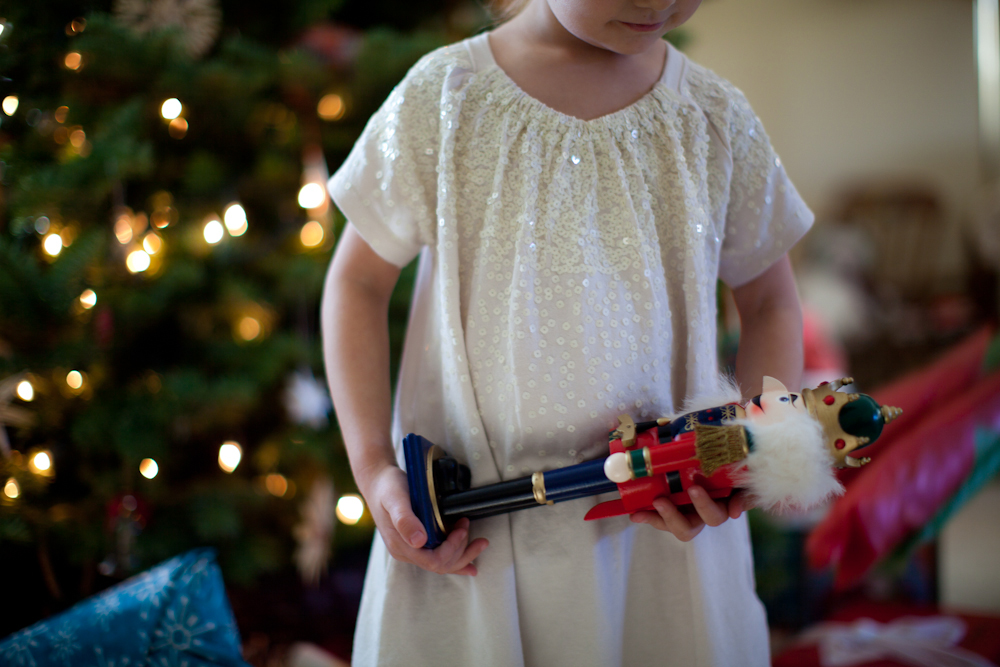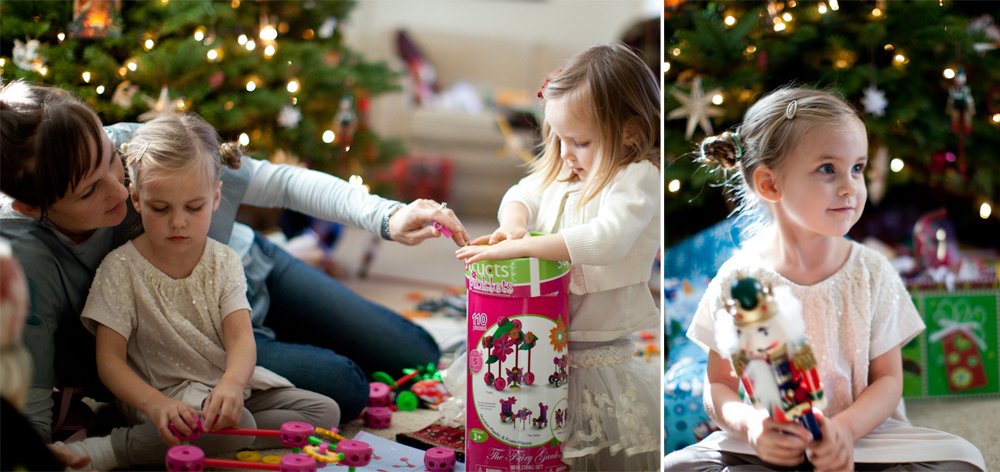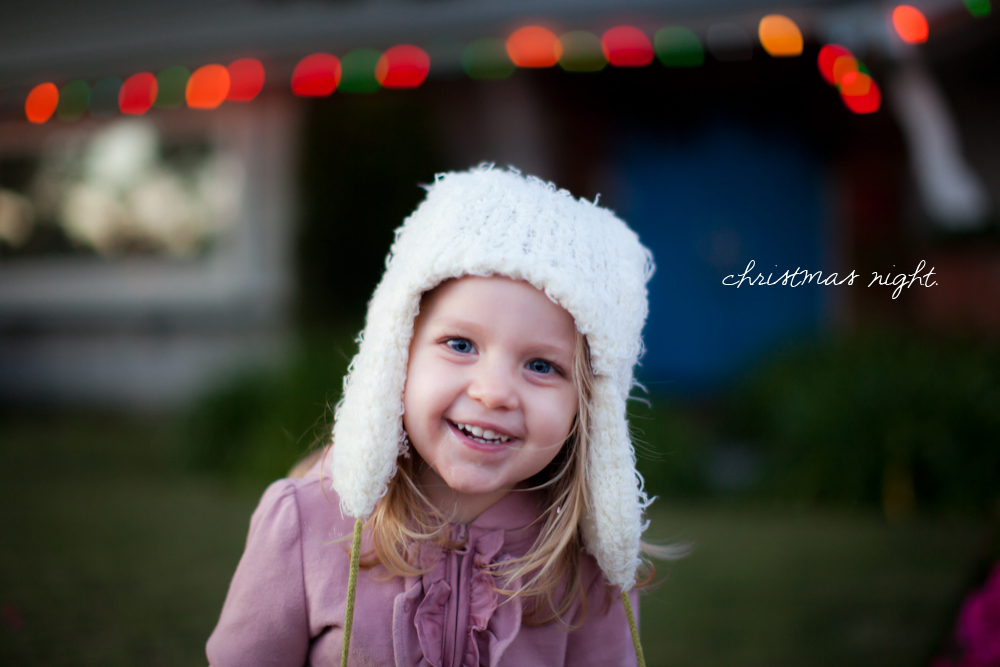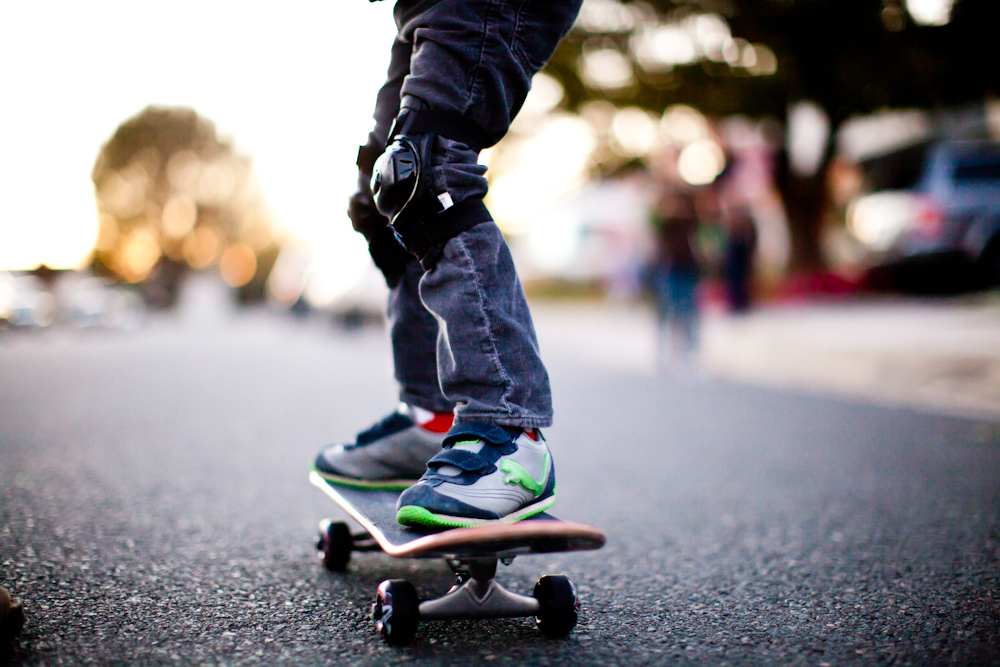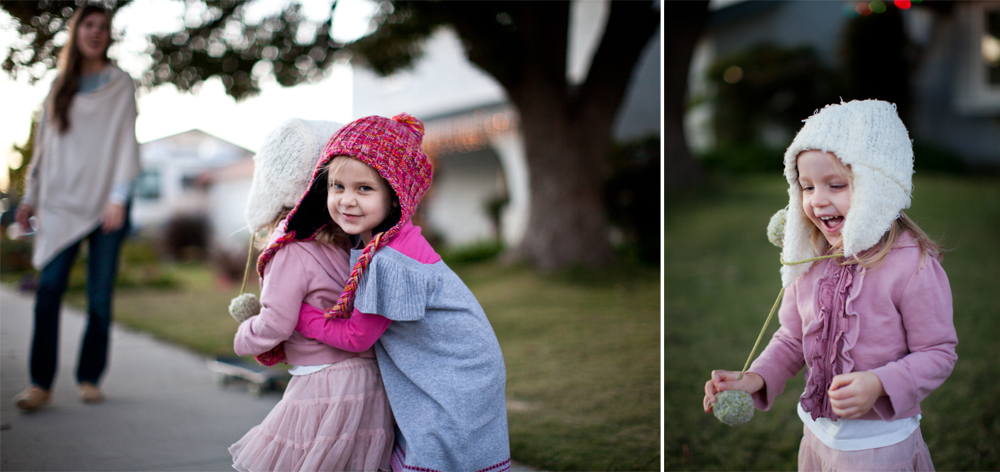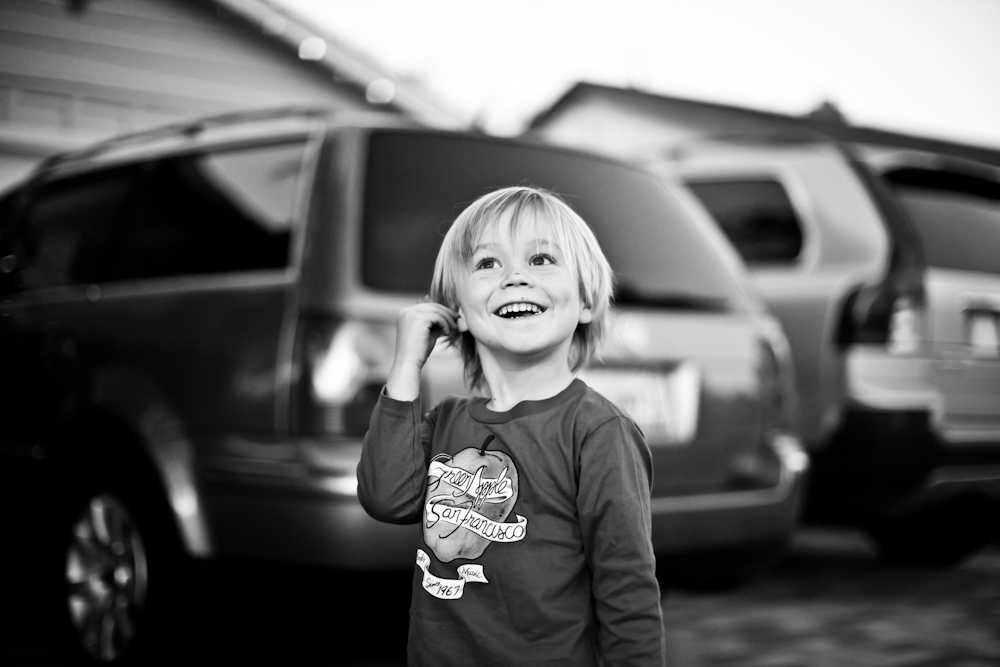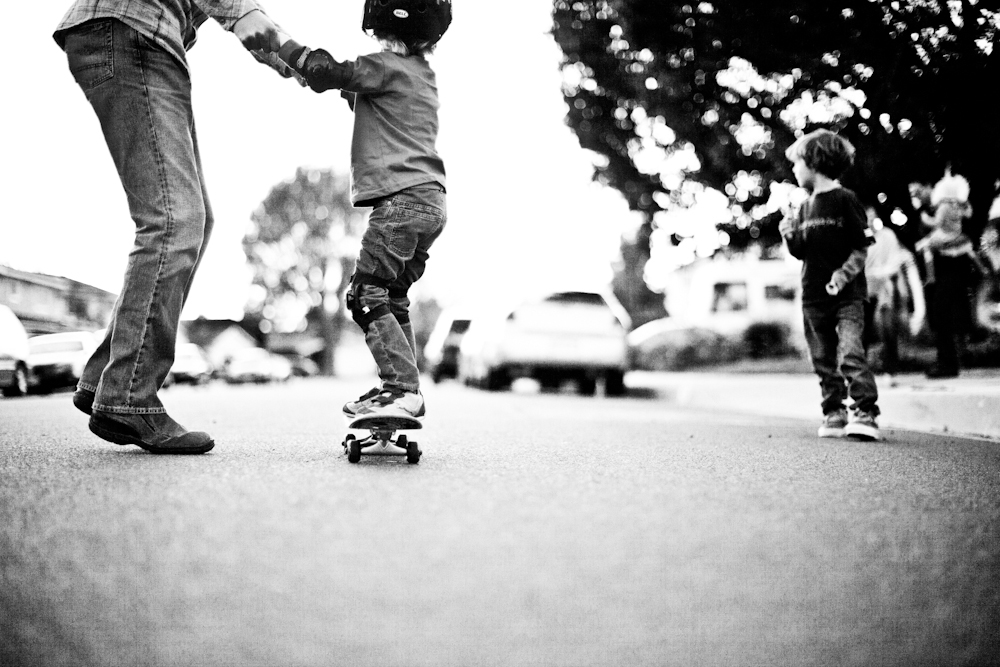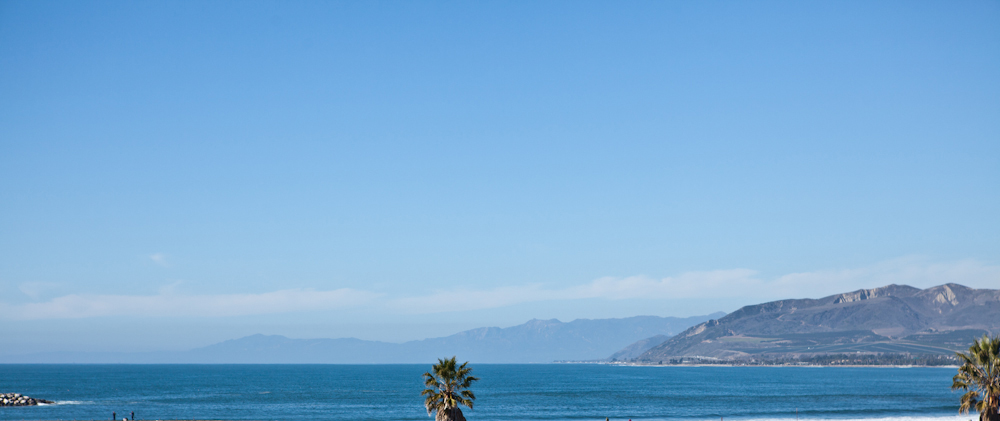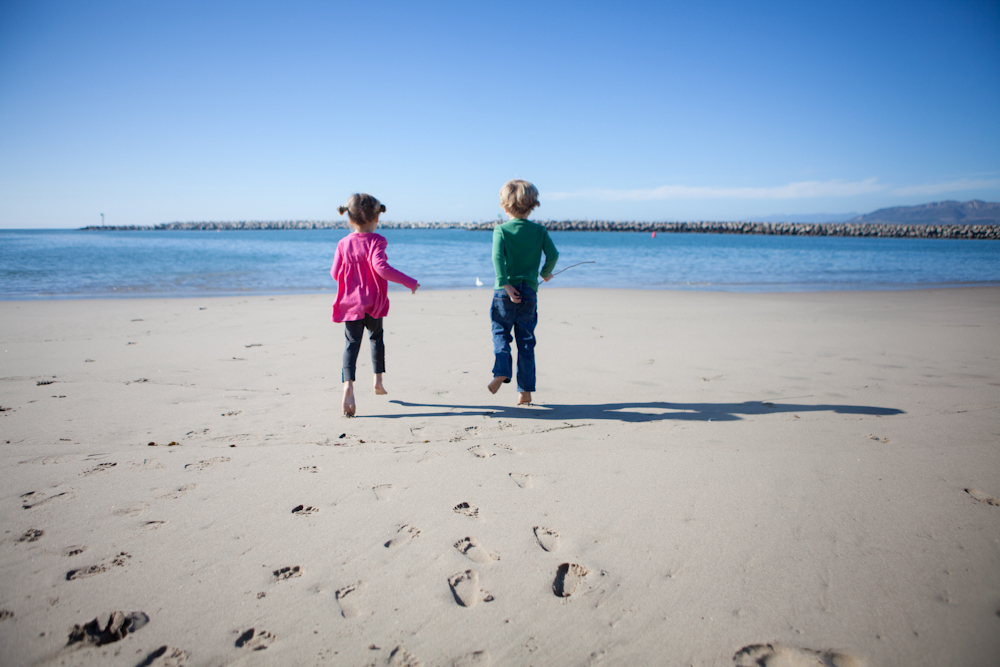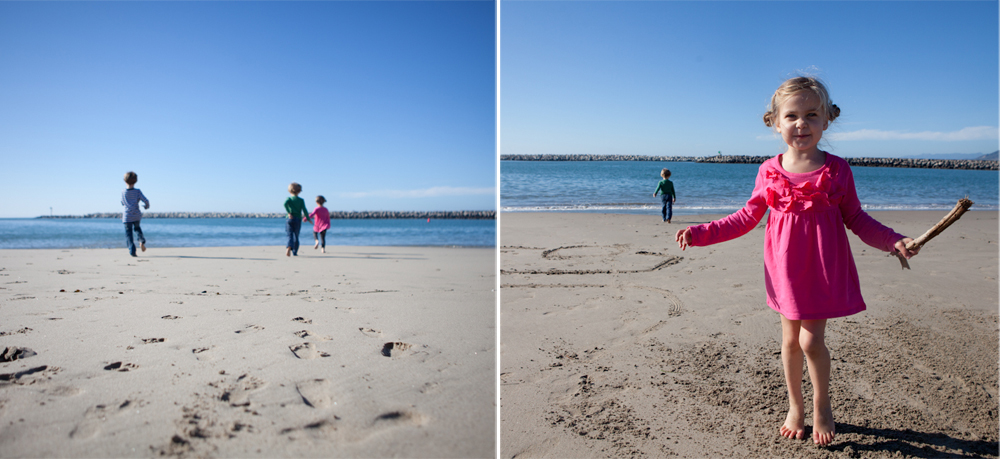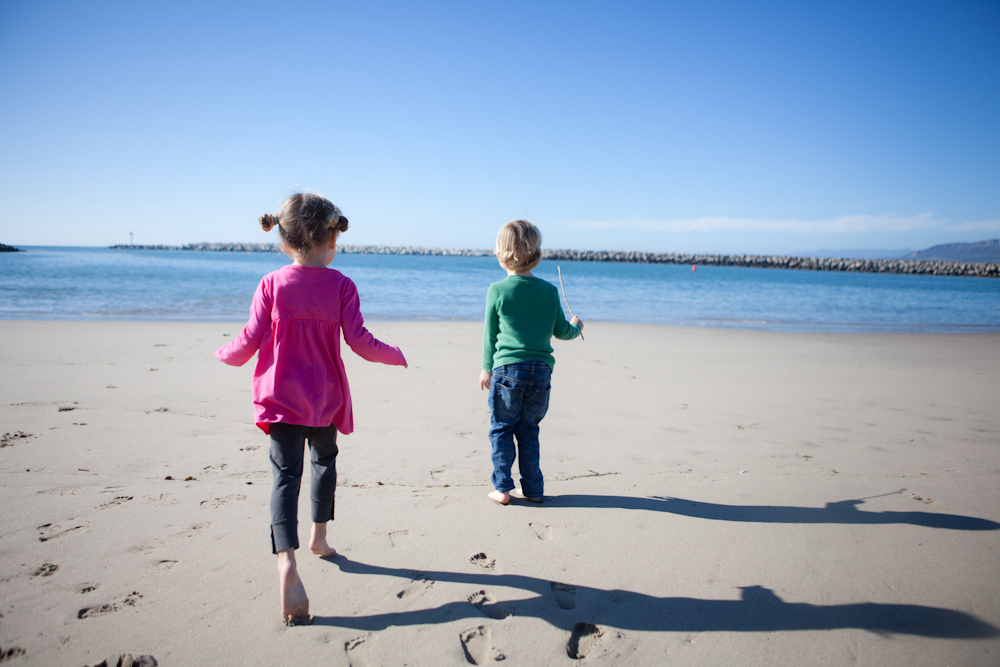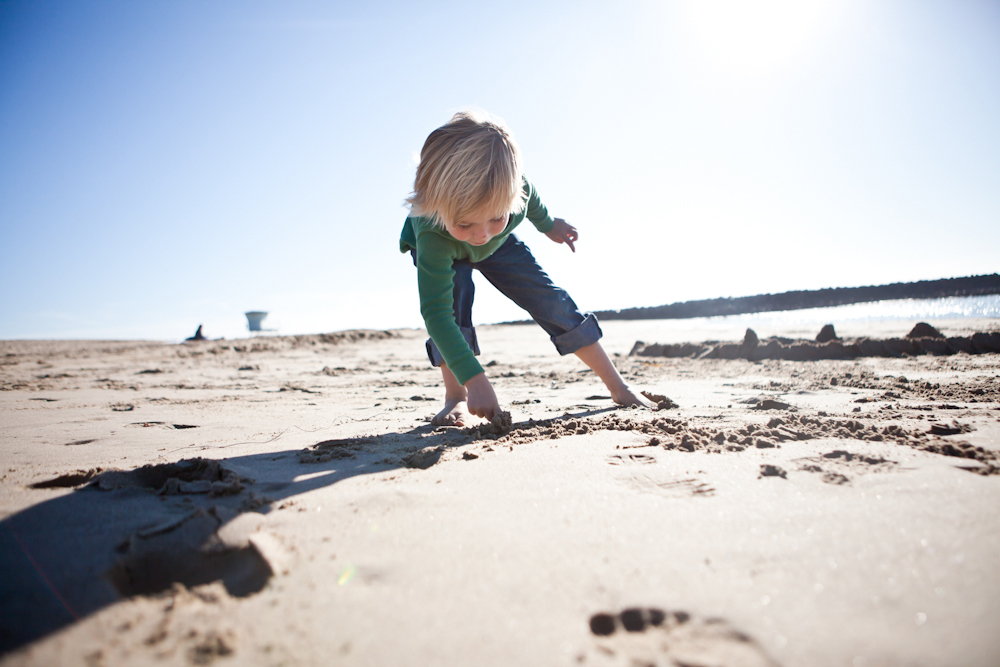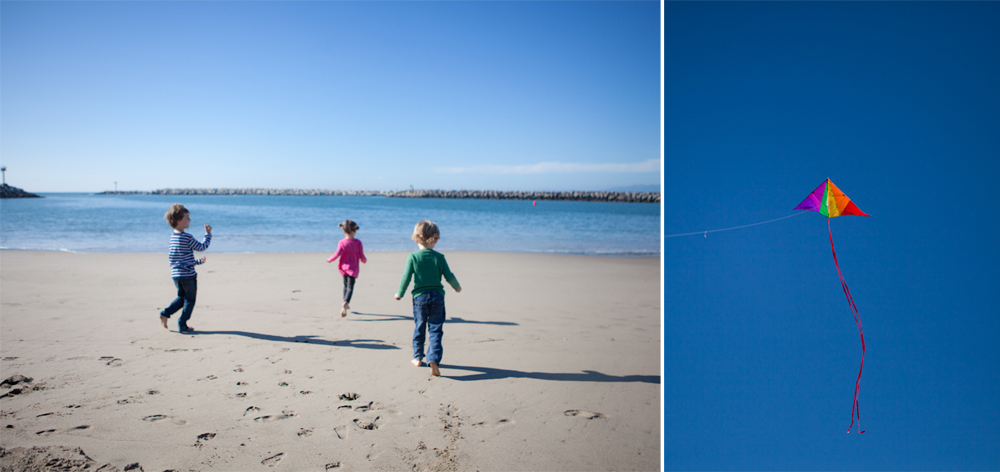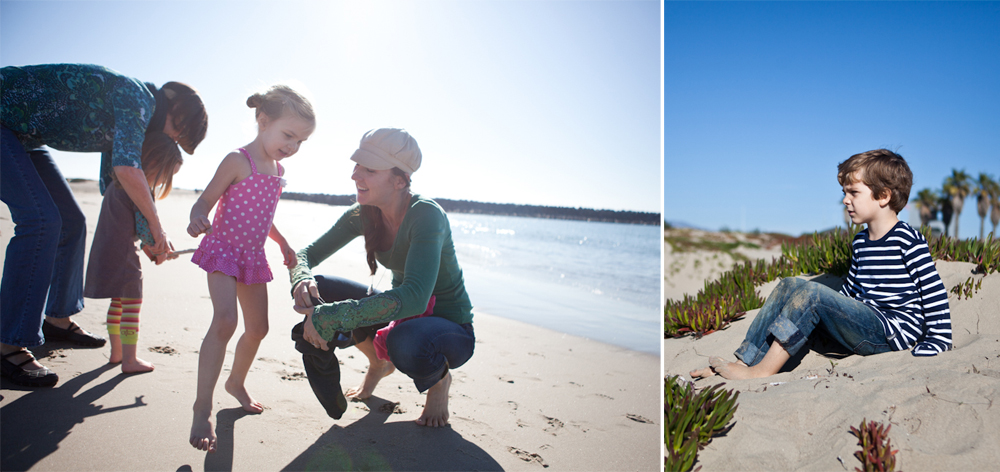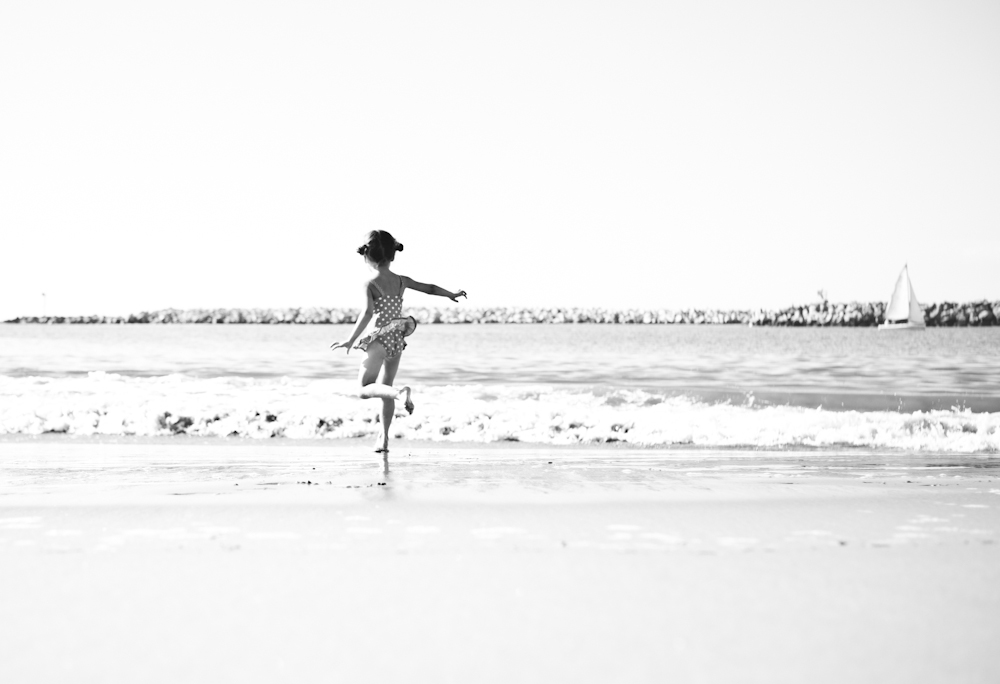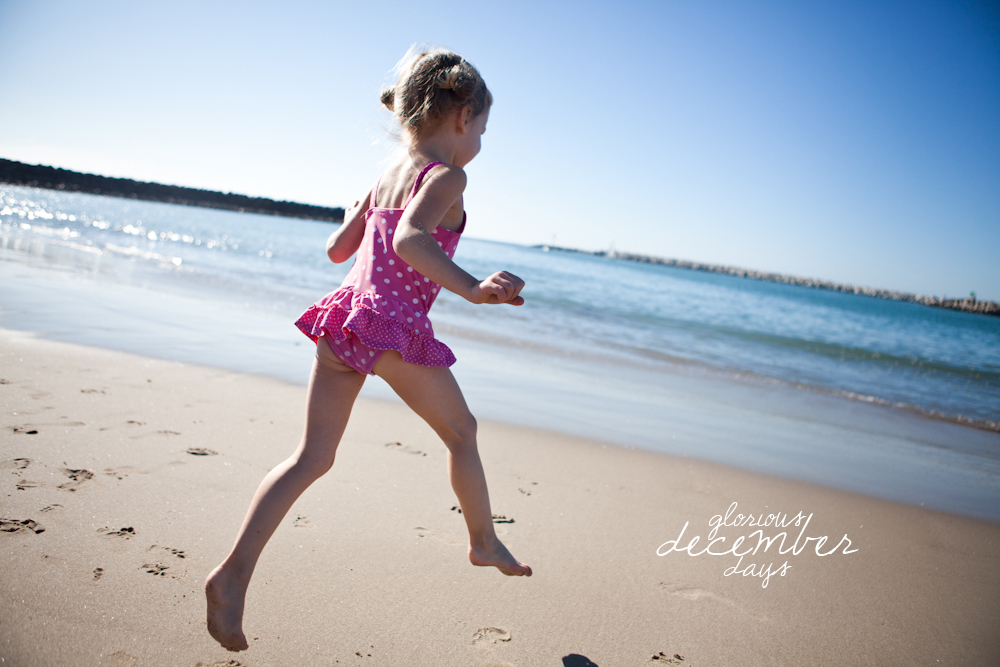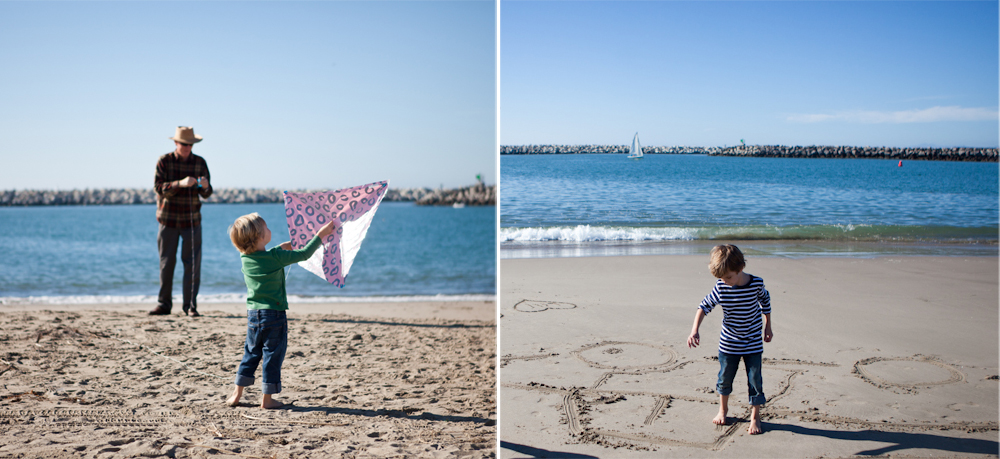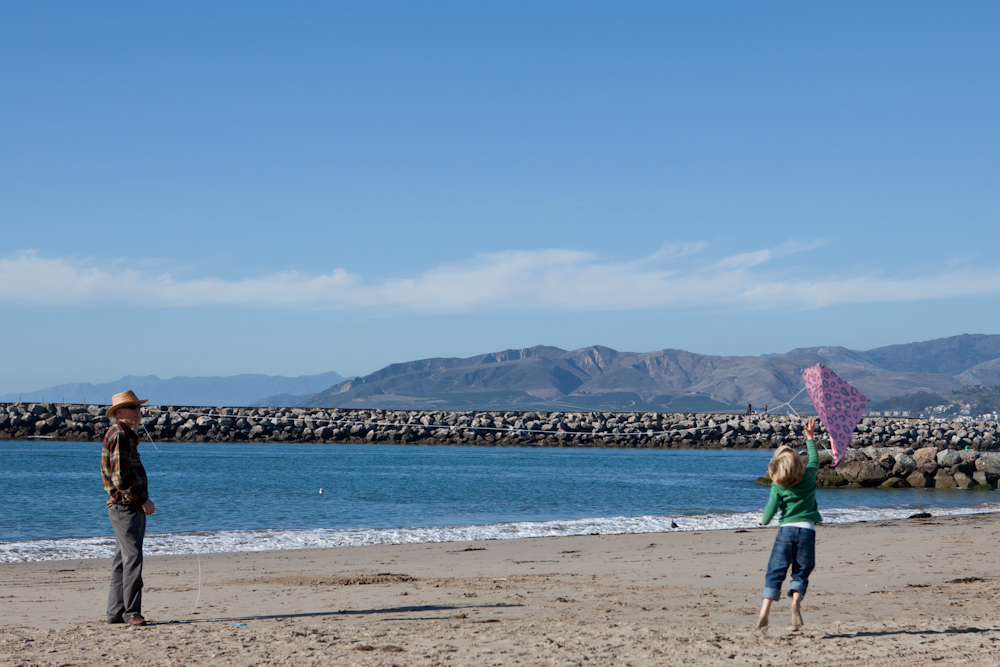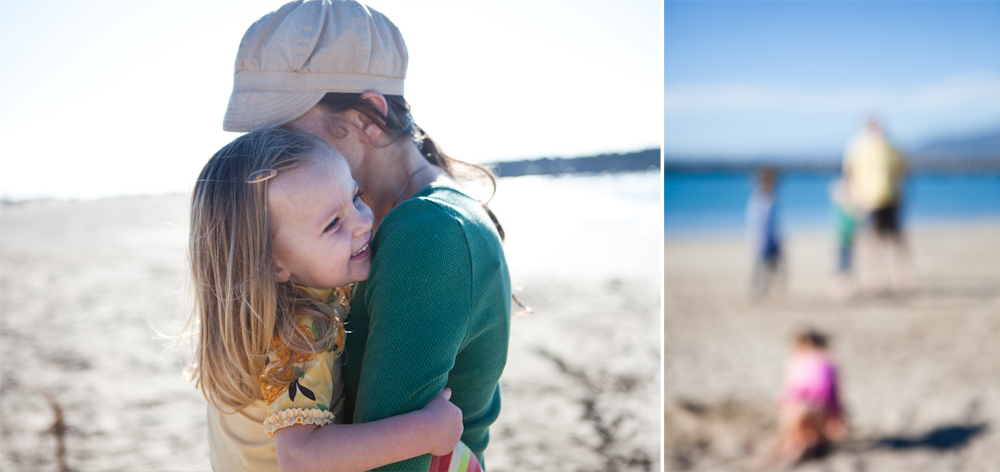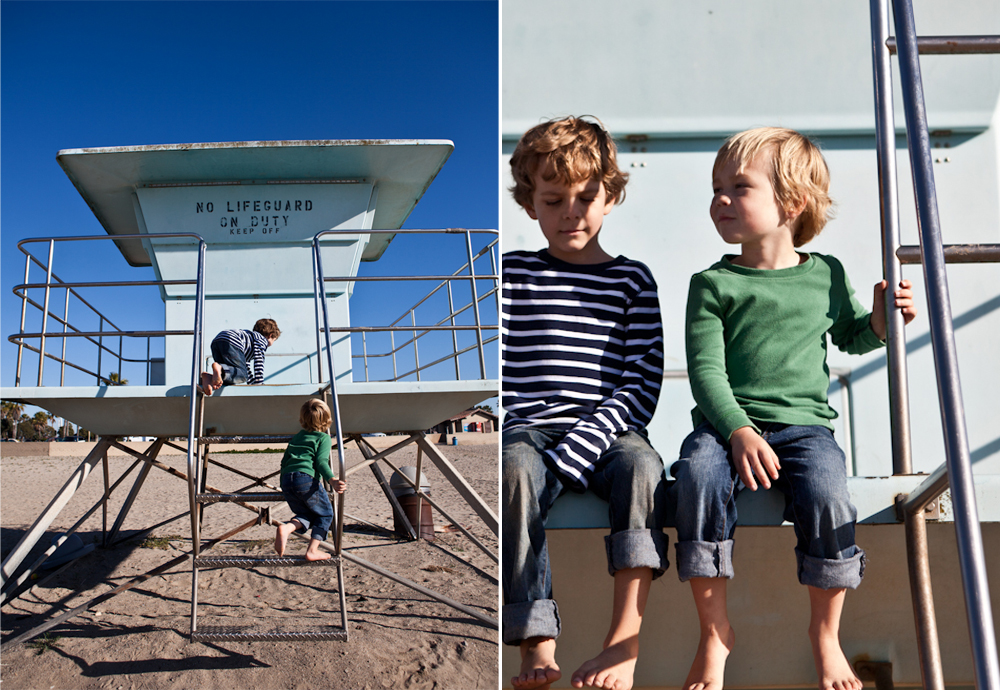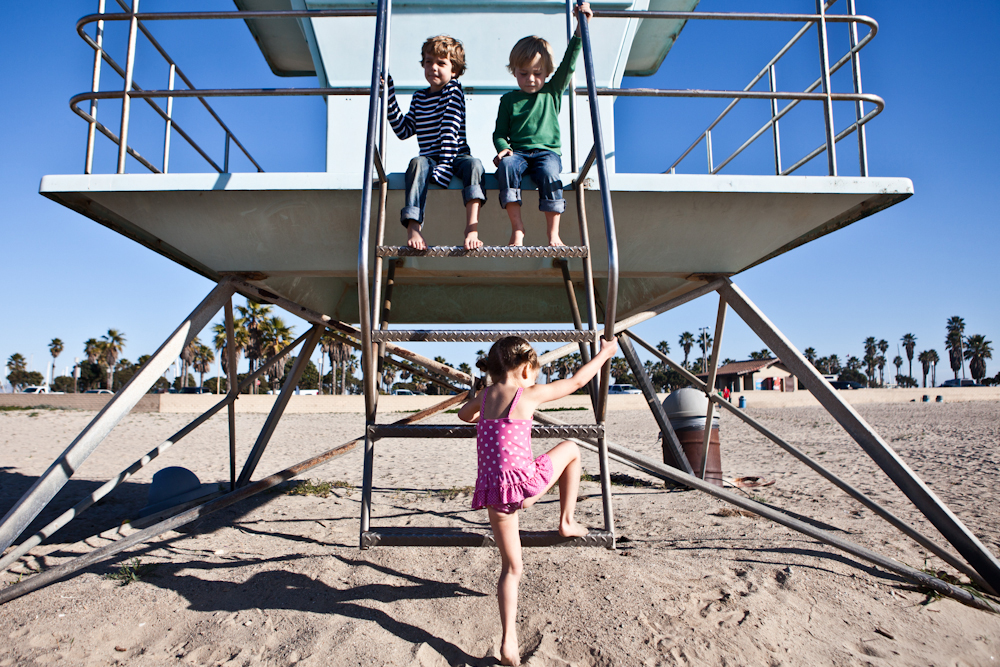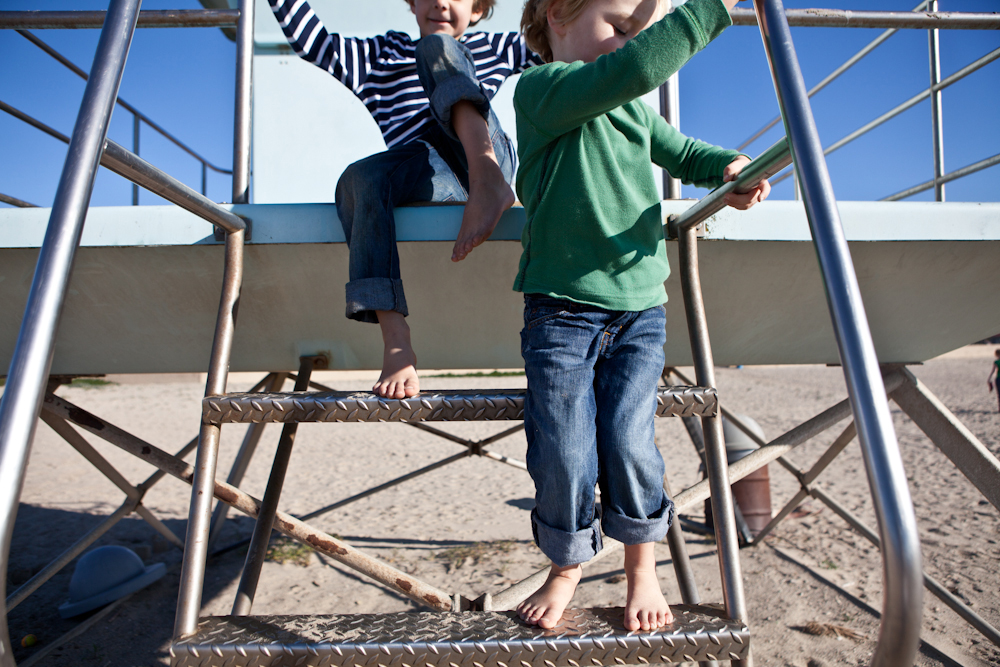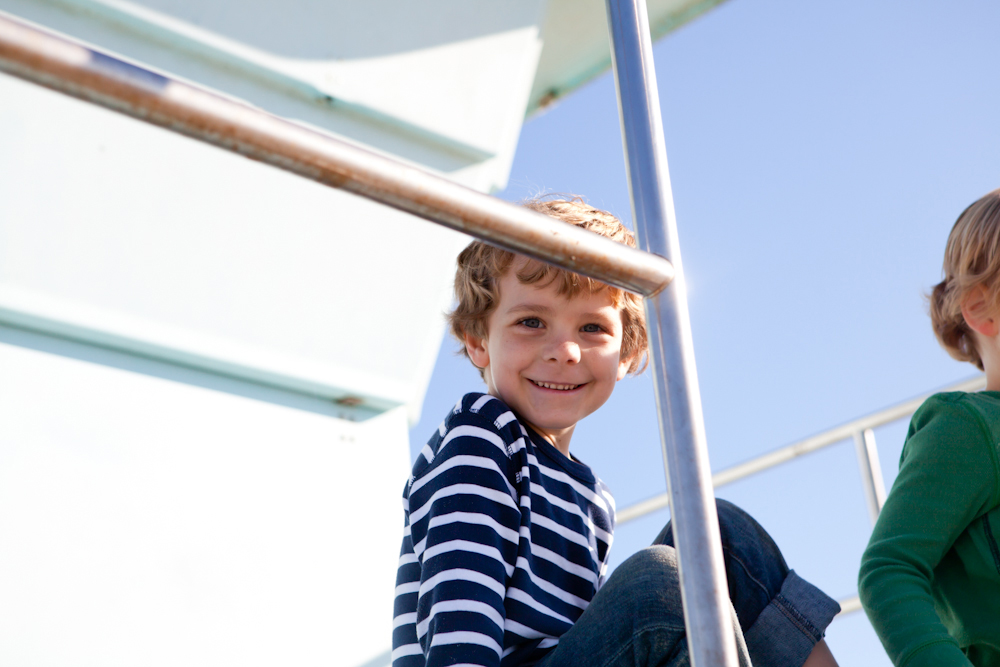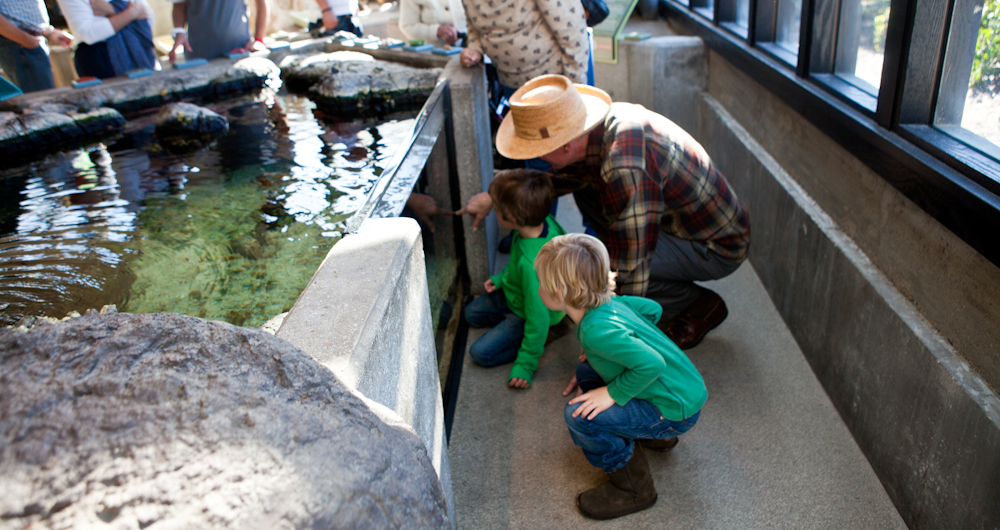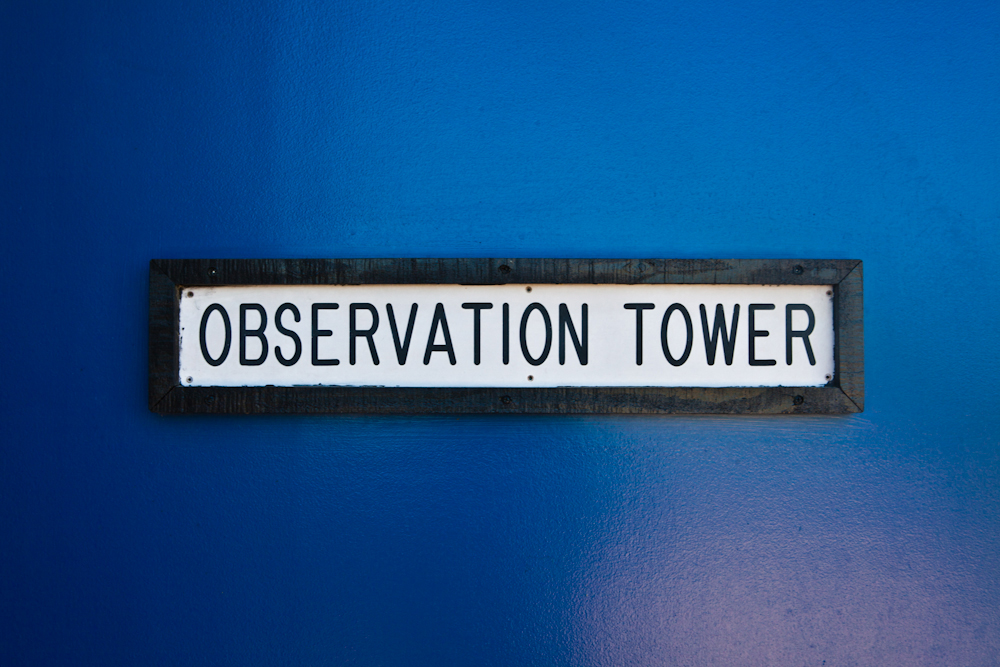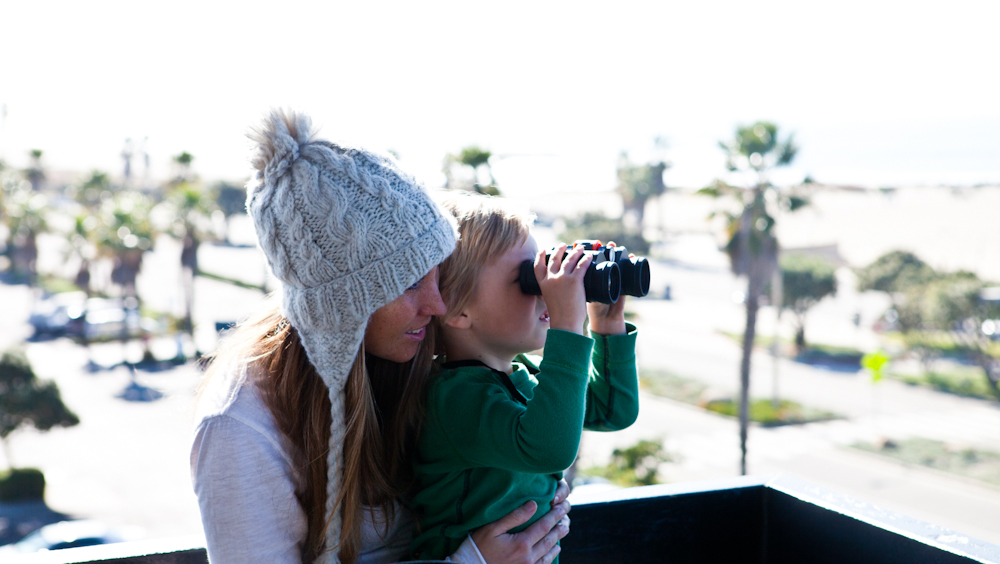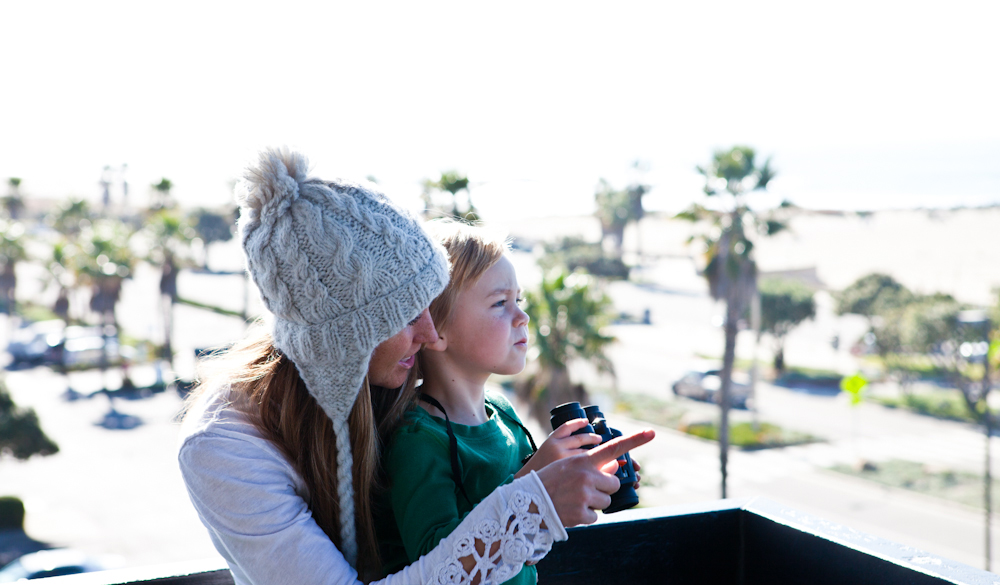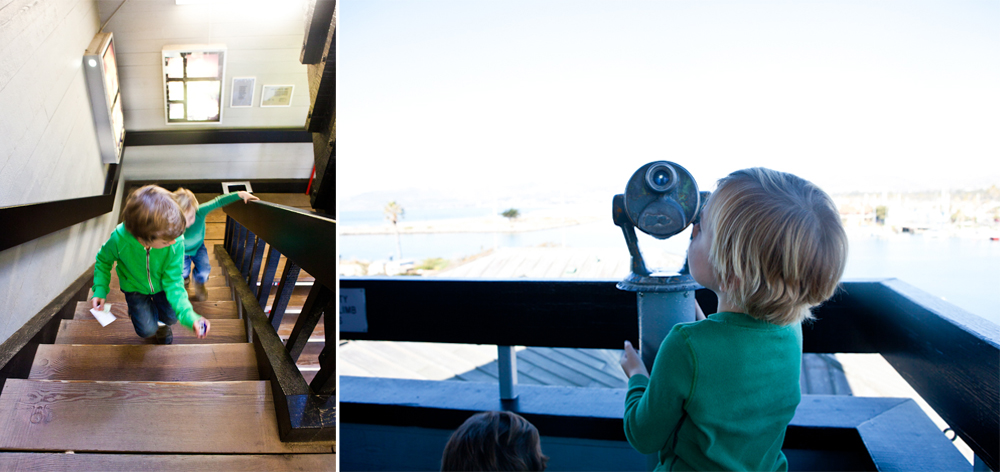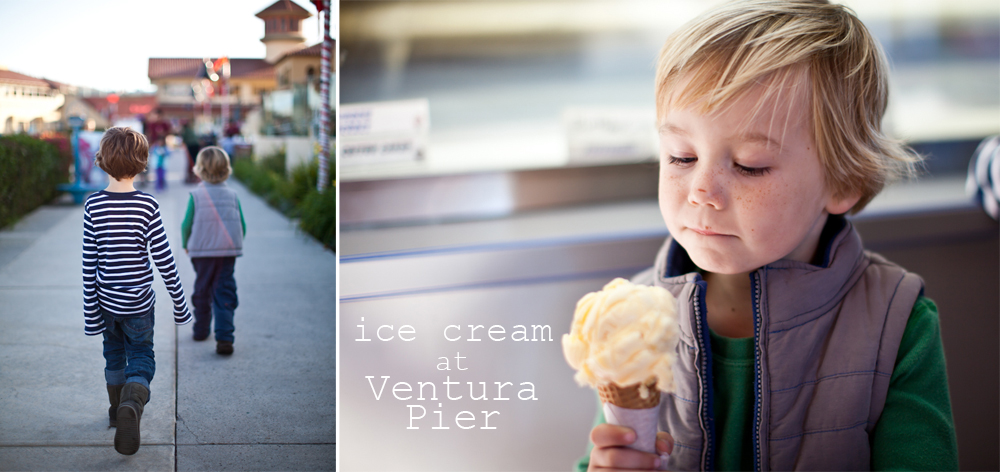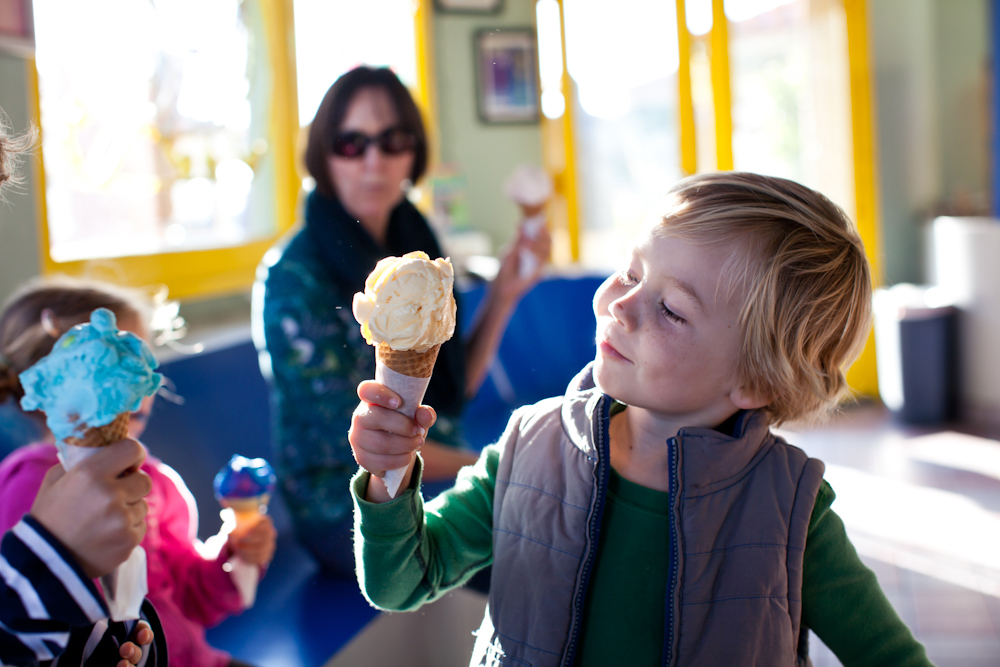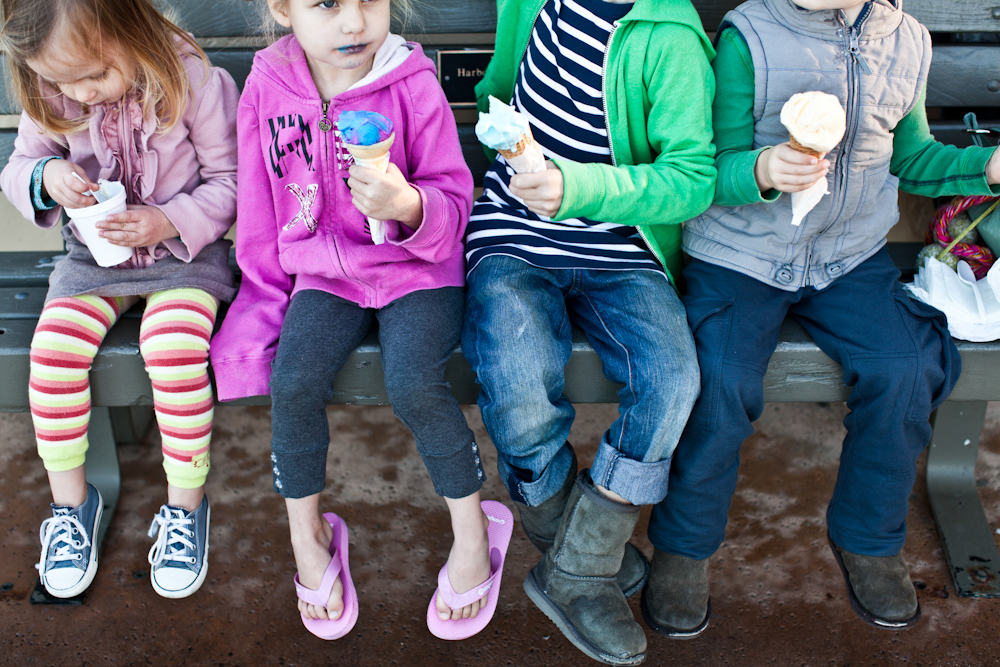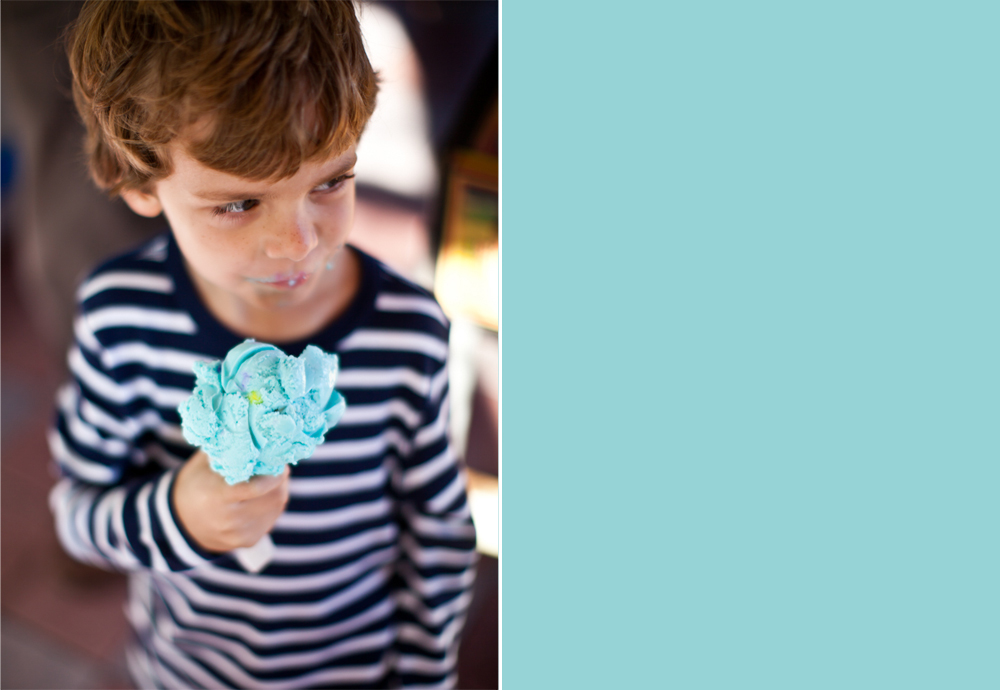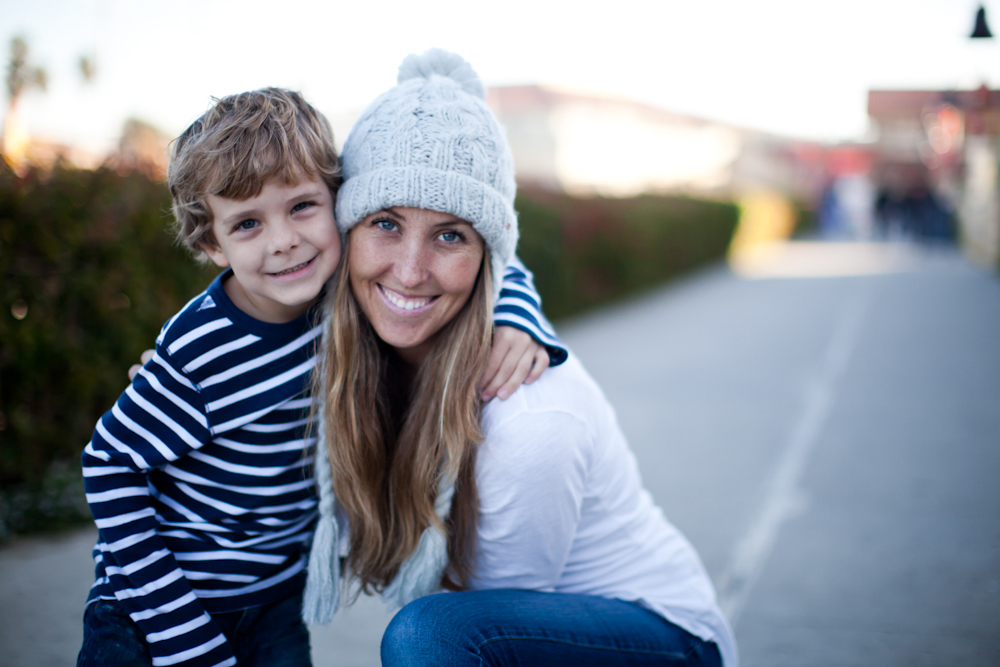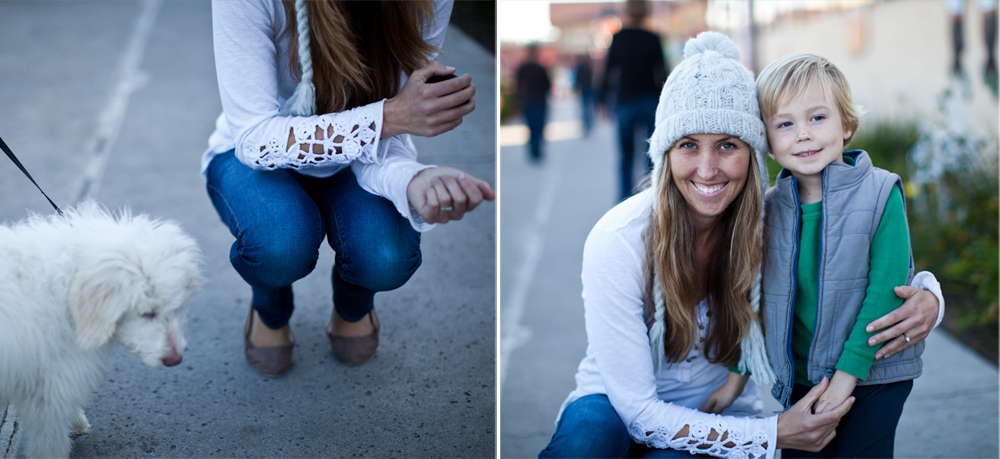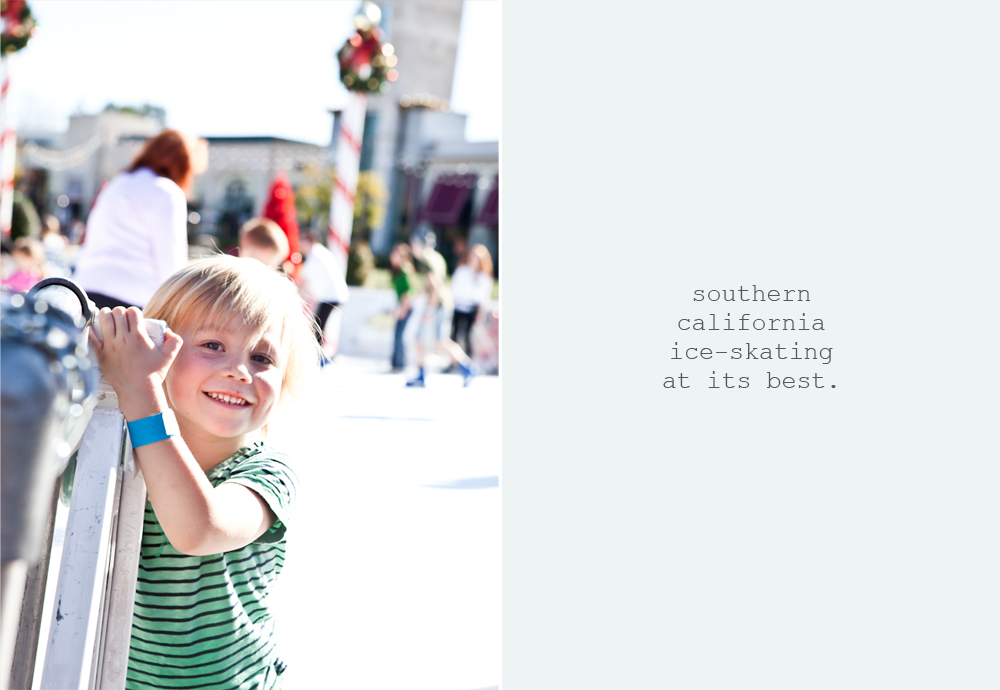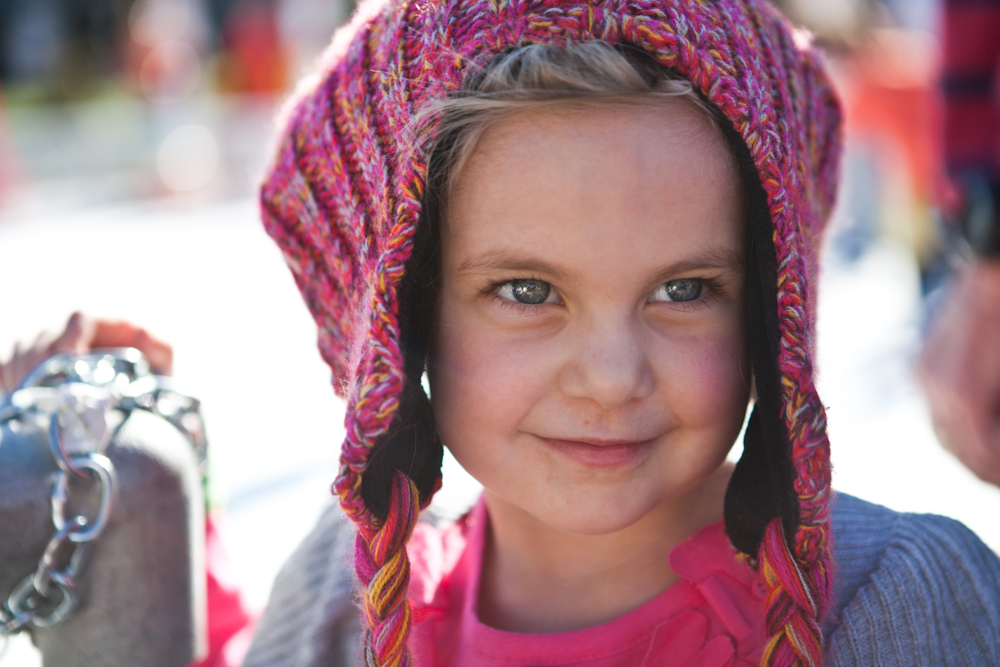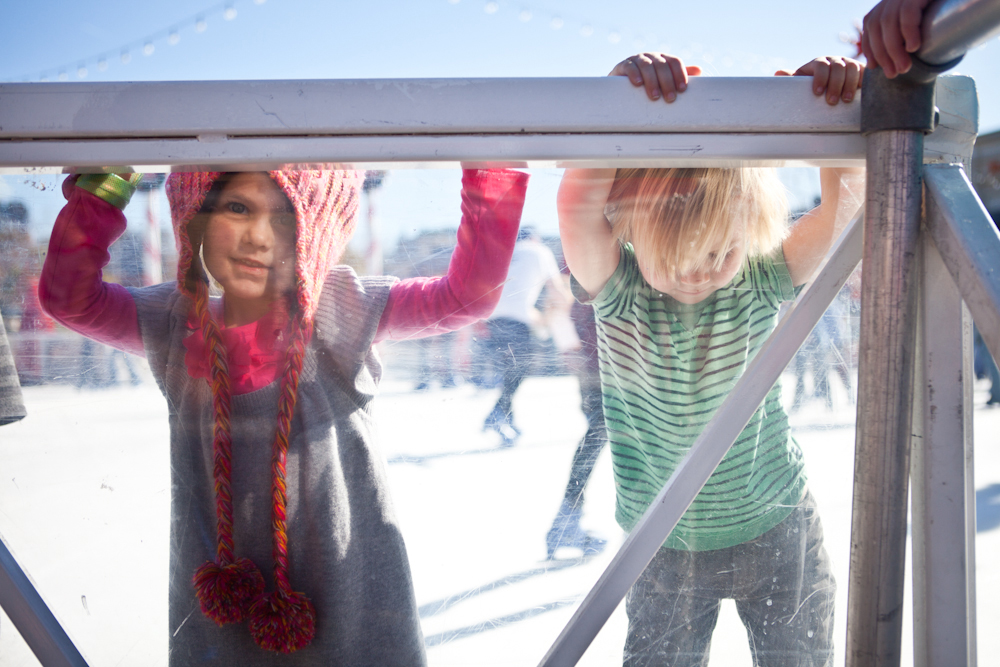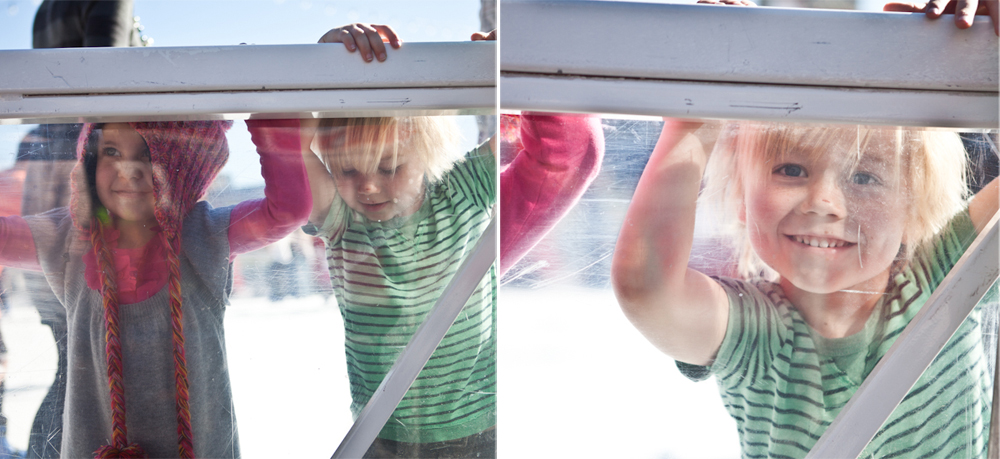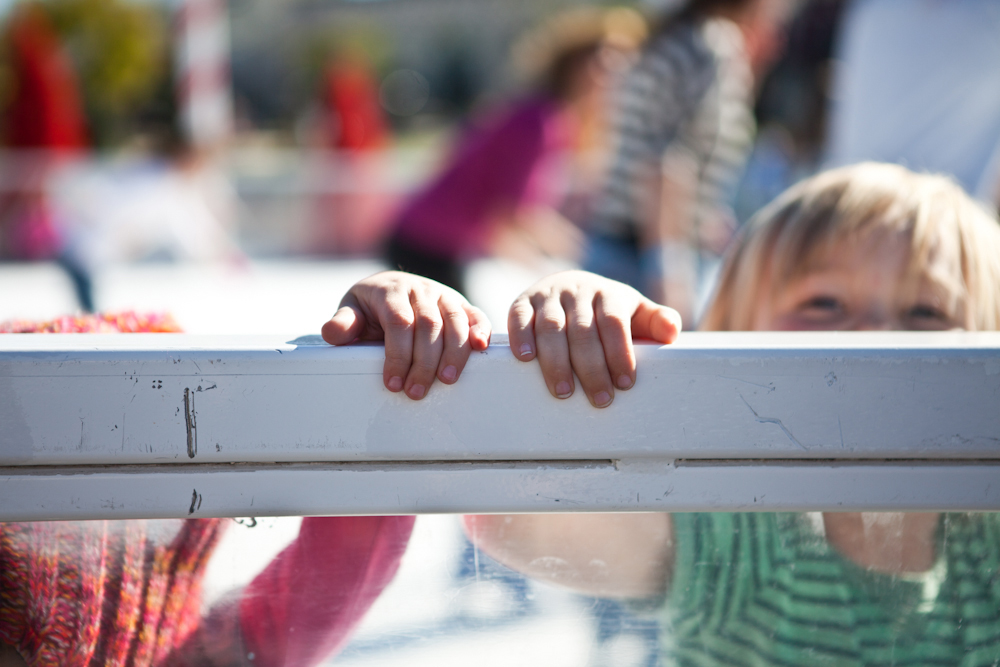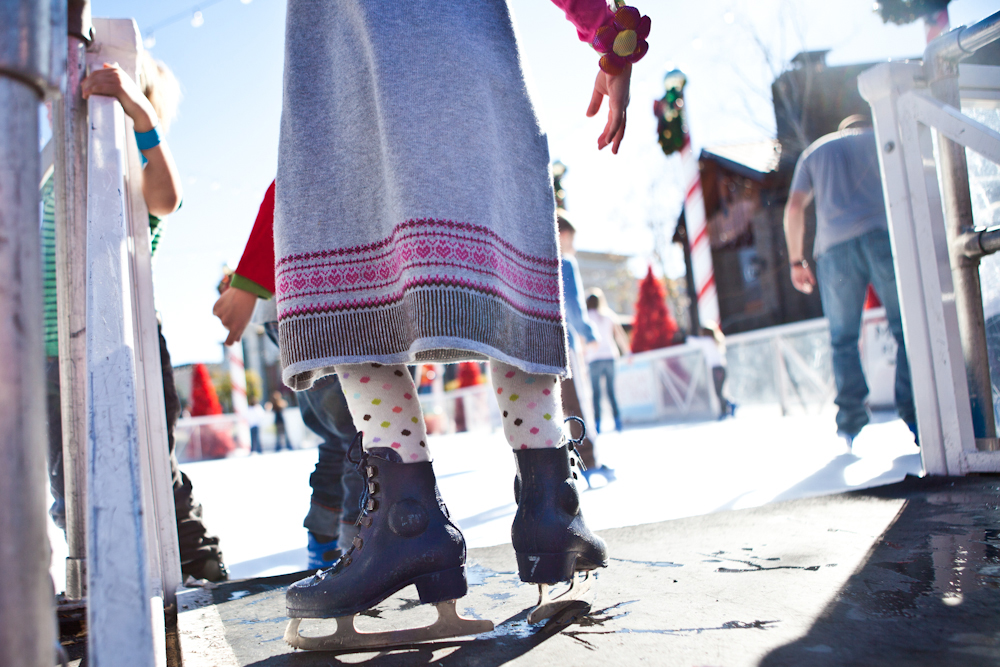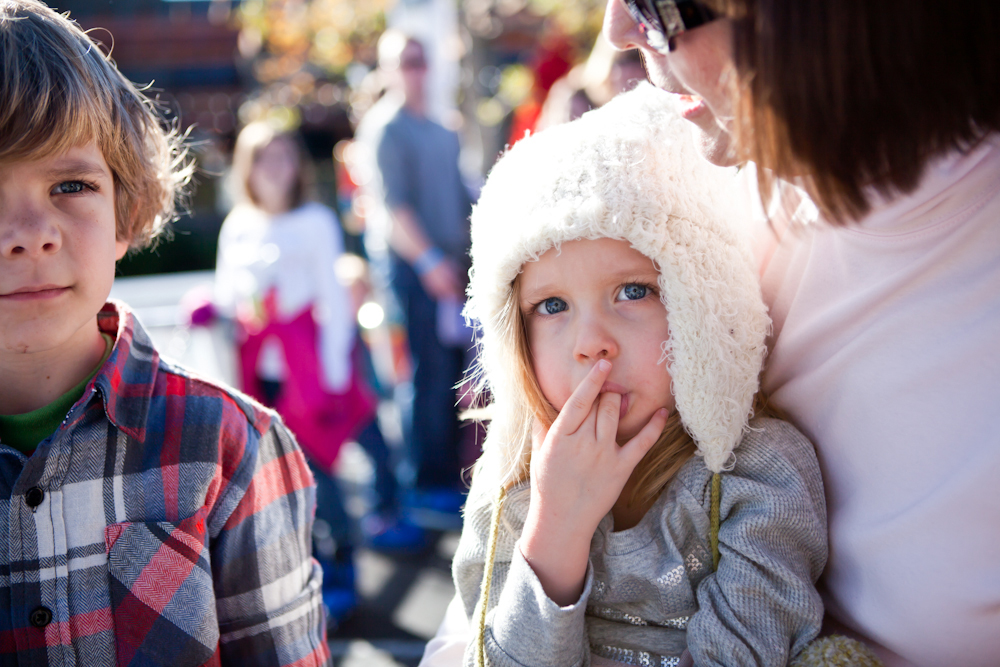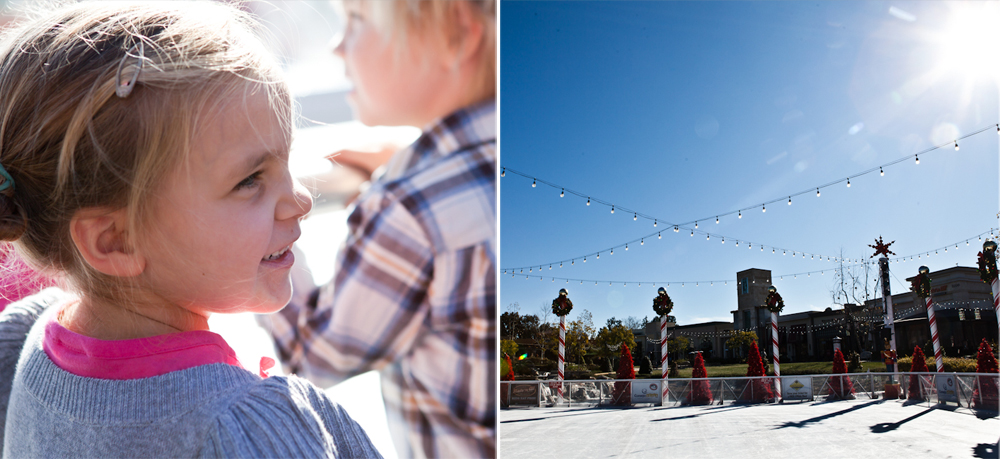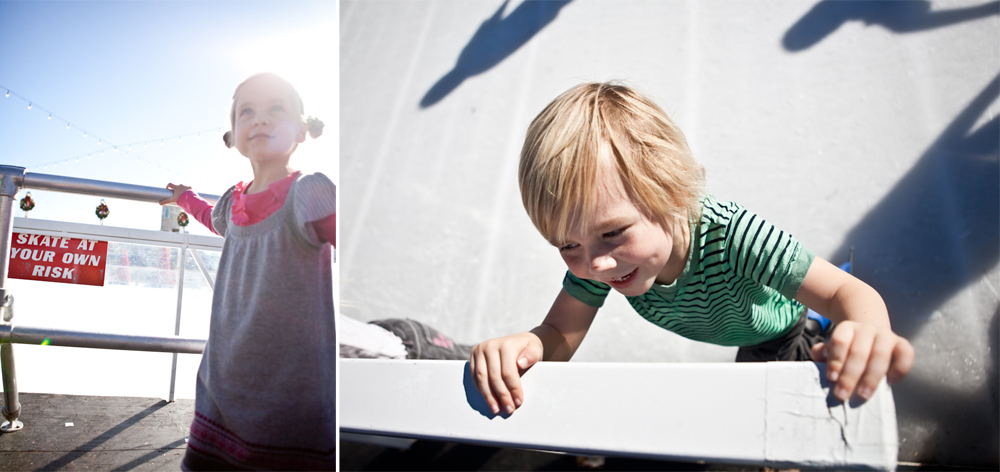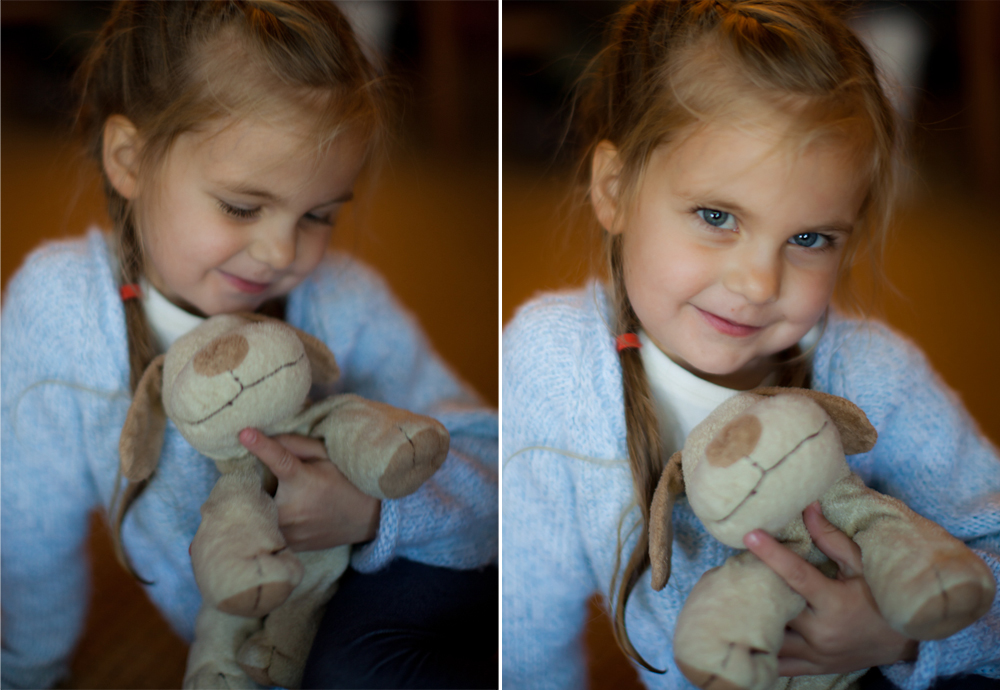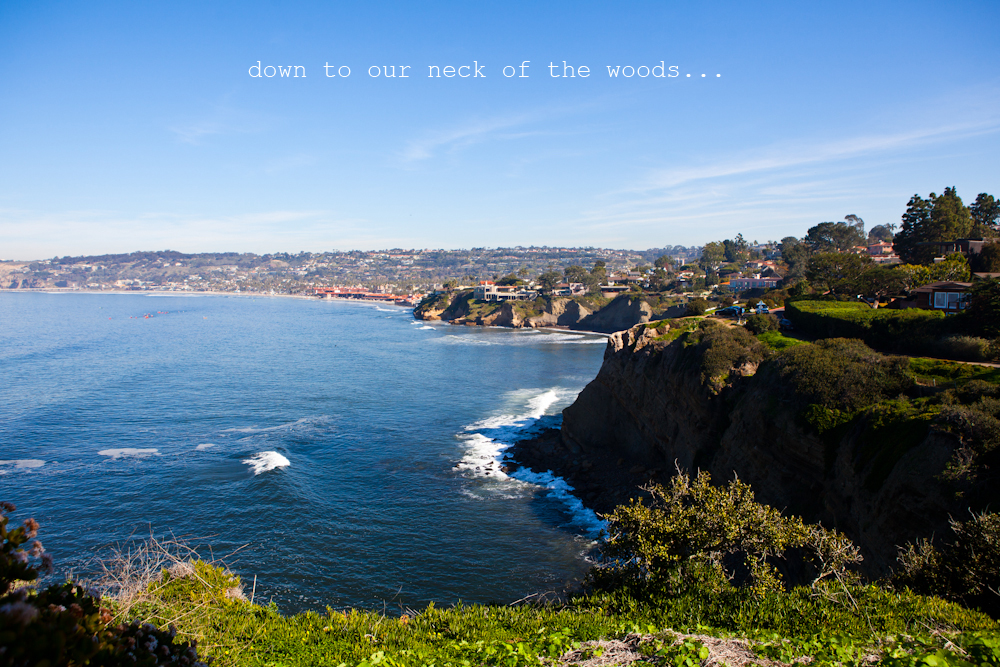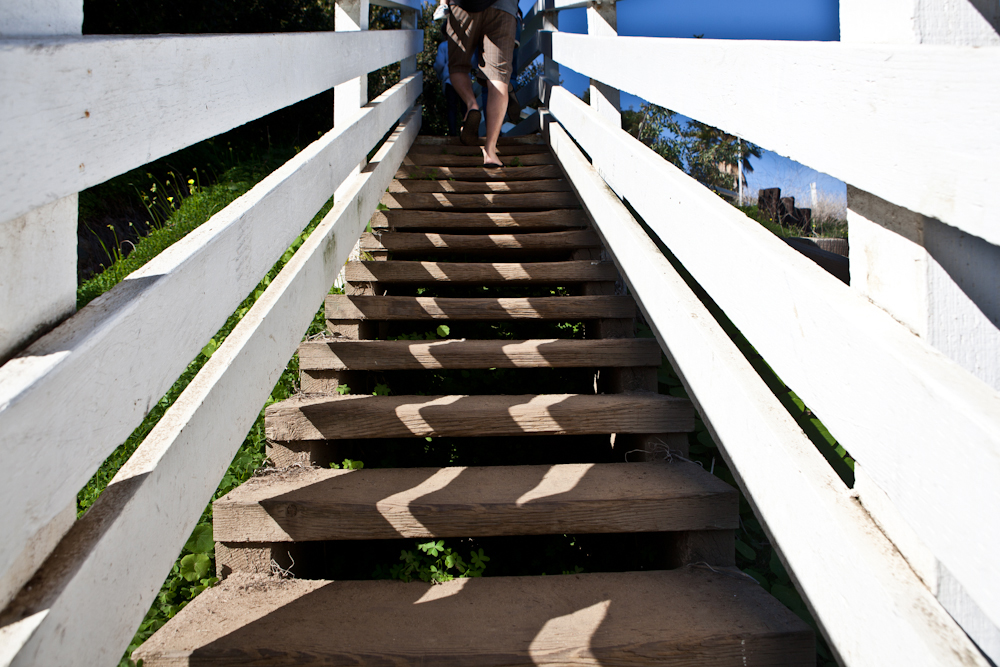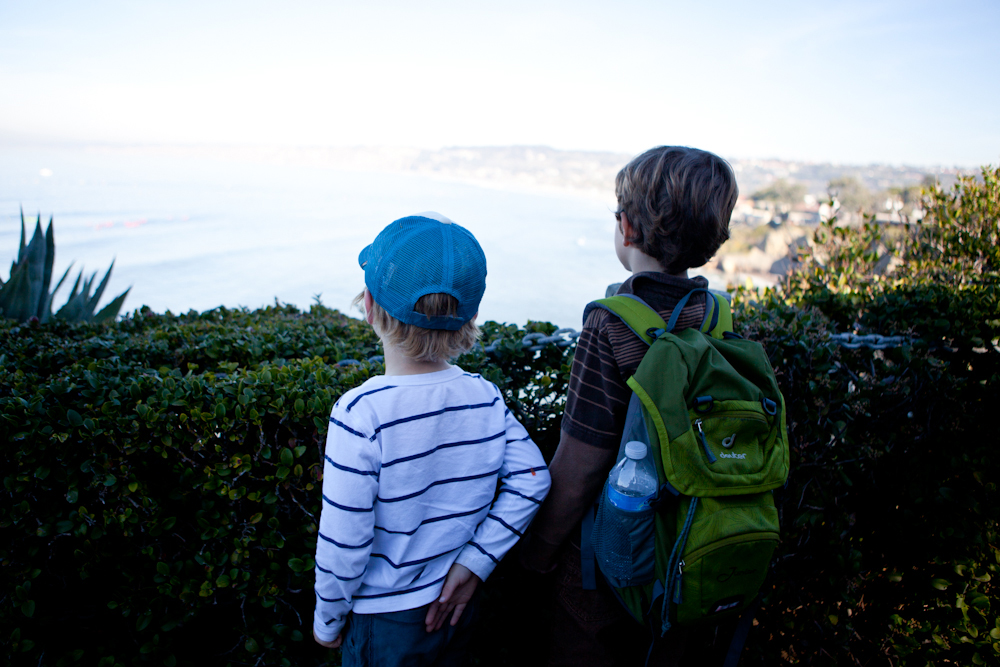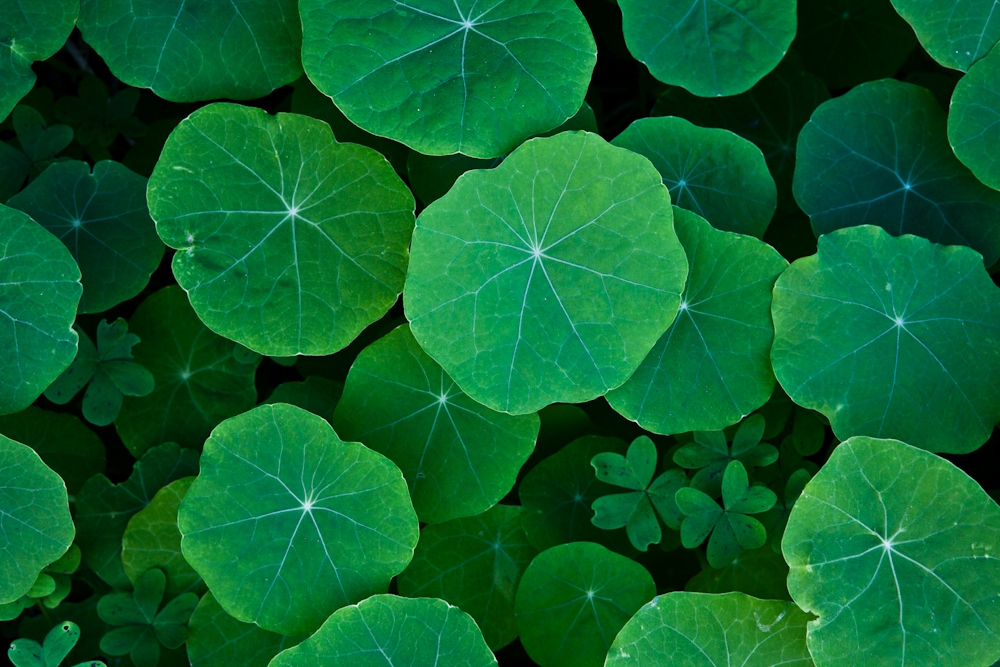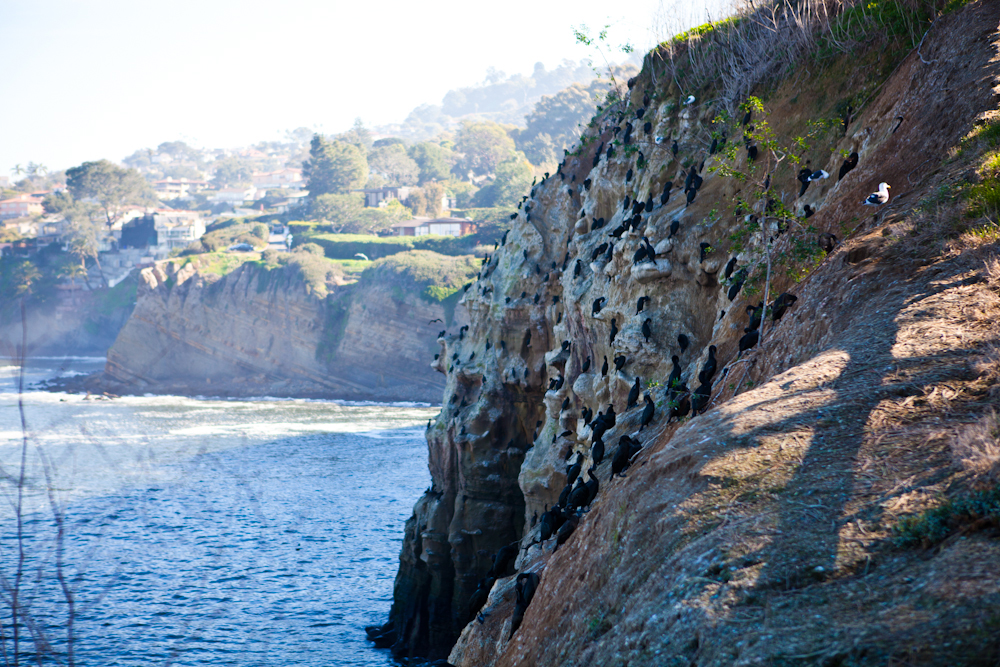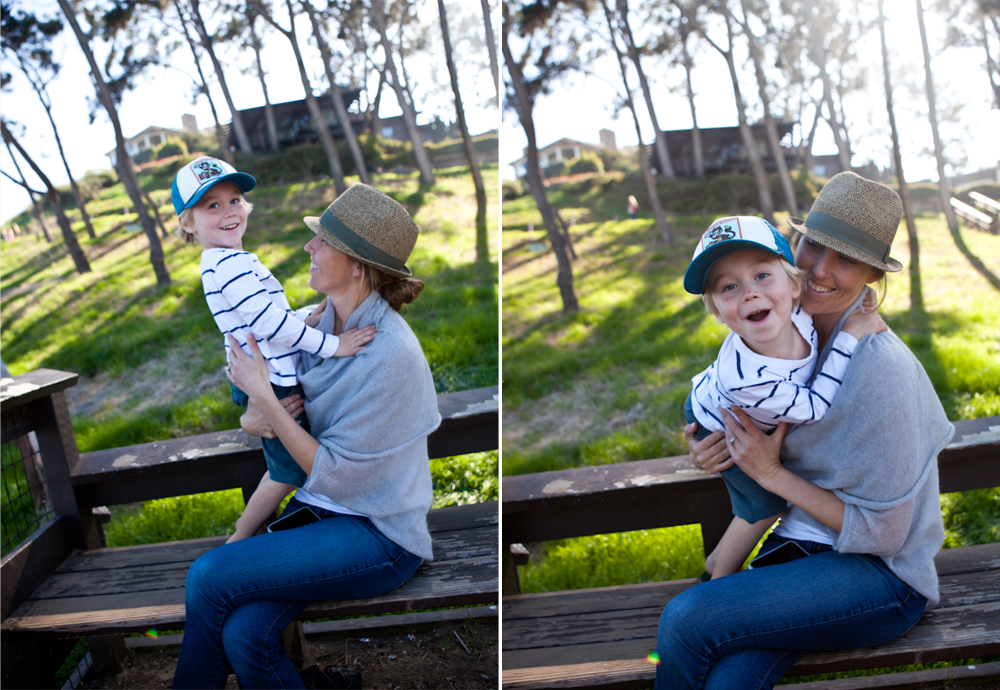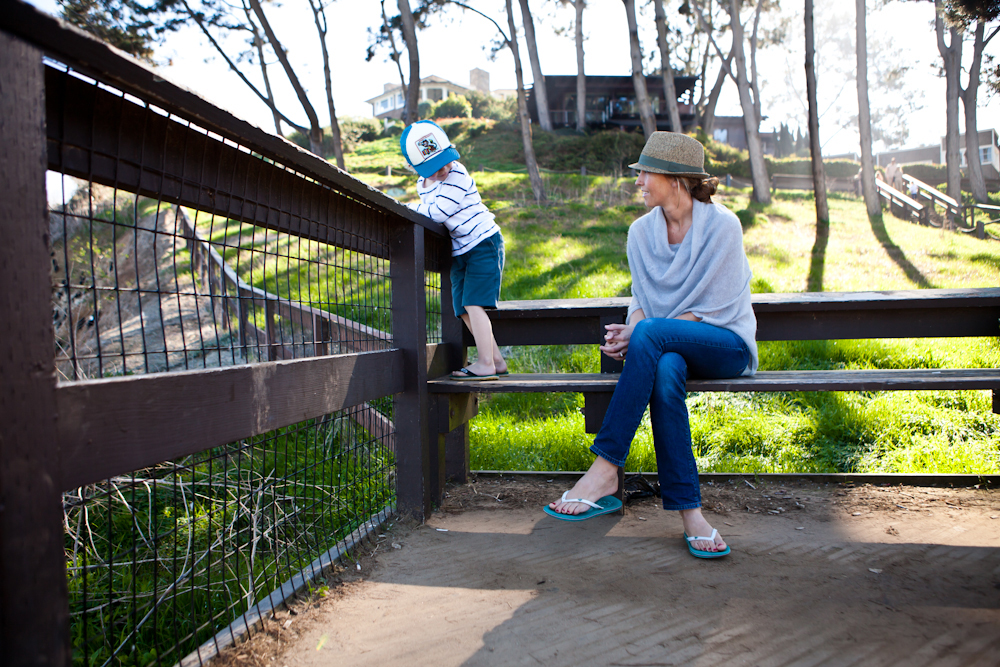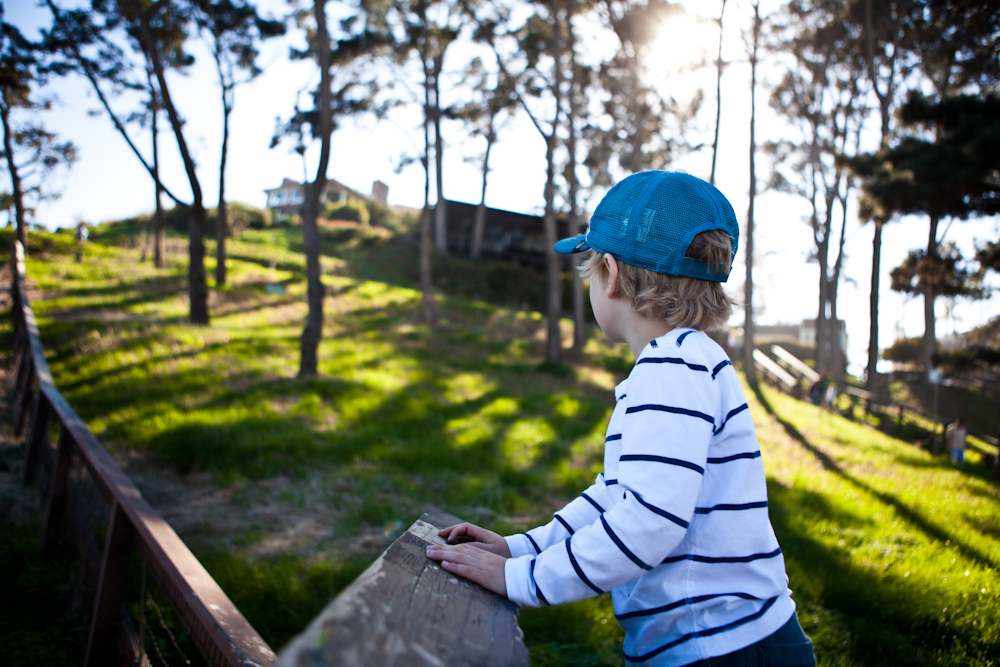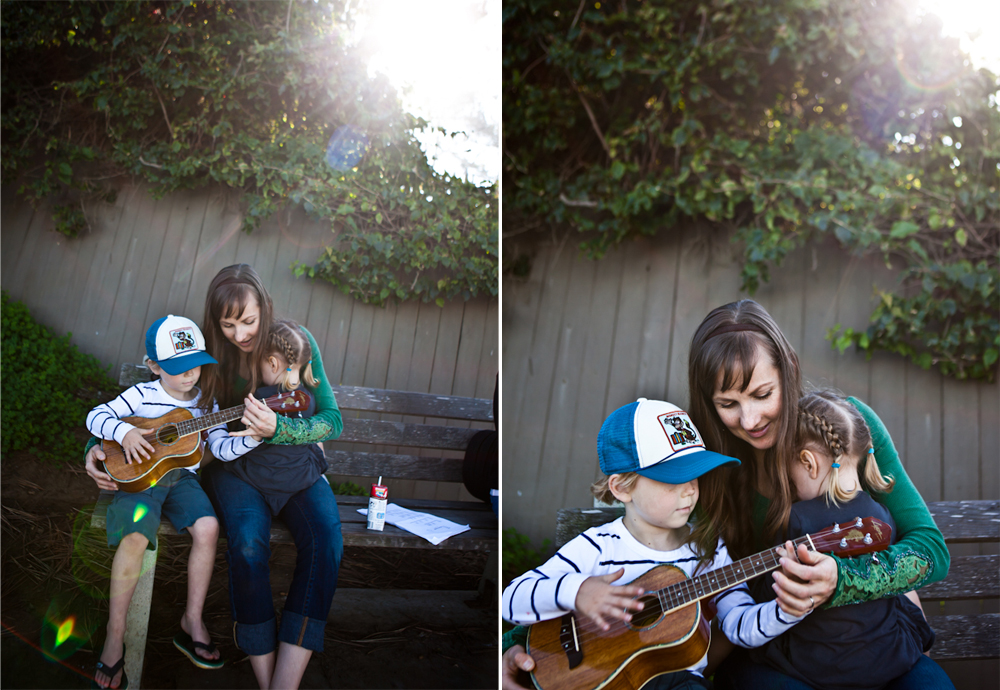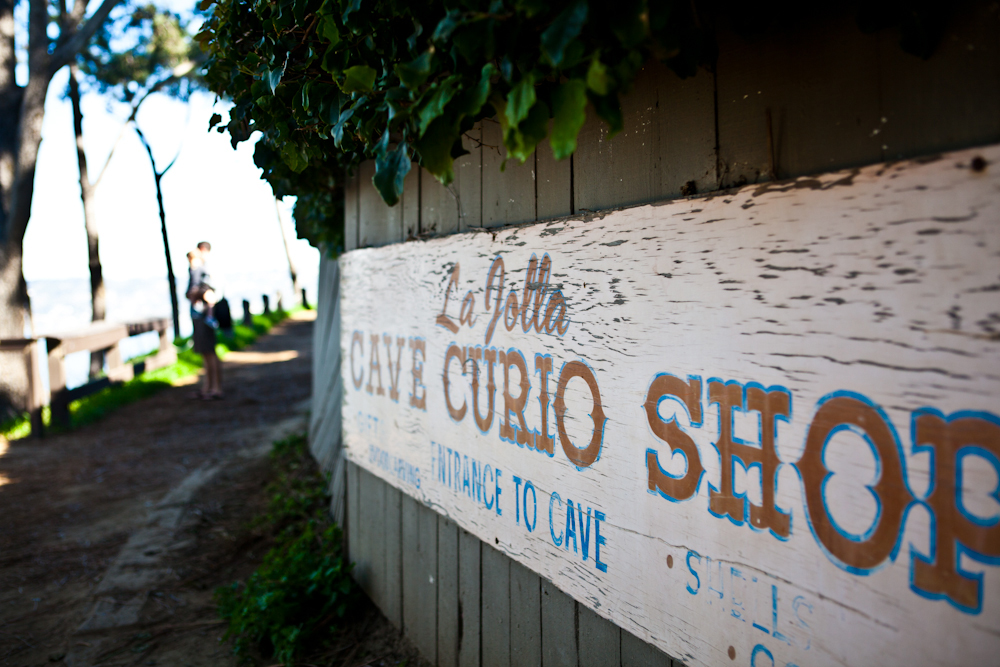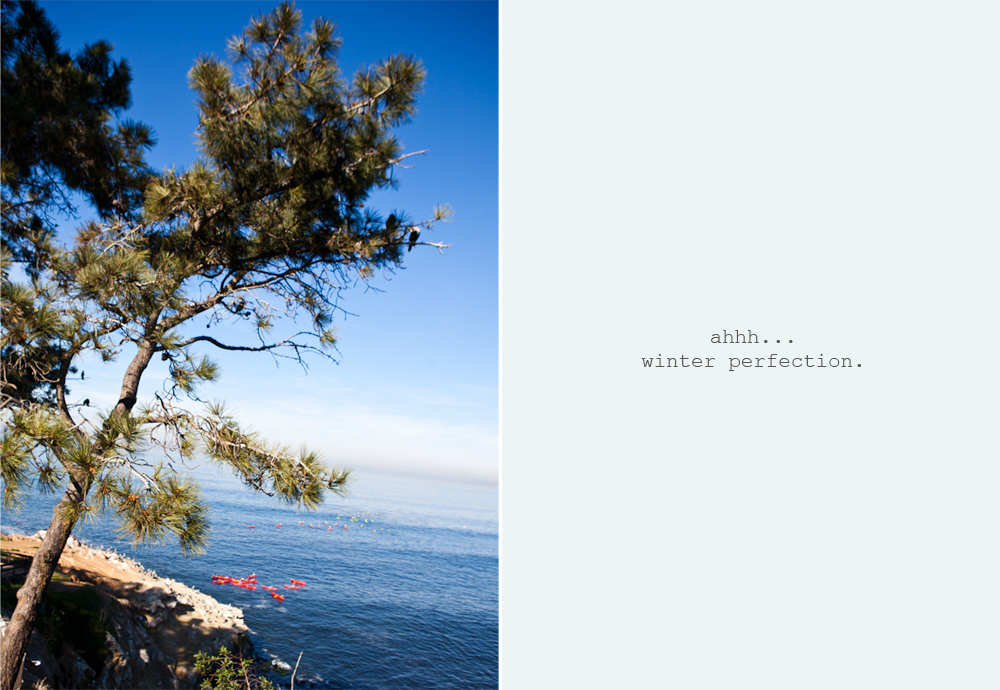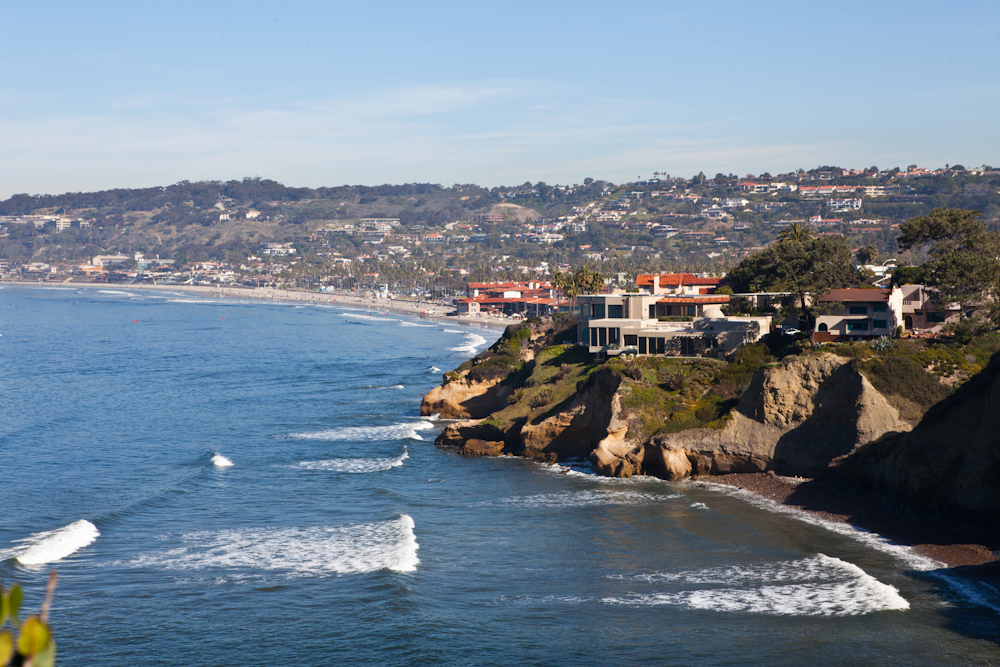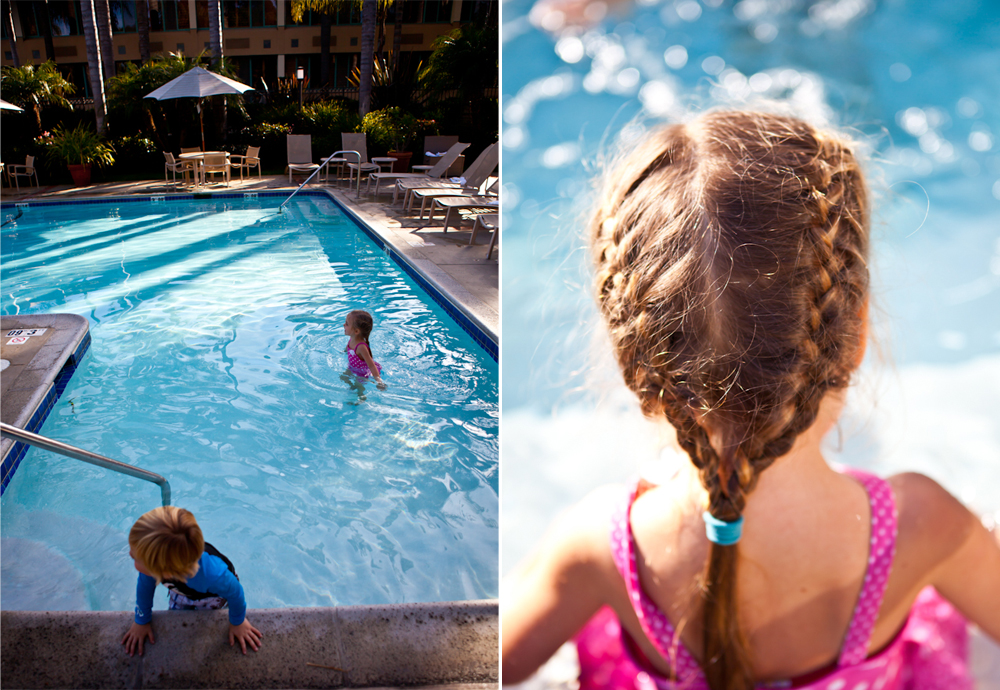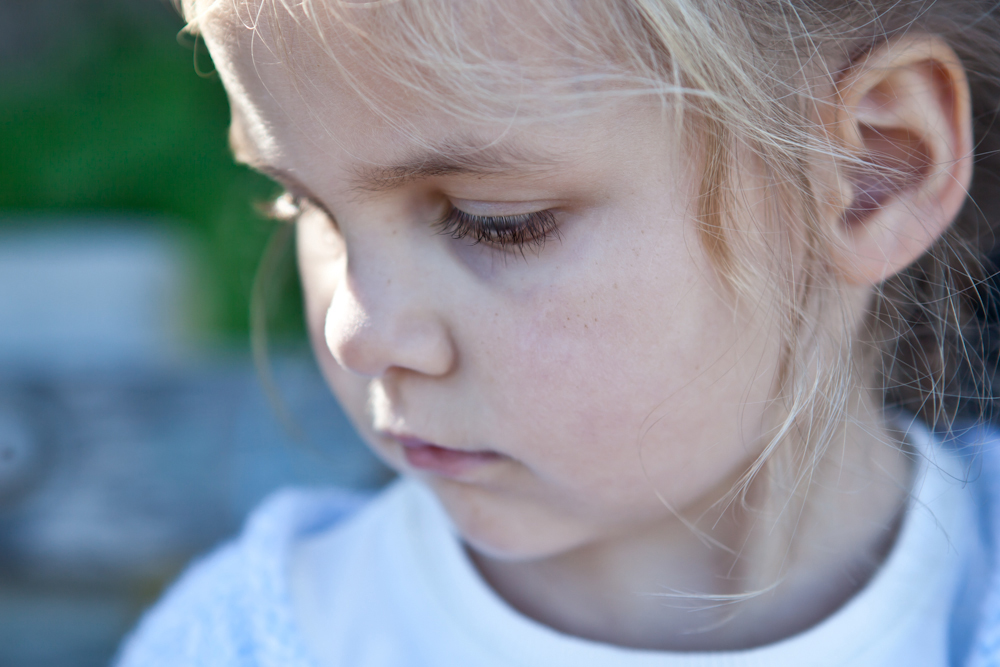 i have many more.  i have a full iPhone – camera used to capture every minute.  i can hear their sweet little voices through these pictures and we miss them all already.  maybe that's part of why i didn't want to post any pictures – to not end the visit & the season & the break too soon.