so many things festive this time of year.  like the concert at church that made a tie necessary…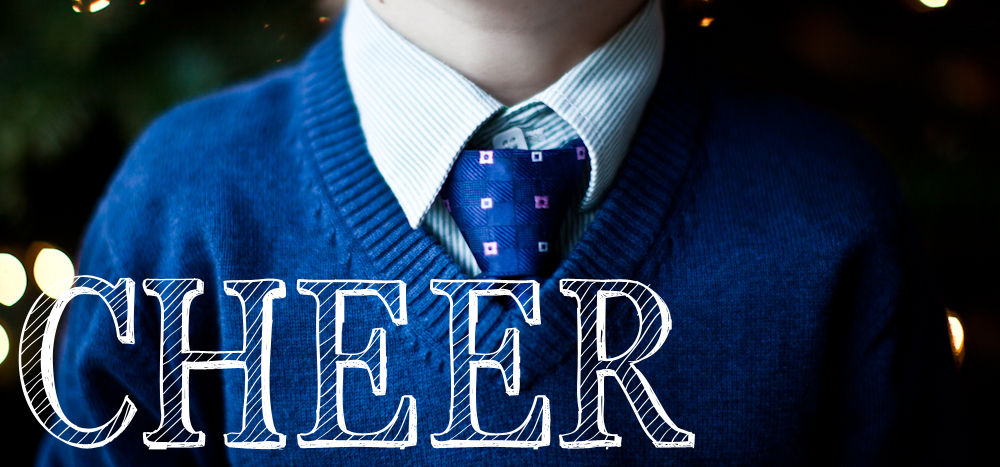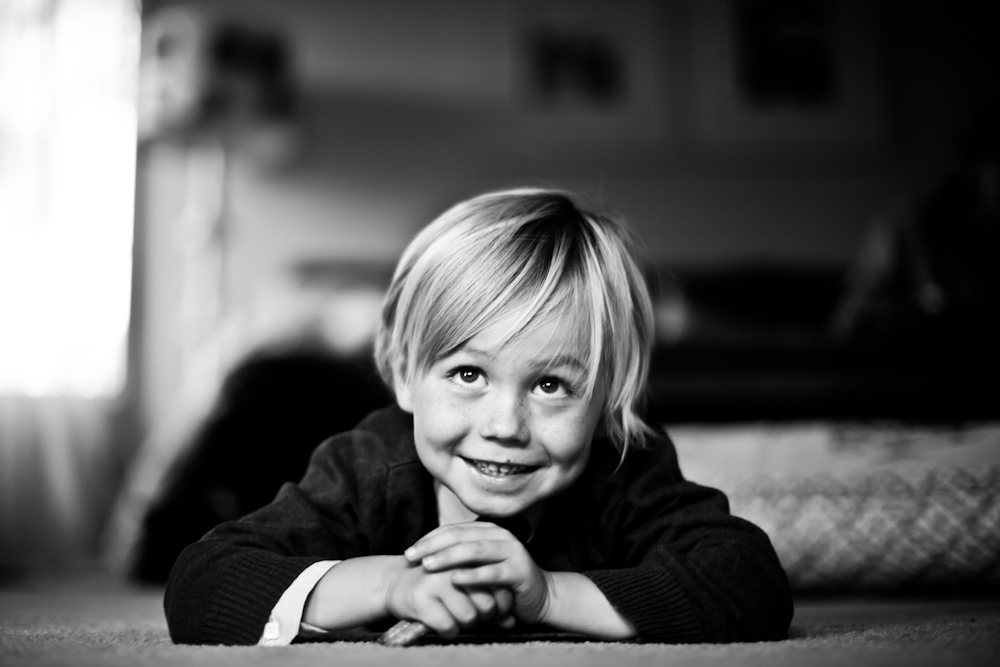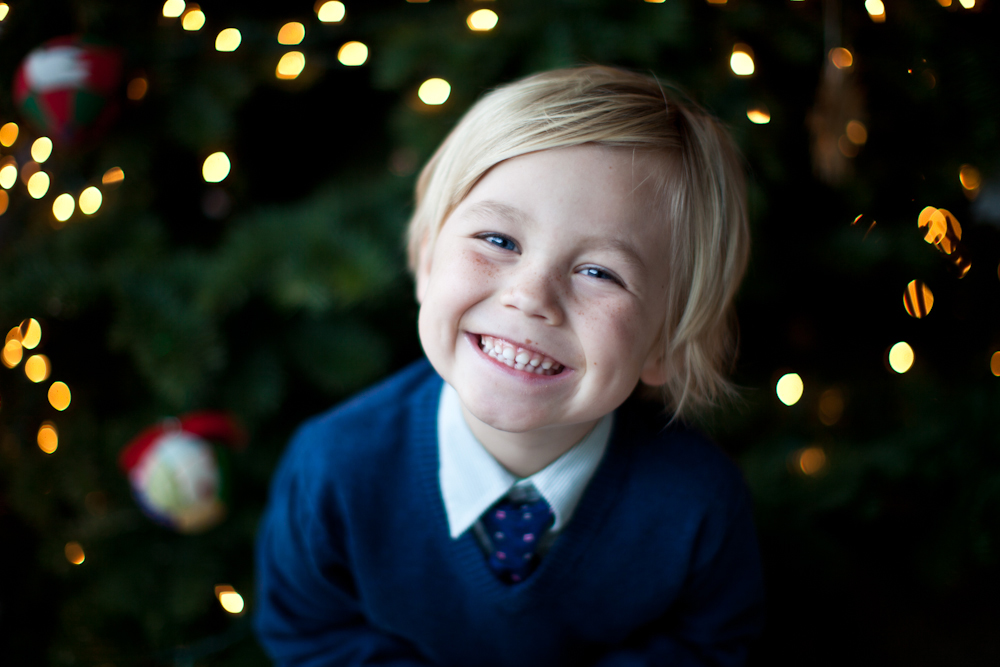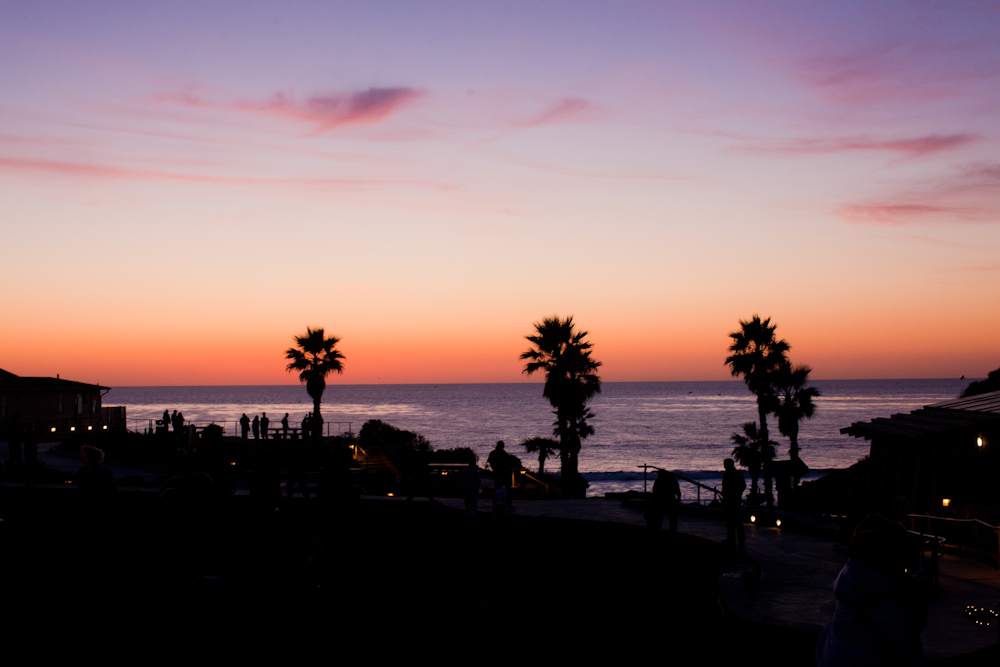 the tree lighting at our little tiny beach town – that makes me remember why this is the BEST place on earth to live.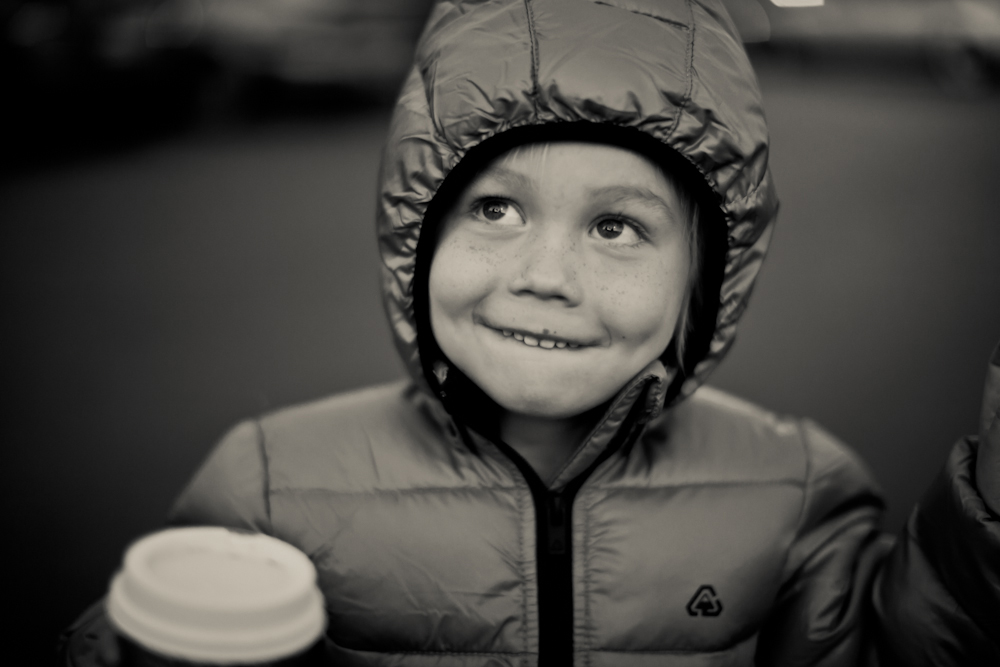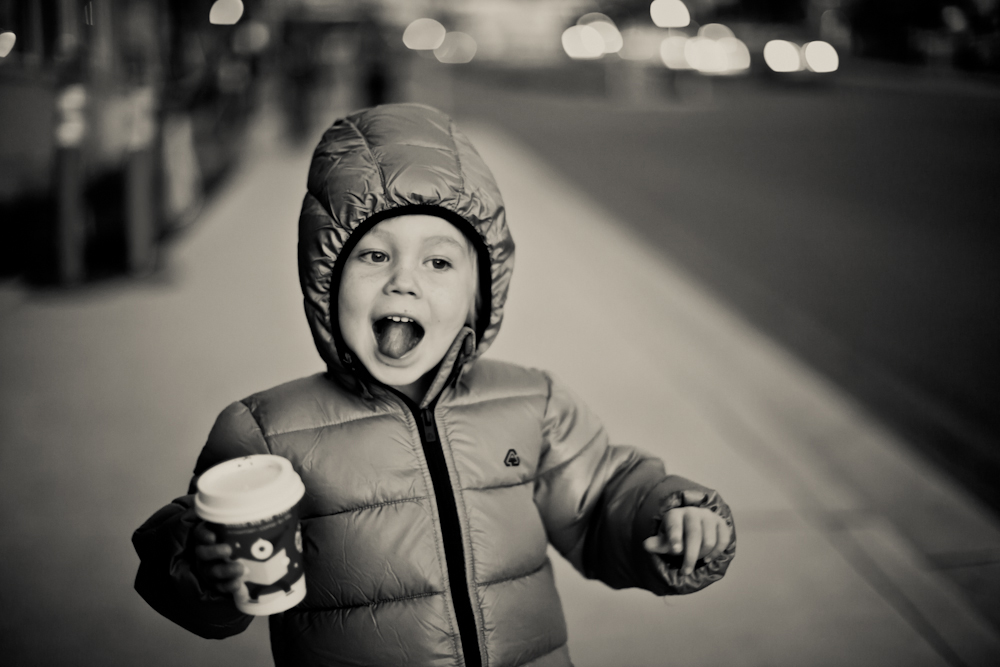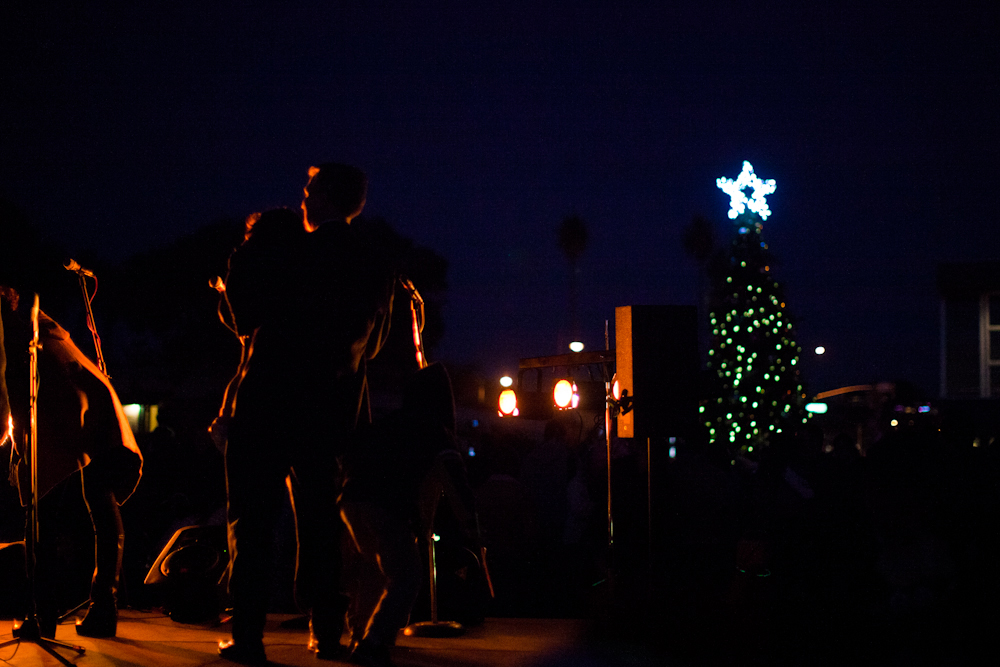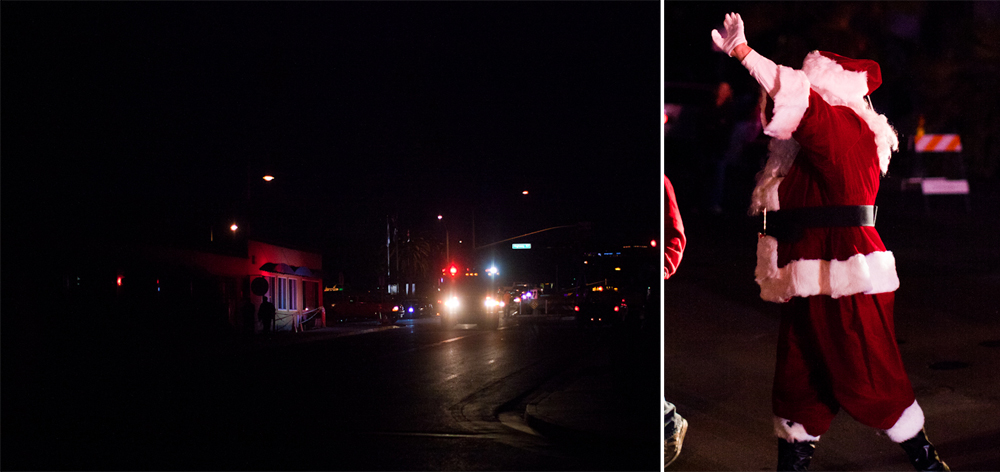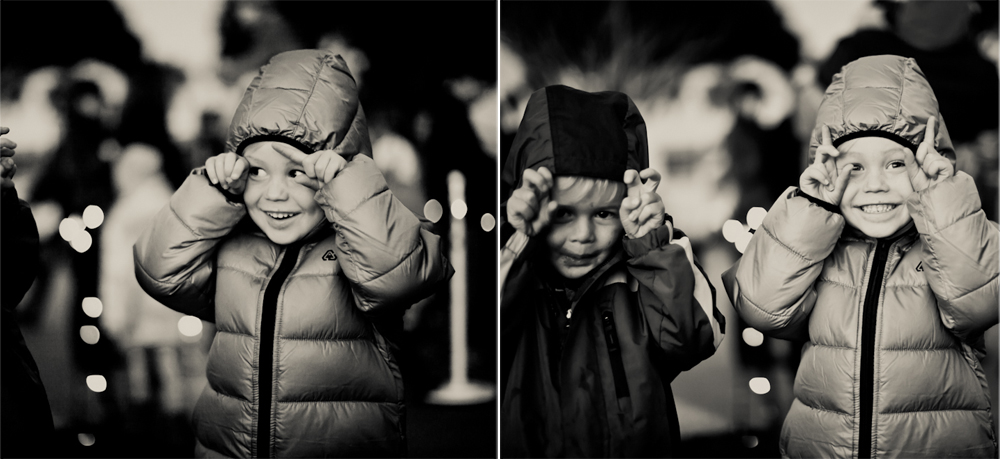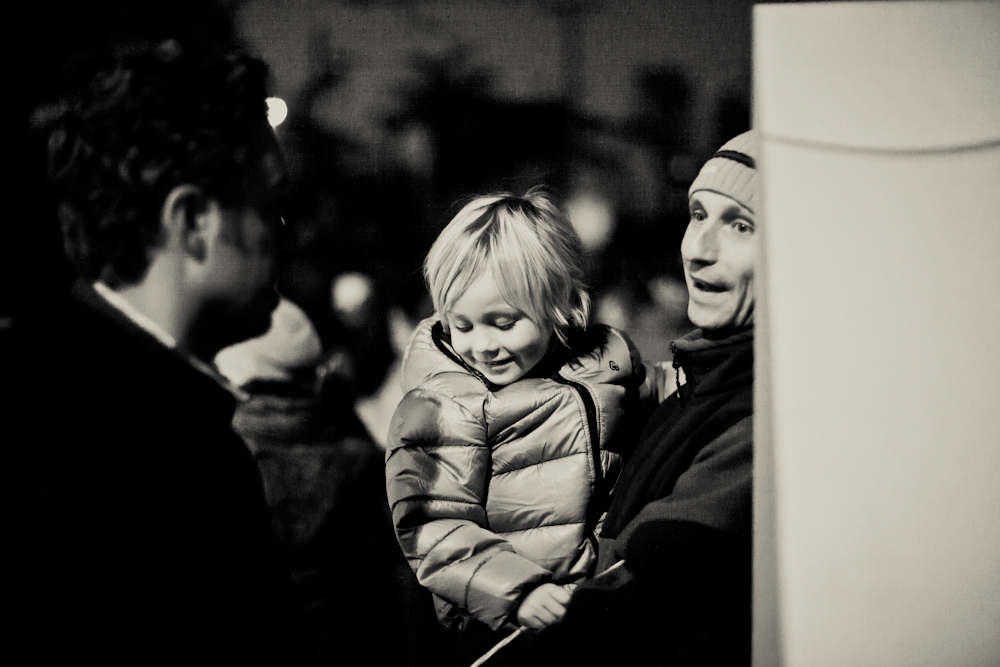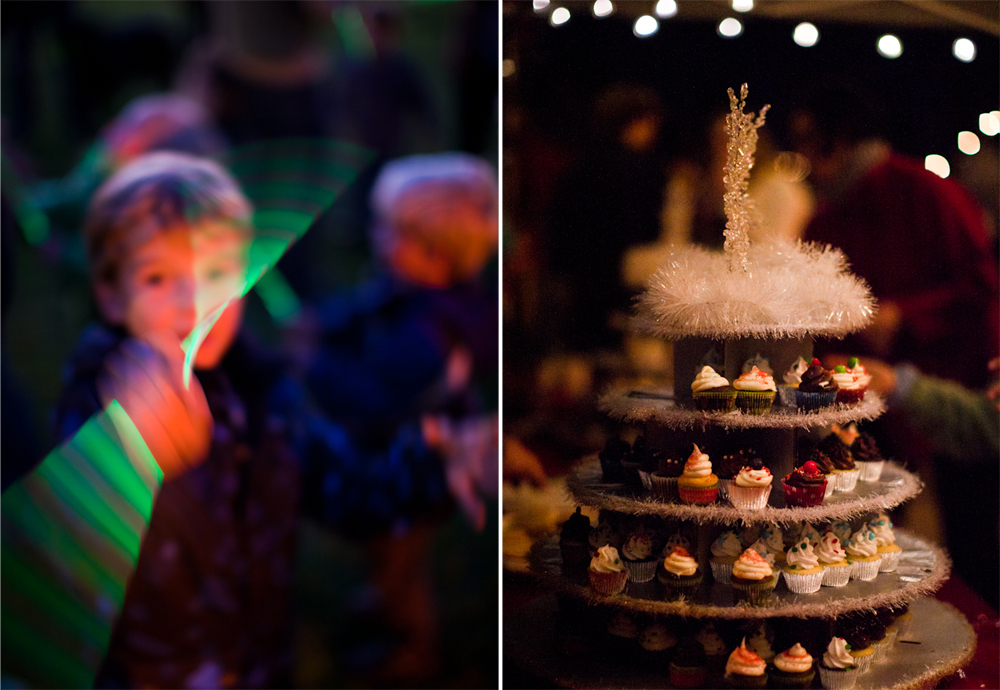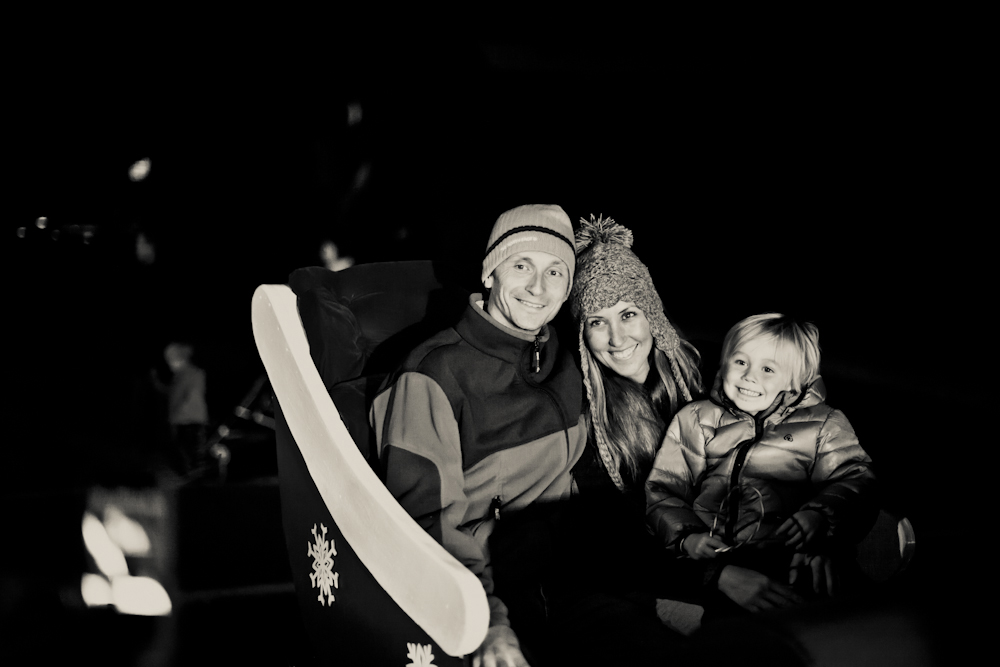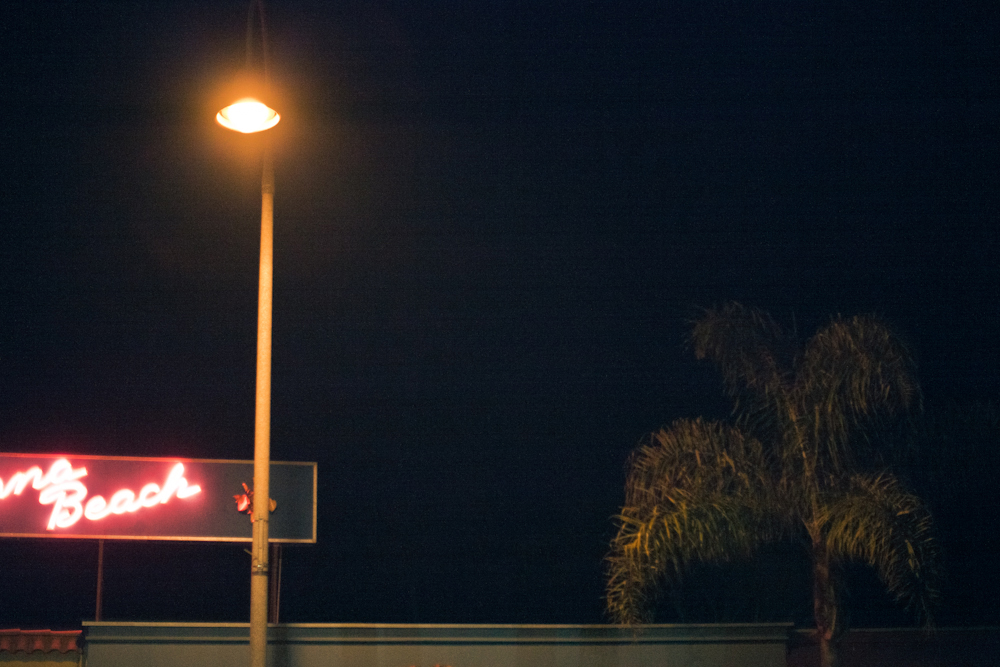 warm fires in our fireplace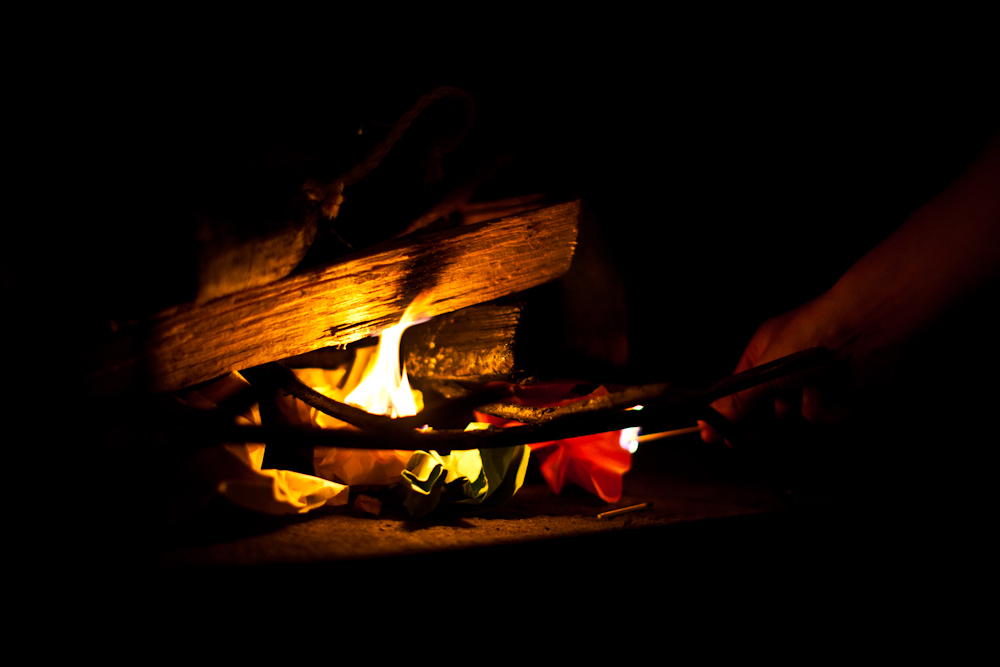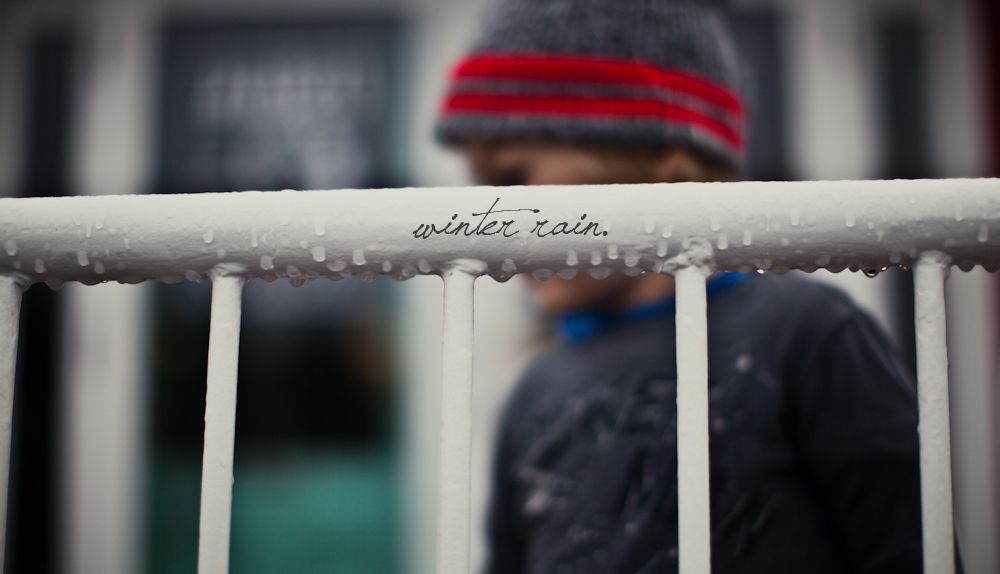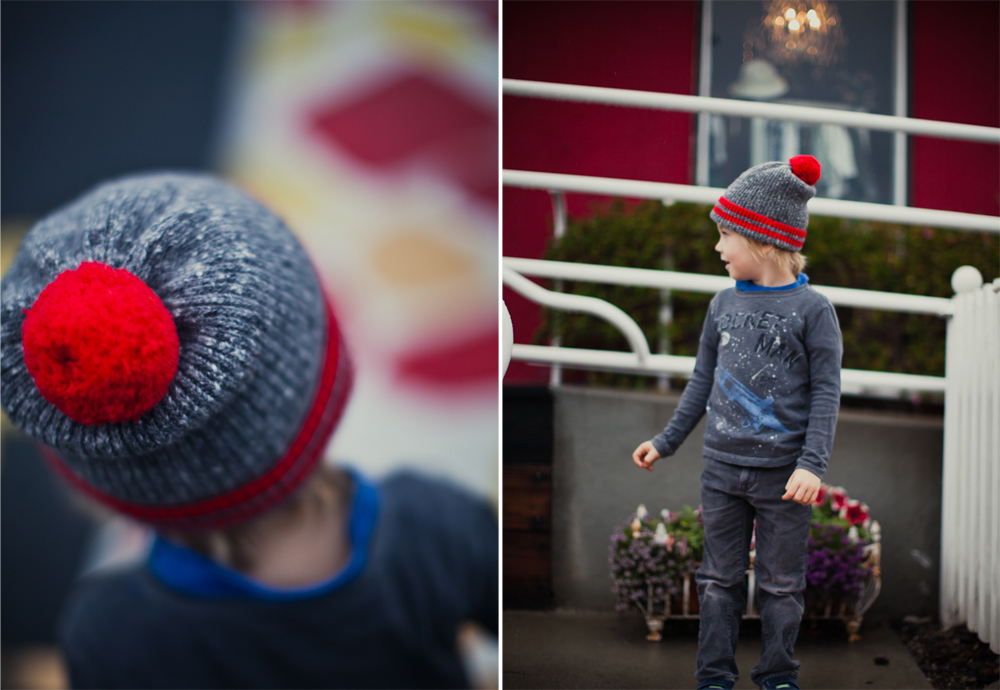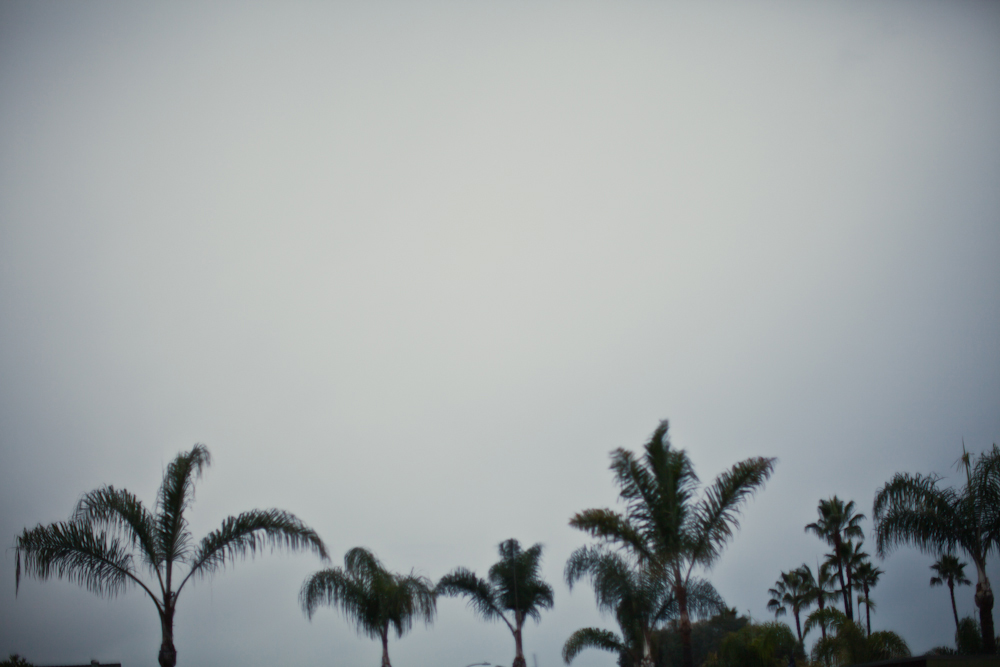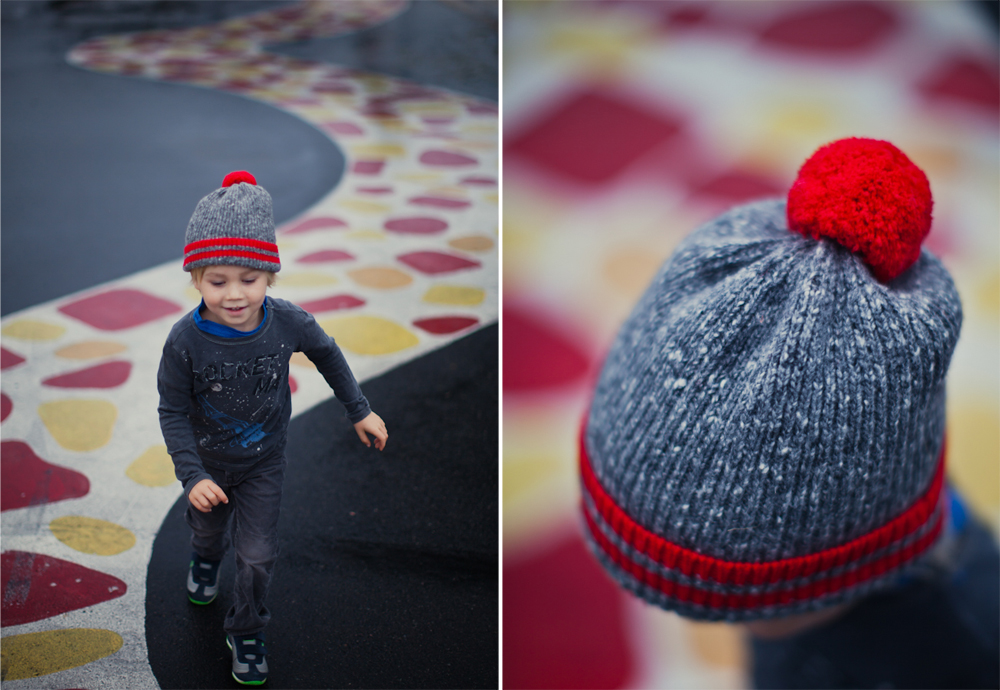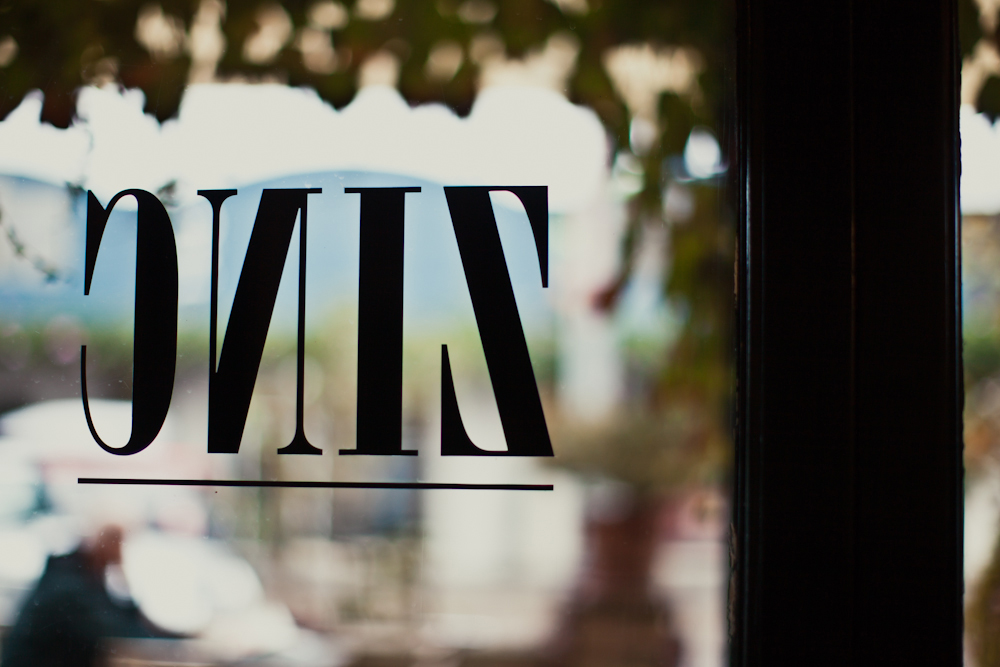 warm coffee dates on a rainy morning with my boy…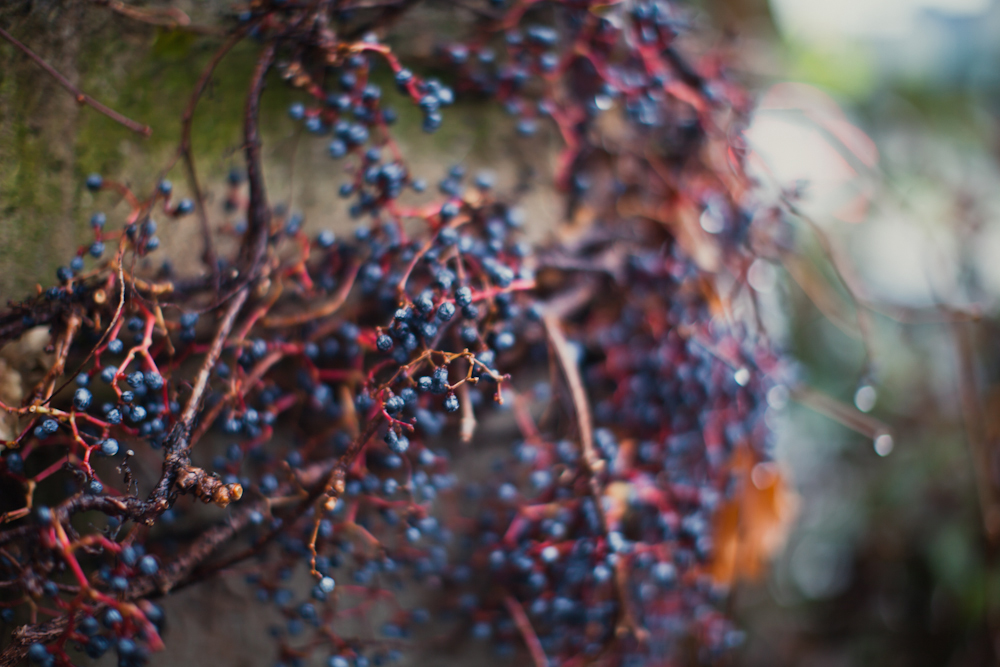 the tree & how he transforms it just a little bit every day.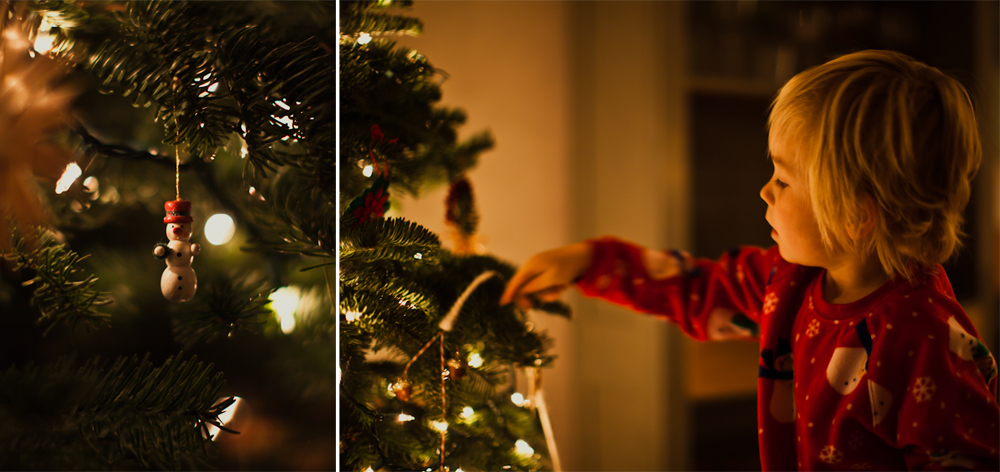 children singing songs of christmas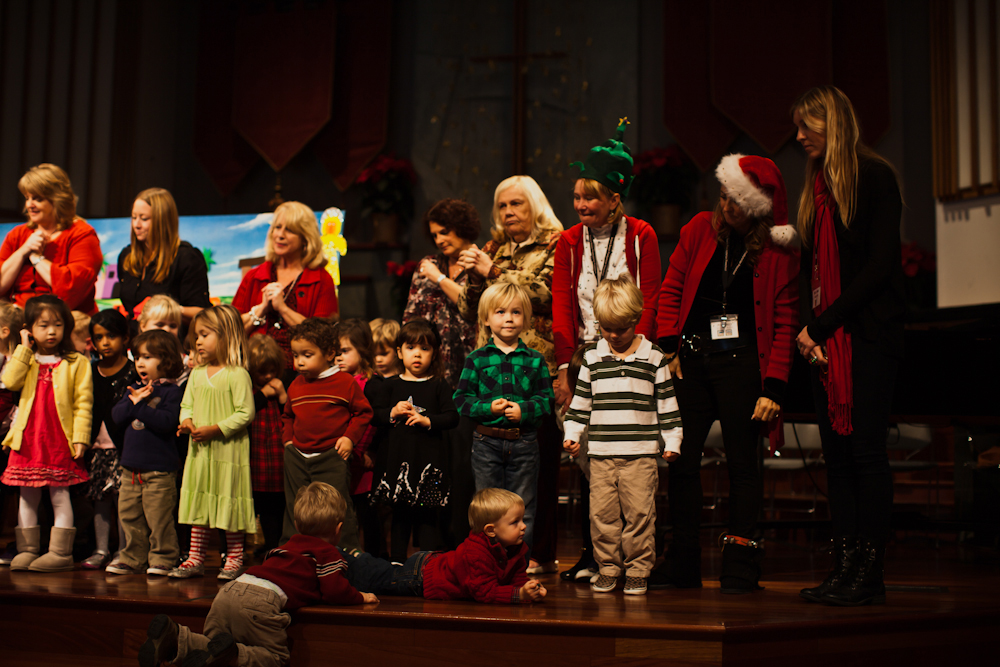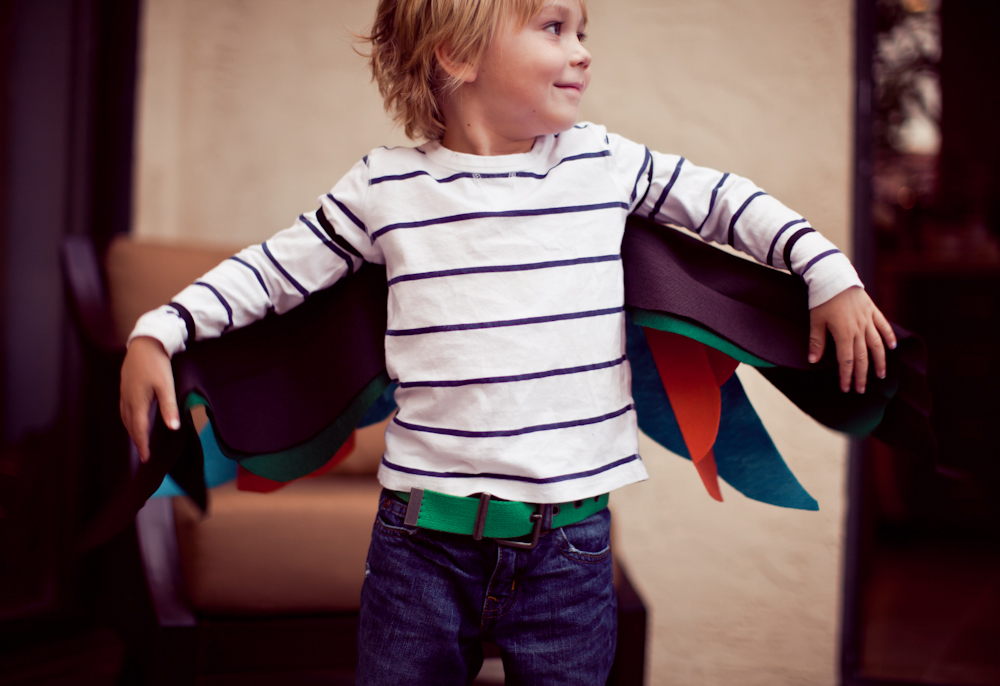 a "hoot" of a party…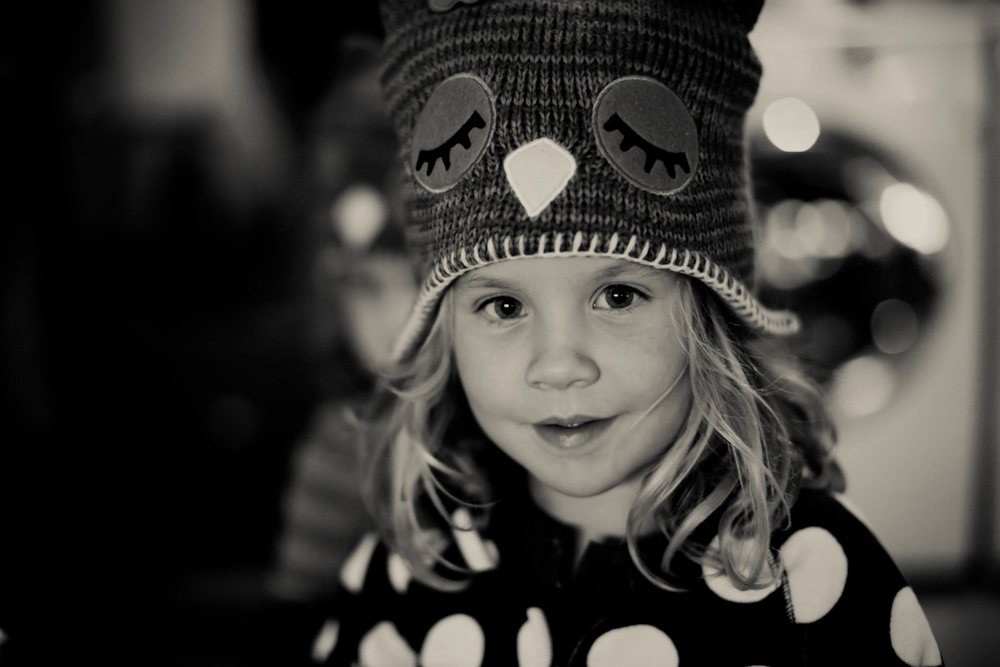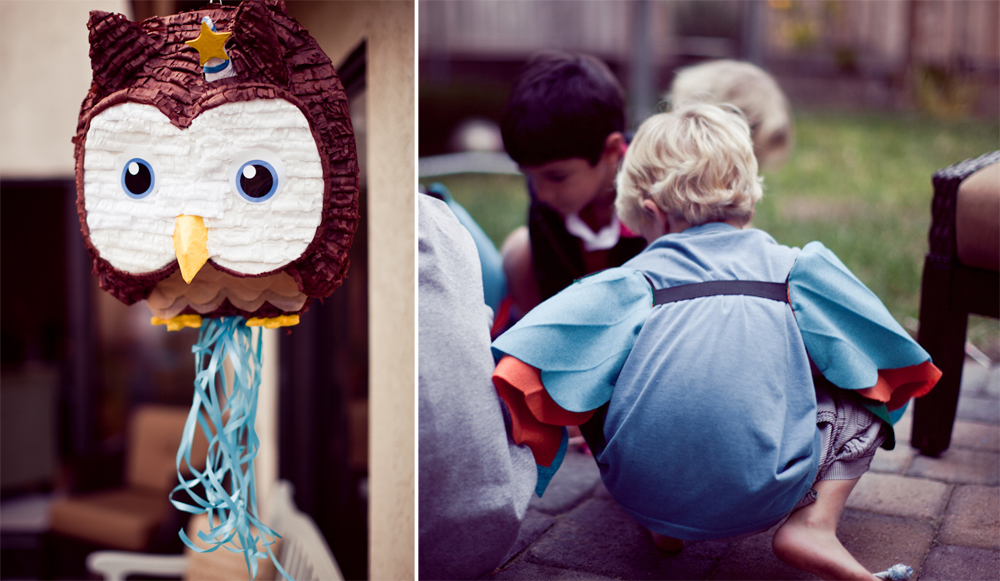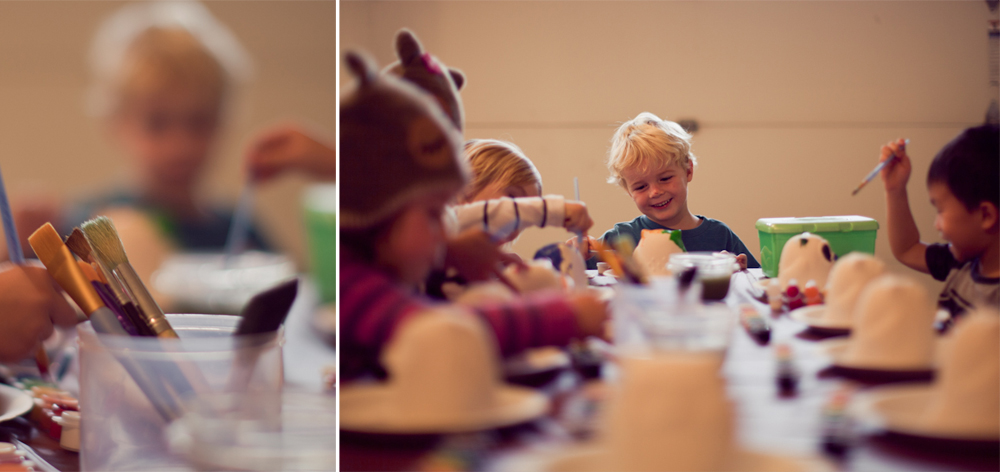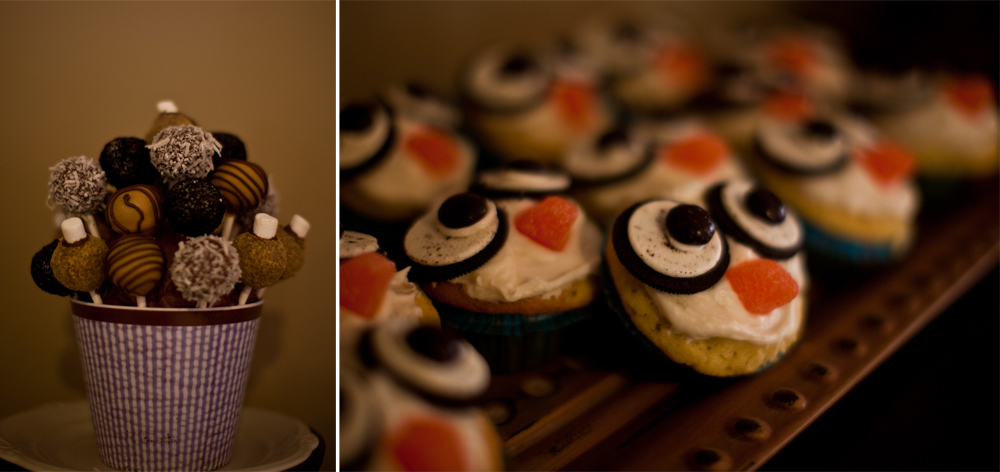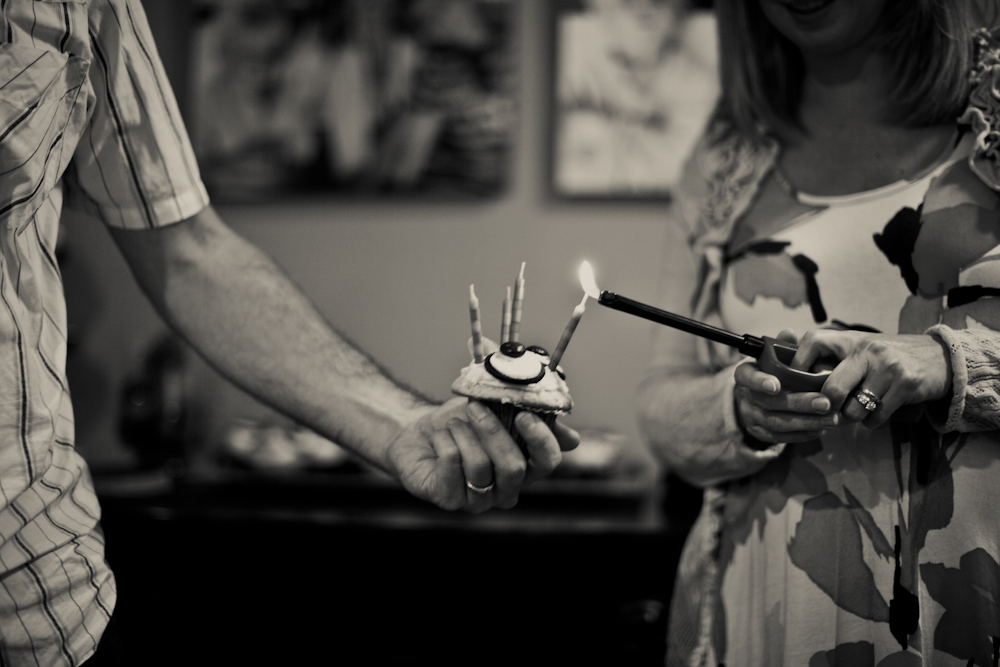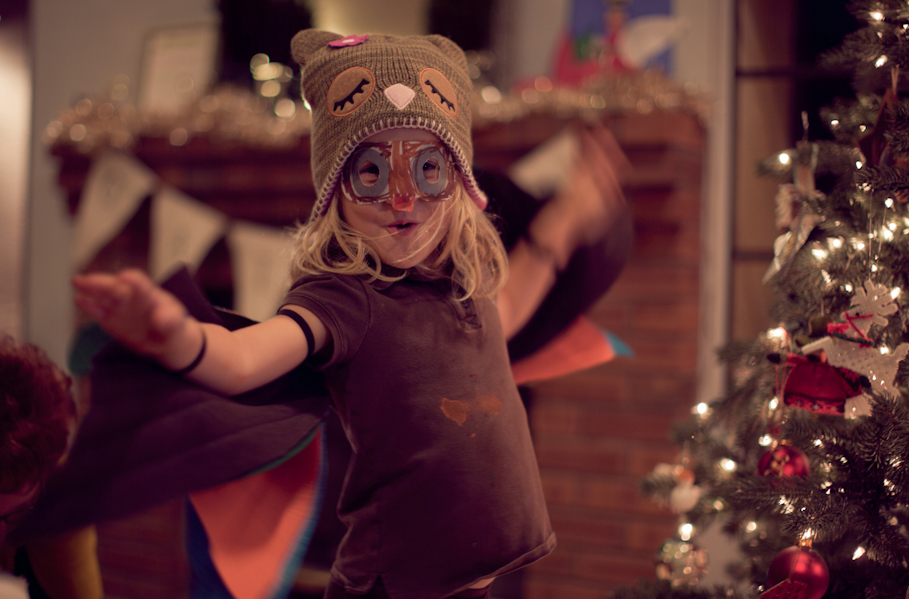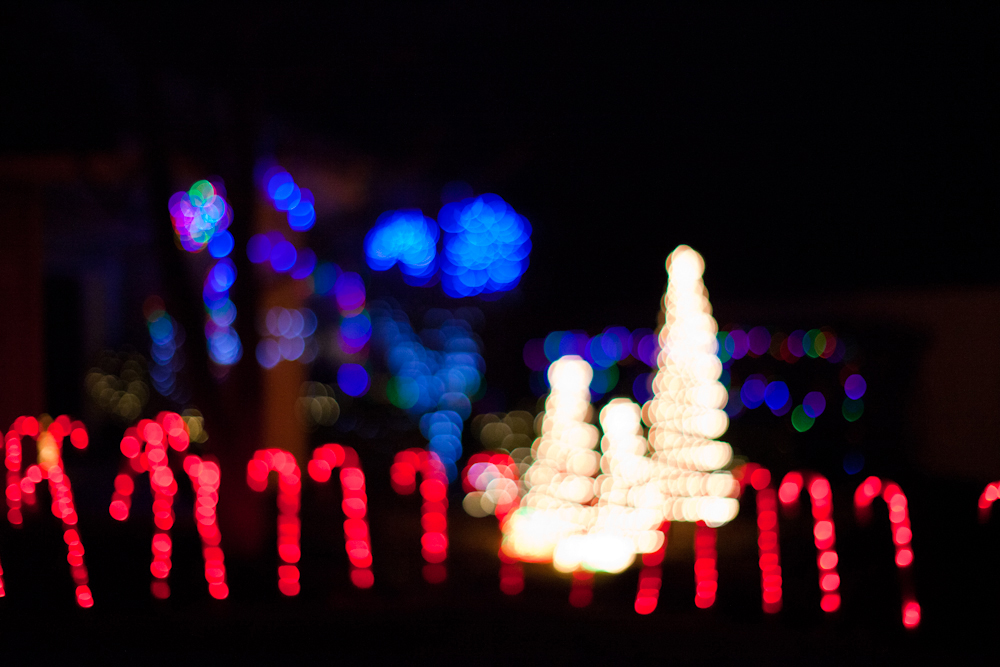 and one of my favorites — admiring neighborhood lights.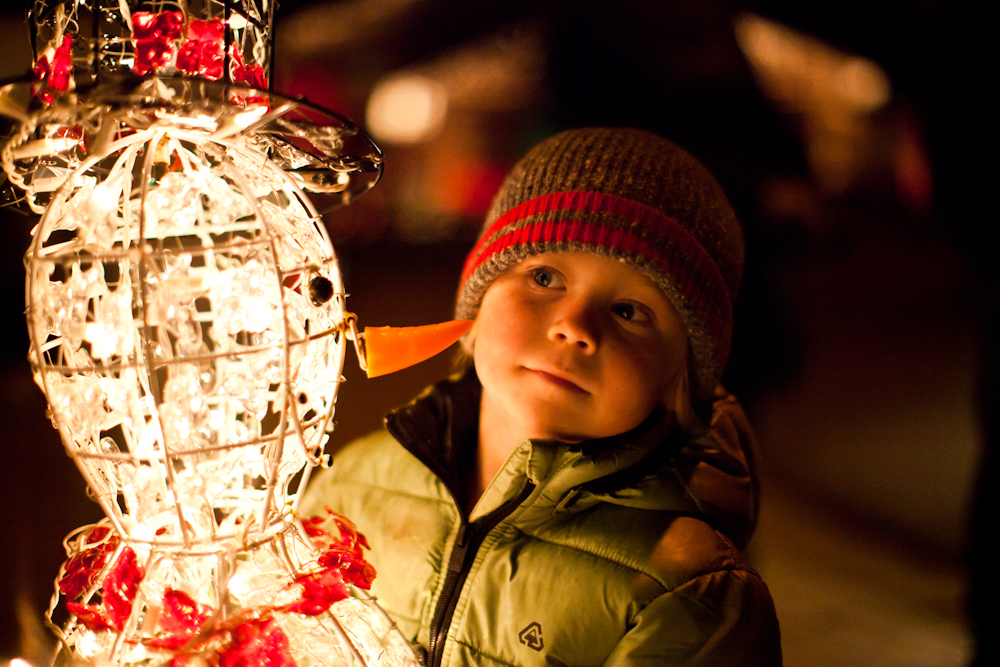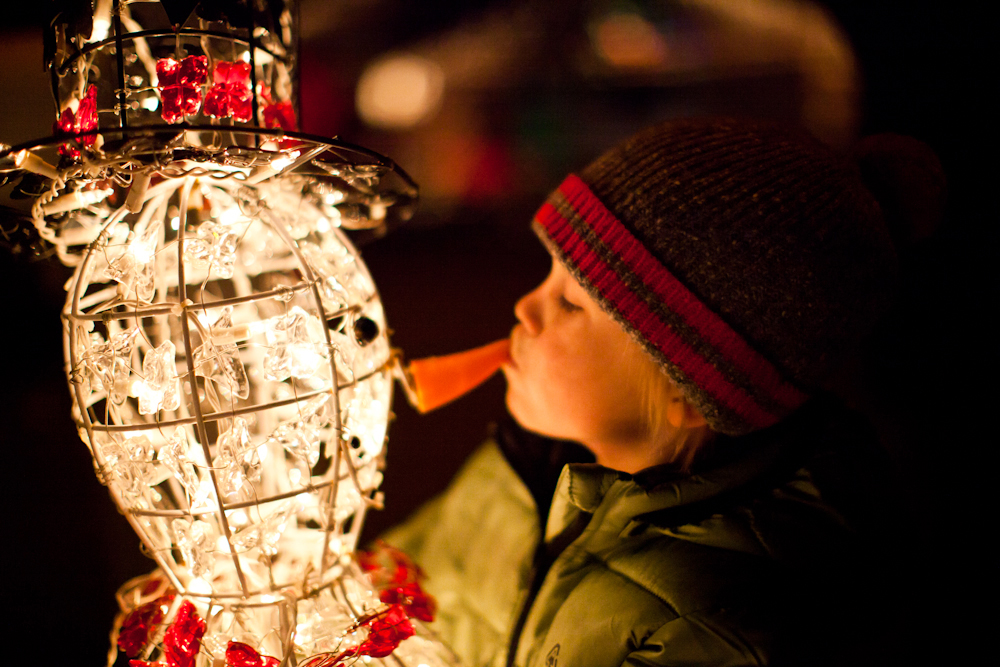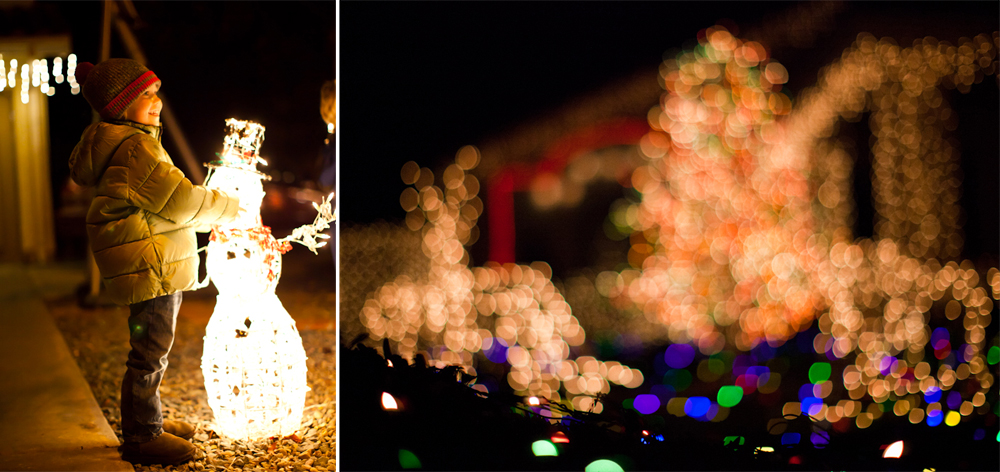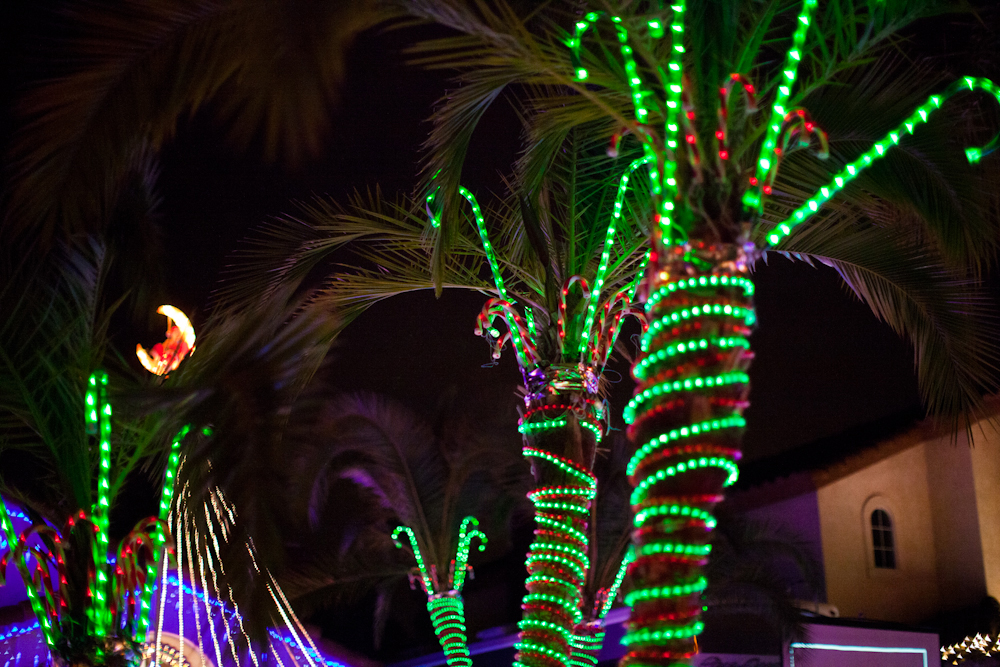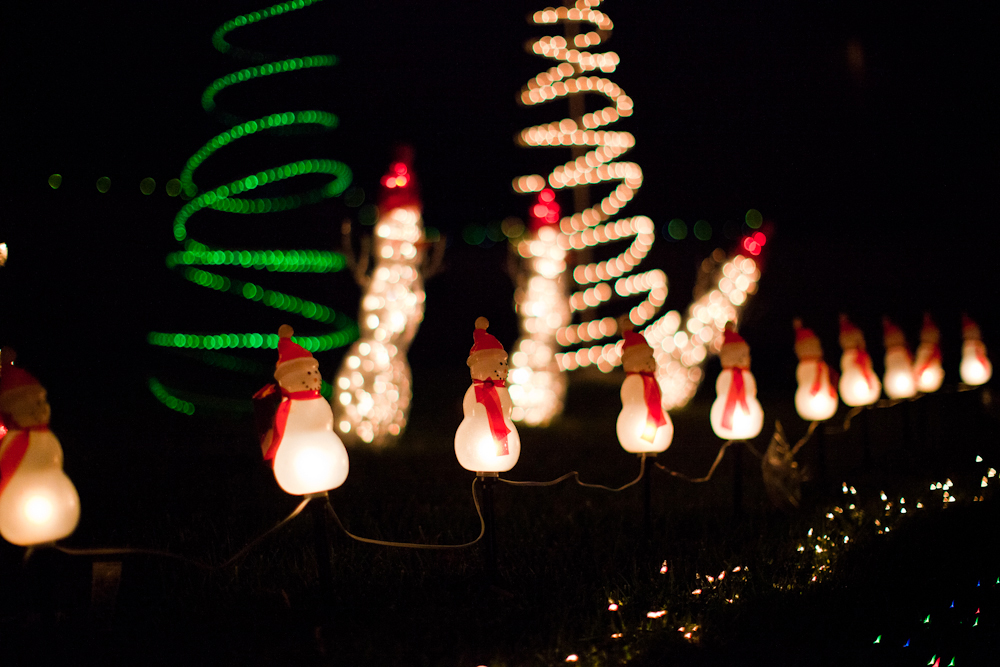 gifts to be given.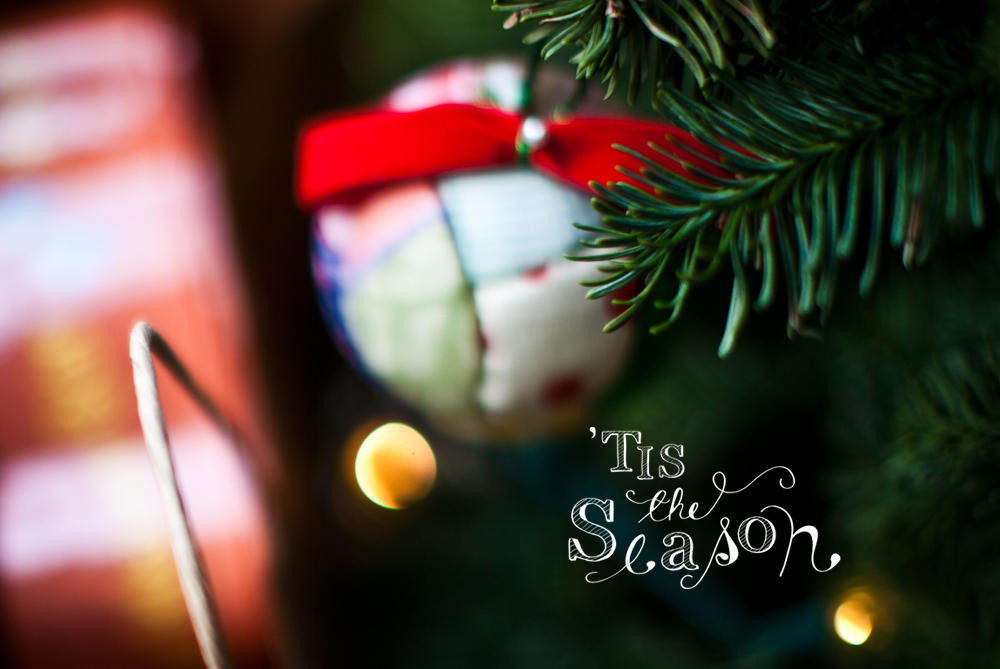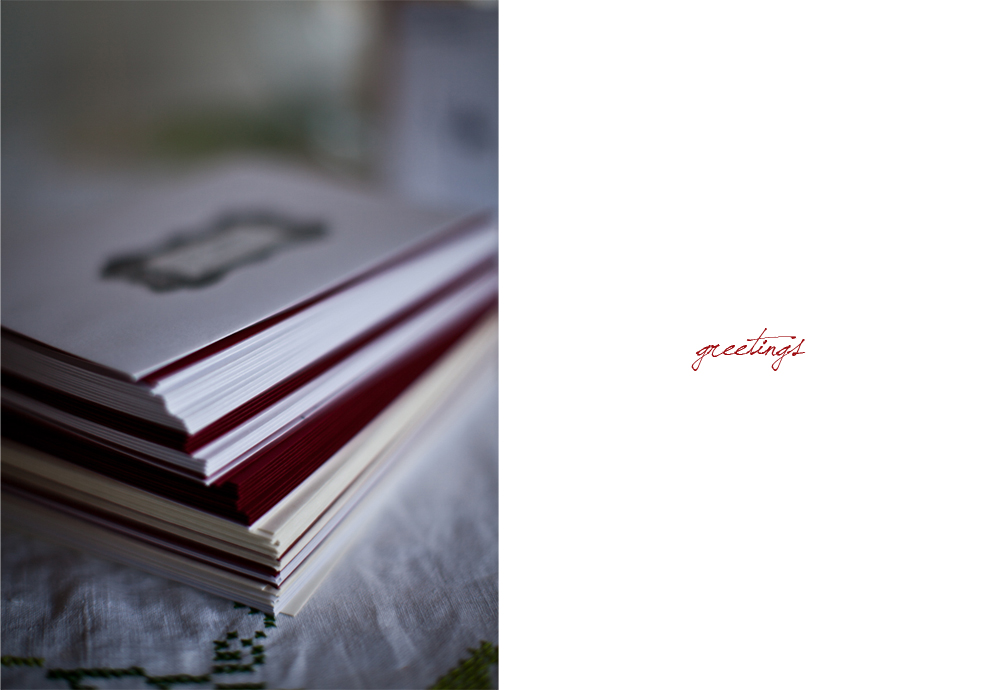 all the jolly treasures we dig out every year.