october, moving so quickly along.  i am finally getting some pictures up of our happenings around here lately.  october is a big month for us.  the leaves are changing hue – the sun is hot.  there are so many stories with each of these pictures.  some of great depth, some of simplicity.  but i'll leave alone the lengthy descriptions.
i primarily just like looking at pictures anyways myself…
…and listening to great tunes.  i am hooked, i mean hooked on this little song by laura veirs.  have you heard of her?  if you are a hip seattlite, maybe… (she is a seattle singer/song-writer).  i listen to it over and over and over.  i added it up top, for your listening pleasure.  to maybe listen to over, and over, and over, as well.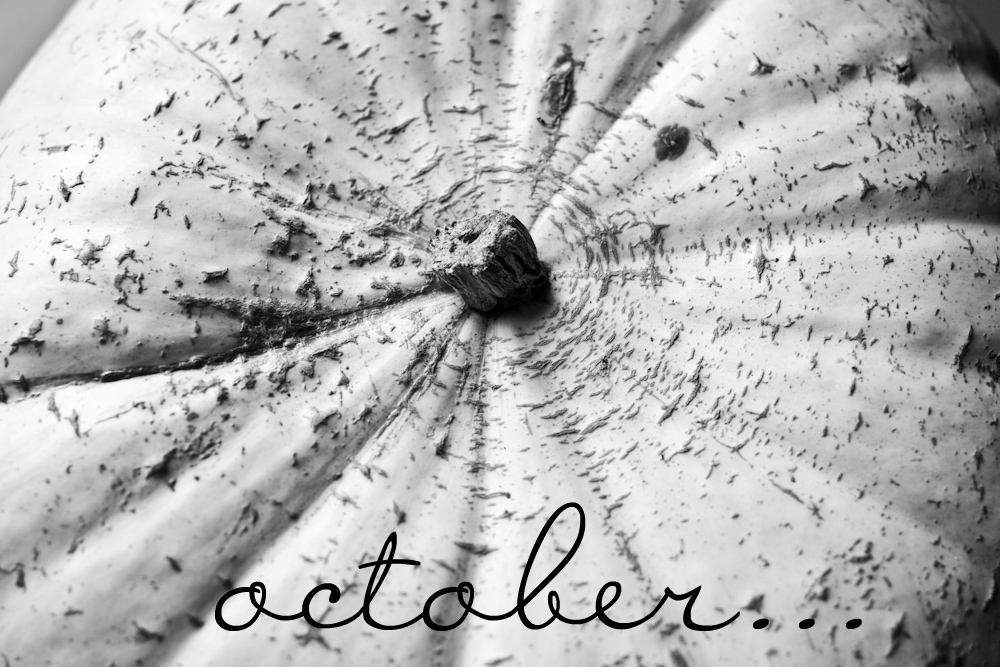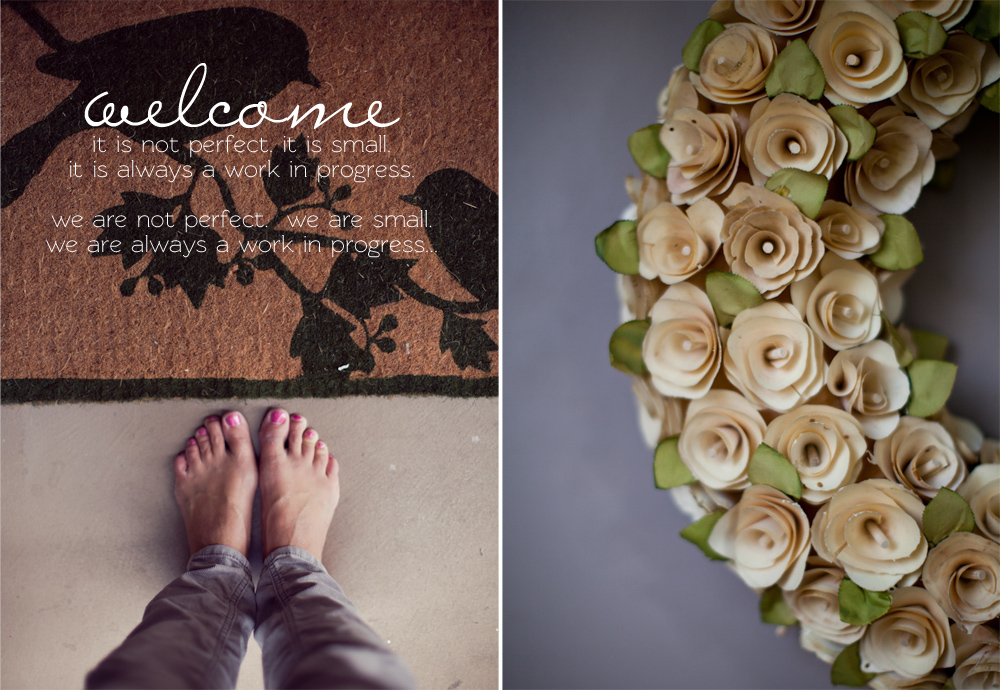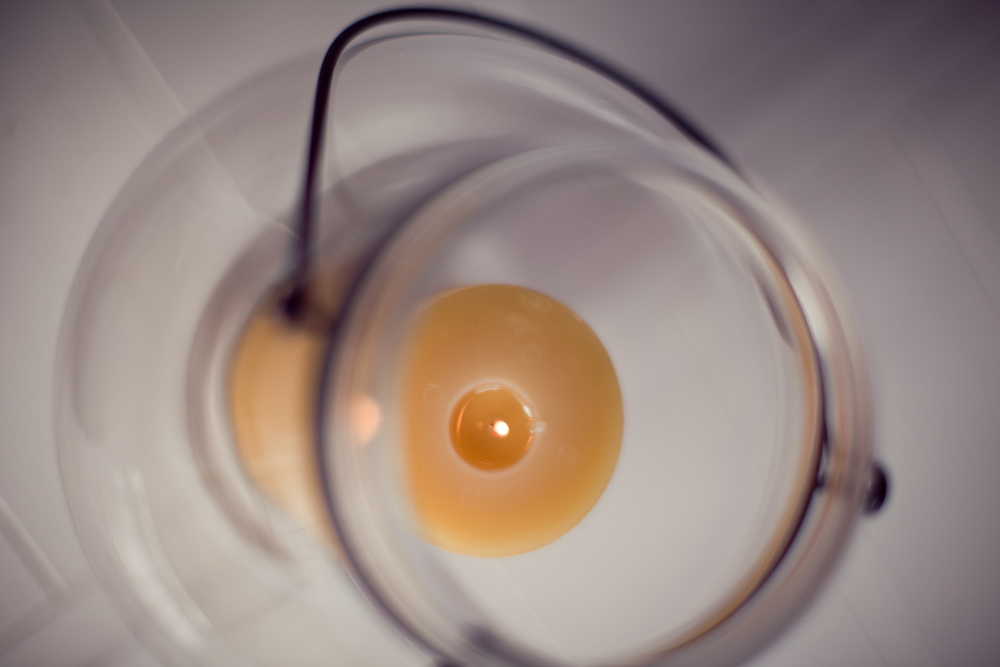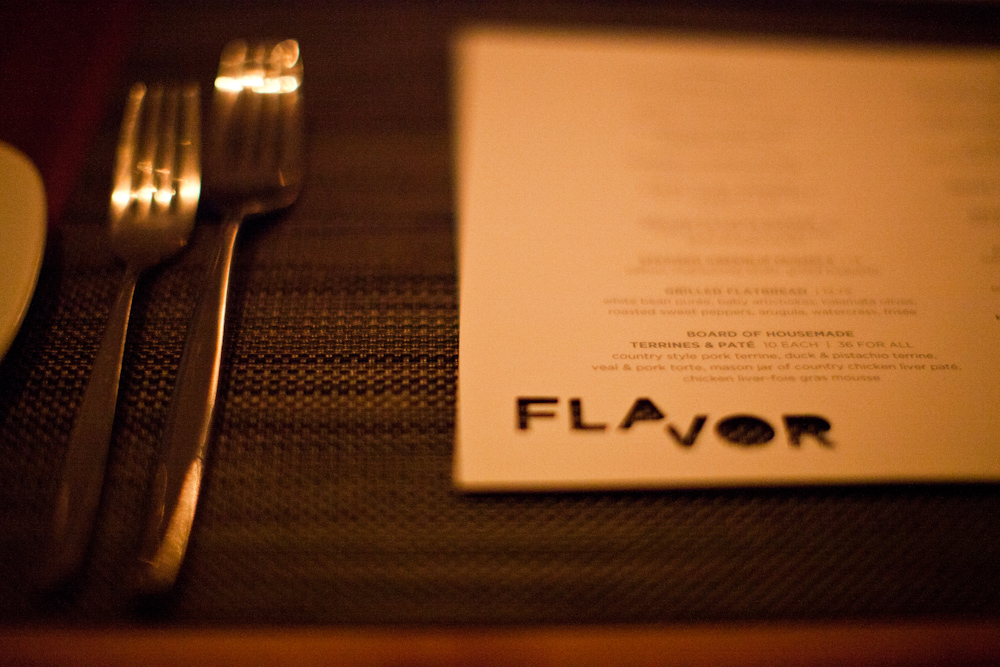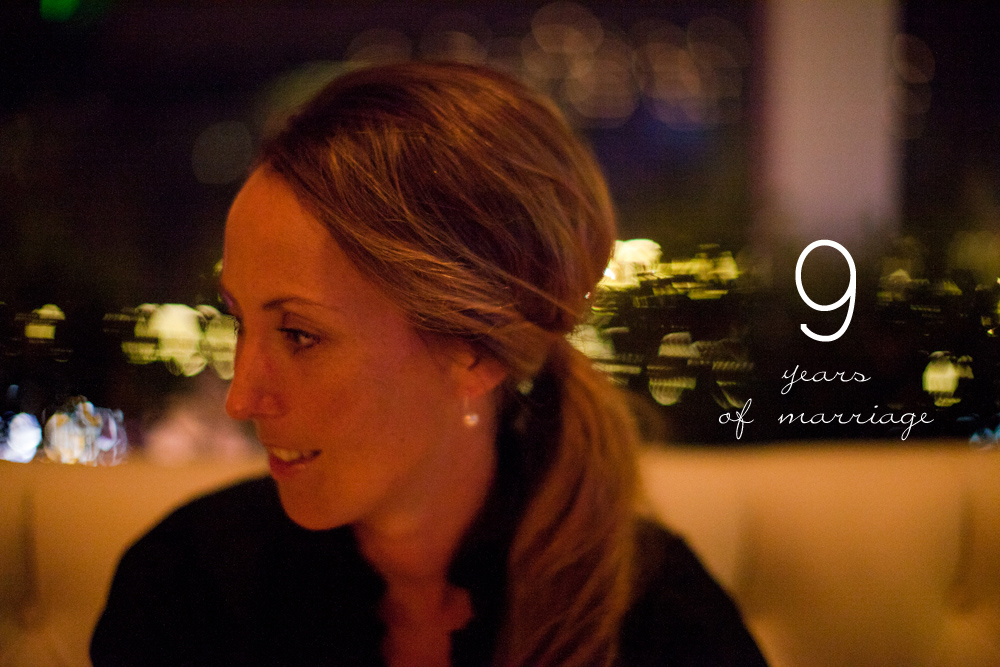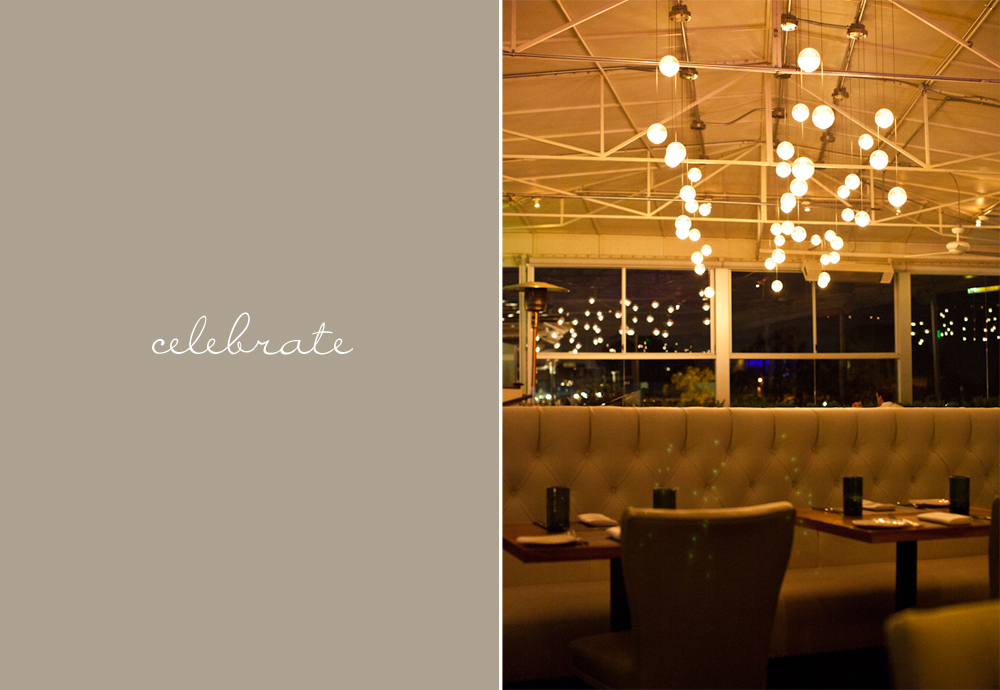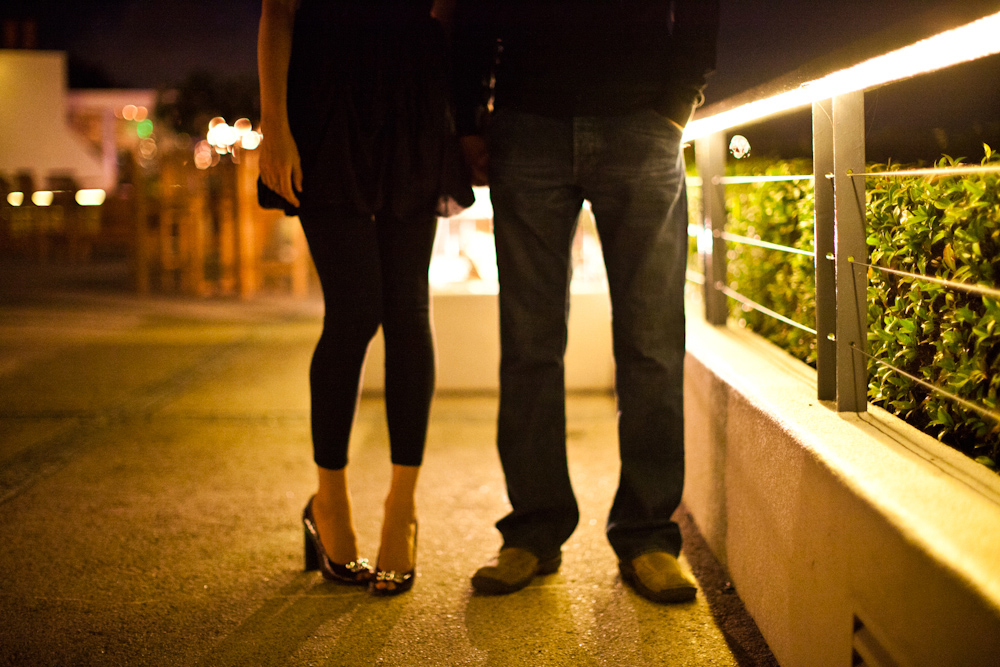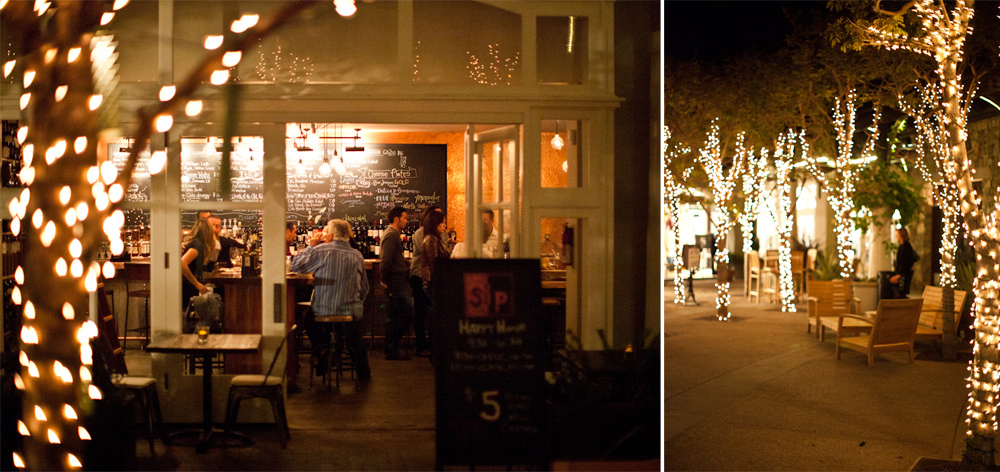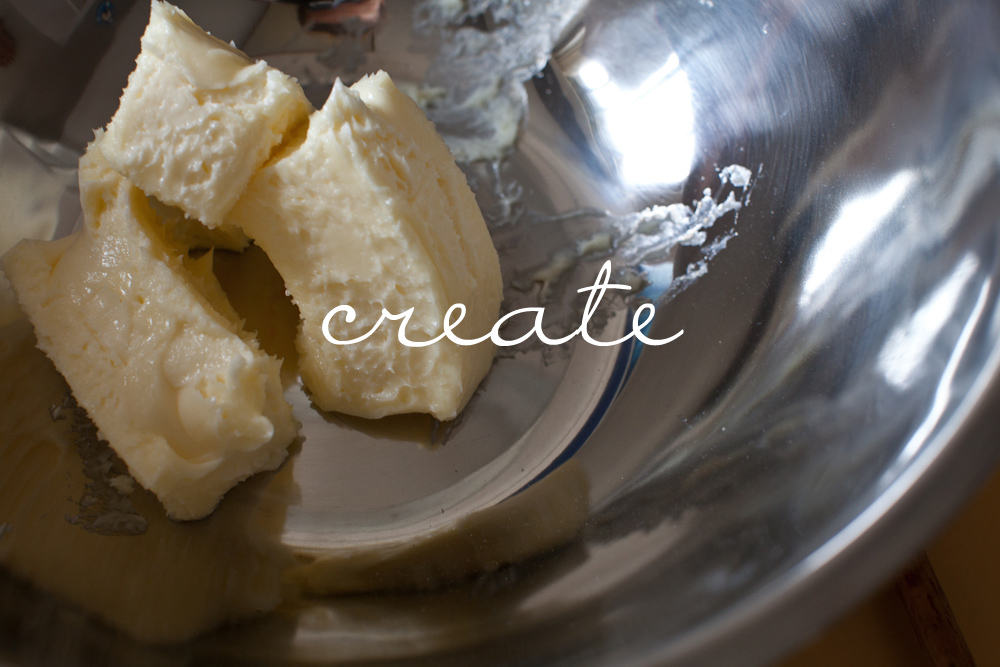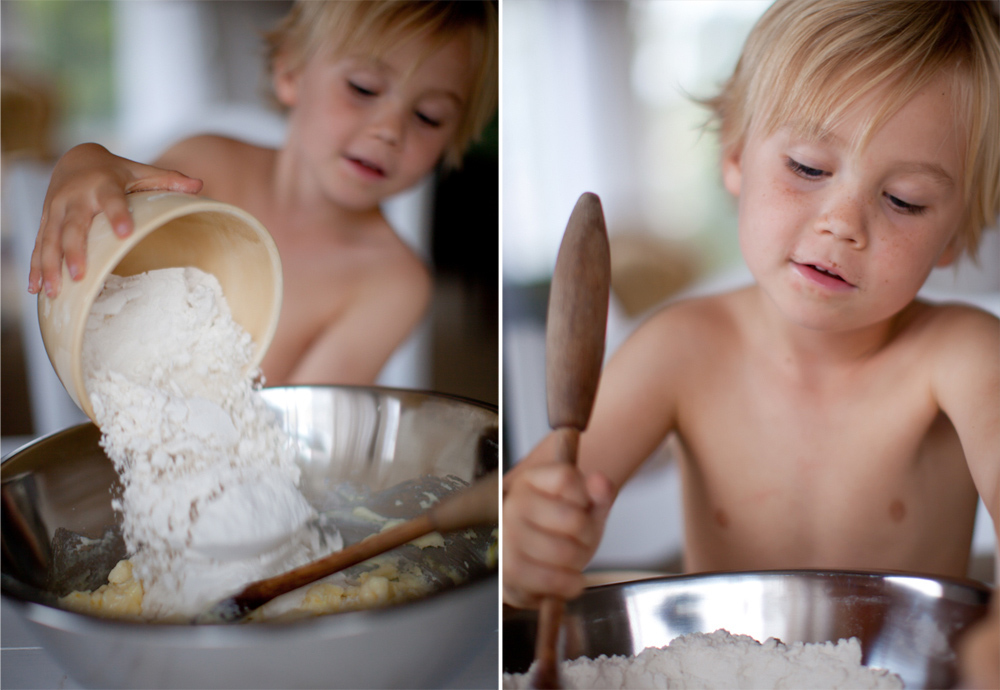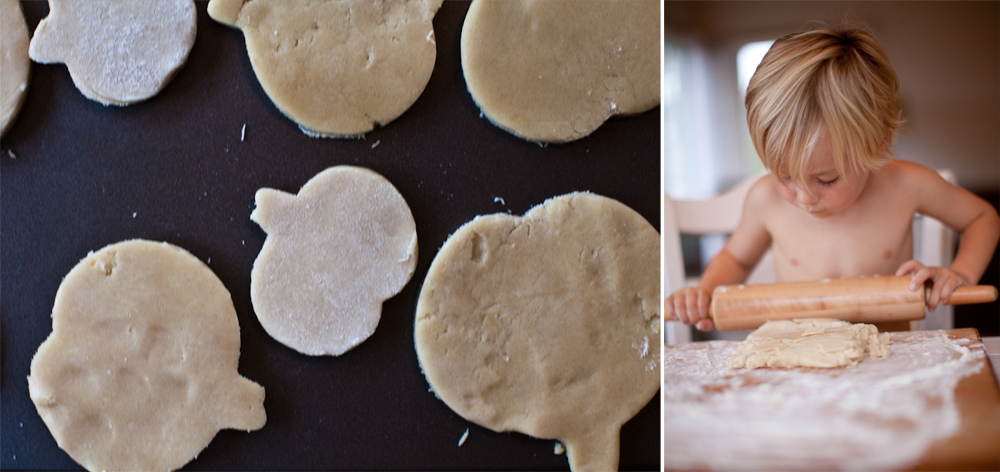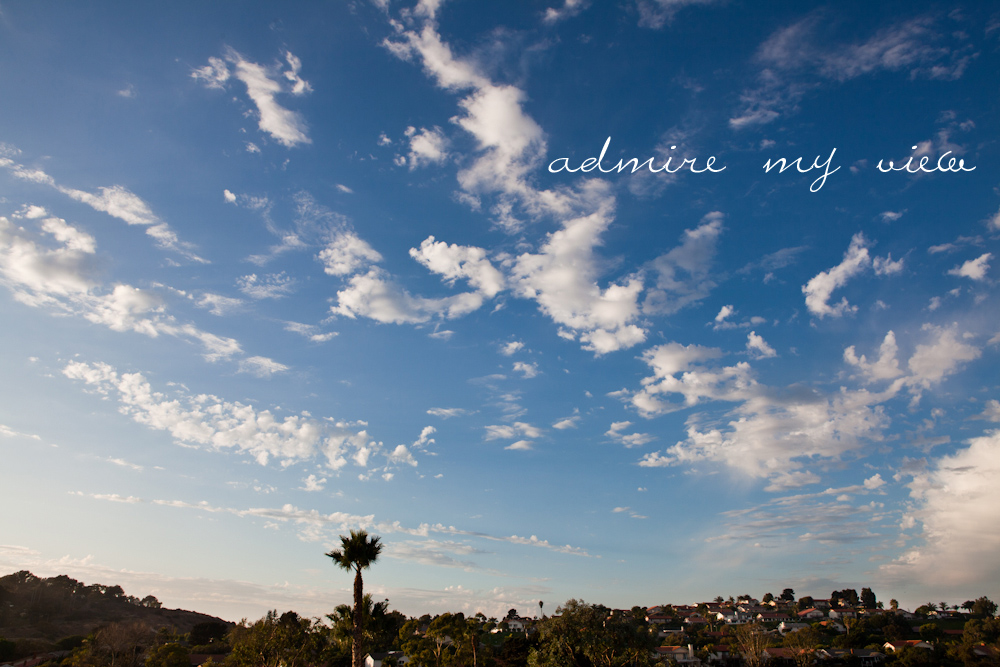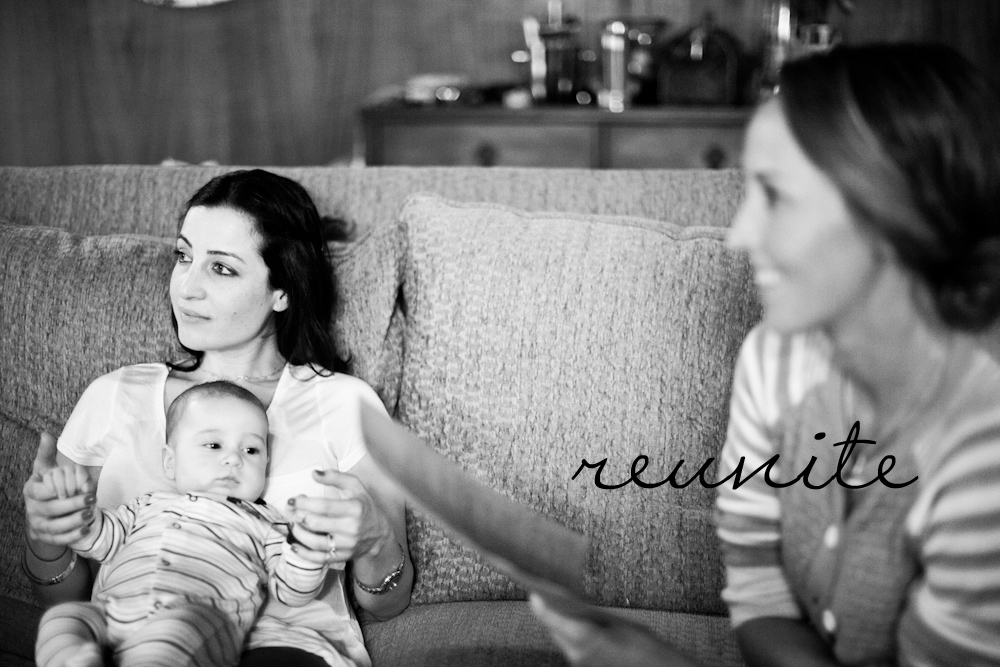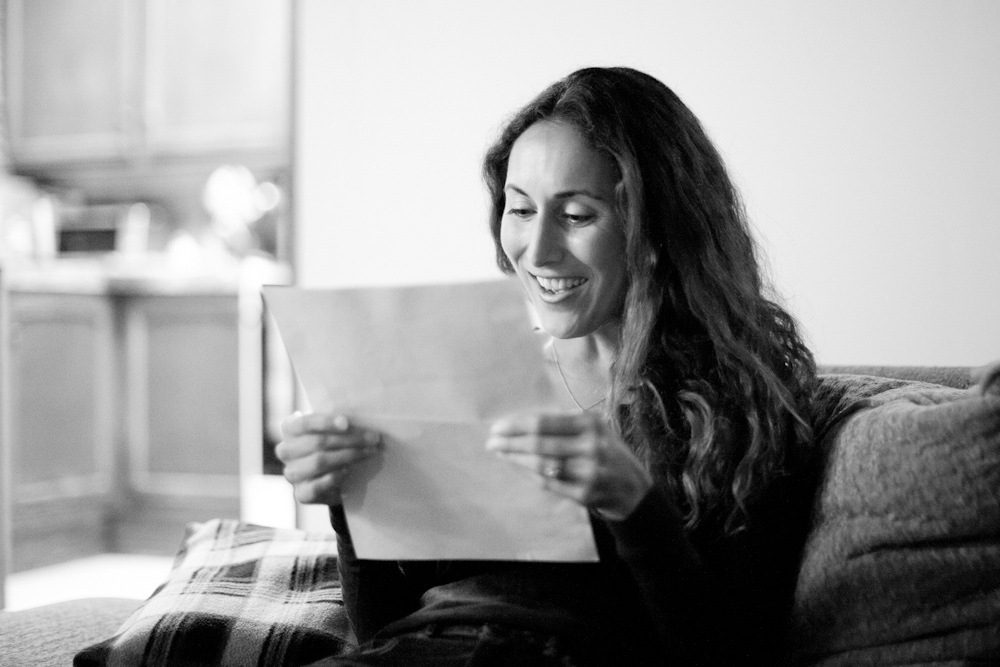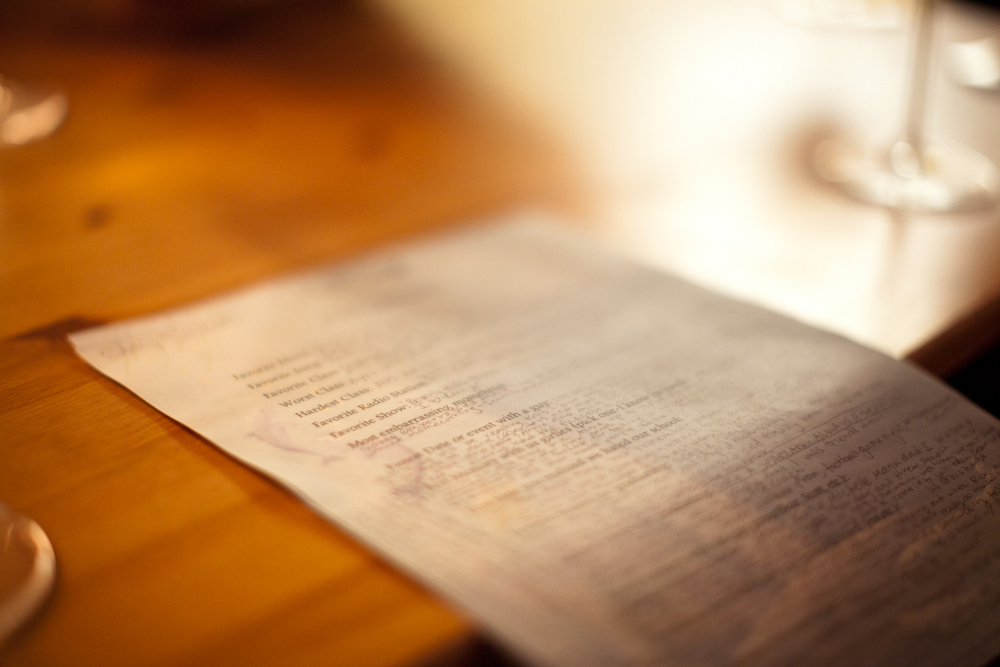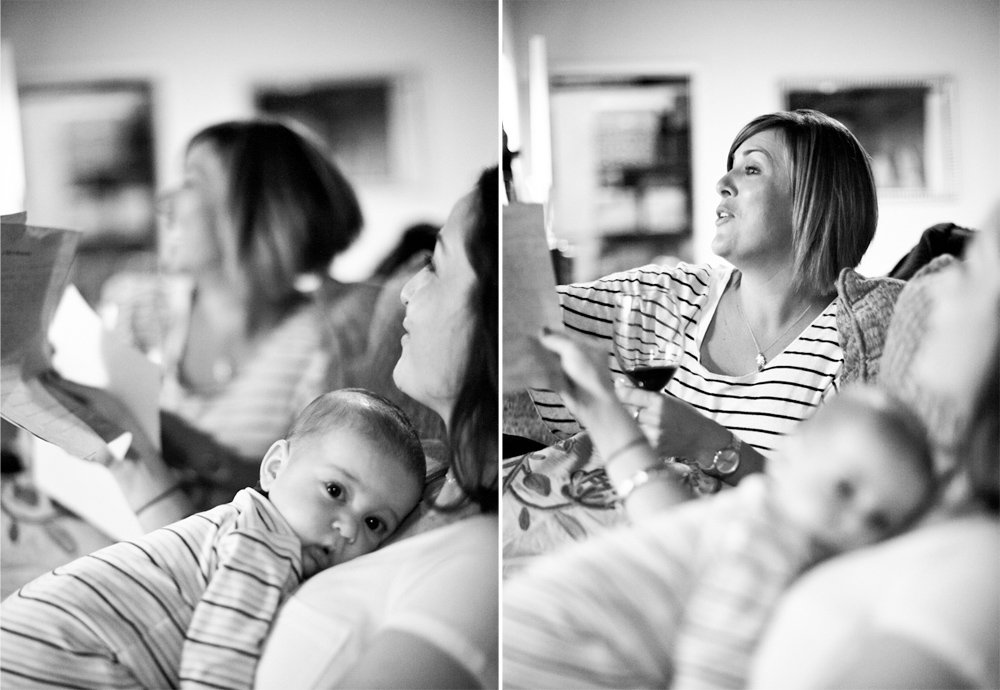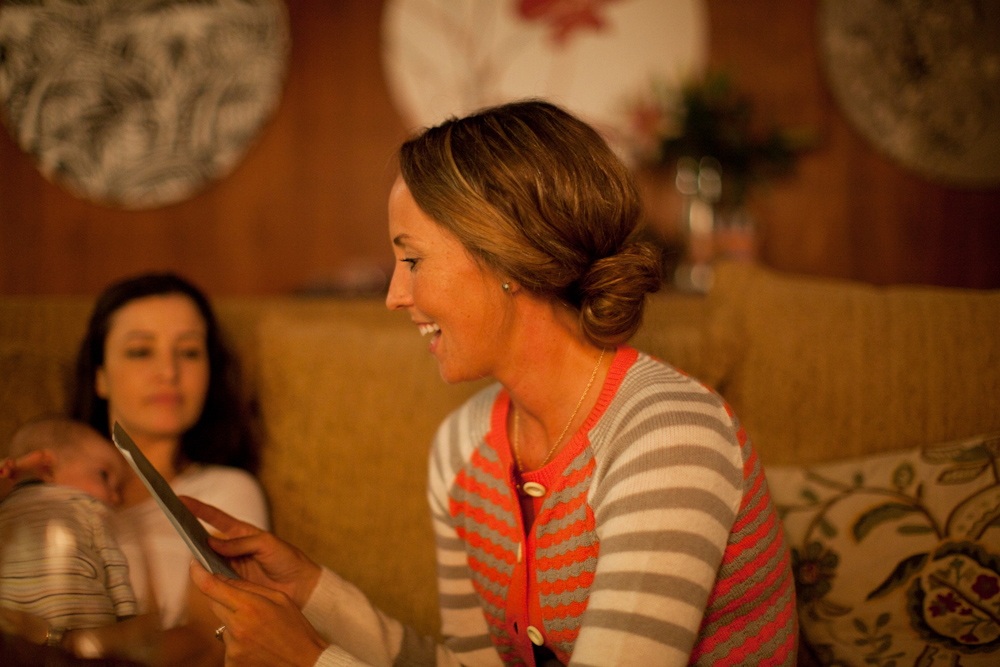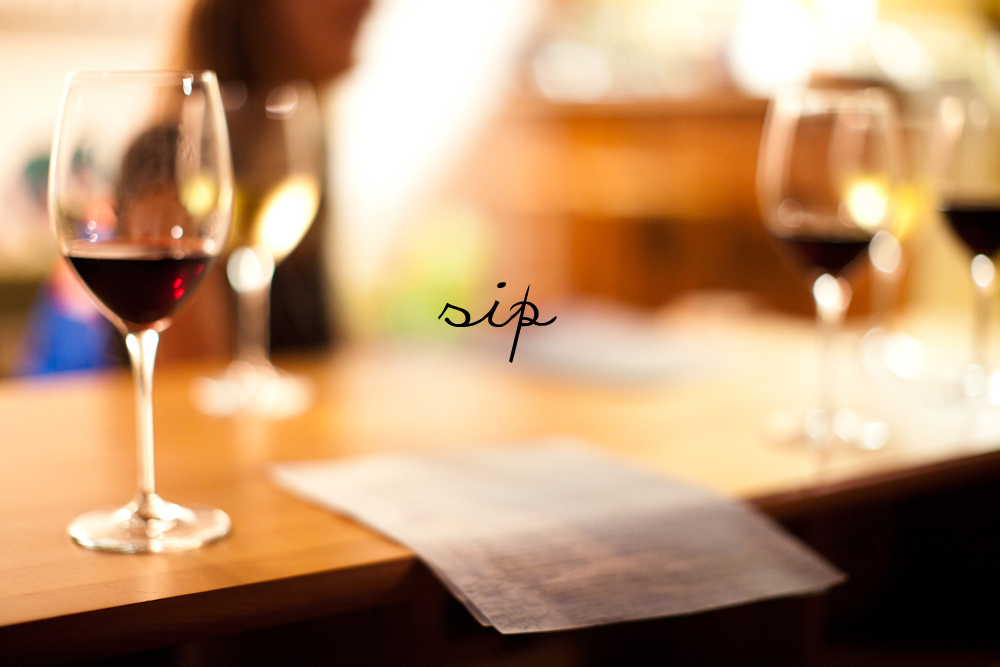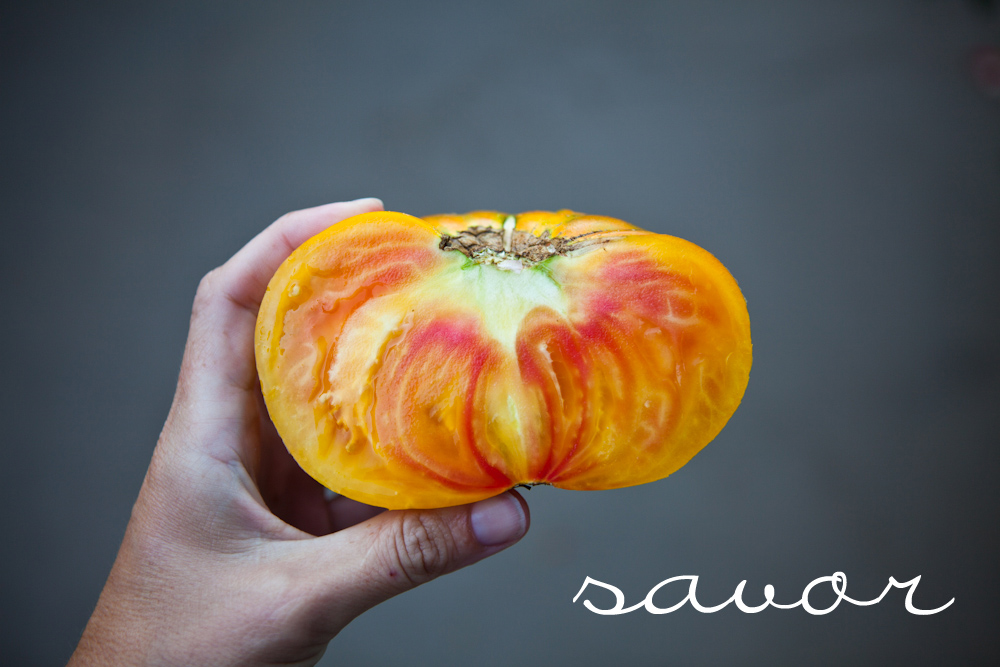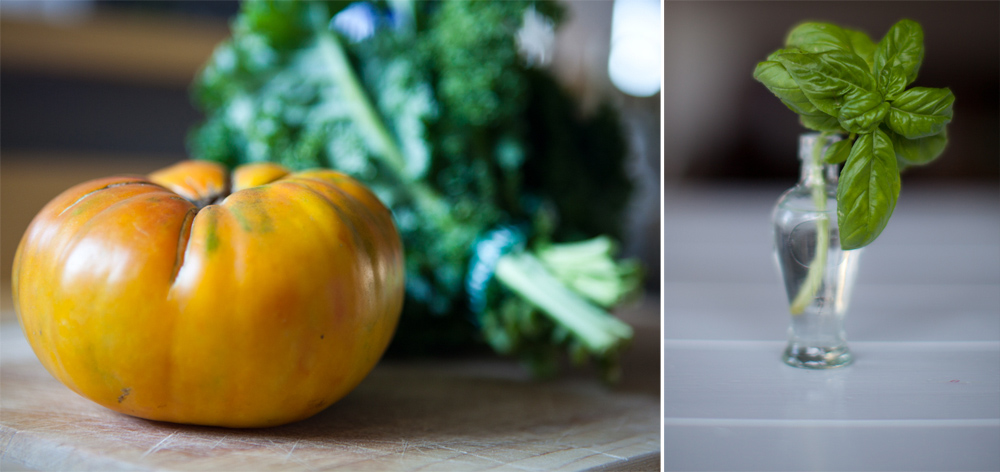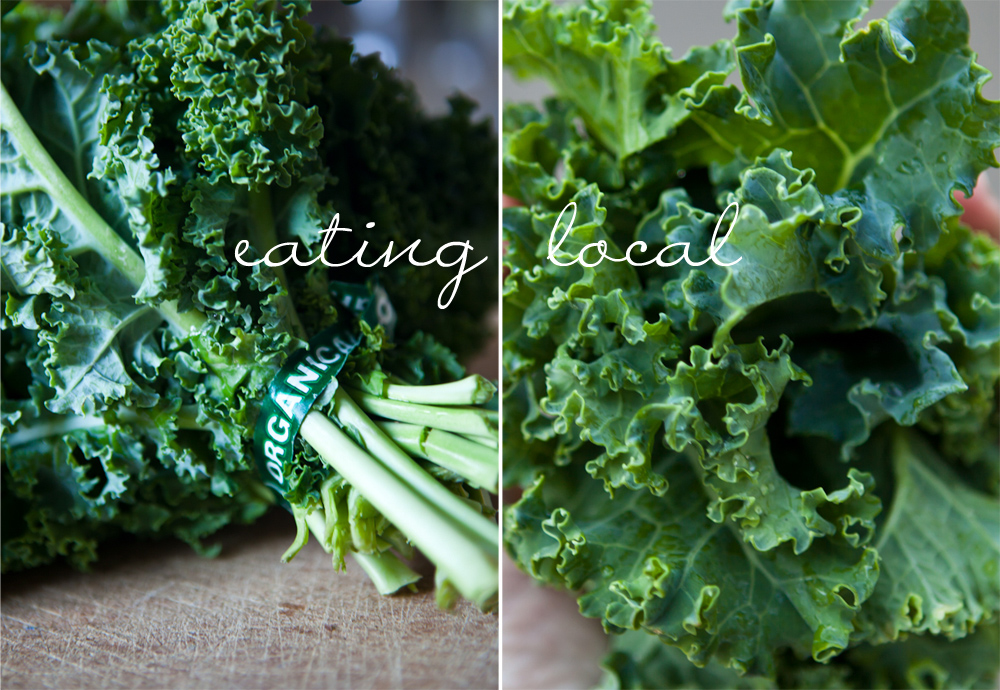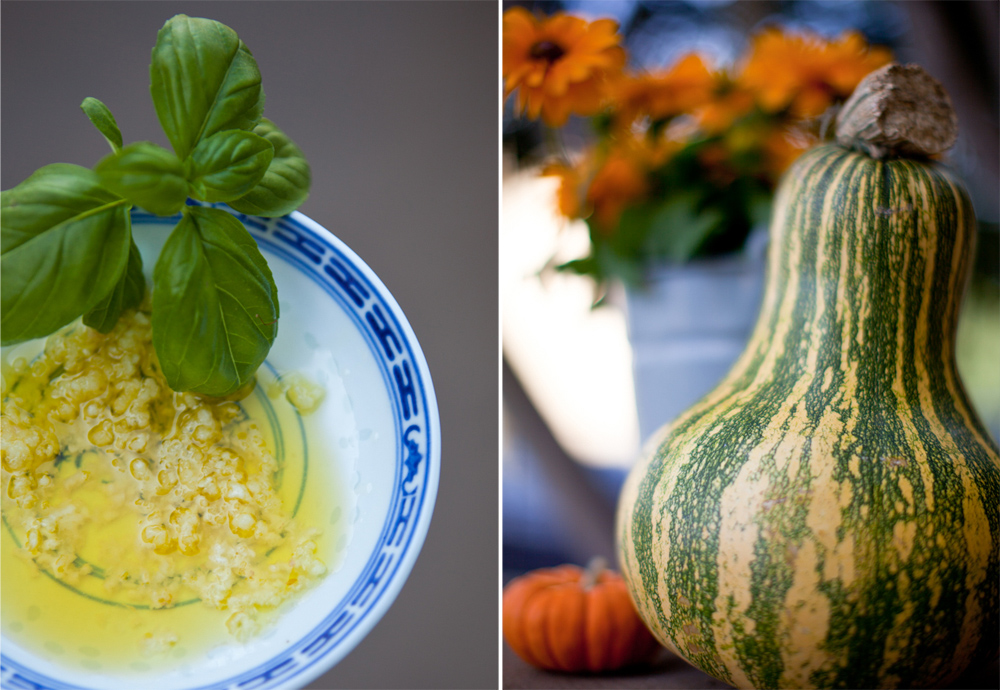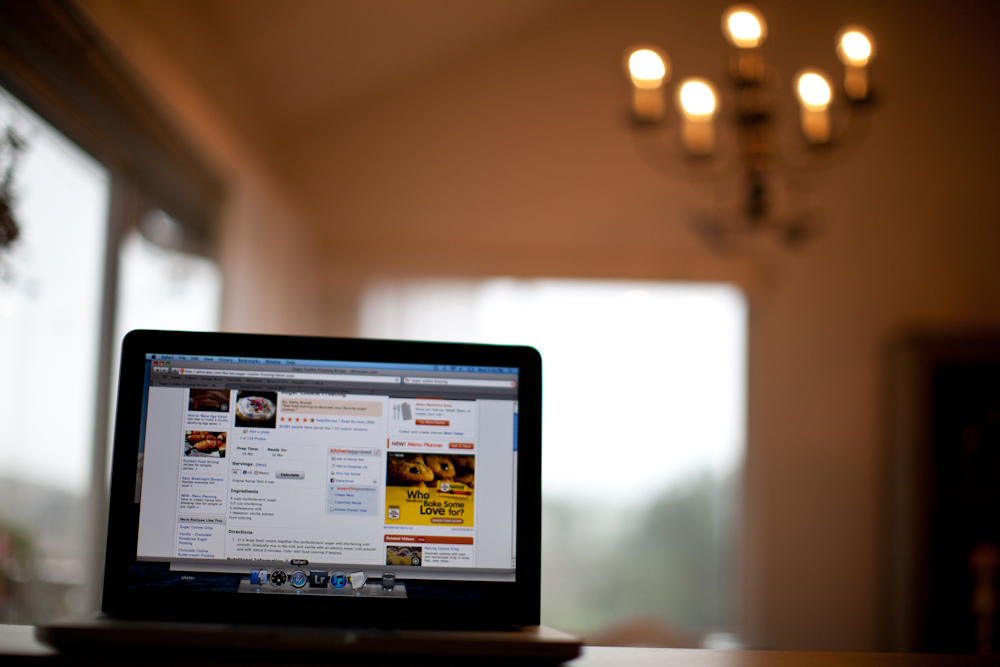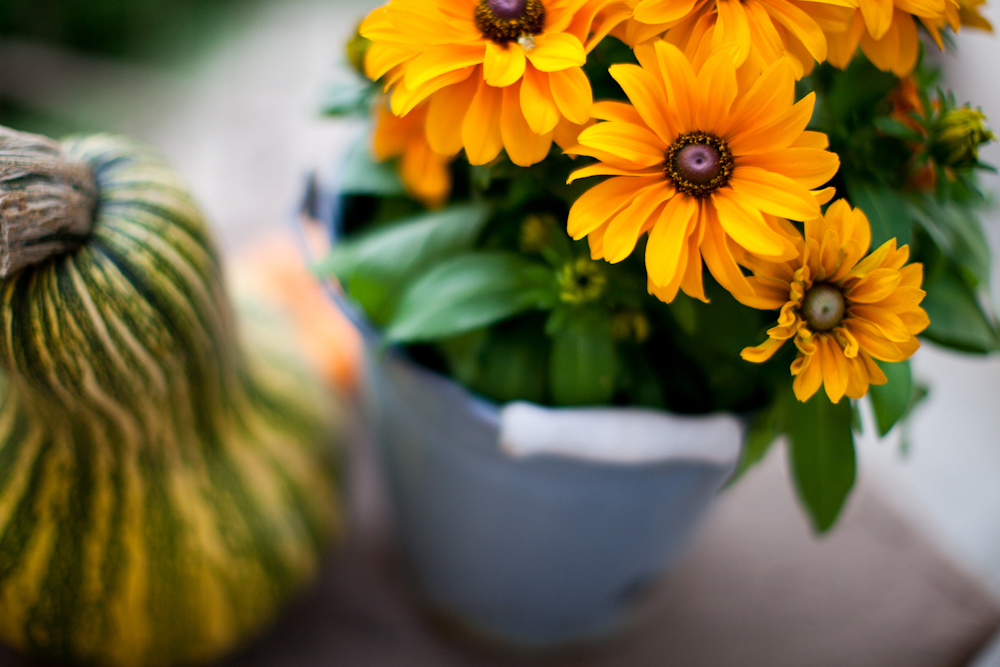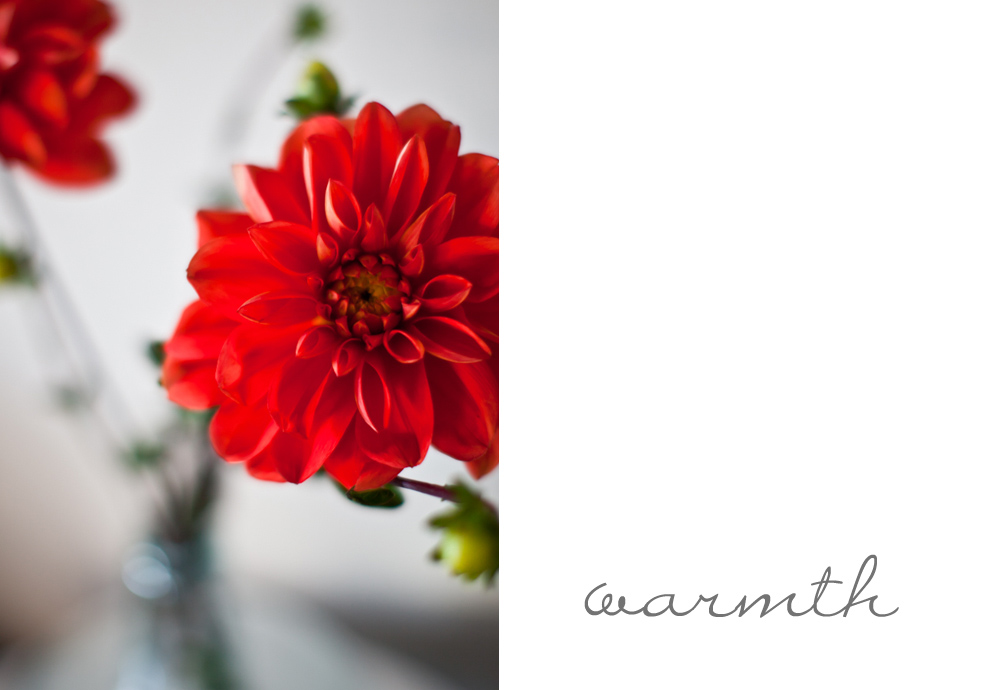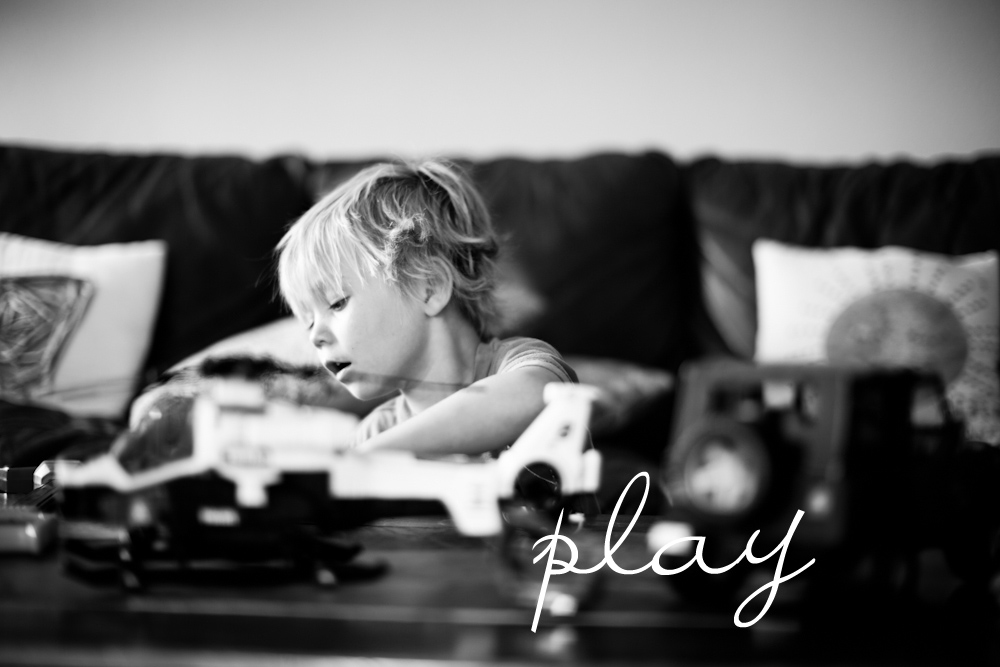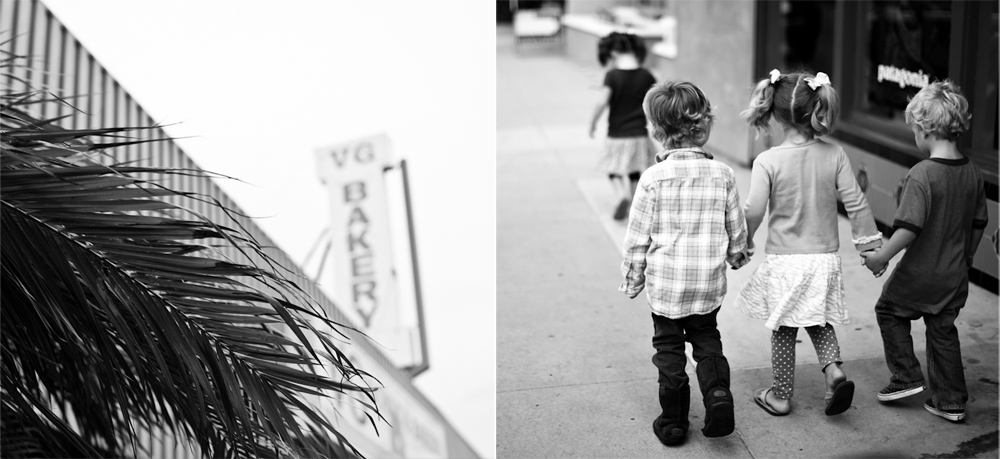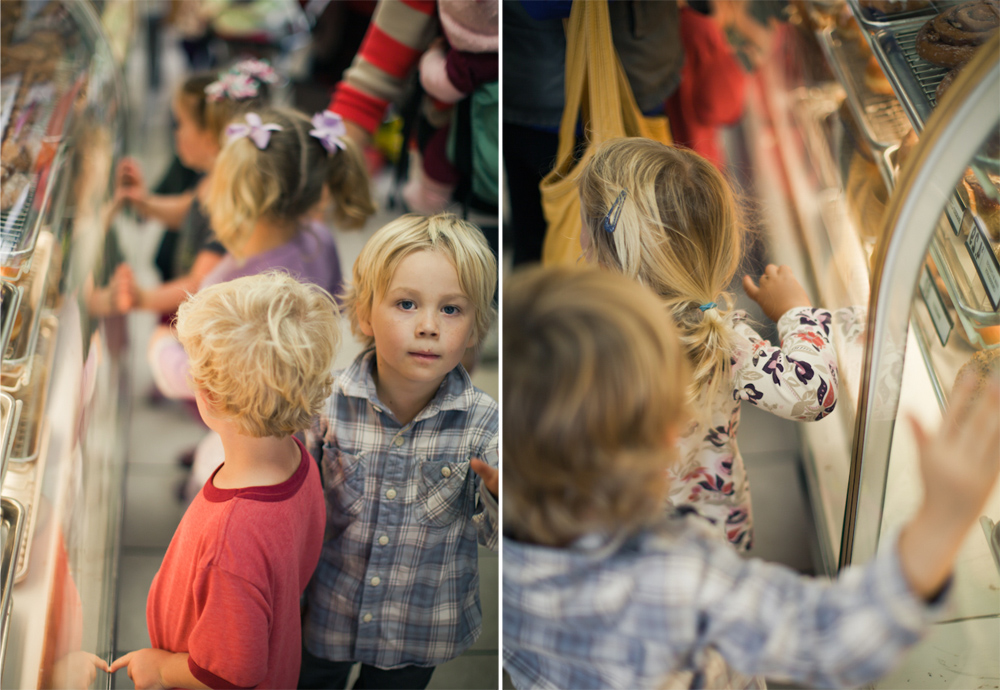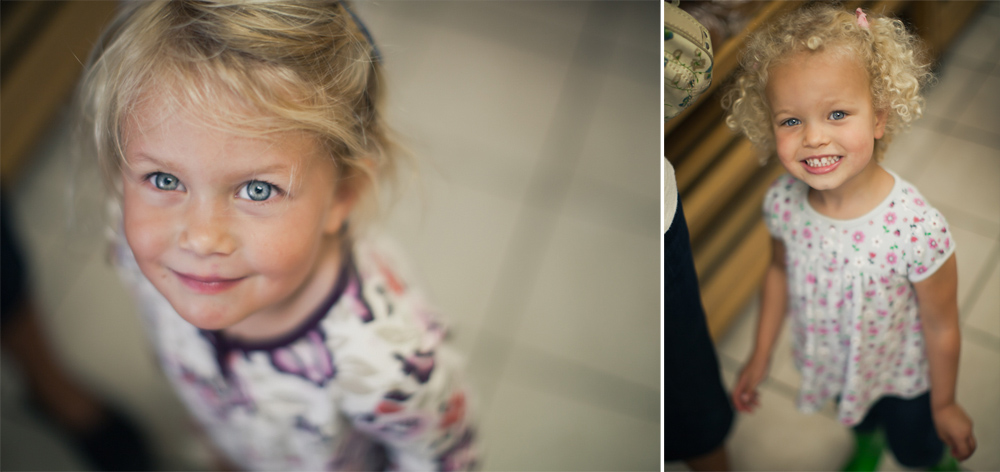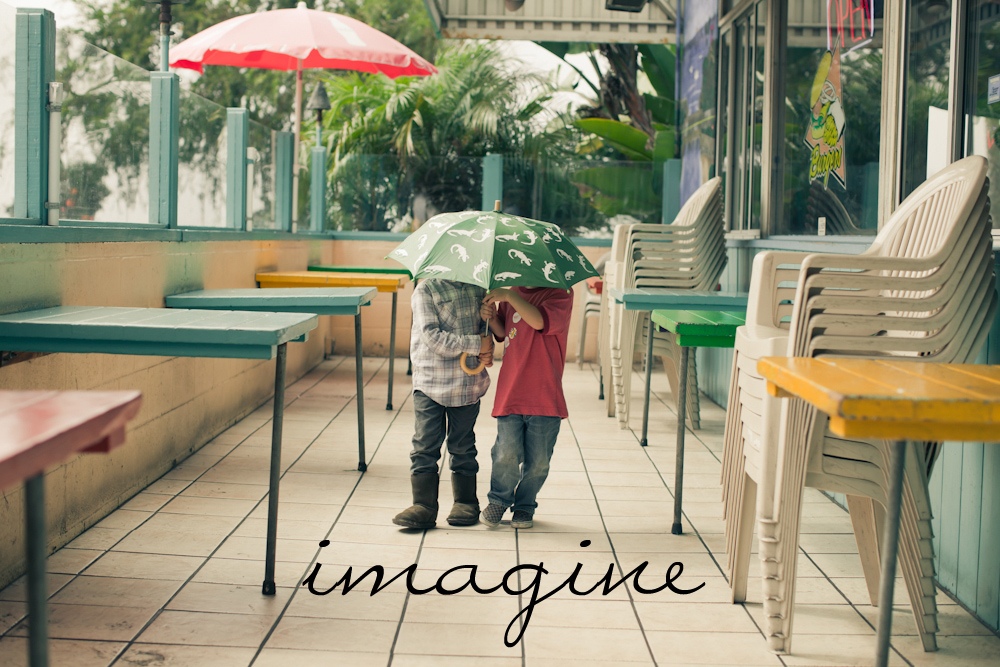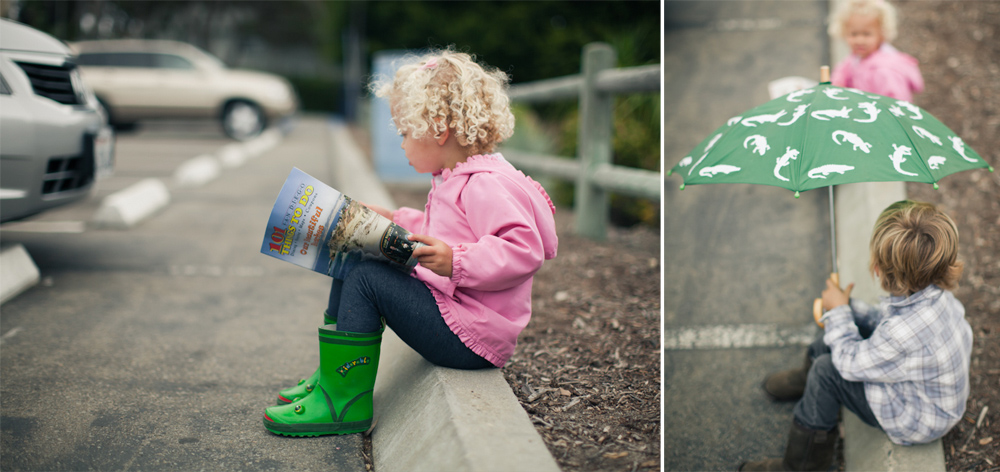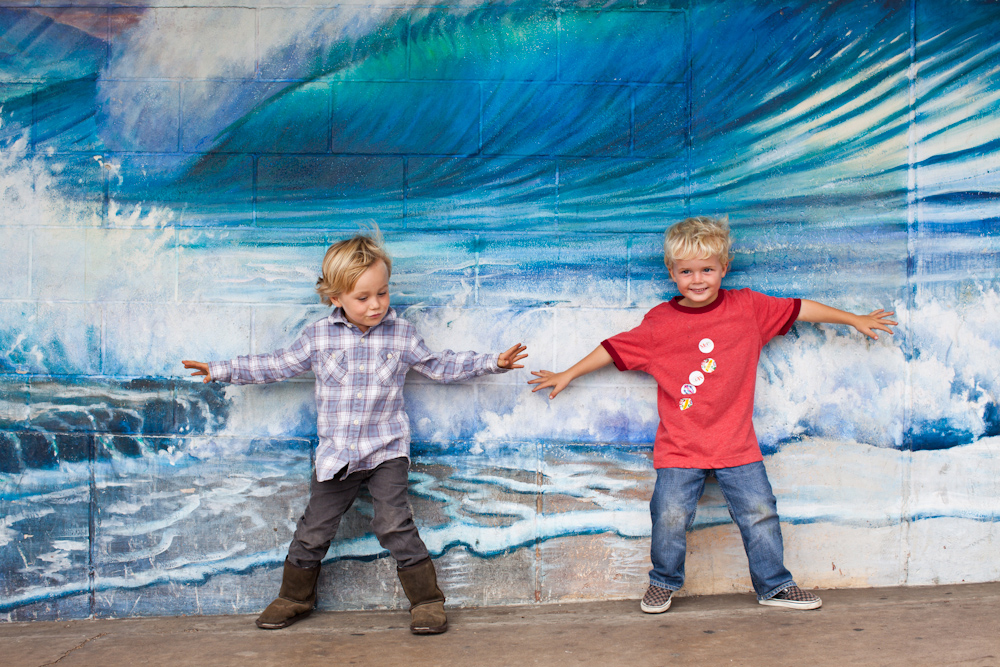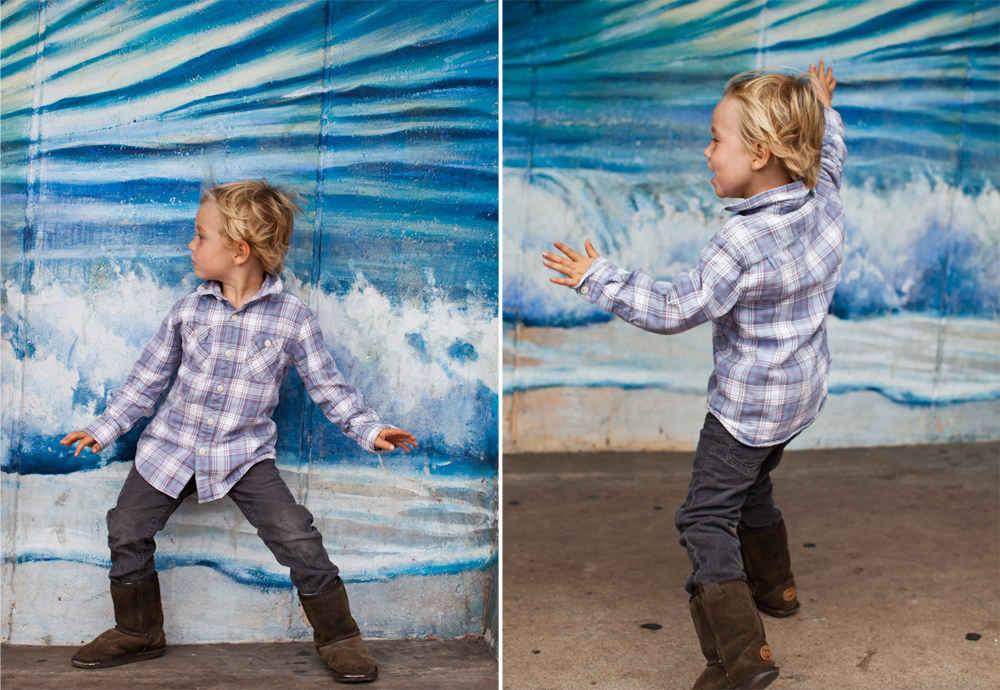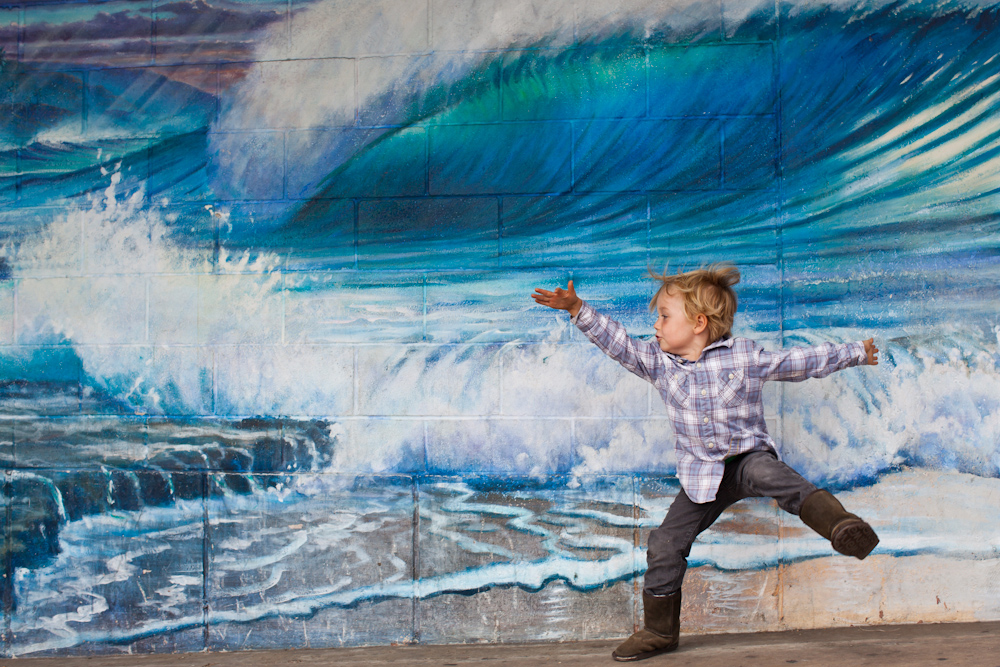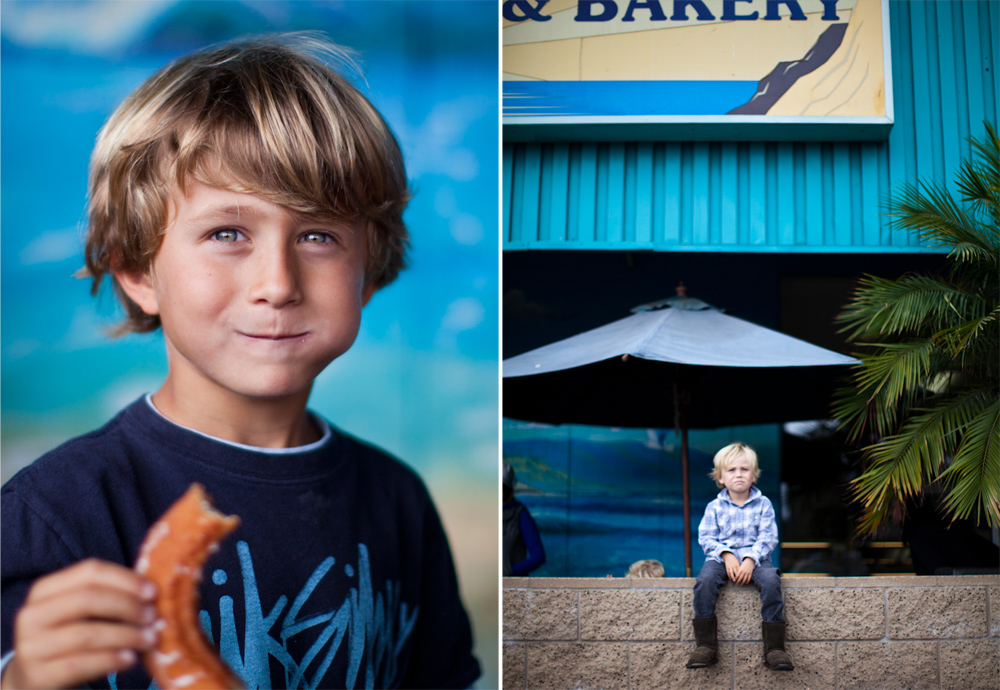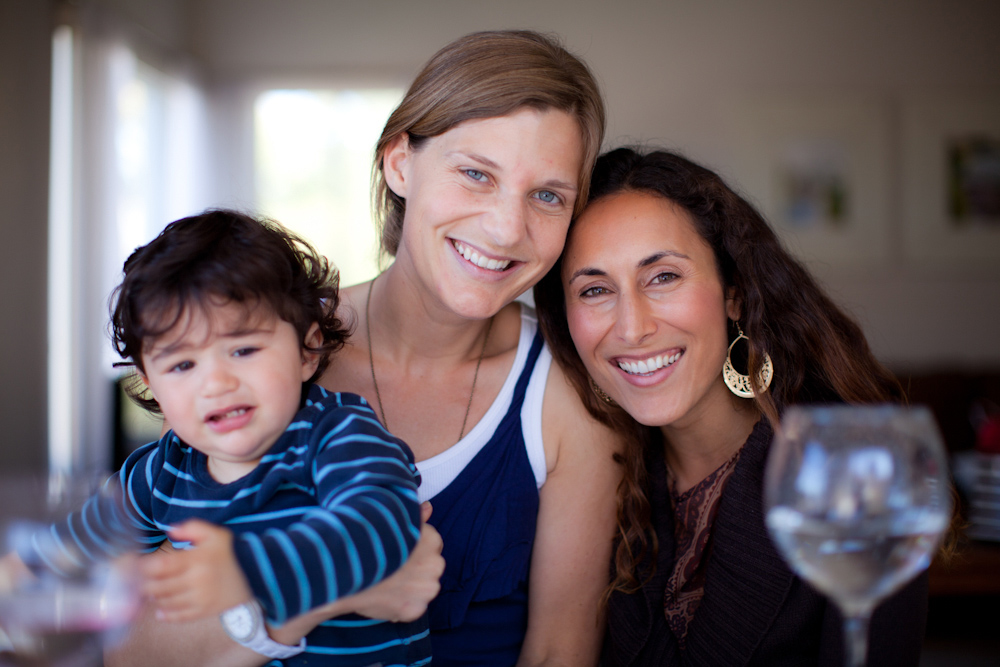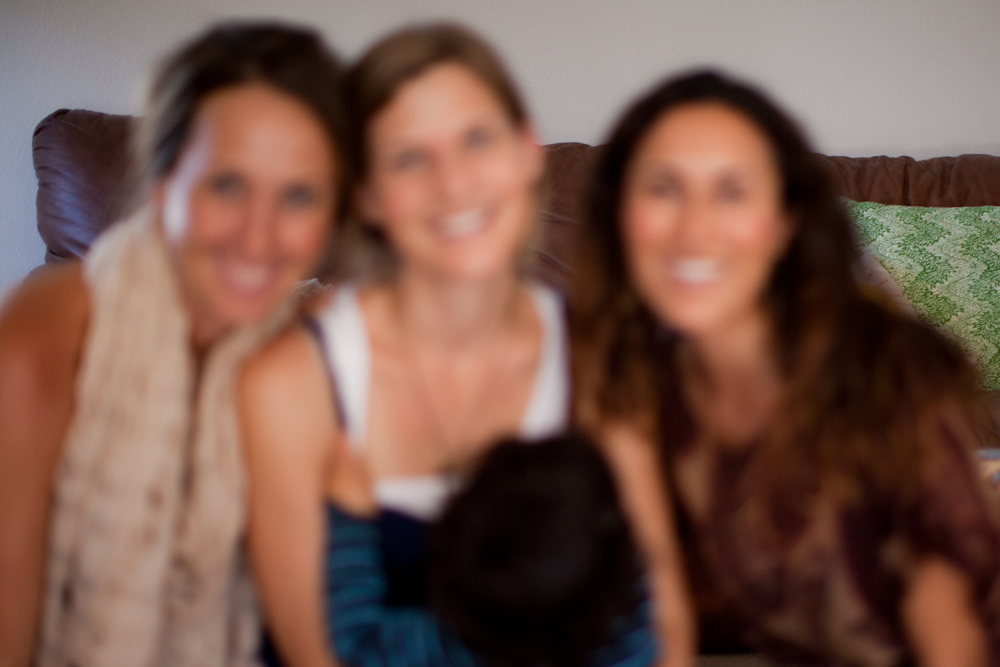 above and below photographs – all either taken by gavin or set up by him.  he at least tried…