today was a big day for my little "hobby business".  i feel like it really went out there today.  so of course we stayed inside in our pajamas until noon.
it got me thinking about why i take pictures.  i swap between these three pictures as my desktop picture.
none are very recent and i didn't know why i thought they were better backdrops than anything else.
maybe as wordless reminders.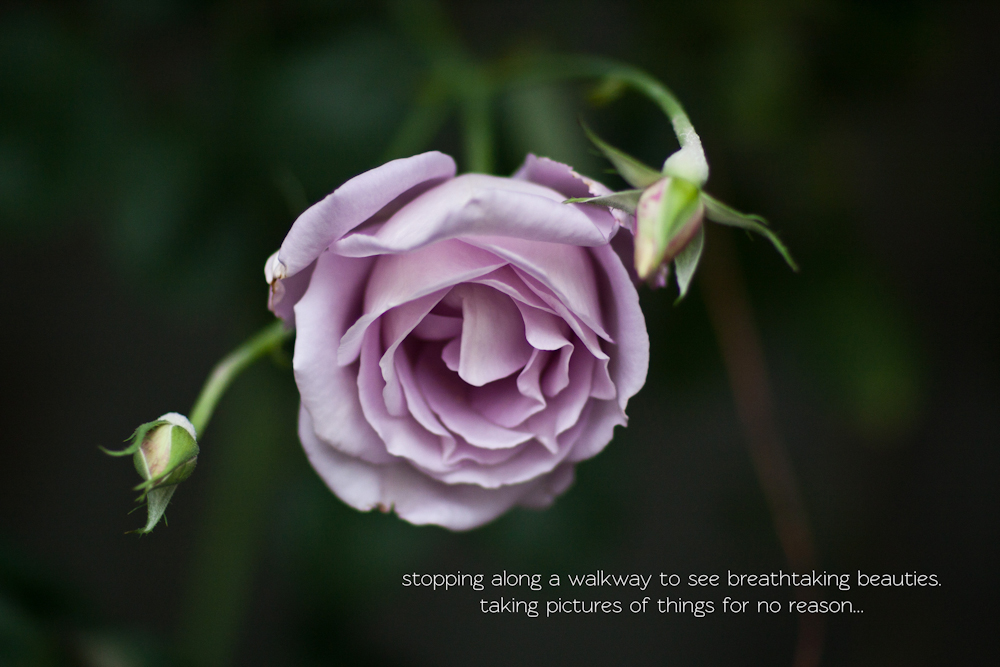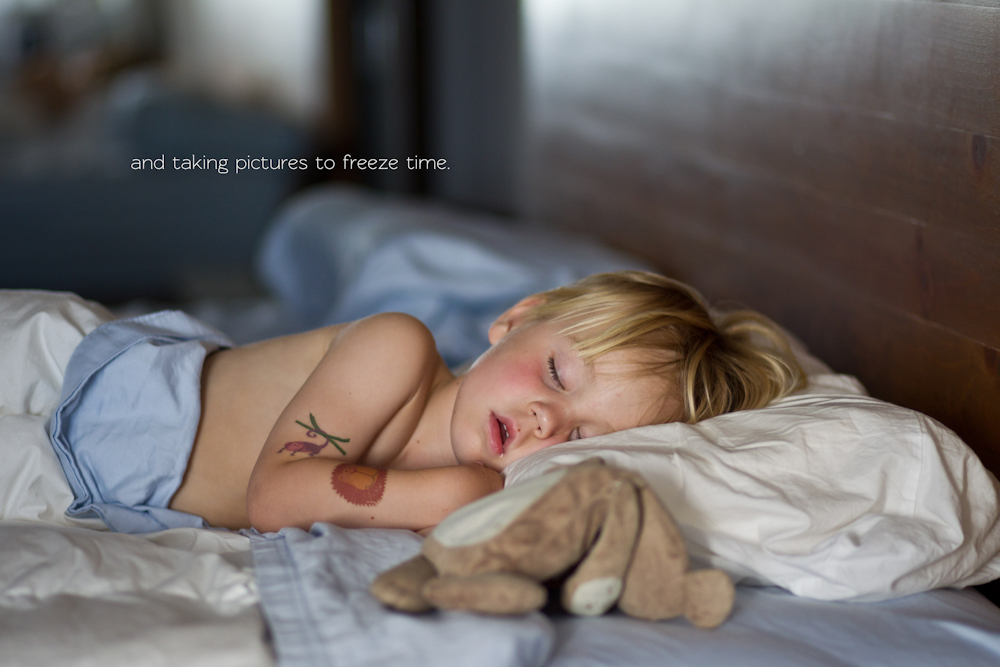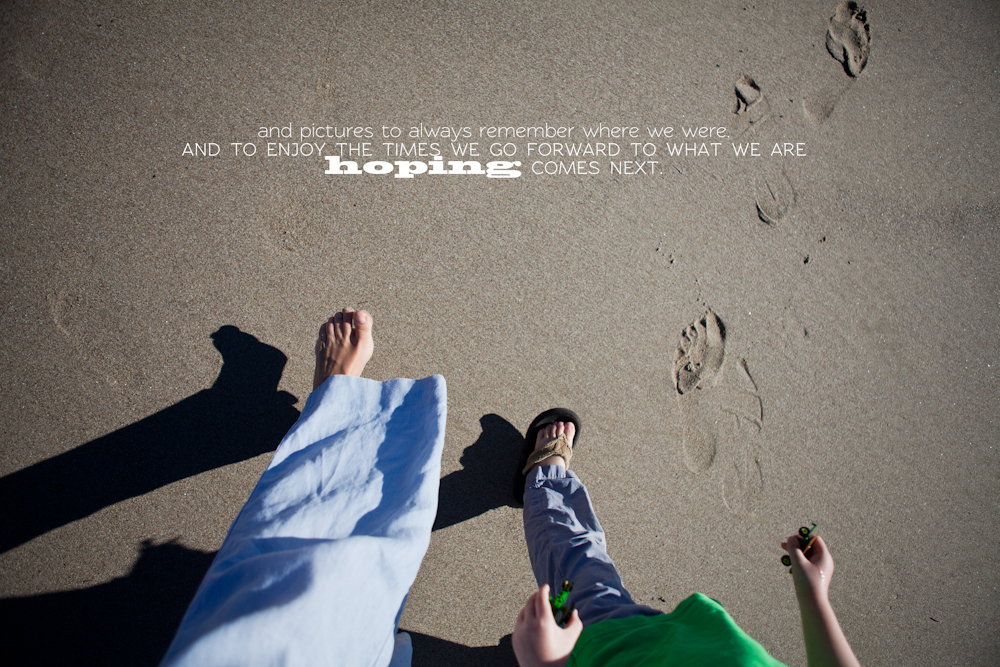 …in many areas.
from my first SLR johan bought me at christmas (because i BEGGED), then to getting used "fancy" "new" equipment off craigslist, to taking pictures in the park for friends and being giddy over them together…  to now.  i'm doing a mom-photography workshop (well actually four).  yup…  it's happening.  crazy really.  but exciting!  next thing i'll have an iPhone, what is this girl coming to?!  so here we go, i'm off on a new adventure to share the love i have of taking pictures of my little one.  i'm no annie leibovitz, but we all dream.  and i tend to dream.  i have a lot of goals of how to be a better photographer, to grow, to see things relationally that happen and we glance over quickly in life.  i want to take pictures of things we feel.  i'll never stop taking pictures and i'll always work on improving.  thanks for your encouraging words on this blog and for visiting.