i look at these pictures i took right before he went to bed tonight and just gush.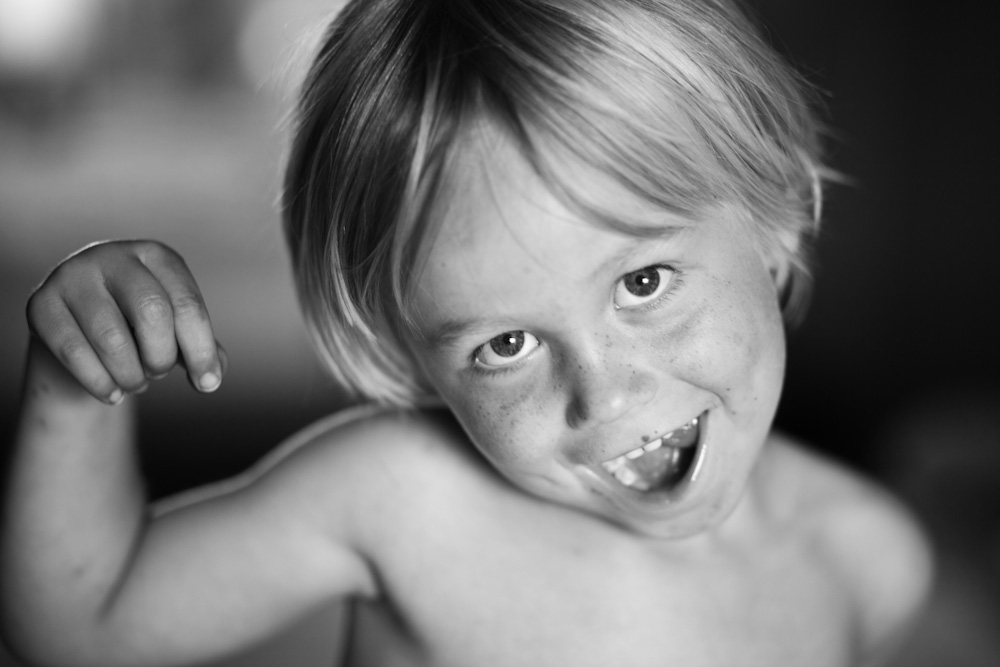 i hear him laying in there flipping page after page in his book.  quiet. (now)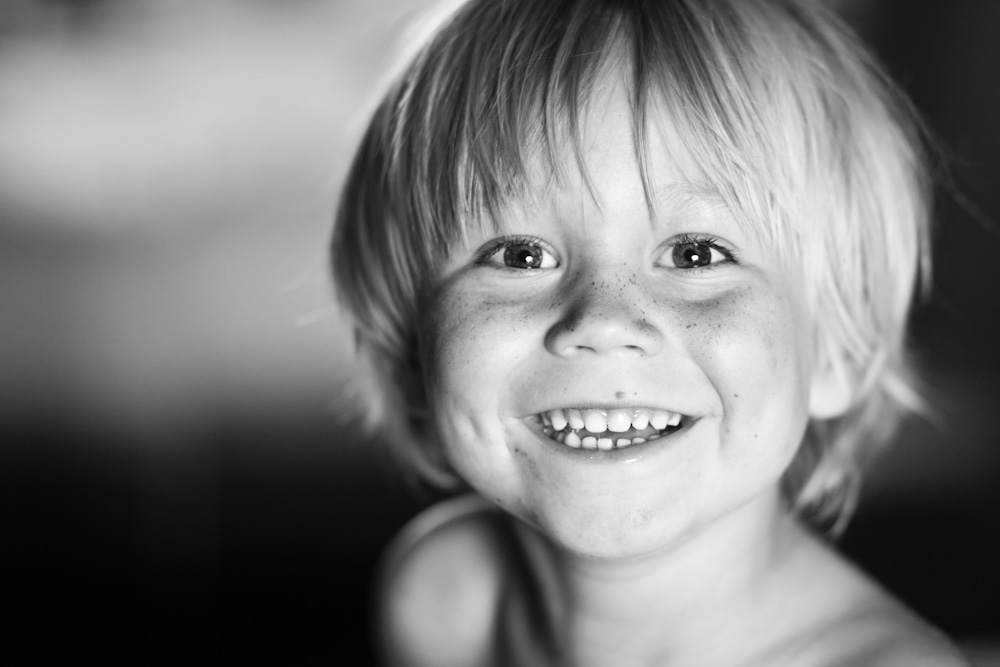 love the freckles.
and the mix of the baby gavin and child gavin that i see in those eyes as he gets bigger.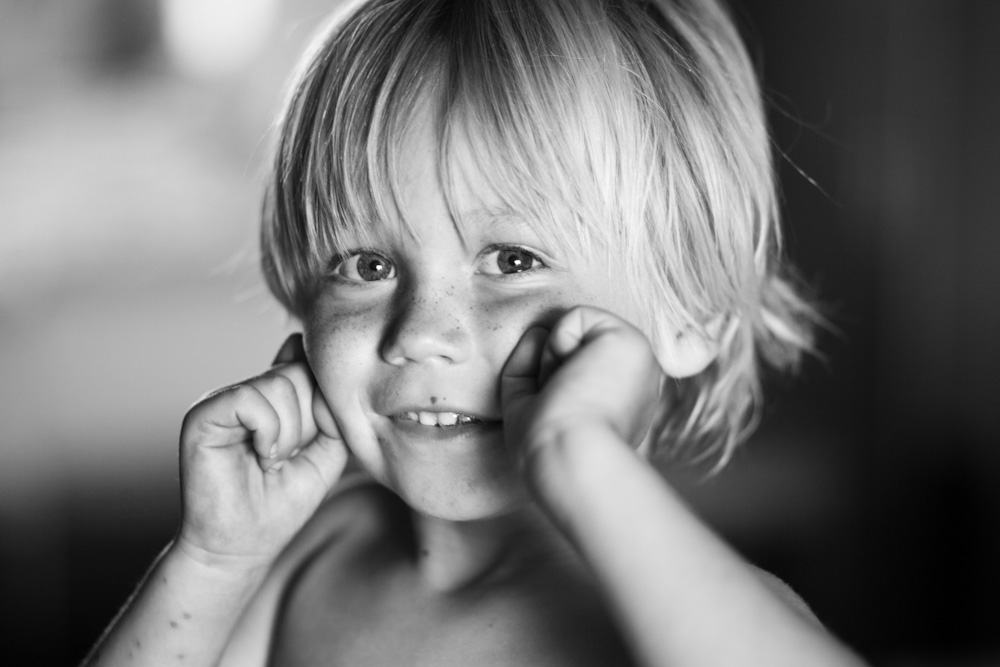 still three years old, and i think i say that a lot – to savor the fact that he is still JUST three.