if you were to ask my (outrageously adorable) niece her full name, she will tell you this:  "annika trueheart ballerina" .  here she is in full-form, sparkles in the eyes… at ballet class!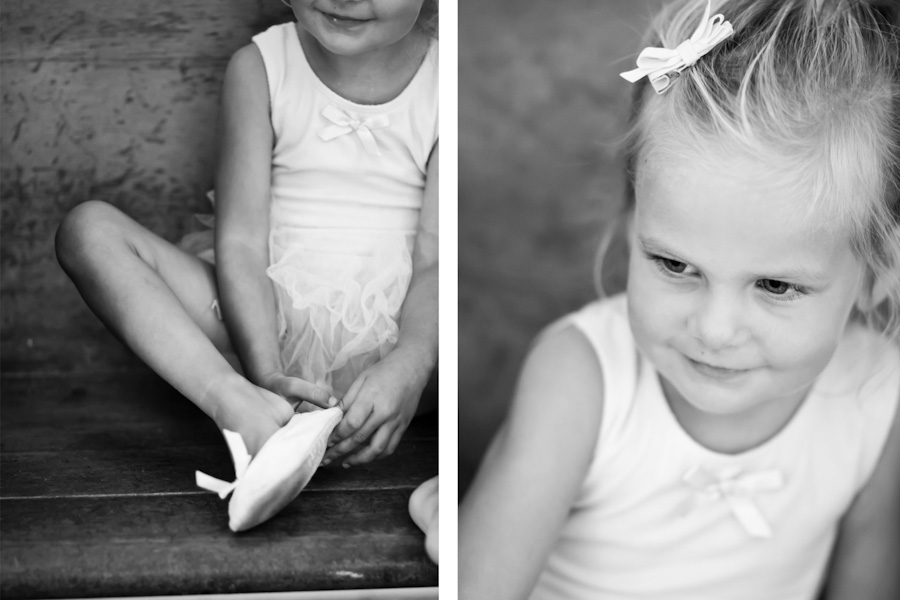 the lighting was horrible in their ballet studio for natural-light photographs, but the gritty look i got– i kinda enjoyed.   the softness and grace of the little ballerinas within the gritty-grainy pictures… an interesting contrast.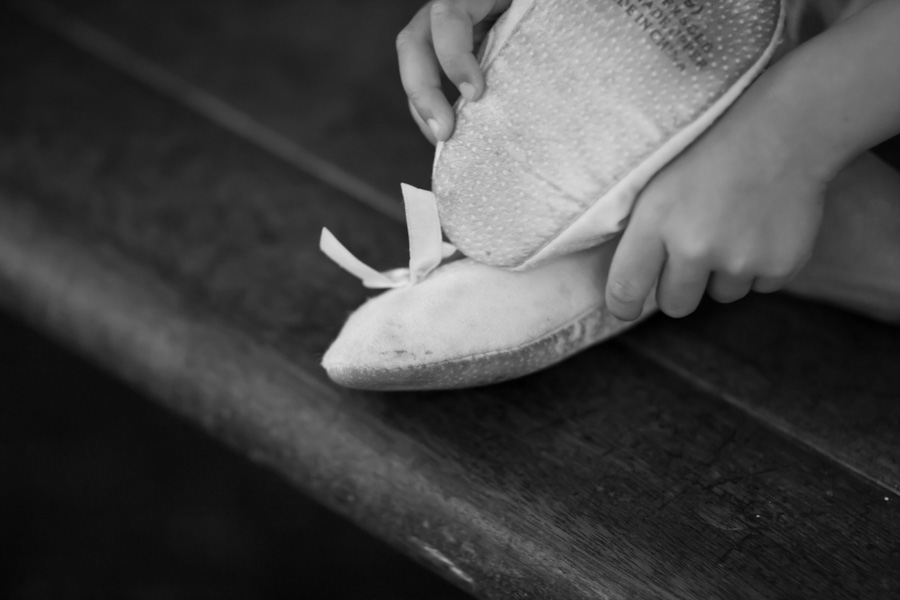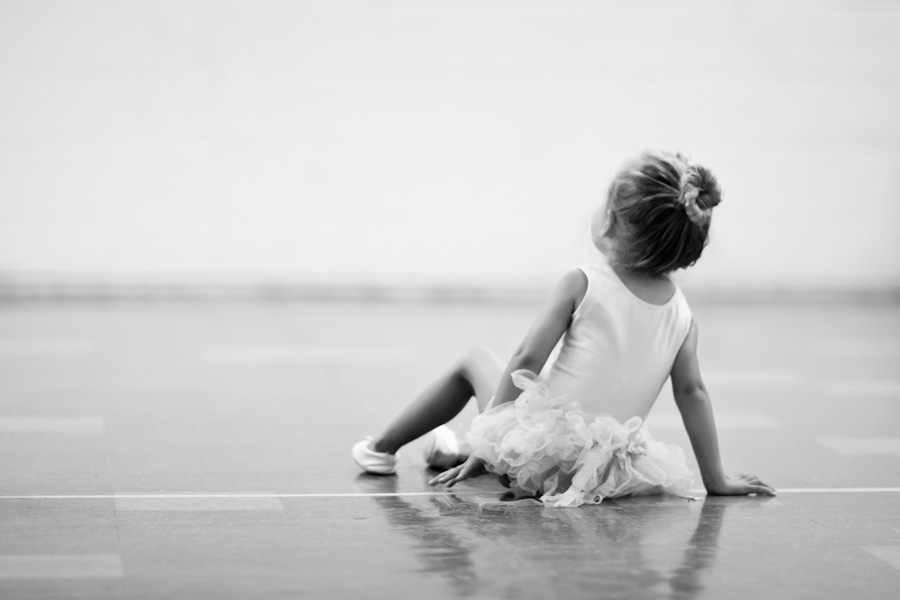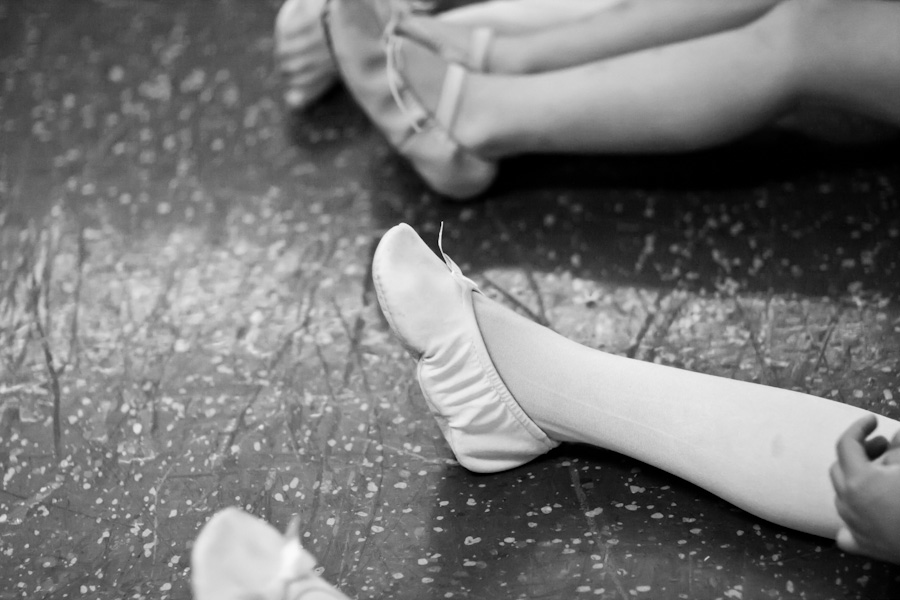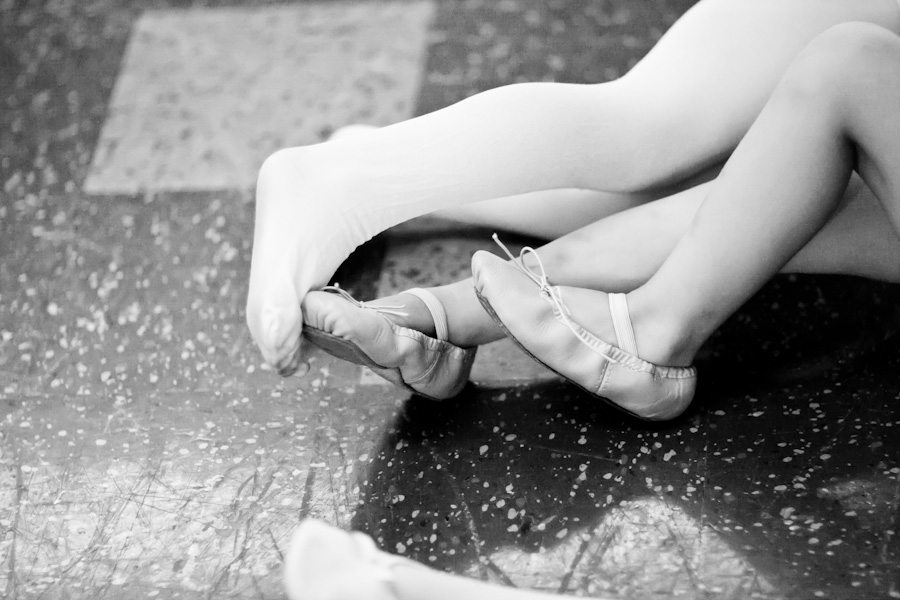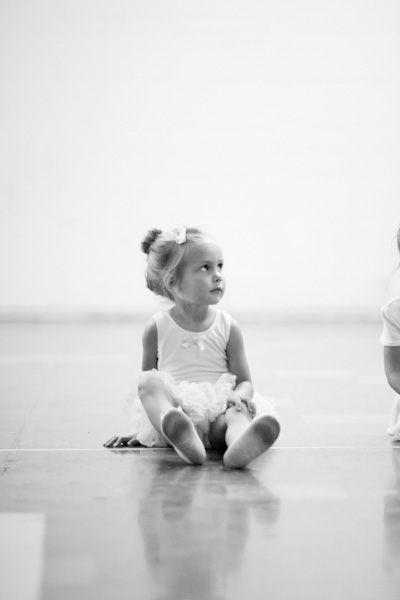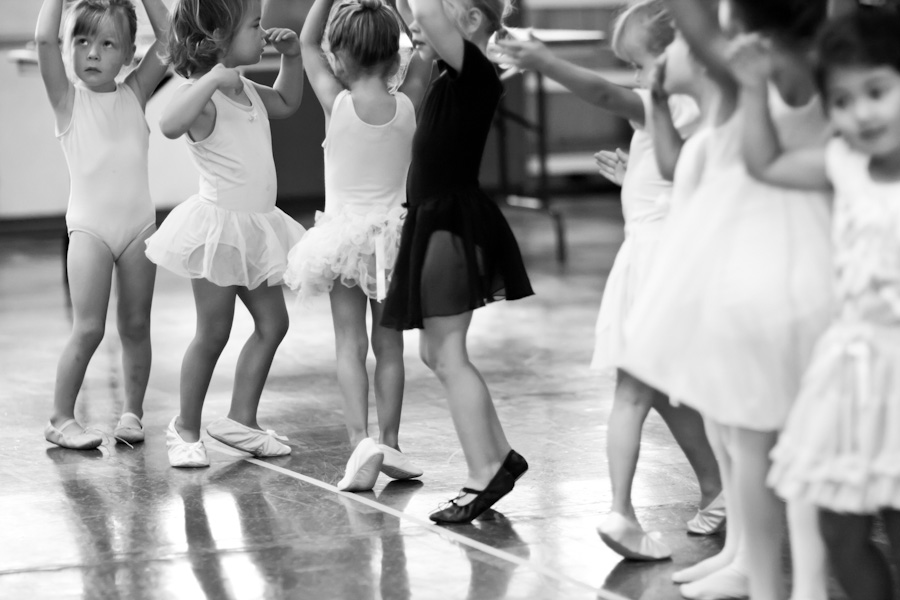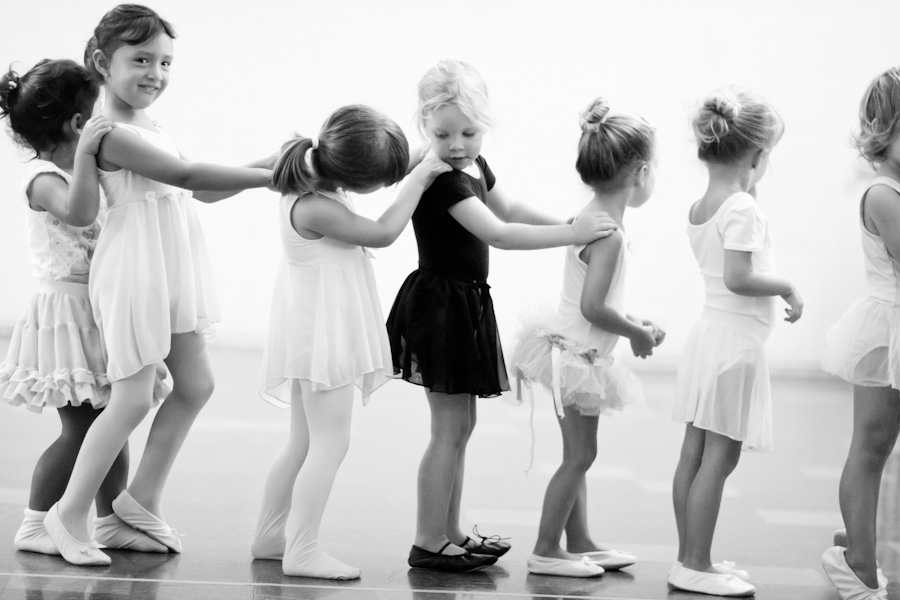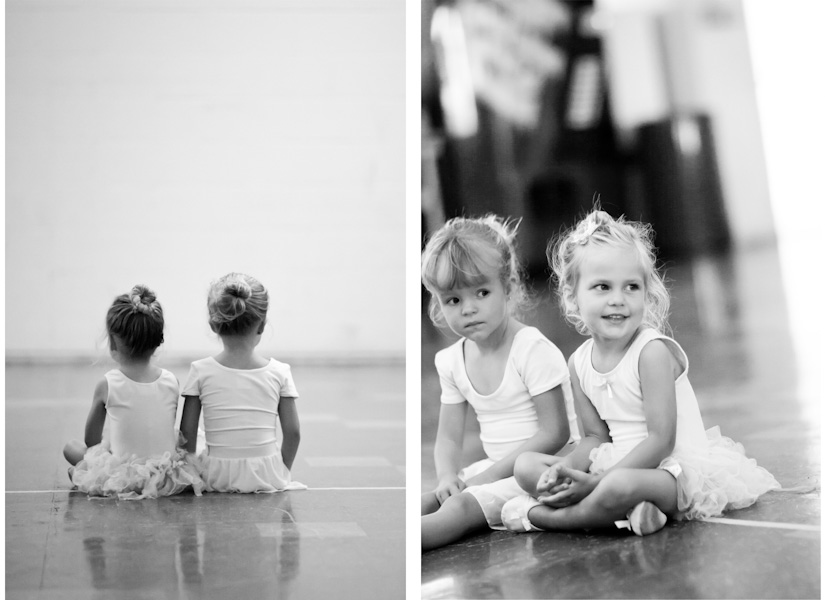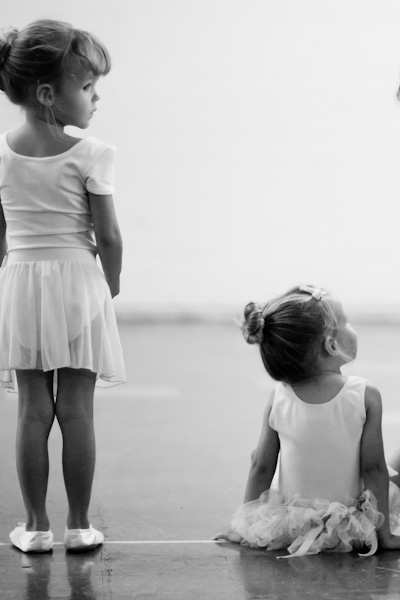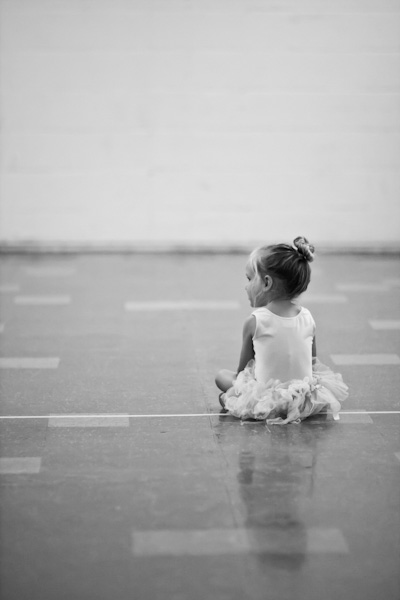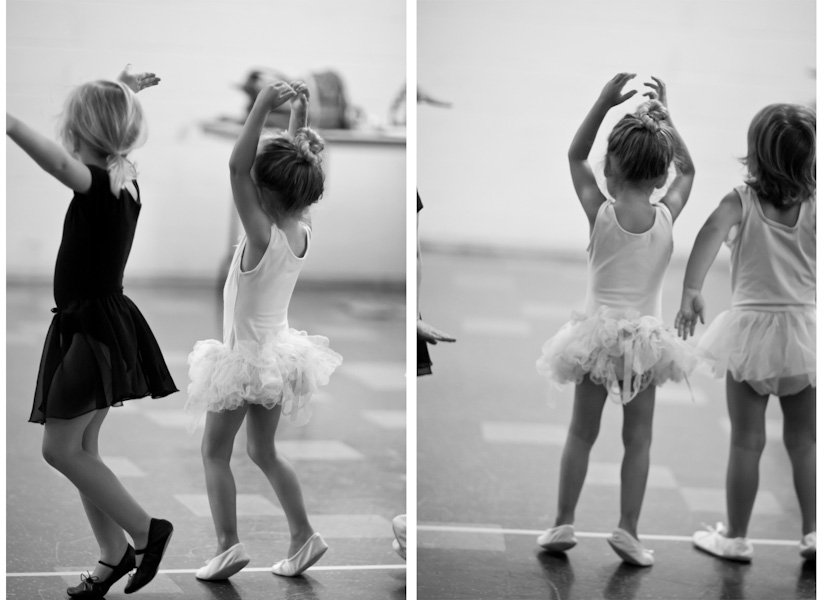 trying soooo hard to do it all right…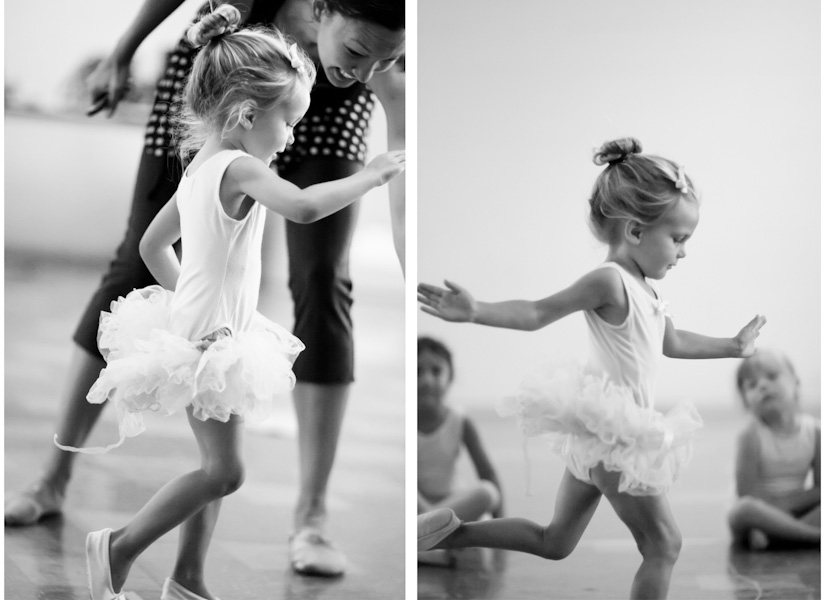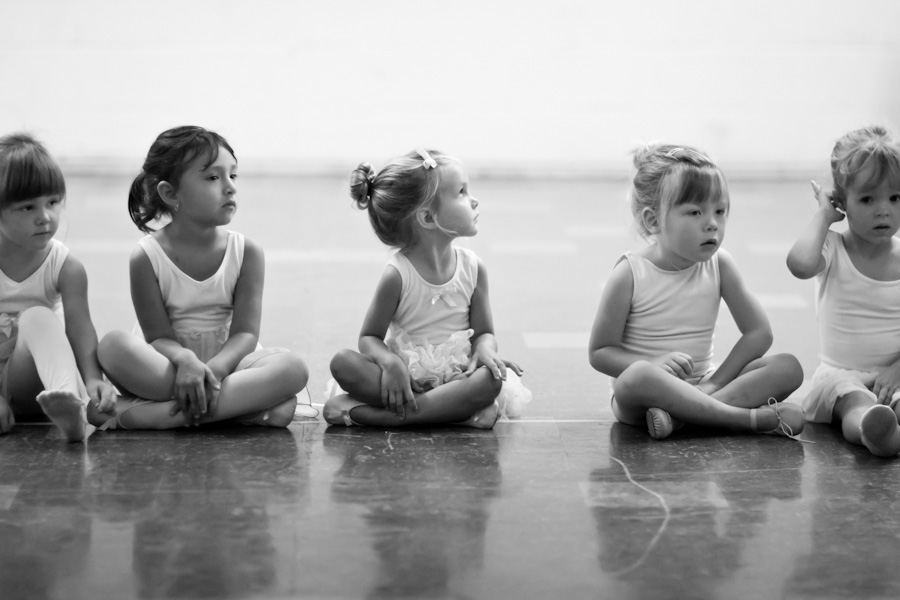 annika's sweetness is something you'll rarely encounter in the world.  she truly is a gem, an angel, a doll, a perfect beautiful ballerina.  she's like a little 3 year old fairy – but she's real.