there is quote that goes something like this: "yes… old friends are the best, 'til you meet a new one that is worth making an old one out of…"
being pretty shy by nature (and preference), this quote fits me well.  but how lucky to find such special people as these to welcome into our world.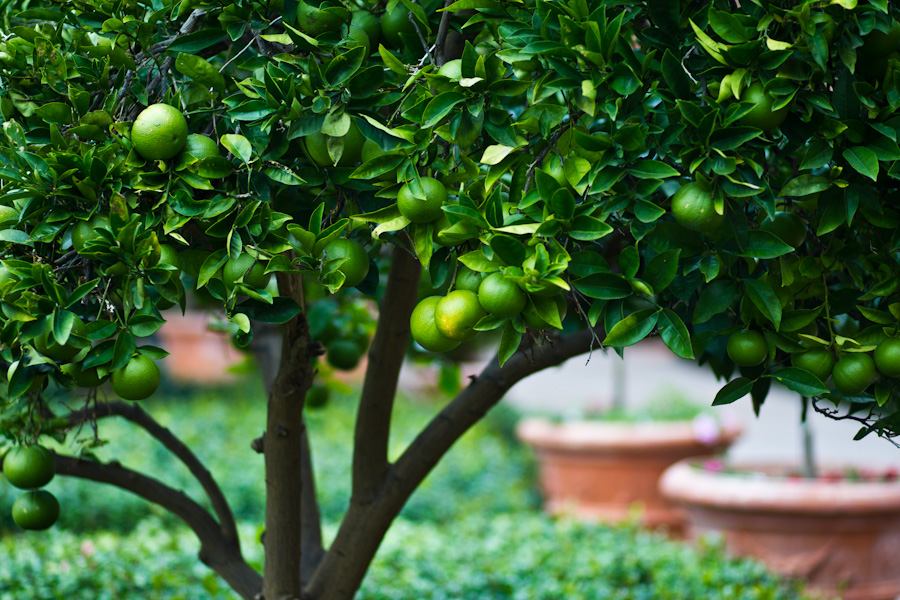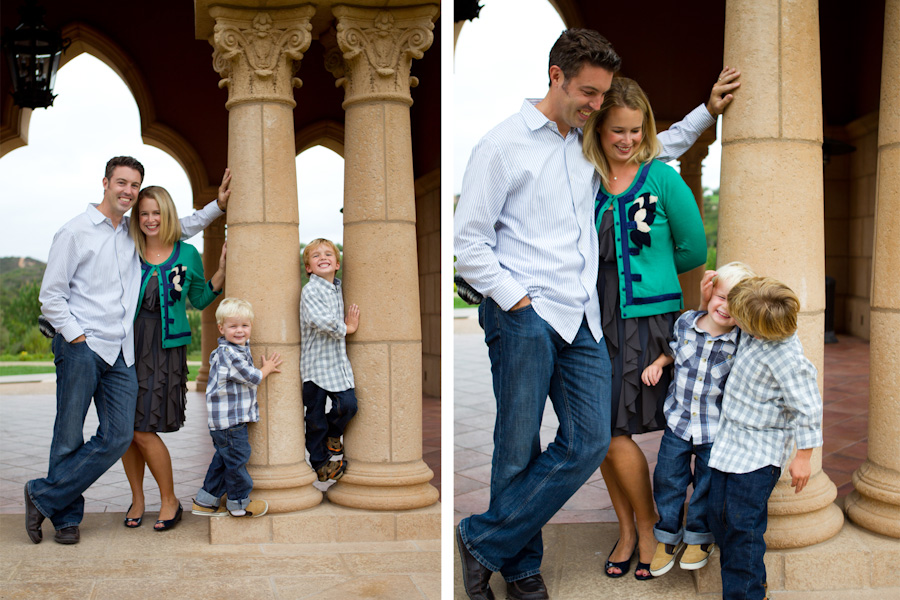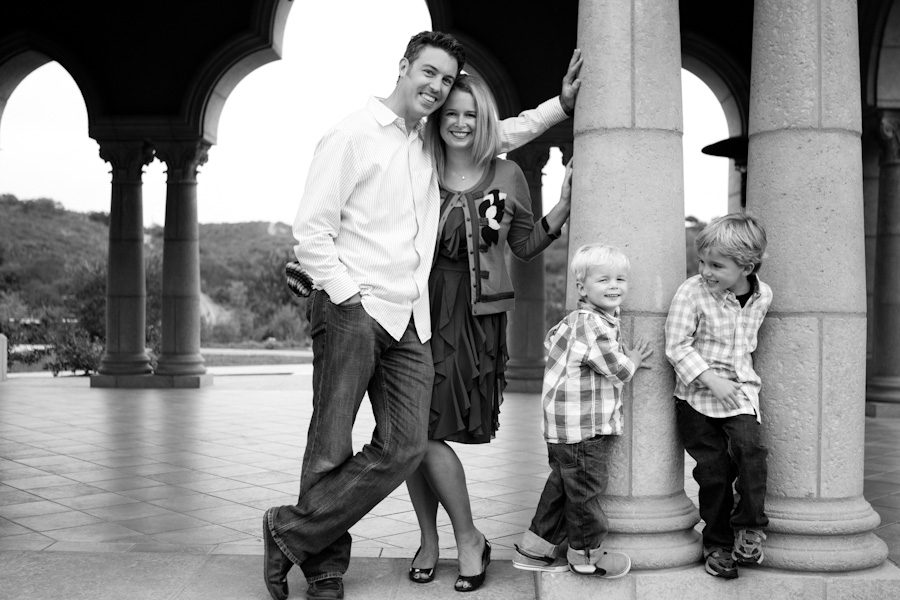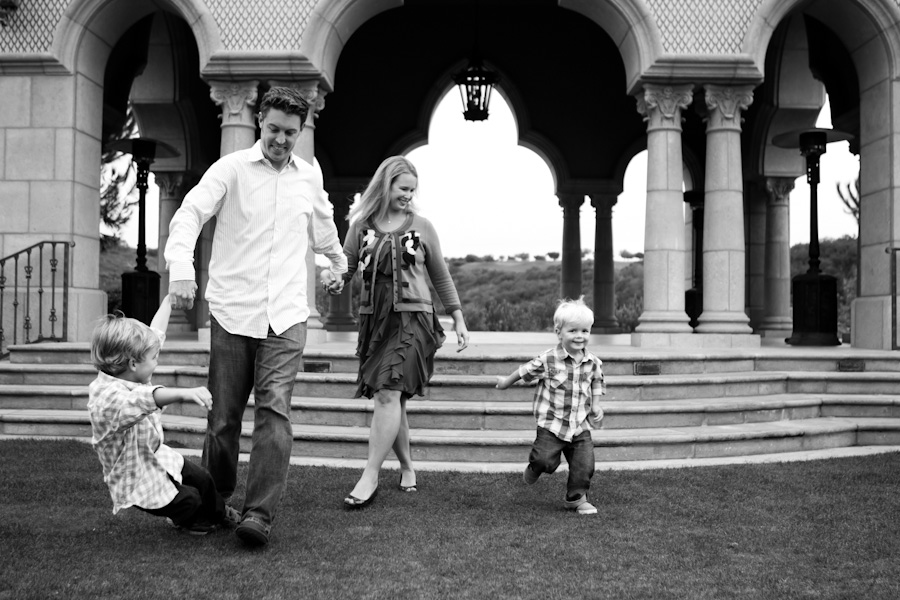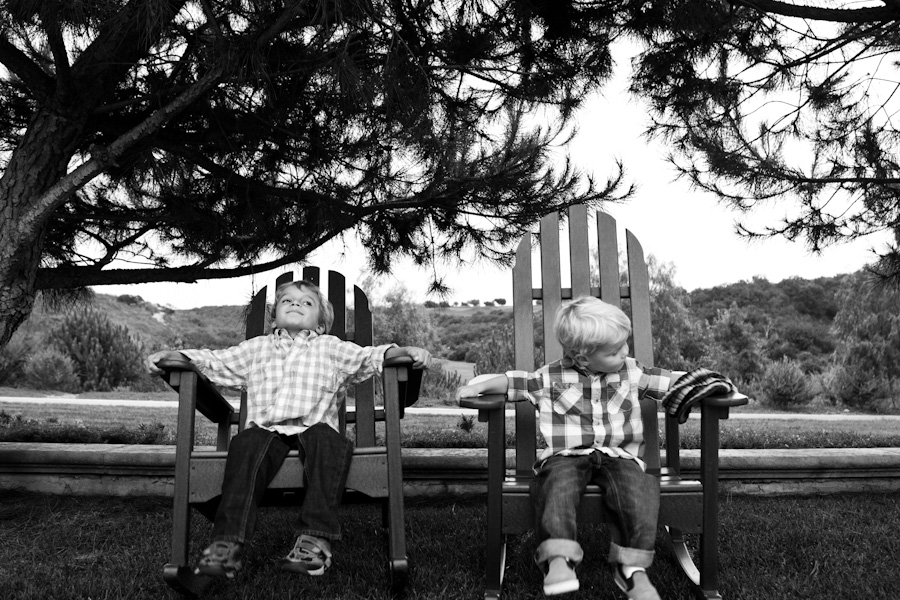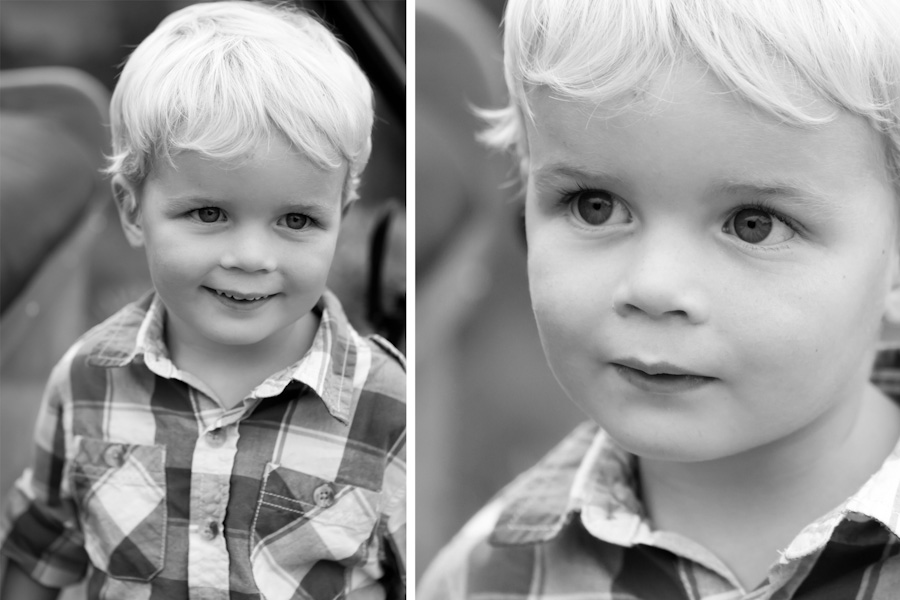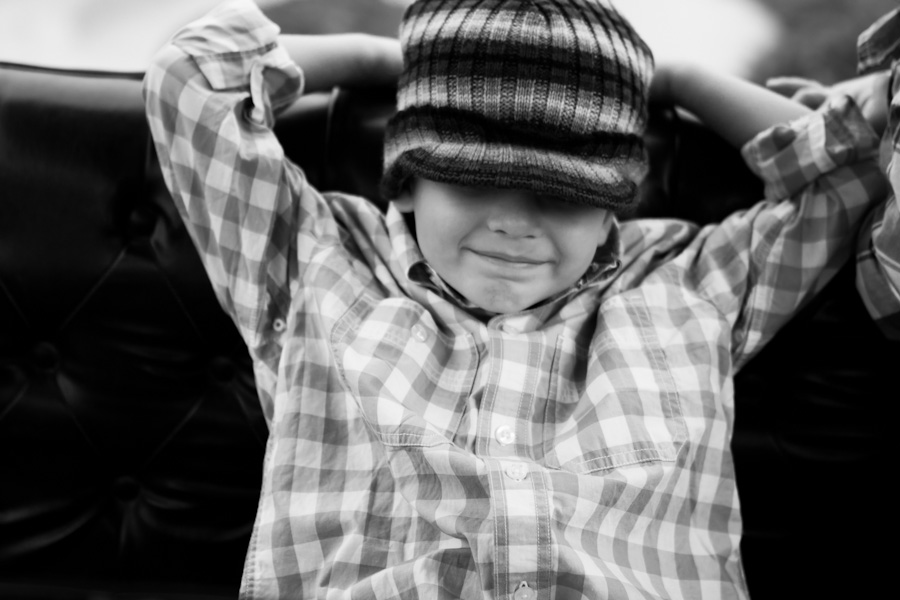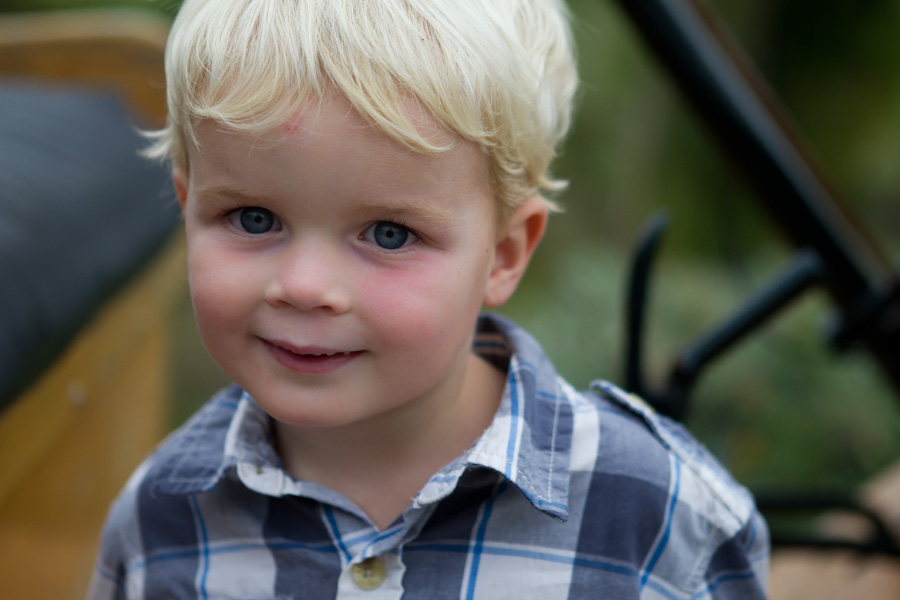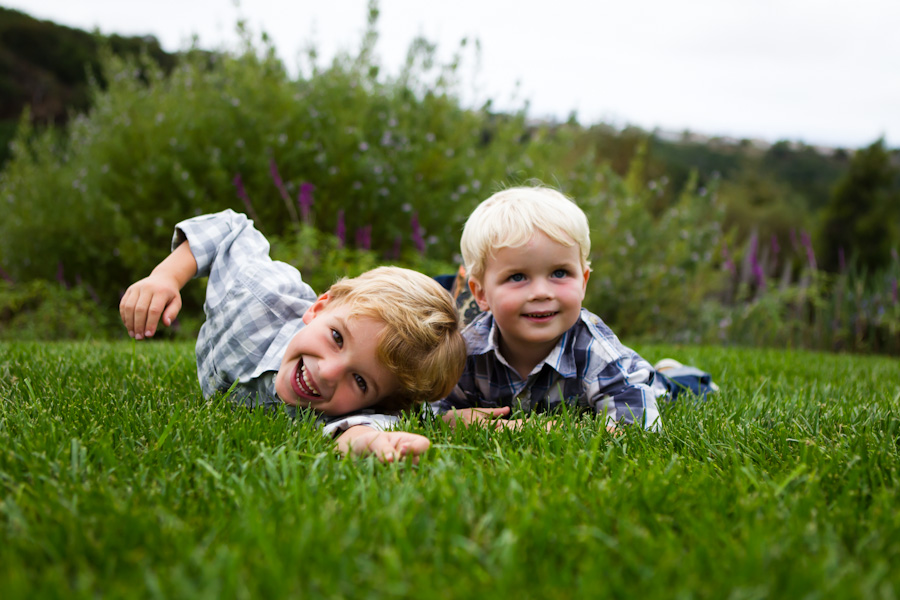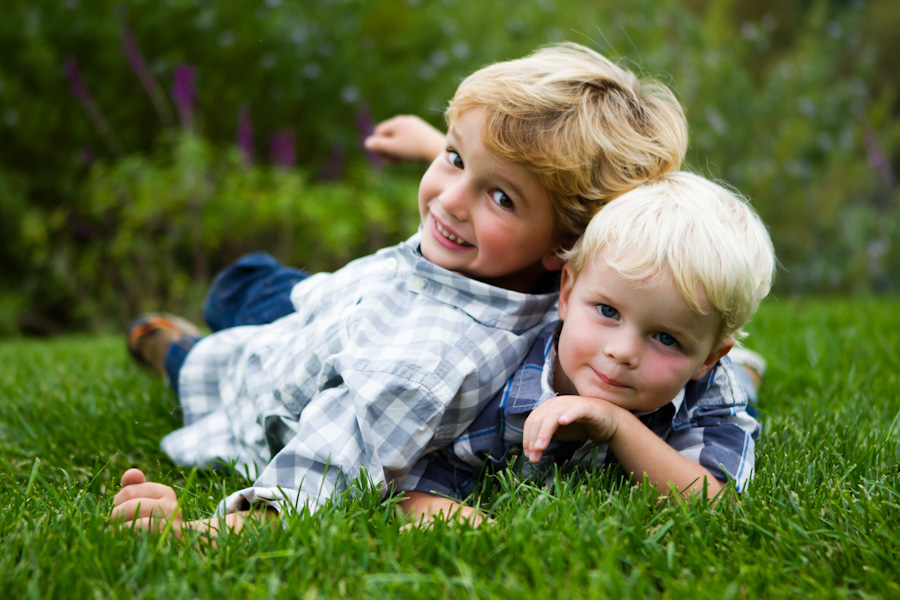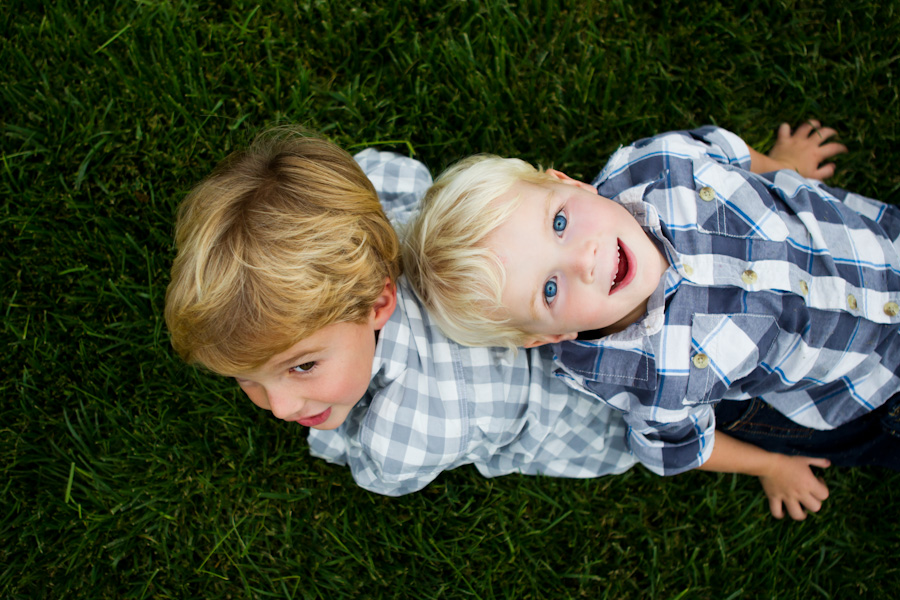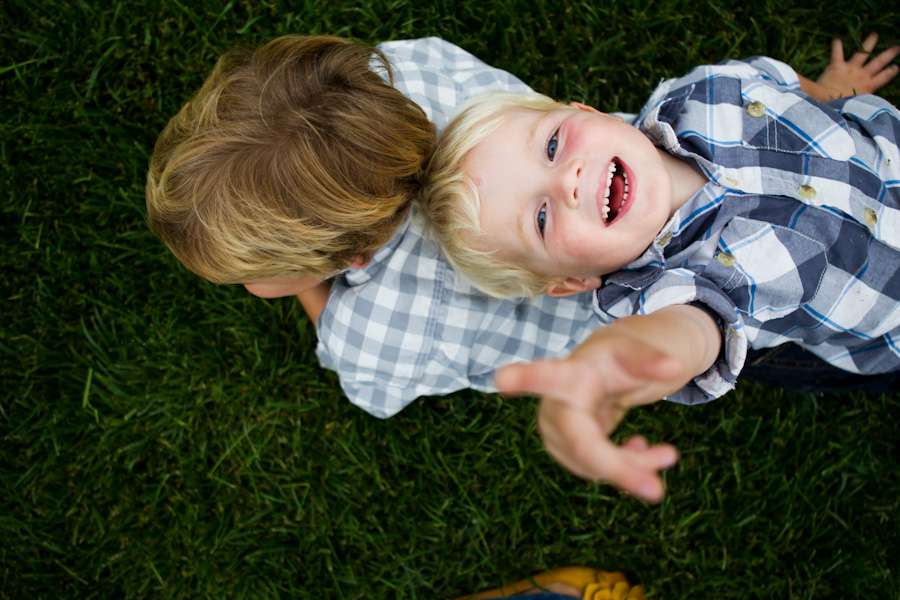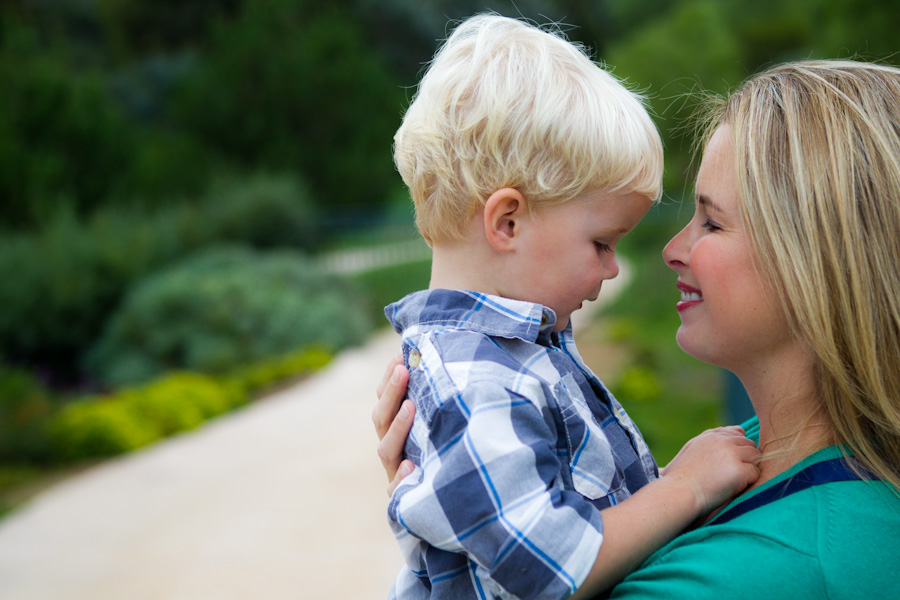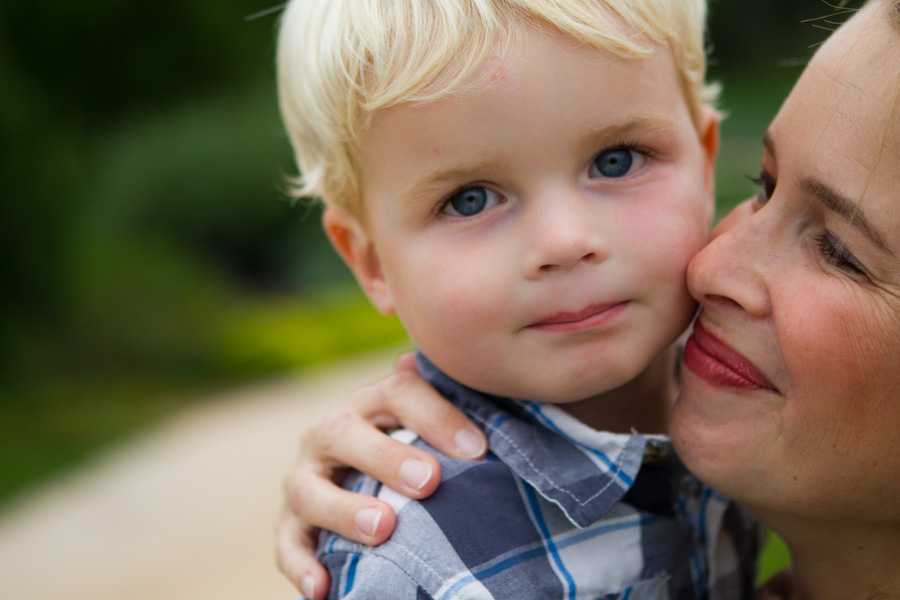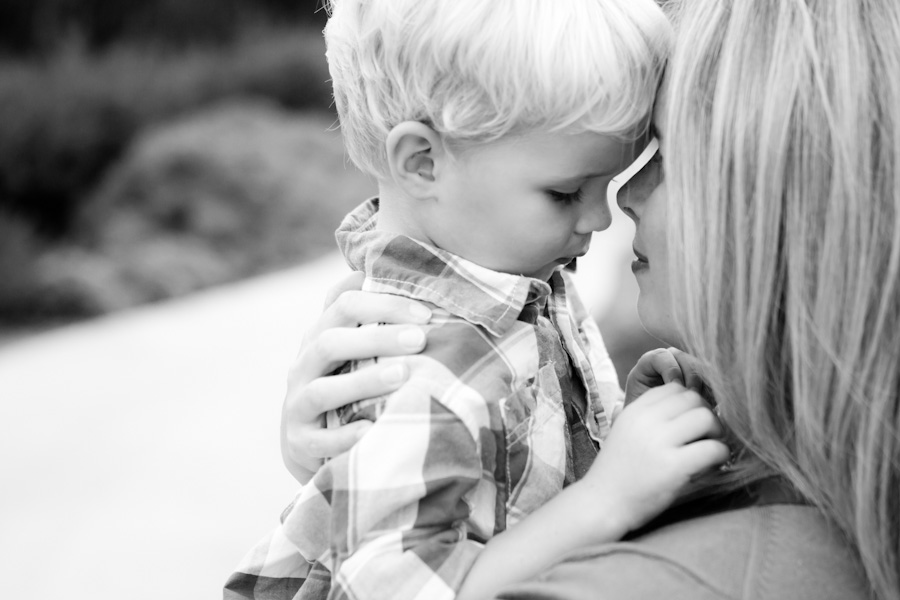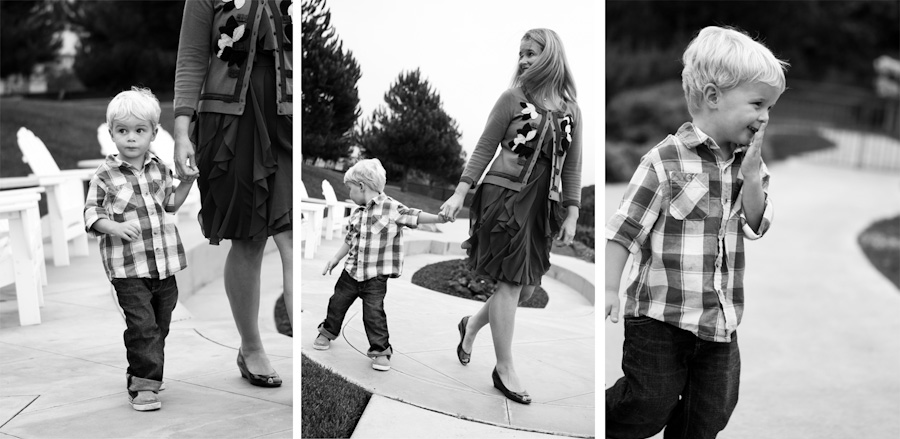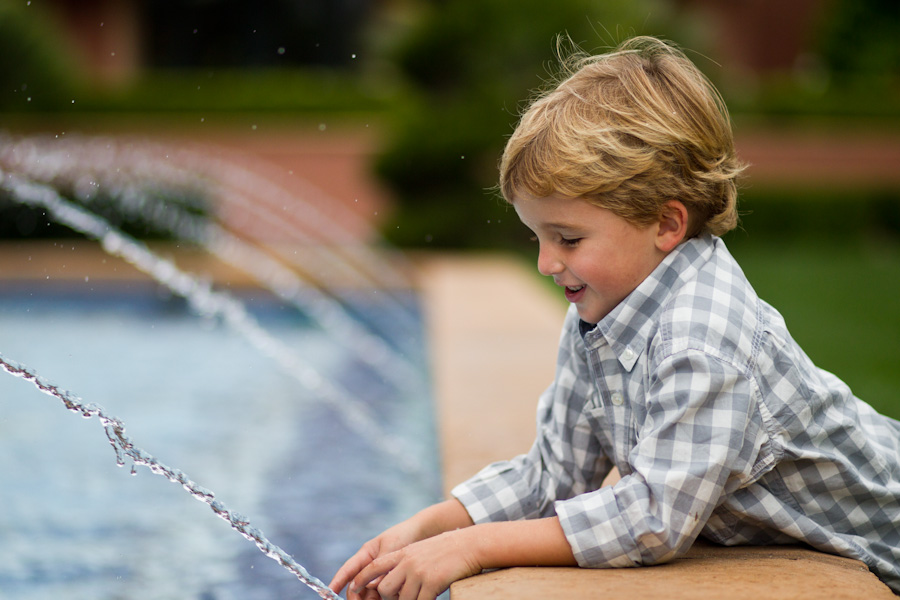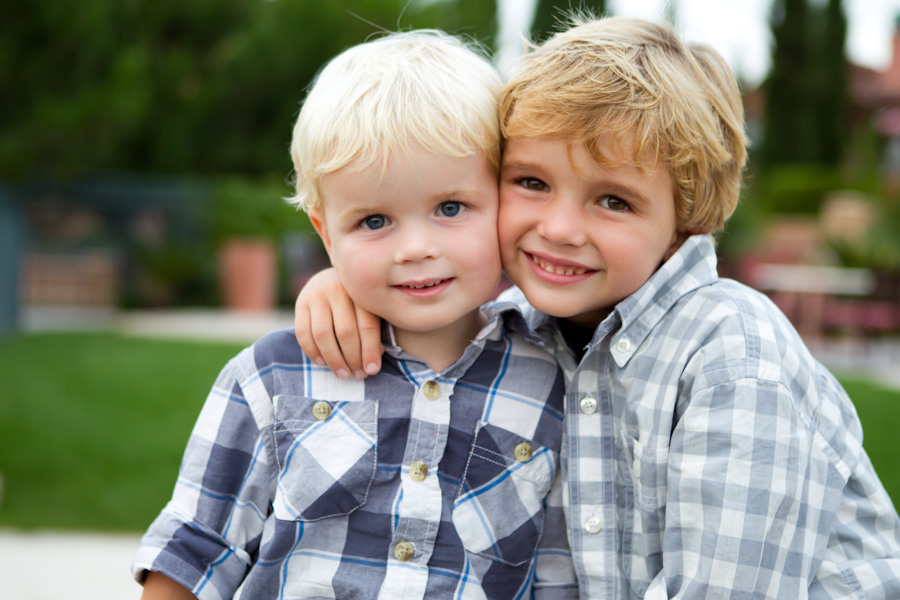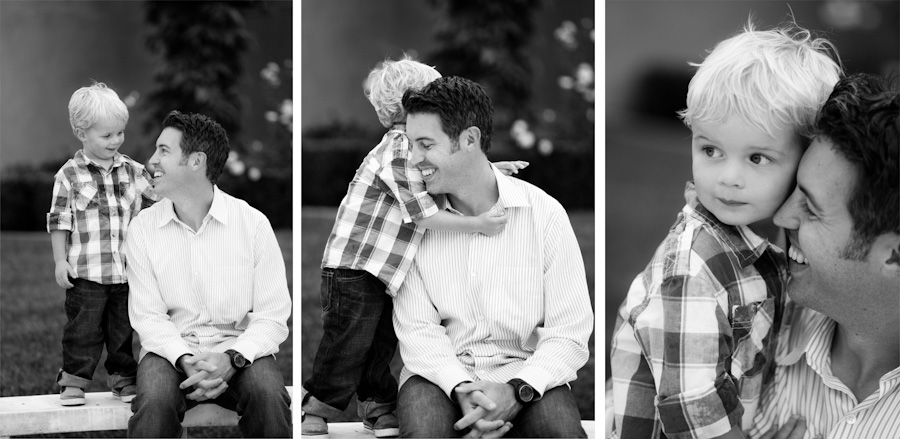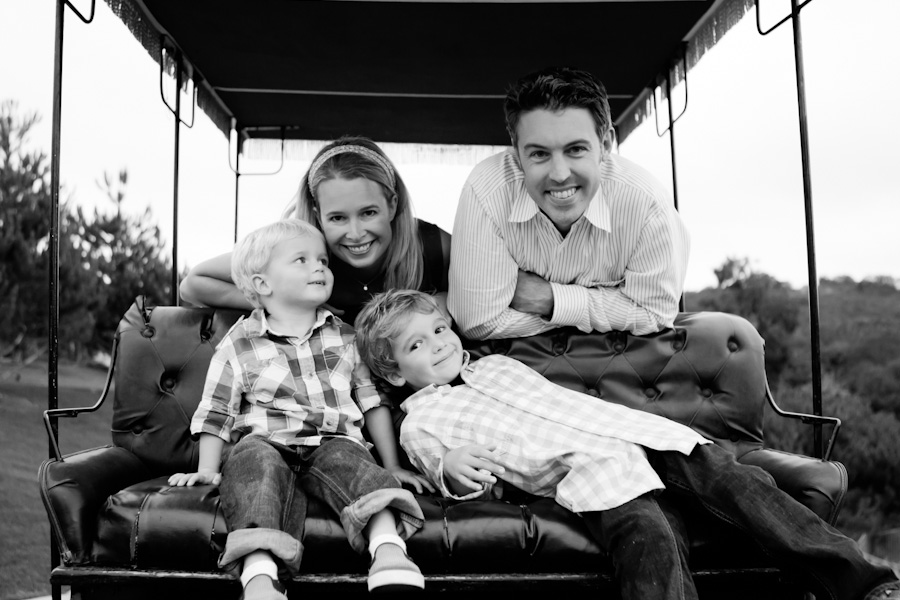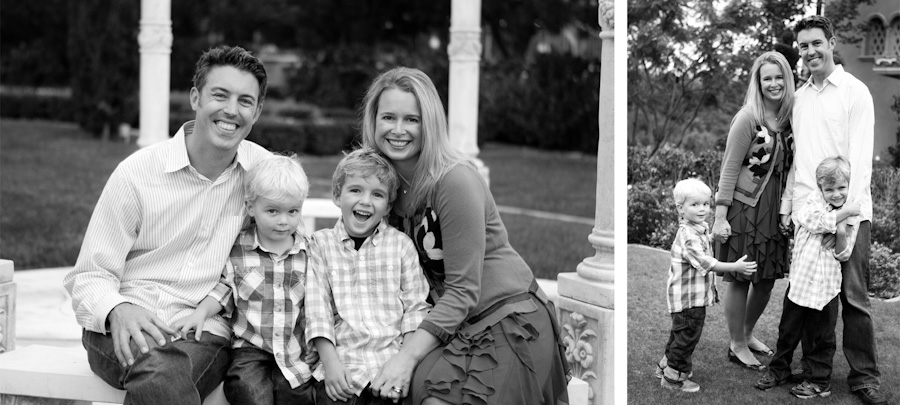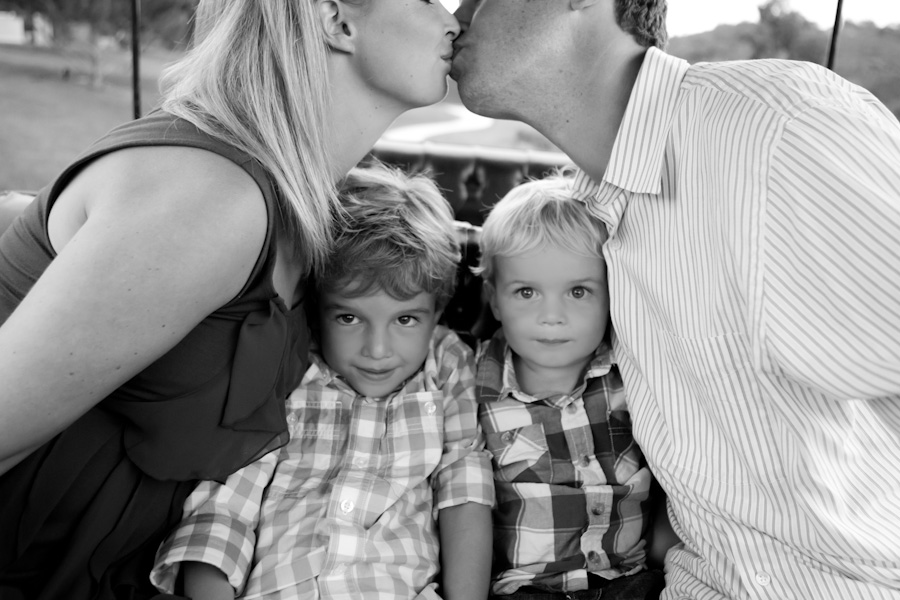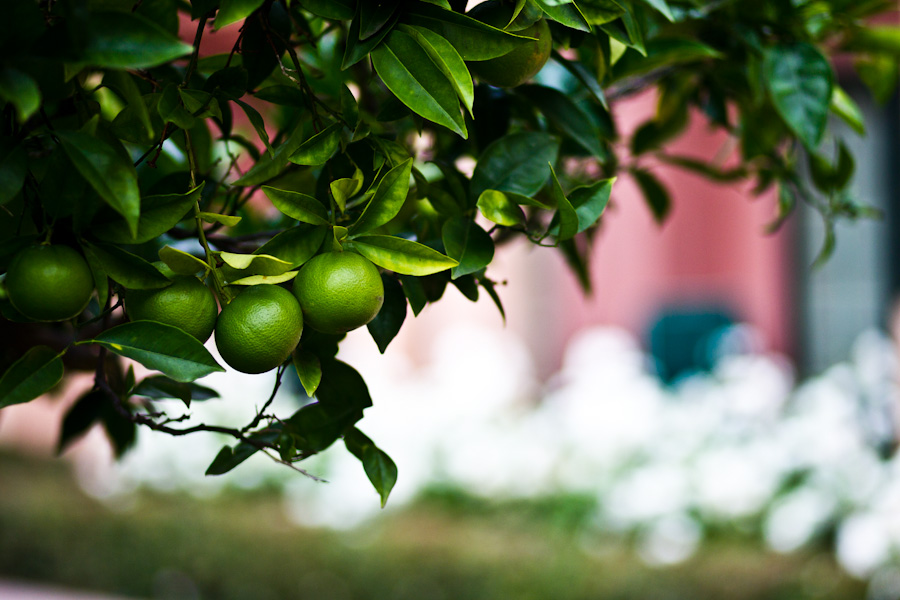 yes, MORE than worth making into old-old-old-old friends.  we love you kerkhoff family.