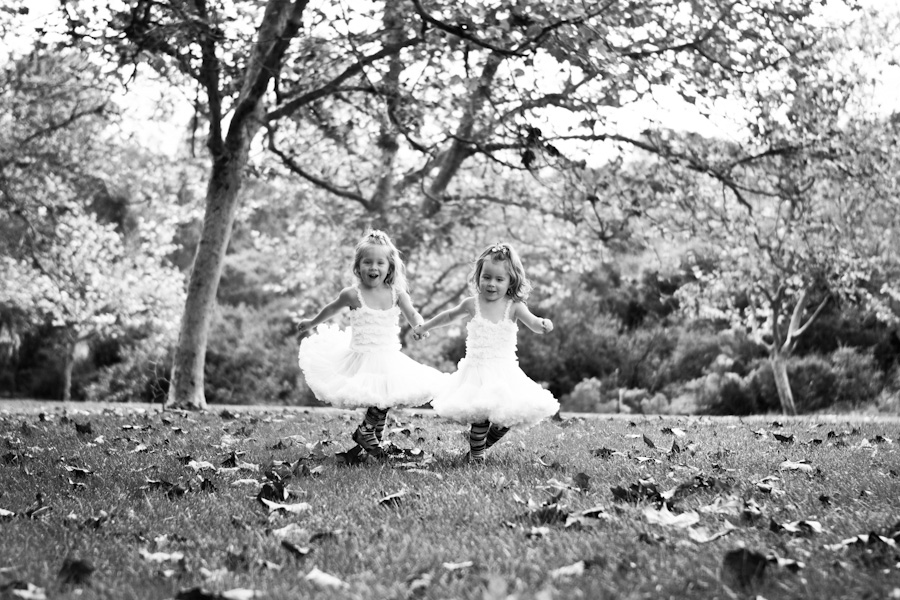 you know you are special, when you are referred to as simply, "the girls" in our home.  these girls are quite the treat.  emmie & ainsley – twin girls, and like family almost.  i had the honor of taking some family pictures – couldn't resist to post a few.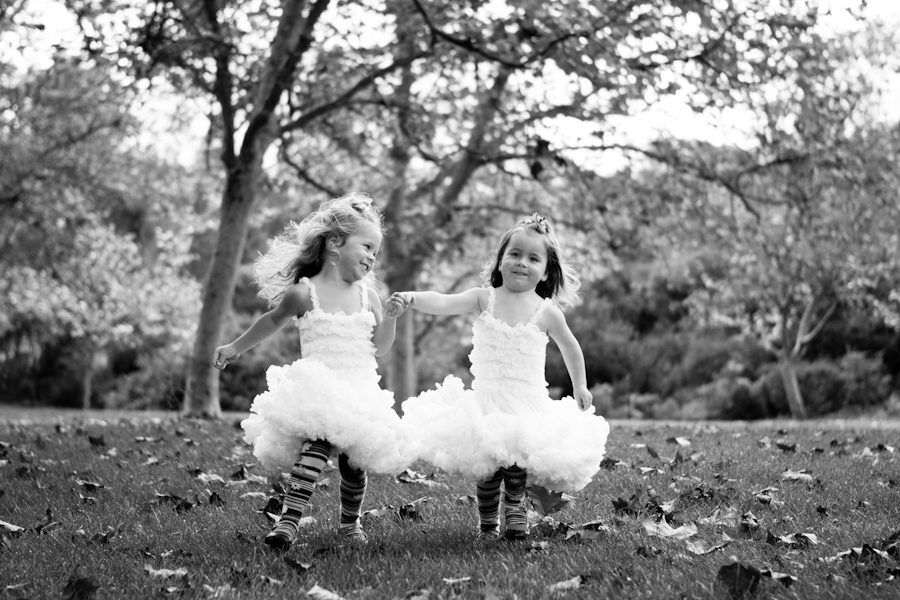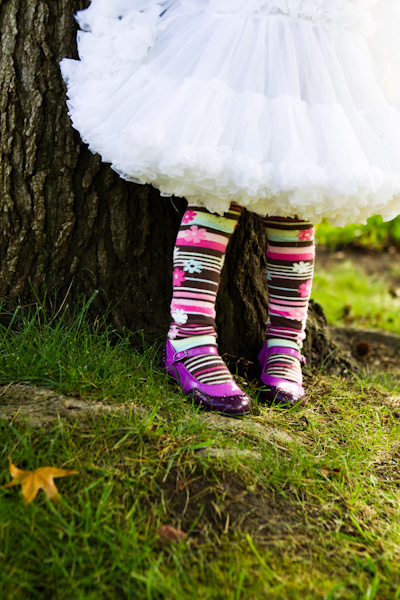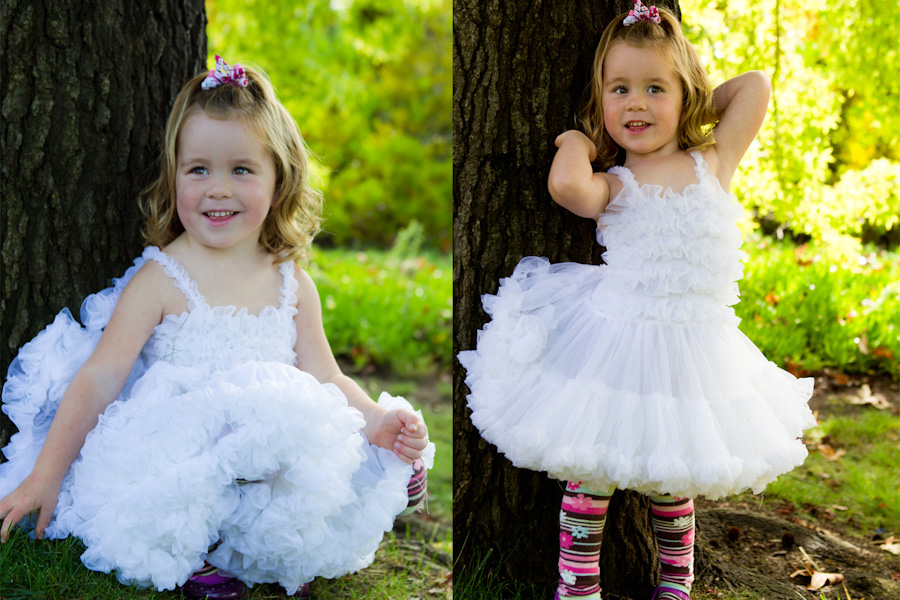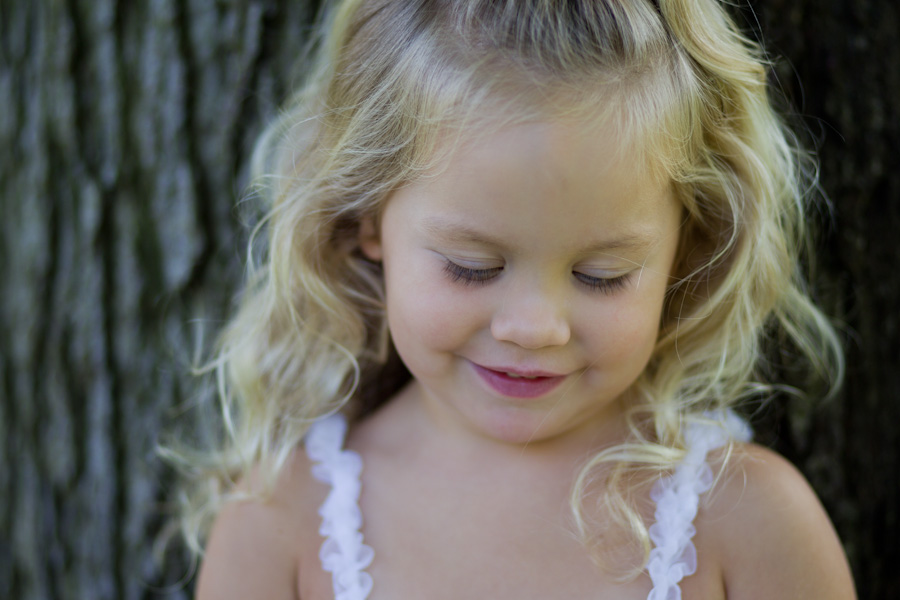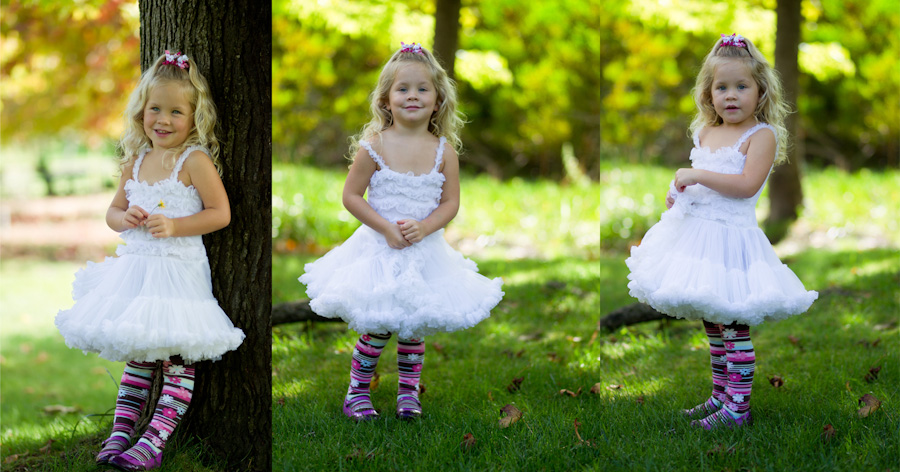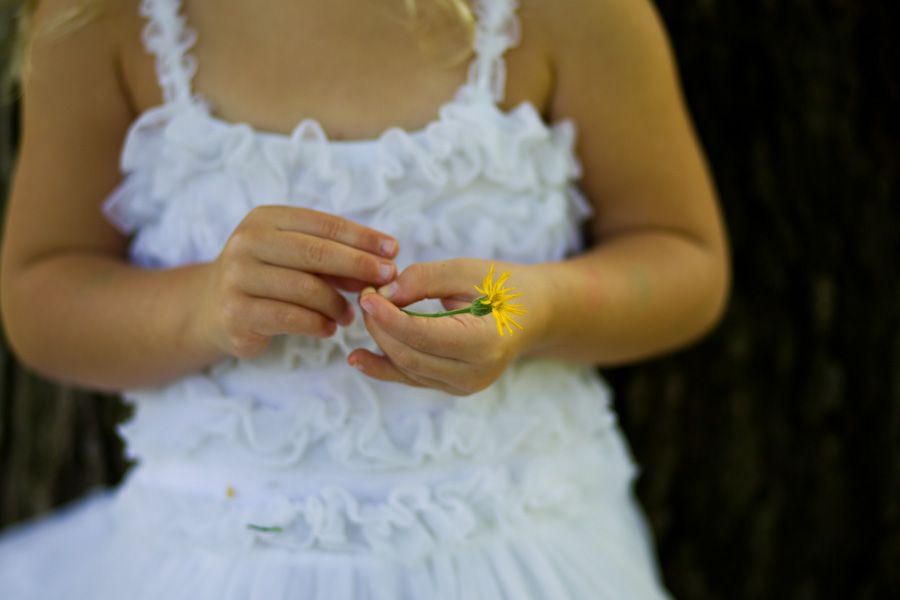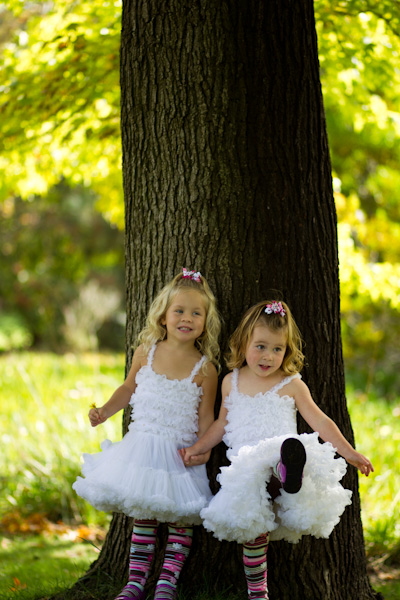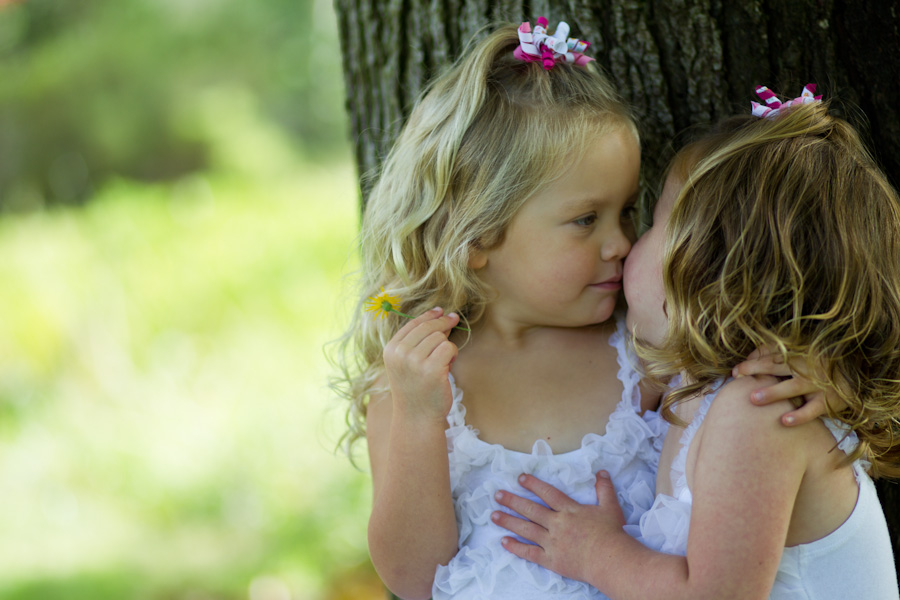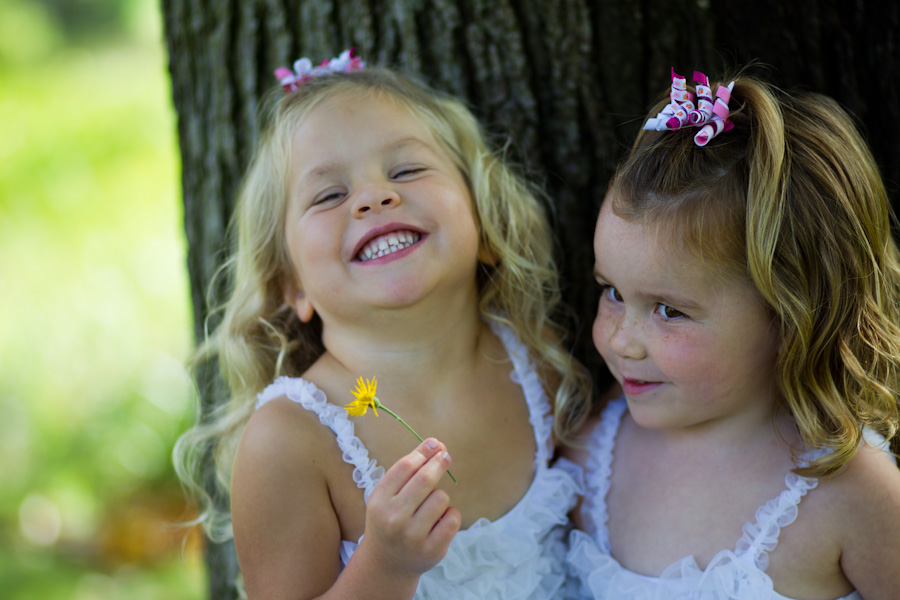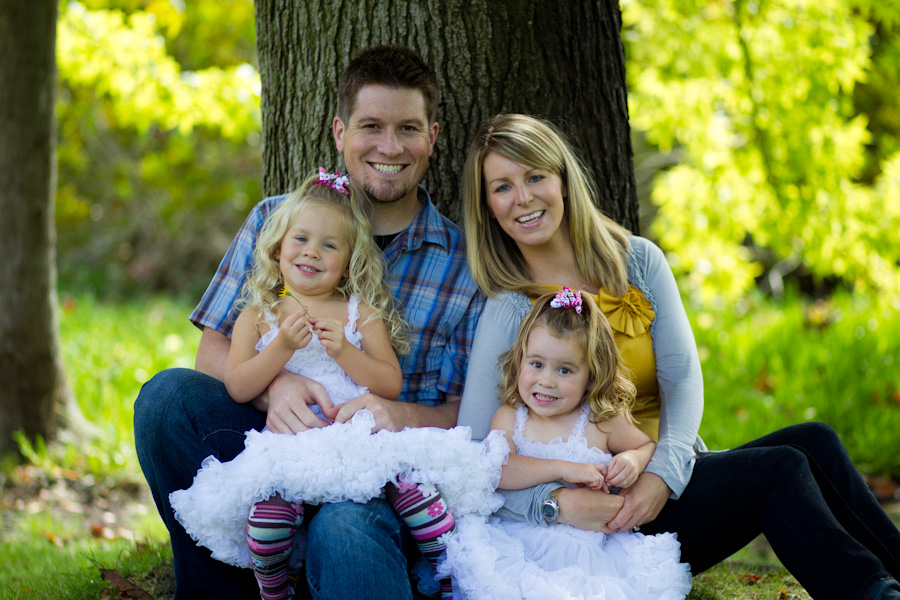 i love how hard they were trying to be such good girls and smile for the camera – knowing ainsley, this makes me smile all the more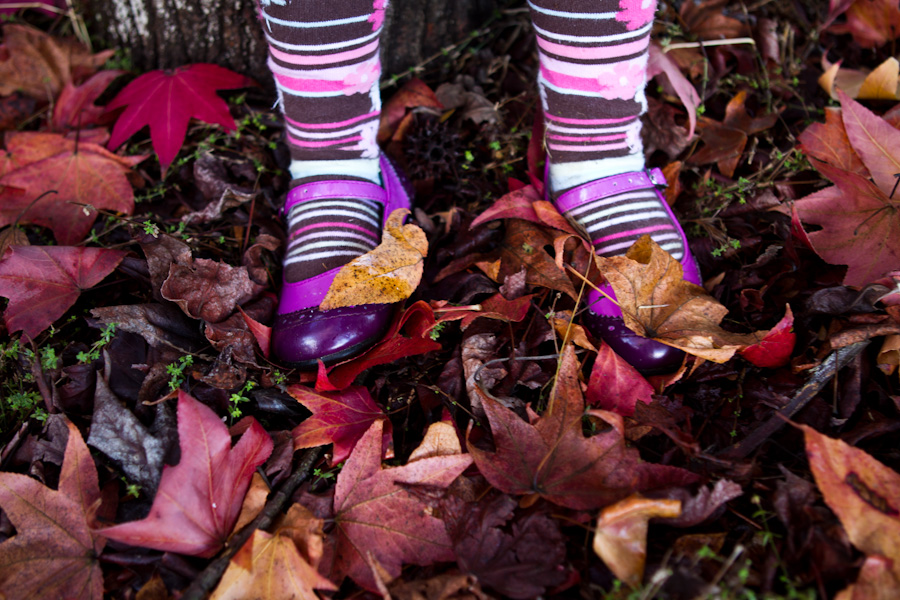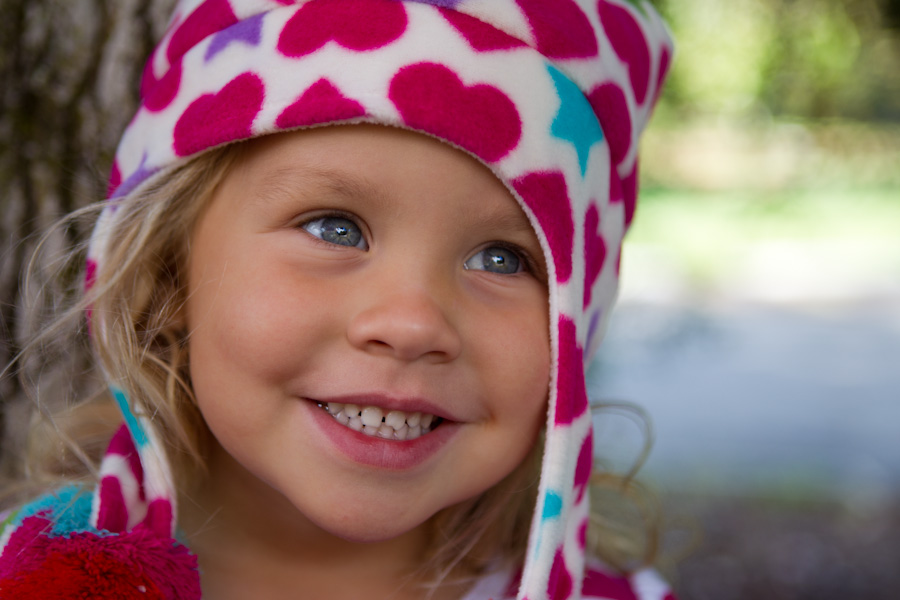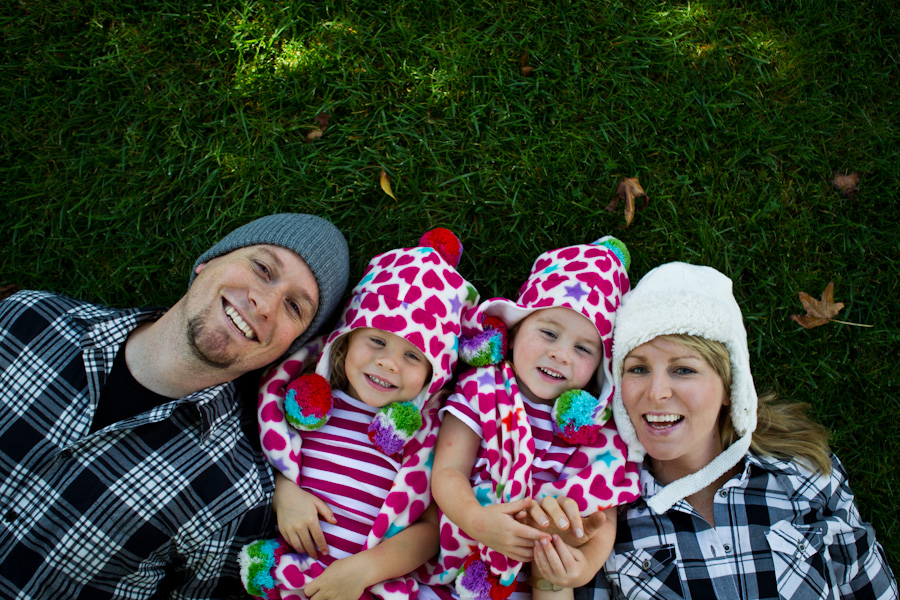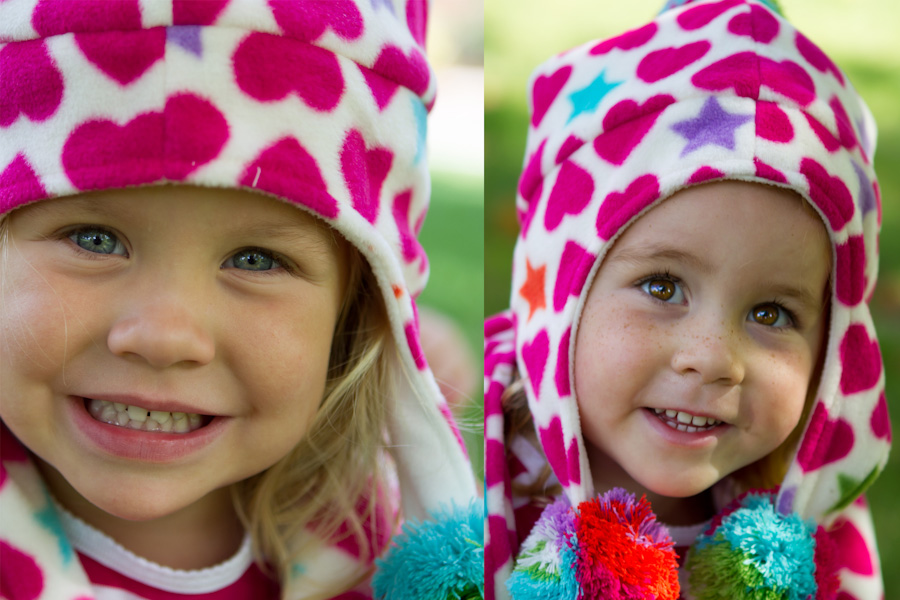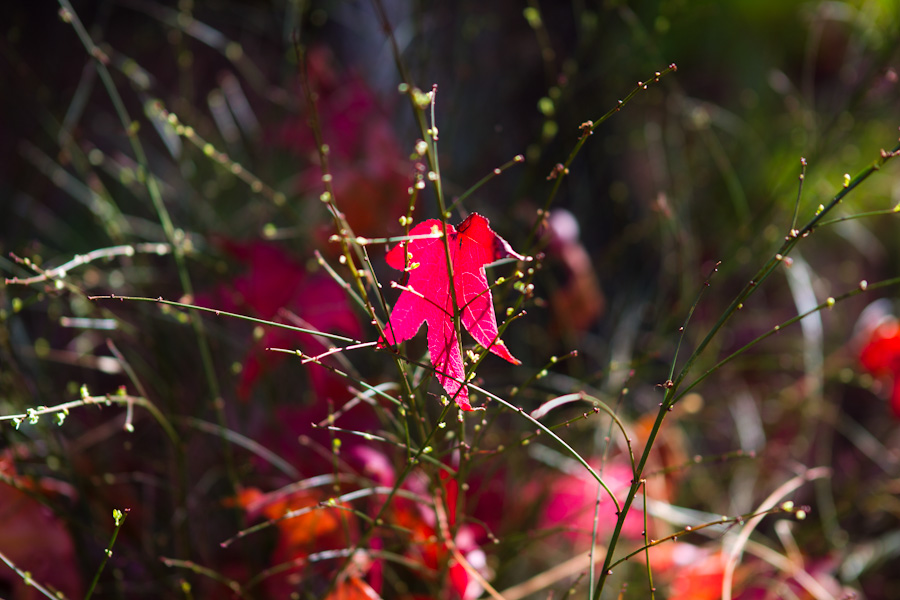 yes…….. this is san diego/solana beach in october!!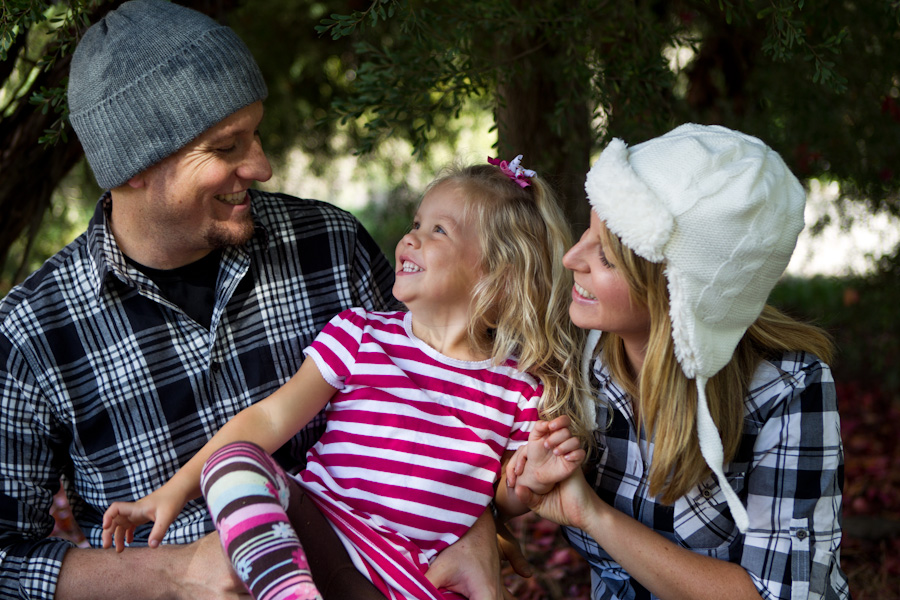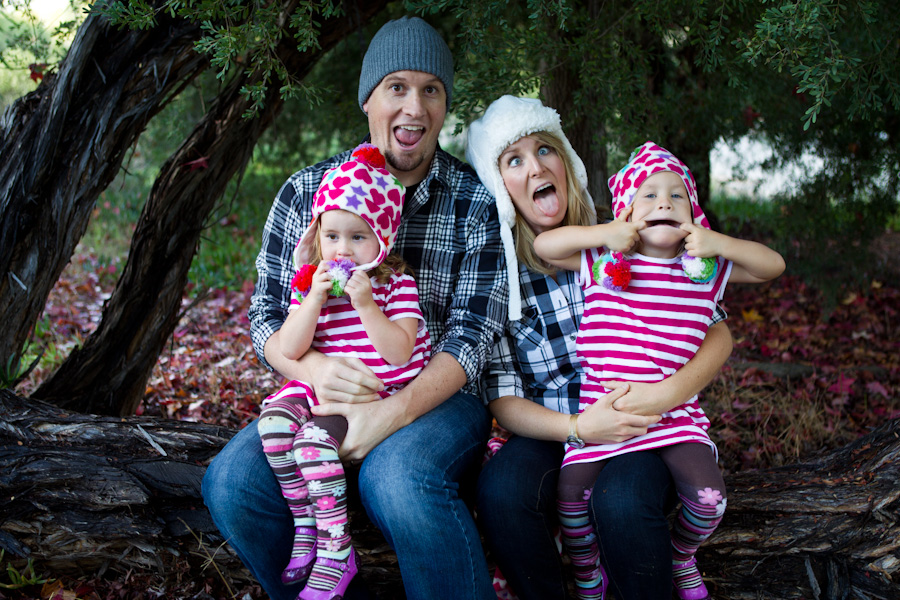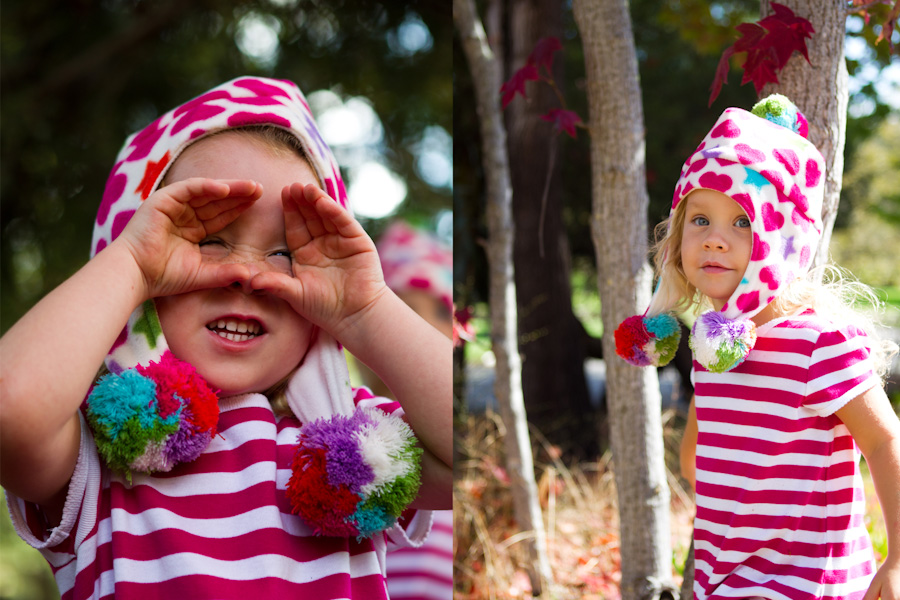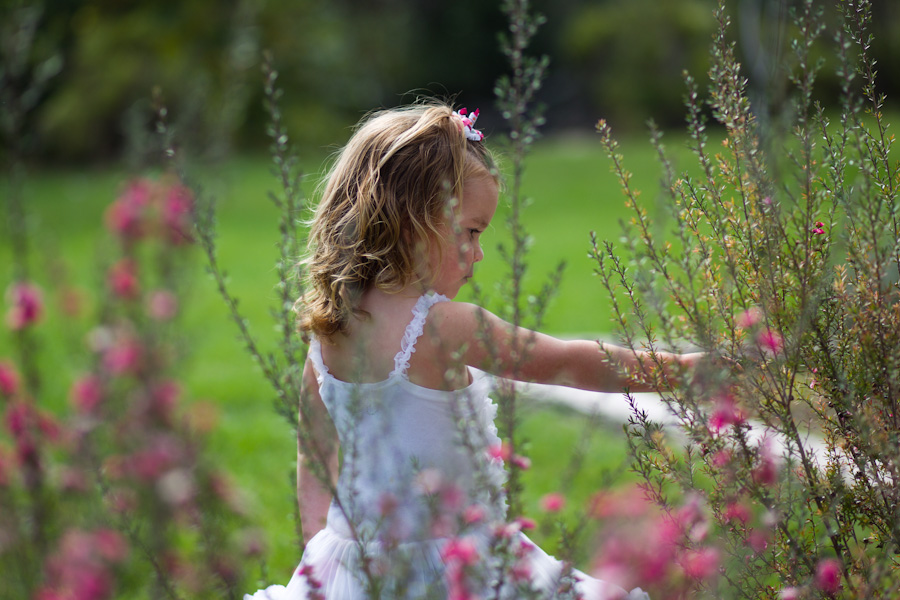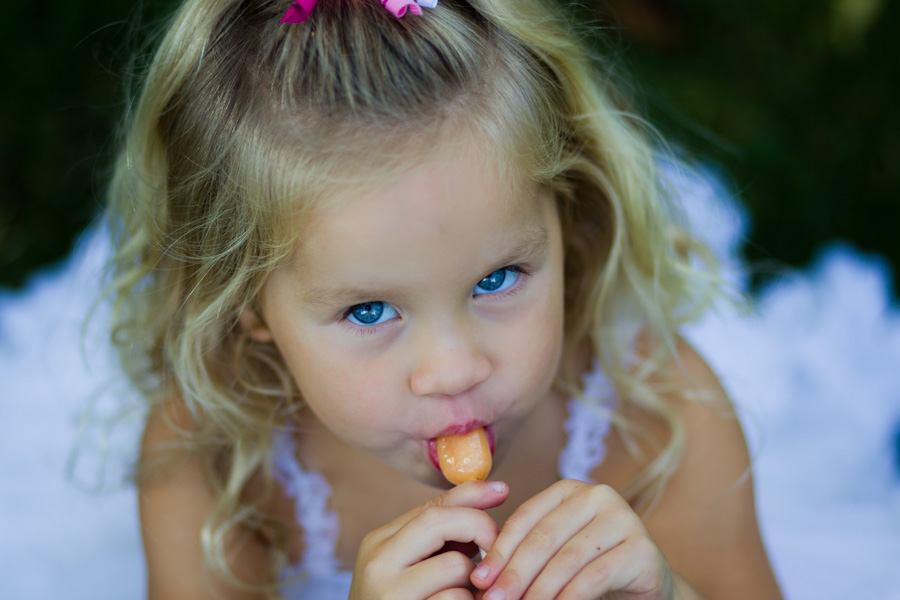 and…. they're done.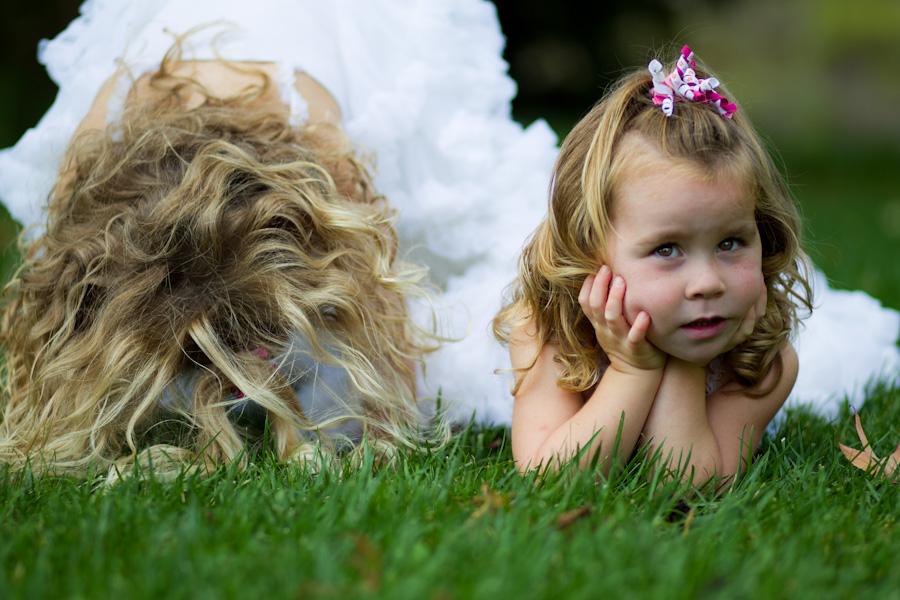 location: san dieguito park, solana beach