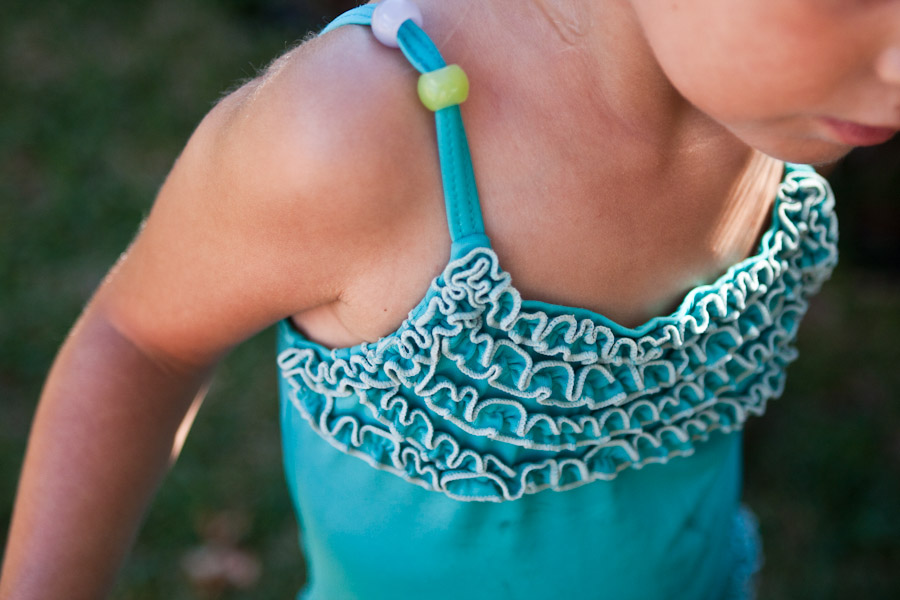 the sun is shining bright here in san diego – but as i look through these hawaii pictures from our trip, it just seems like the sun in hawaii is just so much brighter, clearer, cleaner, and more vibrant.  ahhh…  hawaii & it's beauties.  here are some totally random pictures – mainly for my mom, who i know has been patiently waiting to see pictures of the 4 grandkids together.  more are coming mom, i promise.  like of hans' avocado stand, annika's ballet class, and just little beauties from the time with the cousins….  maybe just my mom, johan, and kristina's family probably care to see all these – but that's ok

 a few things are true – i love the beach, my family, and taking pictures – so combine all three and i do go a little excessive on the pictures….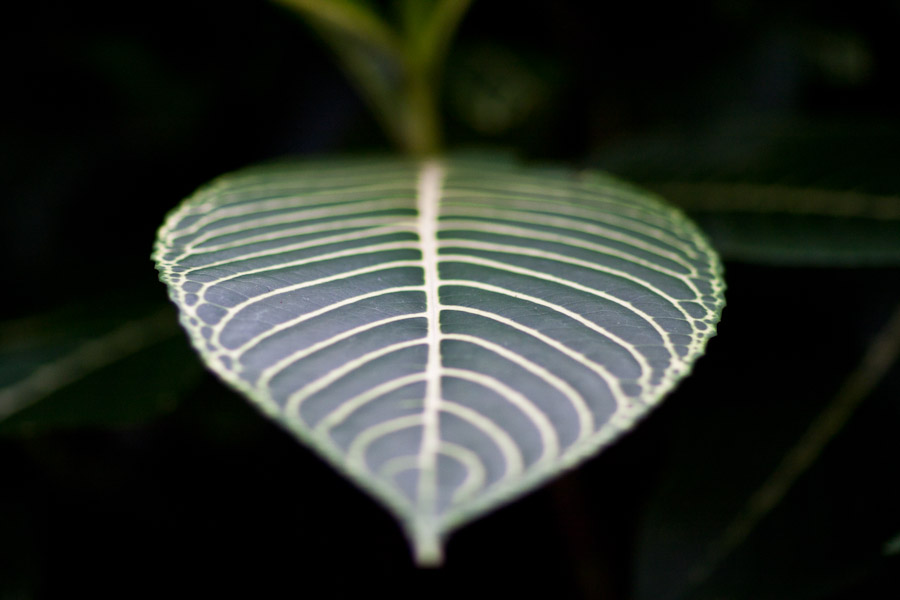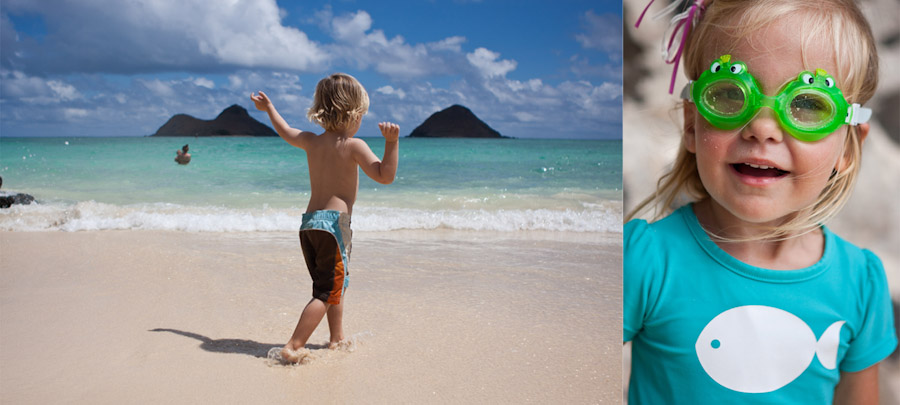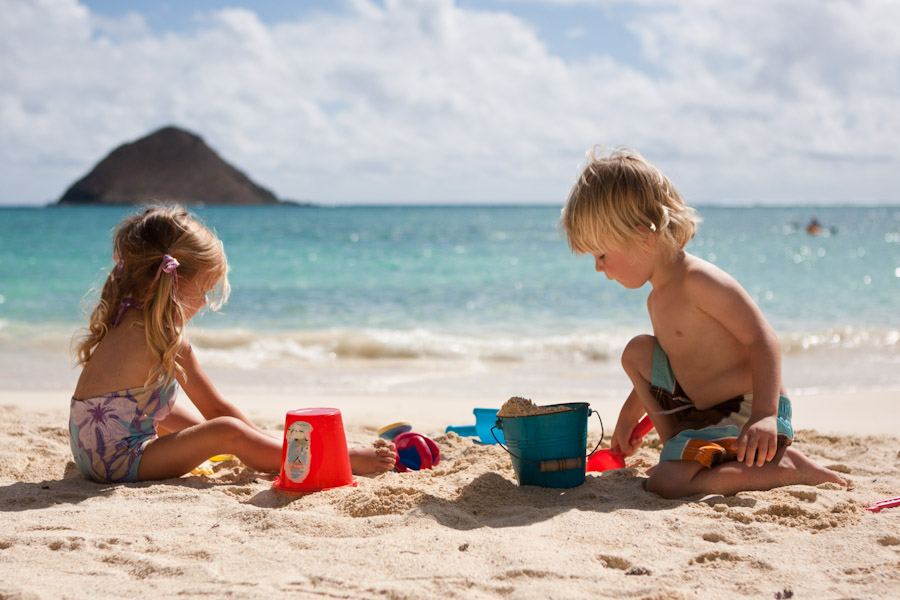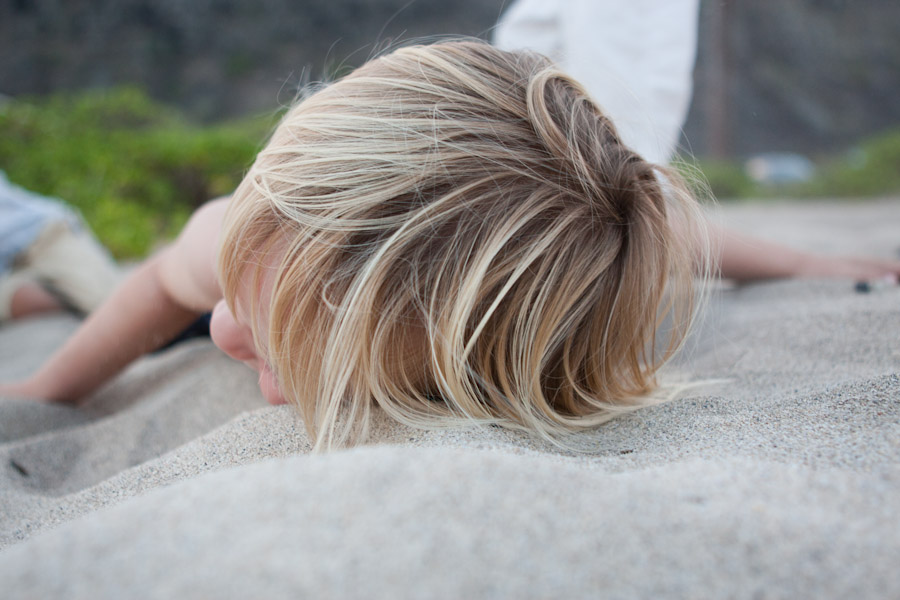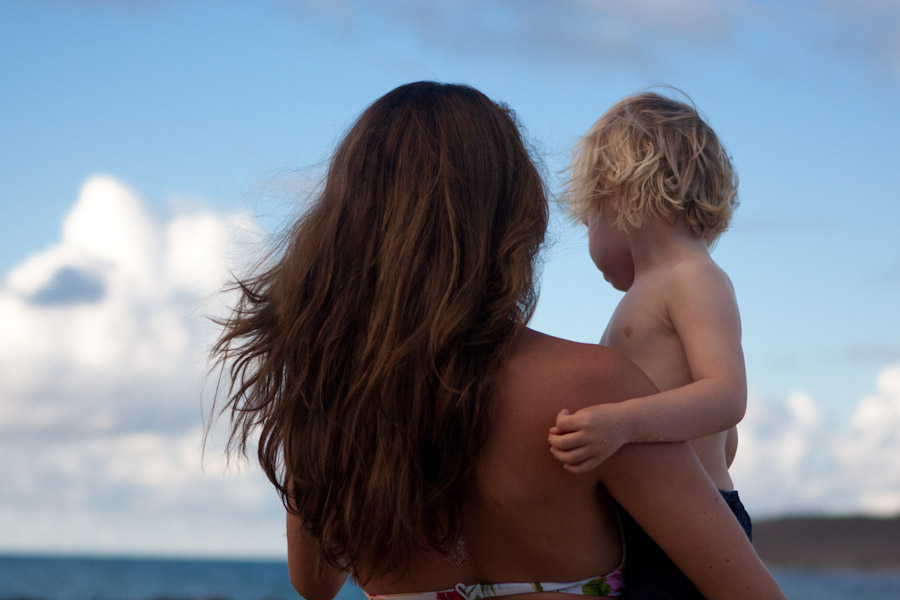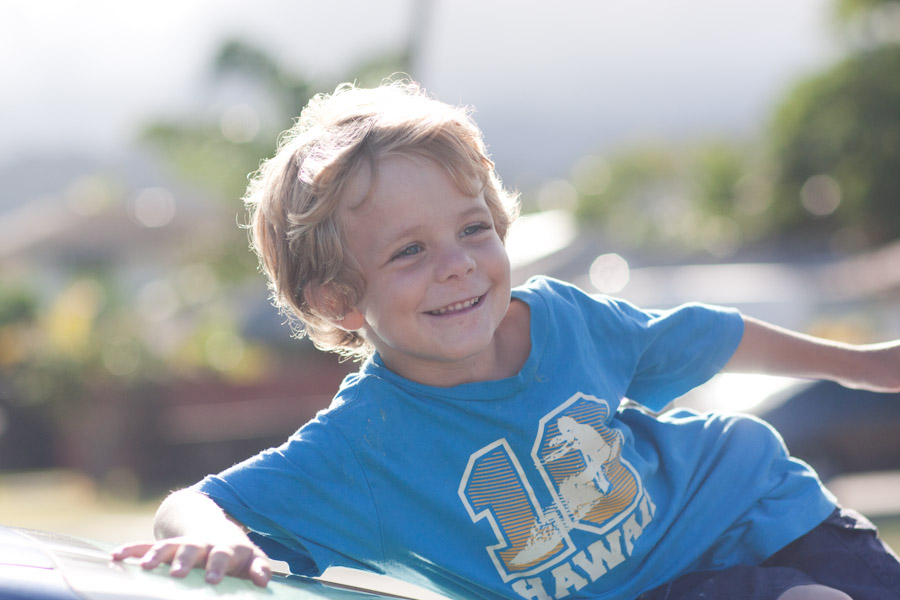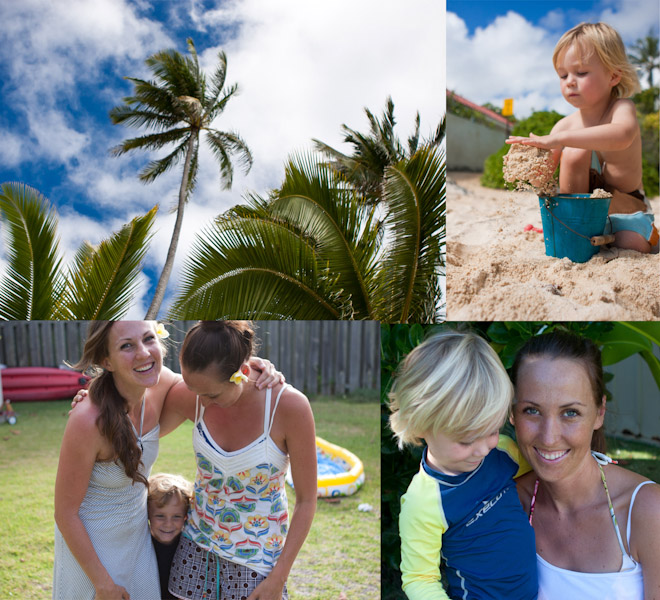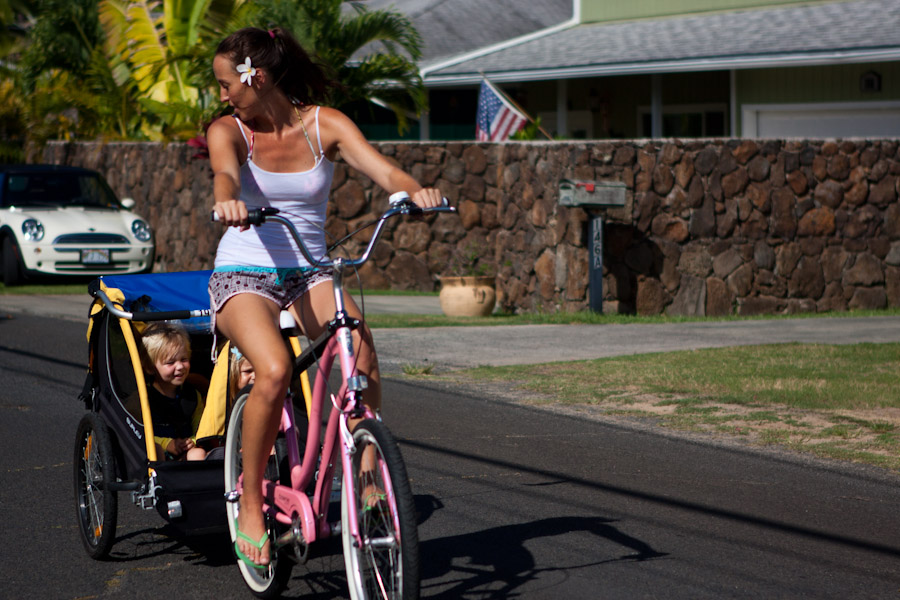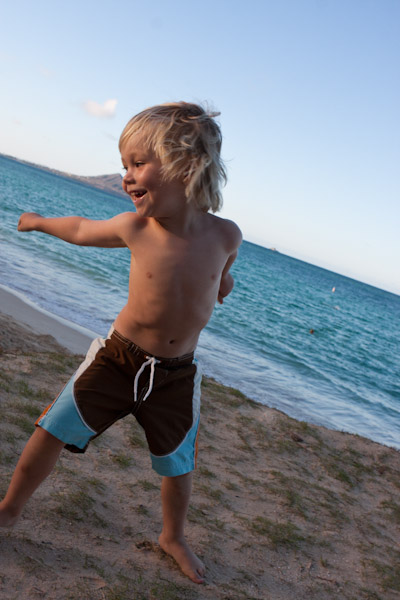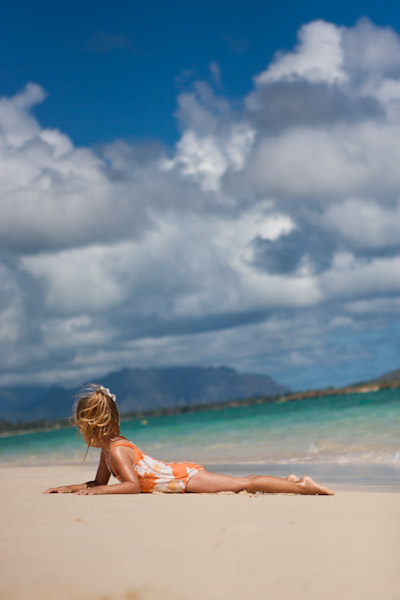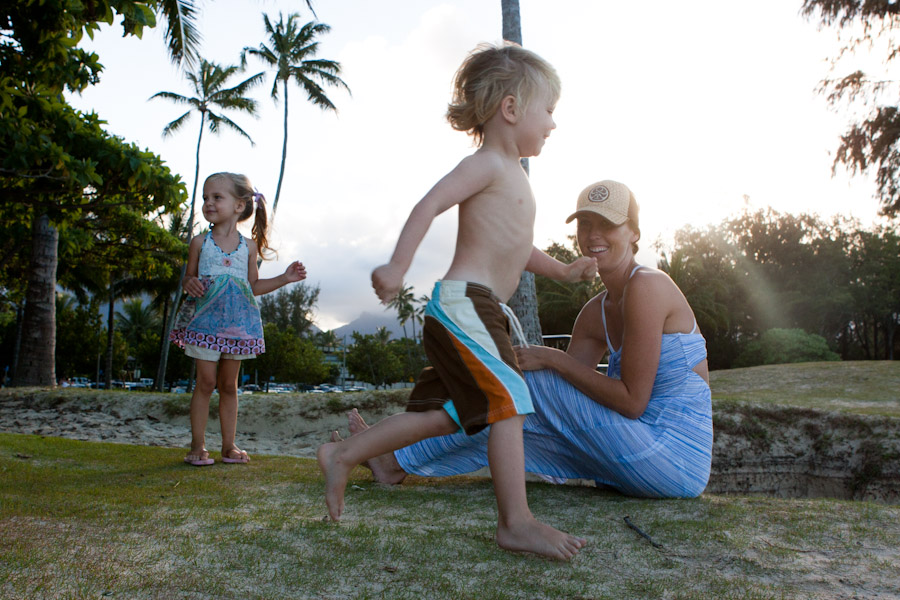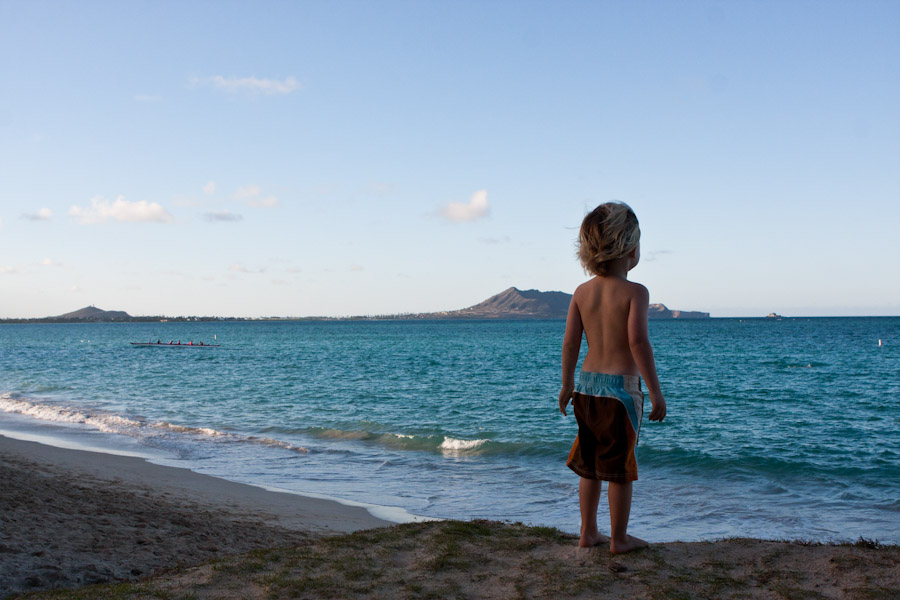 there is just something magical about hawaii. isn't there?