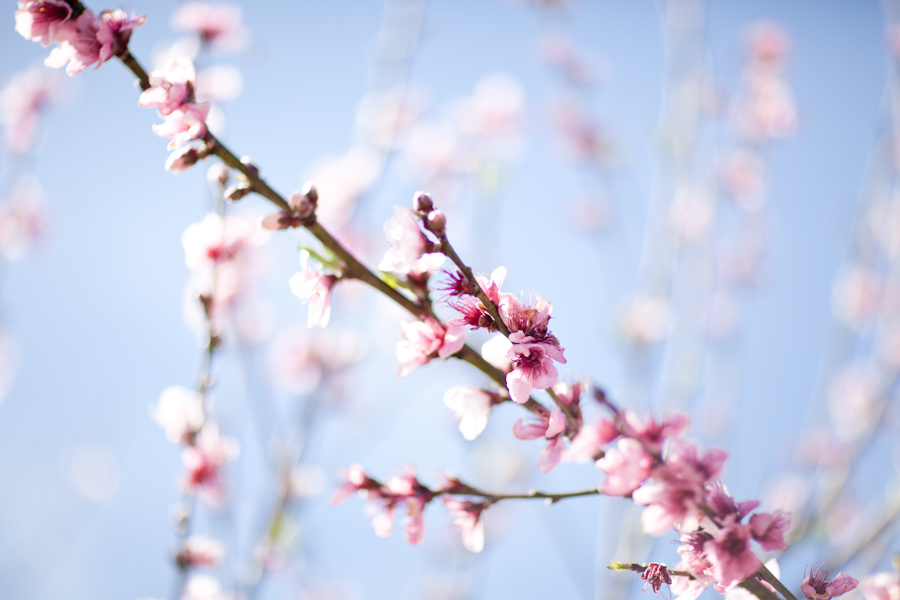 ok – so today was supposed to be packed, full, busy.  but it wasn't.  it rained hard this morning – so most everything was canceled for the entire day.  gwen, "the girls" mom is about to have their 3rd baby and had a doctor's appt – so i took gavin and "the girls" to the greatest spot around – the gardens.  i think spring everywhere is beautiful.  and here in north coast sd, it is the MOST beautiful time of year.  breathtaking really.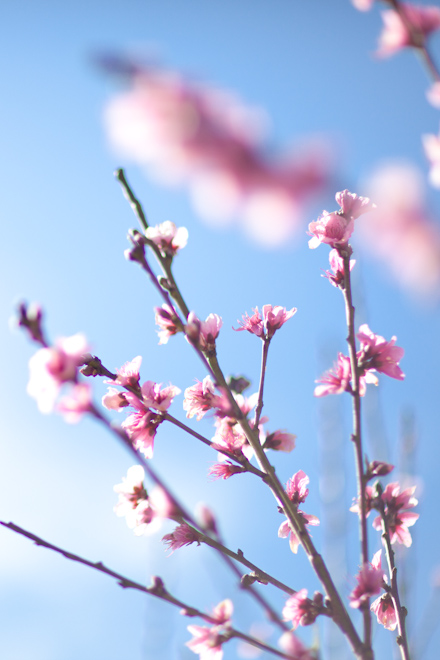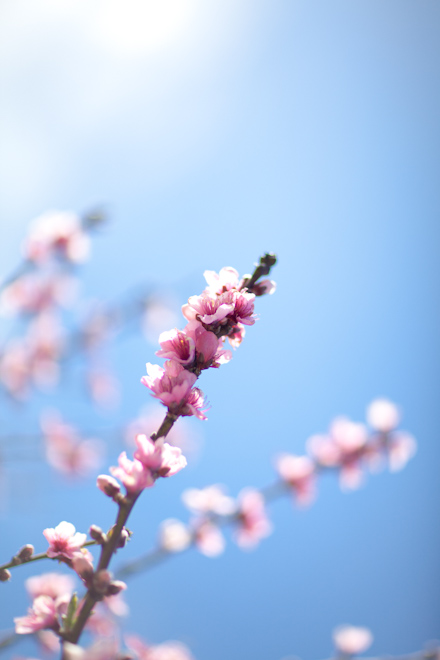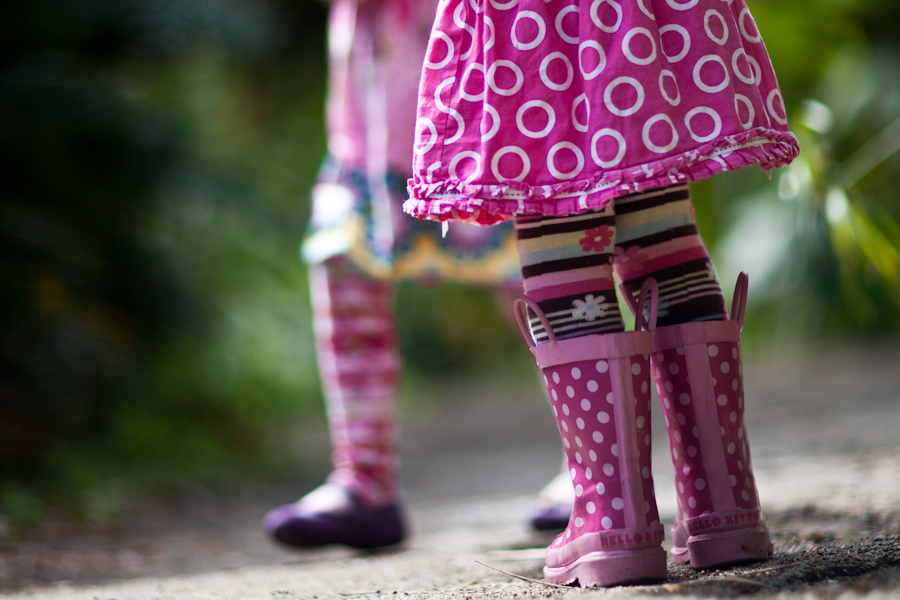 rebekah asked that i sometimes mention what lens/setting/etc i use when i photograph.  so here's my secret…
secret #1:  For this entire blog posting, i used only one lens – the 85mm/1.8.  it is an inexpensive lens.  i love it.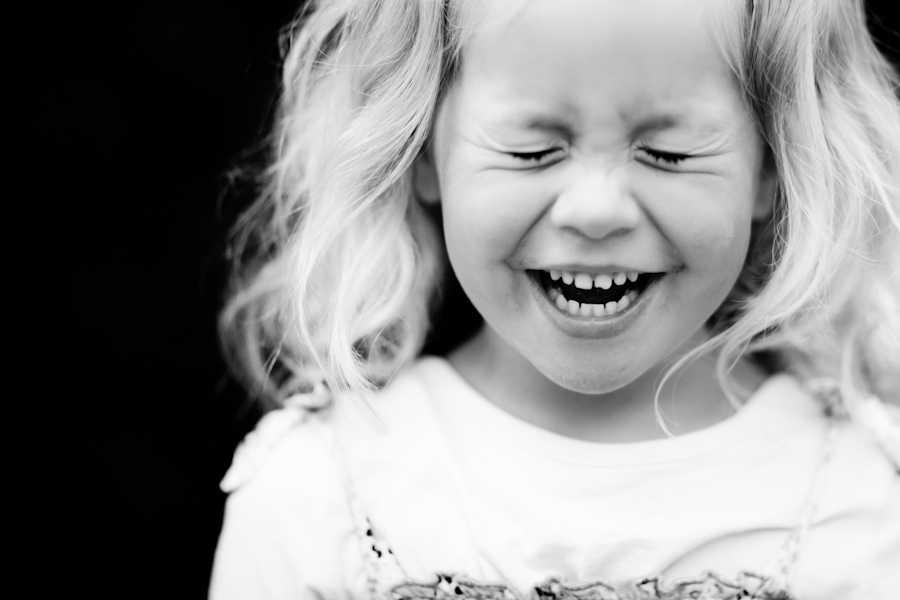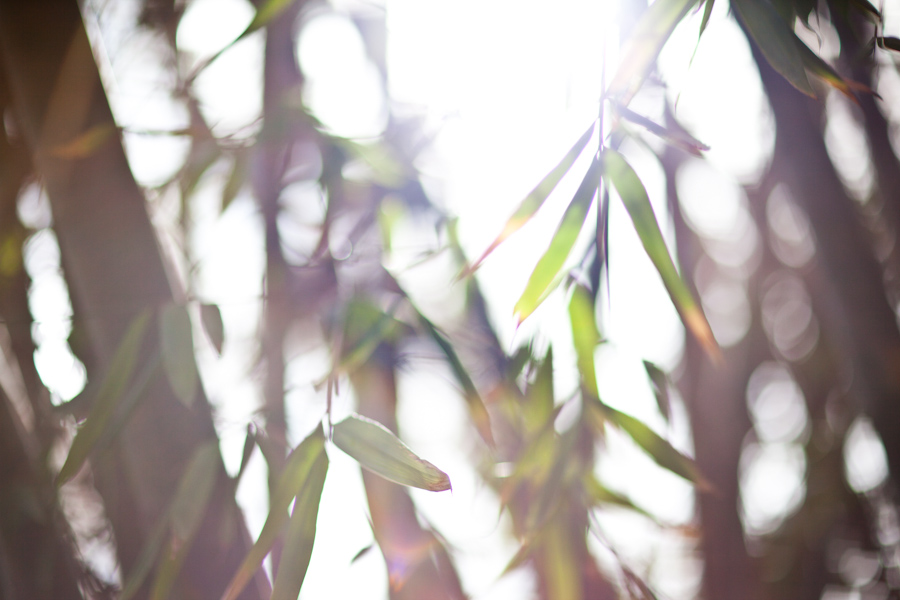 secret #2: i have been playing around a lot with manual focus.  it is the little switch on the lens – it gives a more dreamy look when some aspects of the photograph are out of focus.  photography is all about preference and is an artistic expression to me. i like a more dreamy photograph, so i like photographing all the way down to 1.8 or using manual focus.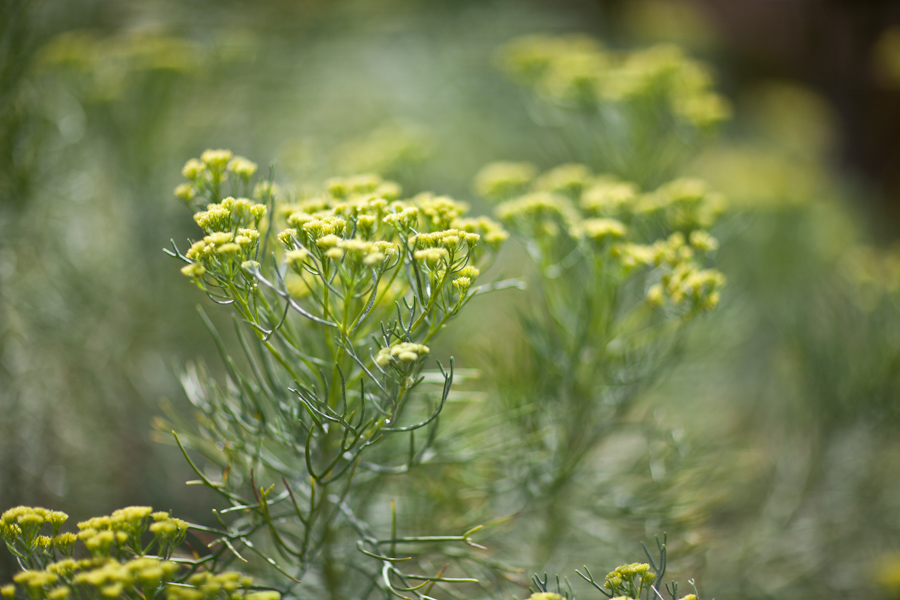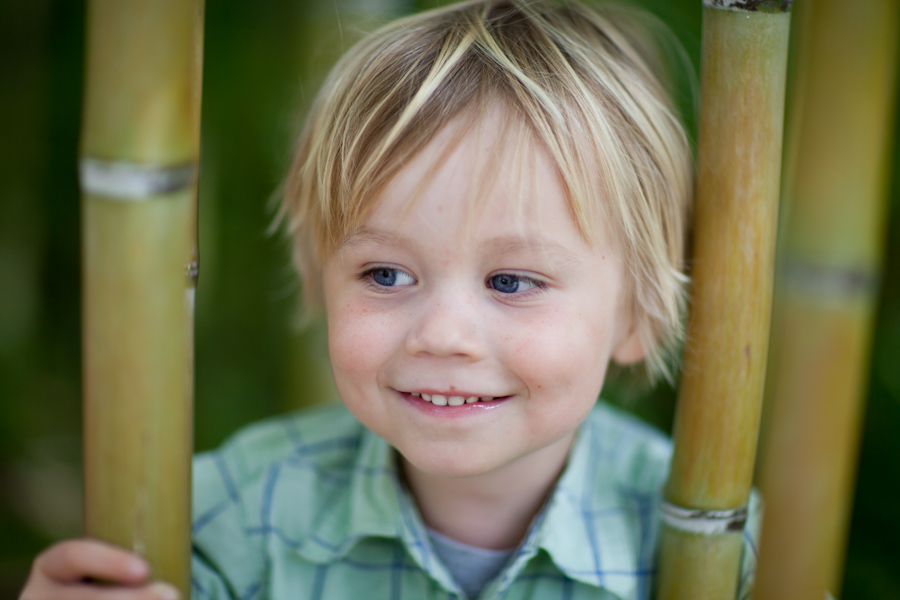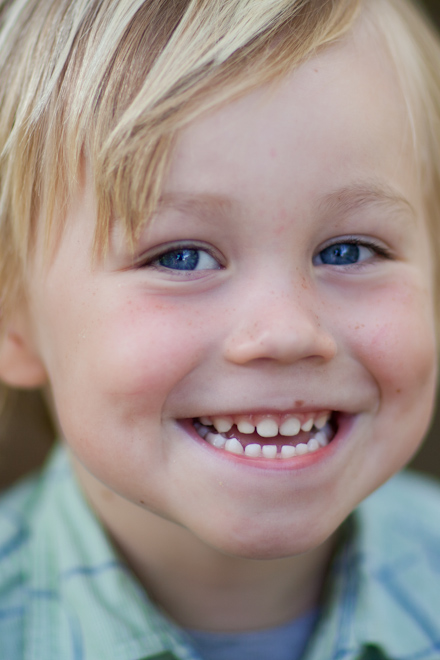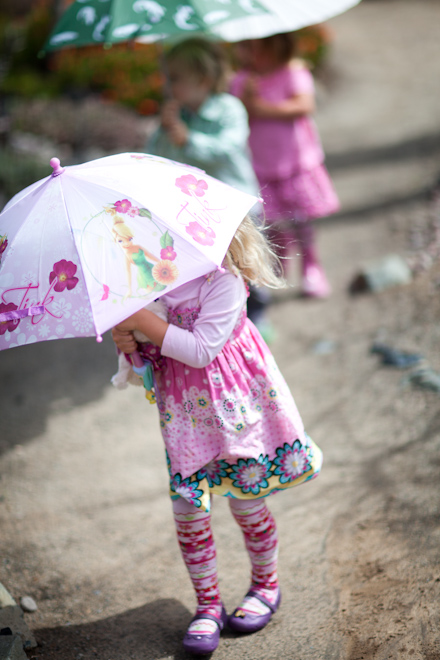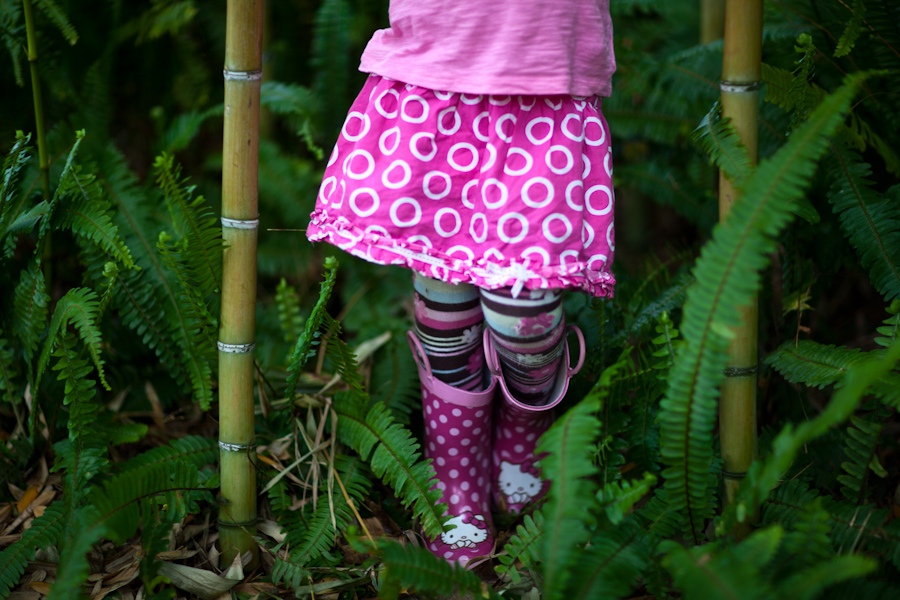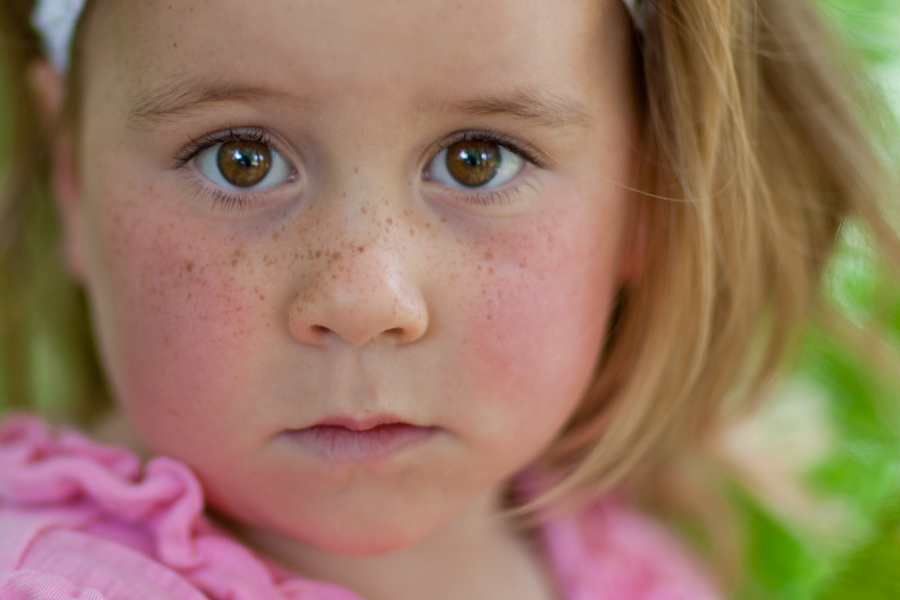 secret #3 – I always focus on the eyes.  You can't go wrong that way.  I use the manual focal adjustments ALWAYS – my camera is never on auto for the focal point.  I want to control what/where the camera focuses if it is in auto-focus.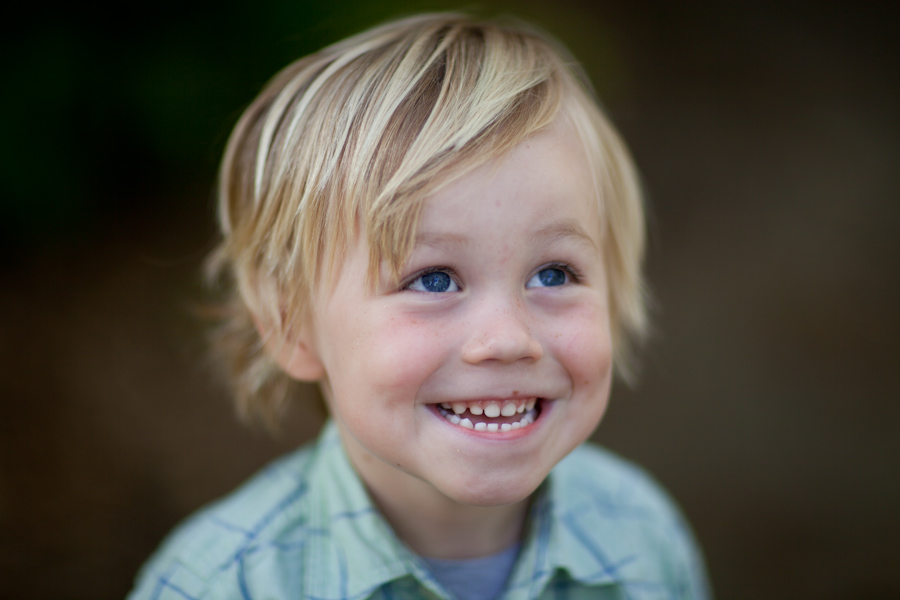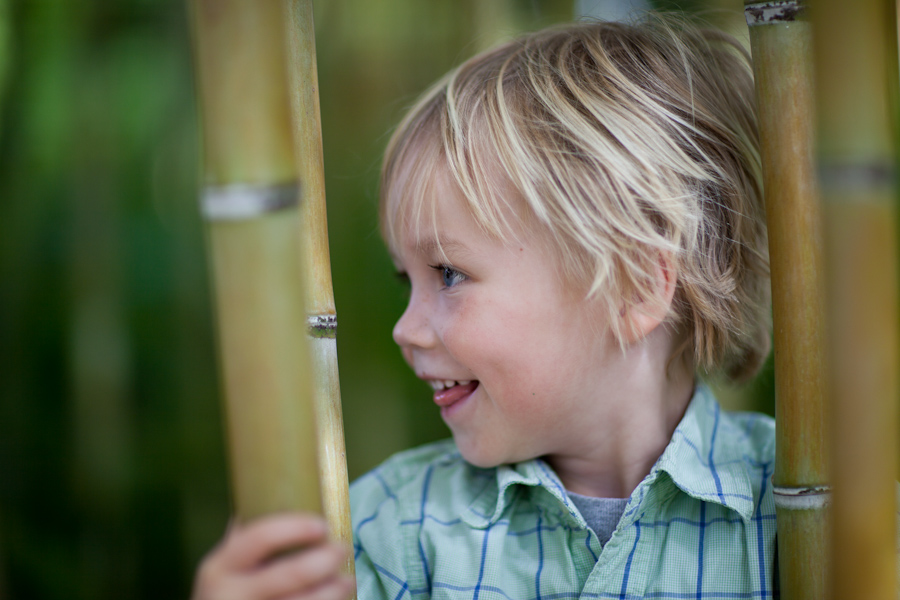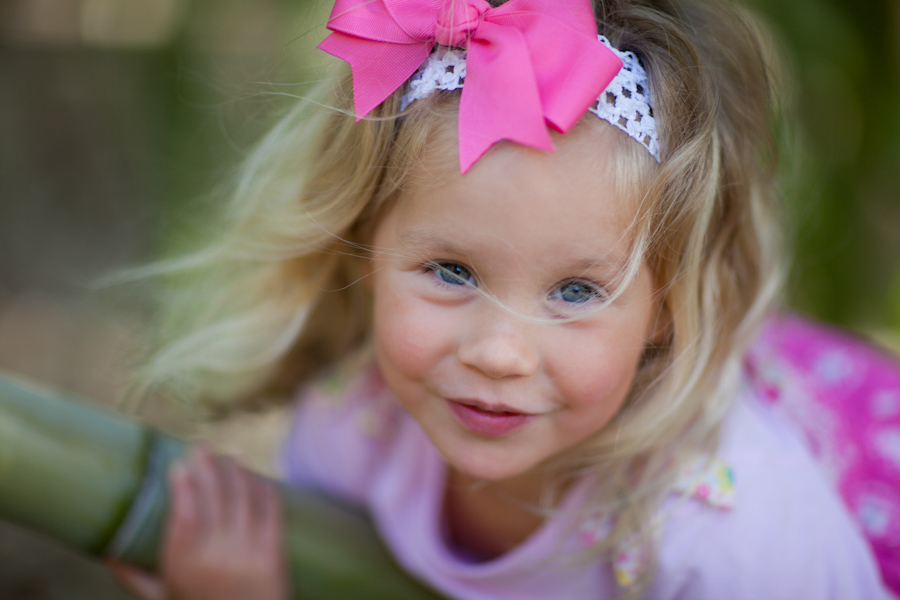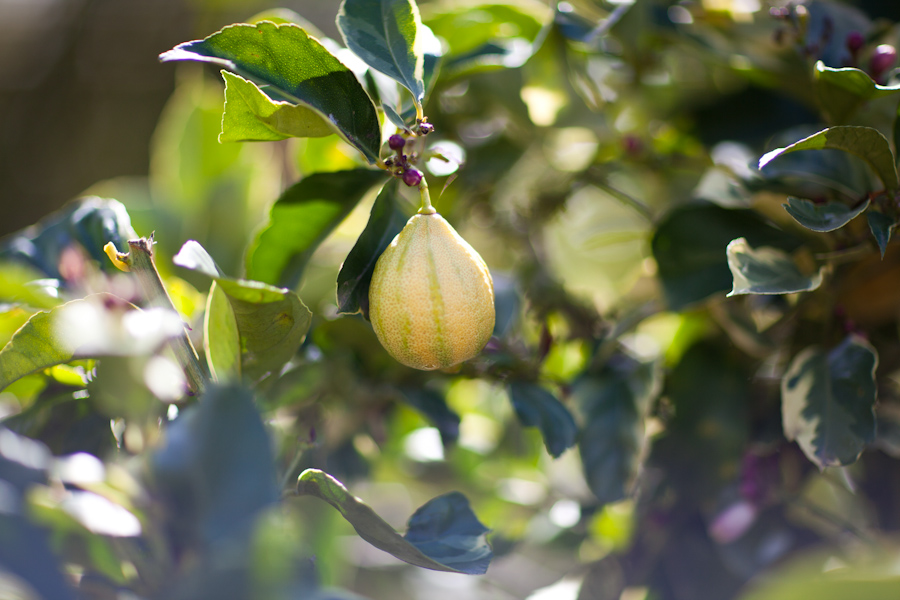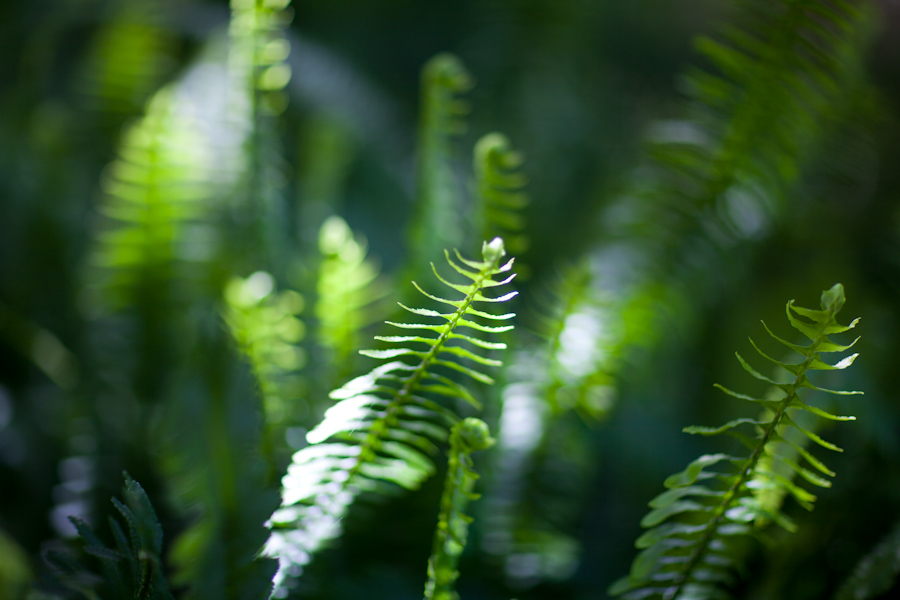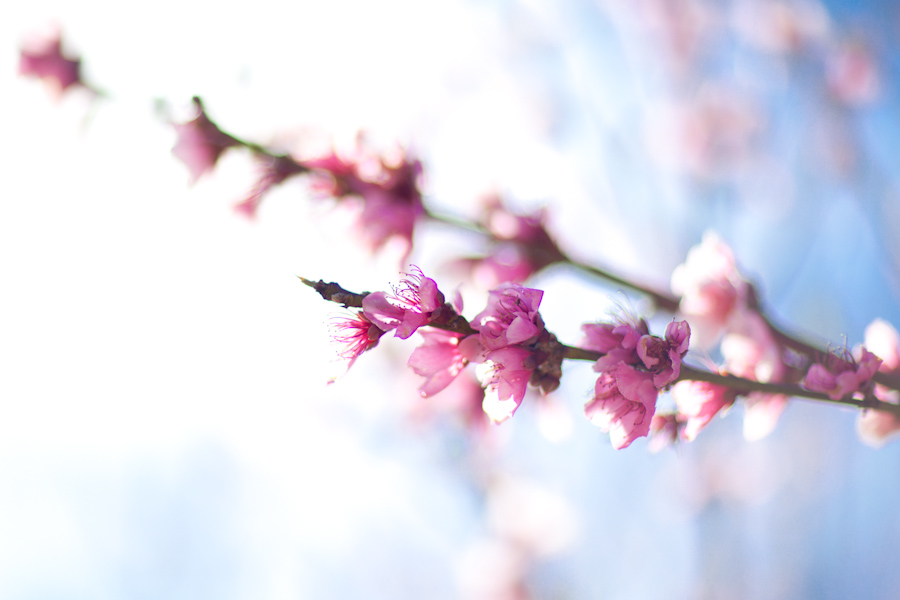 secret #4: notice what is behind a subject – even if it will be out of focus, i try to also work with the "picture in the background"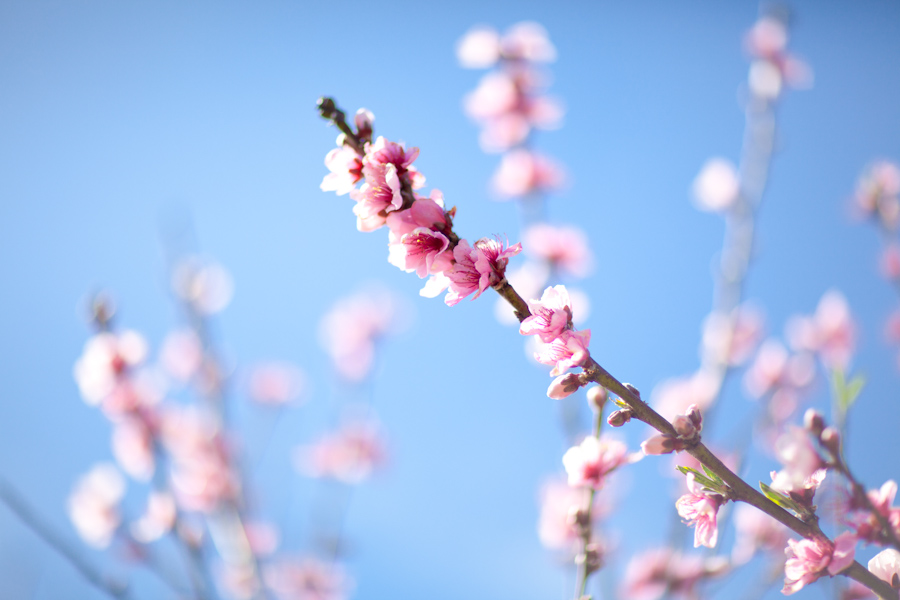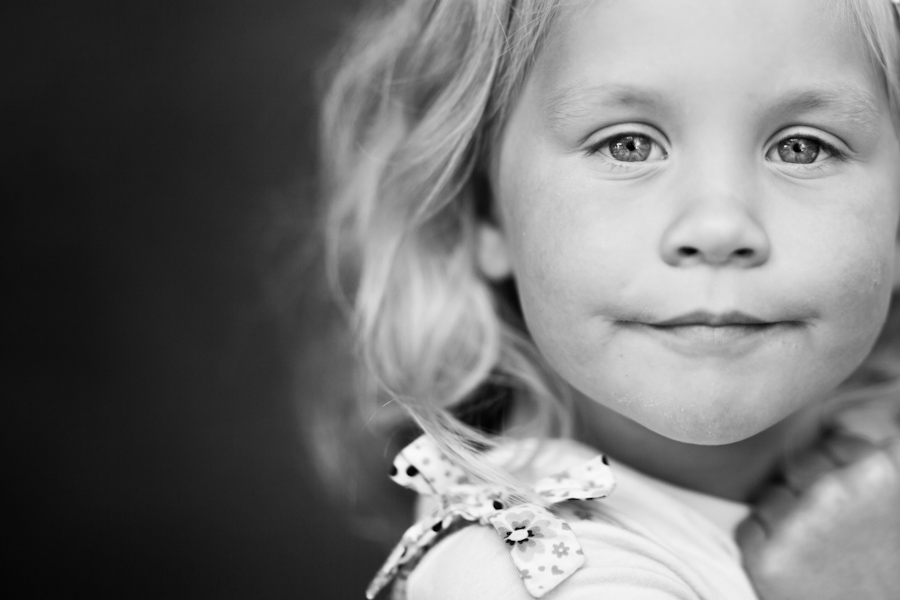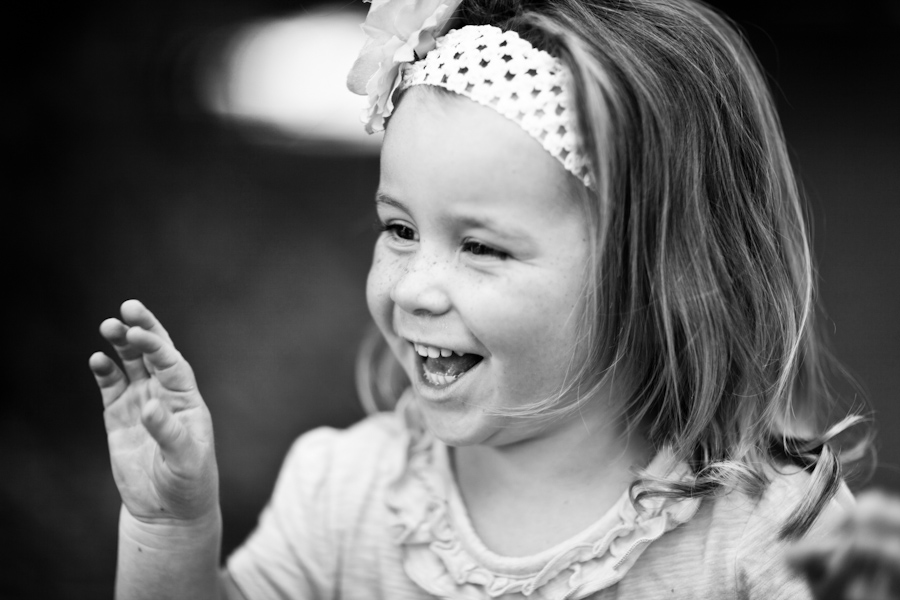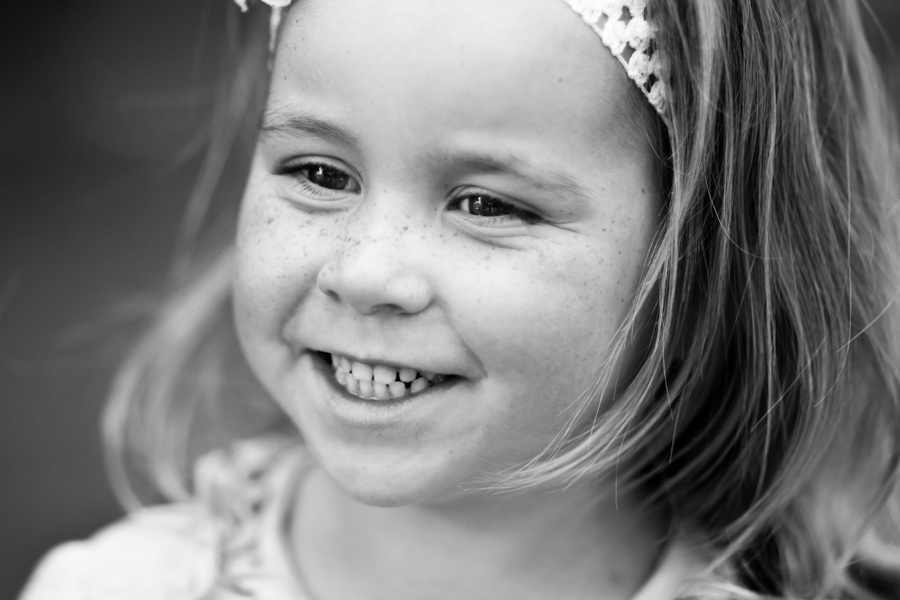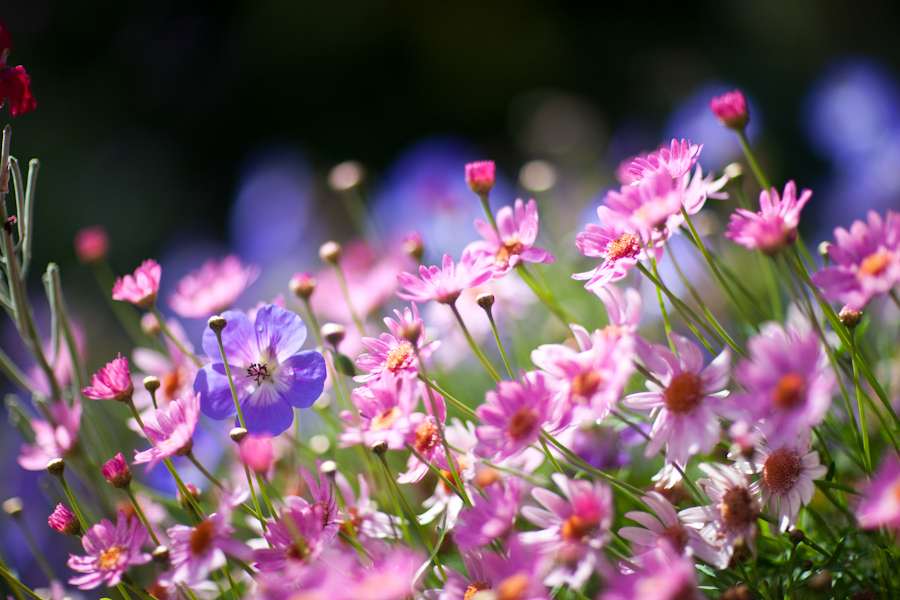 secret #5: i don't know what i am doing.  i never took a class.  i just take pictures of beautiful things, sweet moments, and images i want to keep as memories.  i just take a lot of pictures and i am not afraid of getting it "wrong".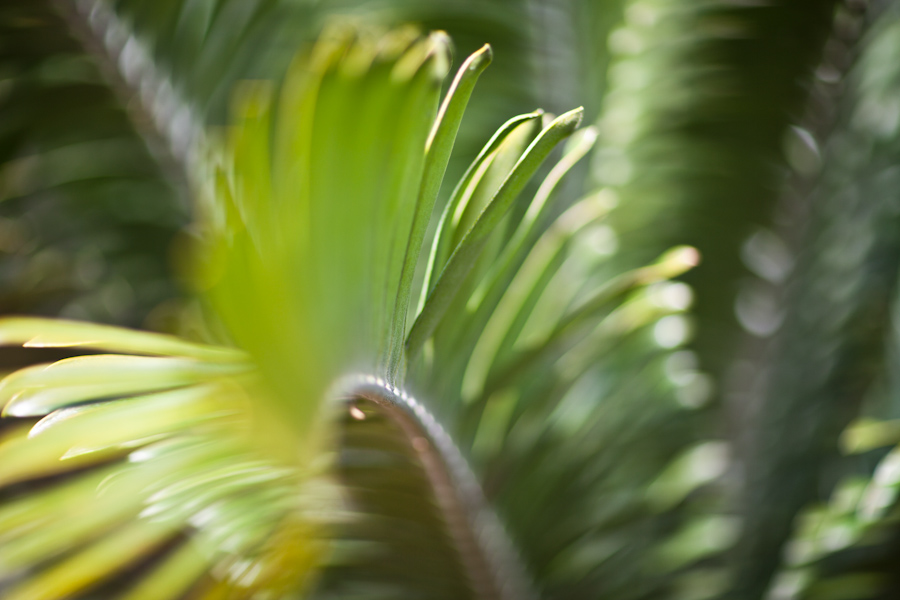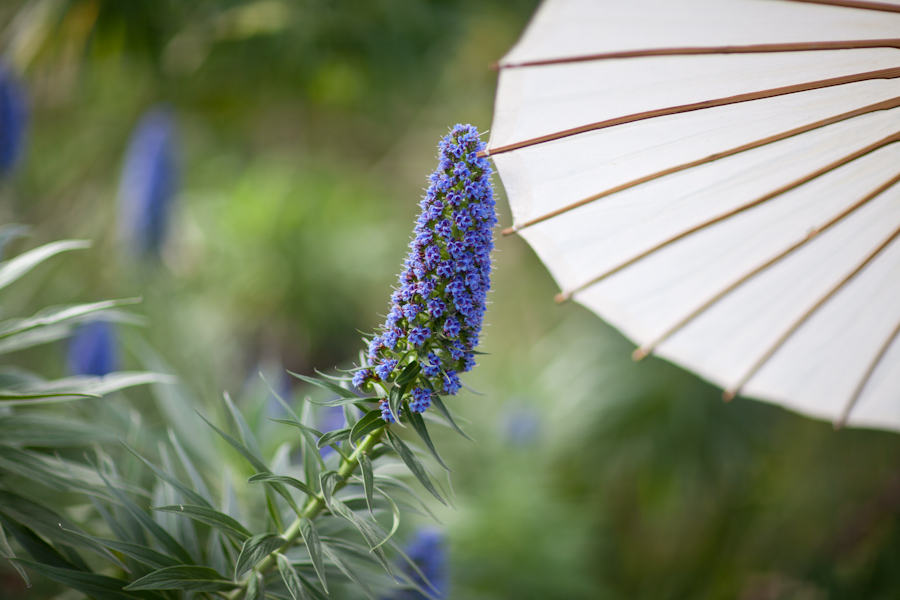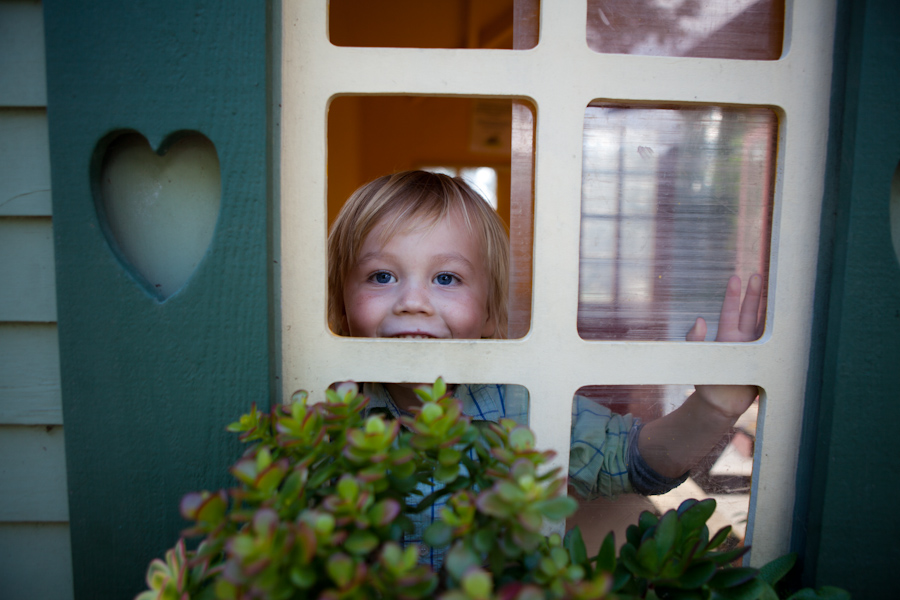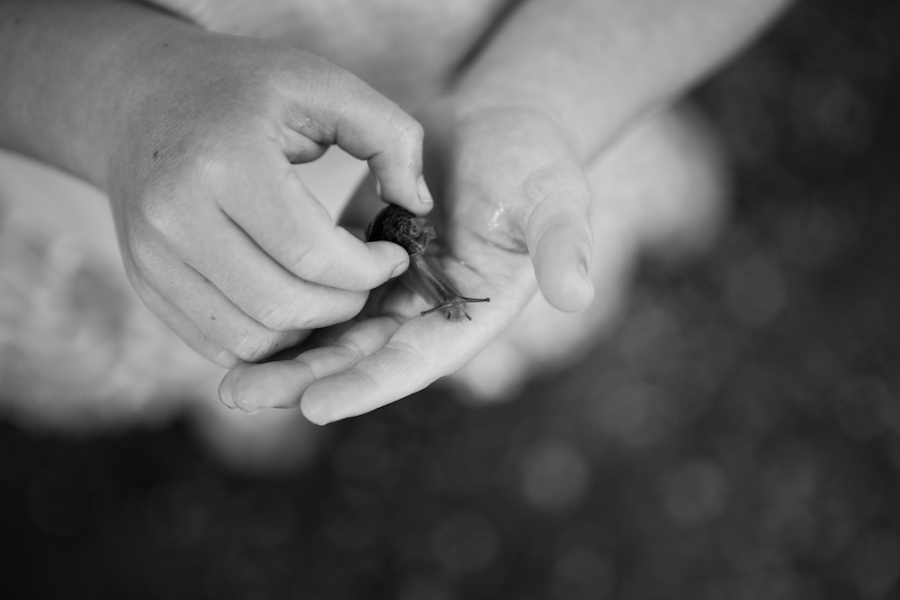 secret #6: this snail was a treasure.  she loved him and even named him.  i even caught her singing a lullaby to him.  i saw her playing with something else after while and asked where "freddy" was.  she shrugged her shoulders and said "oh – i stepped on him."  i looked over and there was freddy crushed on the floor.  gross.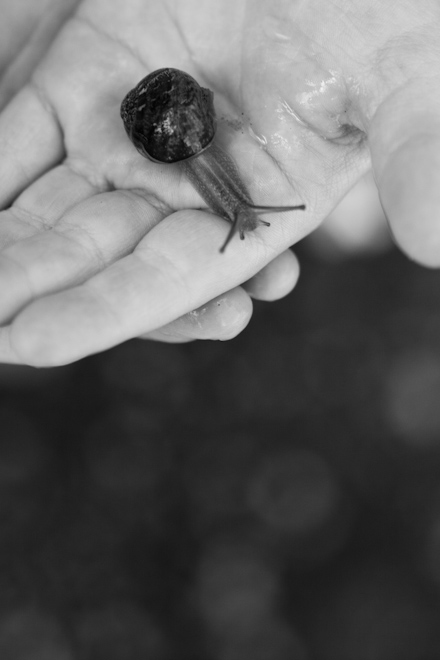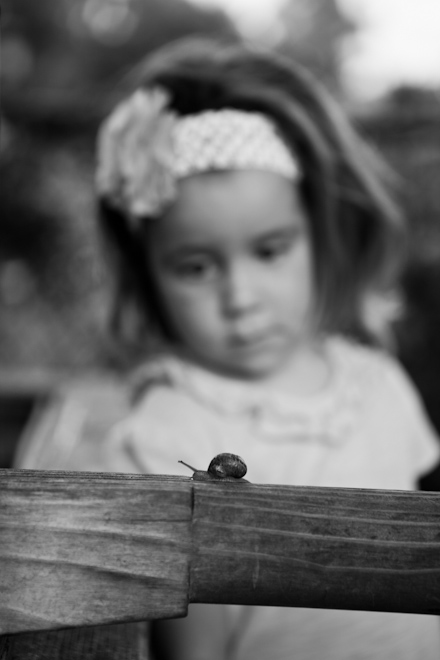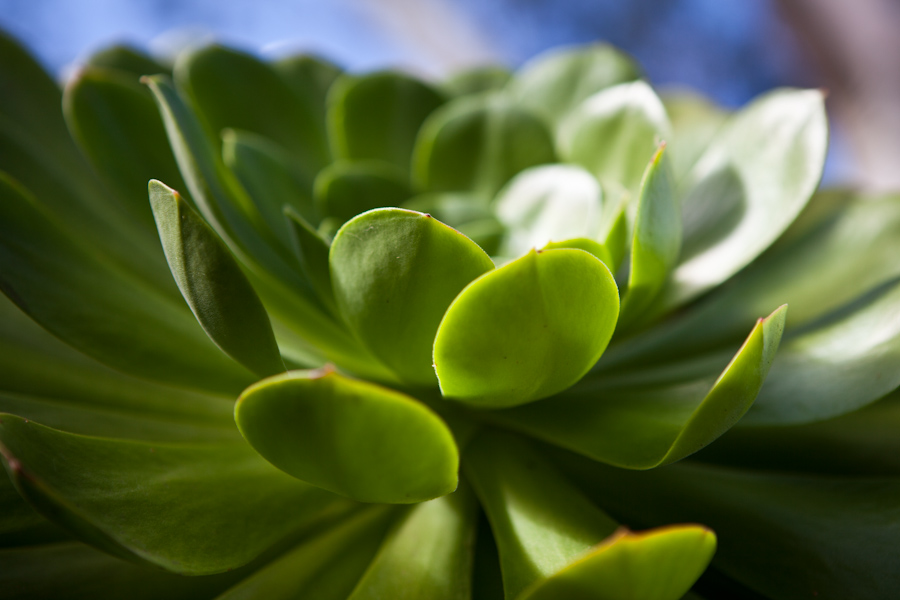 secret #7: gavin threw fit after fit at the gardens.  he was a mess with horrible behavior so we came home and he was asleep by 5:10pm without dinner.   now see – if i hadn't written all that, you'd a thought we just skipped through the day and softly flew into bed with a smile.