yesterday during quiet time for gavin – i was totally unproductive. i just sat and looked at pictures from when he was little (since he's such a big three year old now).  ahh – so nostalgic.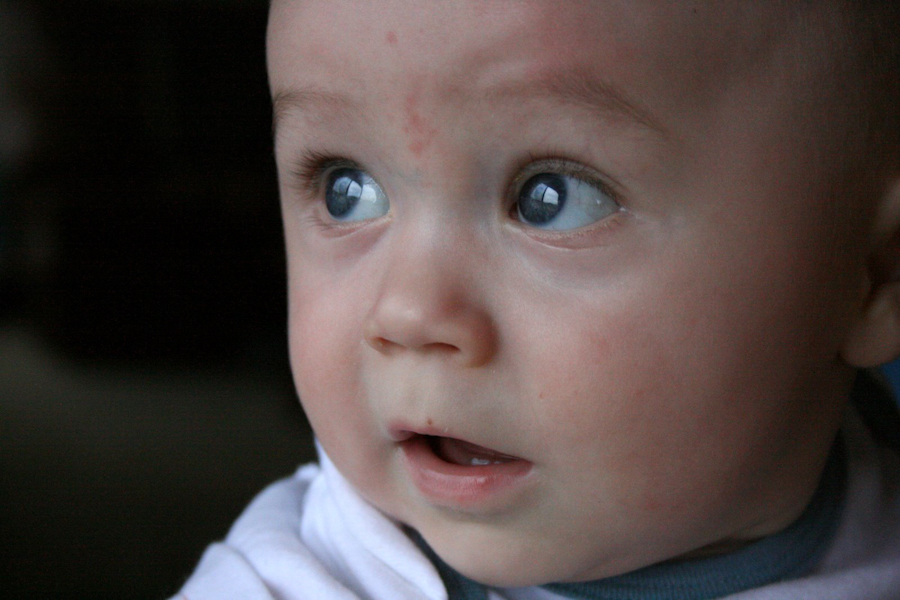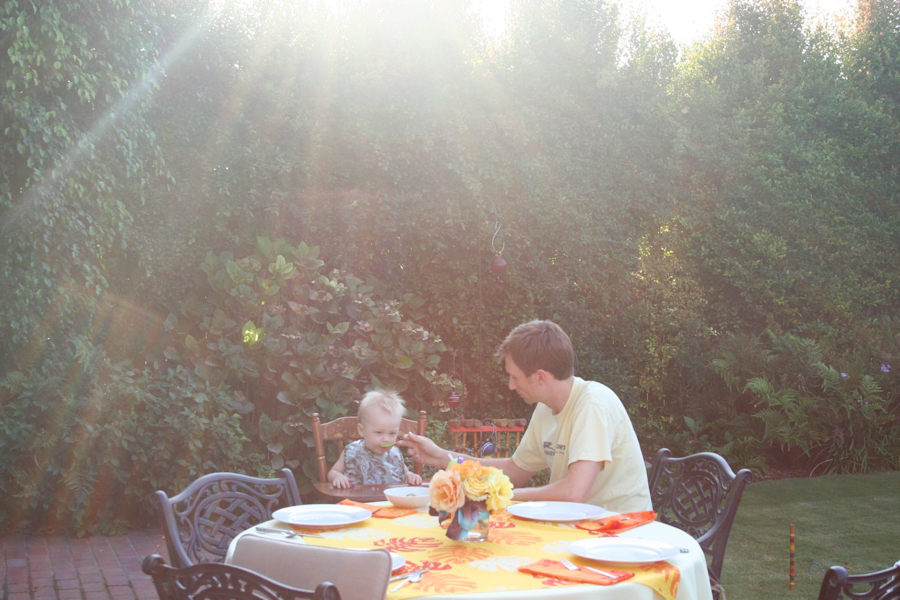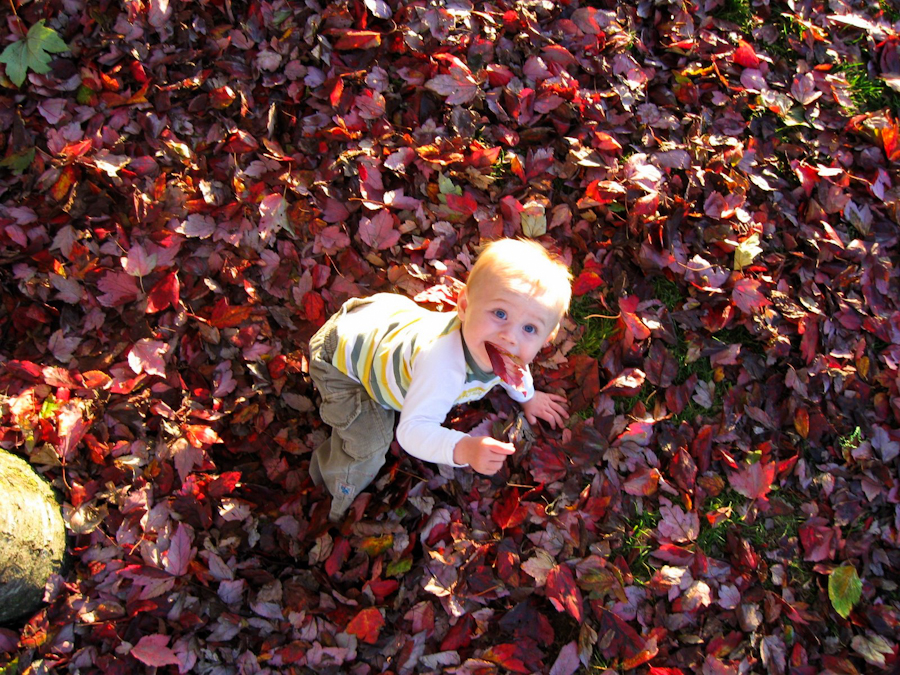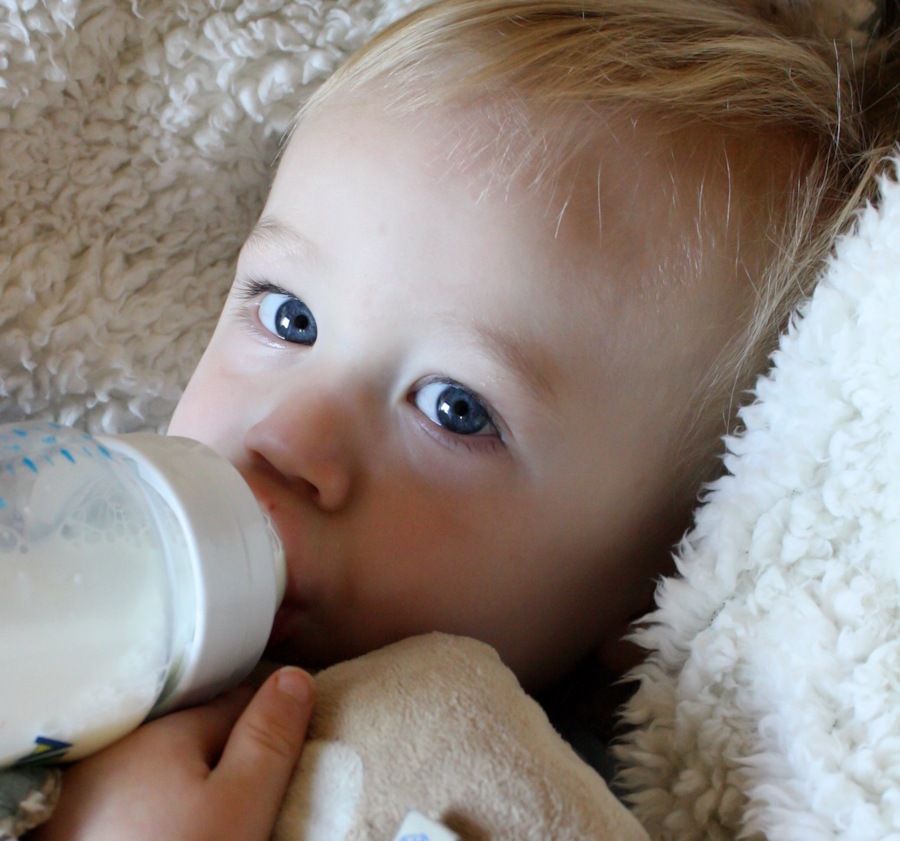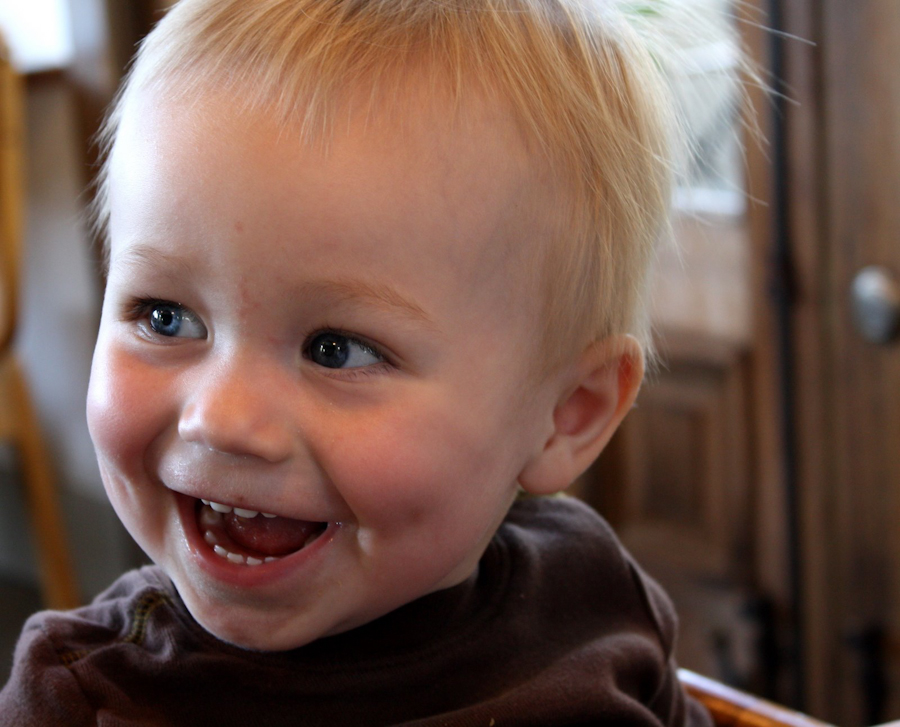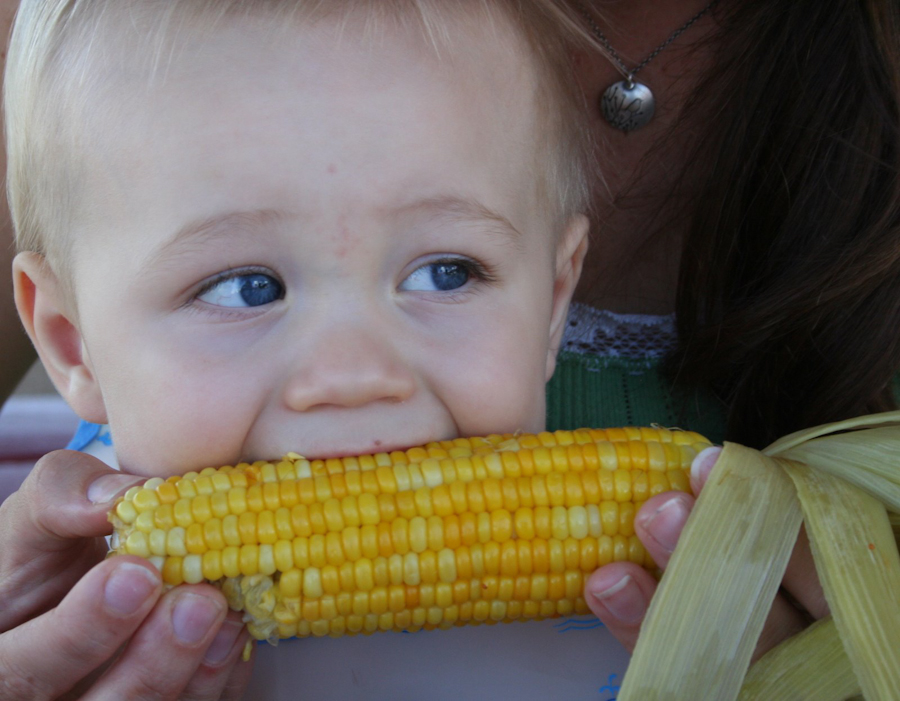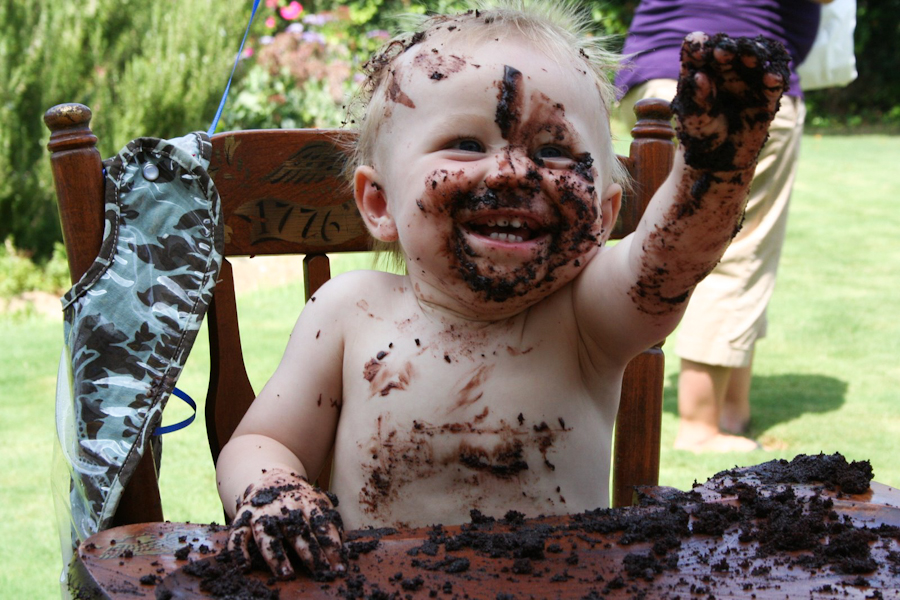 …now we are off to a saturday morning soccer game – it goes so fast.
maybe that's why i take so many pictures.