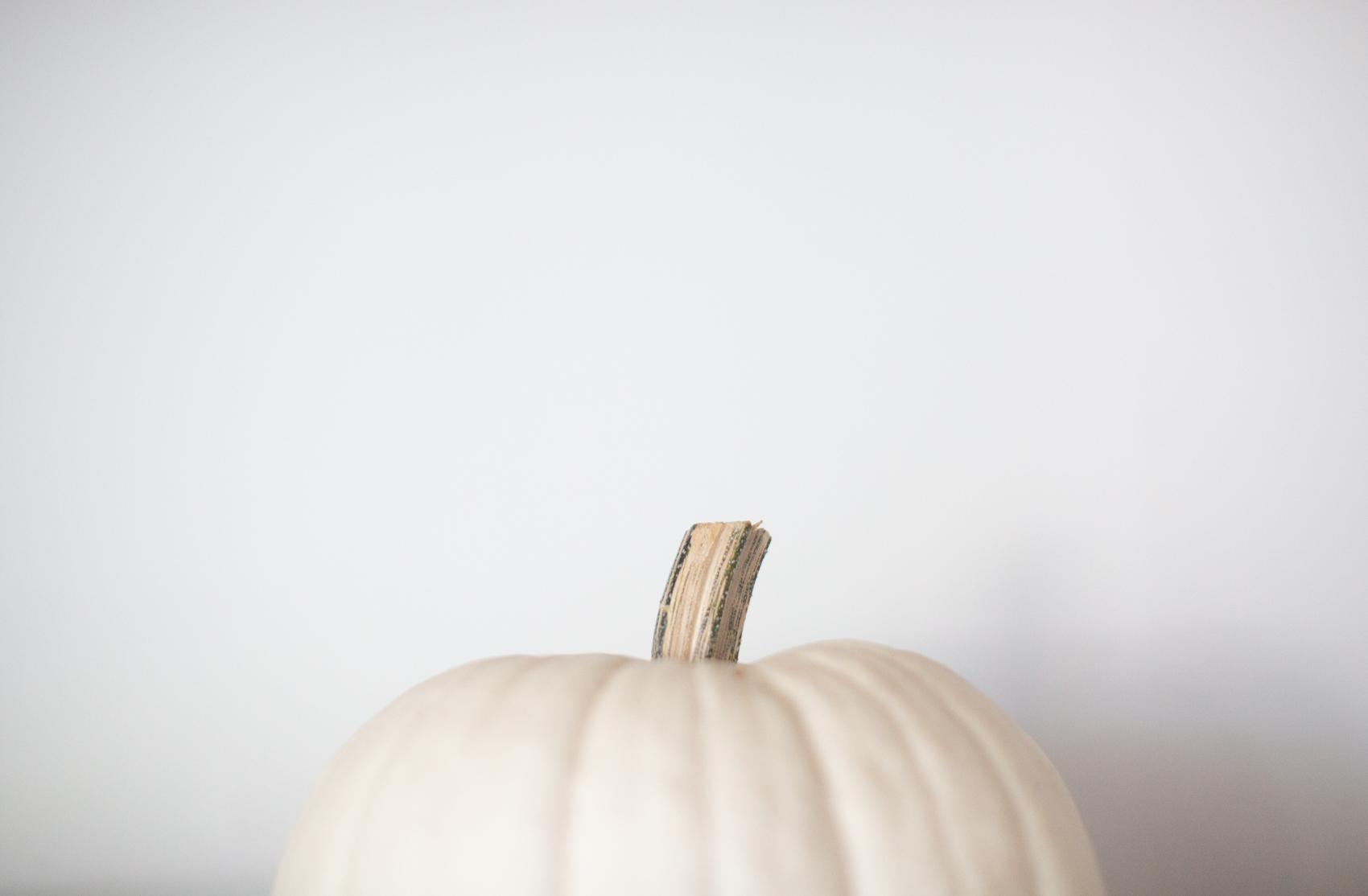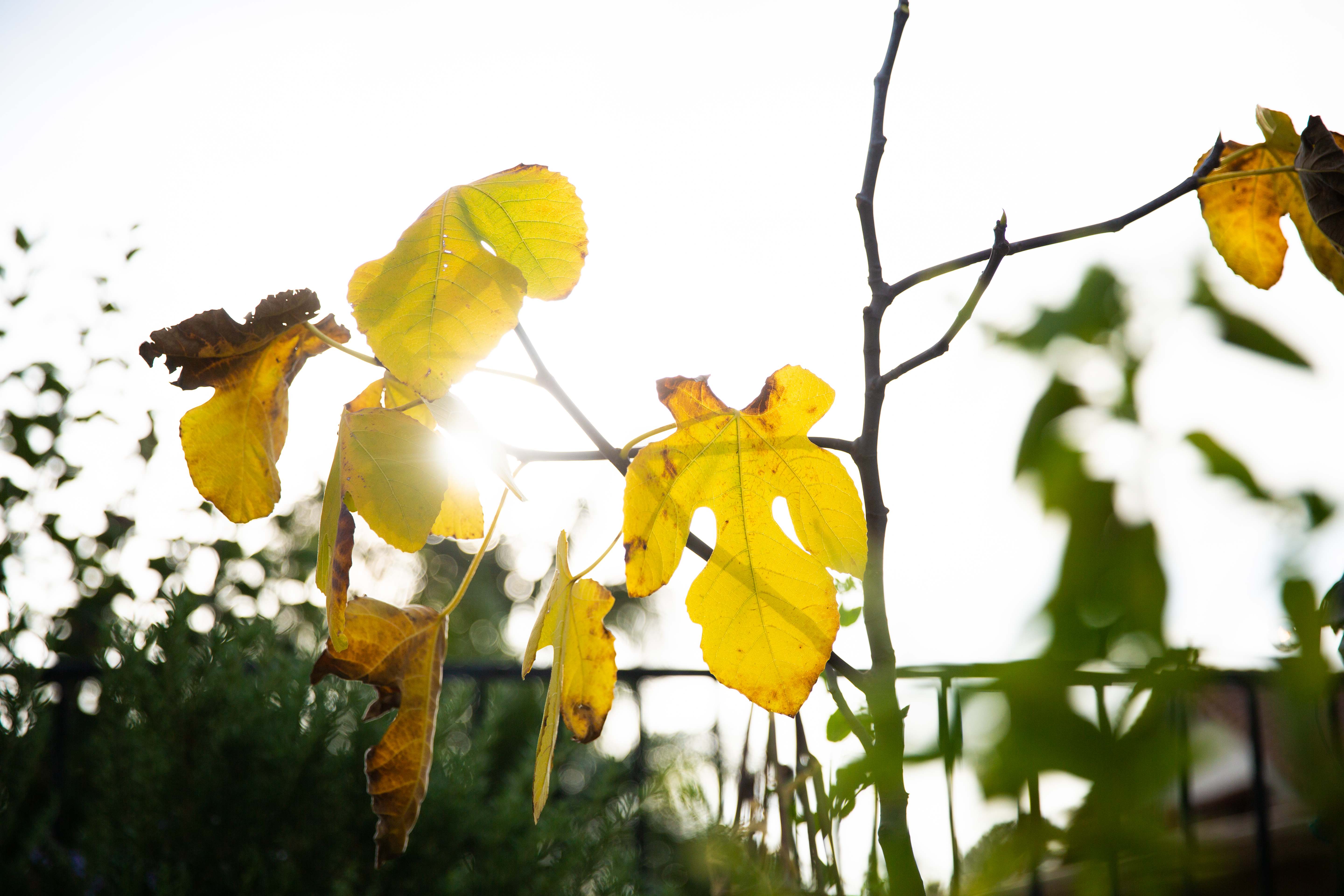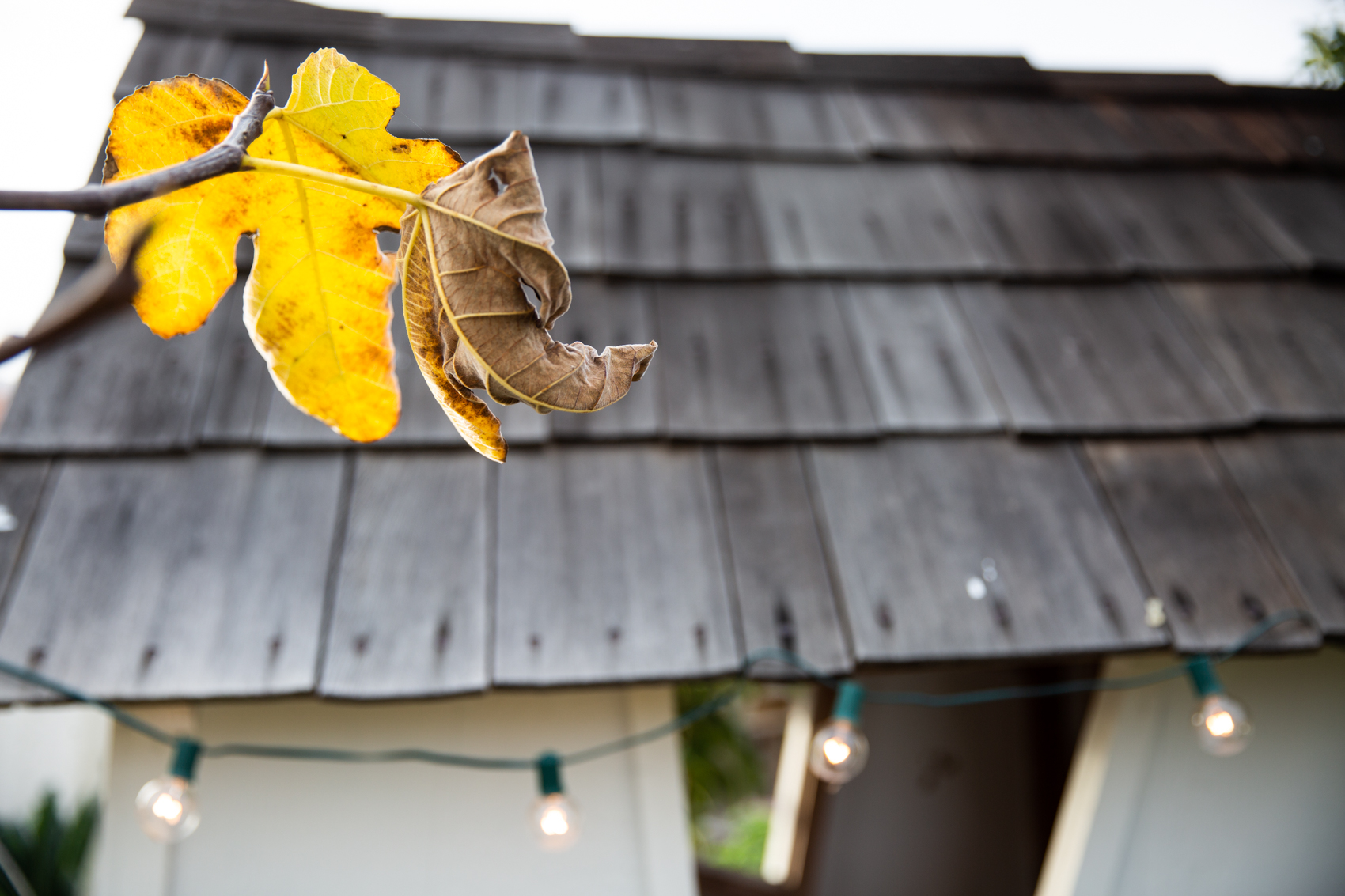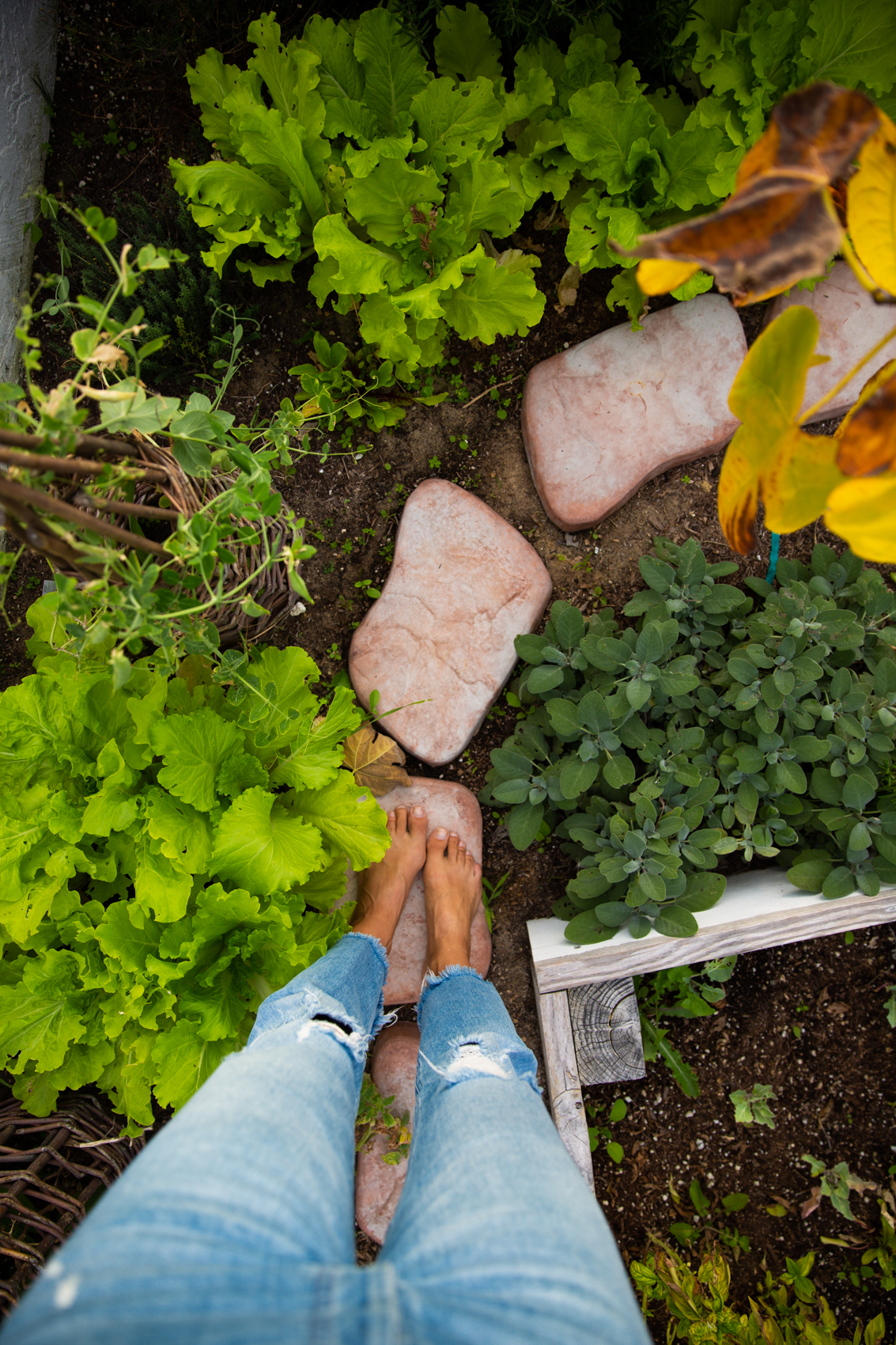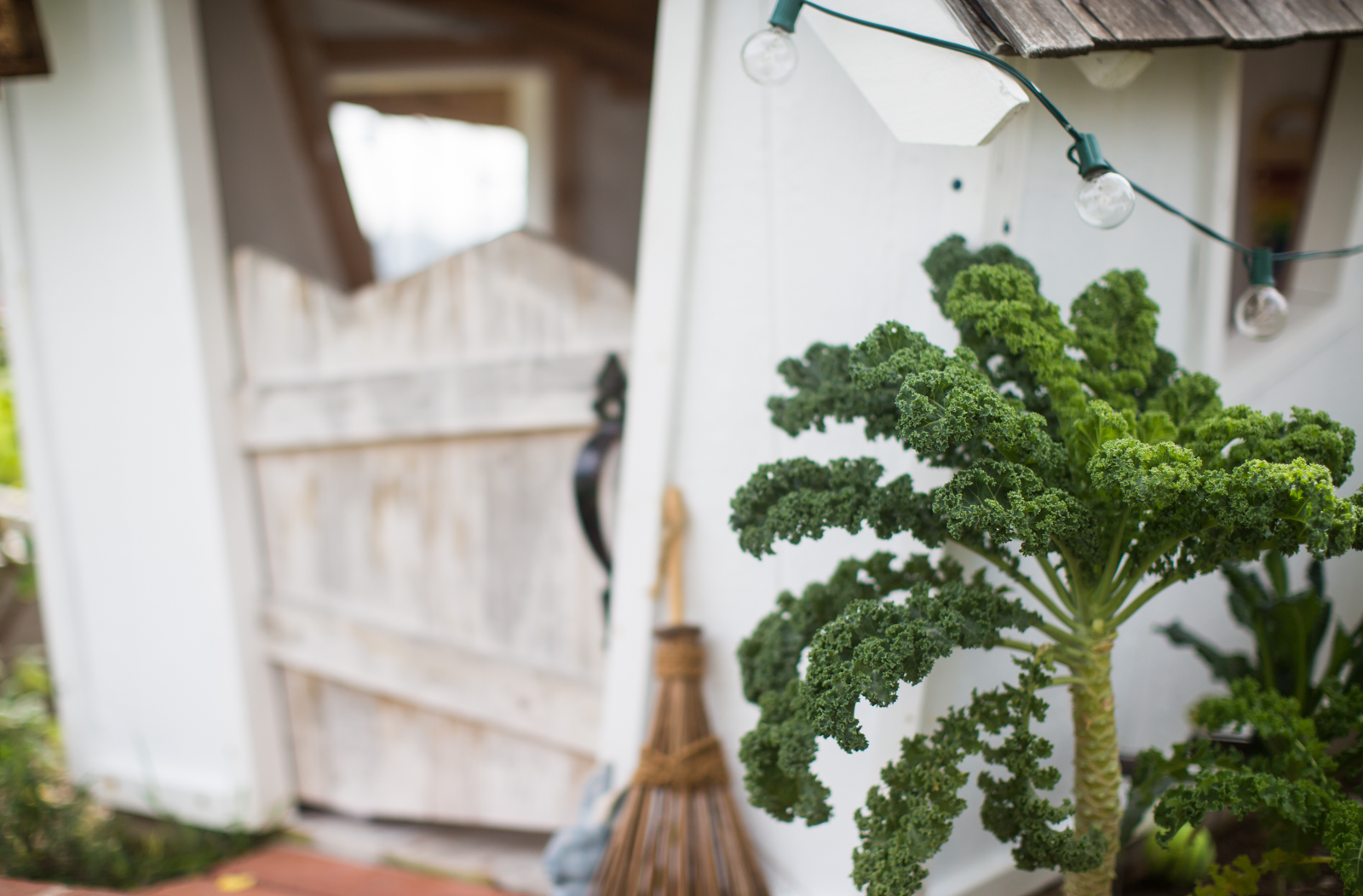 last week I harvested lots of kale from my little garden and made walnut-kale pesto. no recipe, but here what's in it if you want to try : kale (that has been blanched in boiling water for 2-3 minutes), basil, parmesan, raw walnuts, lots of garlic, salt, lemon & olive oil. try it – it's amazing!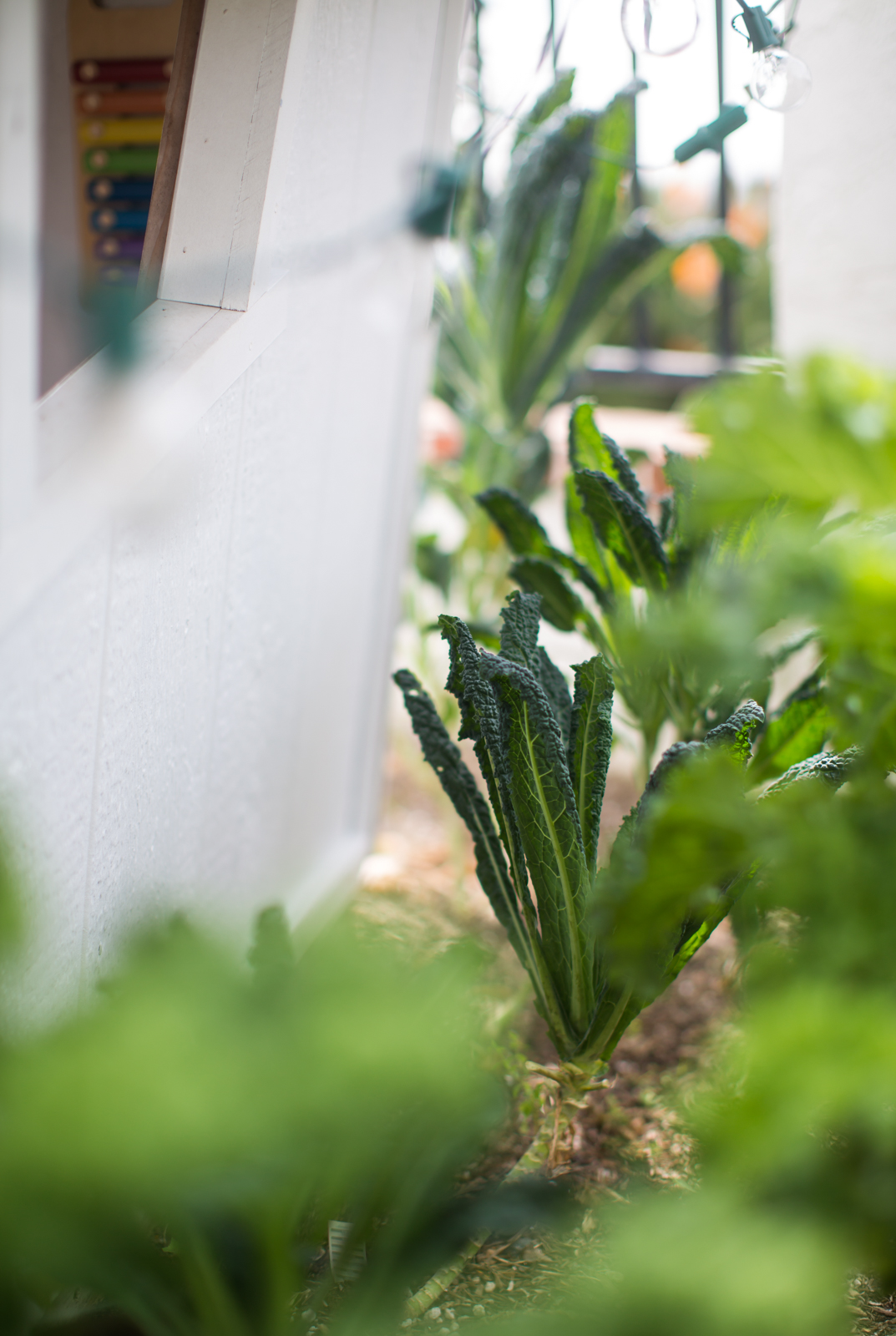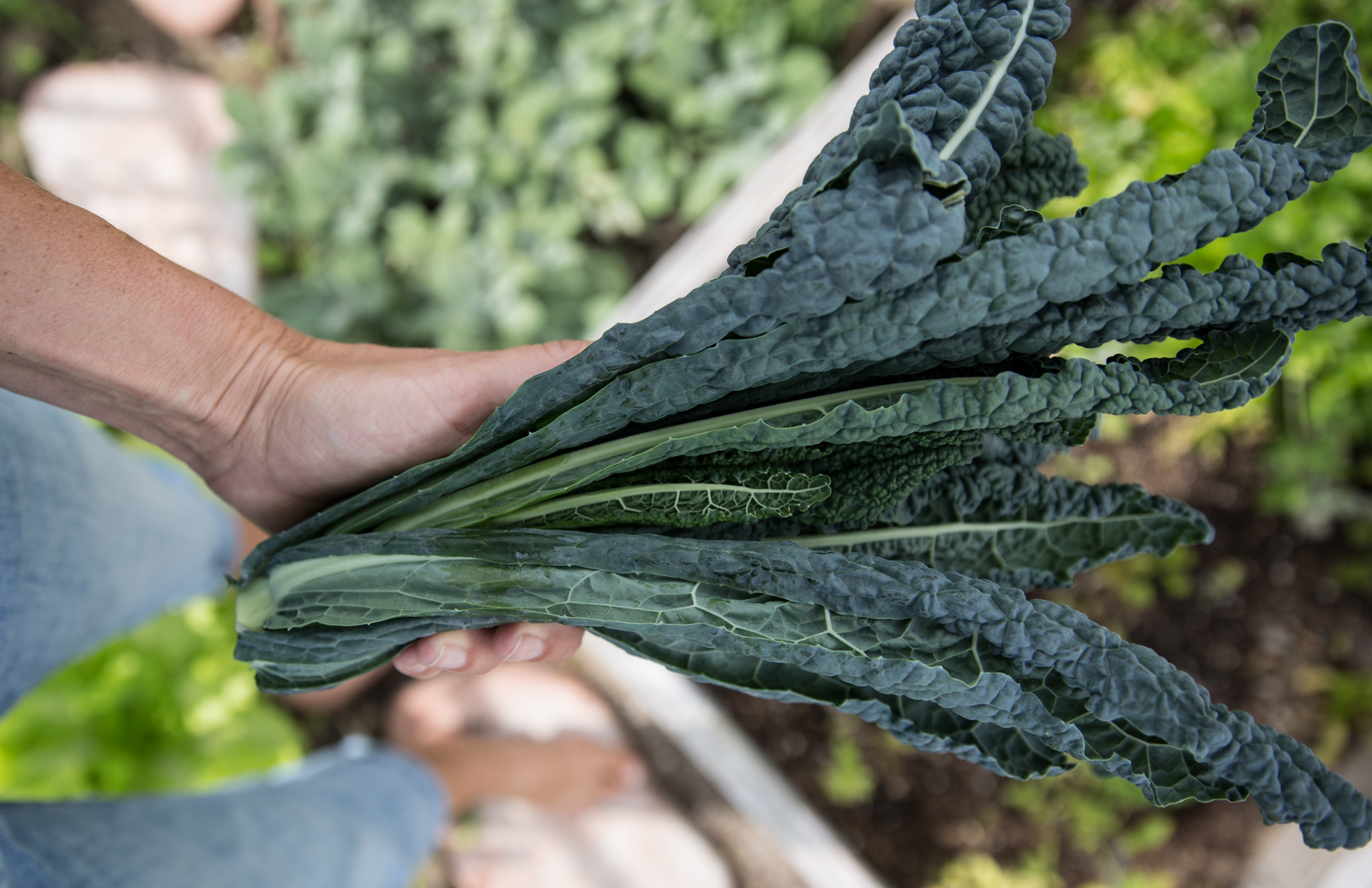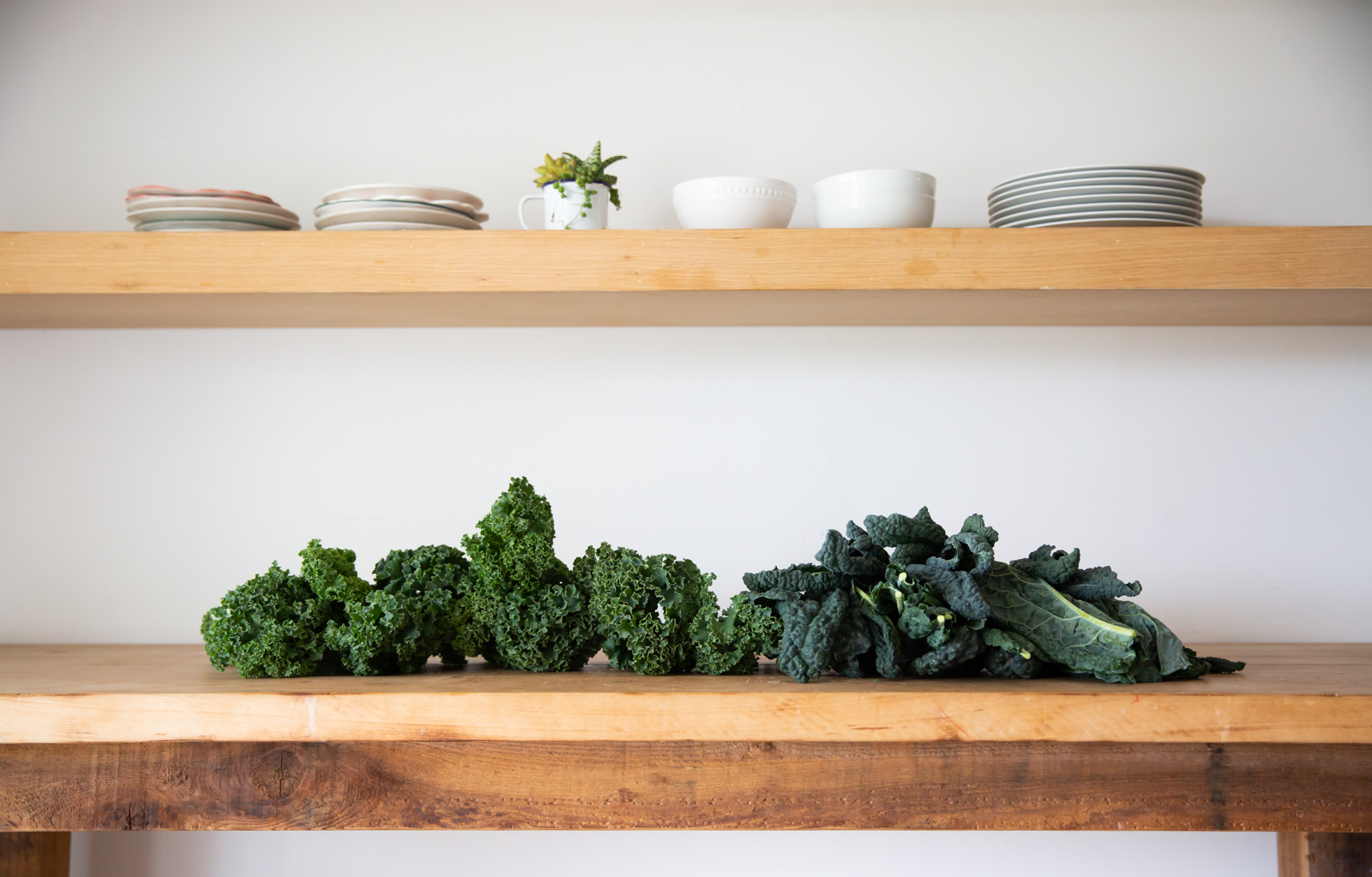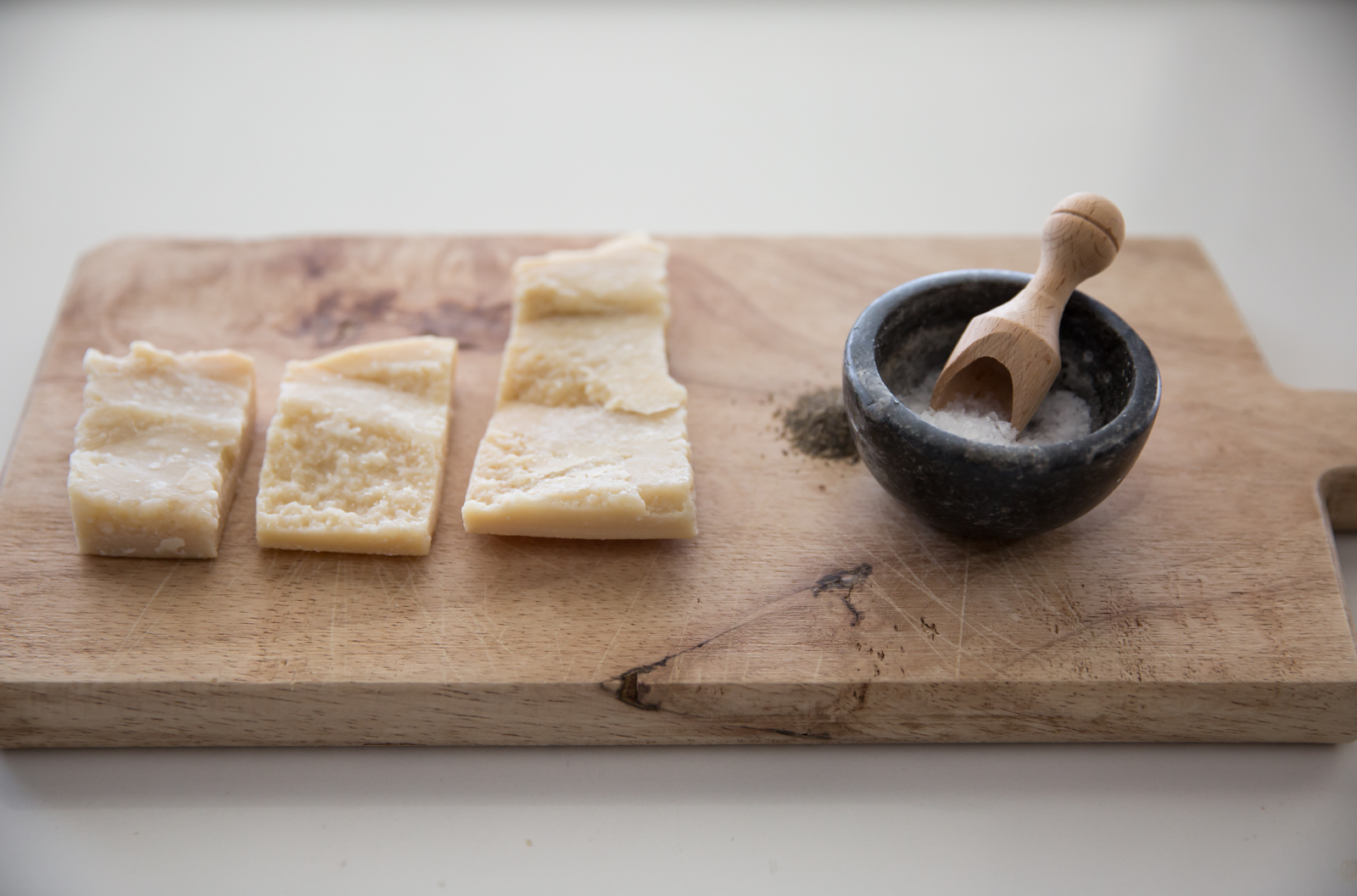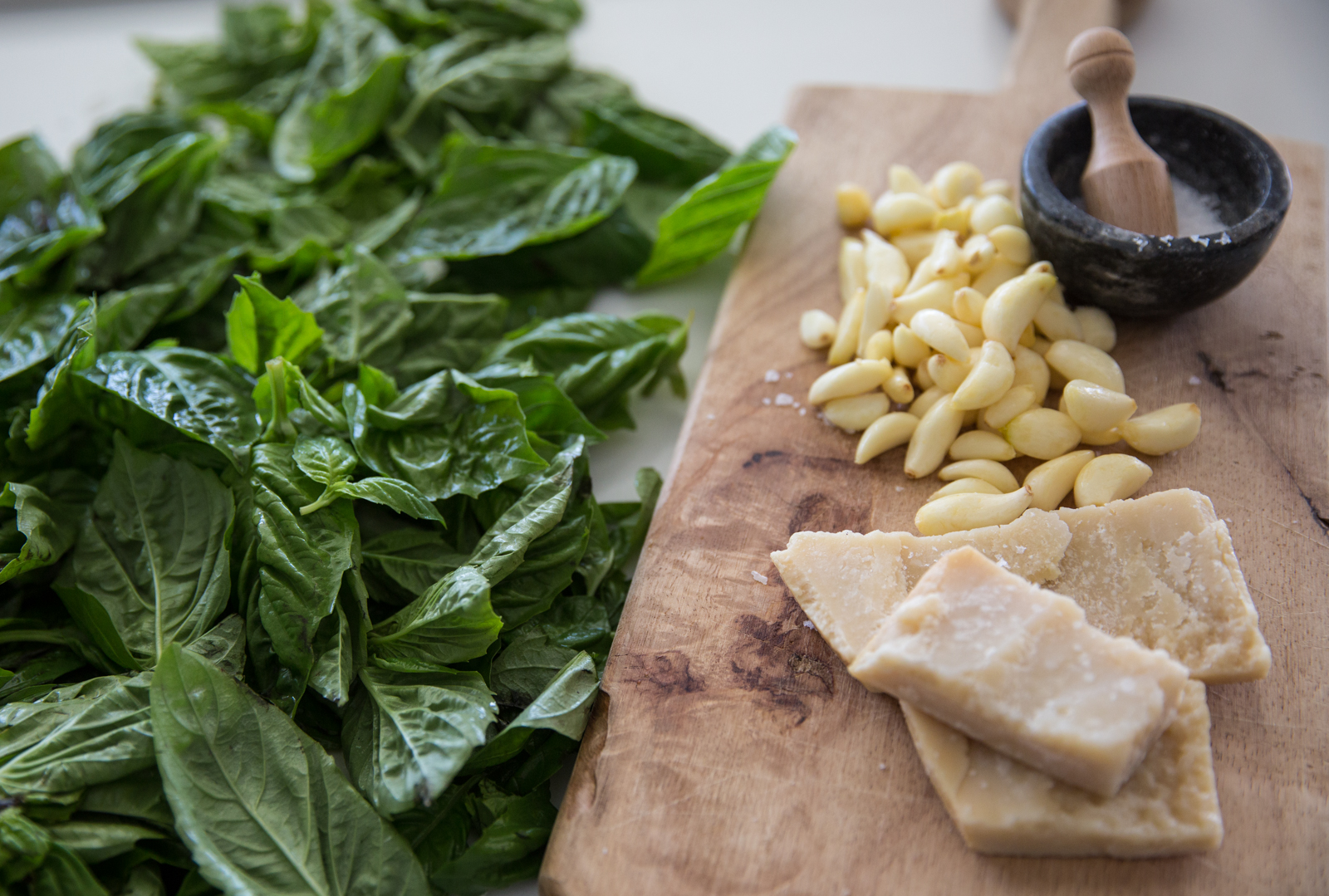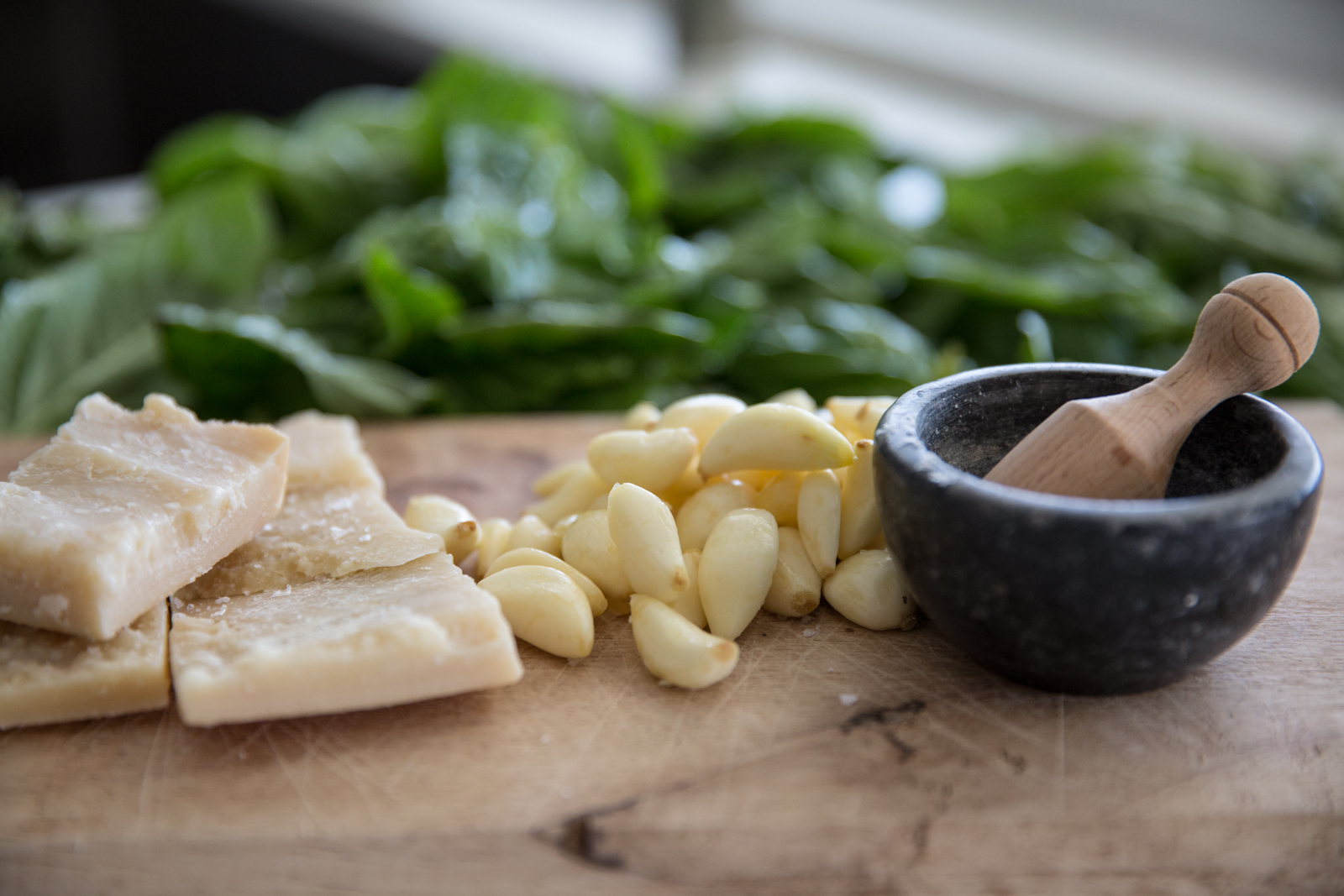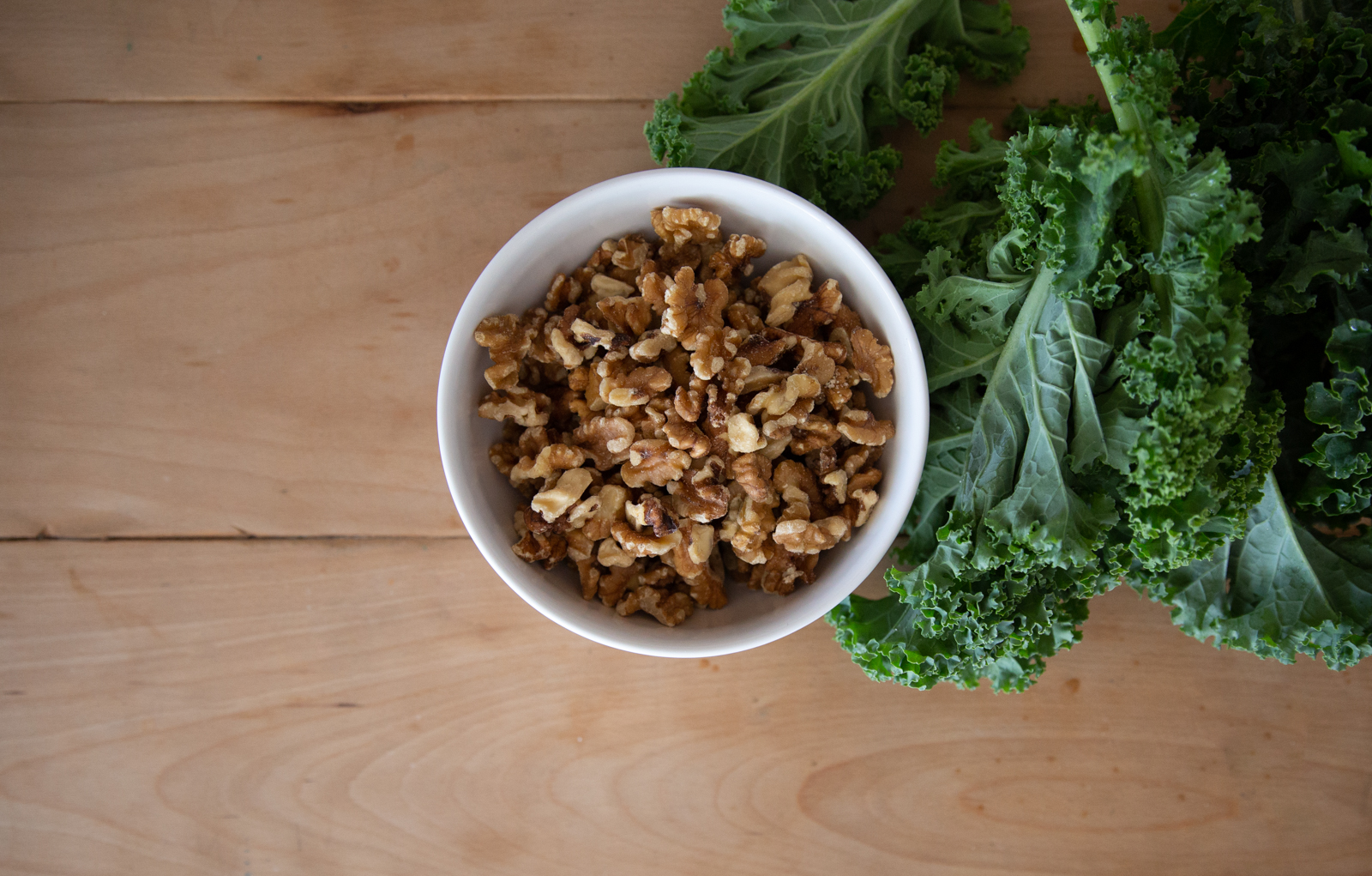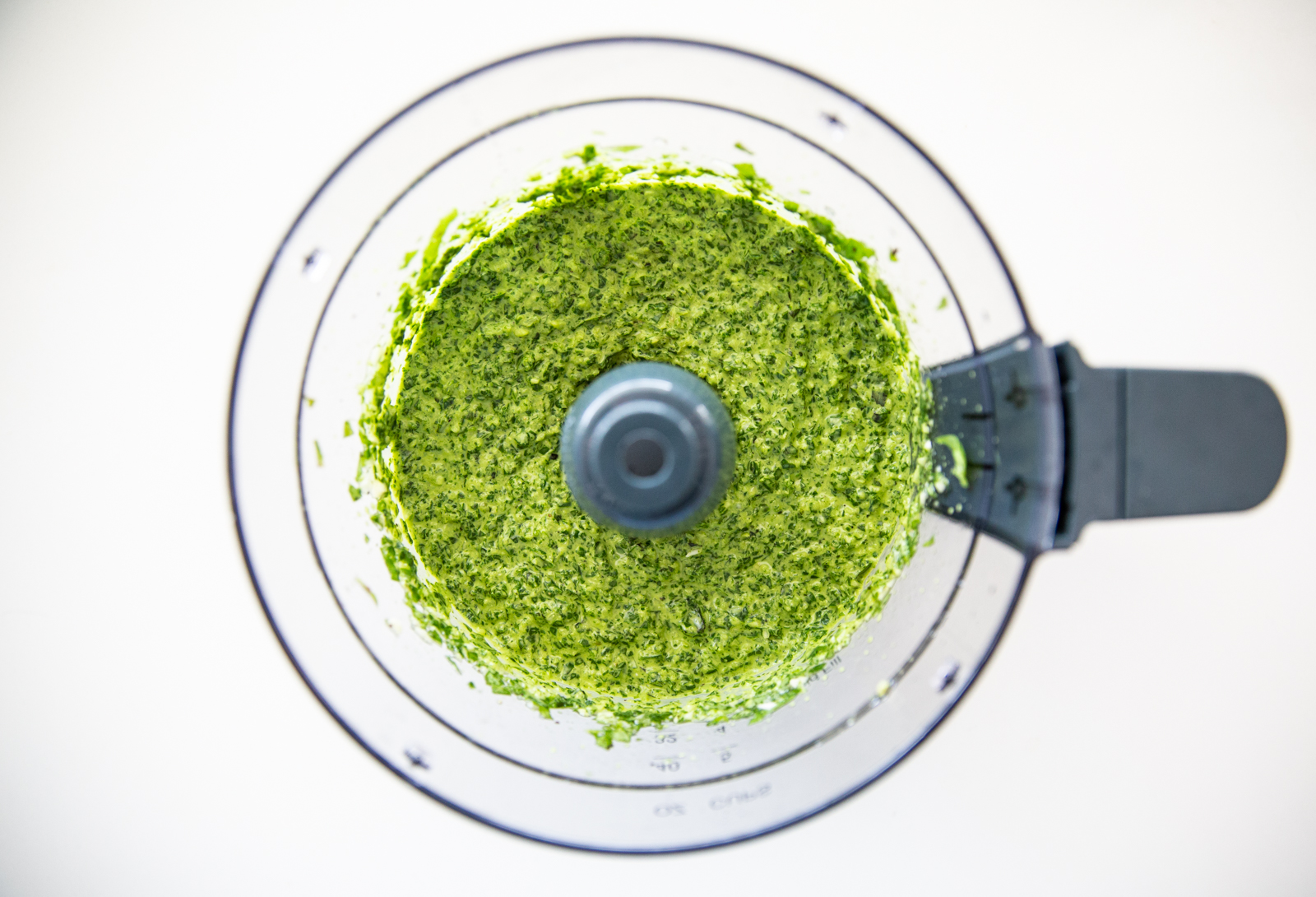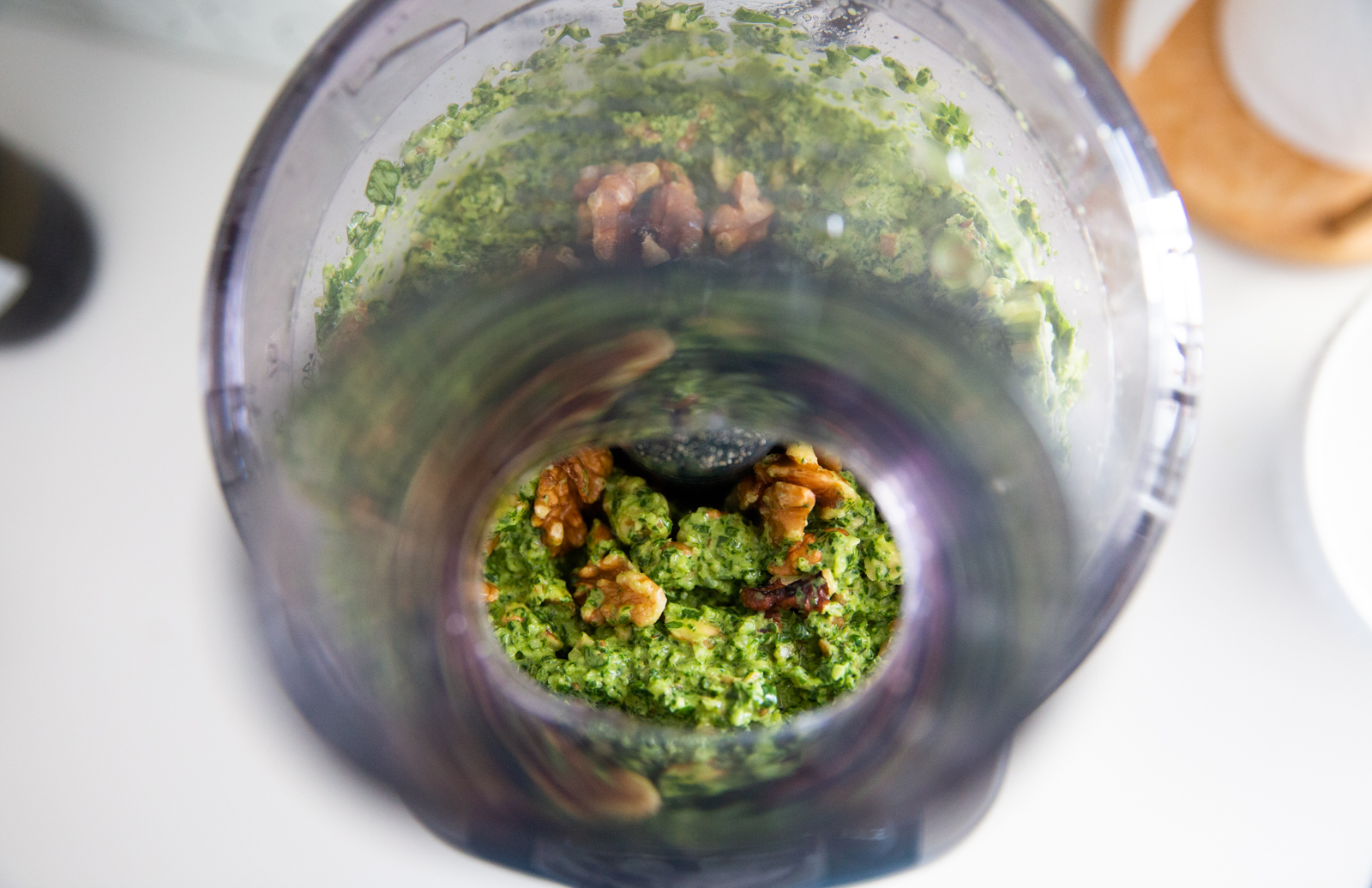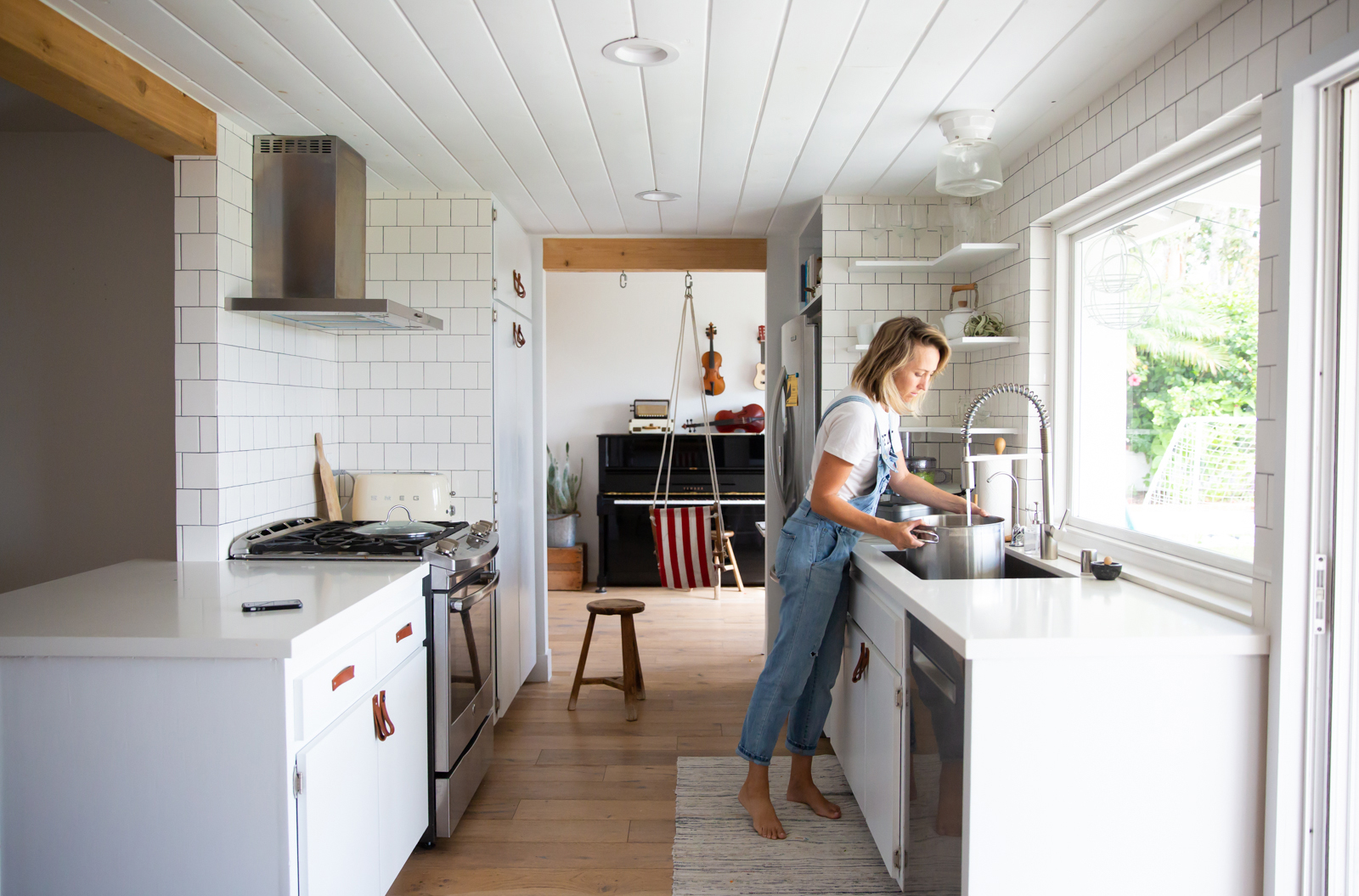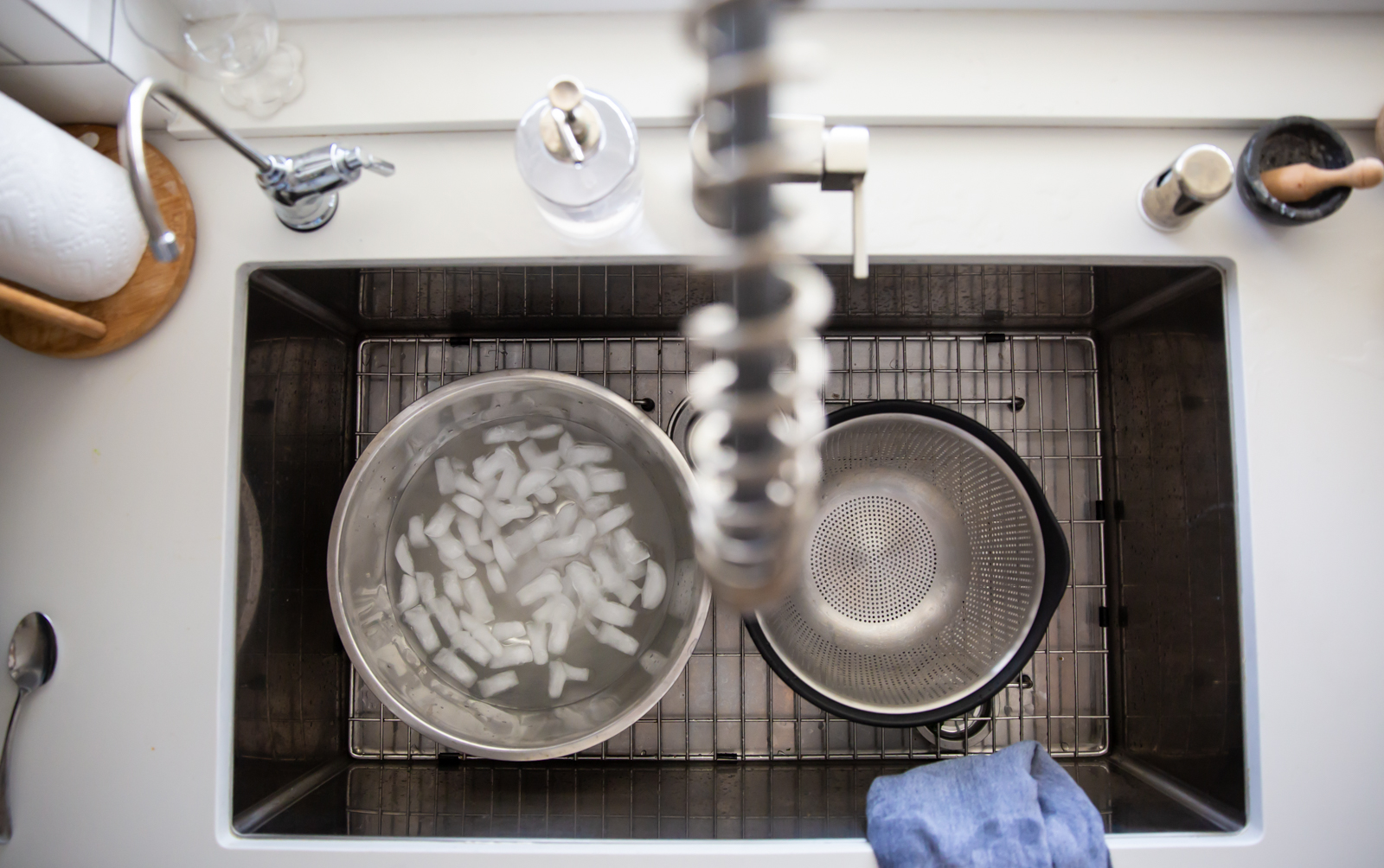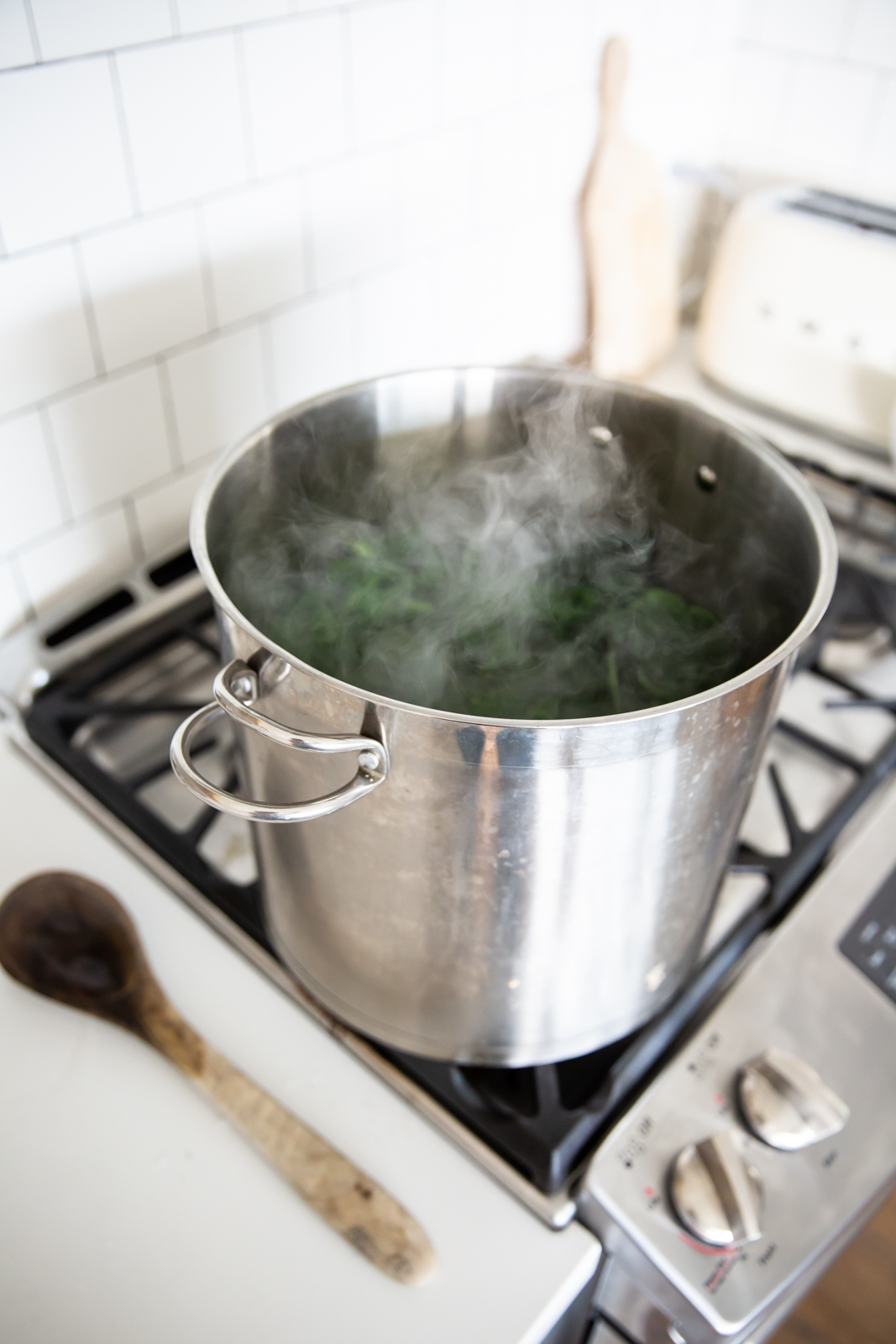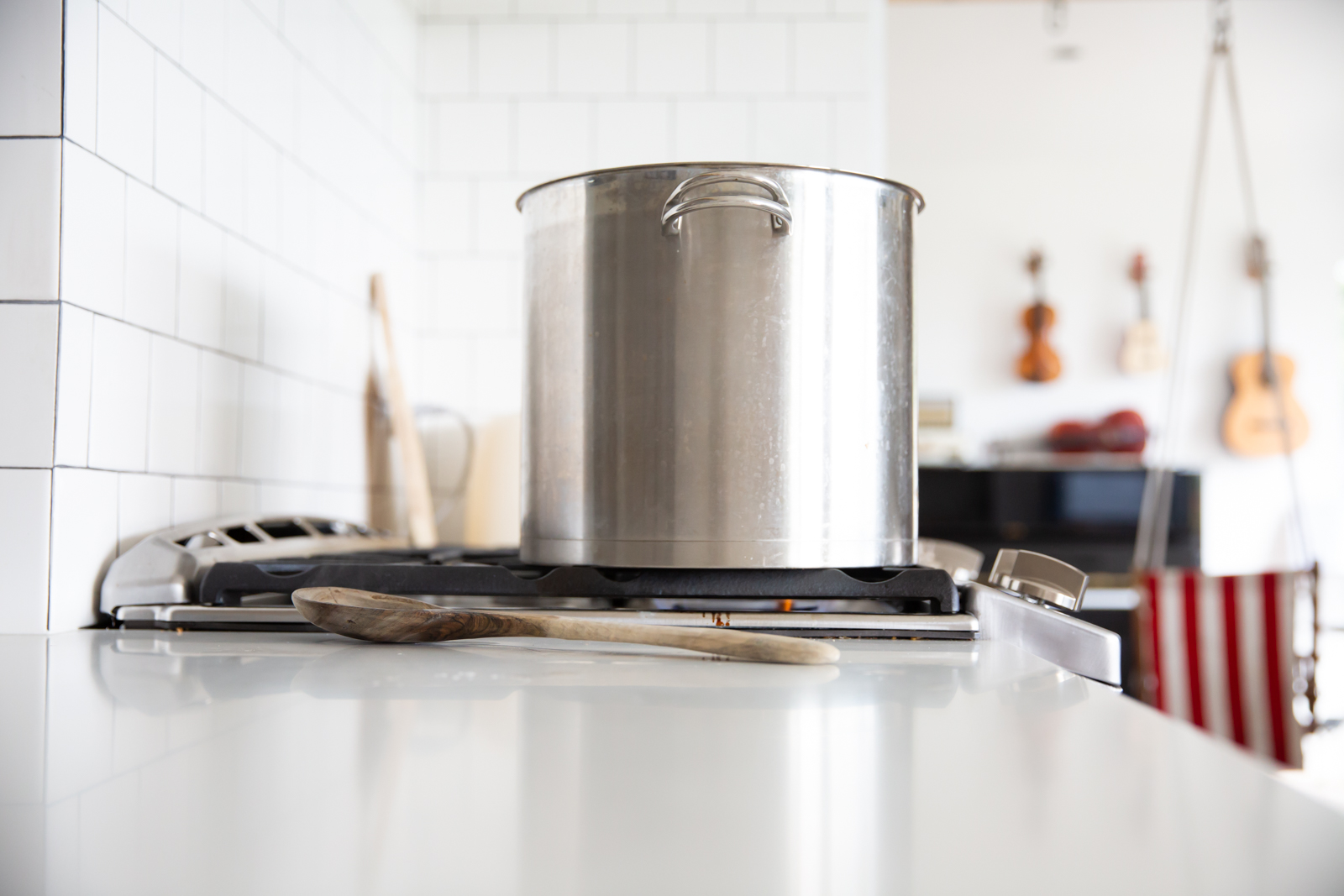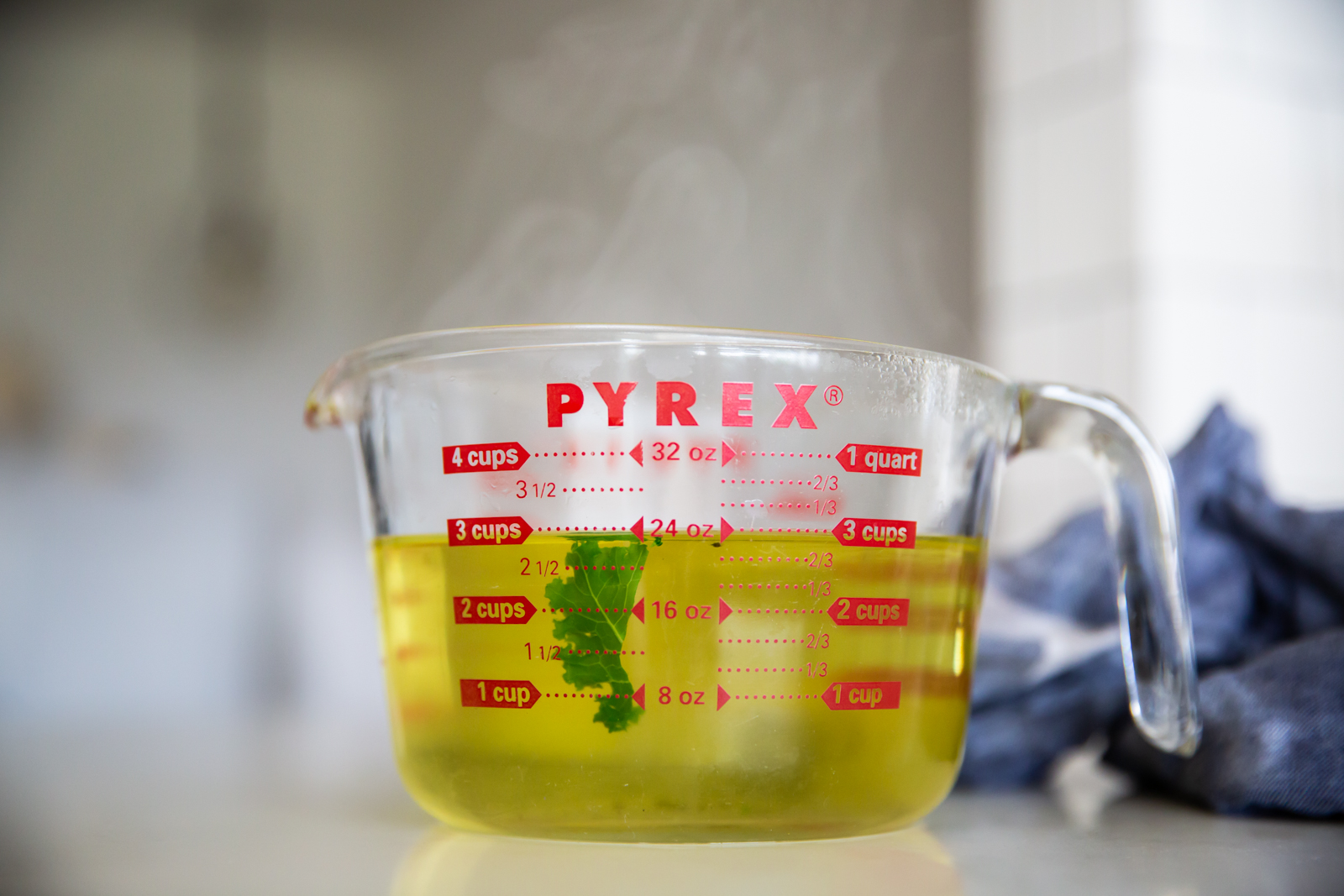 …save some of this beautiful green water filled with so many vitamins and add it to left over roasted veggies and some herbs and make a soup for lunch…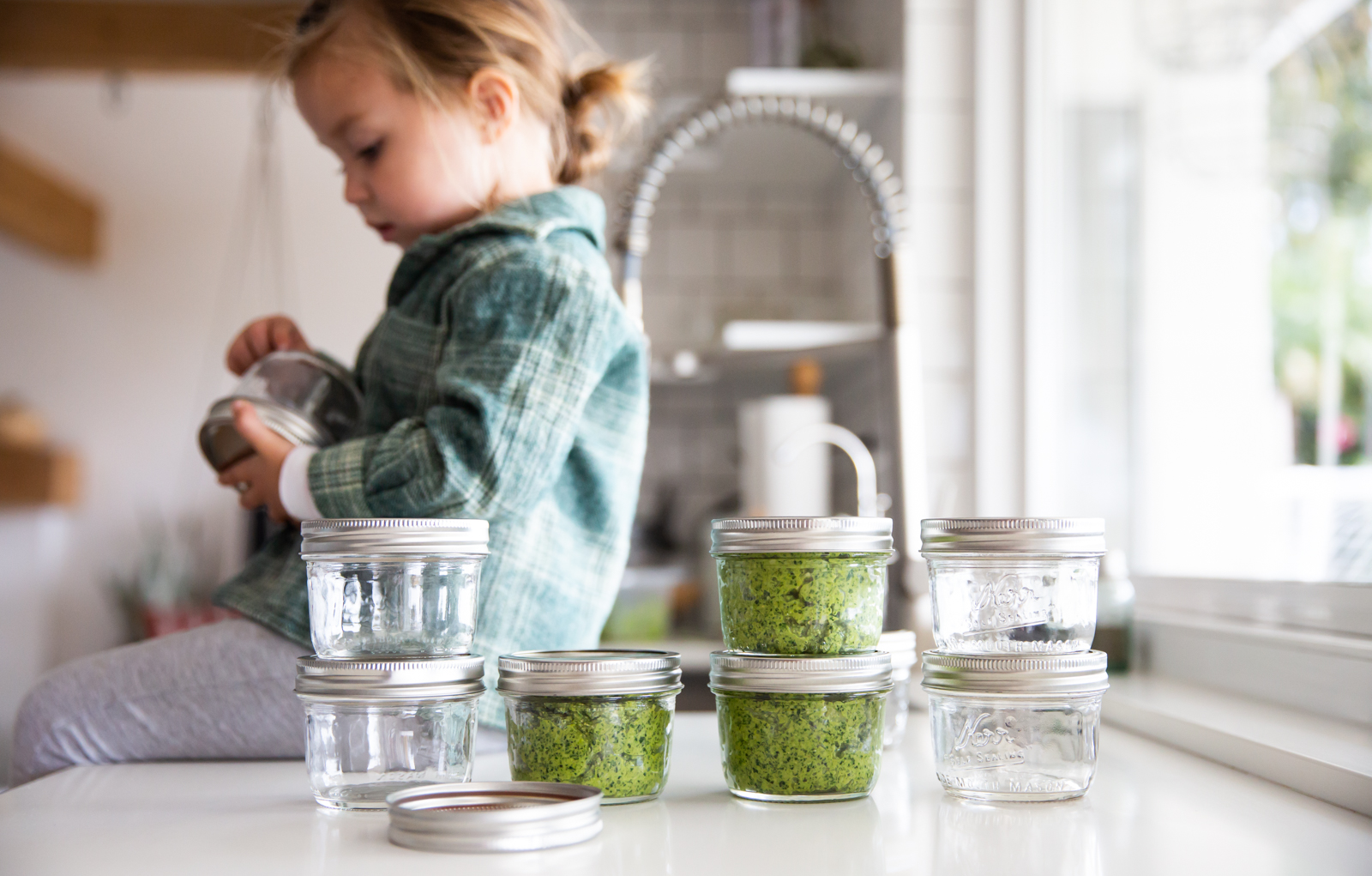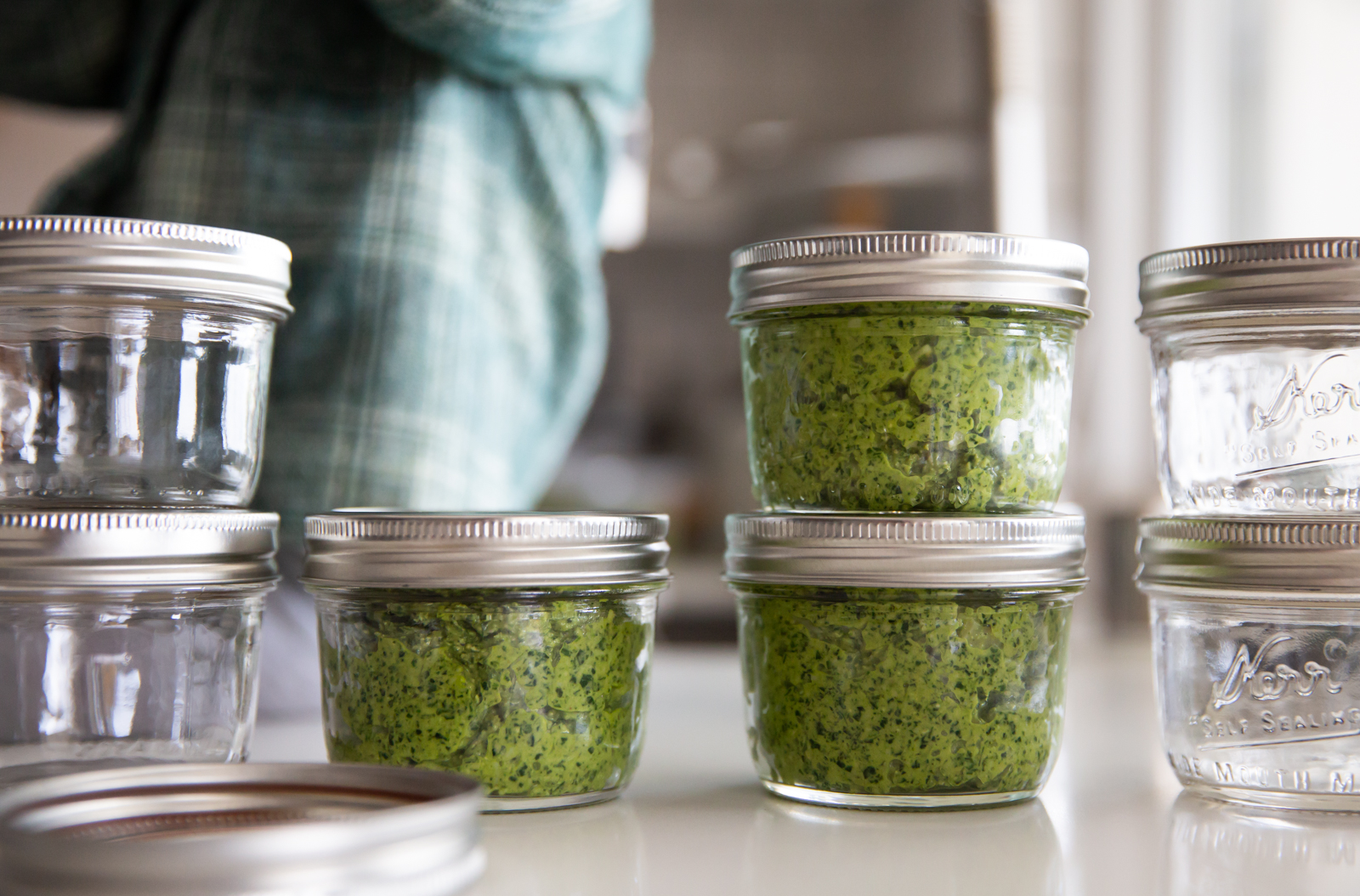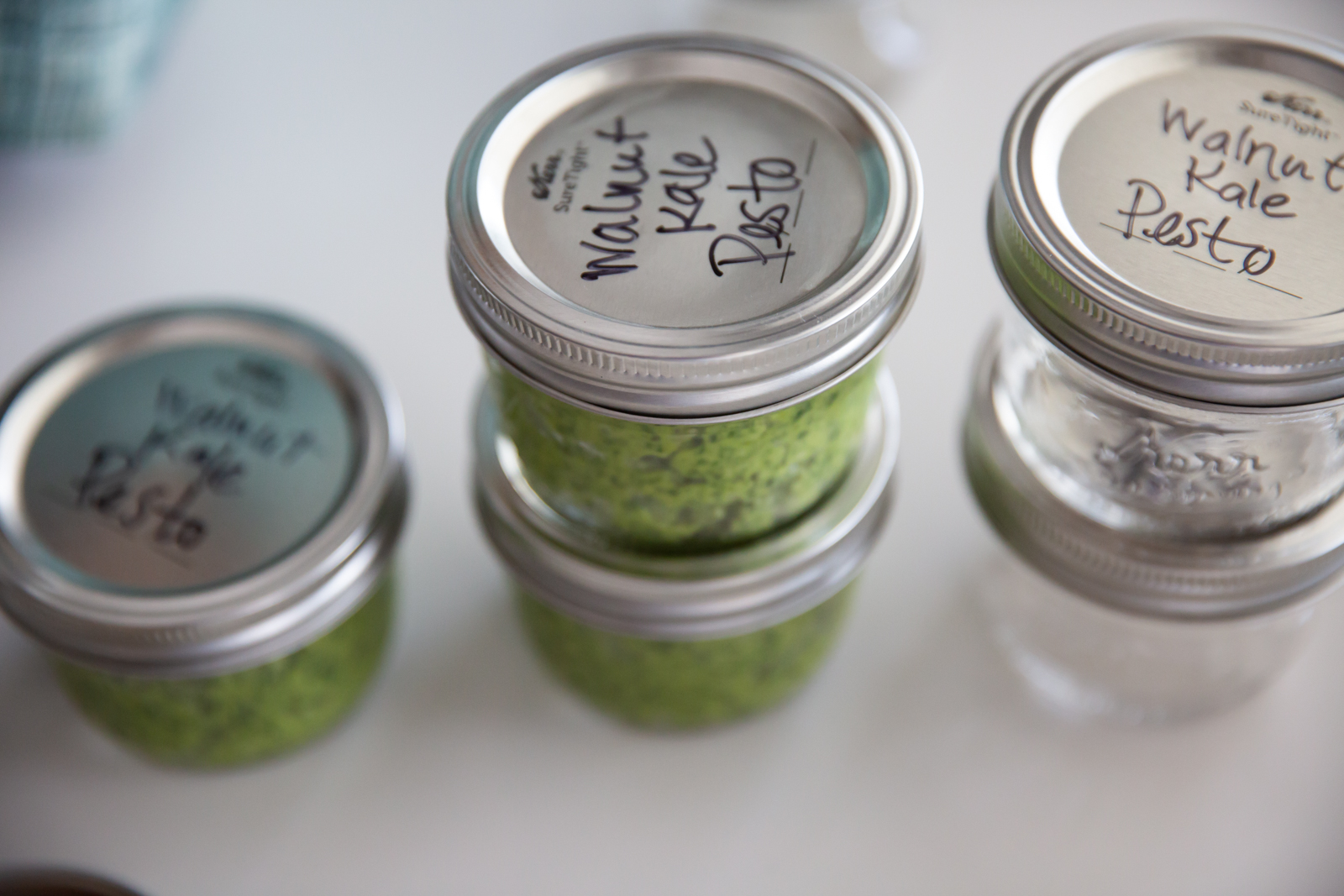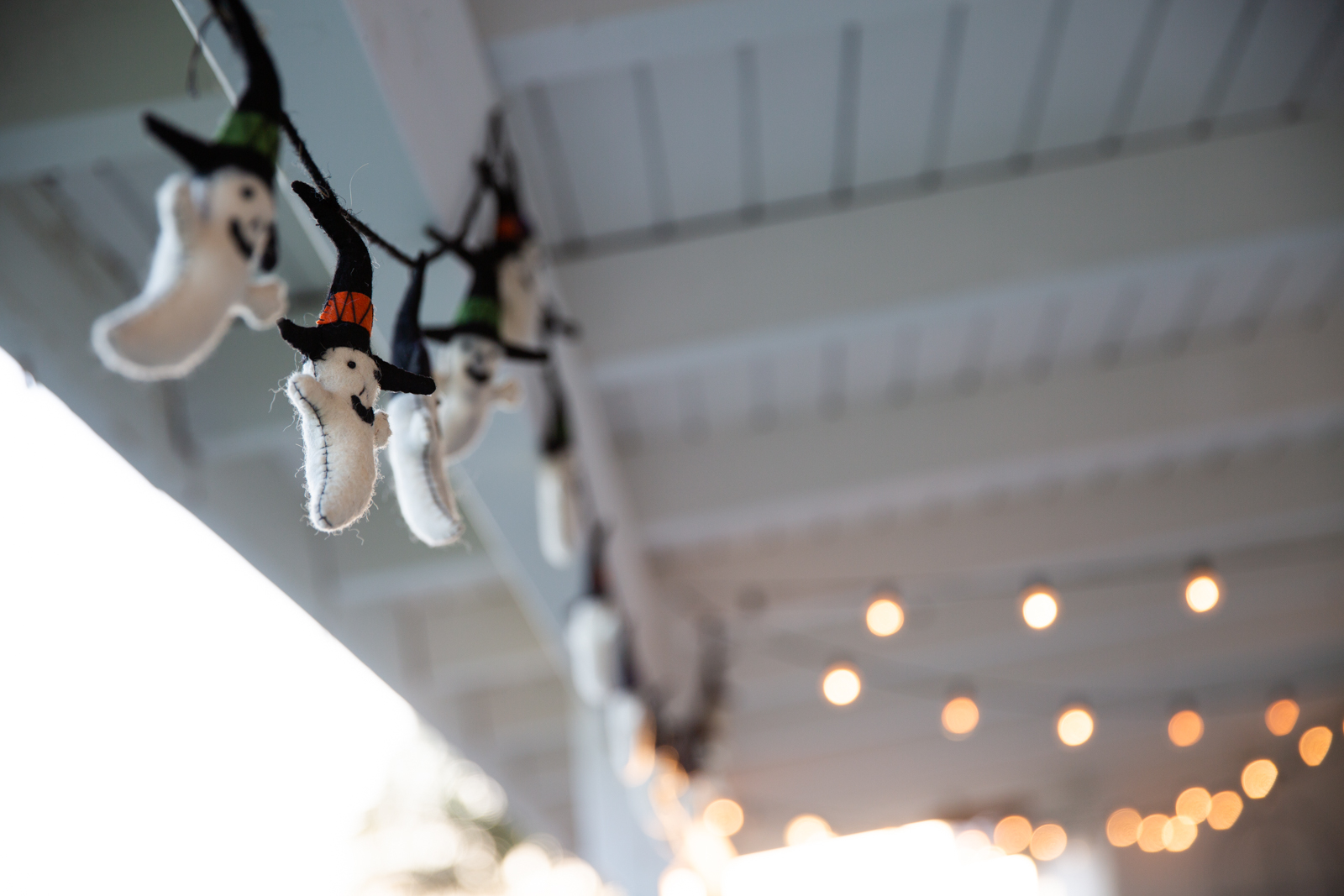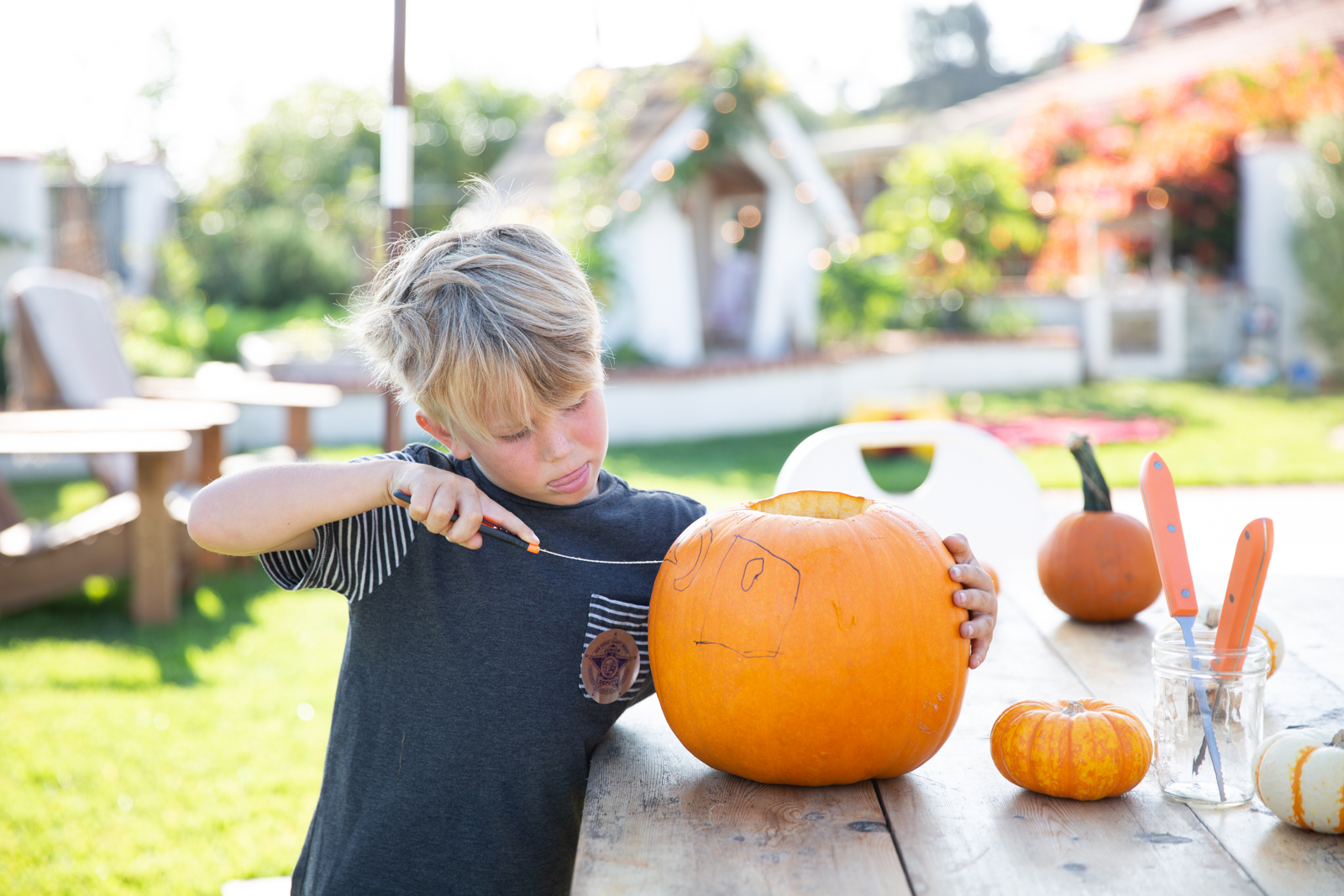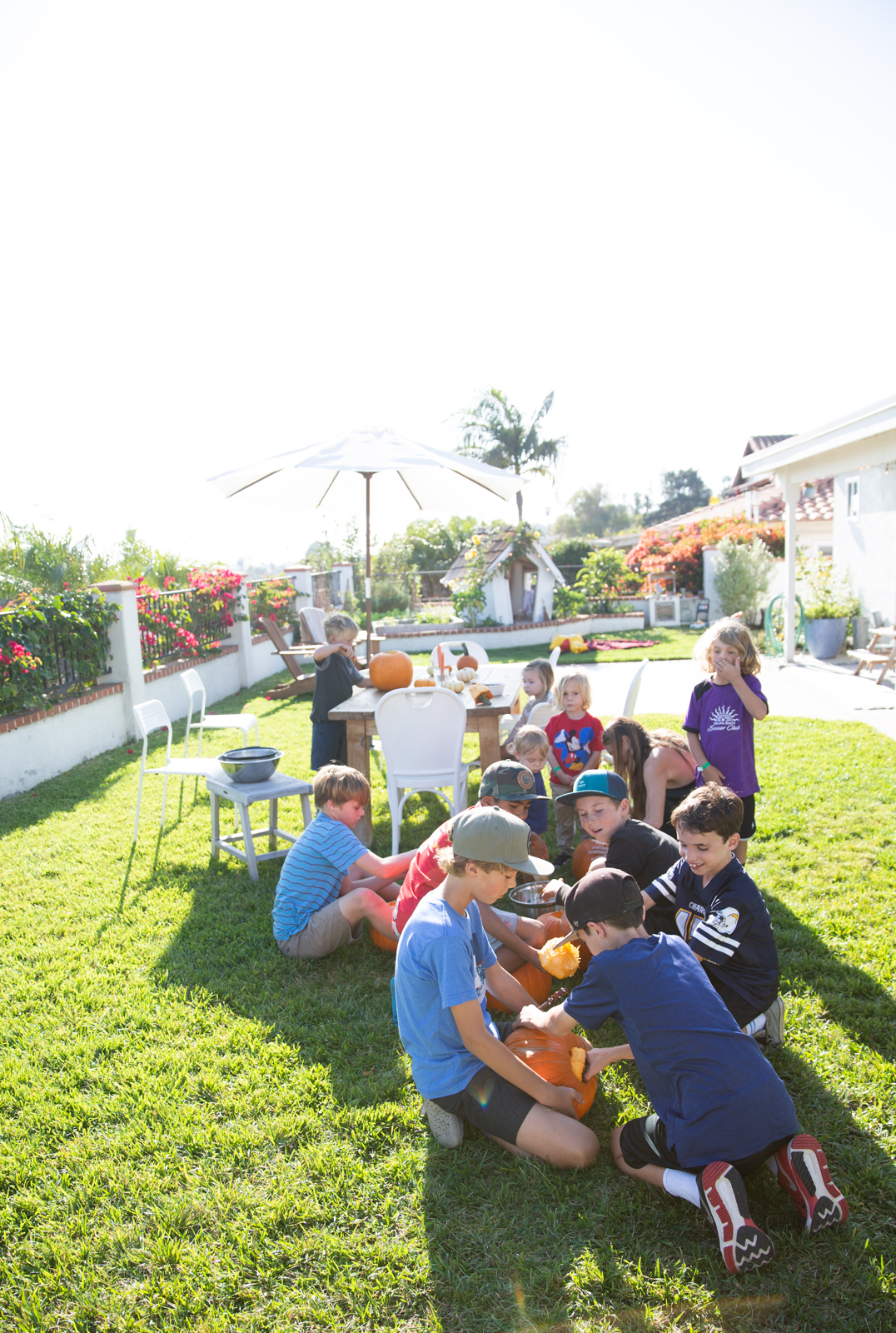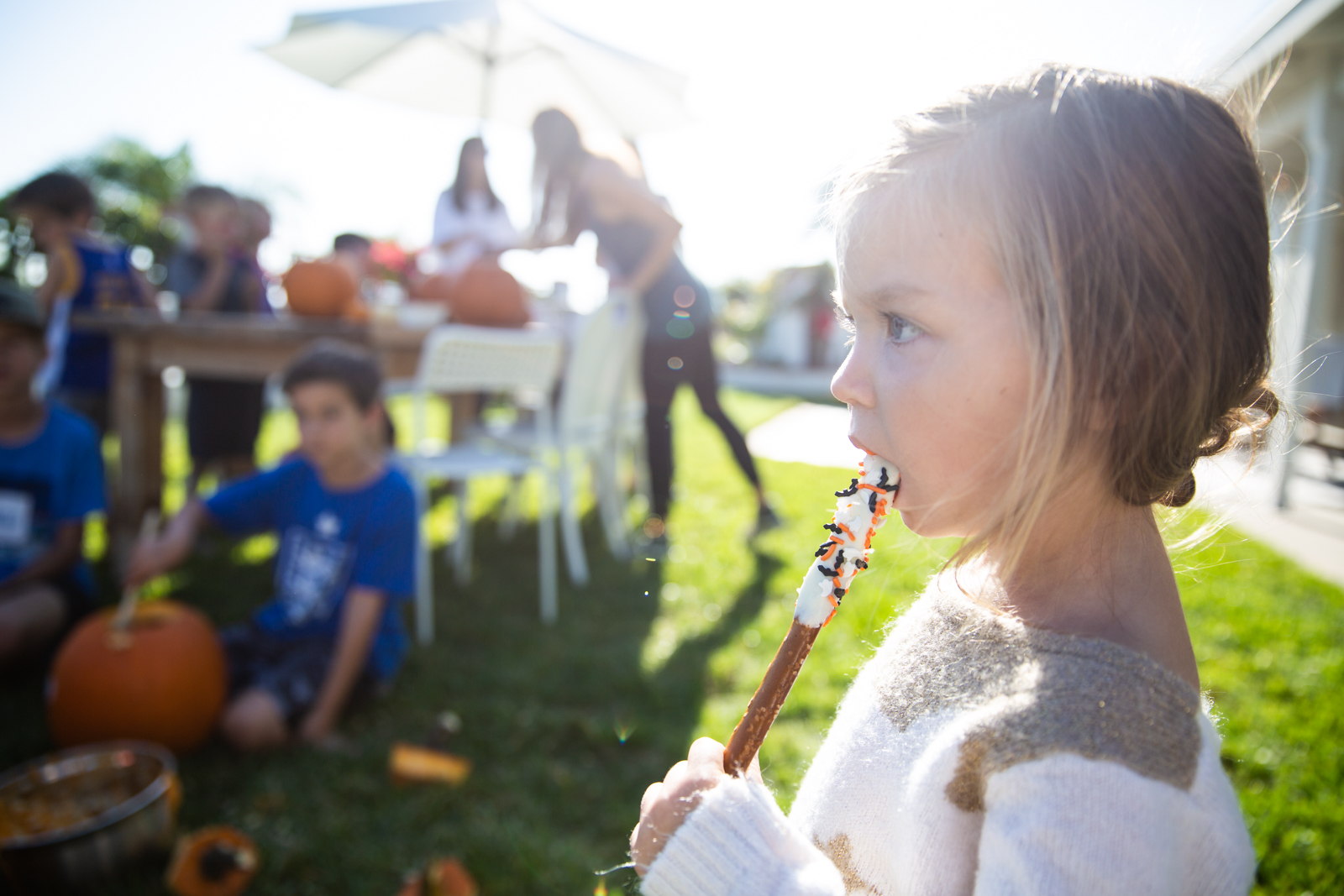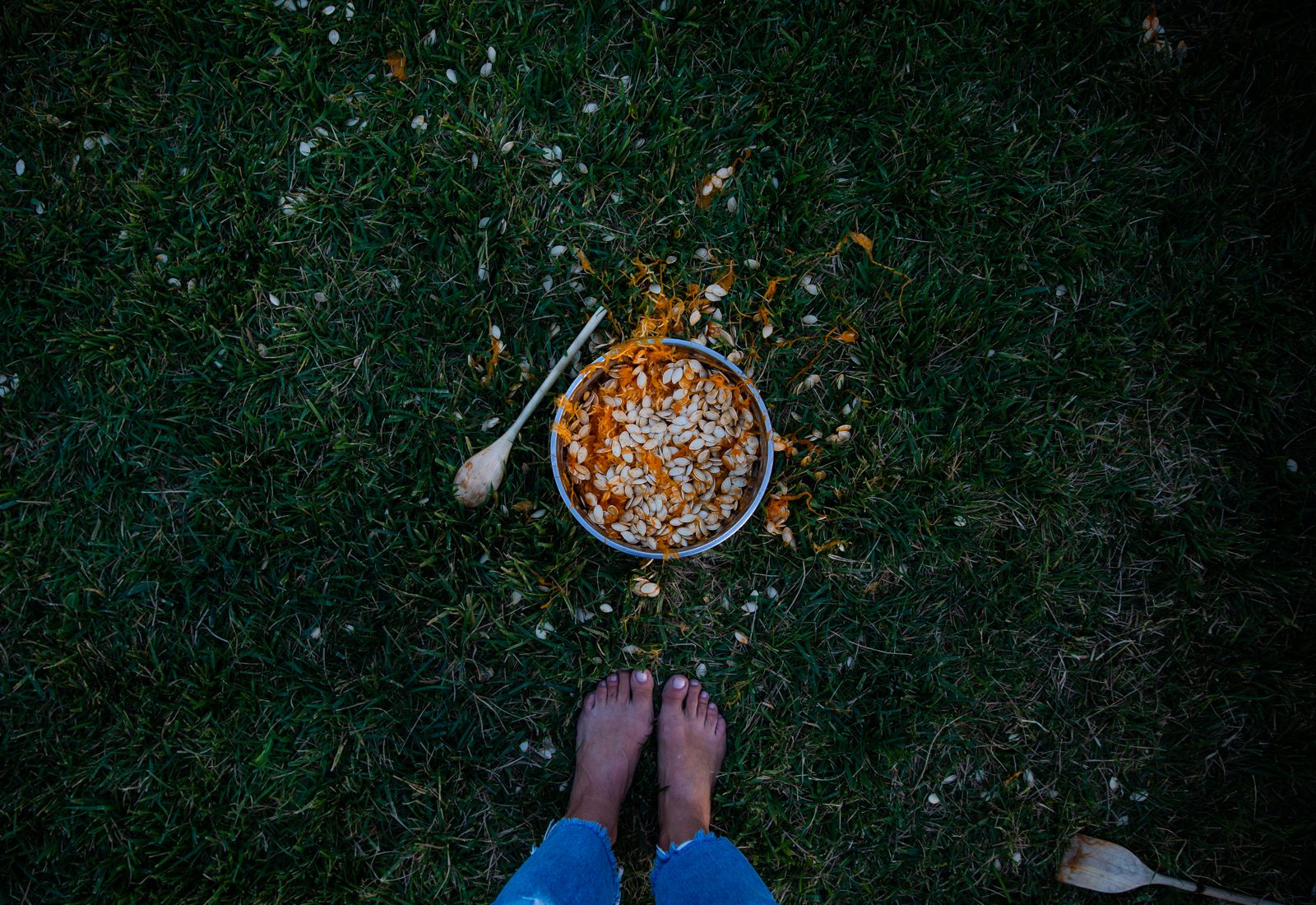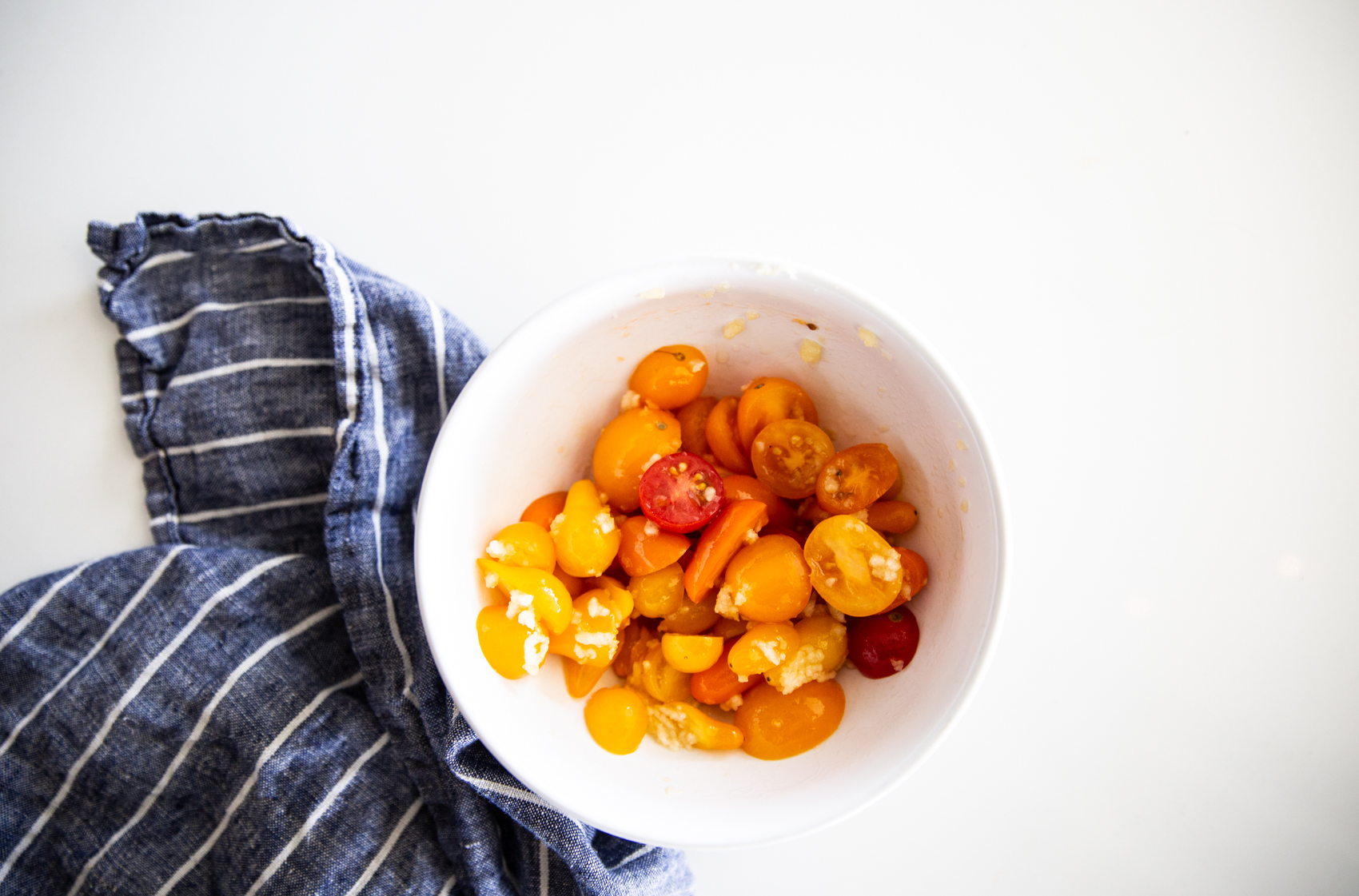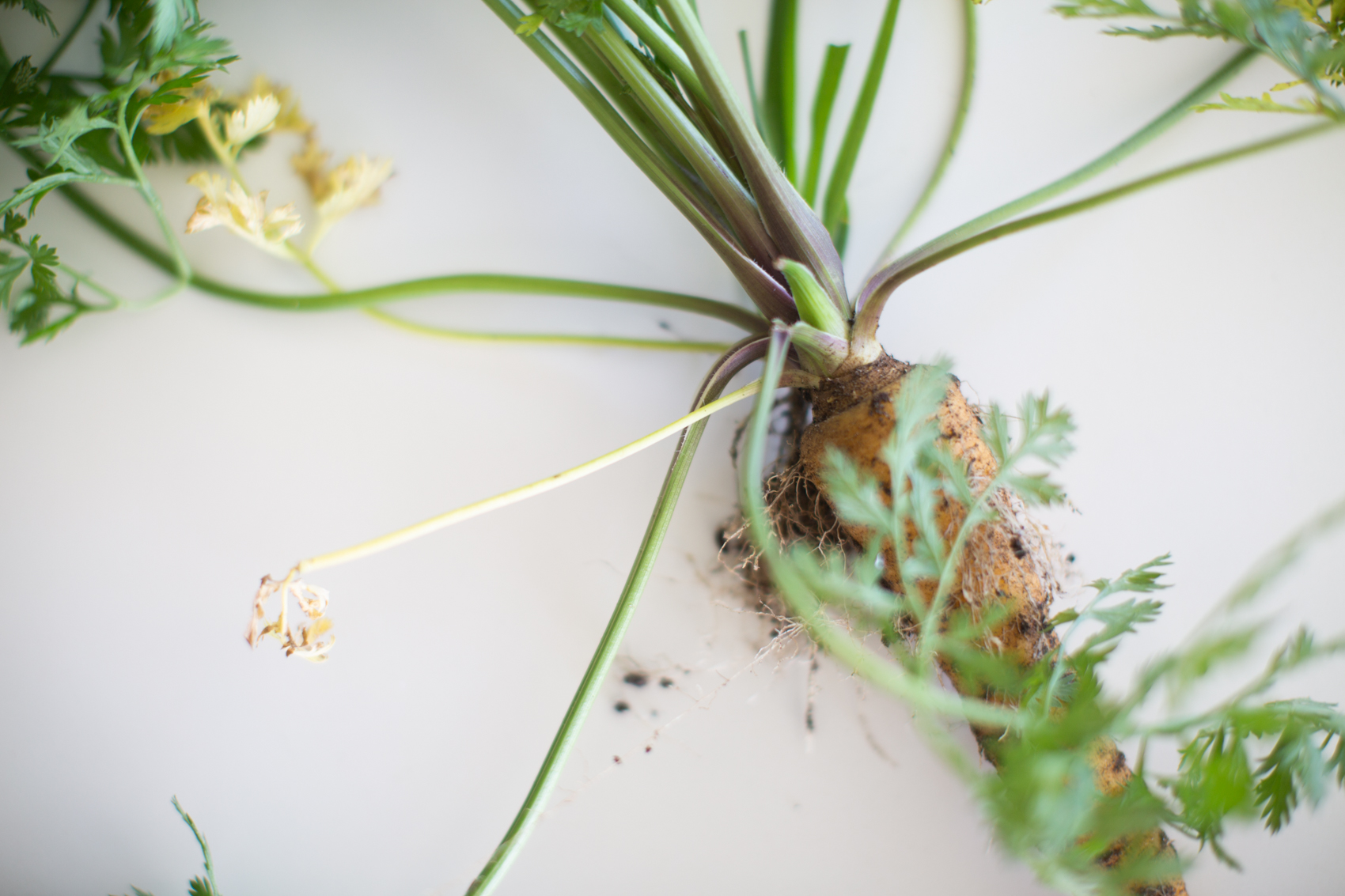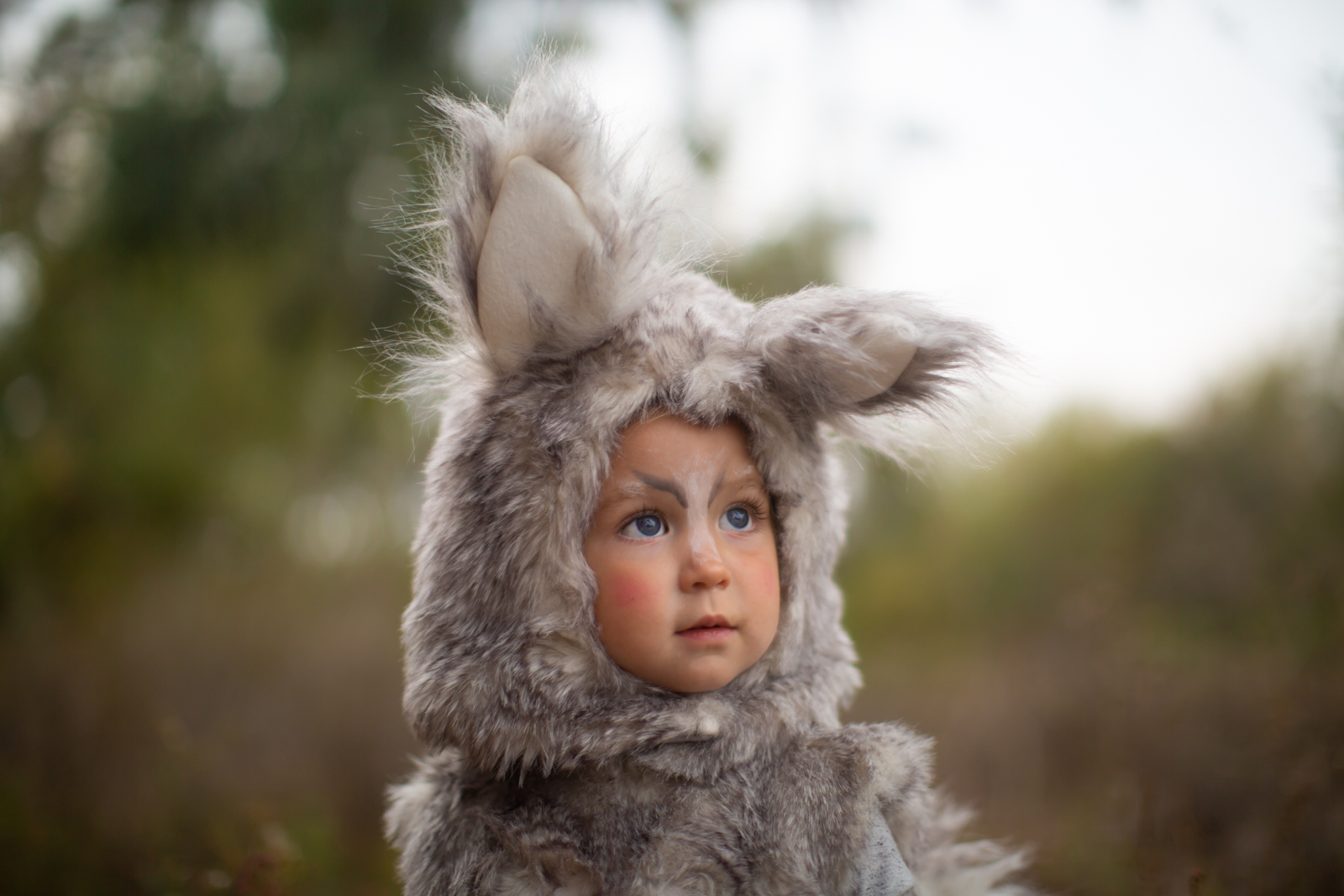 and now onto November.