most days, all i wear for make-up is mascara.  and when i dress up, i often just add a lot more of it.  i seem to really love eyelashes.
somehow – when i take pictures, my goal is always to focus on the eyelashes.  it is almost a little challenge – to get them perfectly in focus.  there really is little so soft and beautiful as a little baby and child's eyelashes.  i am trying to clean up my thousands of pictures, a few of these pictures distracted my process.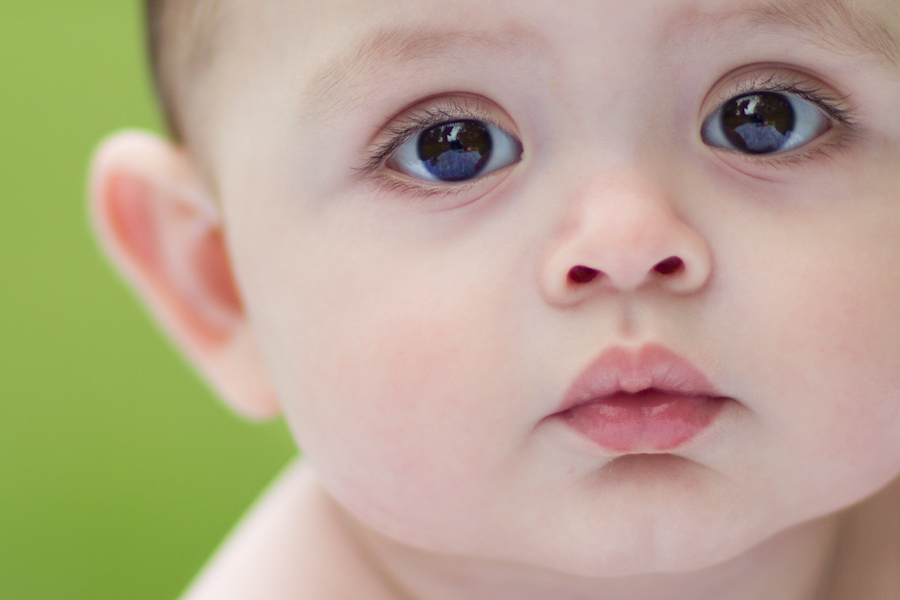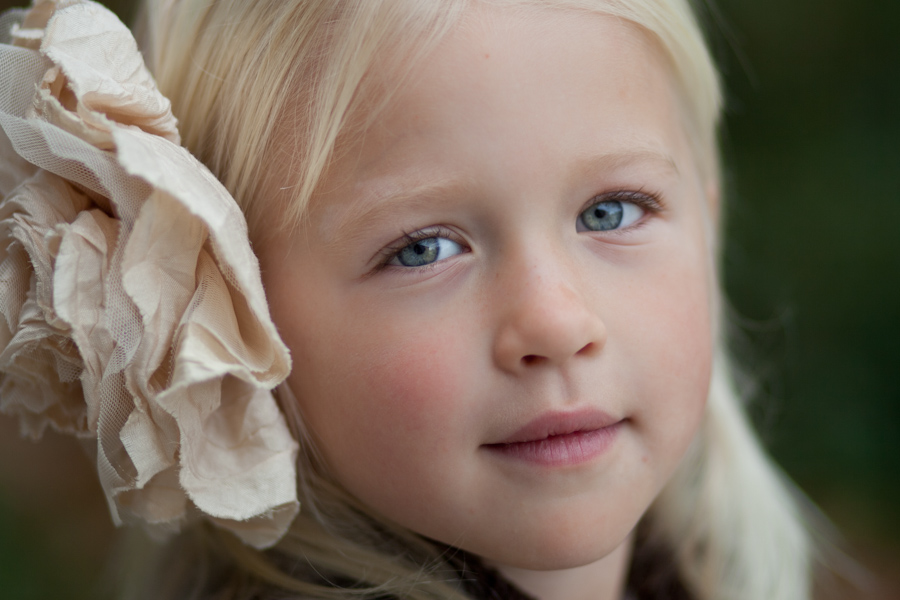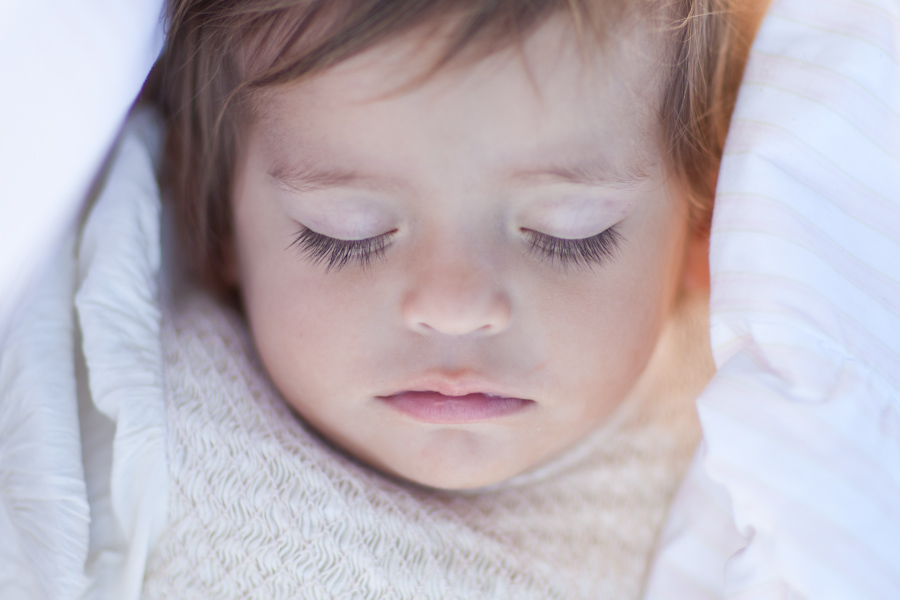 gigi, the queen of eye-lashes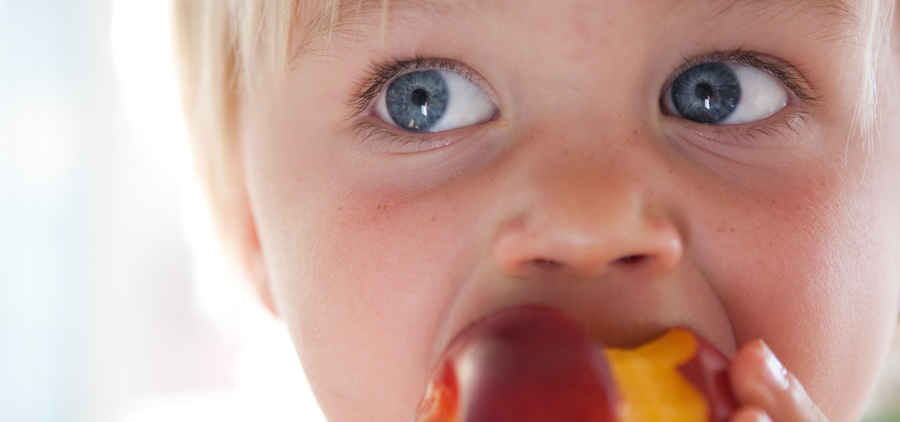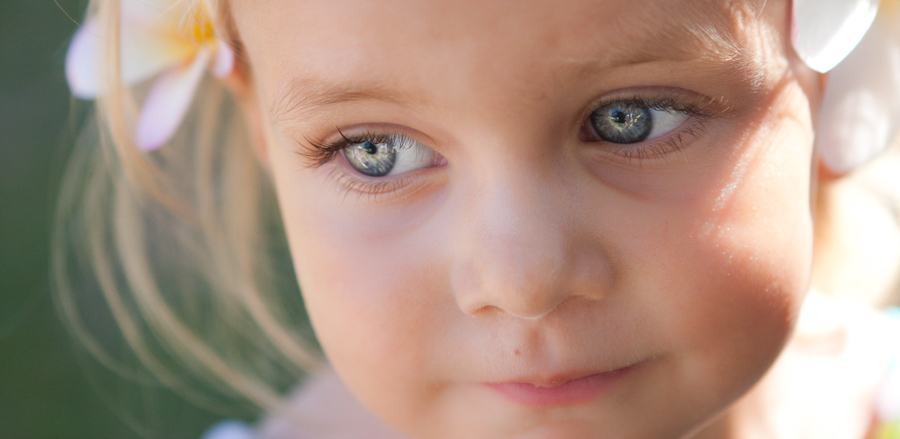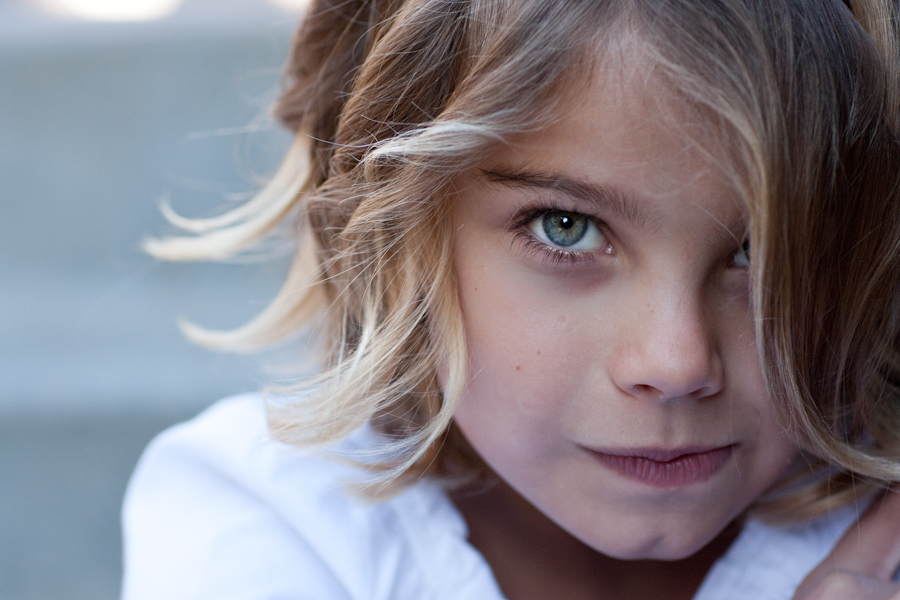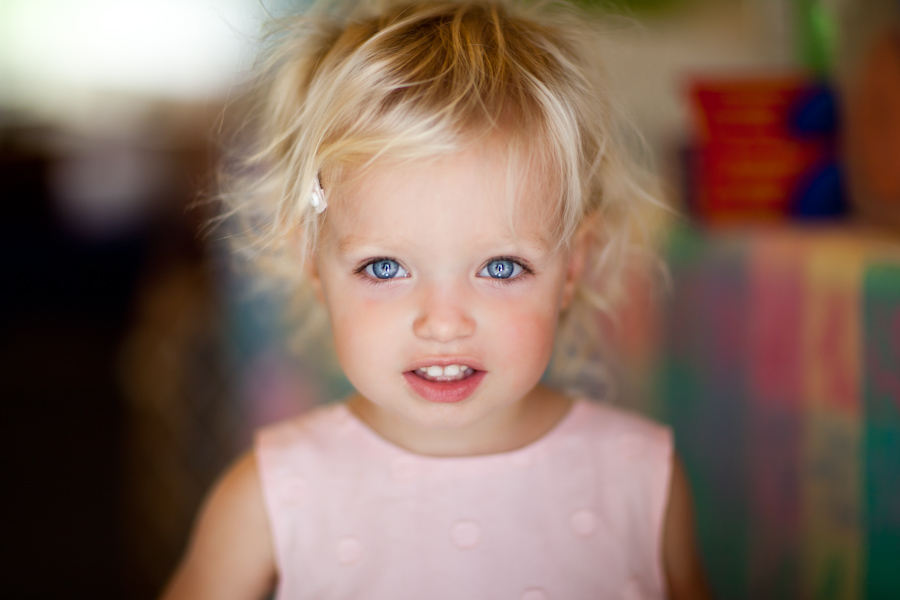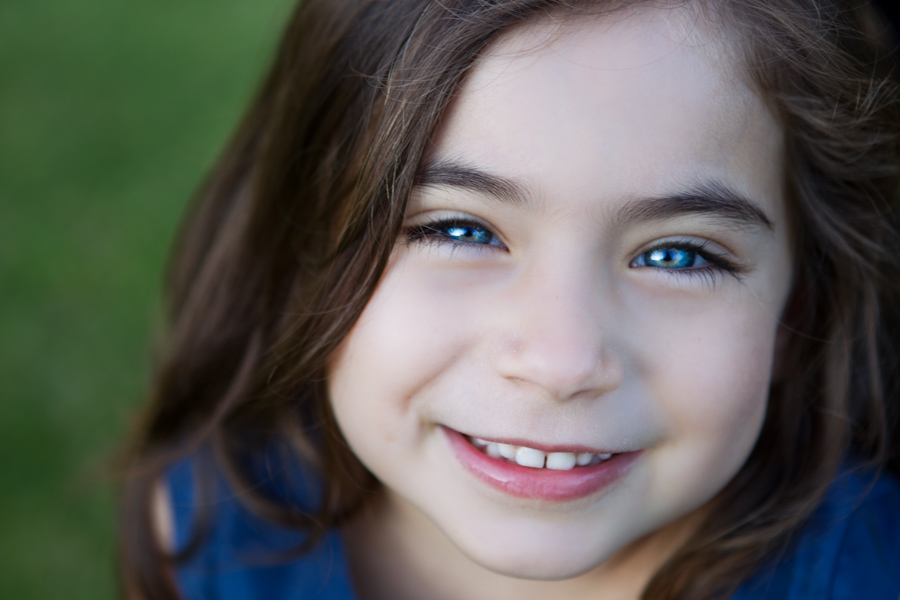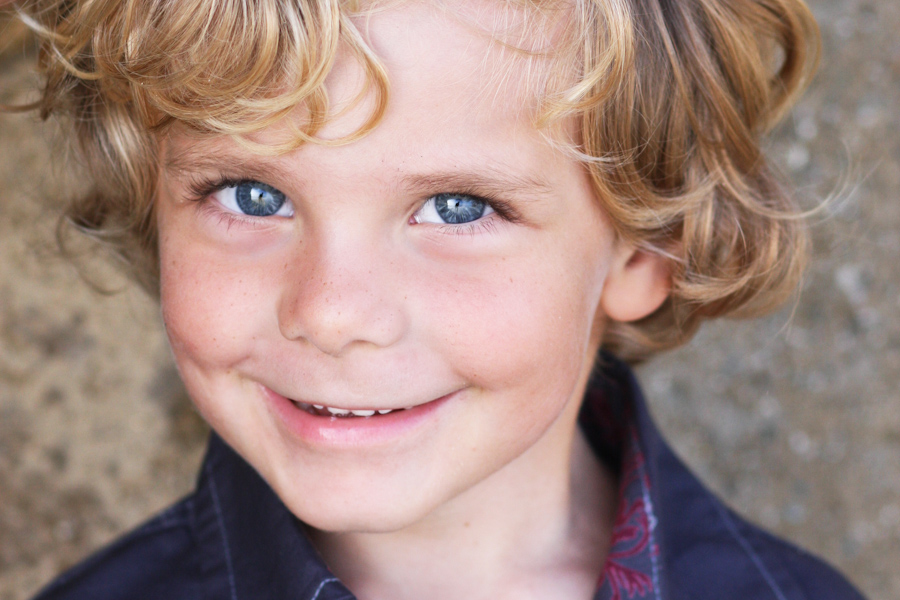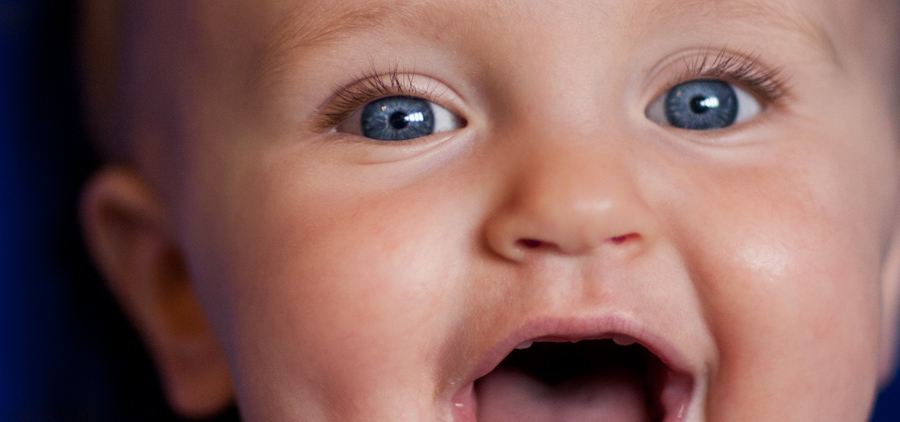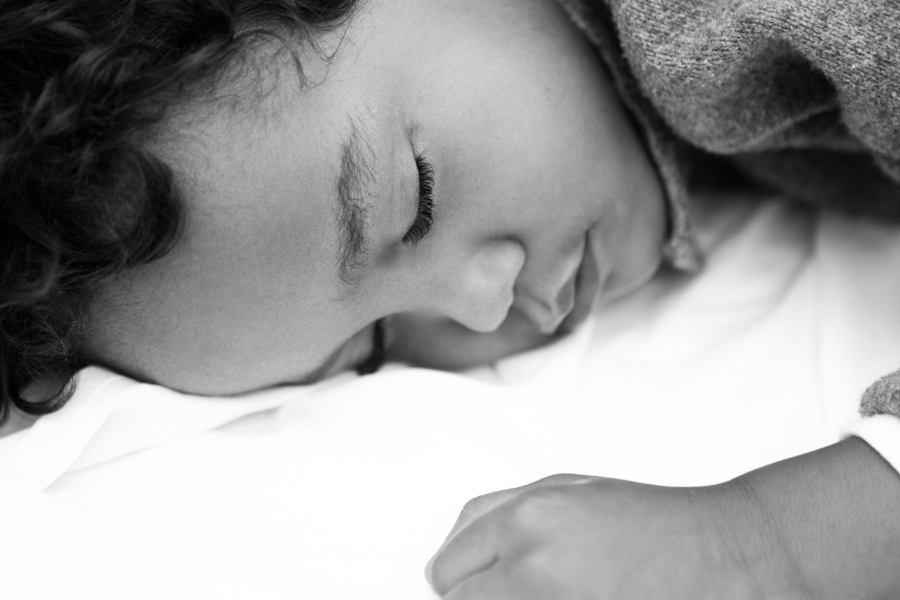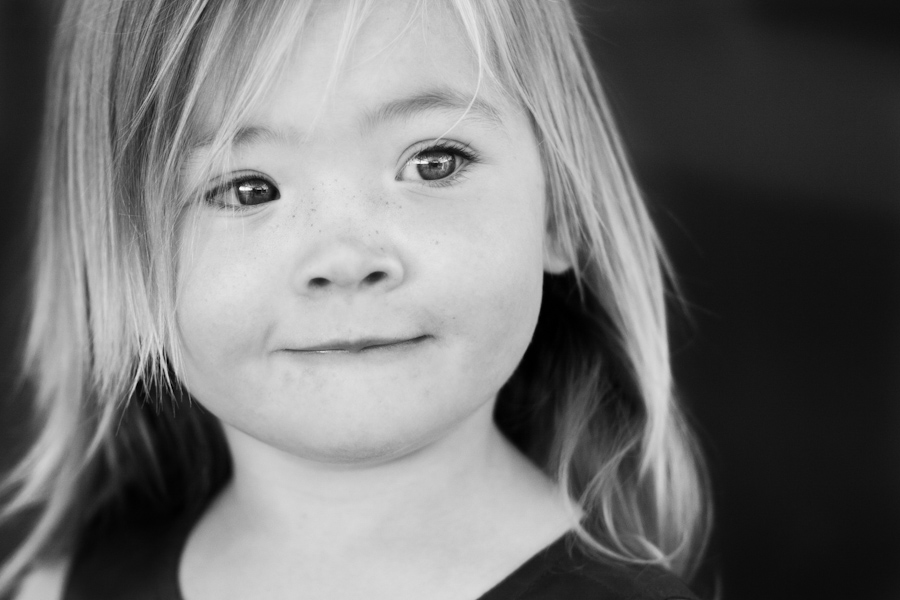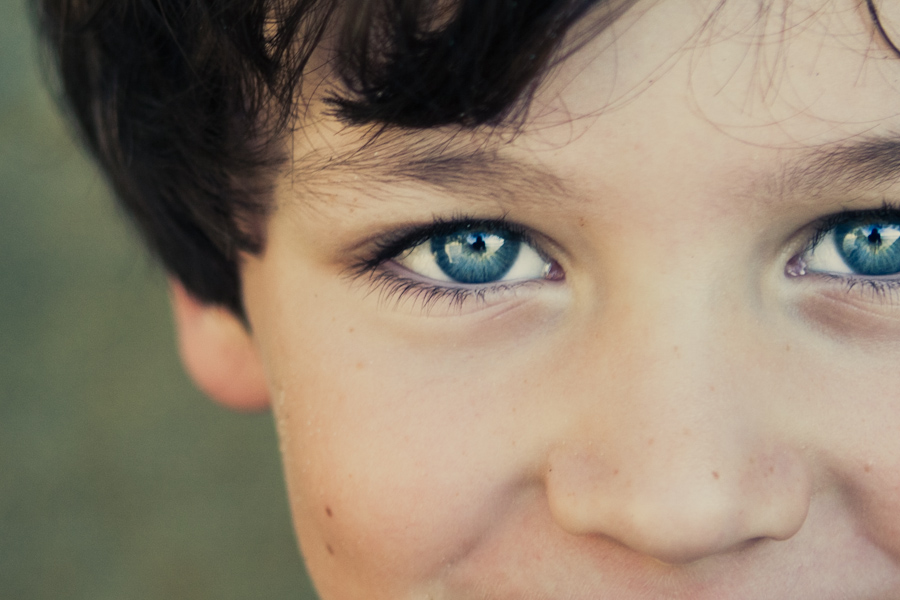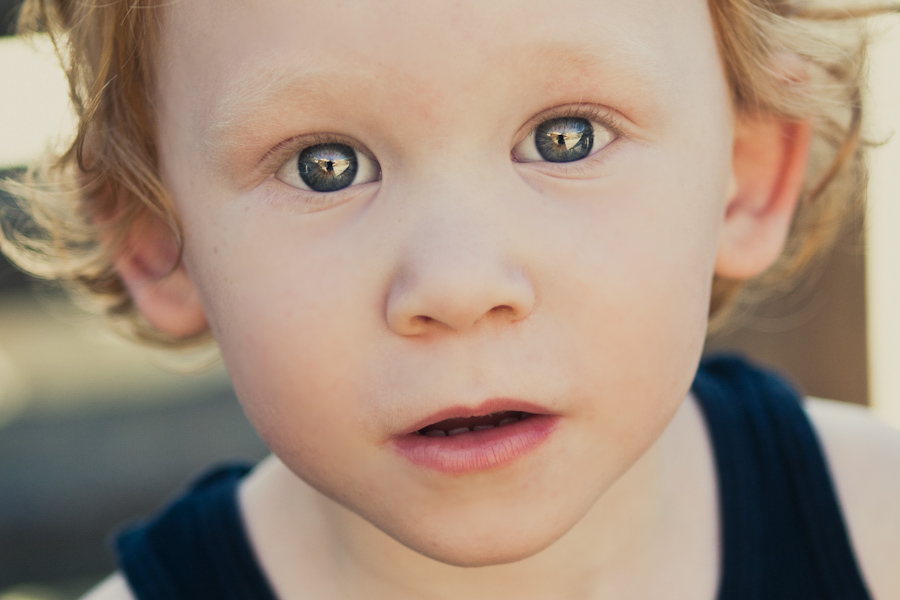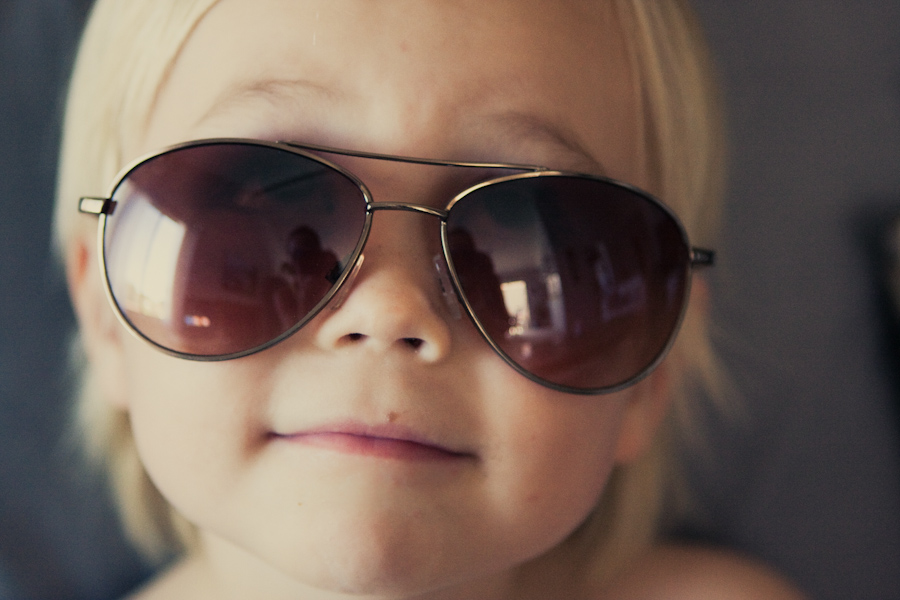 the worst.