josh has been one of johan's best friends for many years – his energy is captivating & contagious.  it was a beautiful day to celebrate josh and his beautiful bride, kimberly.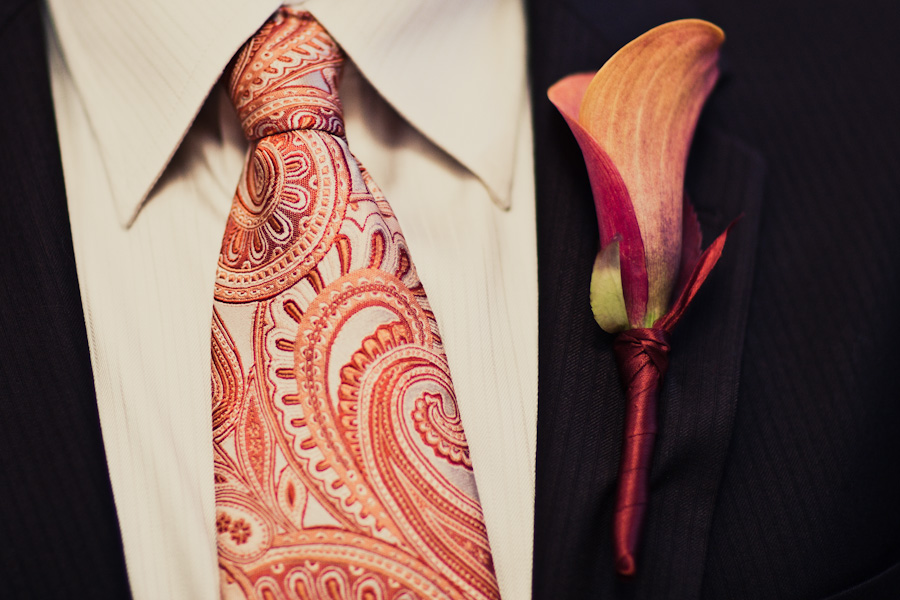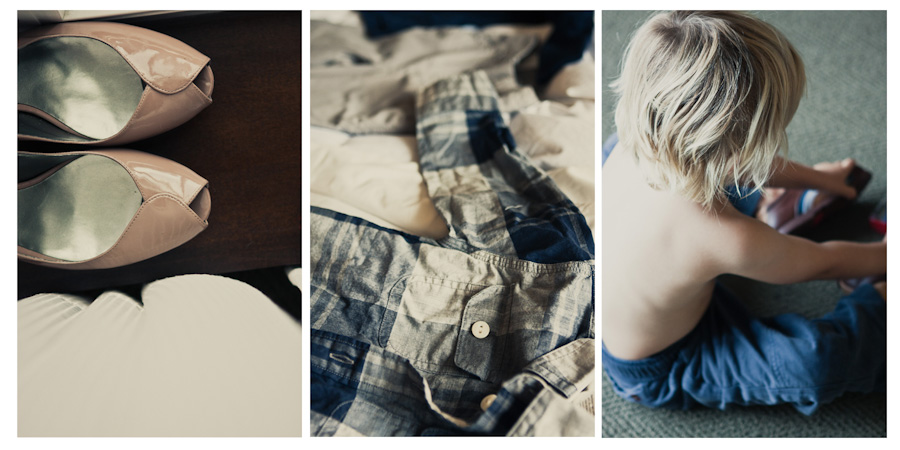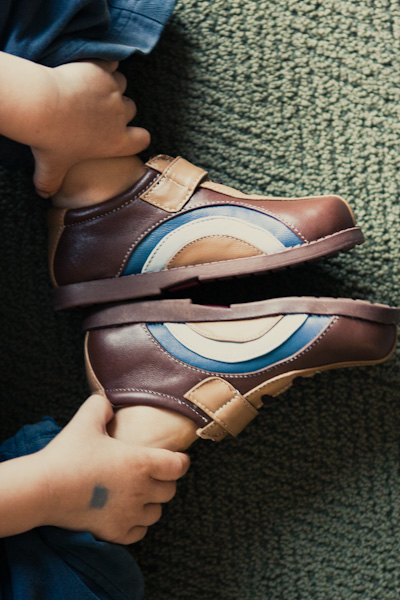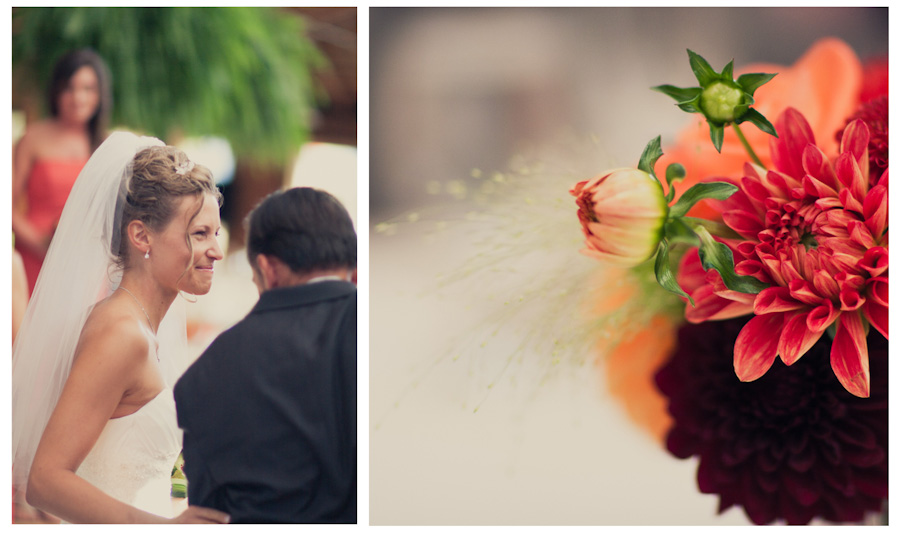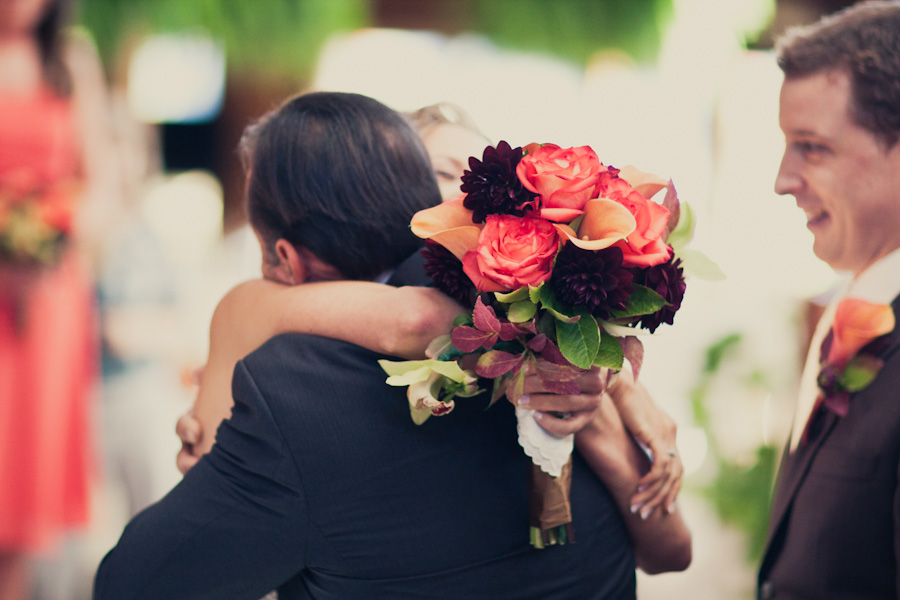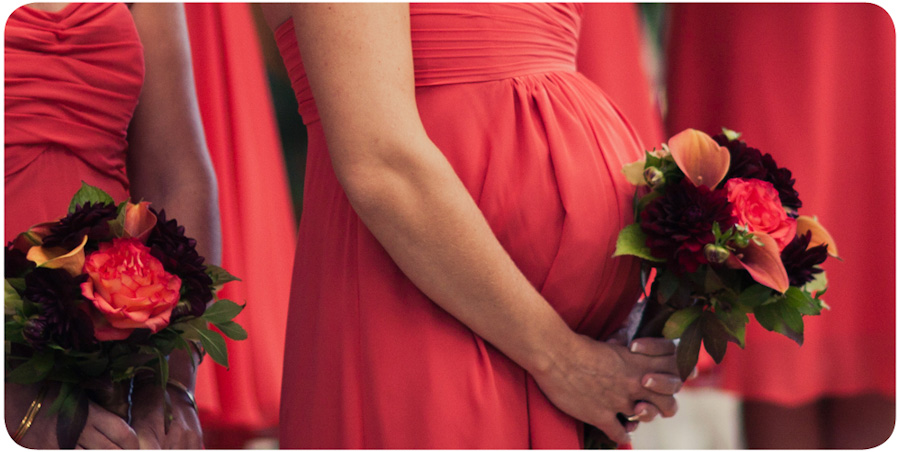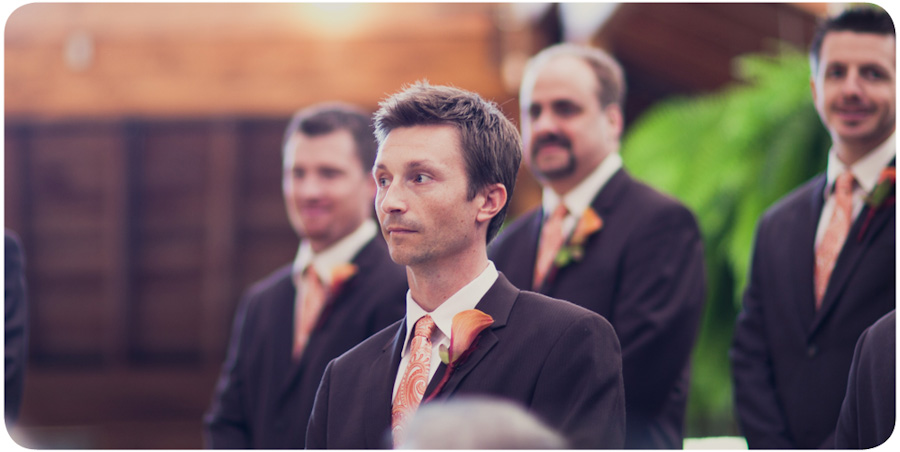 this is the little girl that sat in front of us at the ceremony.  gavin & her had "staring" contests during the ceremony…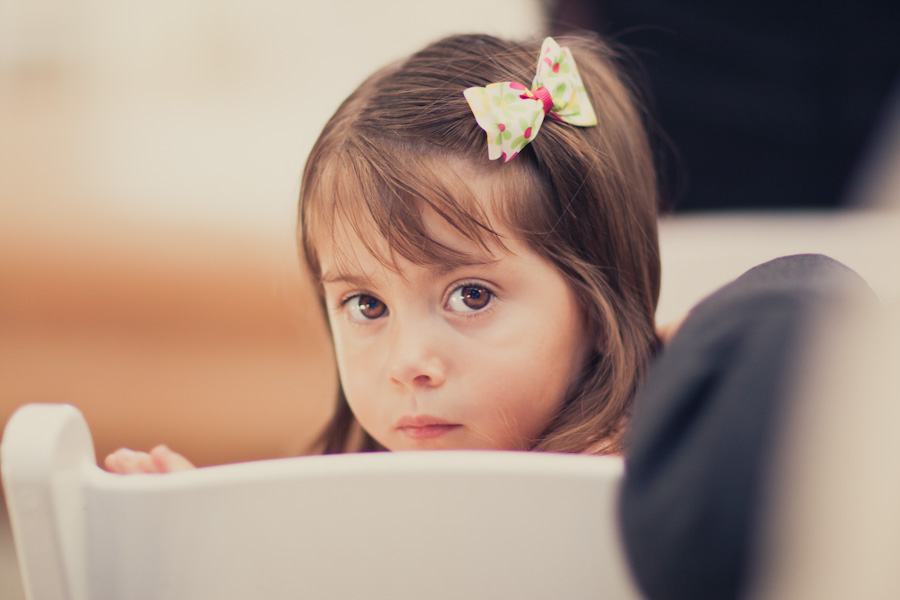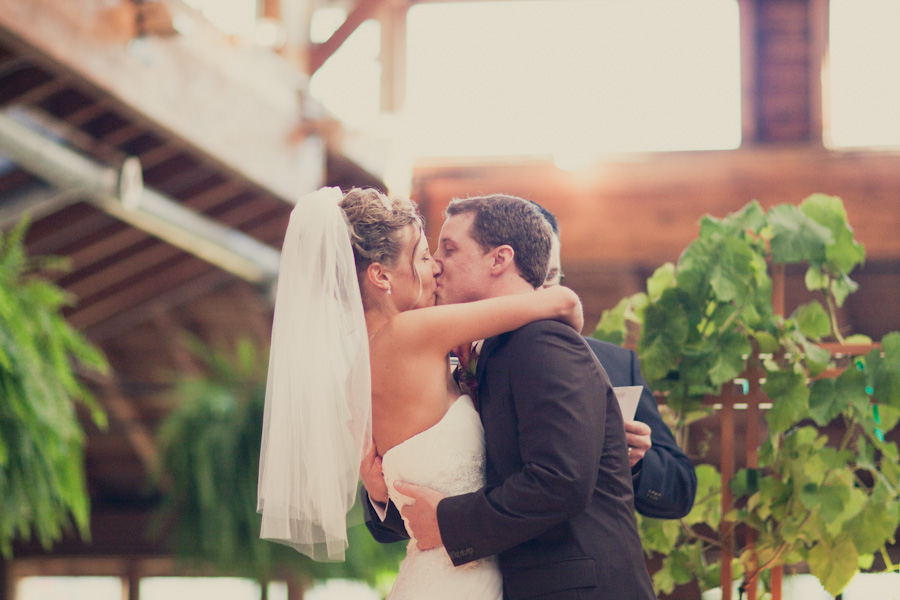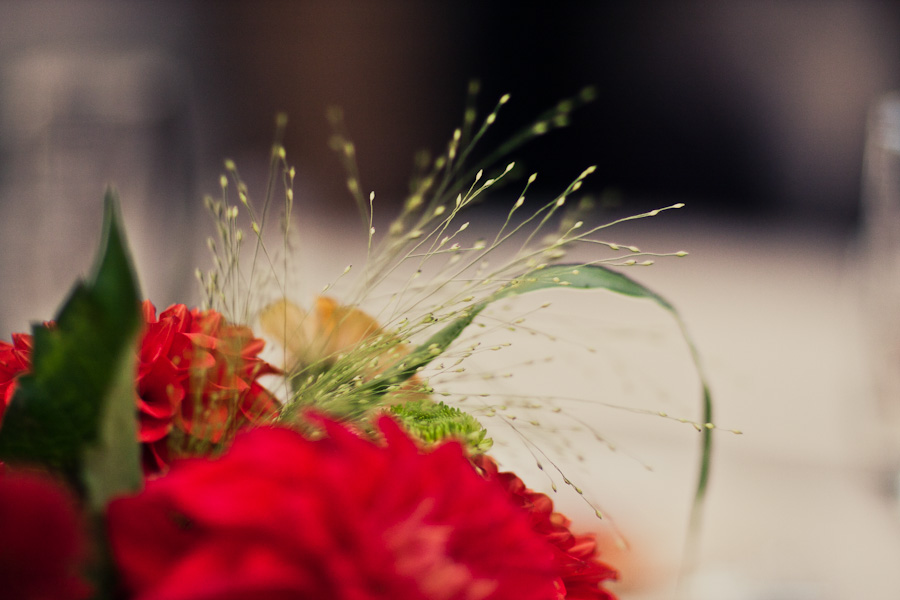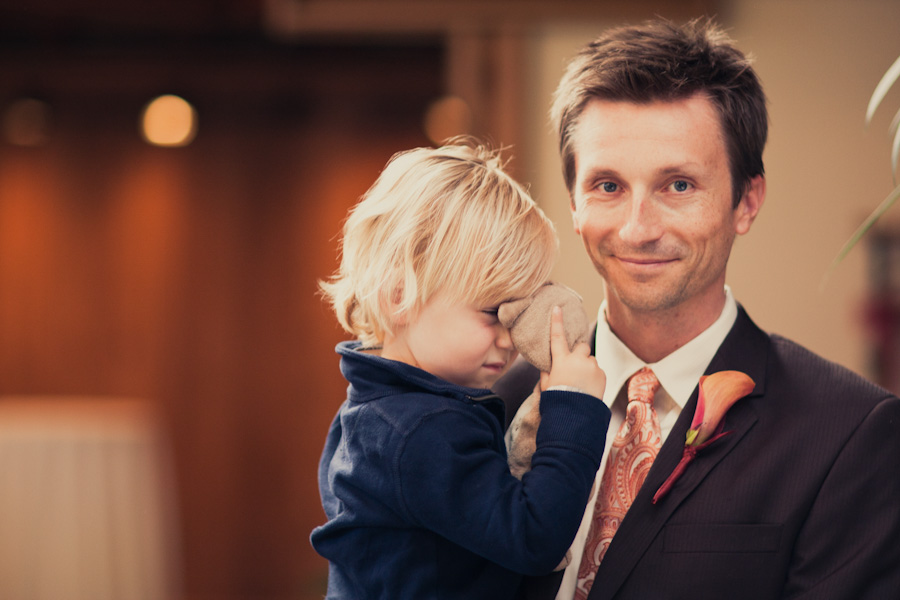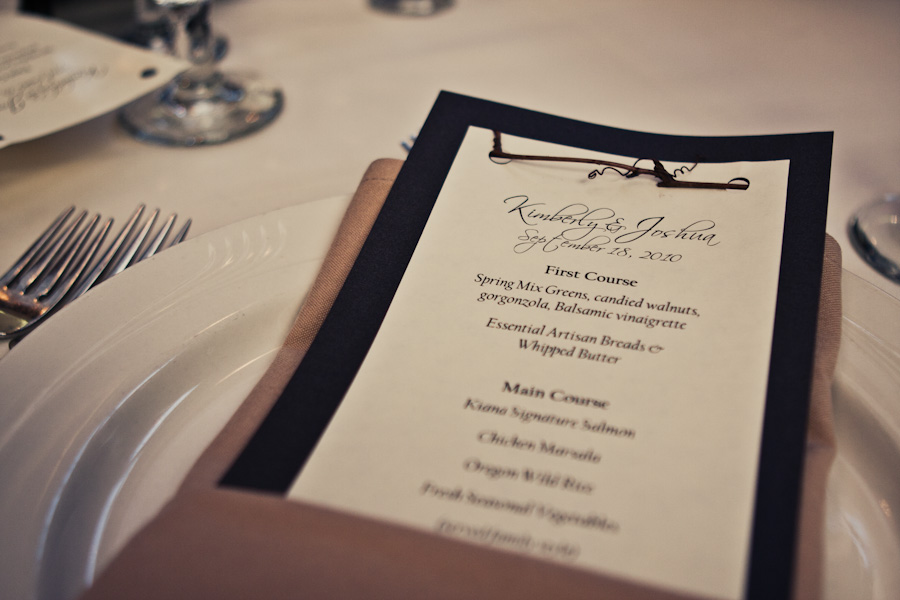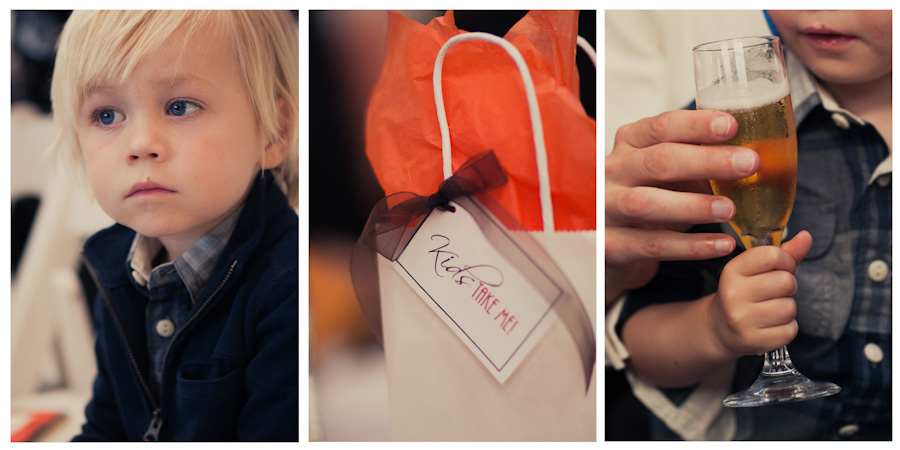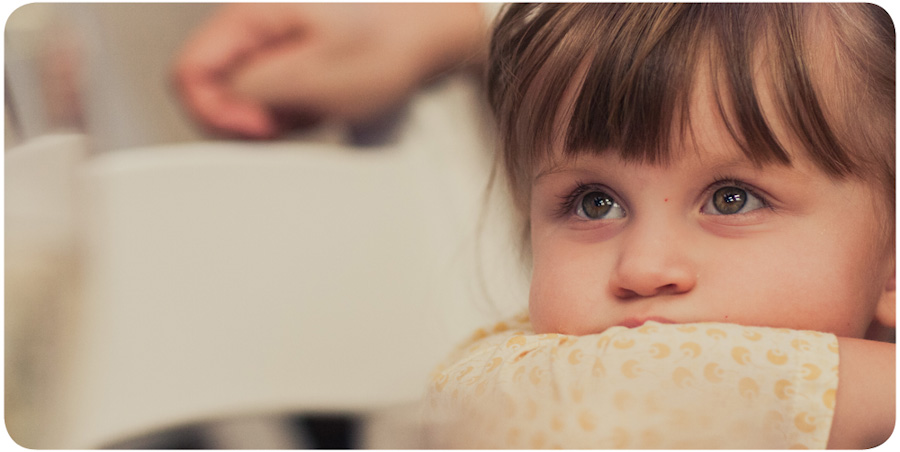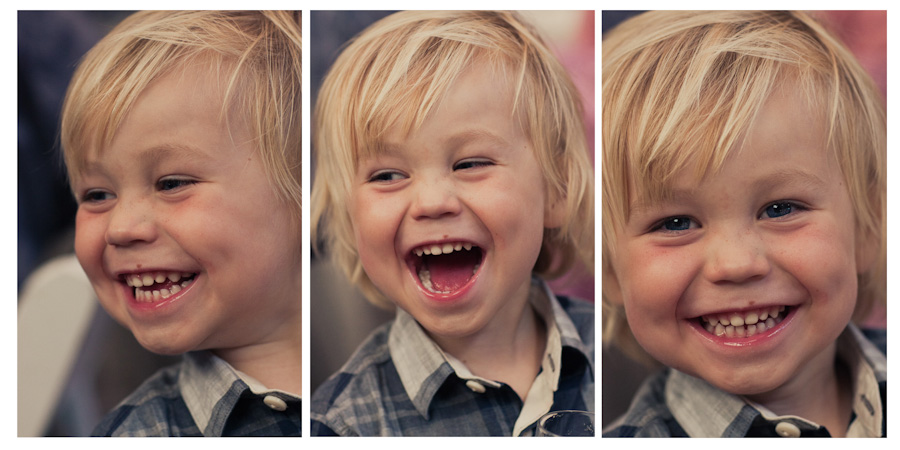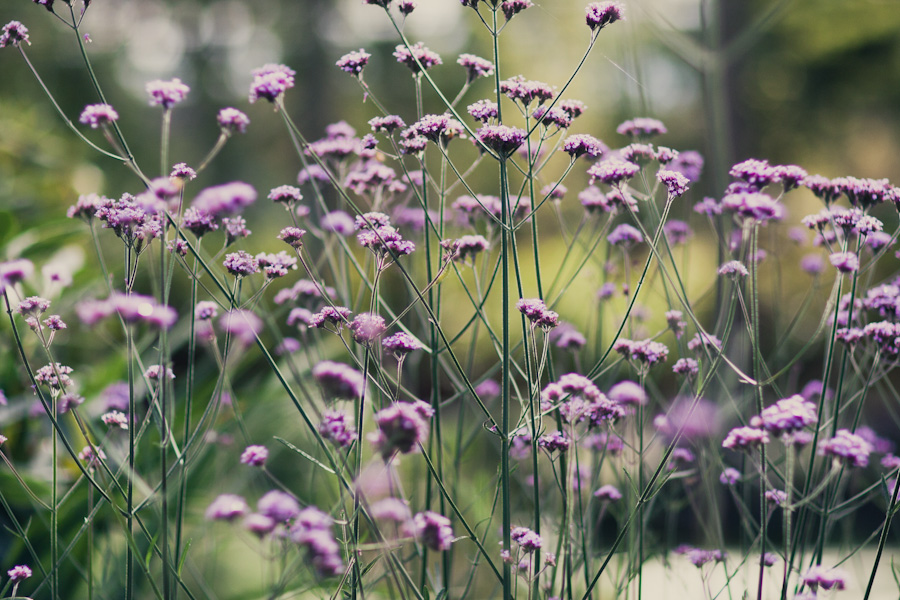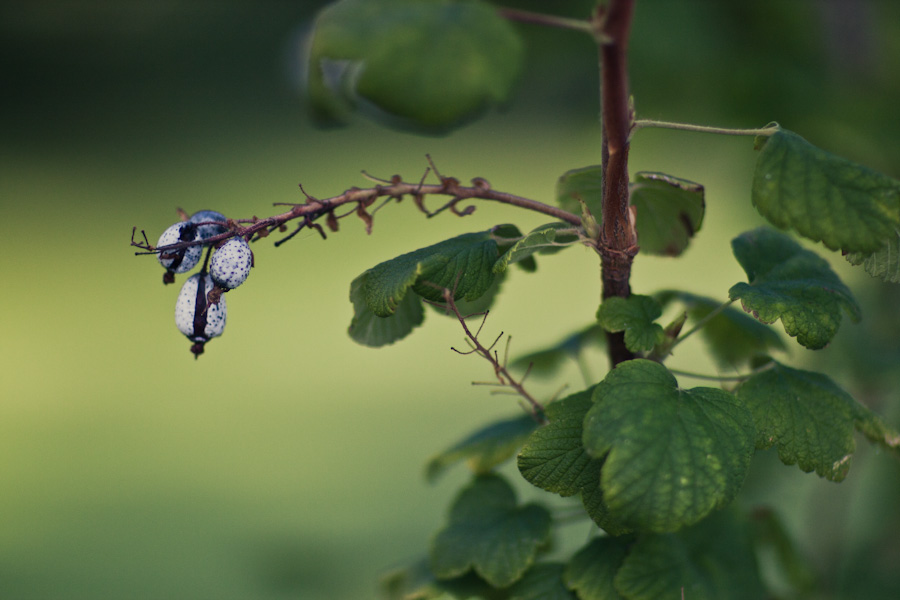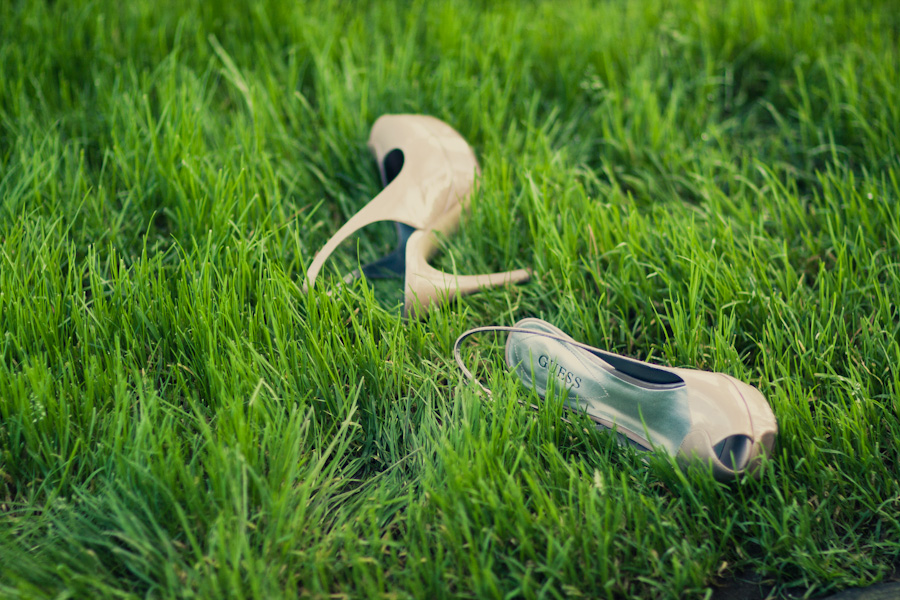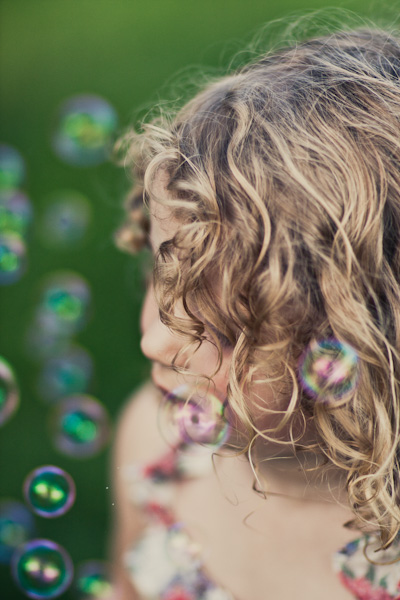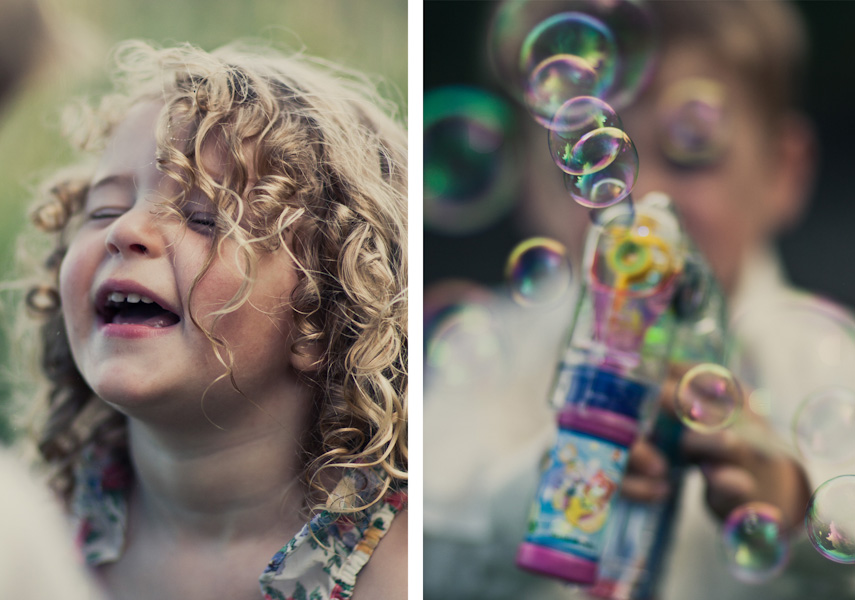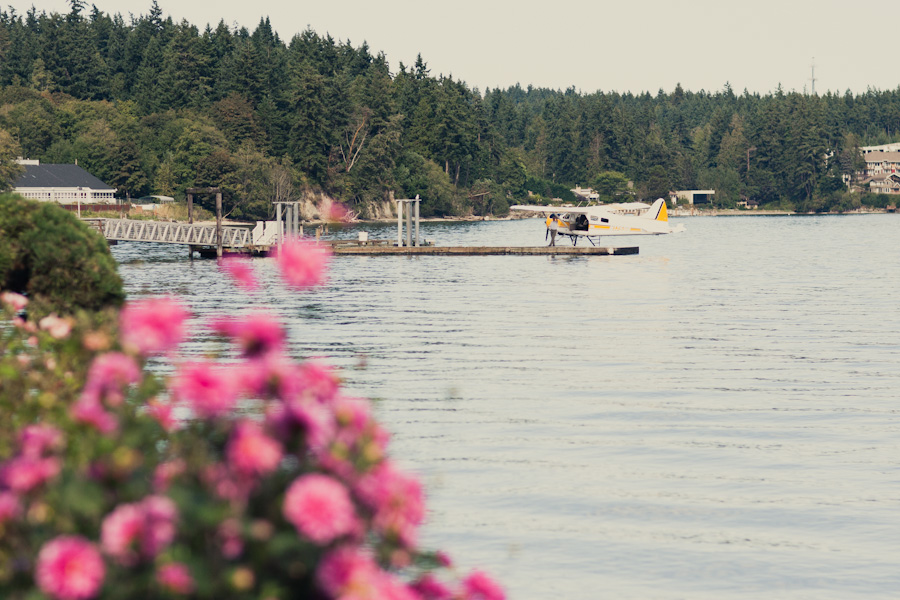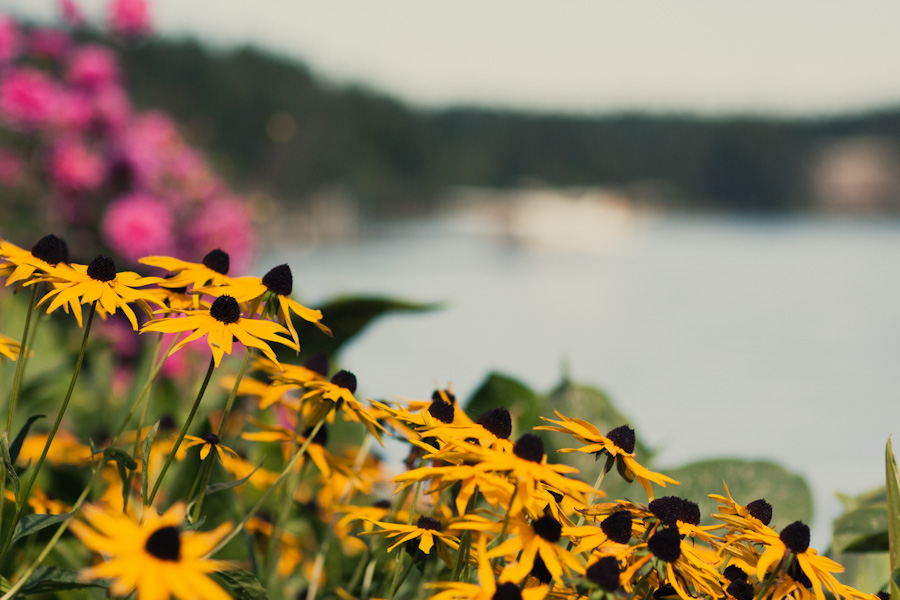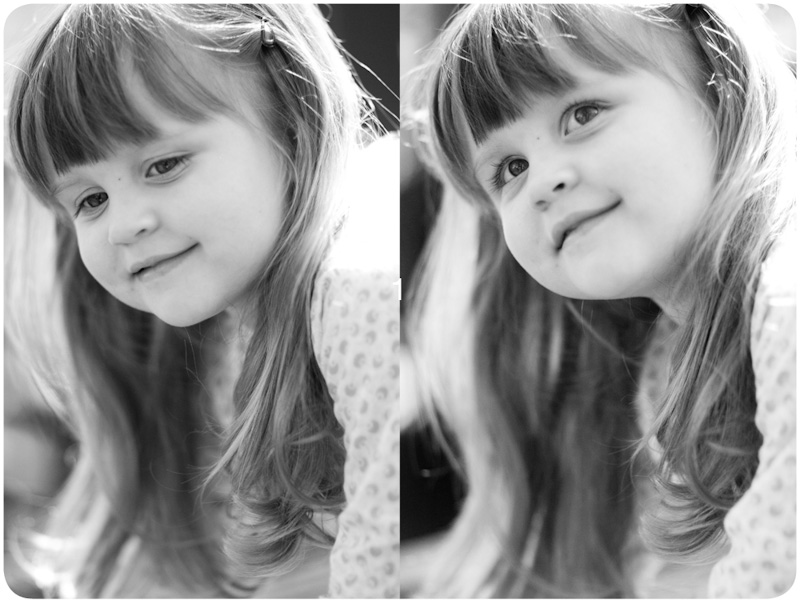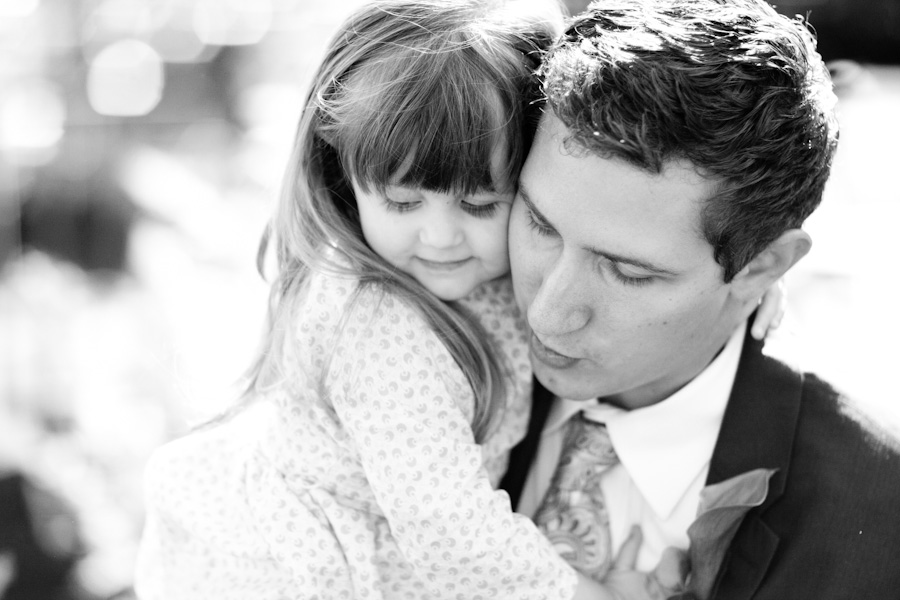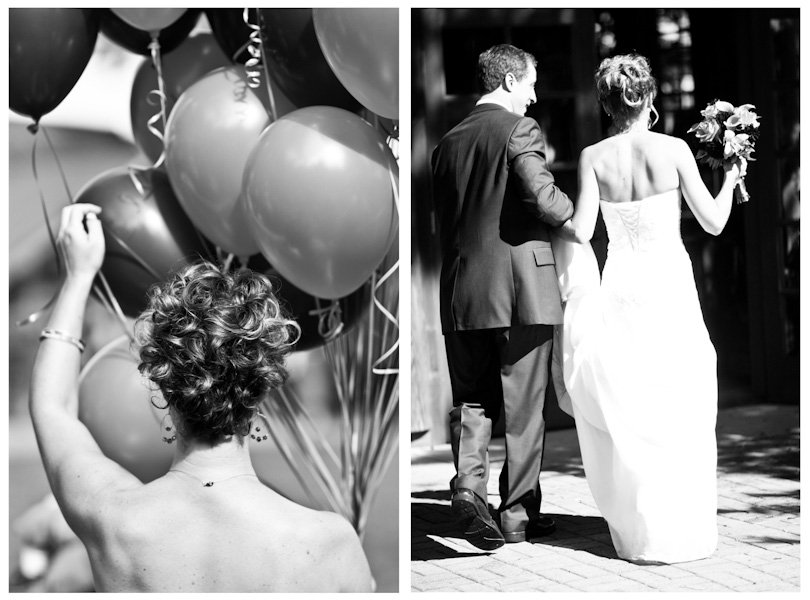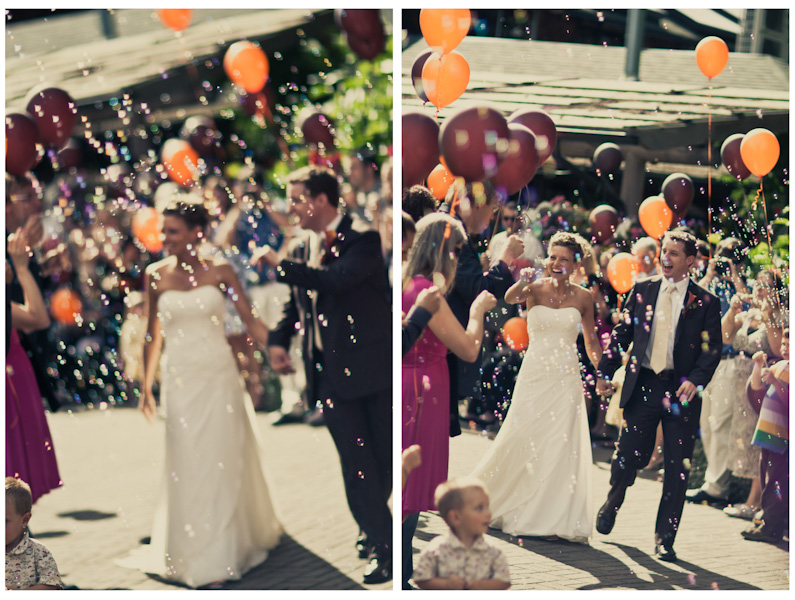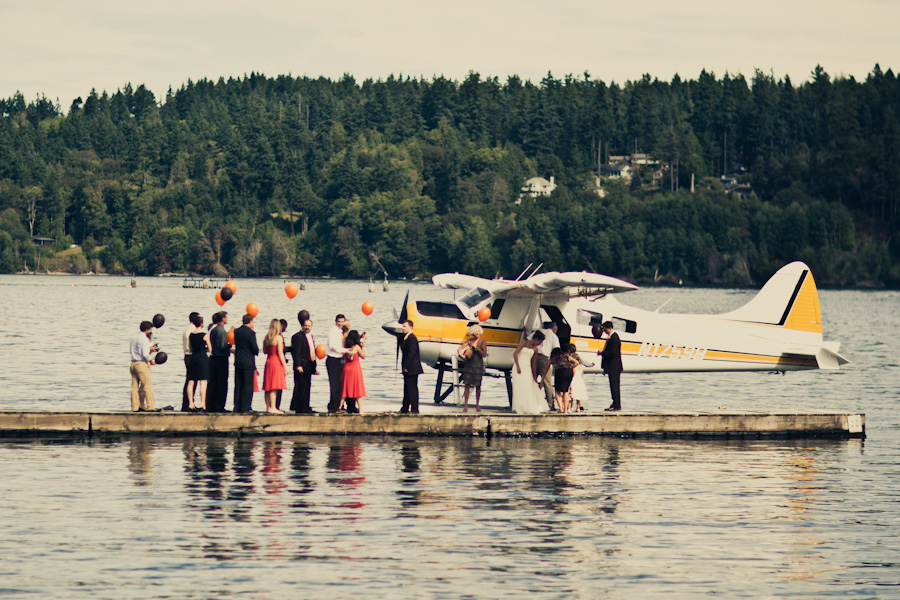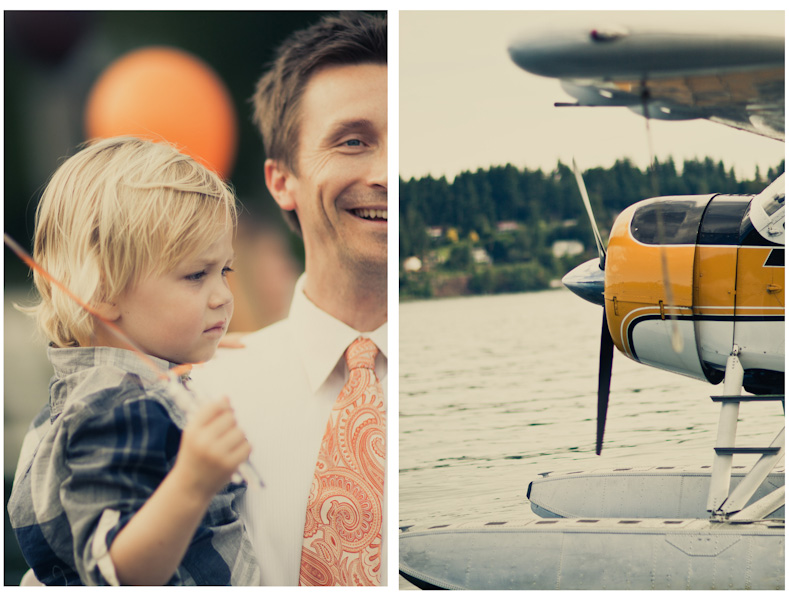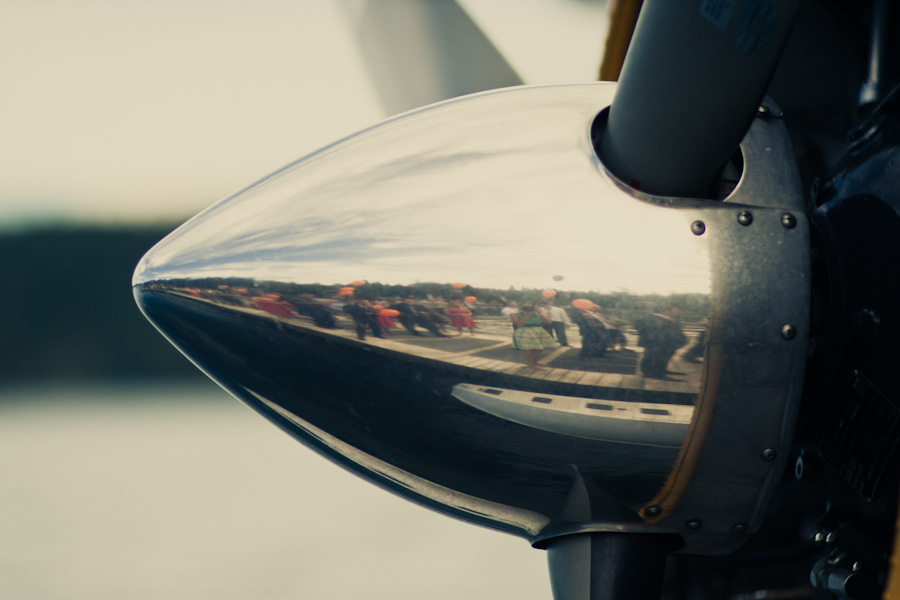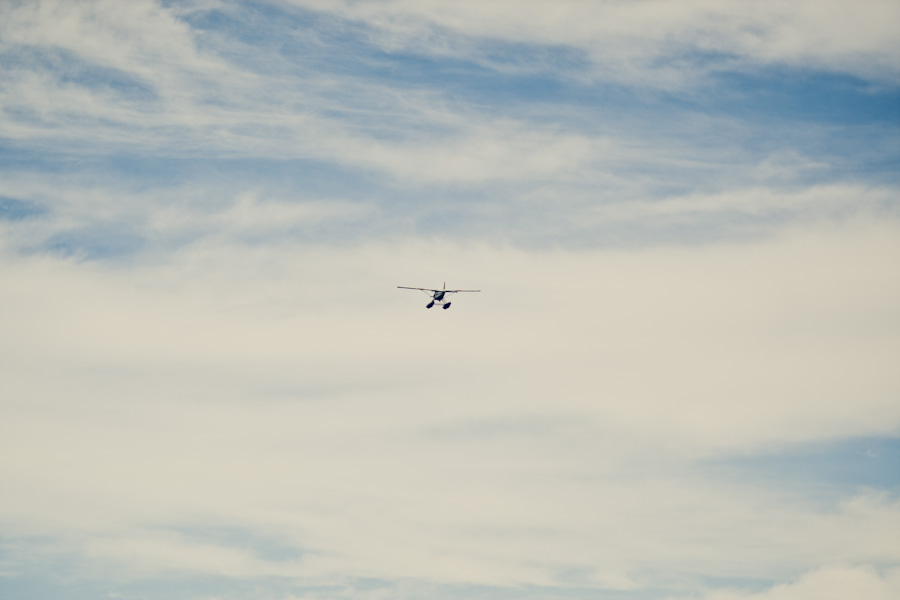 congratulations josh and kimberly, we wish you many many many many many years of happiness.