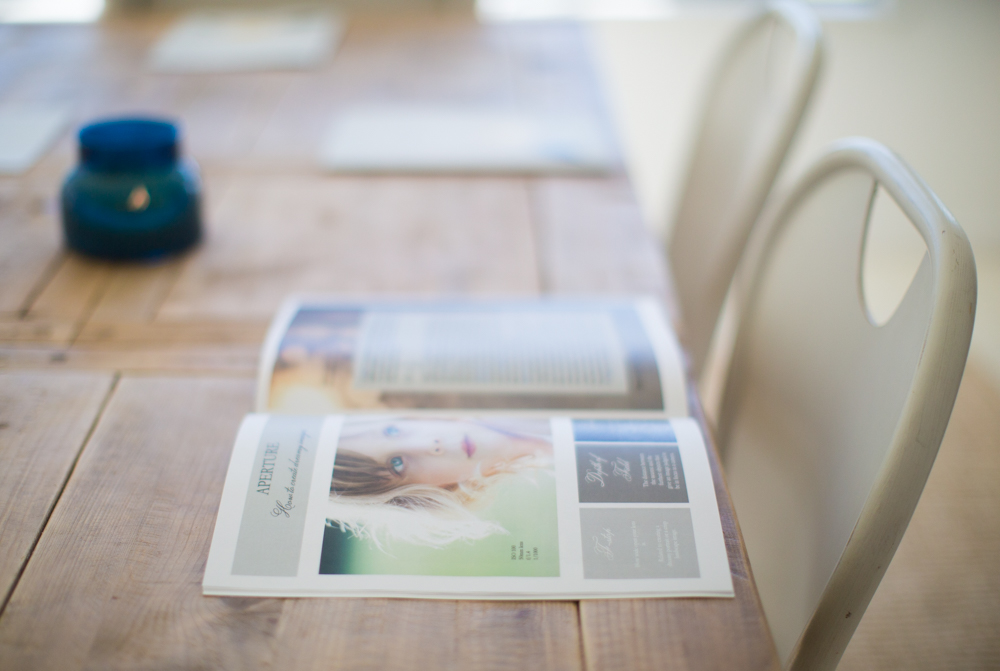 amazing to think this will be my fourth year facilitating photography workshops for other moms, enthusiasts & photographers. i personally never feel i've "arrived" and know there is always so much more to learn! there are so many areas in which to grow and challenges to embrace. it is what makes photography an always changing & interesting hobby & passion. this year, due to a few adjustments in the plans for 2016, i am scaling the workshops down to just two. but each will be more comprehensive and longer than in the past. (last year's workshop post)…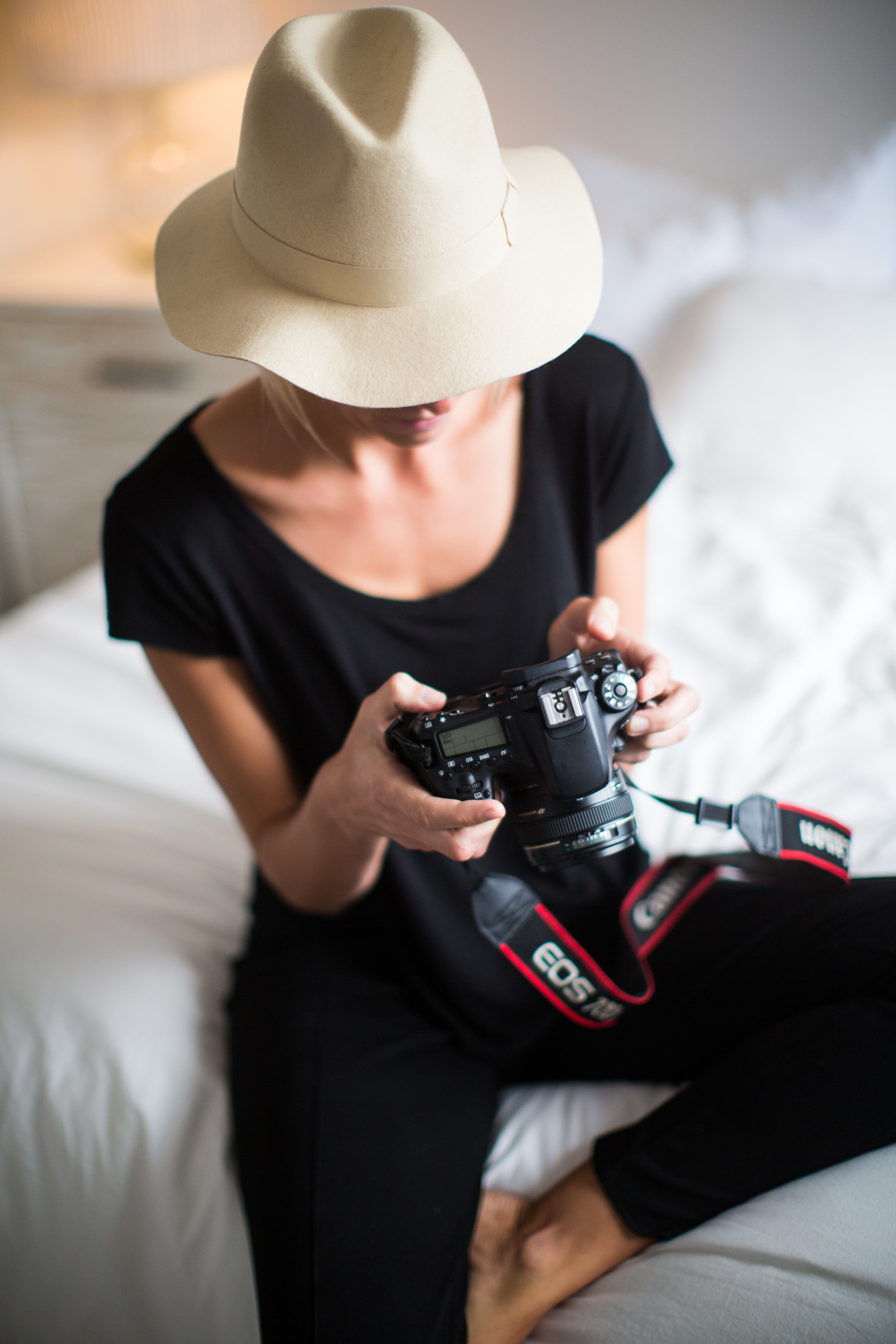 An overview of what to expect:
- FOUR hour workshop with a focus on knowing your equipment, utilizing lighting to get your best outcome, learning about the value of post processing & bringing  your photographs to the next level, and lastly: going deeper emotionally & personally into why you want to photograph in the first place
- workshops are broken into three parts : 1. technical aspects/knowing your camera, 2. practice (on models & with various lighting challenges), 3. explore post processing & digital tips, 4. finding your style and your approach to being emotionally connected with your photography and subjects
- each workshop will take place in my home but the practice time will occur both in my home working with challenging indoor light & also in a wide open field to practice with natural low light at the end of the day.
- practice prime lenses to borrow and try out as well as appetizers and wine as we wrap up the session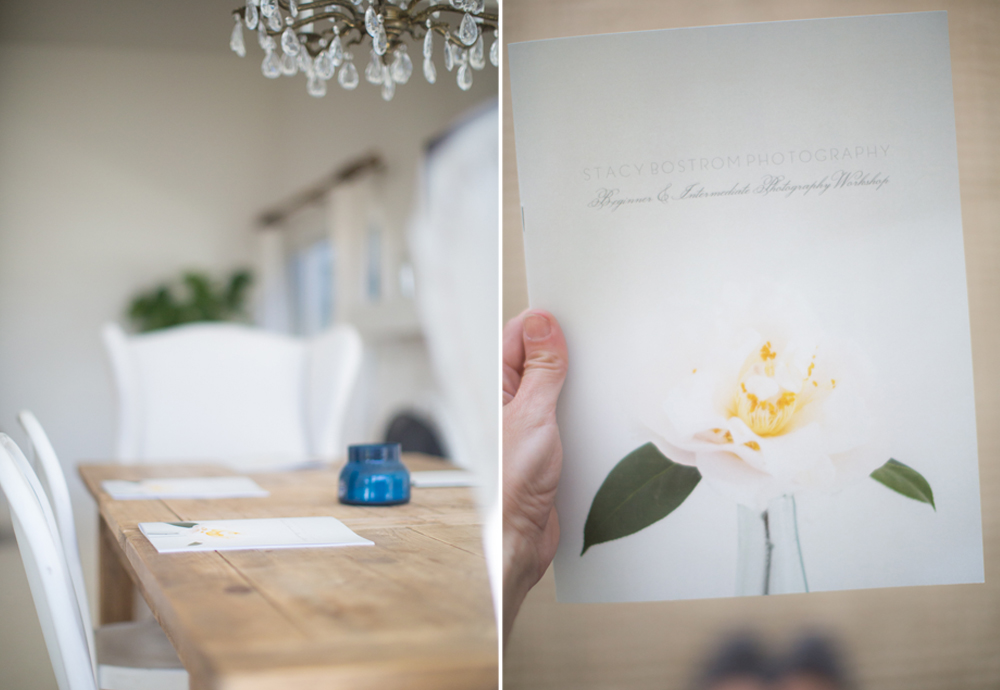 $250 per workshop  (to register, email me – or comment on this post with your interest)
Beginner Workshop: Saturday April 9, 2016 3pm-7pm
In-depth Workshop: Saturday March 12, 2o16 3pm-7pm