this weekend, was the first of two of the in-depth workshops i'll be doing this spring… and it made my heart full.
an intimate group of creative, unique, quality, and deep women.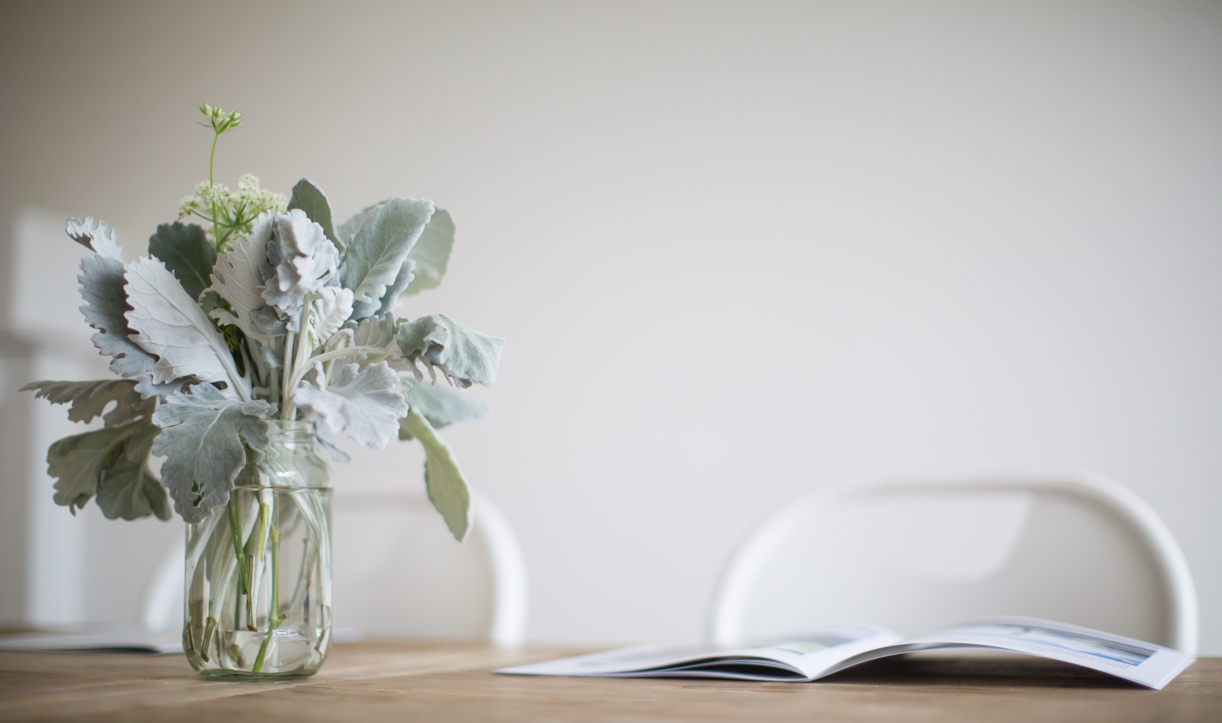 the workshop was built around three themes and how to layer them together.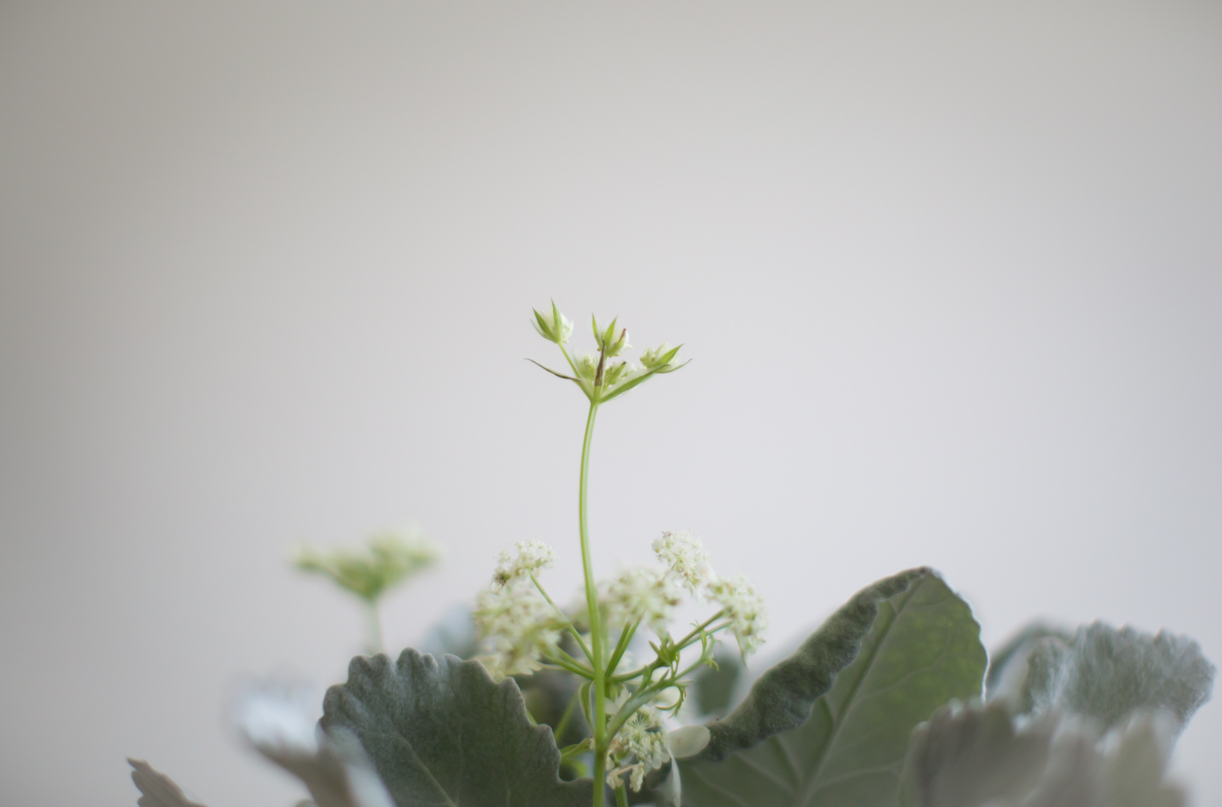 the technical side of photography: the ability to know how, in what lighting & in which circumstance, to use specific setting. the graceful flow between settings to capture movement, emotion & light.
the environmental piece: the way in which you use and control the environments in which you photograph. knowing how to authentically and creatively utilize yourself and your environment so that your shots become effortless and intentional.
and the emotional aspect: the ability to be dually present. recognizing the emotional reaction you are having to who or what you are photographing, while also being keenly aware and sensitive to the emotional connection happening in front of the camera.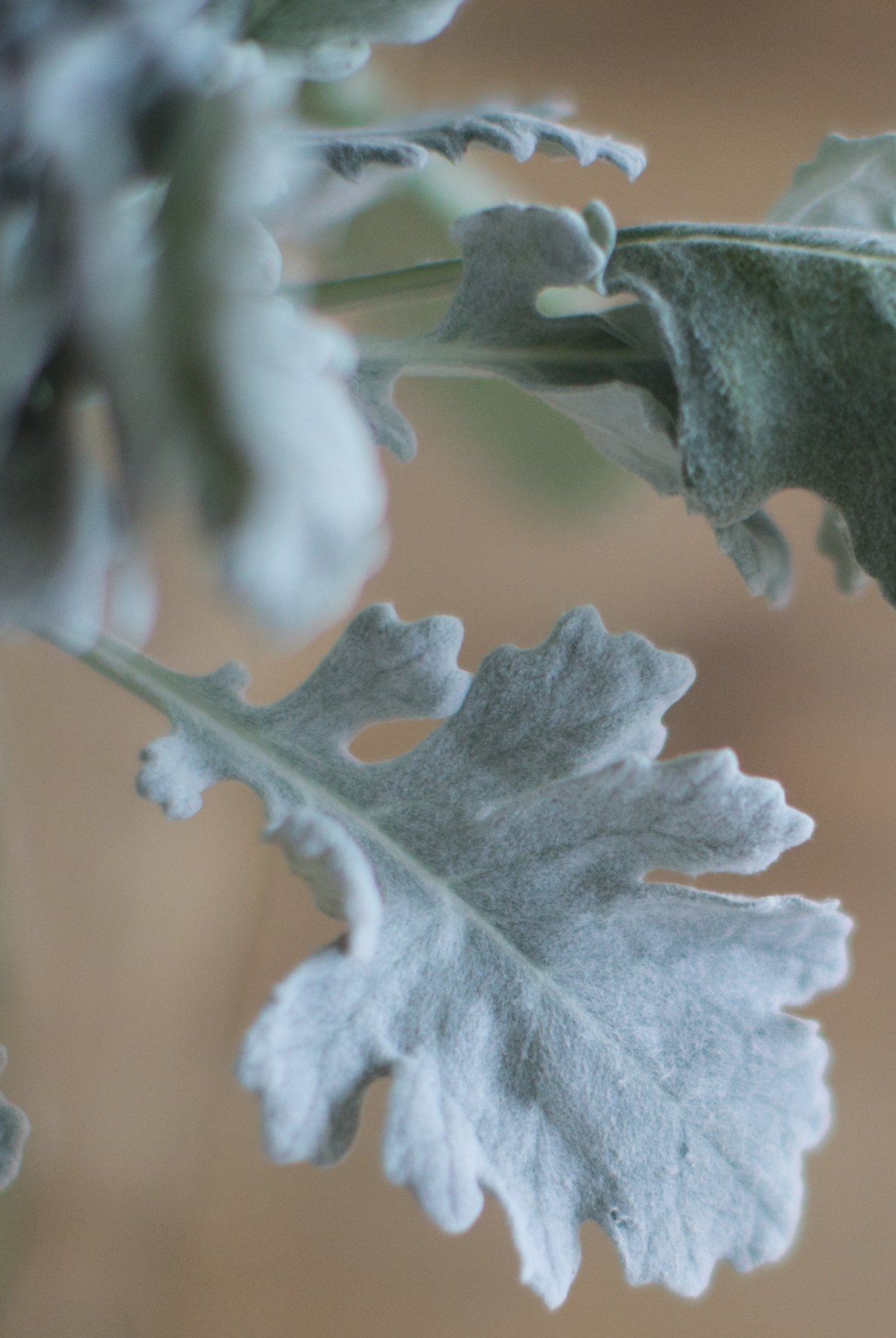 we practiced on a family filled with energy and heart. i can't take a ton of pictures, more focused on what is happening, but here are a few i snuck in…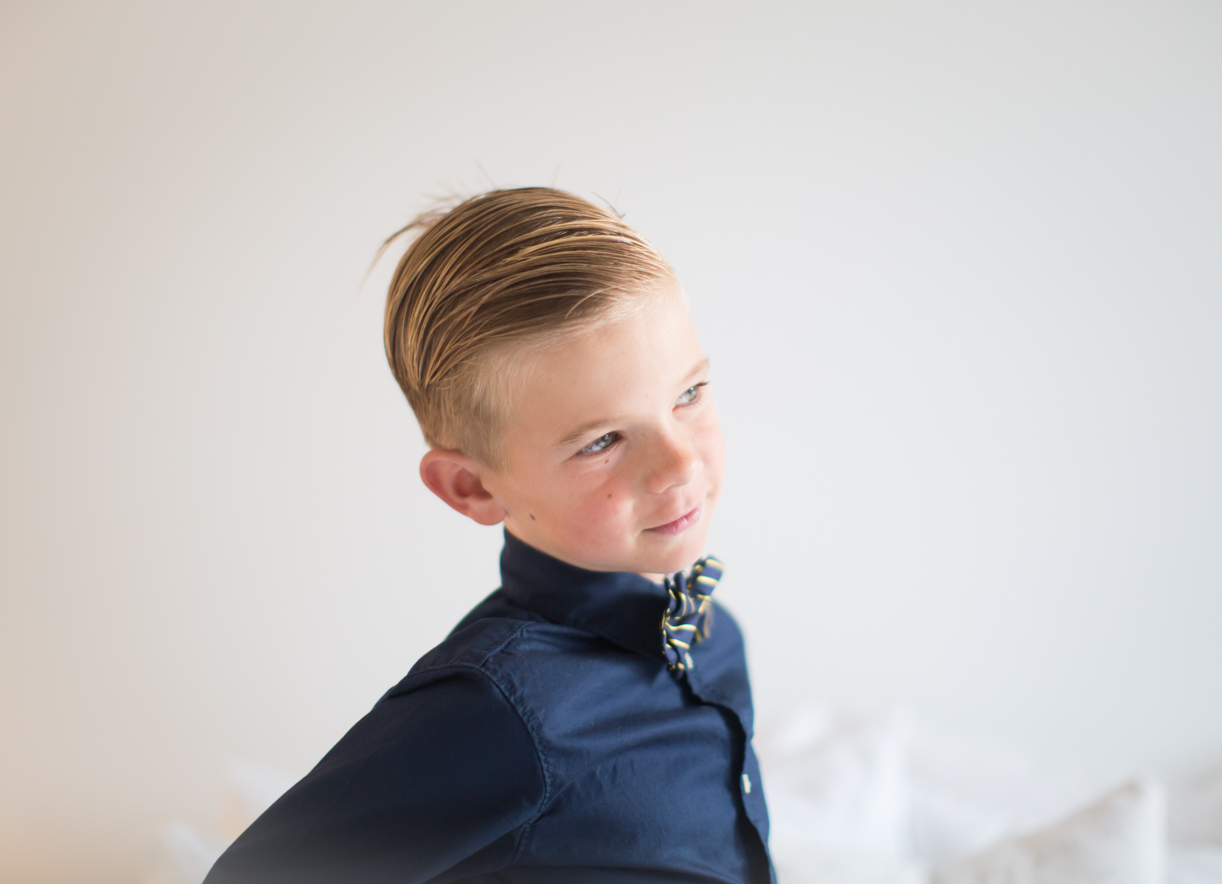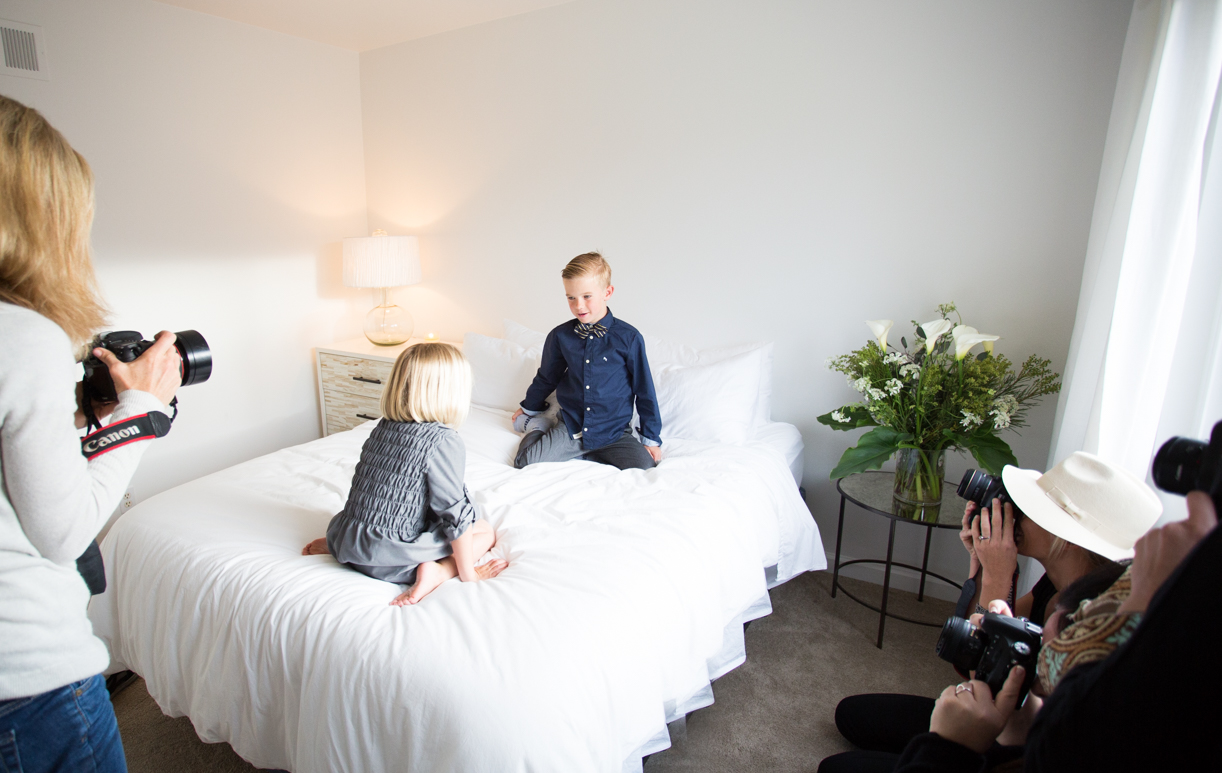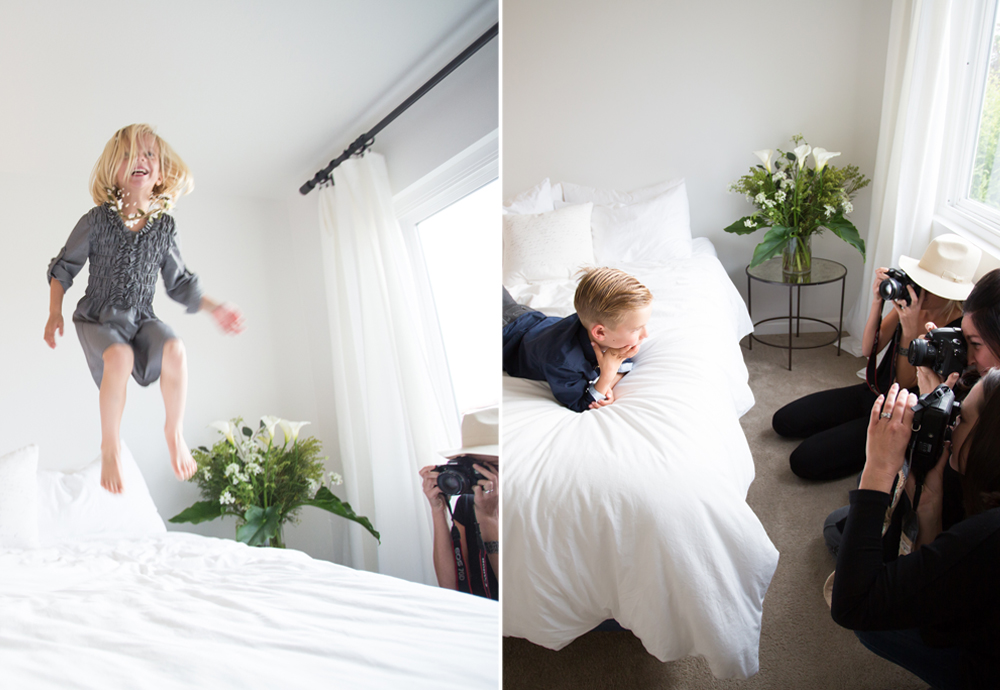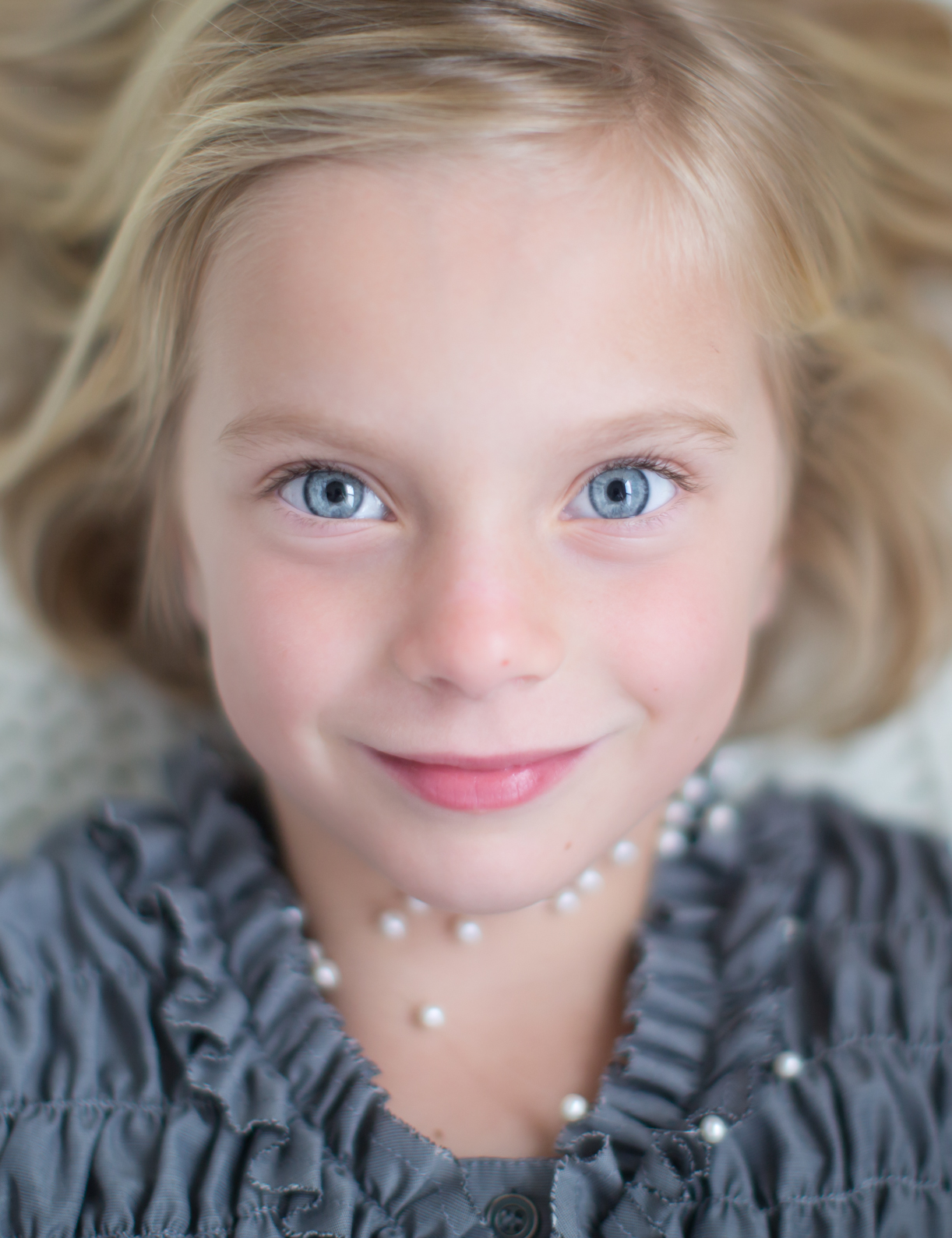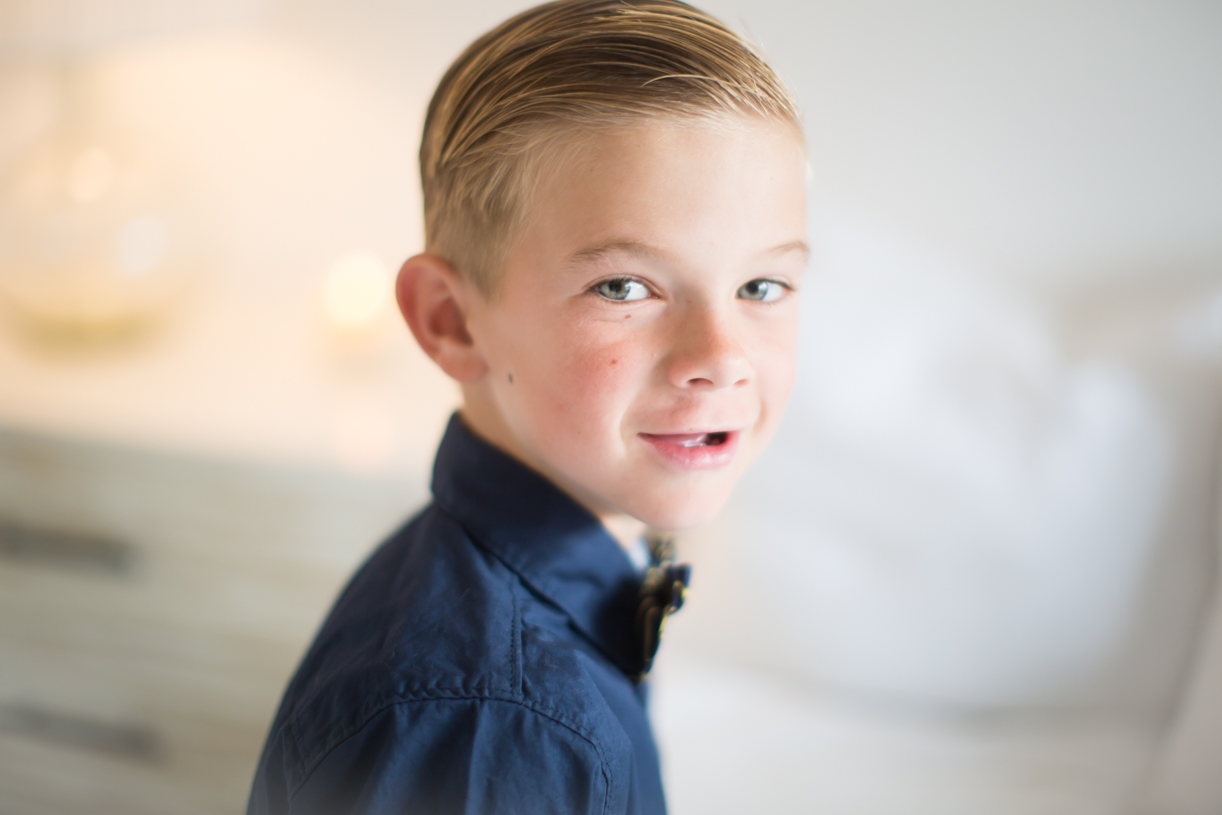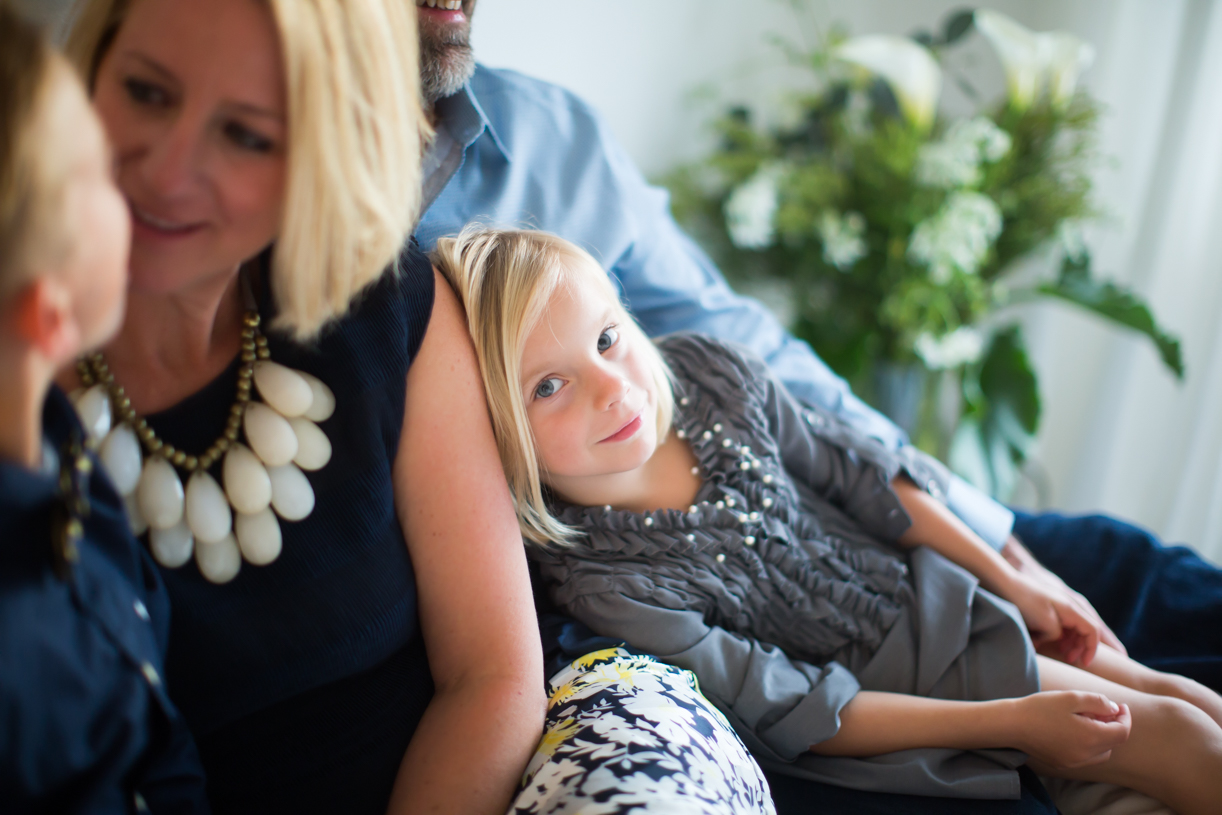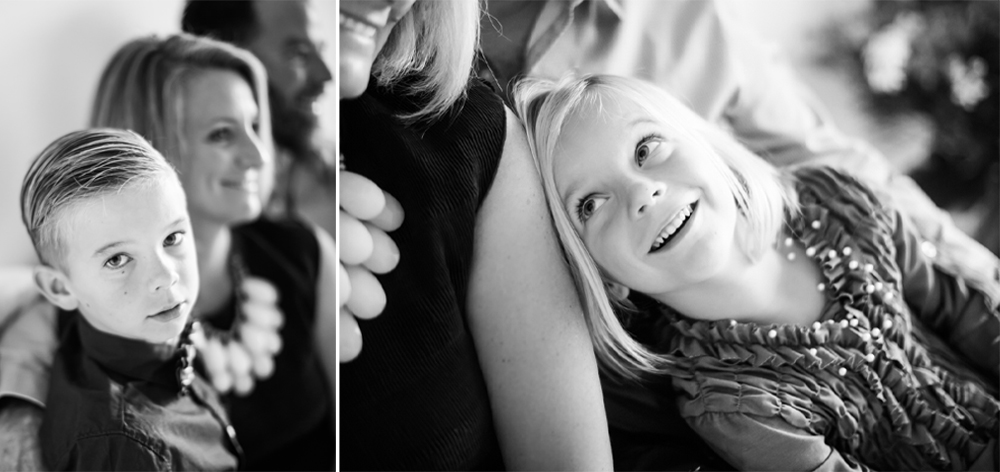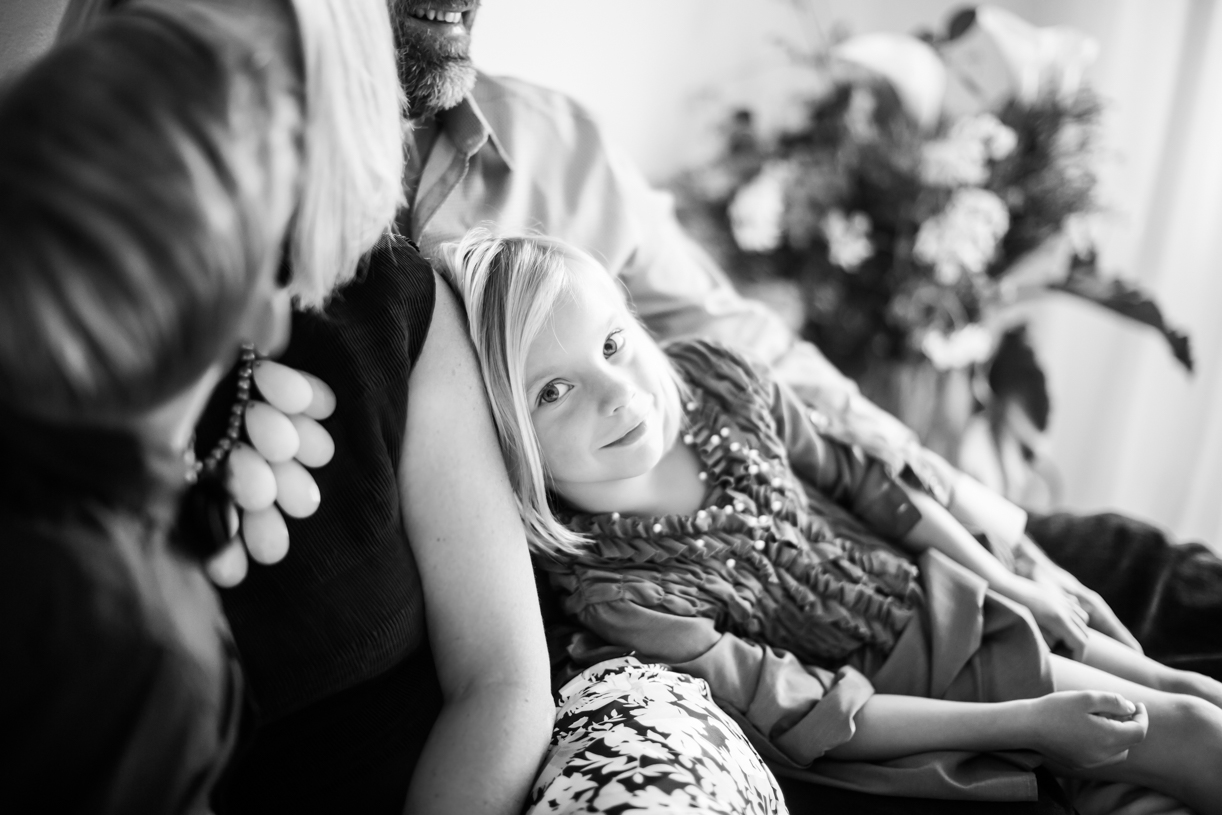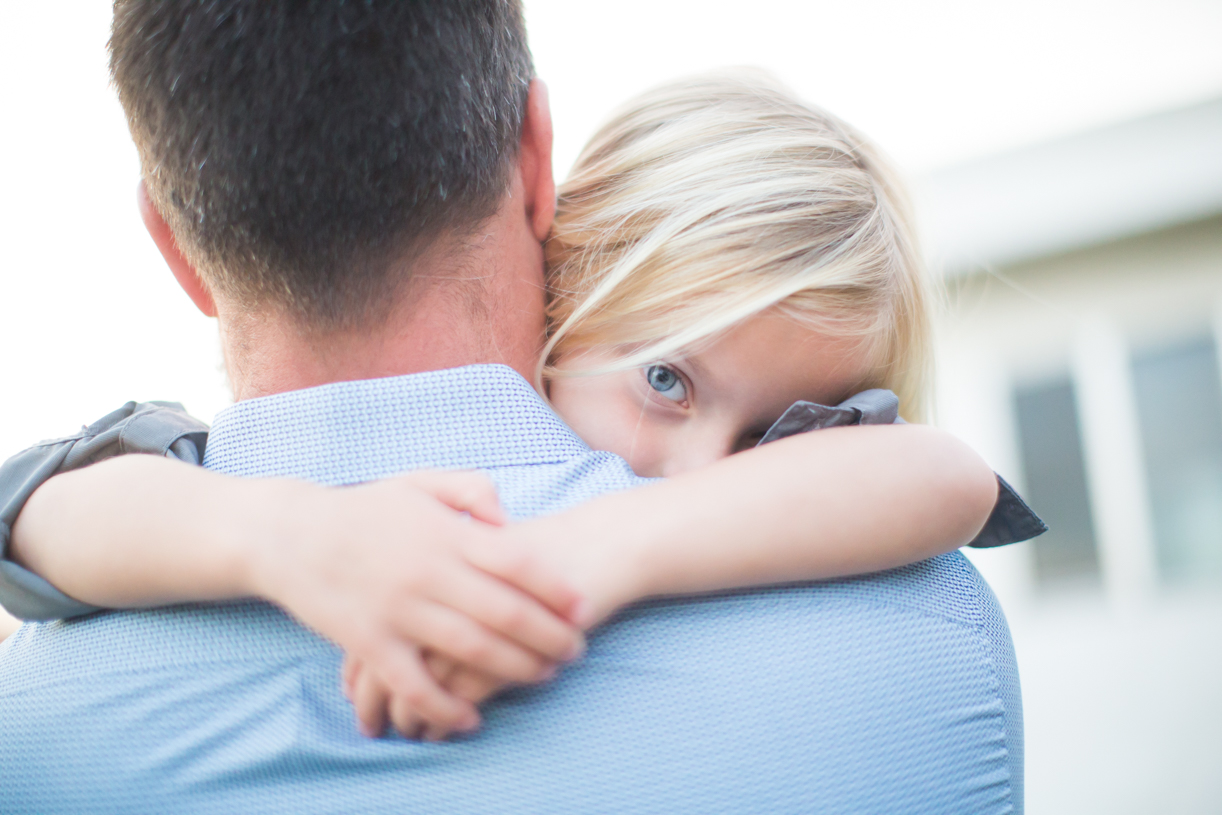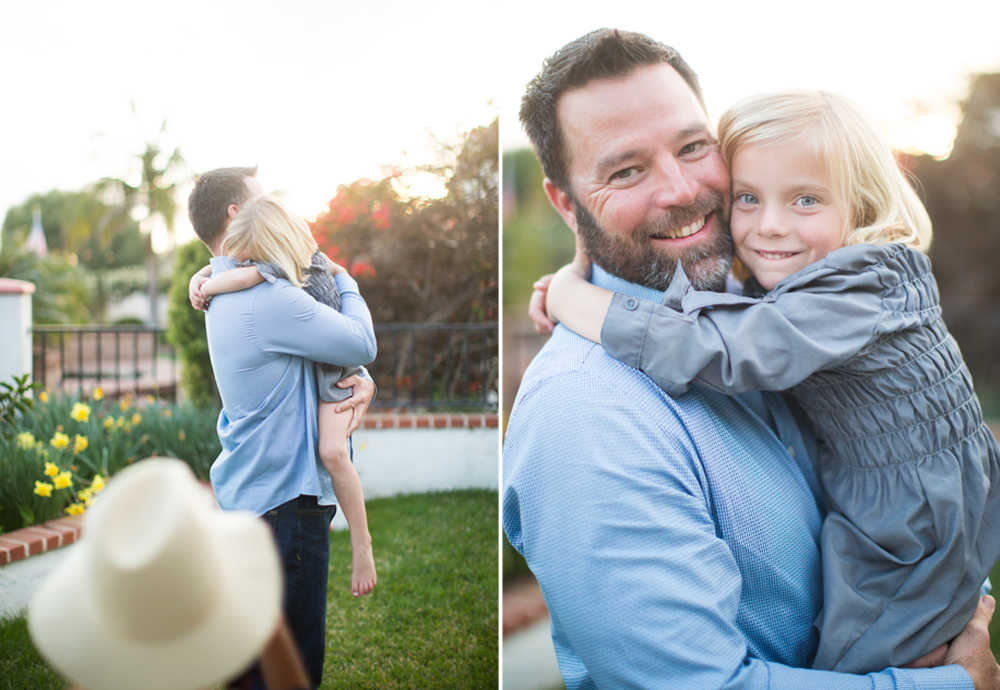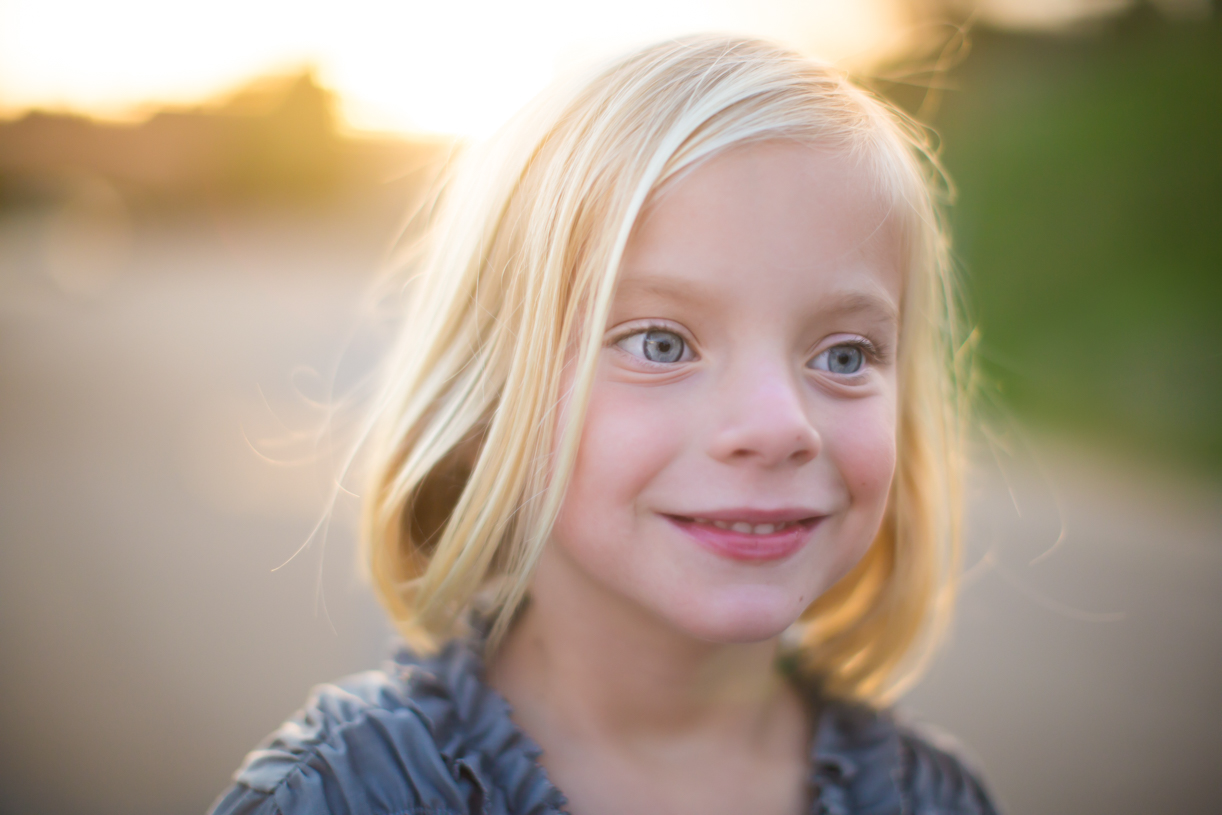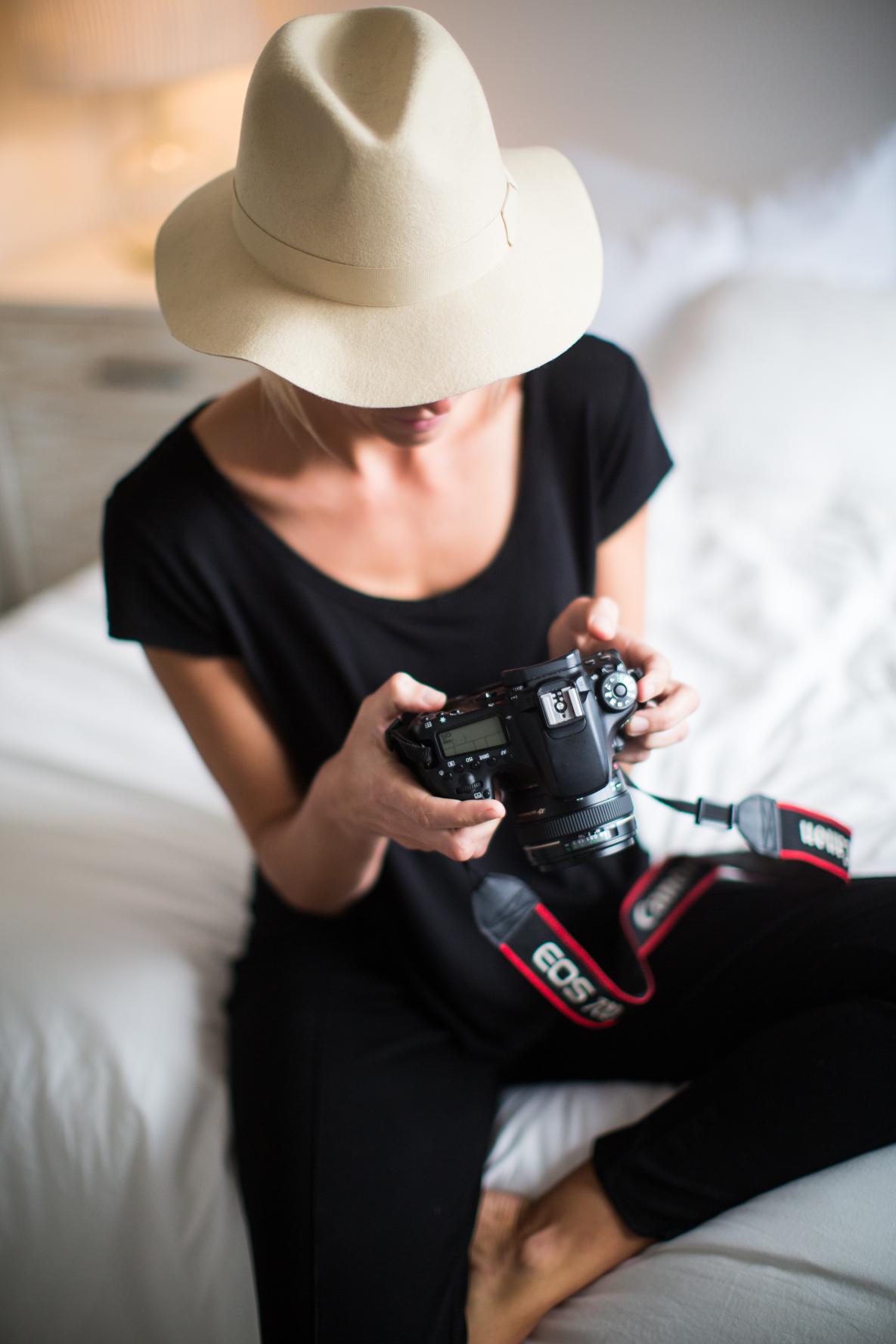 i experience so much gratitude in this. thank you to my girls that came, and thank you to my sweet models. and on to two more workshops next weekend!
and i finally re-added a sweet little soundtrack to the ol' blog. a little "iron & wine" song… click at top of blog for a chill sound from a great band.