there were so many things about our trip that re-inspired me… but quite possibly my sister's kitchen & cooking is one of the top most inspiring things about our 5 weeks away.  i asked her for several of her recipes, to which she humbly responded, "oh i just throw things together!"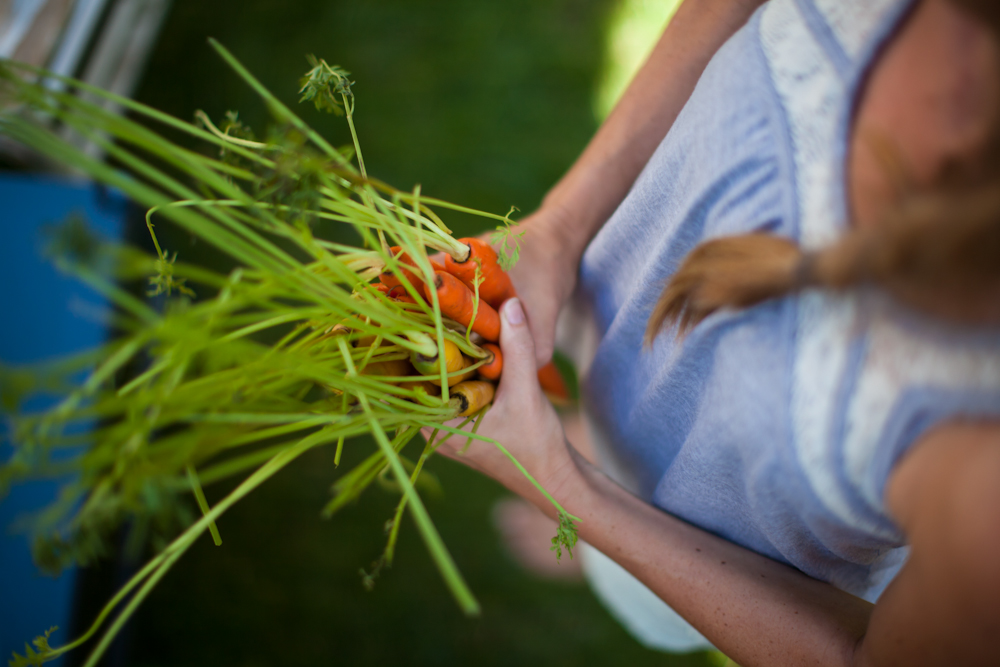 one day for lunch she "threw together" some carrot soup – so i made her write down what she did so quickly and easily…
Here's what you need:
coconut oil
an onion
a clove of garlic
6 carrots
about an inch of ginger root
a teaspoon of curry powder
a can of coconut milk
salt to taste
cinnamon or nutmeg to garnish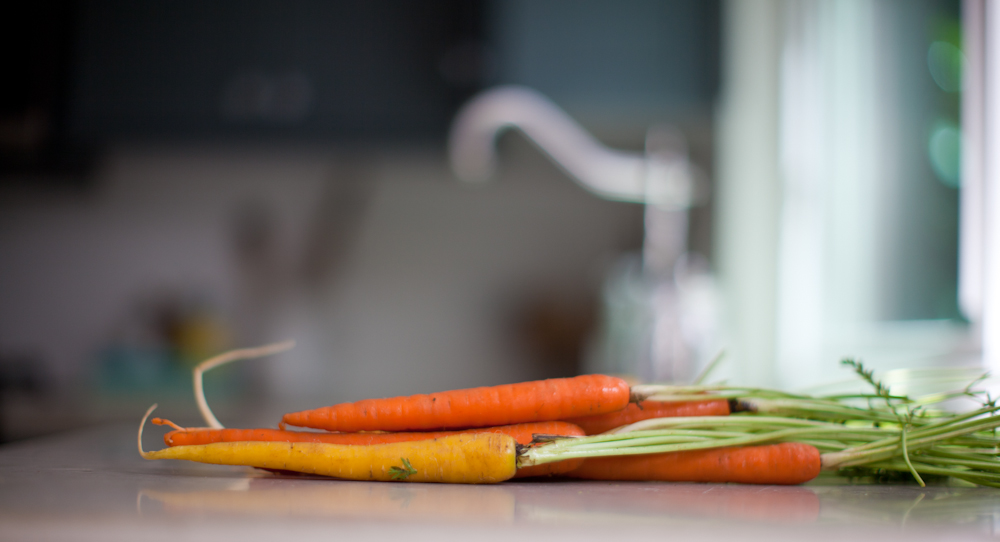 In a medium soup pot, warm a tablespoon or two of coconut oil (olive oil works, too).  Add a chopped onion and a minced clove of garlic. Cook until softened. Add six peeled, chopped carrots and cook for a few minutes, stirring a couple of times.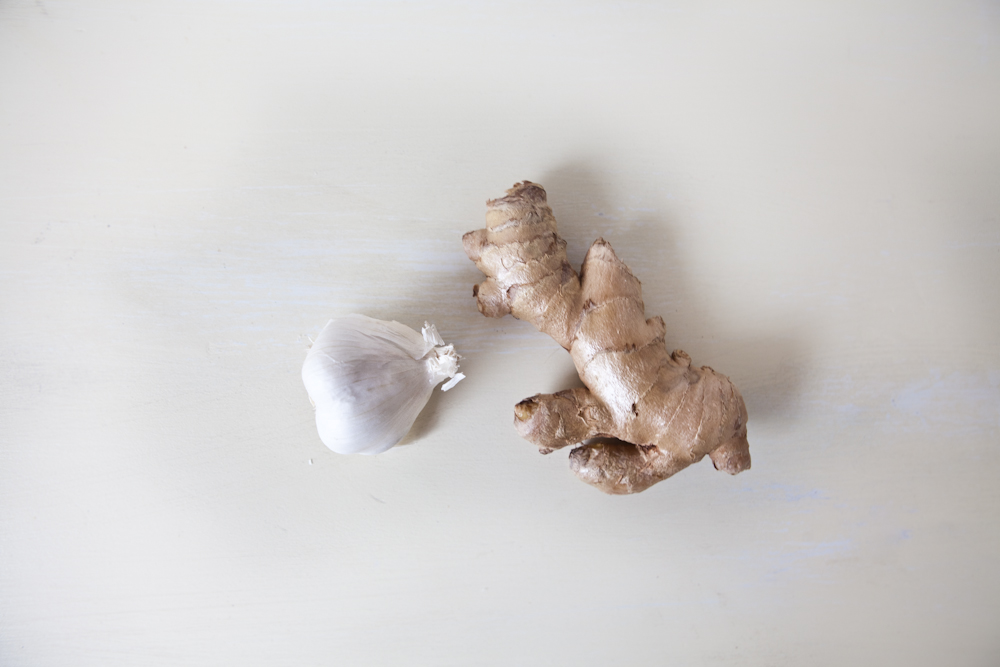 Add about a tablespoon of peeled, minced ginger (or a teaspoon of powdered ginger in a pinch) and a teaspoon of curry powder.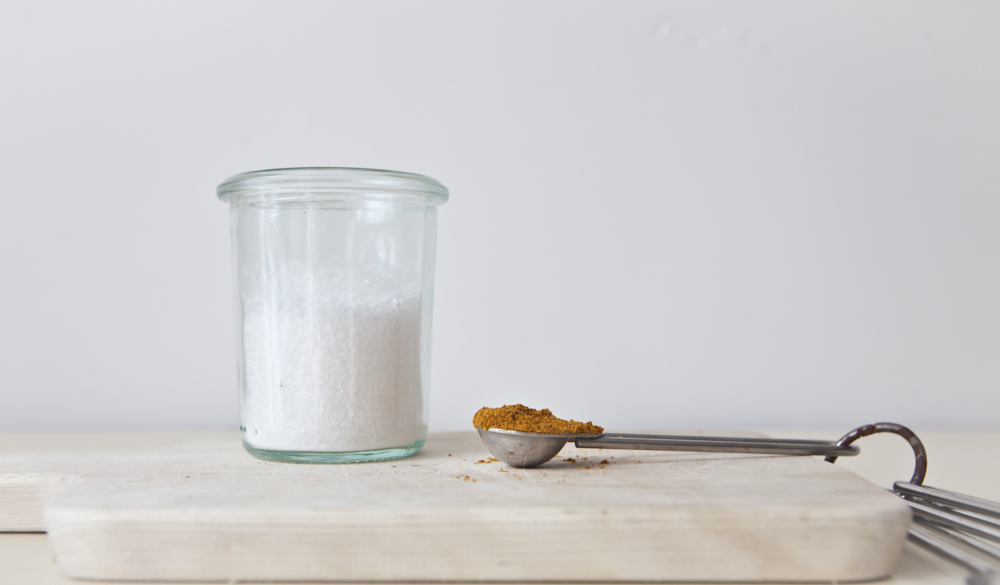 Stir for another minute or so, till it starts to smell yum. Pour in a cup of chicken broth, and add enough water to cover the carrot mixture. Cover and cook over medium heat till the carrots are soft. Using an immersion blender, blend till it's smooth. Stir in a can of coconut milk (save about 1/4 of the can for garnish) and salt to taste. Serve in shallow bowls, with a swirl of coconut milk and a sprinkle of nutmeg or cinnamon…have fun!