well, at least they were from whole foods… and maybe organic.  maybe?  and they ate off cutting boards, because the dishes were dirty.
it was a day that started like that.
yup.    totally like that.
but instead of feeling overwhelmed by their dirty faces, bad breakfast, and jerseys tucked into swim trunks.  i decided i'd take pictures and see if there was anything redeemable about the day.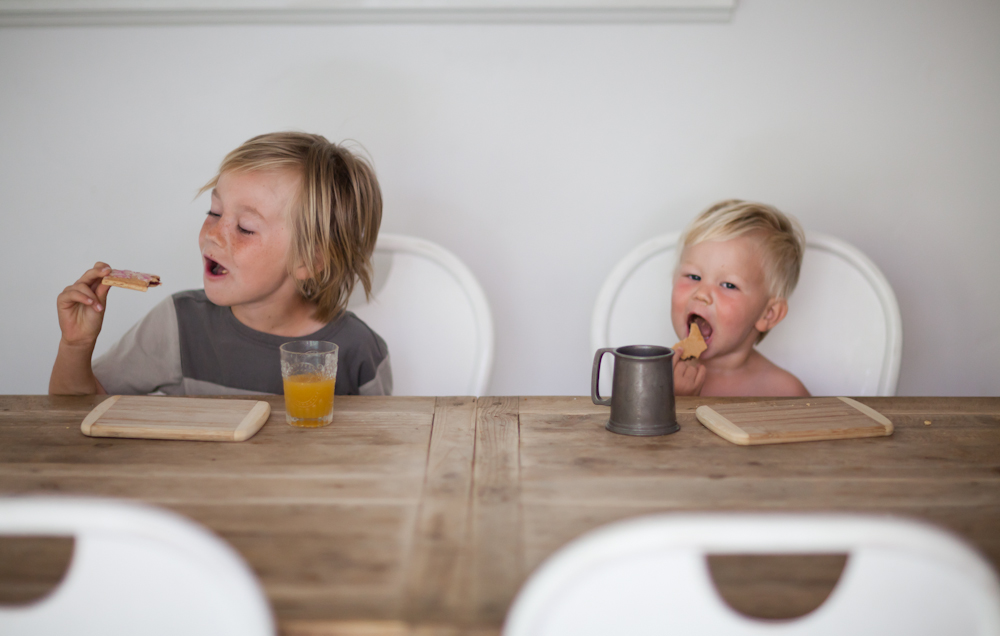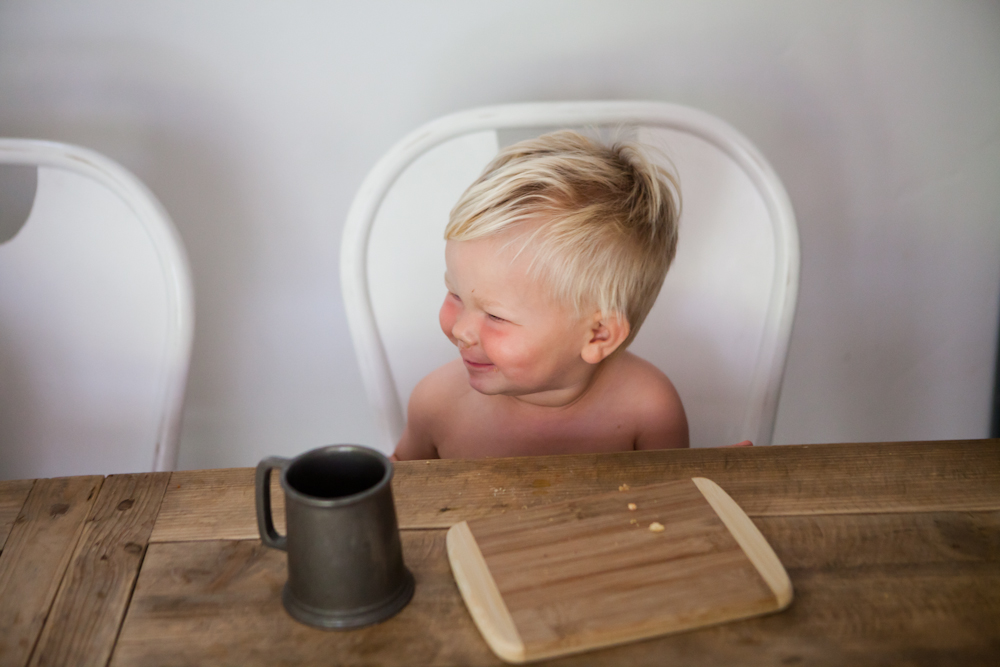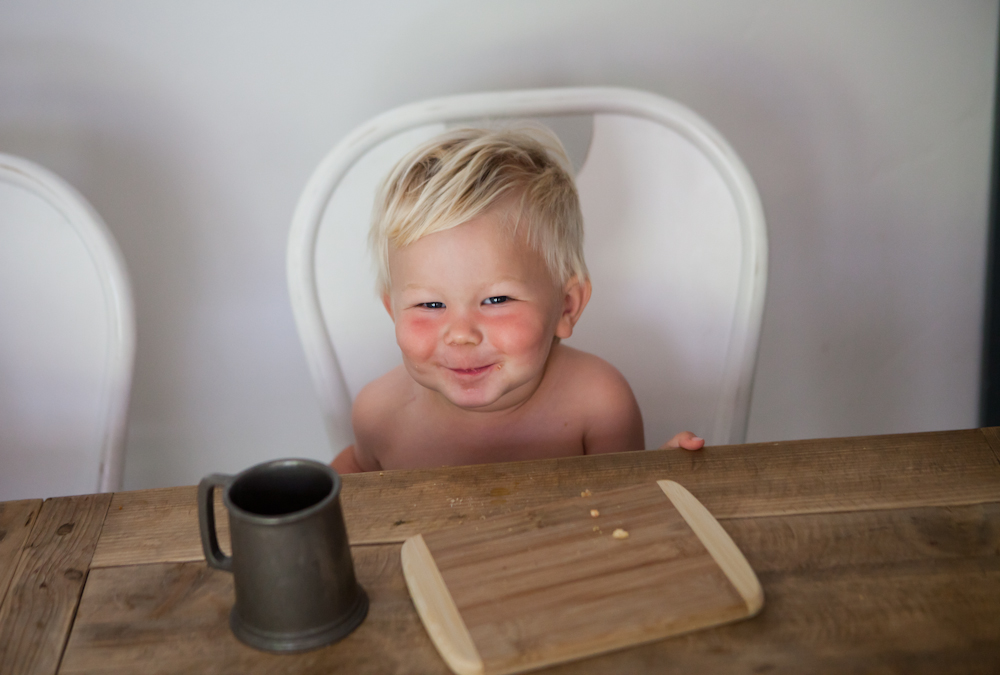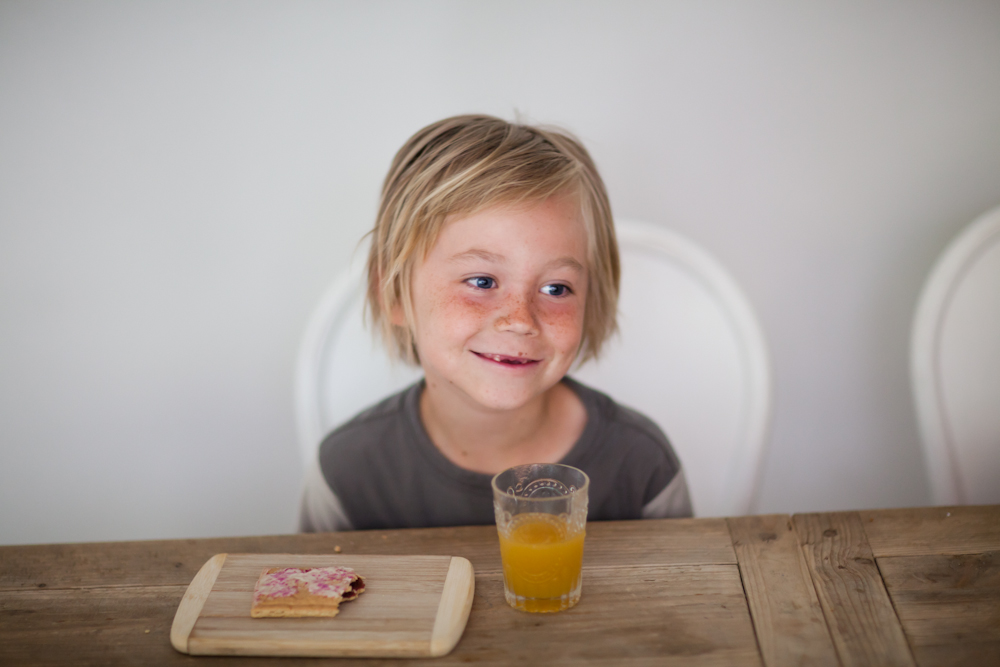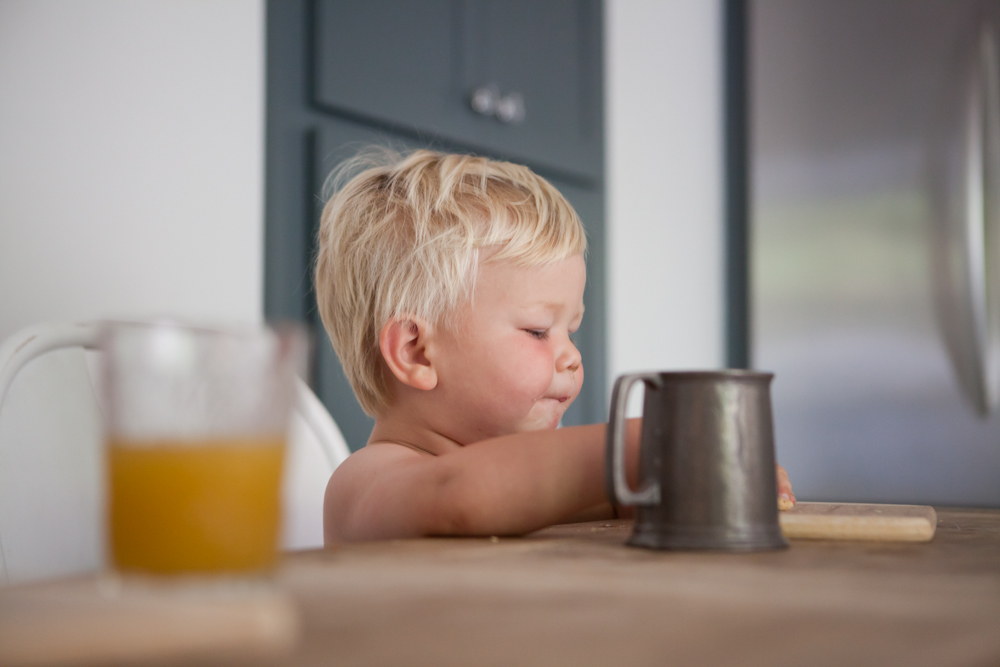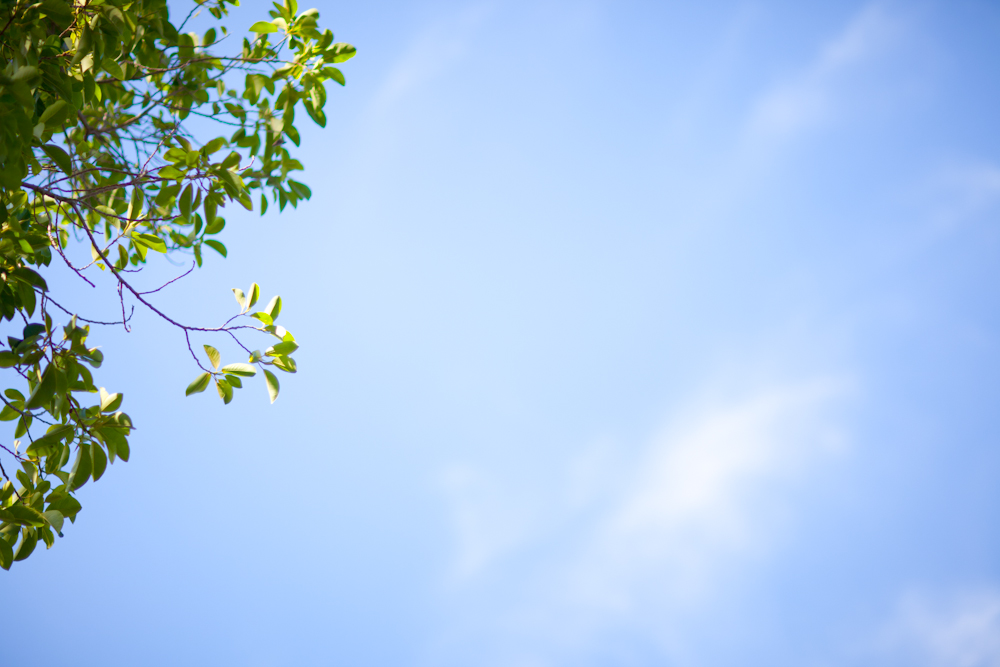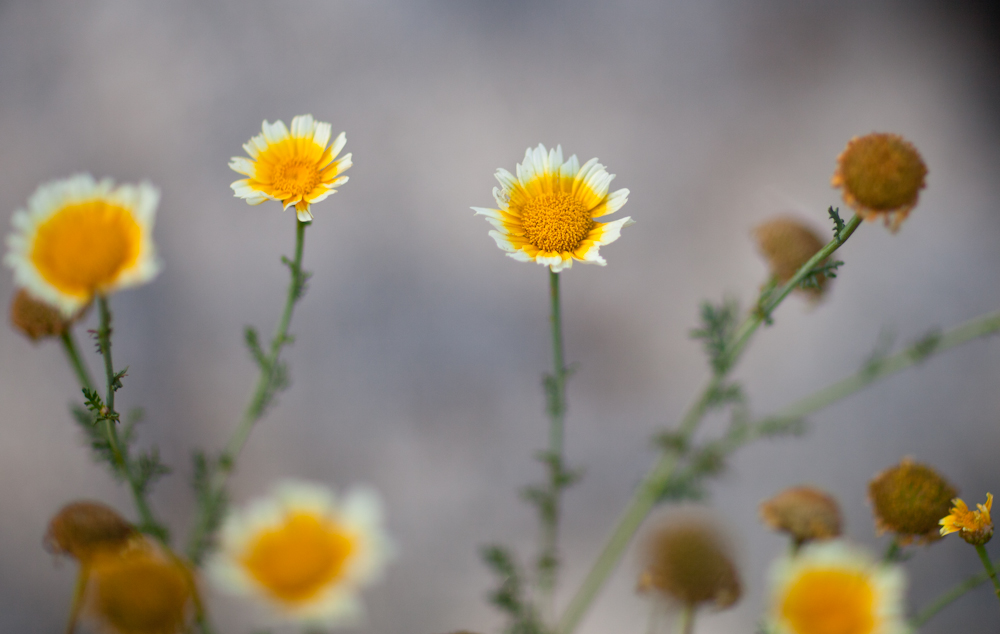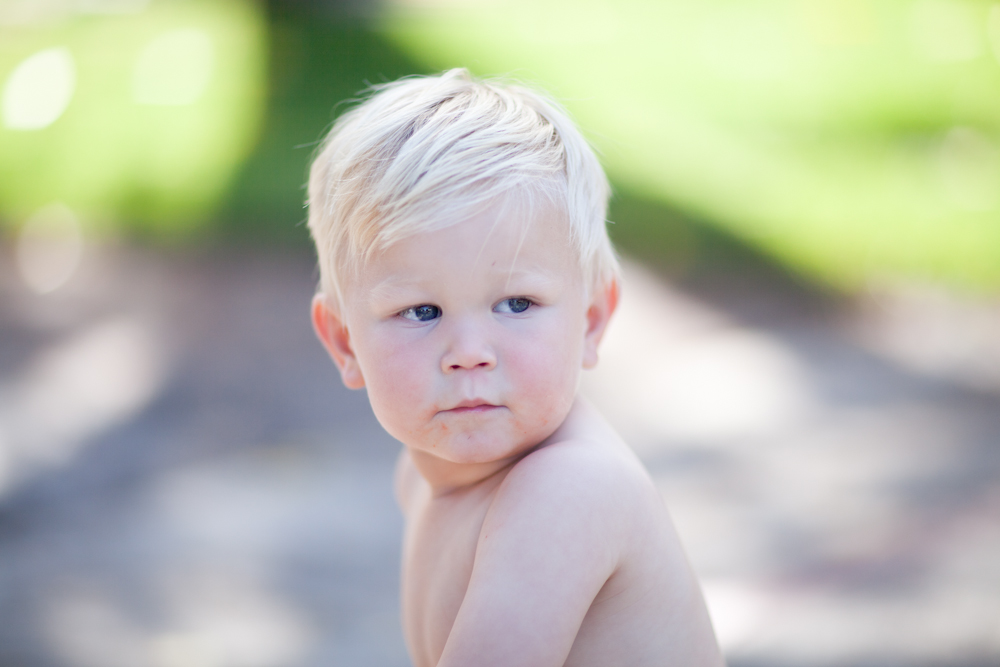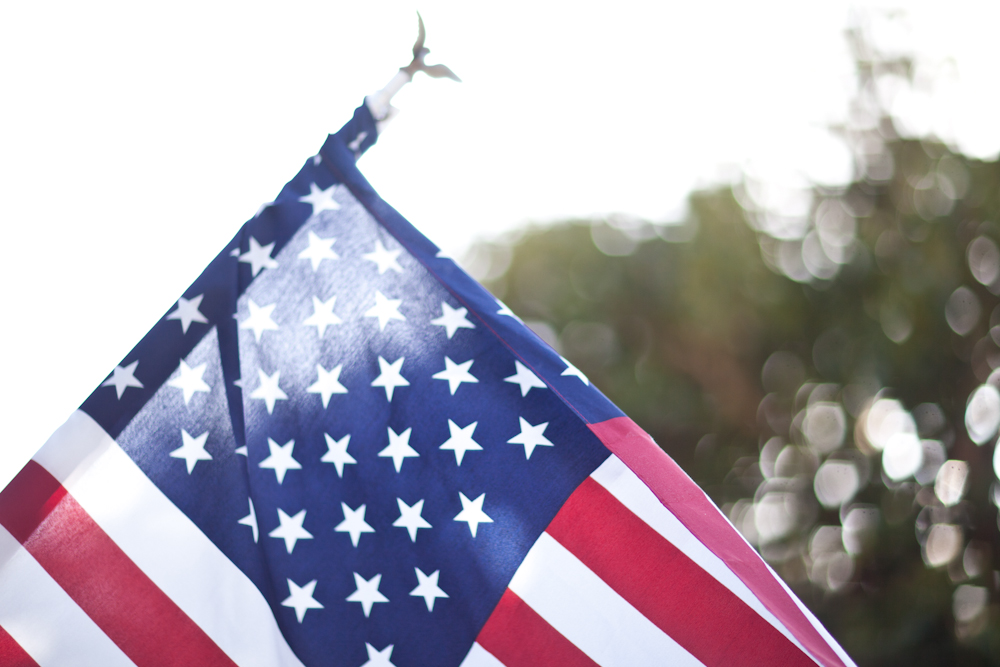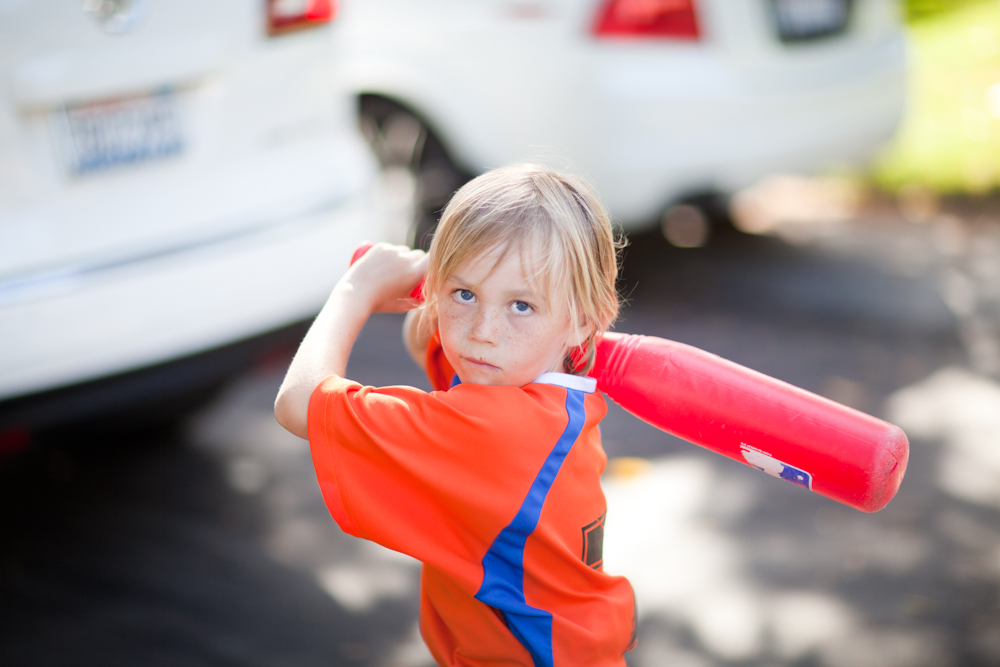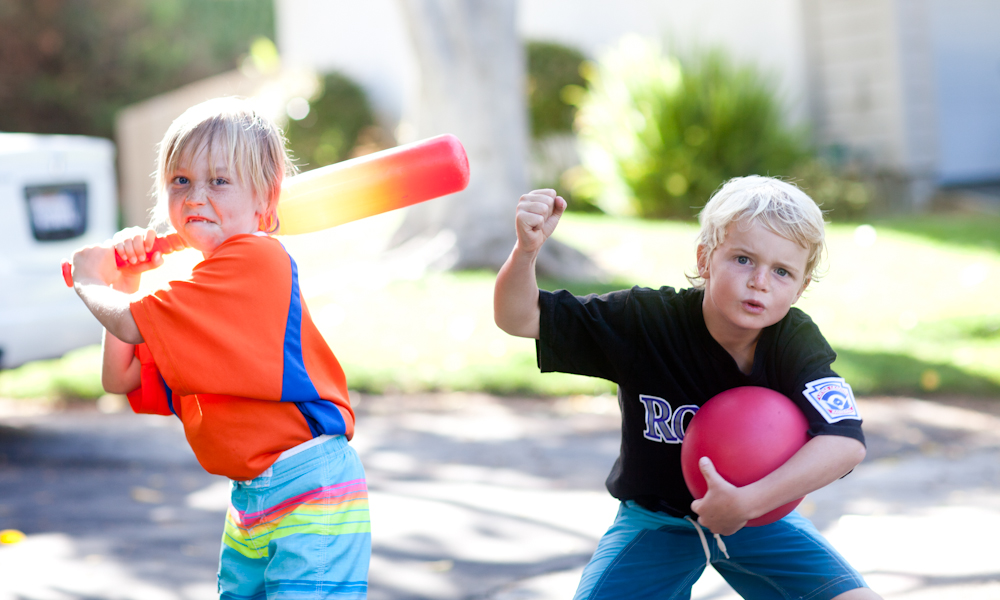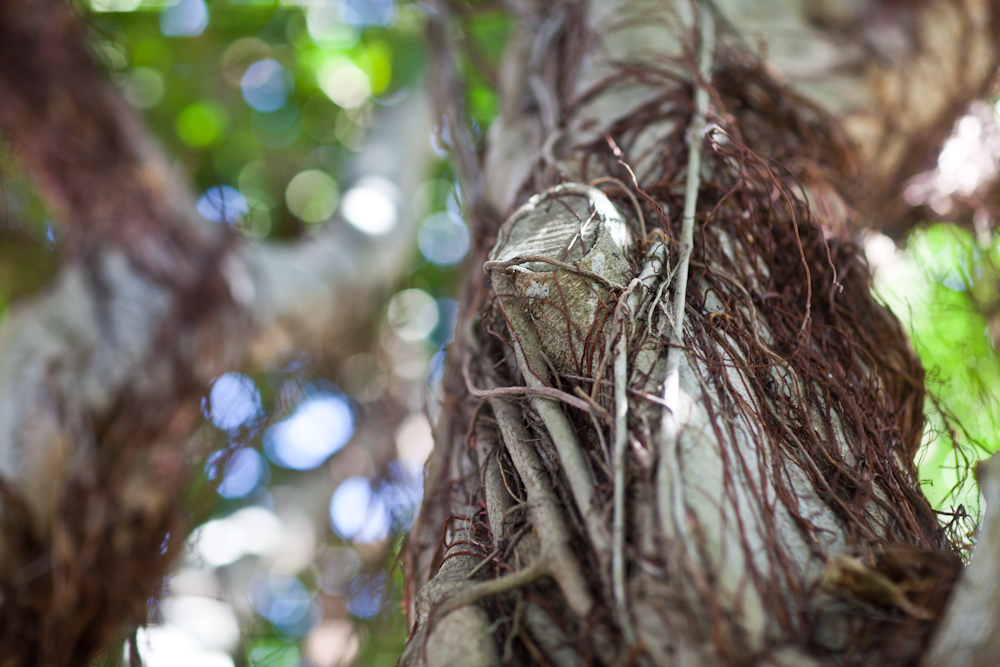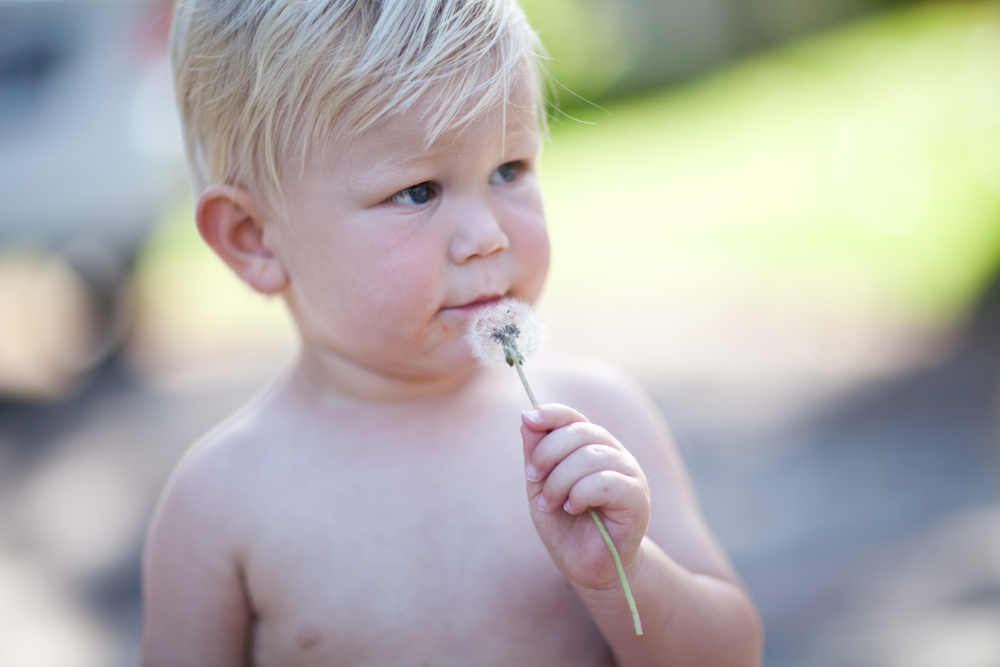 we all have those very 'un-glamorous' days, especially as moms. but really – even when the kids look scrappy & the food isn't beautiful – i hope to still take pictures.
oh, and yes… kai has clothes. he has shirts.  but that's over-rated & just more laundry.