some people's love, smile & energy is simply contagious.  the other day i drove up to beverly hills & venice to photograph this darling couple's civil ceremony. i couldn't help as i was sorting the pictures to grab a small handful out.  i hope that just through the pictures you can get a little glimpse of how uniquely special they are.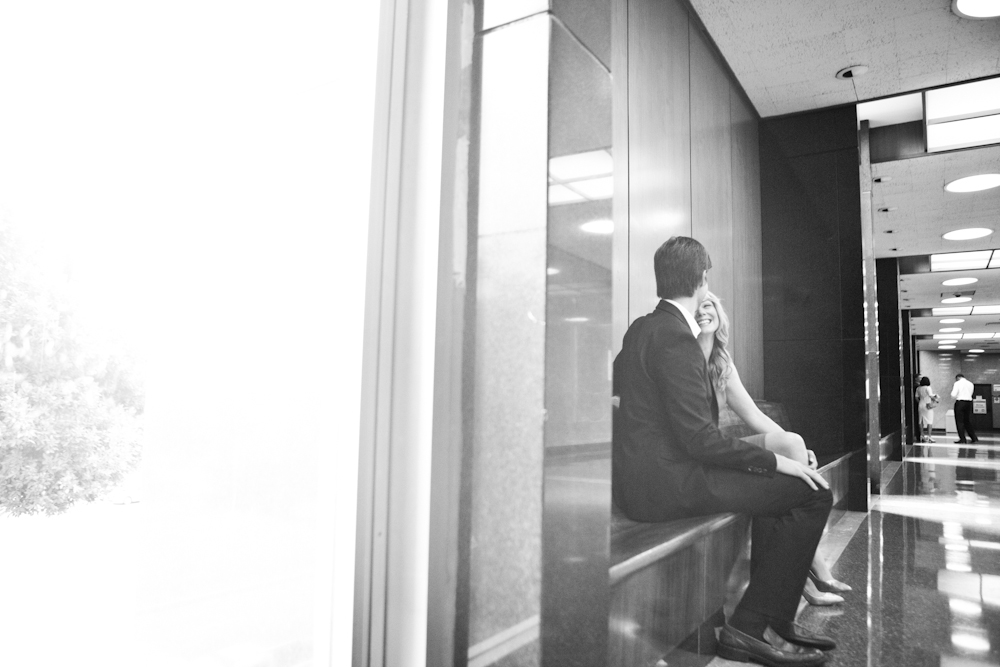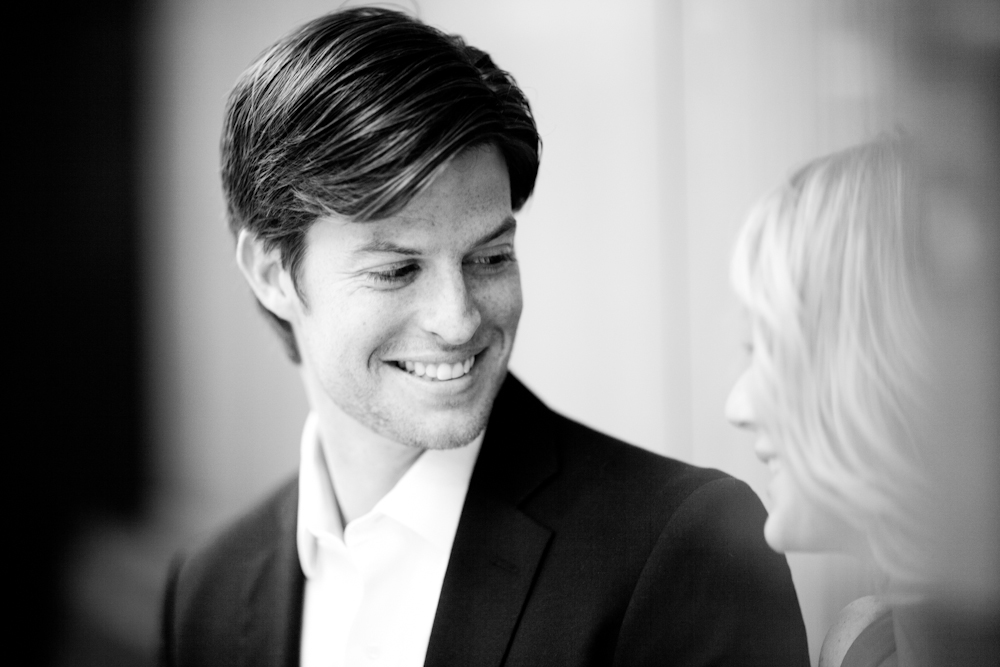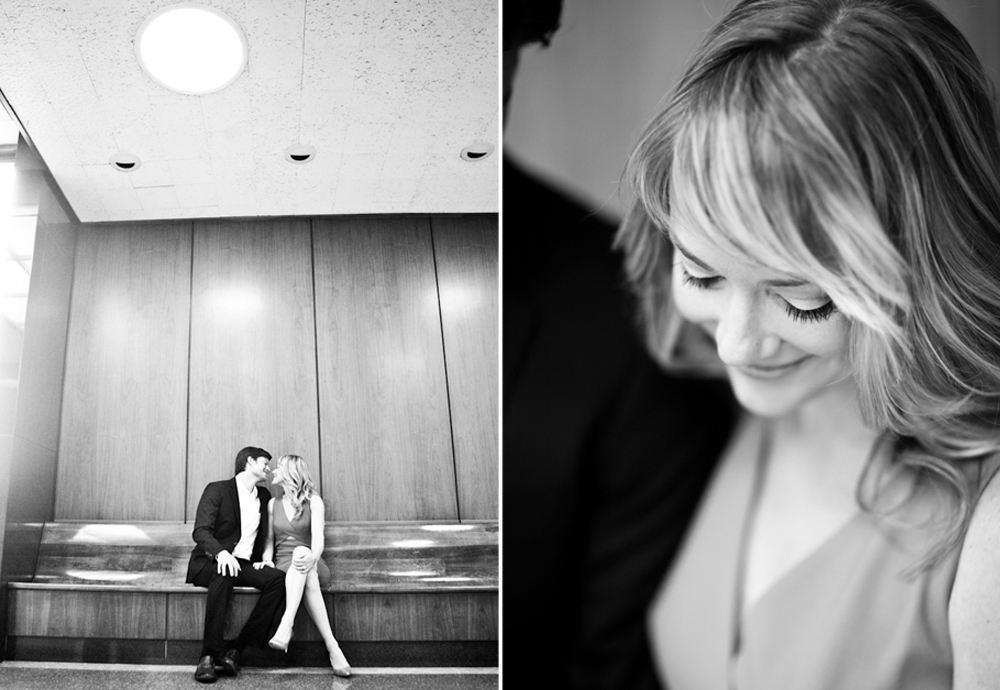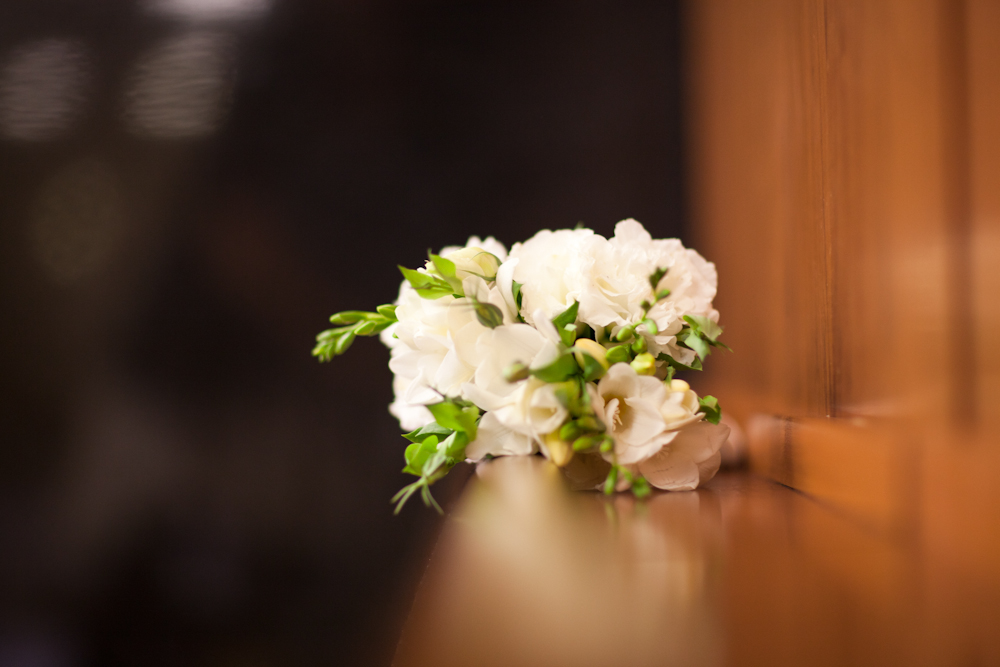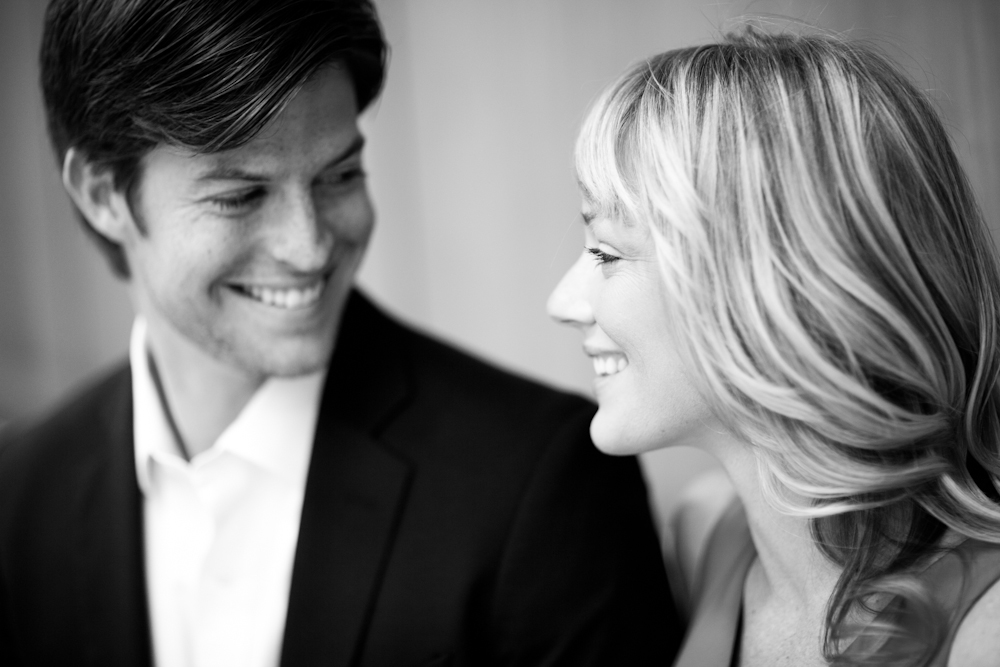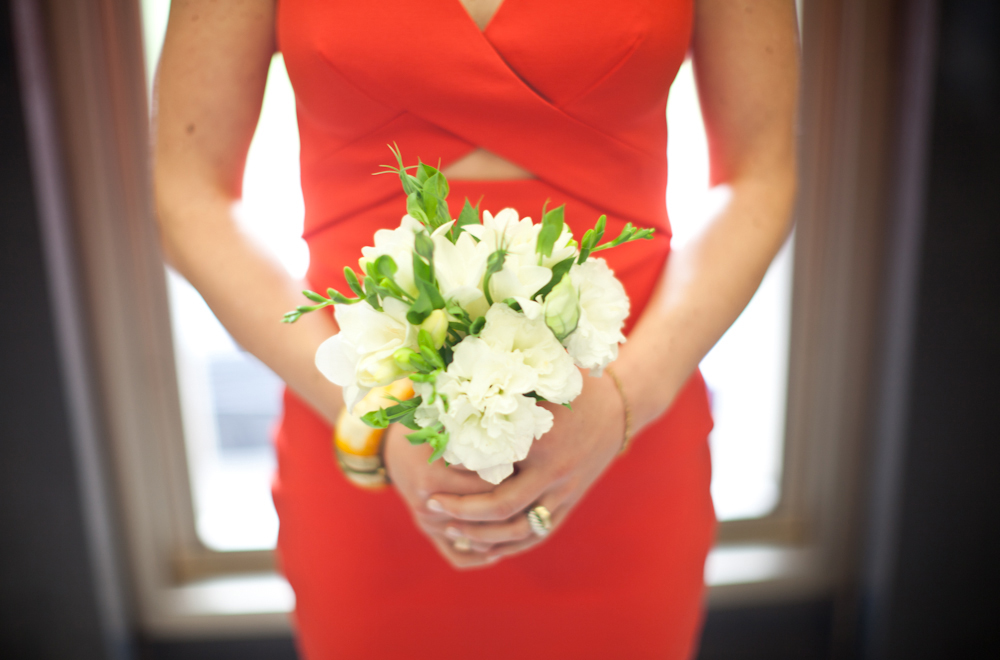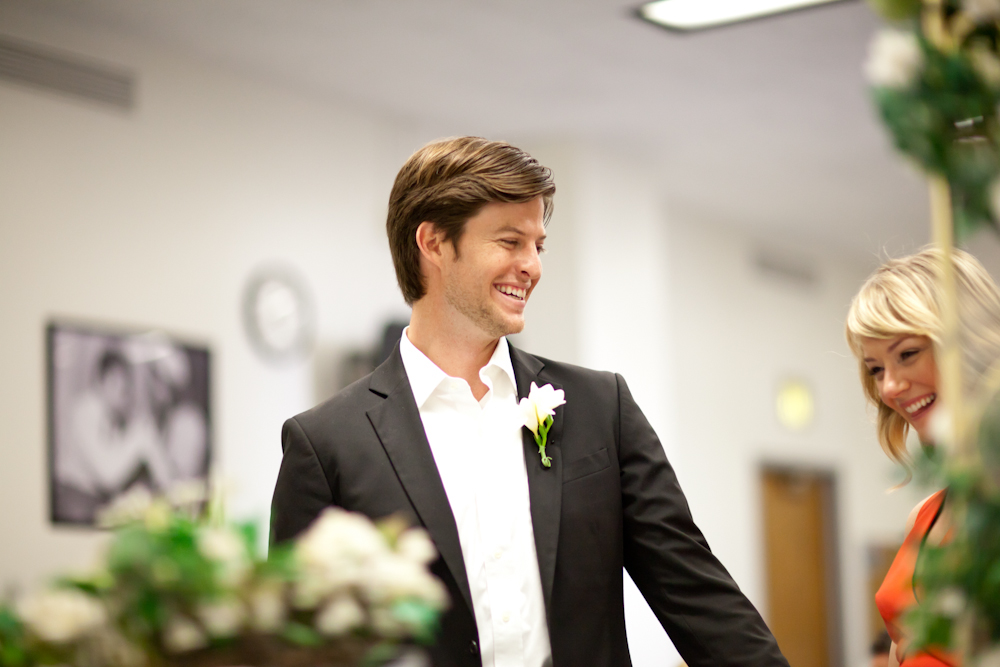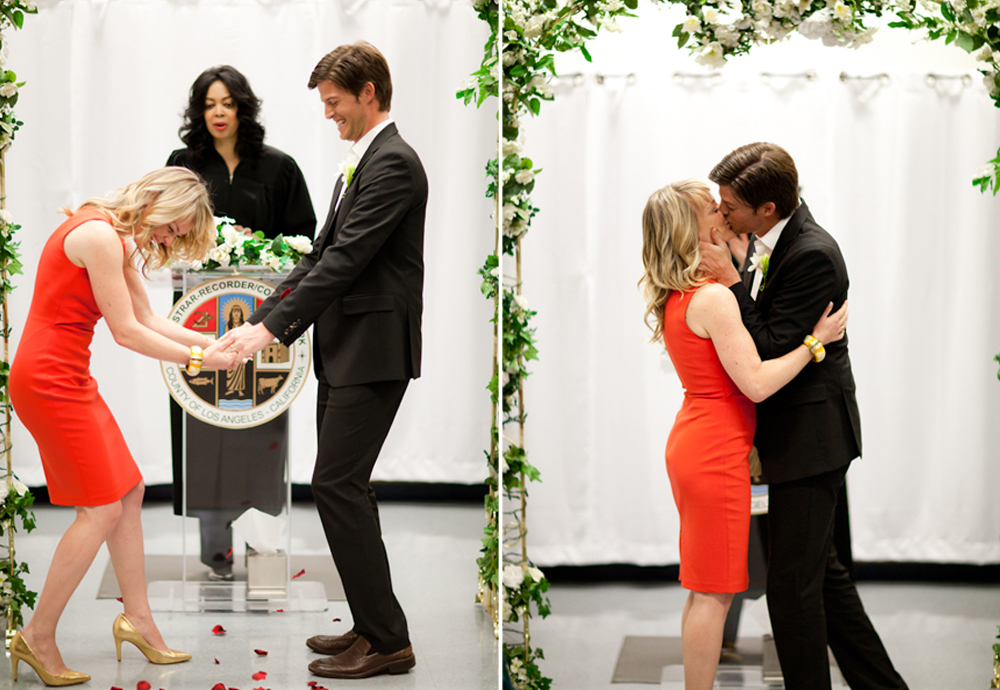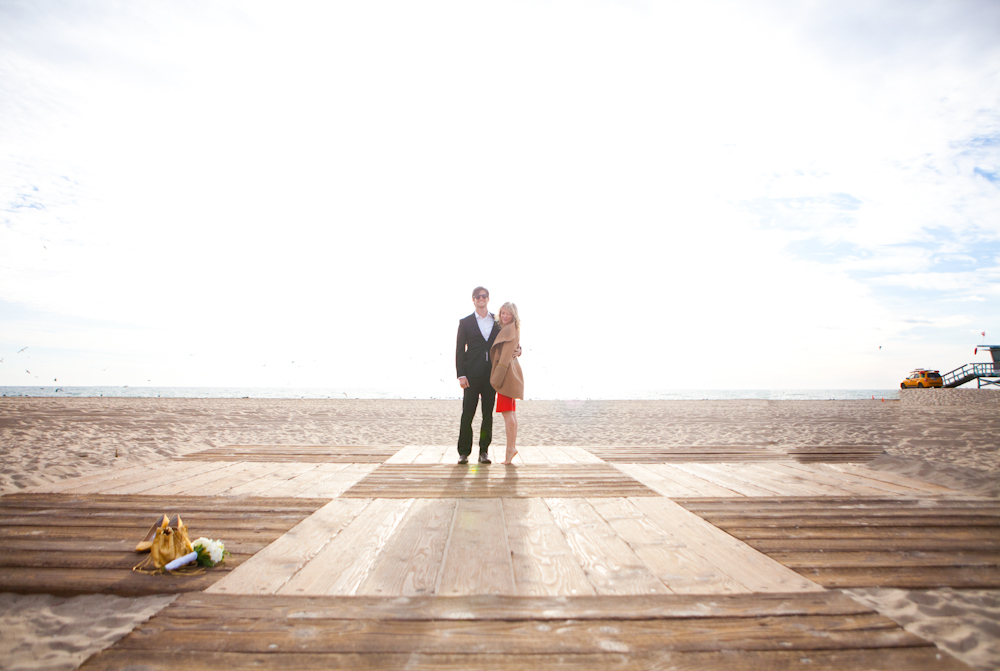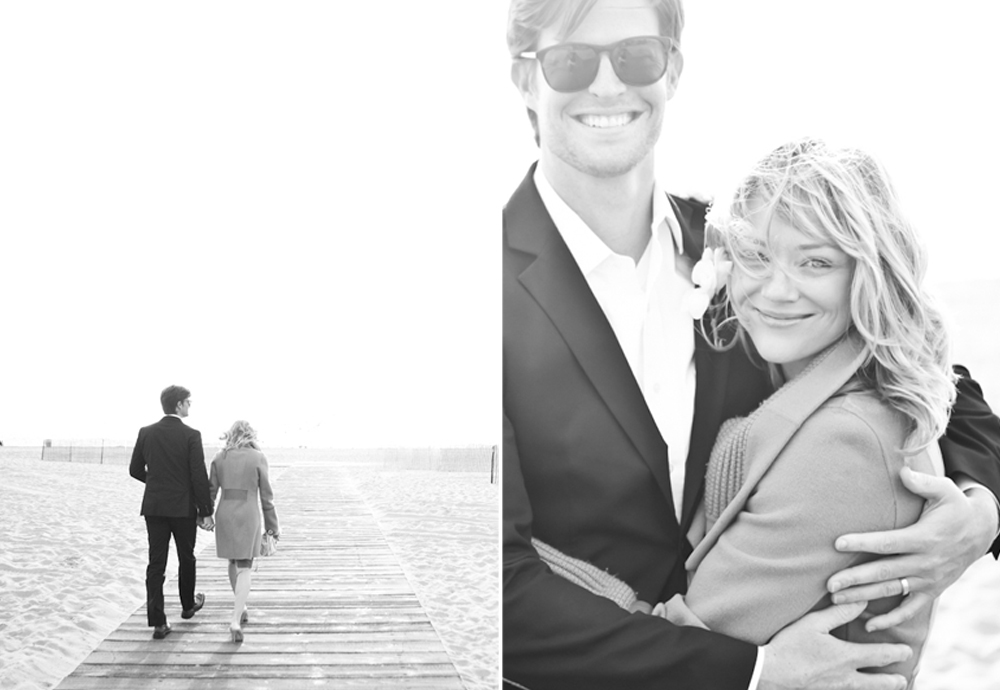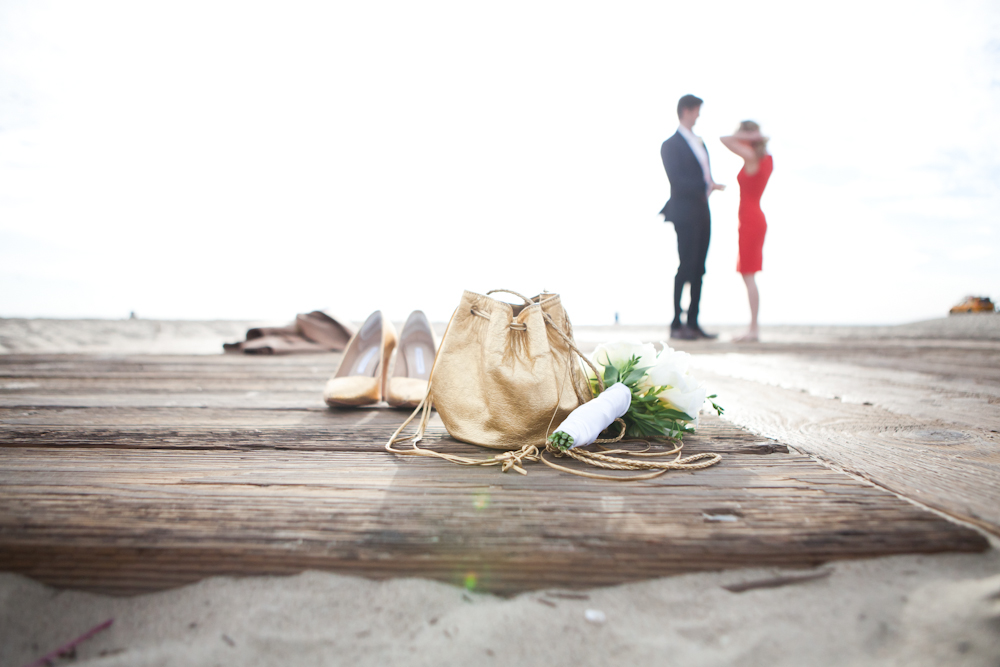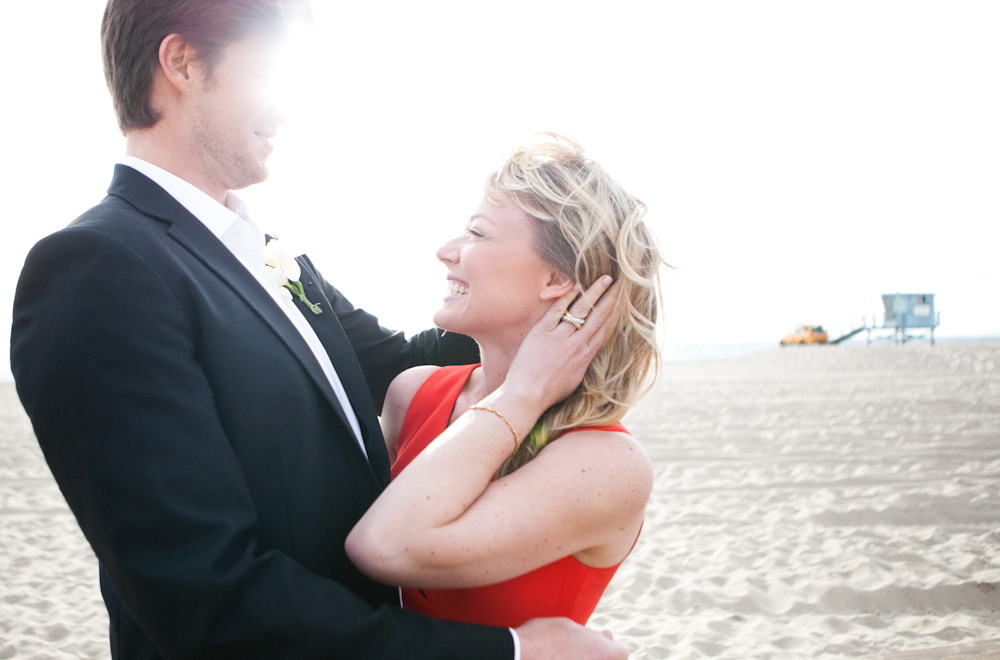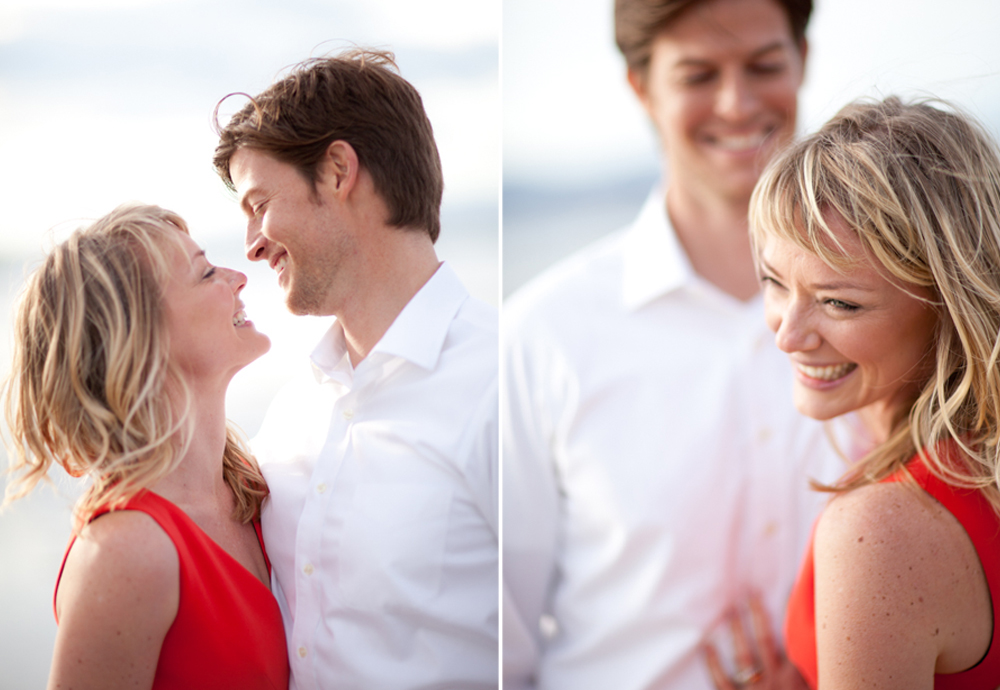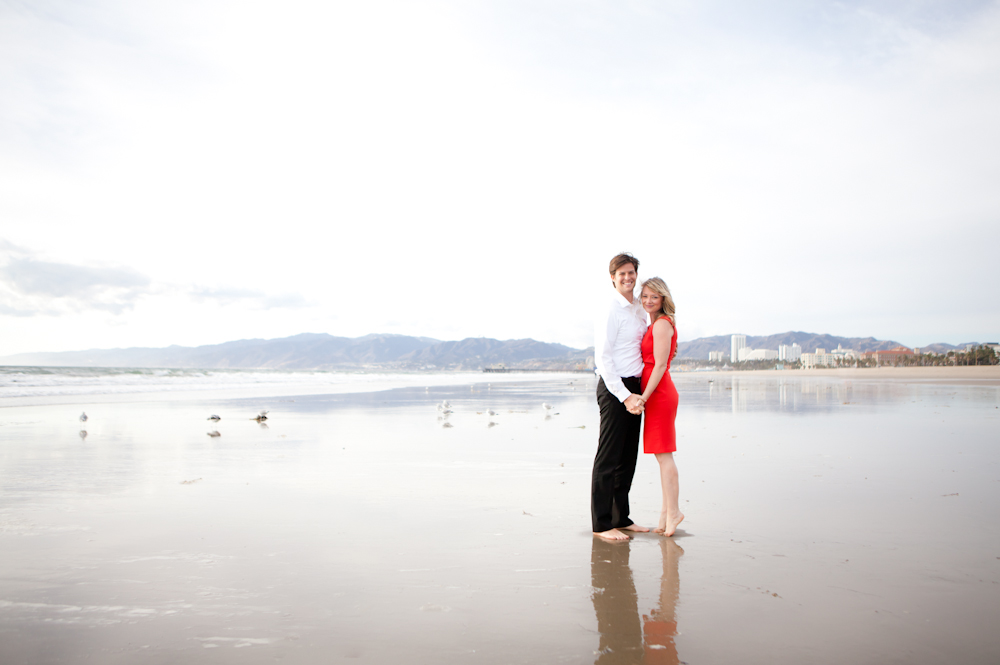 this morning she emailed me saying "Stacy we are still glowing with excitement from absolutely everything."
i hope, and have a good feeling, they'll always keep glowing.