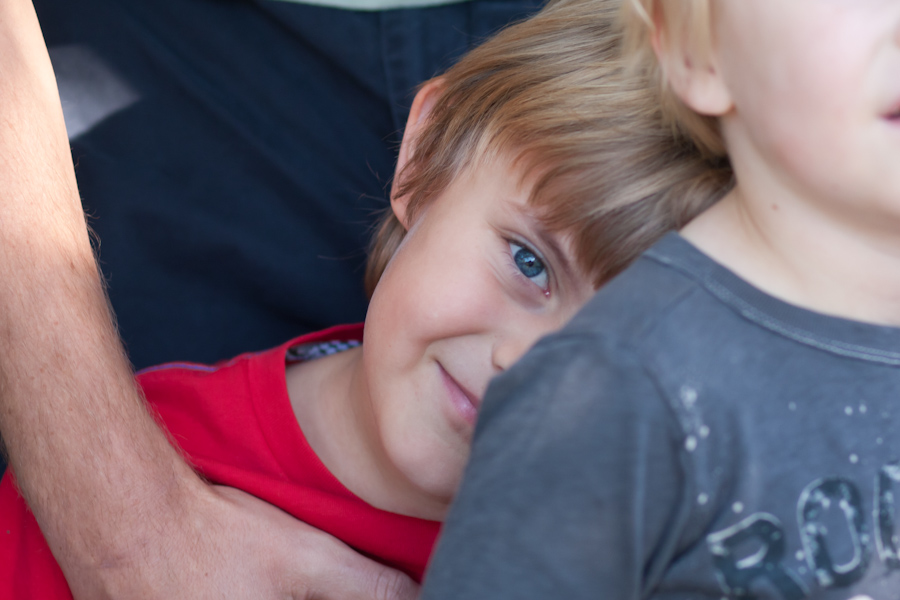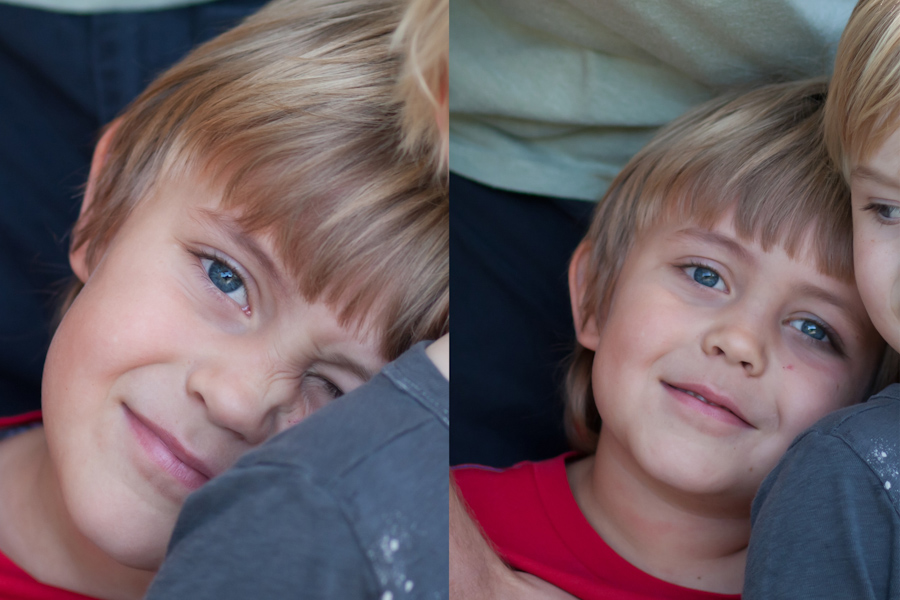 these three special cousins only see each other a handful of times each year, but their excitement over one another and love for each other either makes my cheeks hurt from smiling just watching it – or melts my heart.  either way, these are very precious bostrom boys.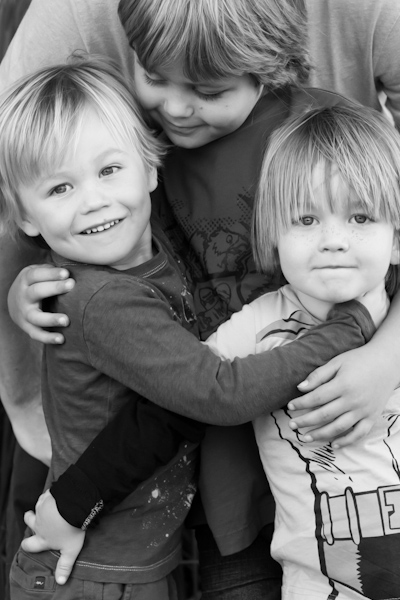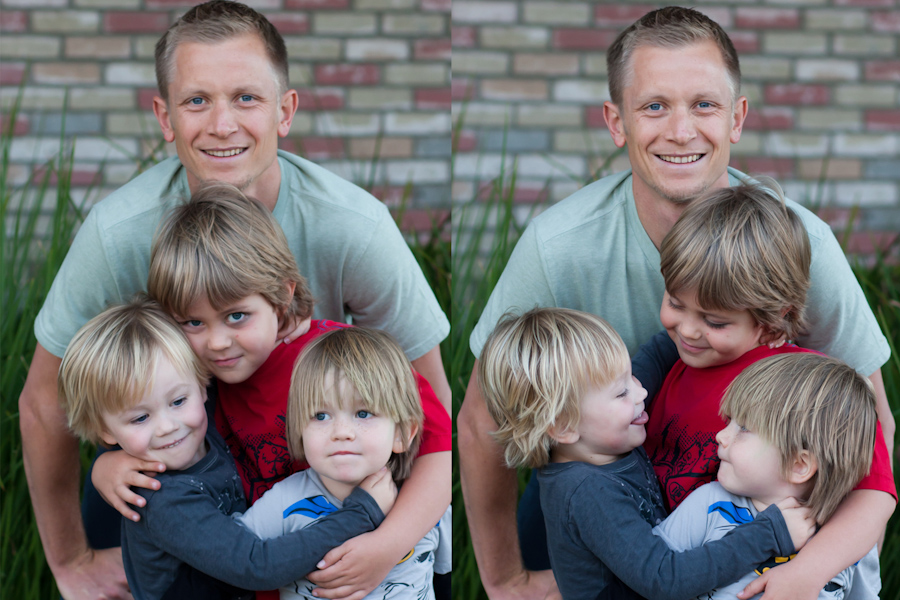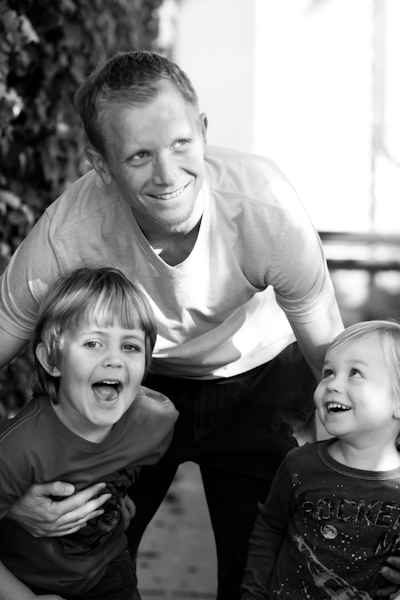 i just love how gavin is looking at uncle leif in this picture.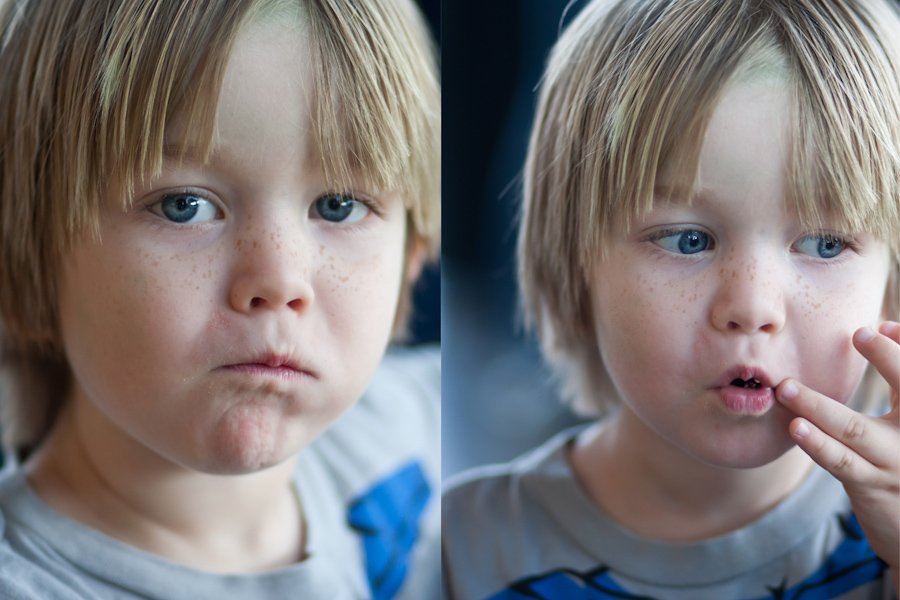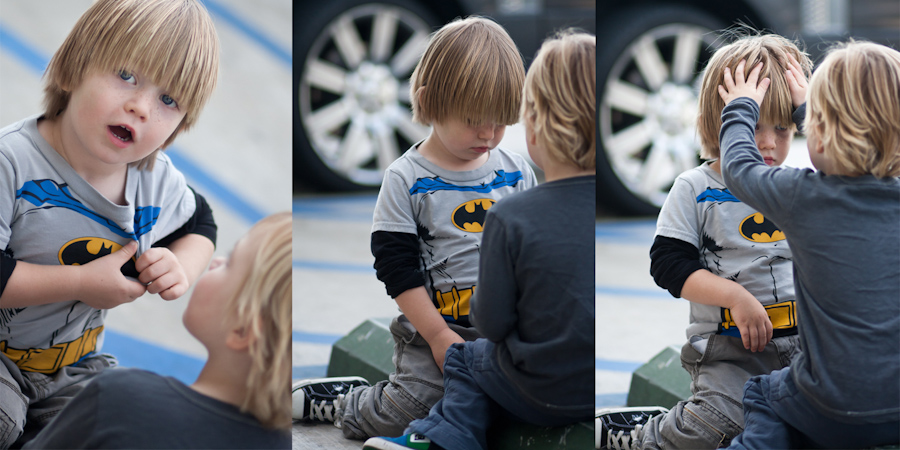 sure looks like gavin giving thoren a blessing as we leave. love it.