all over the blogs, instagram, Facebook… you see these kids holding up signs about what grade they are starting… with big smiles, a fresh new outfit, tamed & clean hair. and the moms talking about their tears about their big kids off to new grades.  well… not around here folks.
not so pretty or cute here.  we heard things like:
"i am not going." "i'm gonna throw up." "don't leave me." "i. am. not. going!!!"  "it's going to take my whole day."  "no!!! i won't go!!!"  "really… really! i'm sick!"  and tears. it was not a smooth day.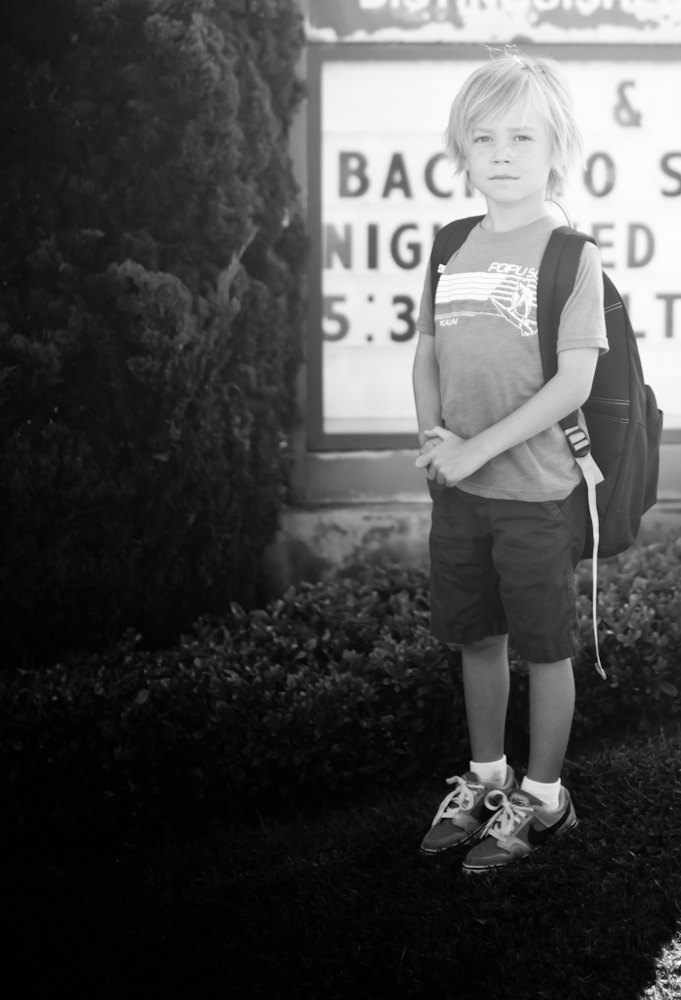 so i tried to re-create a little taste of summer for our few hours after a full first day of kindergarten.
homemade cookies & pool time. and it was a success.  smiles and laughter and sweet moments.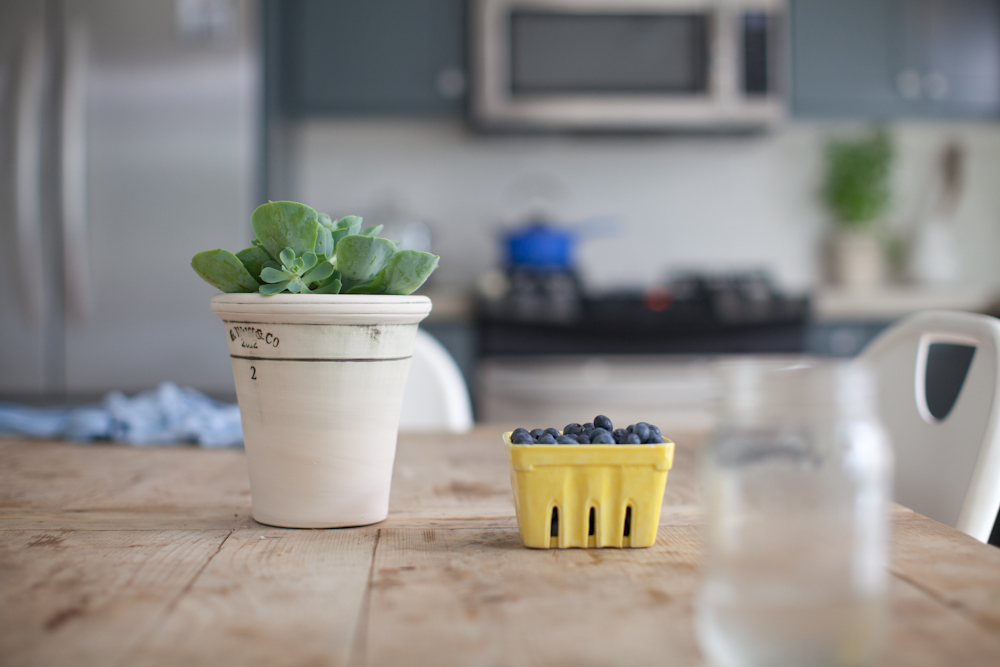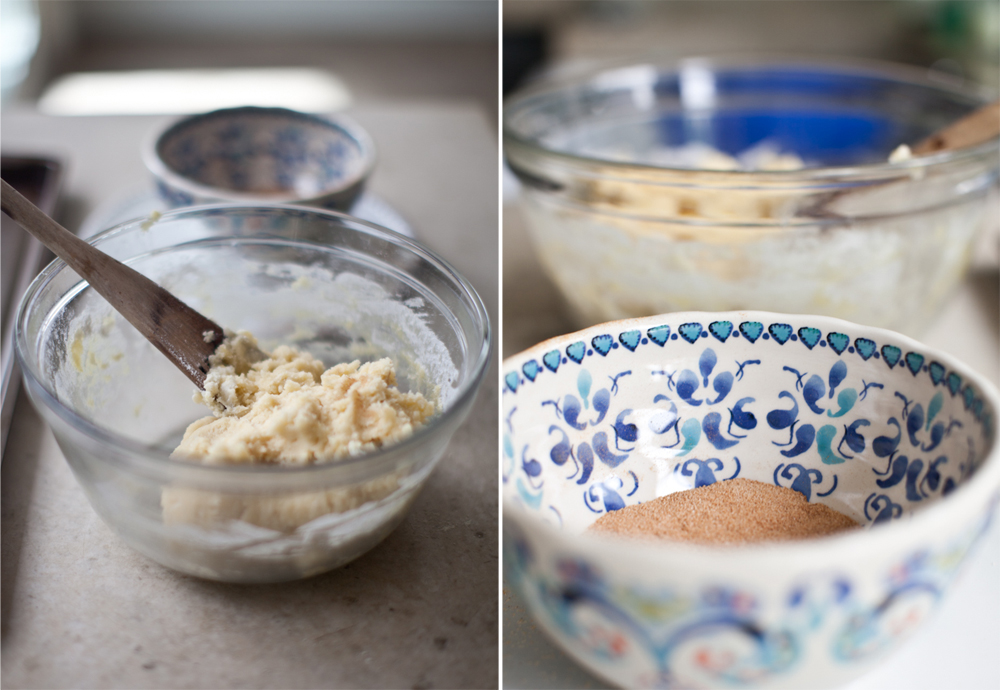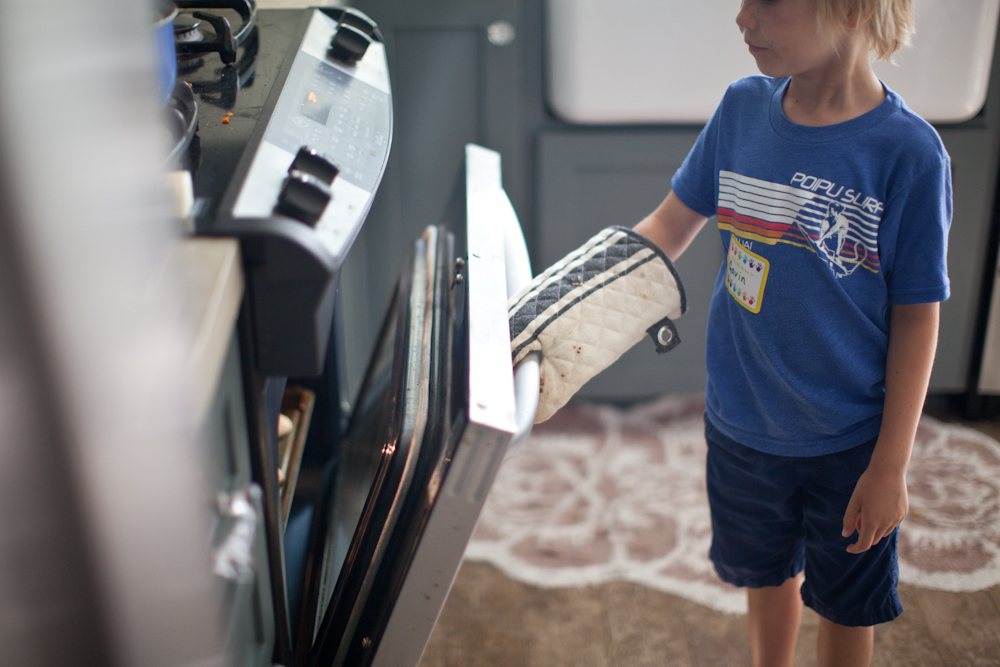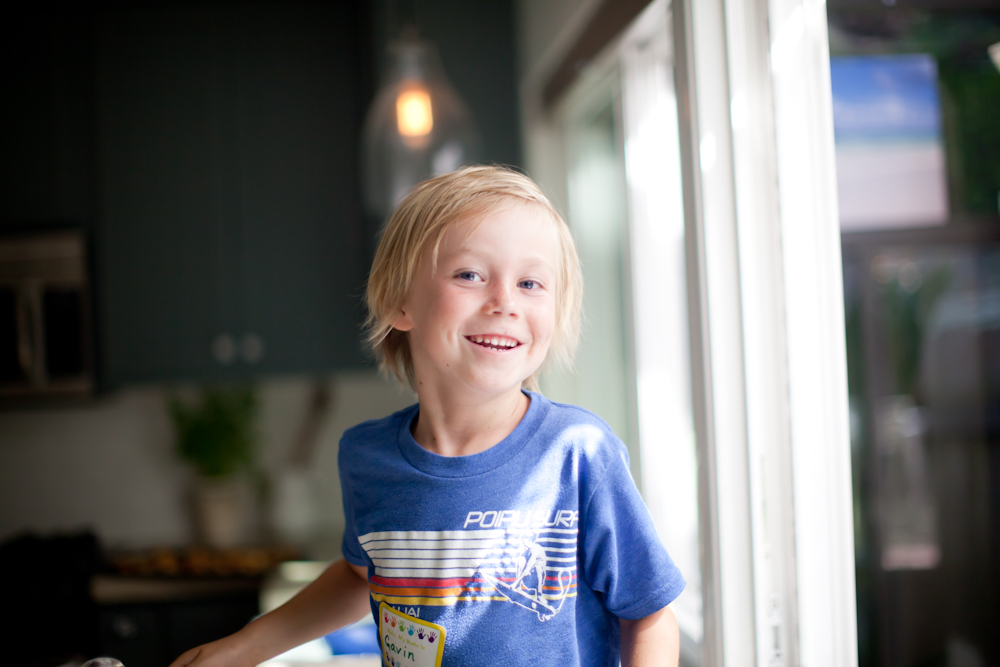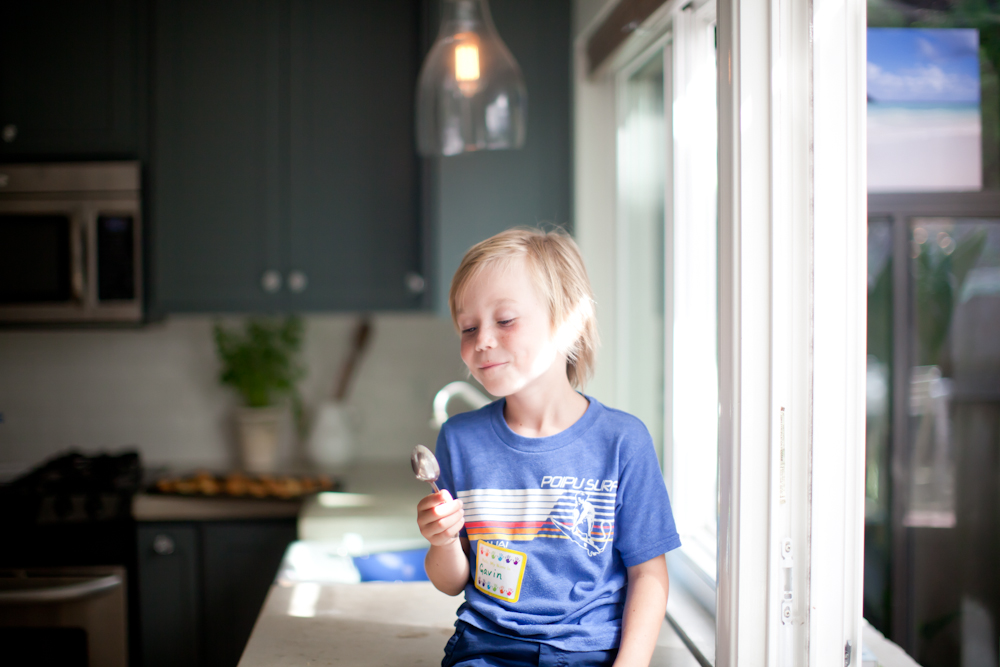 at the pool, a sweet neighbor asked, "what was your favorite part of your first day of kindergarten?"
his answer:
"coming home and seeing kai."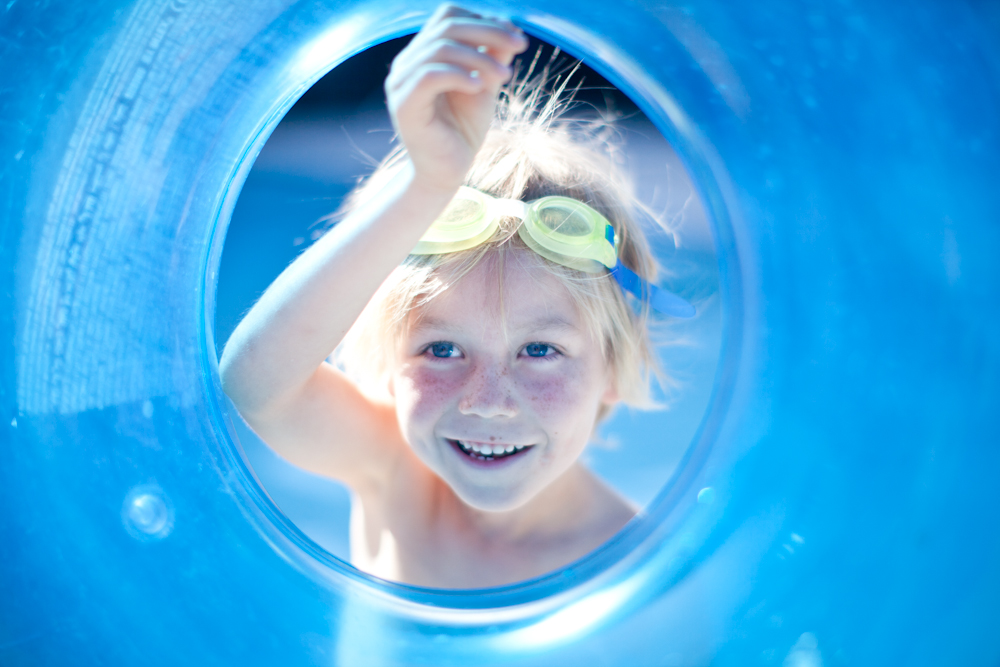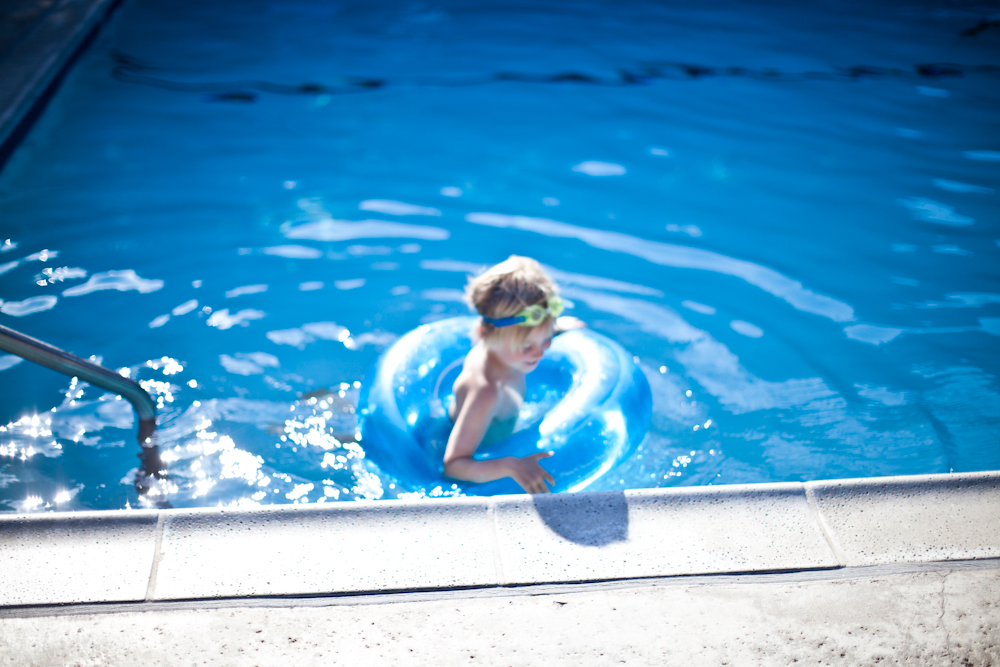 sweet indeed.  except according to him, he is not, not, not going again tomorrow.
on the brighter side, he will get to come home and see kai again tomorrow.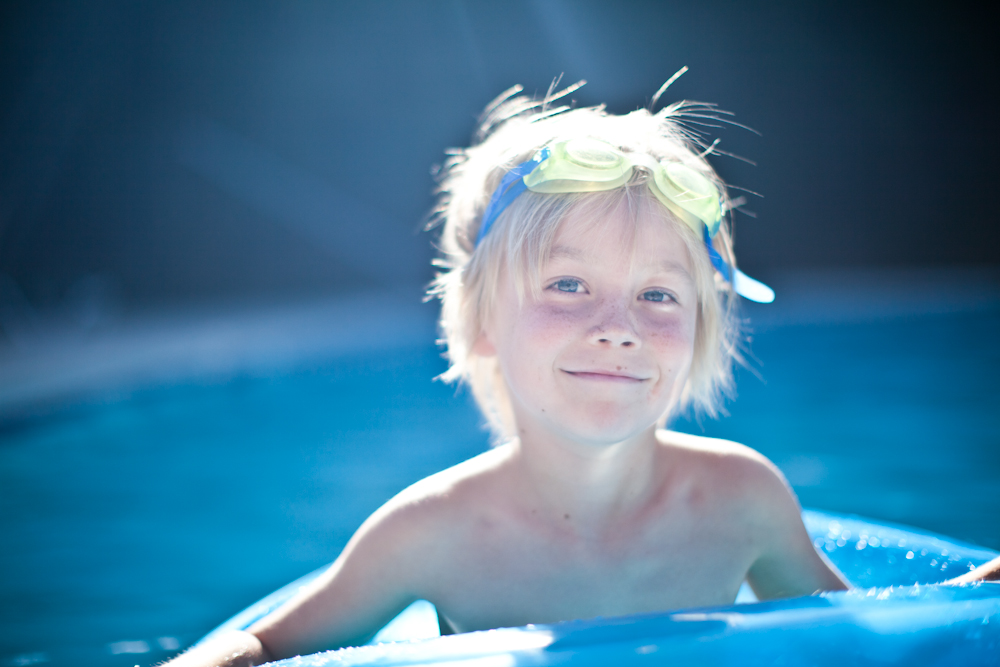 sigh.