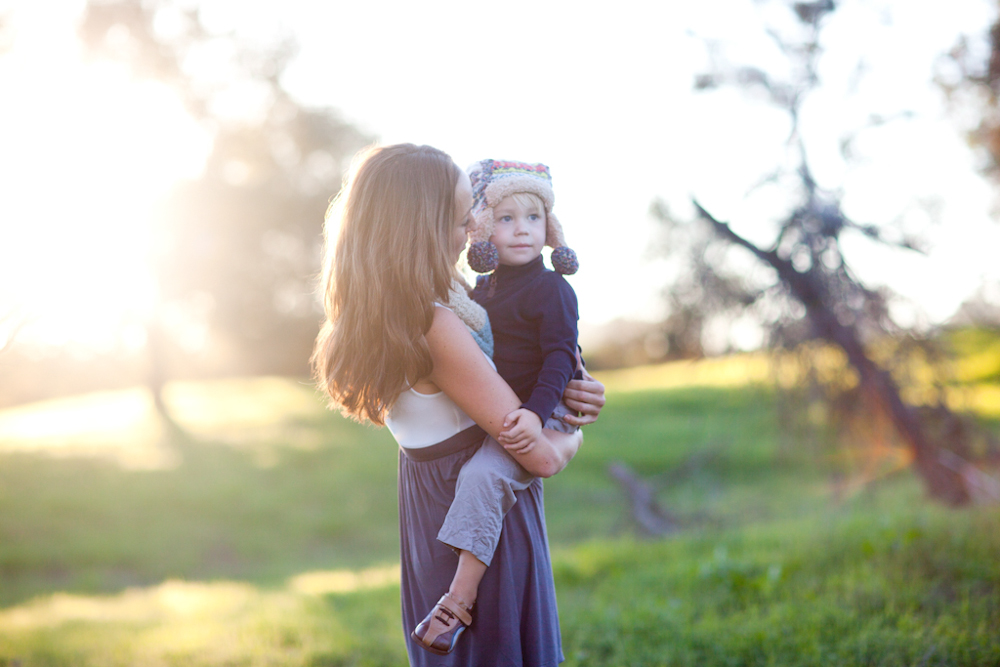 it is always such a humbling honor to be featured on someone else's space or blog.  today i have a little feature over at a new venture called The Mommarazzi School.  (see post here)  A great local company offering workshops & a community for other moms in love (or obsessed) with photographing our little ones.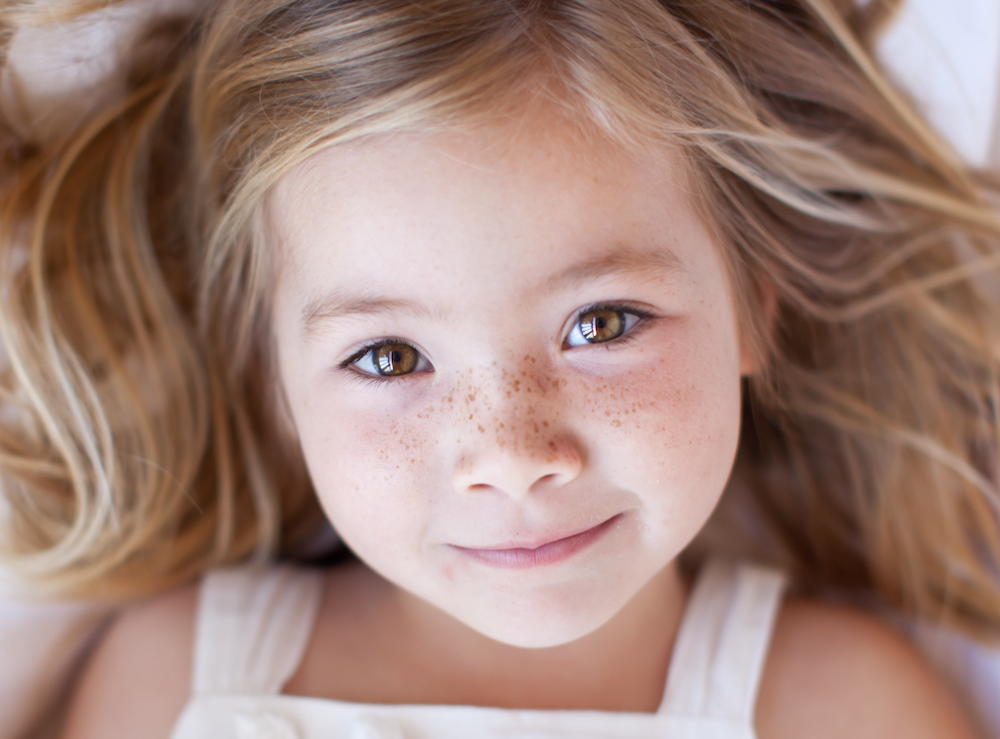 in the guest post, i disclosed a little more about my photography philosophy, my vision for photography, what i love about taking pictures, and a little more about what equipment i use, why,  & a little of the how.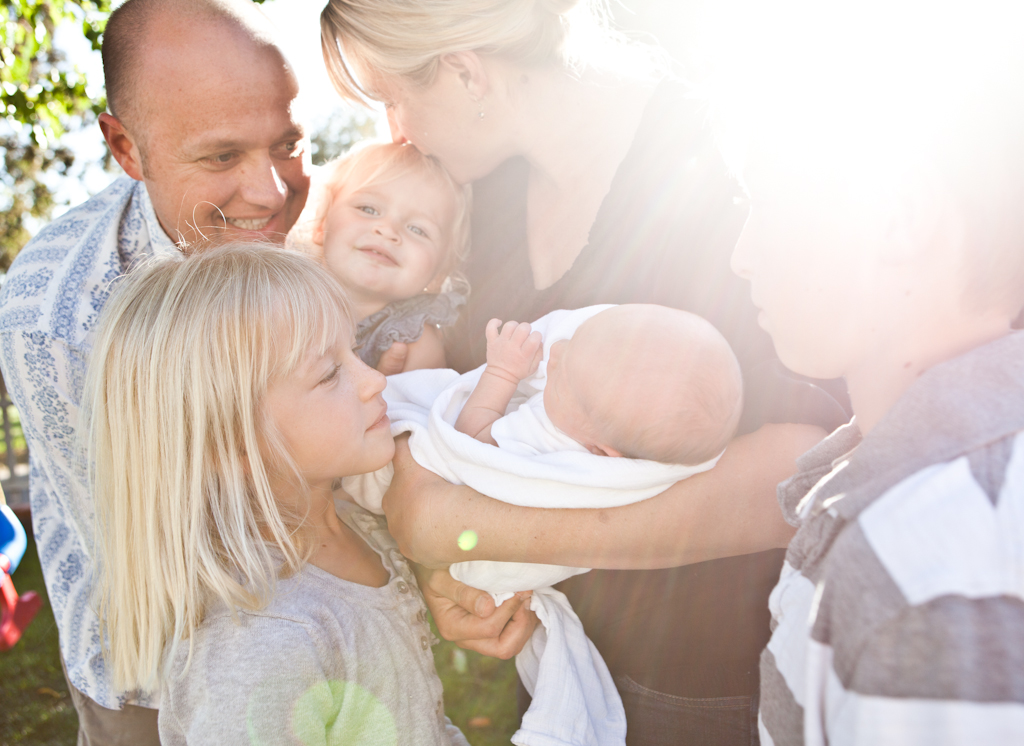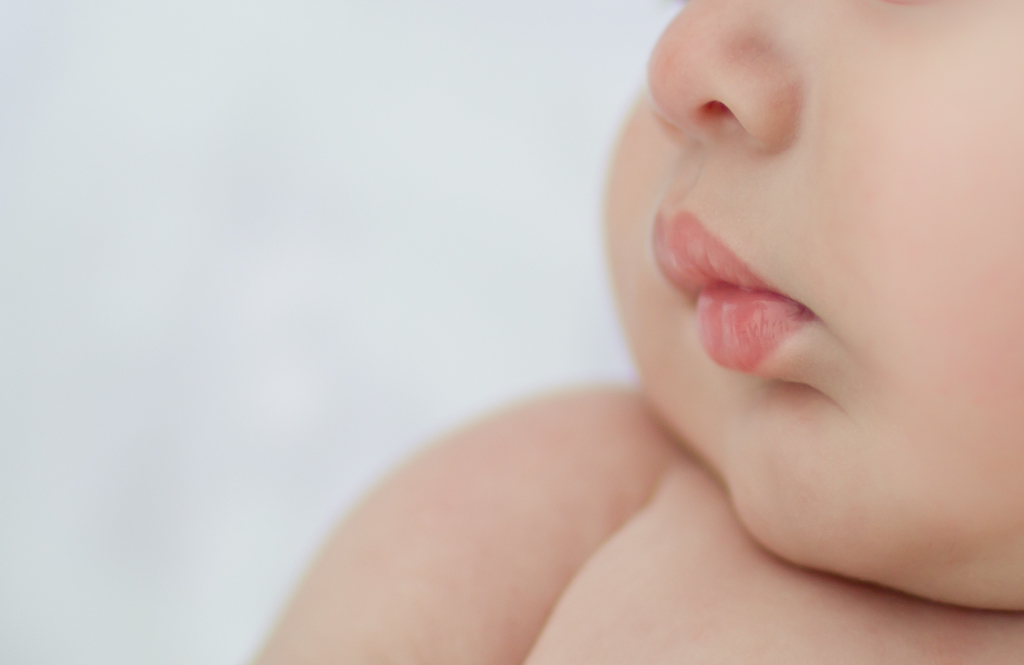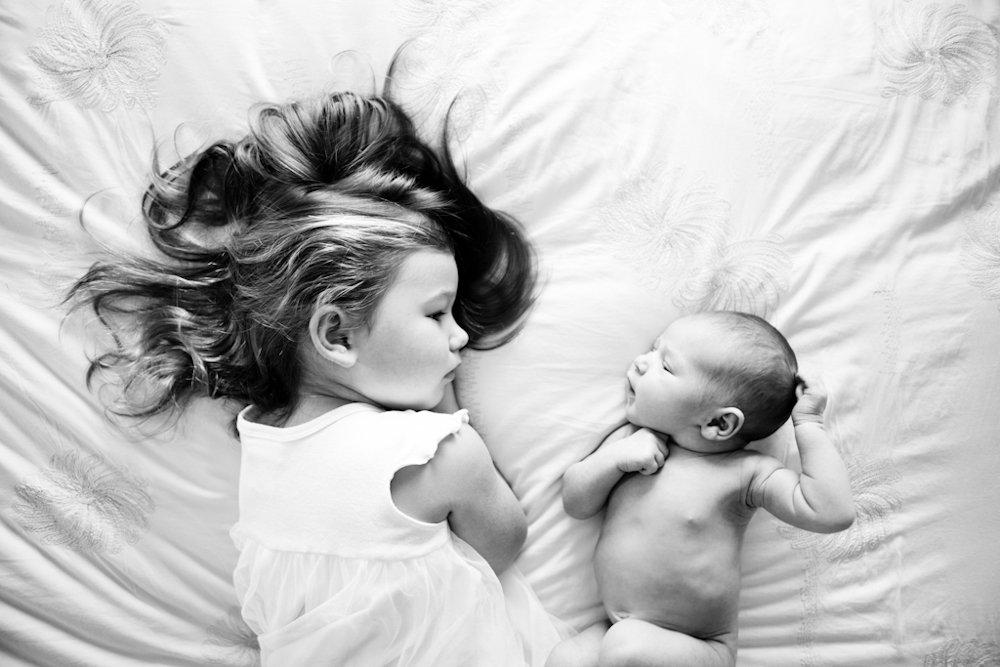 in the past i offered workshops, but with the addition of my little kai i don't do them anymore – so this will be a great referral spot for me!! and we are working out ideas and visions for how i can collaborate and partner a little more with them this year.  so stay tuned, stay connected and check out their super grand business!