spring 2013
remember these simple, rare times. off the road, in the wild for a minute – just mama & her boys.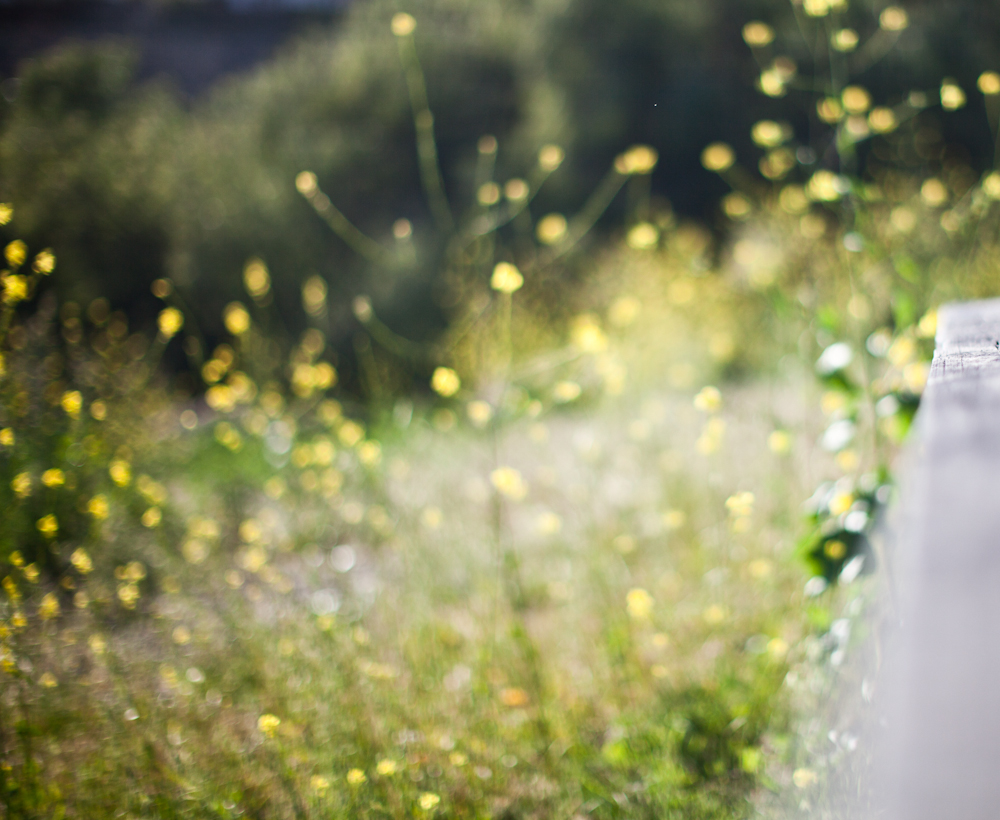 remember the imagination of age 5, and intrigue of the baby.
remember the warm spots in the sun and the cool ocean breezes sneaking their way over the hill and into the canyon.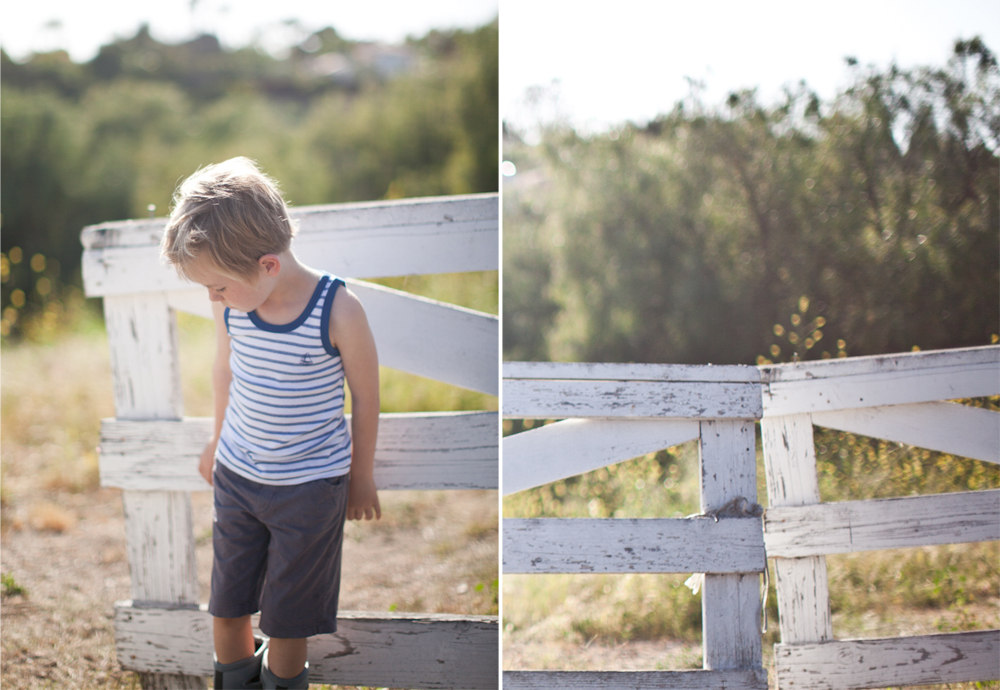 remember the yellow wild flowers that so quickly will fade and brown in the dryness of the summer.
remember the heart of age 5, trying to help the wobbly baby sit for just one picture without falling.
remember that we didn't need to rush here or rush home.
that capturing these ages, these stages in this beauty was enough. it's not perfect or what you maybe imagine in your visions of beauty…….
but is better that way – when you remember that the adventure was attempted, togetherness was had & memories made.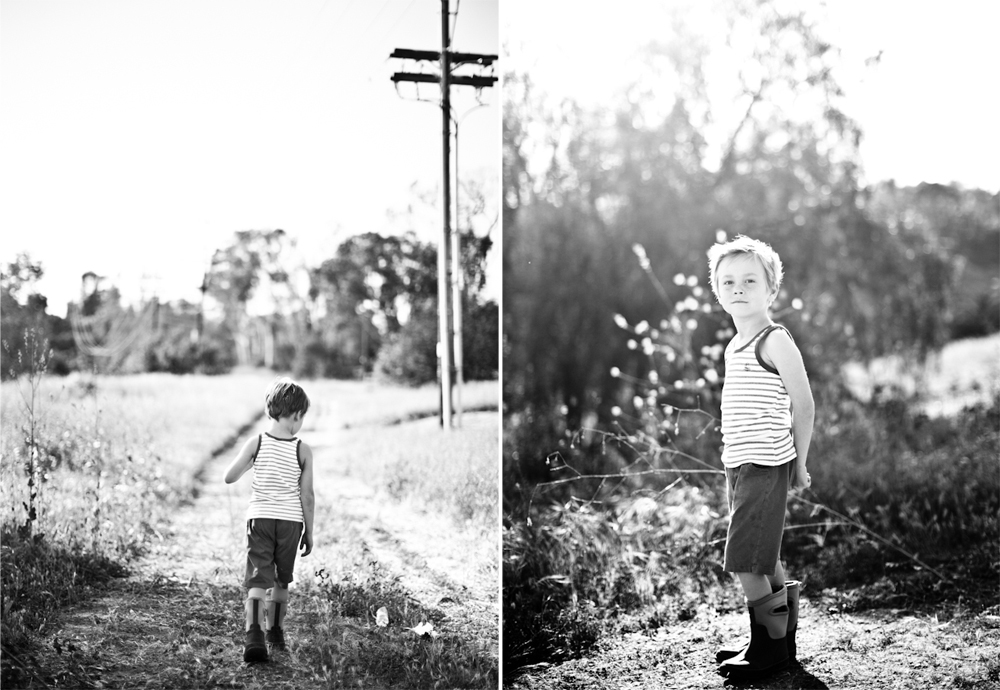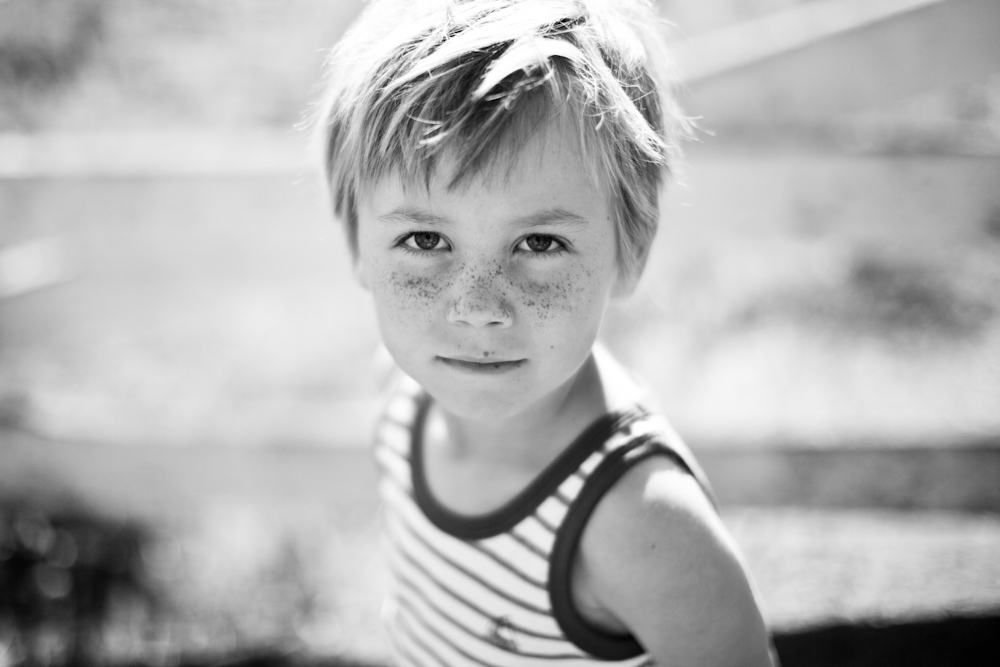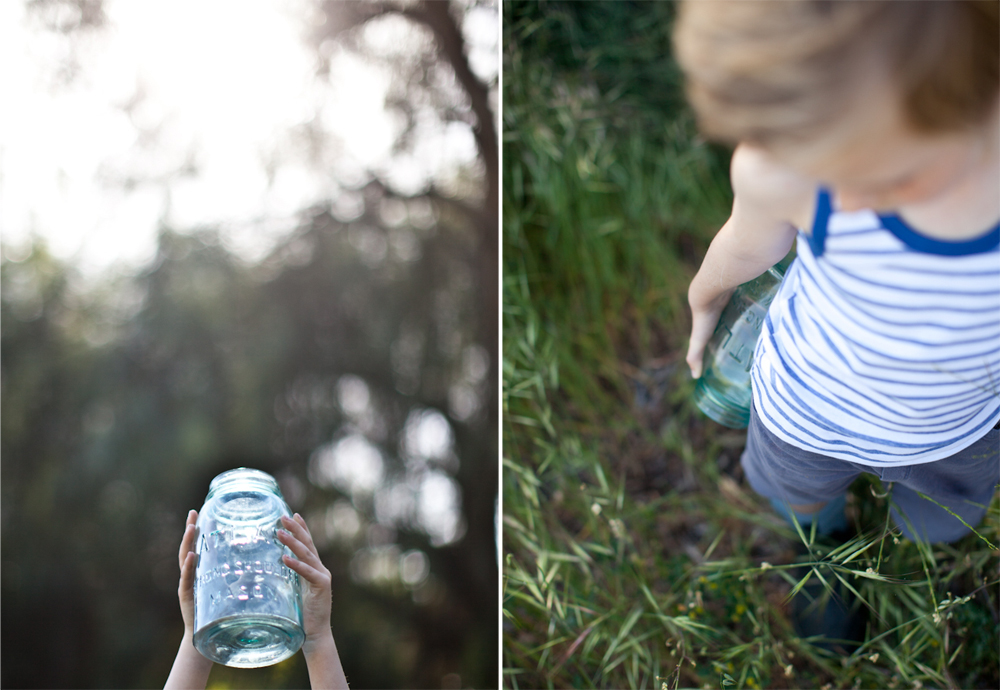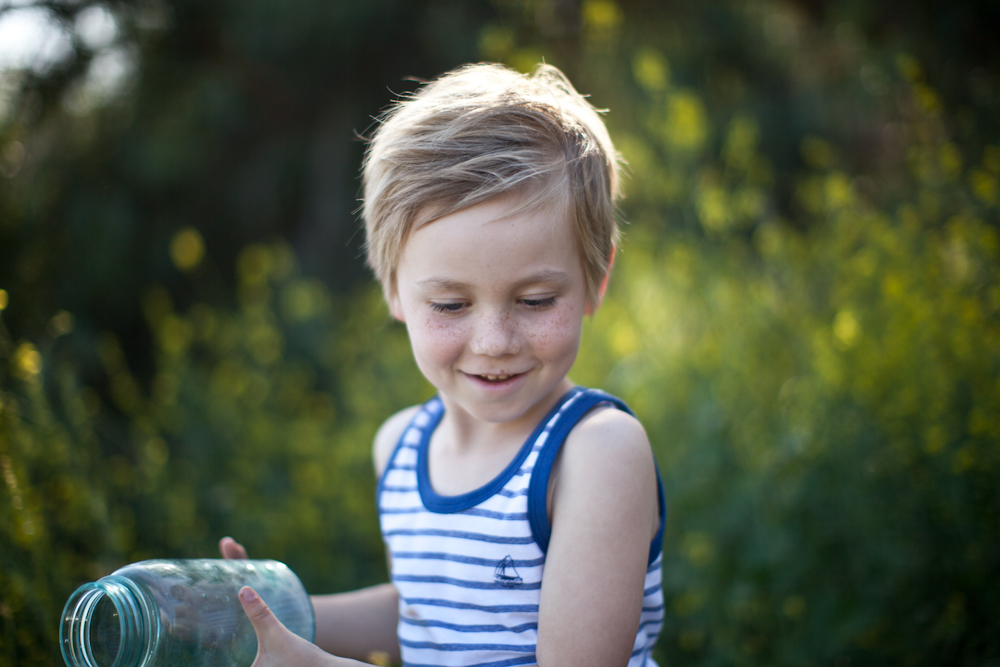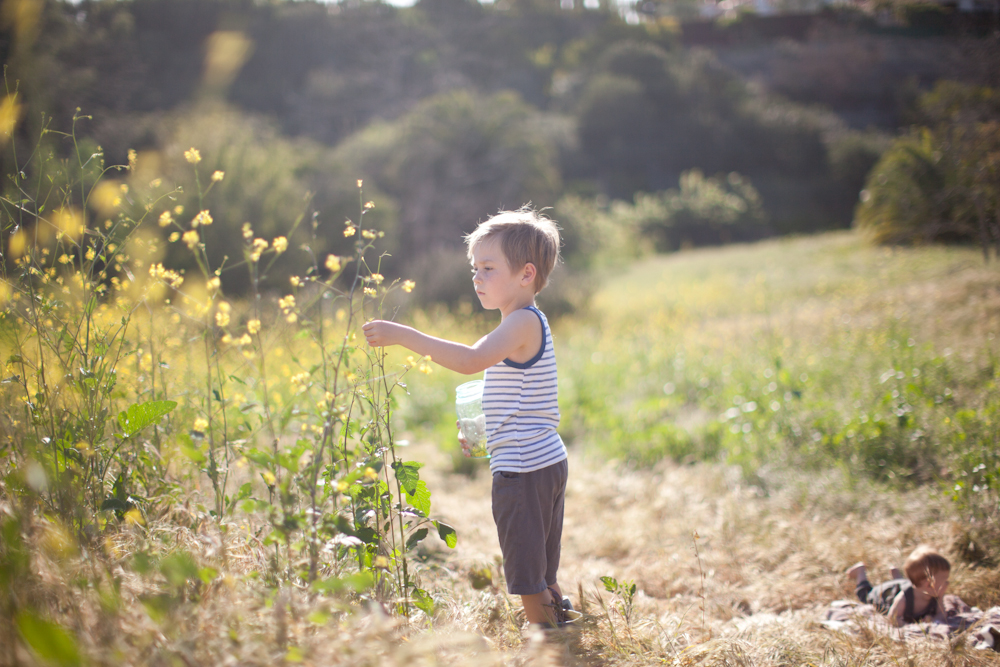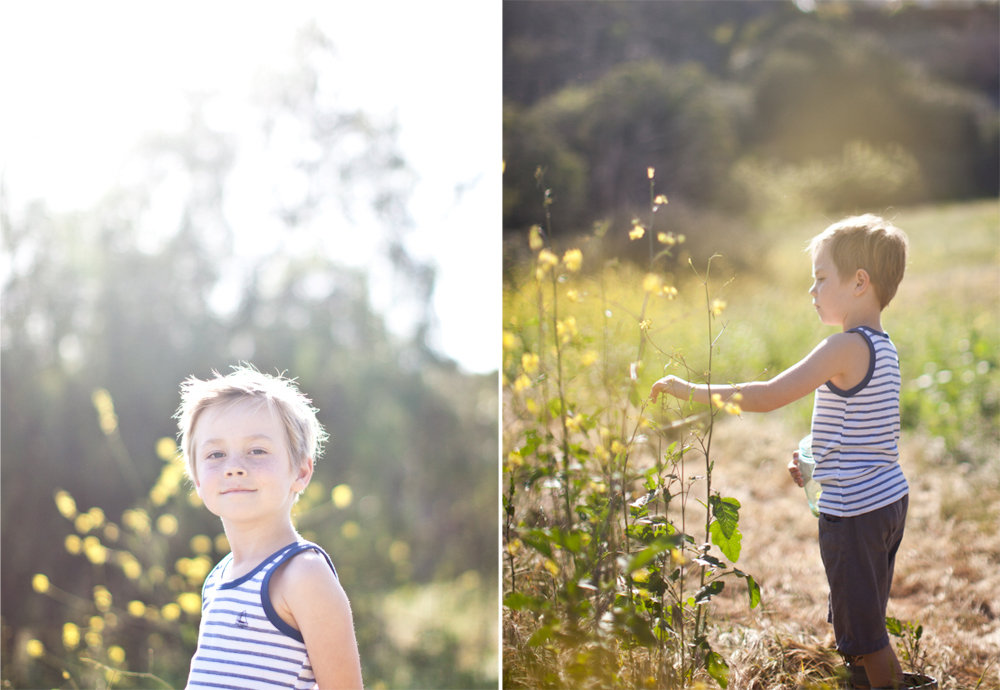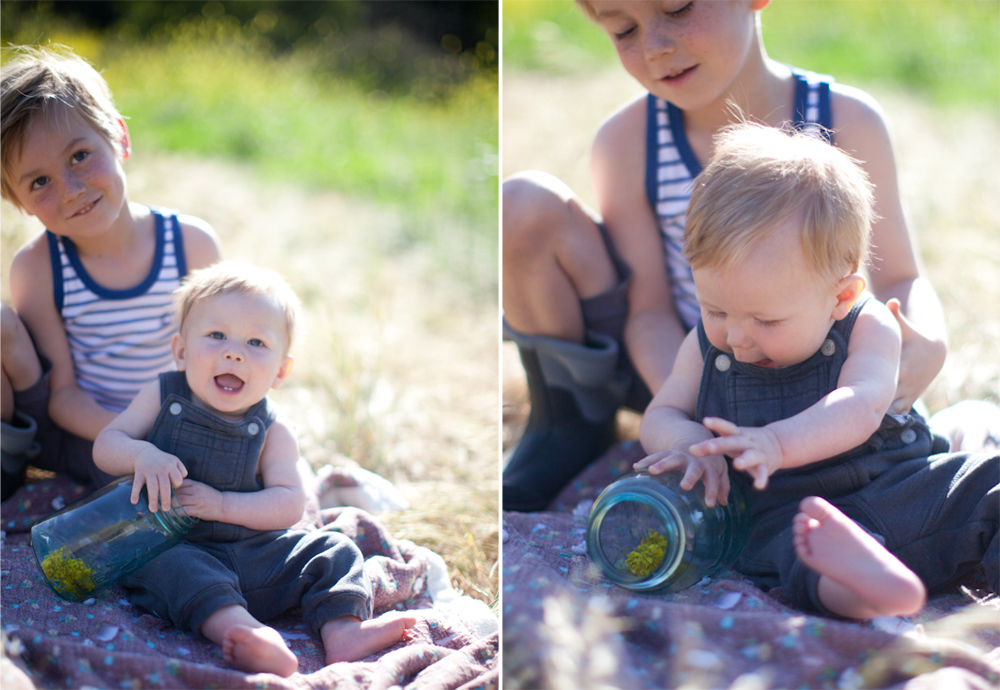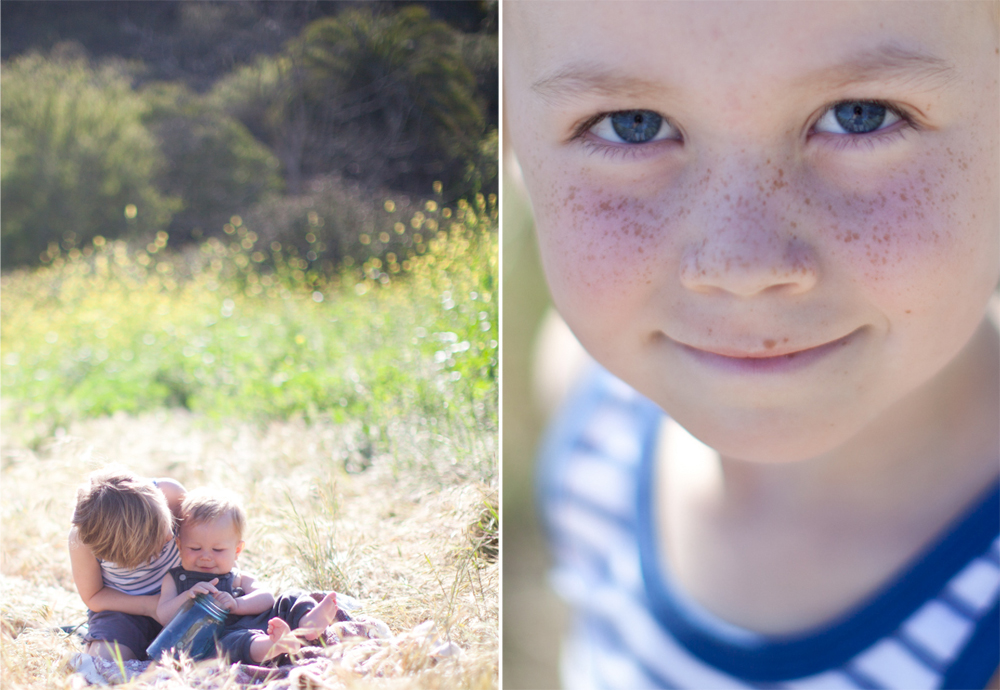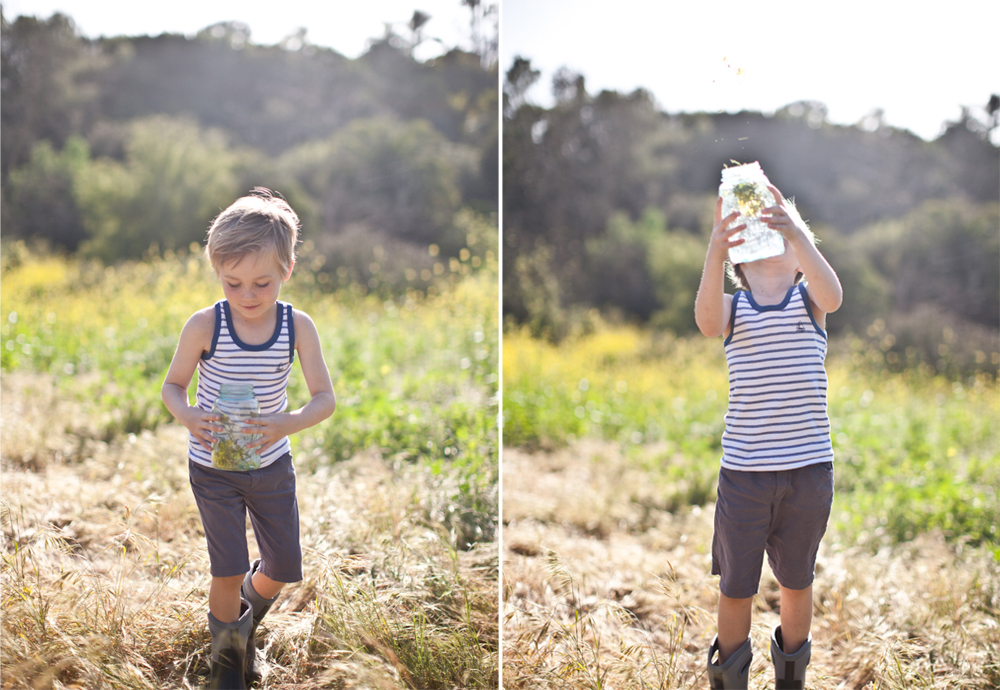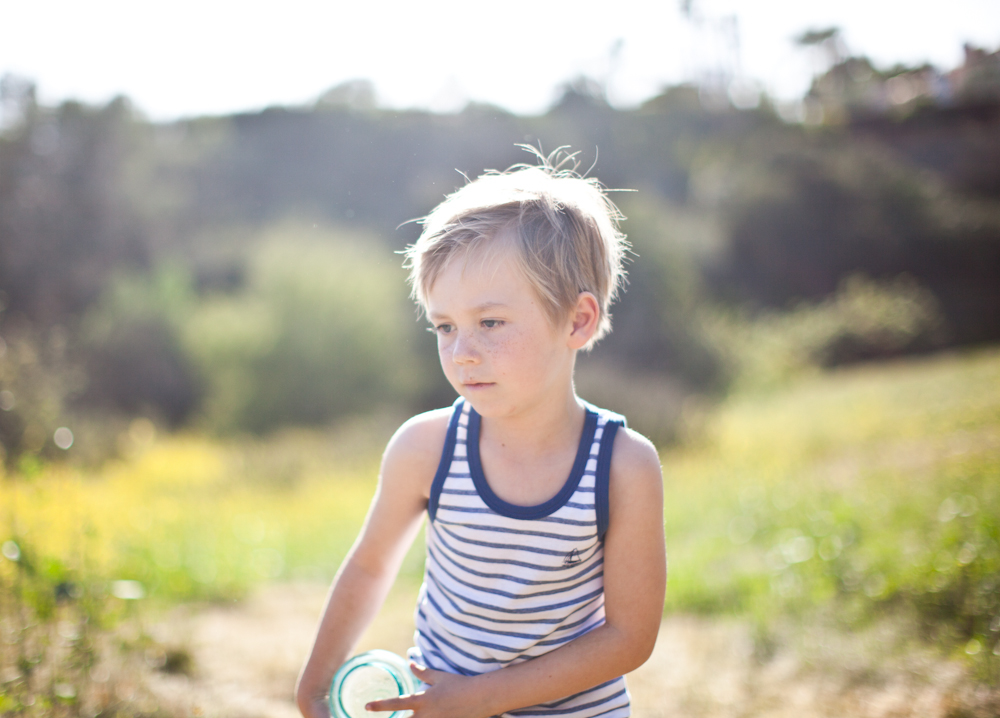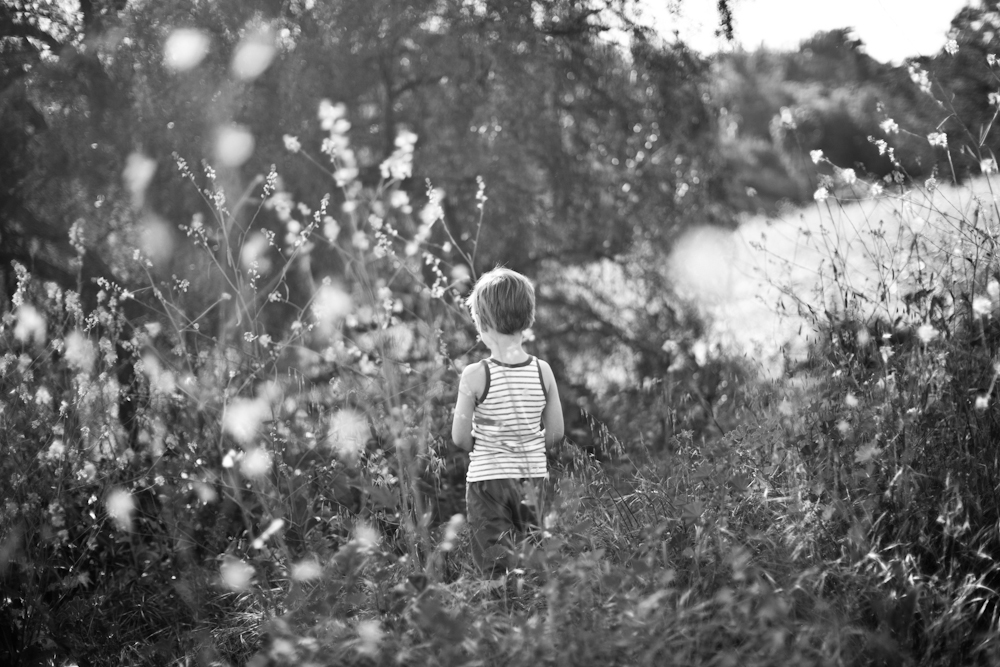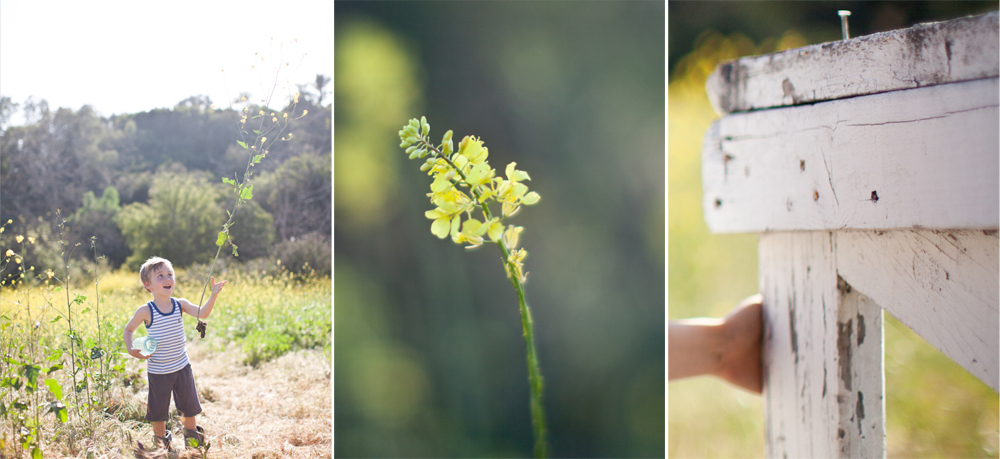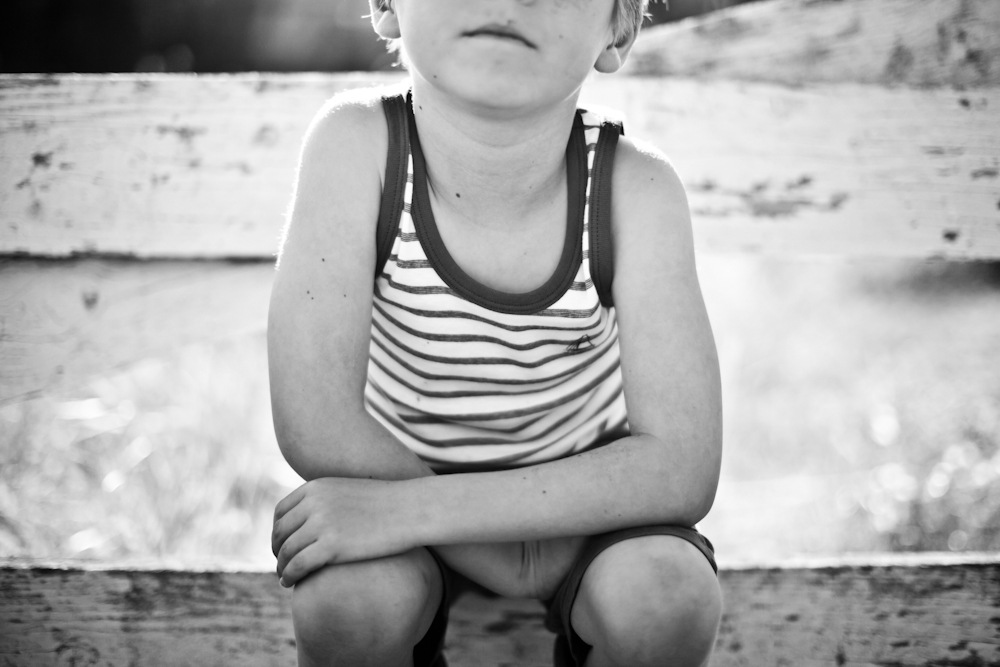 remember the process, the journey, the adventure is better when not rushing an "outcome" or result.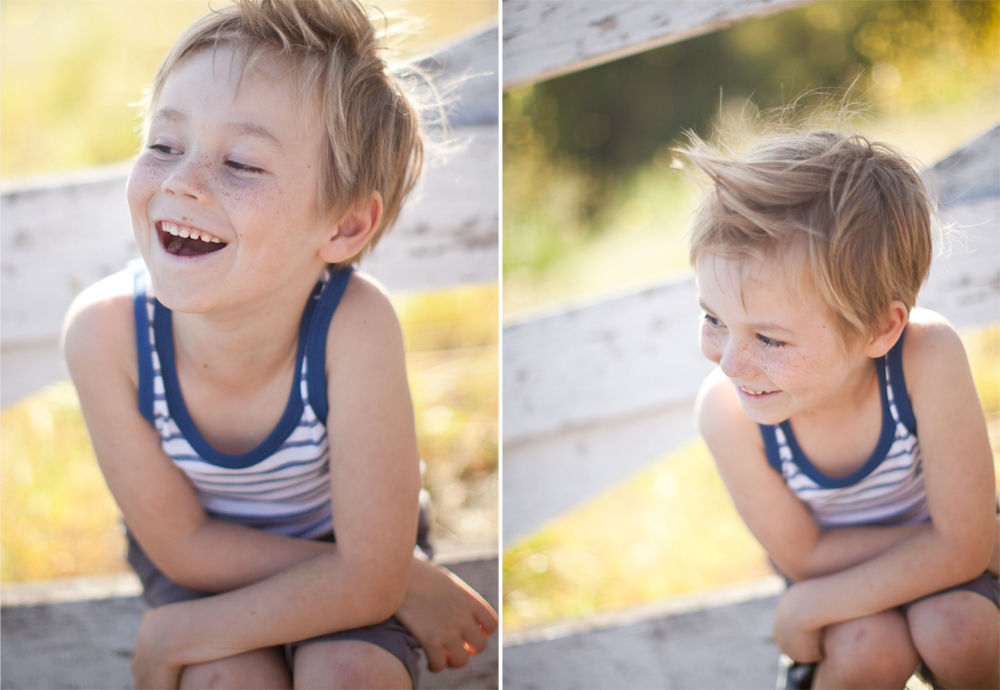 create & remember a slower, sweeter, more simple spring.
remember.
remember.
remember.