i love my comfort zone. quiet, relational, private… us.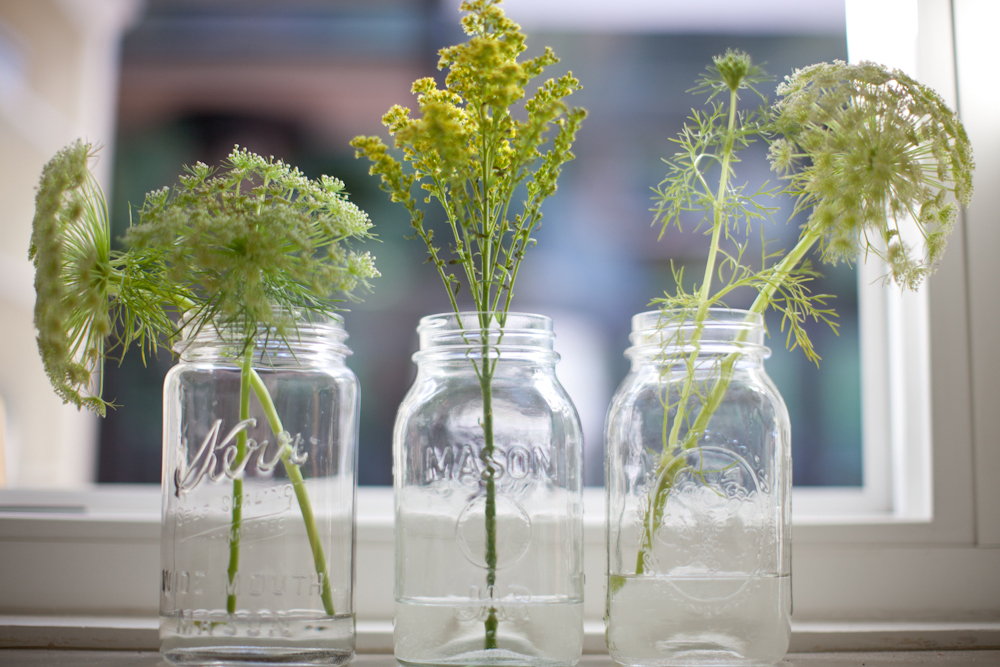 home really.
but yes, i love a good challenge, to push outside the comfort zone & feel the world's vastness & see beyond our little world we create.  today i was realizing it is in my blood to have and savor both.
so here's to embracing the sweetness of our comfort zones & squealing with anticipation at challenges. then retreating back to our sweet spot comforts.
i met with my new friend corey today, to talk & discuss & brainstorm ideas about our love for photography and both being mama to 2 boys.  why not play around a little with our cameras, the sun, & the beauty around us.
sometimes wish there were more hours in the day to capture them all & post them here for me to remember.  just feel lovely about having this little drop spot for random pictures that will never go anywhere else or be used for anything much. just to look at & remember.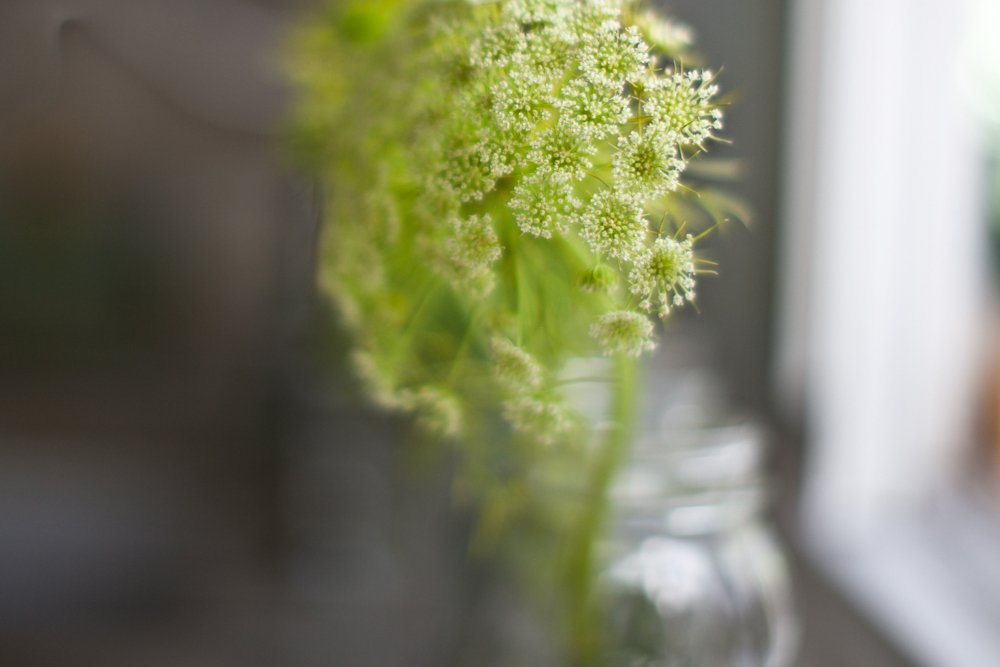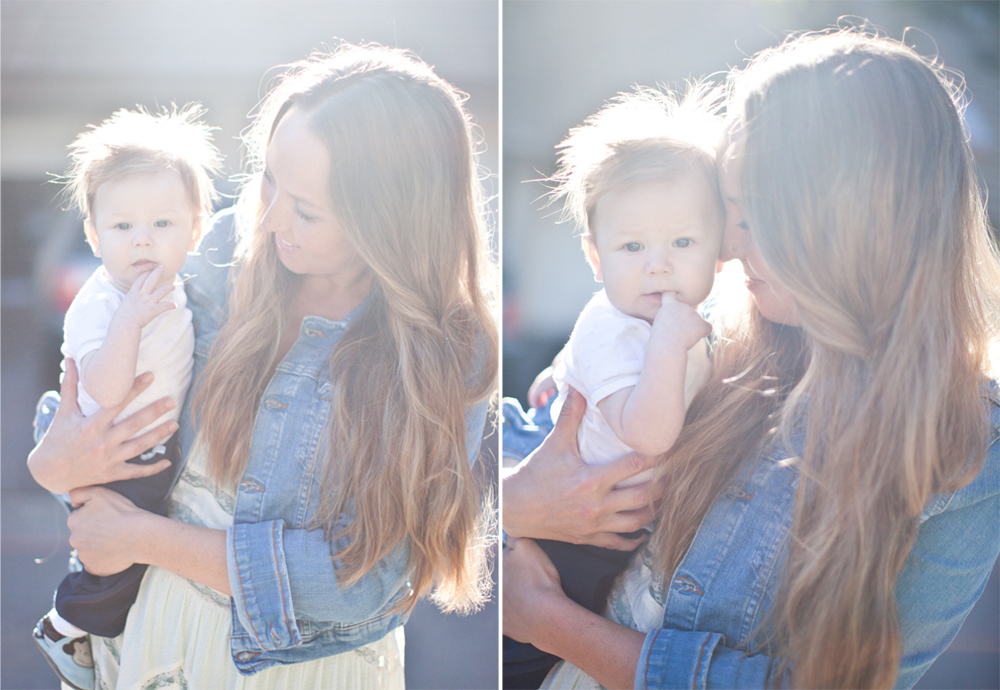 so we go out……….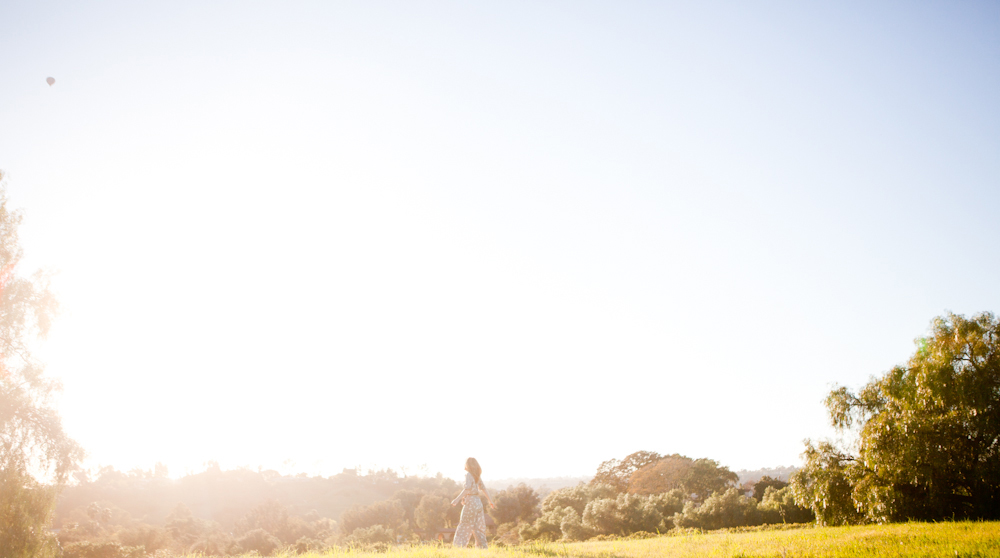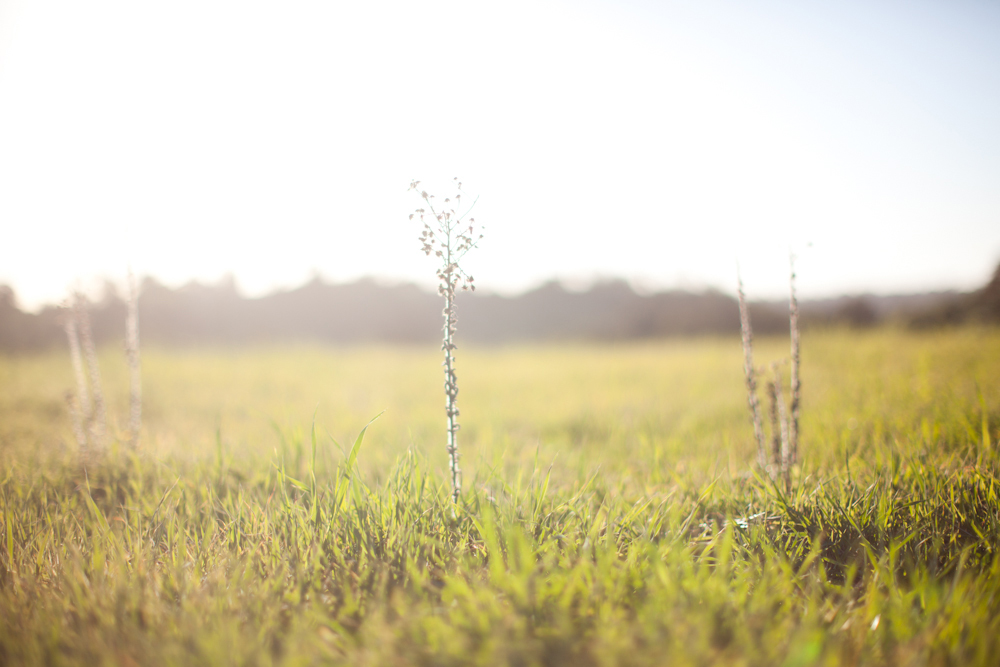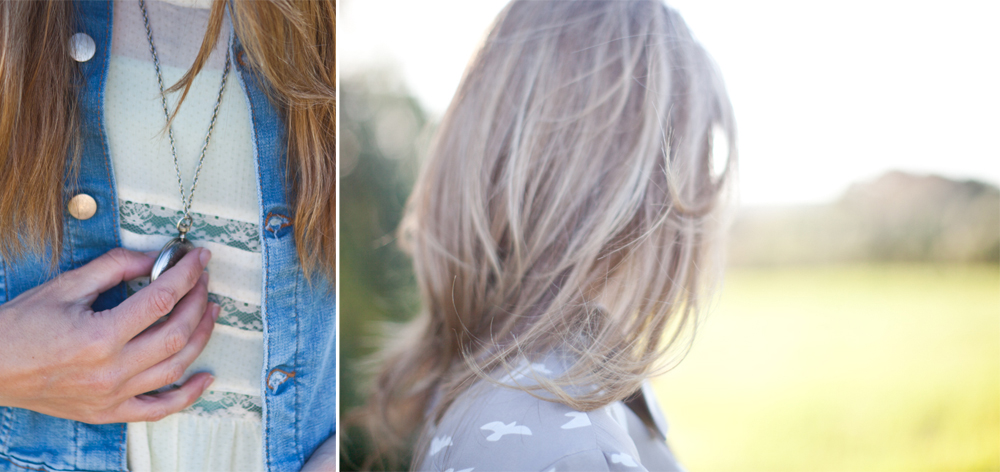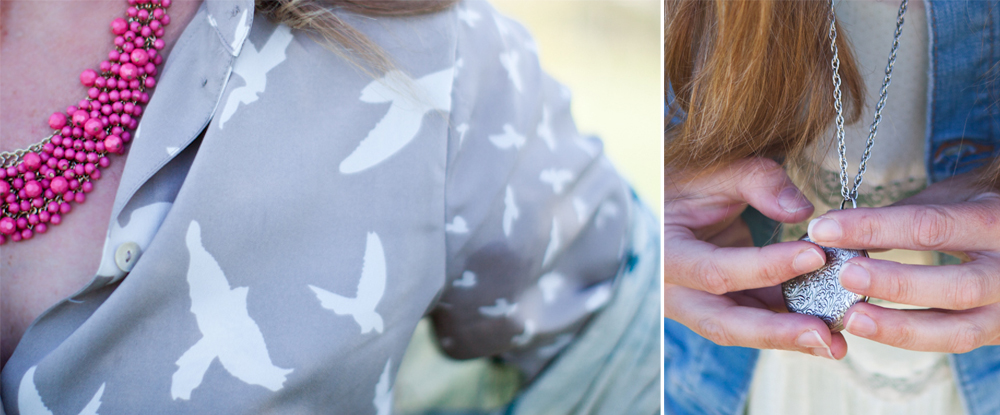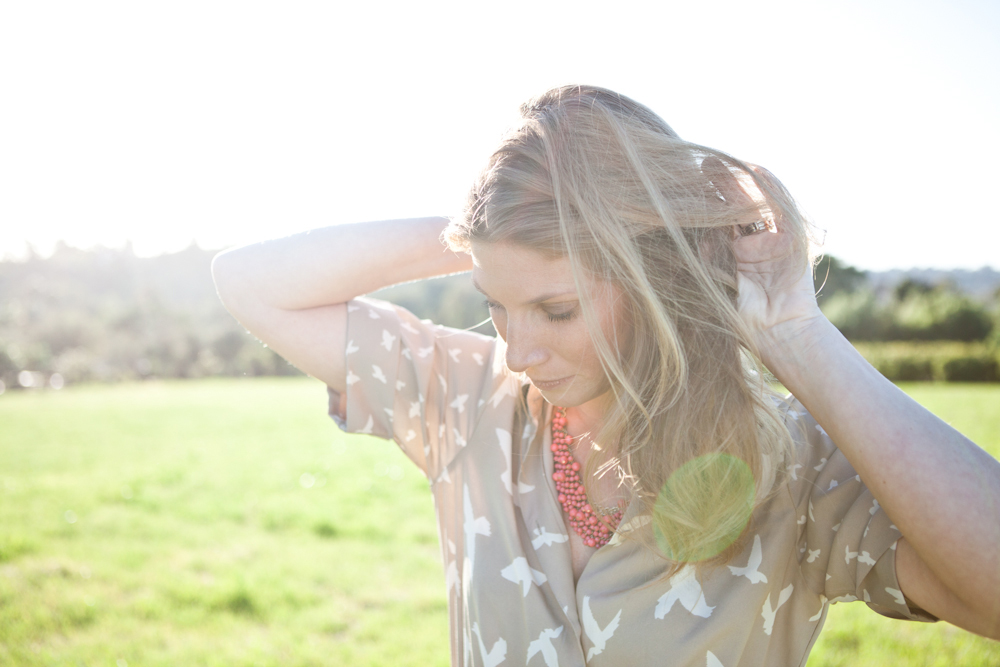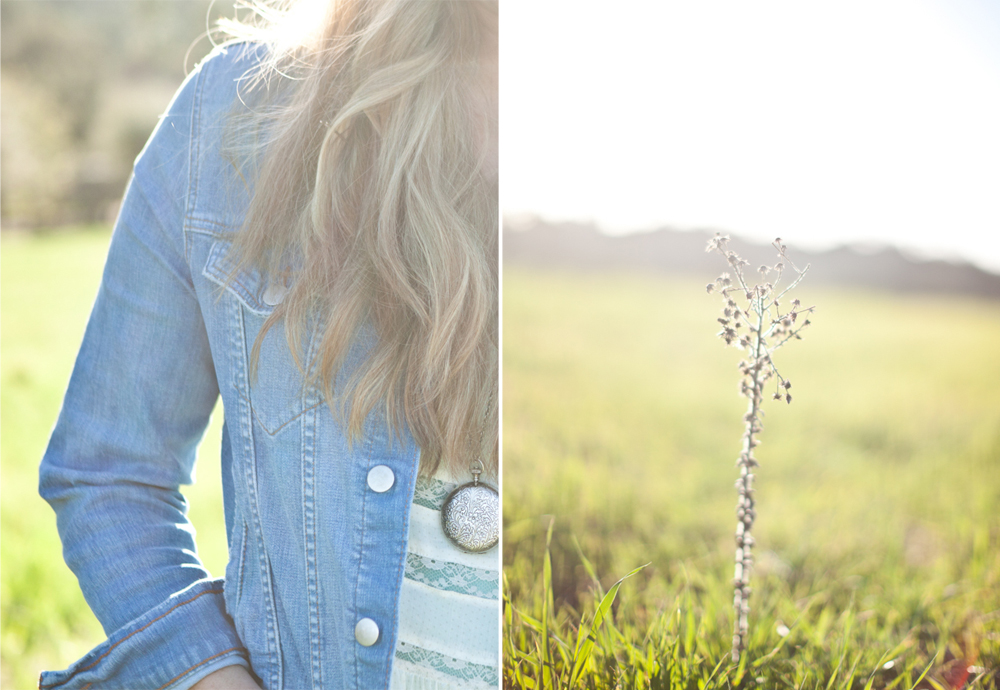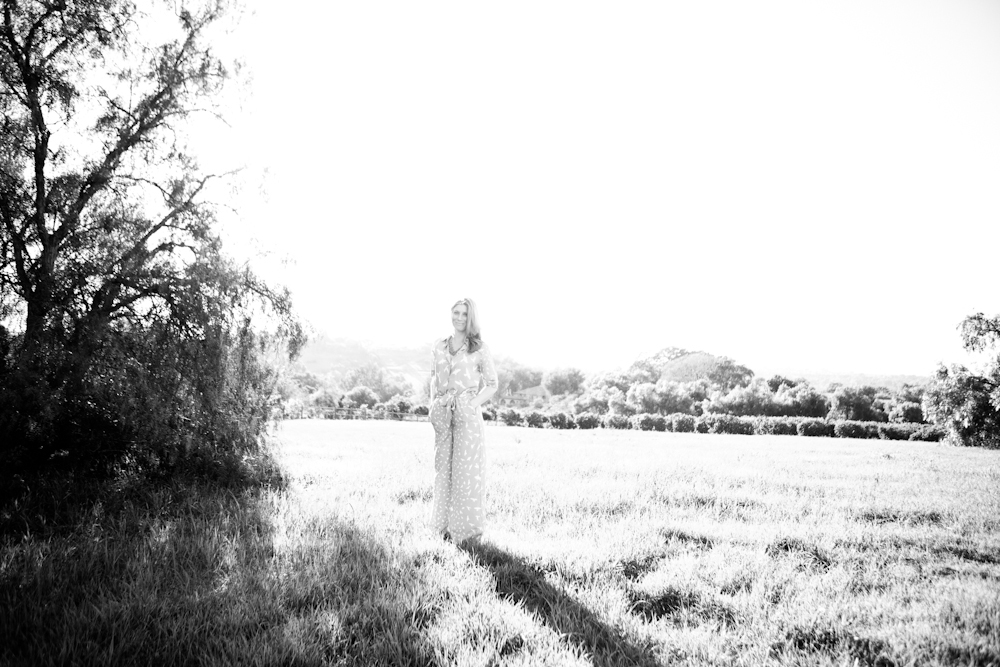 and come back….  sweetly.
possibly cherishing all the more, because we left this comfort zone.