my camera is getting quite the work-out these days…  not only taking holiday photos, but also a lot of photos of my boys/family with our life-giving activities & relationships.  i feel like i can't ever get enough pictures of my new baby kai (who is now 2 months old!), and have been taking some of the most rewarding photoshoots ever.  so i decided i would do an "every-other" on the old blog…  a family/personal blog and then a photoshoot blog.  every other for a while.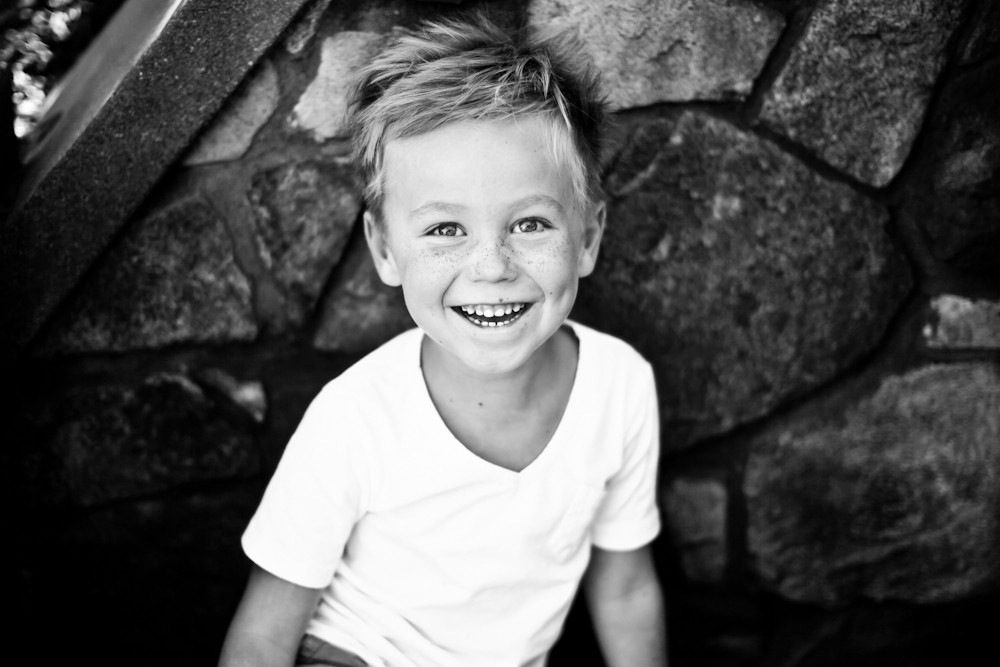 so i can't wait to share (hopefully soon) our october adventures and beautiful moments next!  and then i don't even know how i will pick which photoshoot to blog on since they have all been so blog-worthy with the most amazing peeps & coolest ideas/locations making it allllll the more fun!  stay tuned…
also — in blog news… i will be joining with the talented rebekah gough at "a bit of sunshine" & trying to take & post a photograph daily of a blessing throughout the month of november.  if i feel overwhelmed, i may post them together in a grouping every few days, but i hope to simplify and pick just one and post it daily.  i take so many photographs and love to capture life in a still form so much and feel so grateful to have a place to "dump" them all.  thanks for checking in here and all your feedback & encouragement.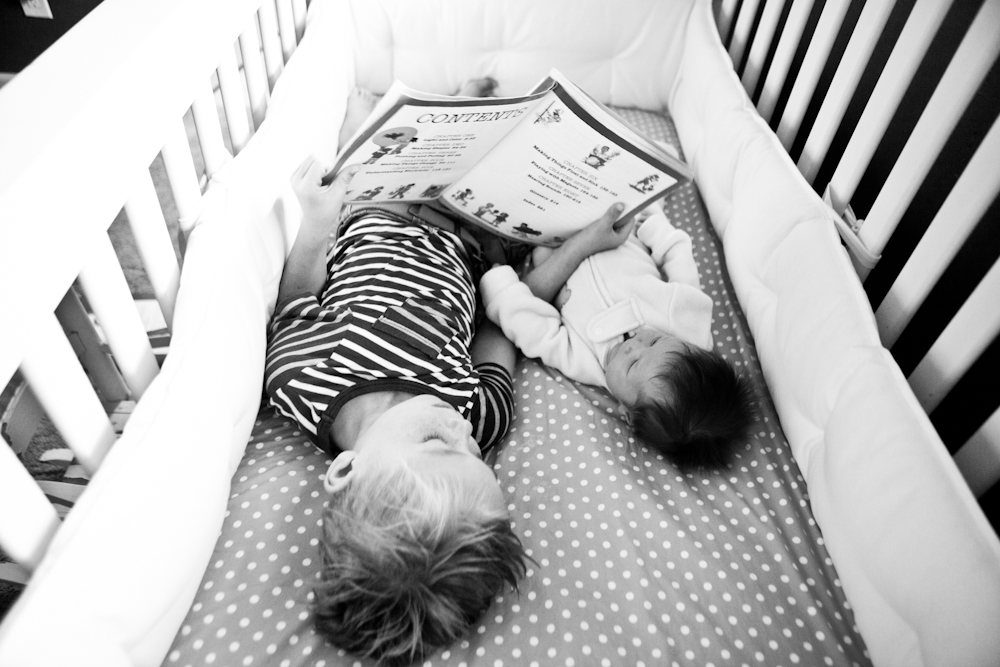 xoxo