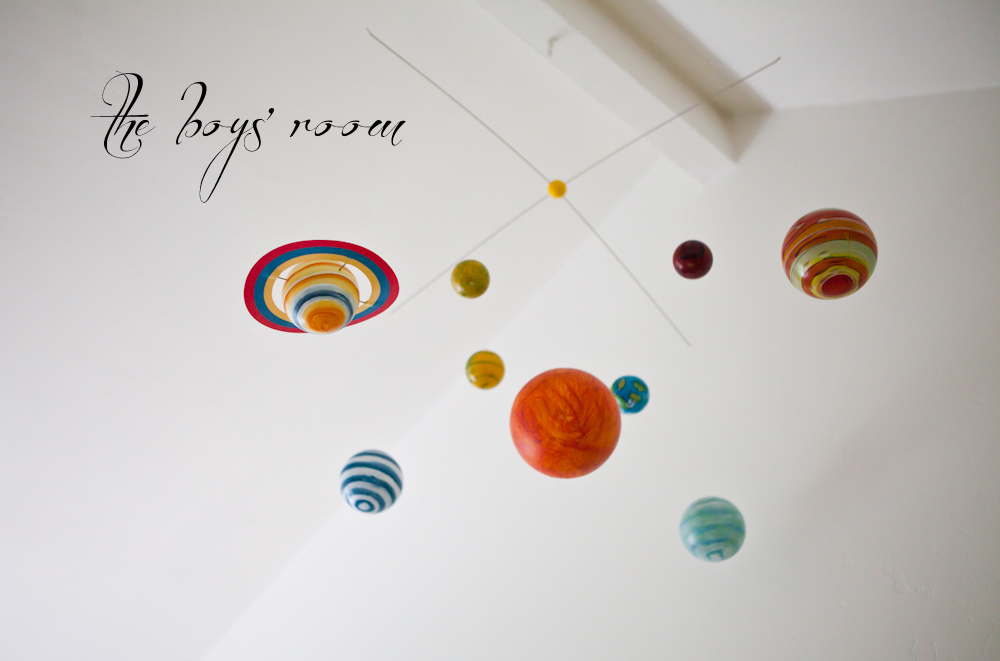 well, since baby boy is still hanging out — almost a week past due, i thought i would fill some time with putting some pictures up of the room.  our big boy (almost 5) and our little boy (not yet born) will be sharing a room in our little beachy home.   it has been a fun, cheery space in our home and i can't wait to see the two boys together enjoying it soon.
(shout out to family that helped do all the dirty work to make it happen, big shout out to tritia at beach bungalow designs who helped find me just what i was looking for that i couldn't find in stores, and huge huge huge shout out to the great rebekah gough who helped with so much of the vision & ideas of this room back in march.)
so with that, it has been a fun long process to get this room from its vision to ready for two little boys to enjoy….  bright & cheerful, sweet & calm, but also fun & imagination-inspiring…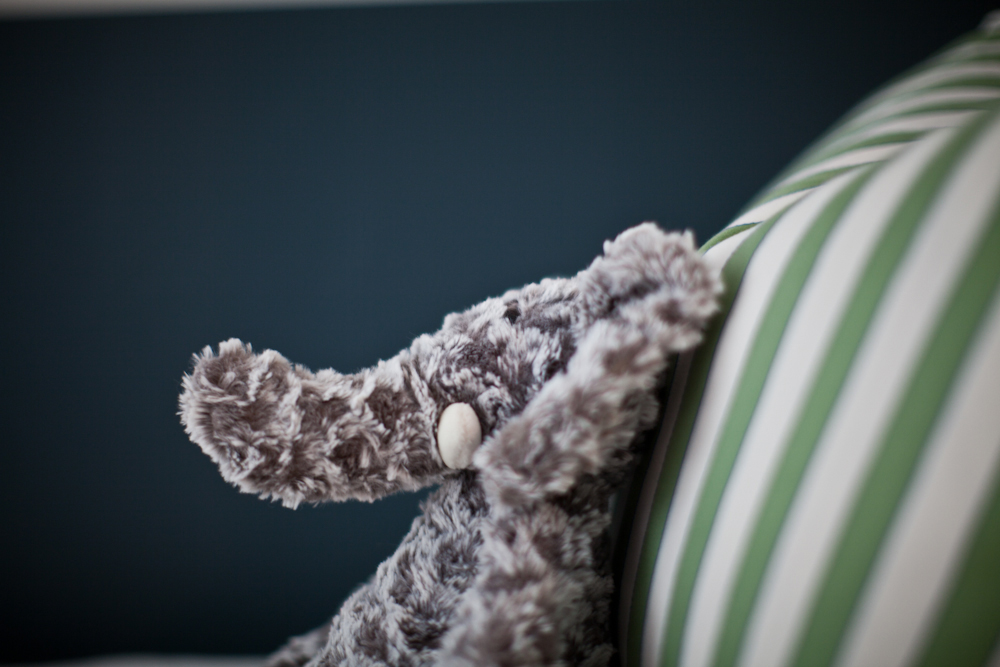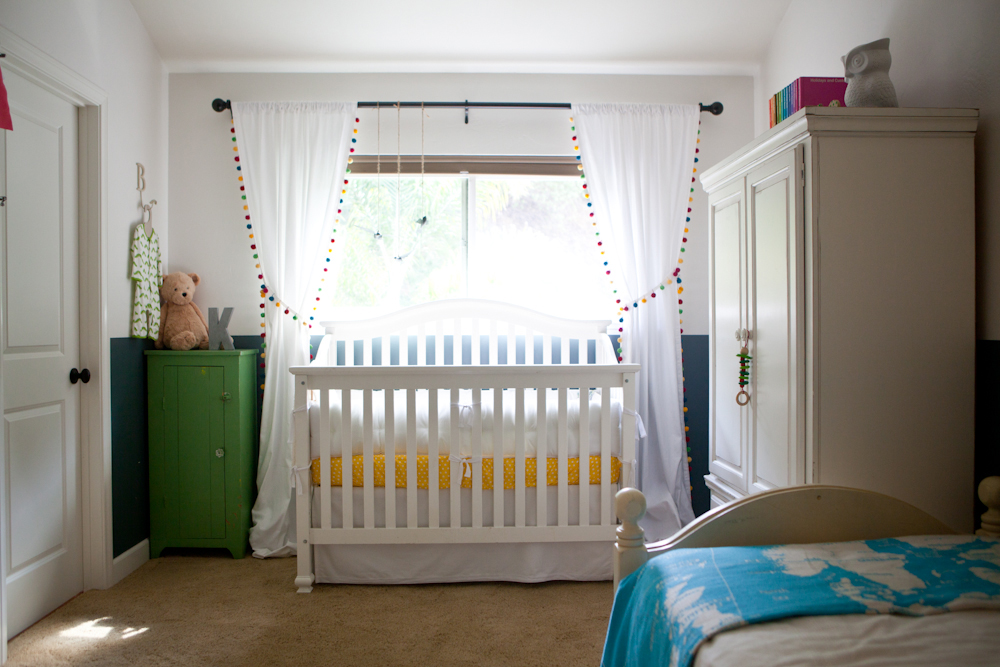 pictures of the window don't really do it justice, but the way the sunlight floods the room in the summer afternoons and the tops of the palm trees sway in the breeze makes this room just make me smile.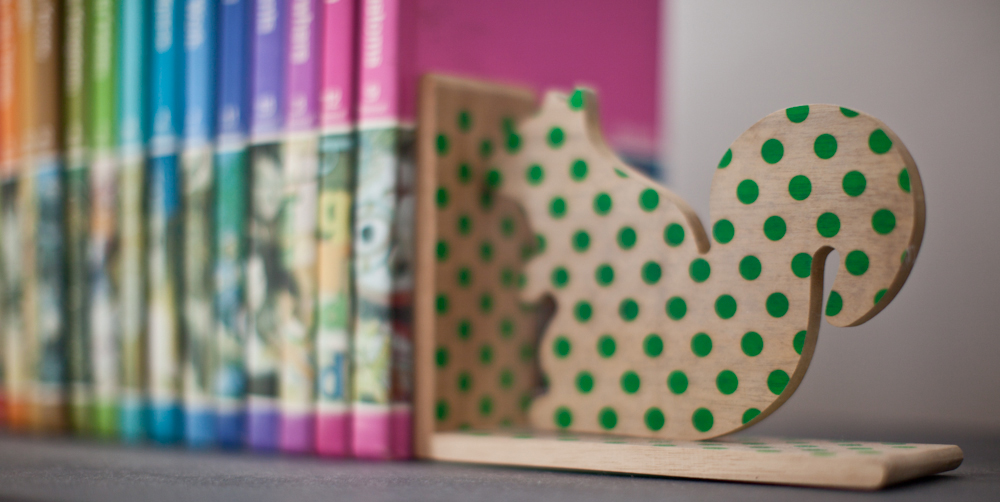 possibly a favorite part of the room is this slanted closet that has transformed into a little clubhouse, complete with the chalkboard walls & bins of dress-up — it takes on a new life when filled with little bodies just the perfect size.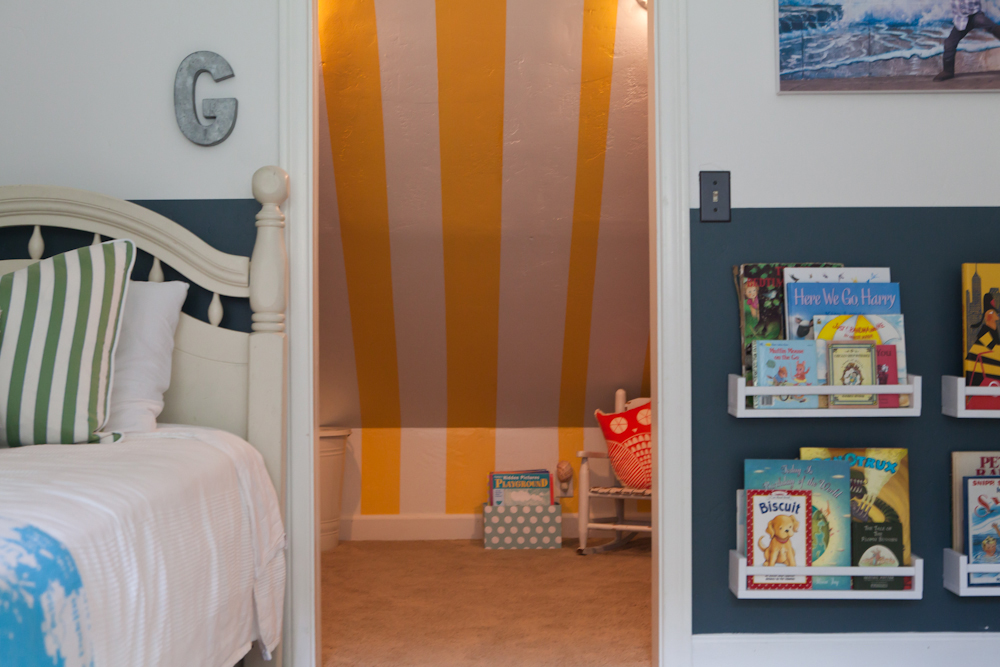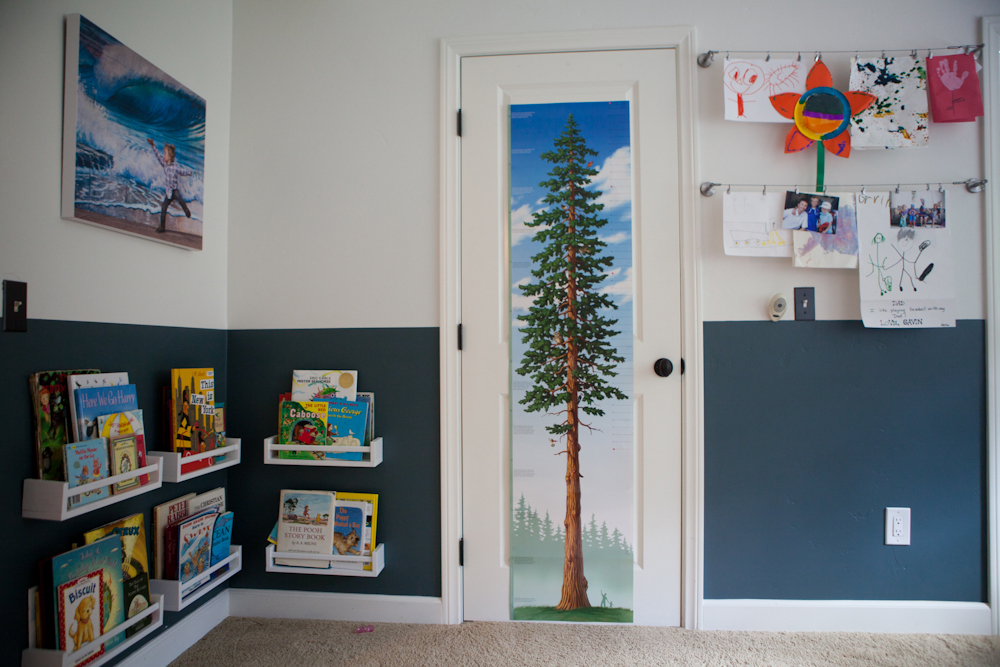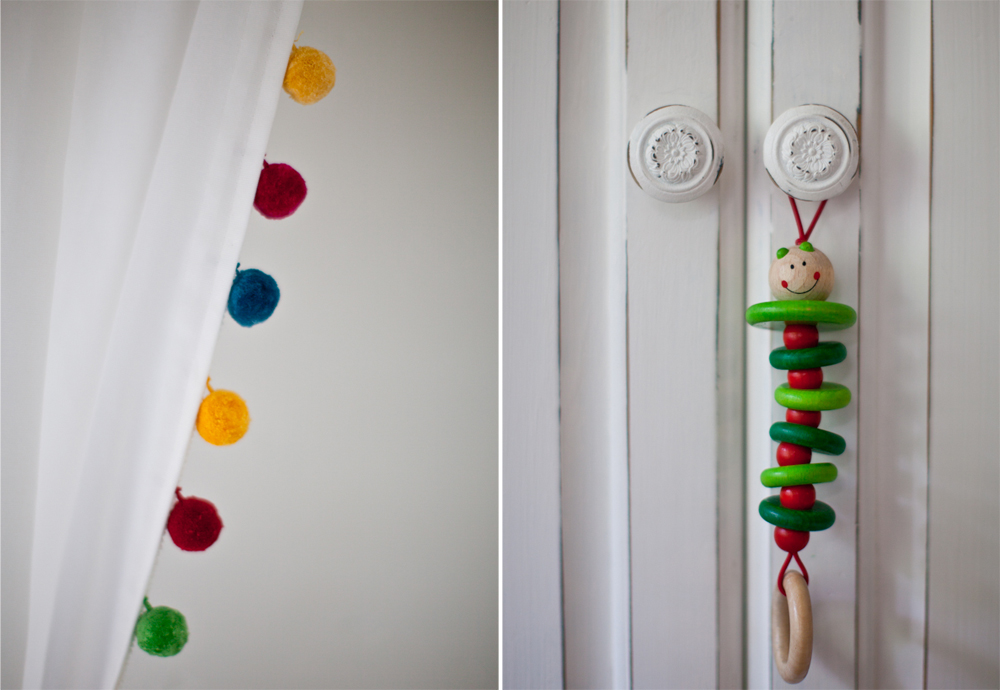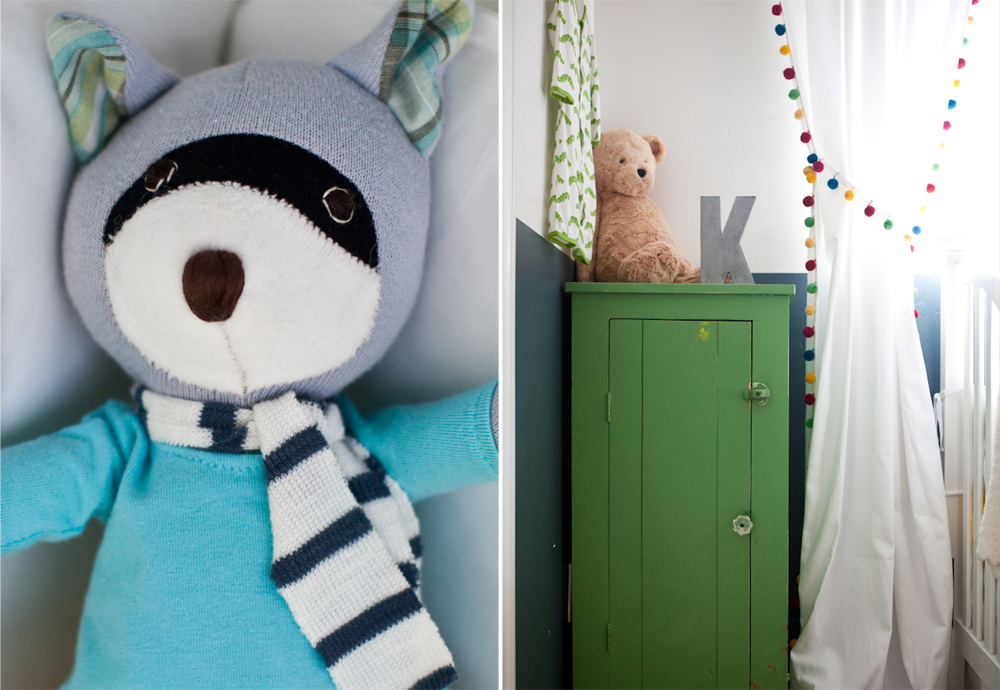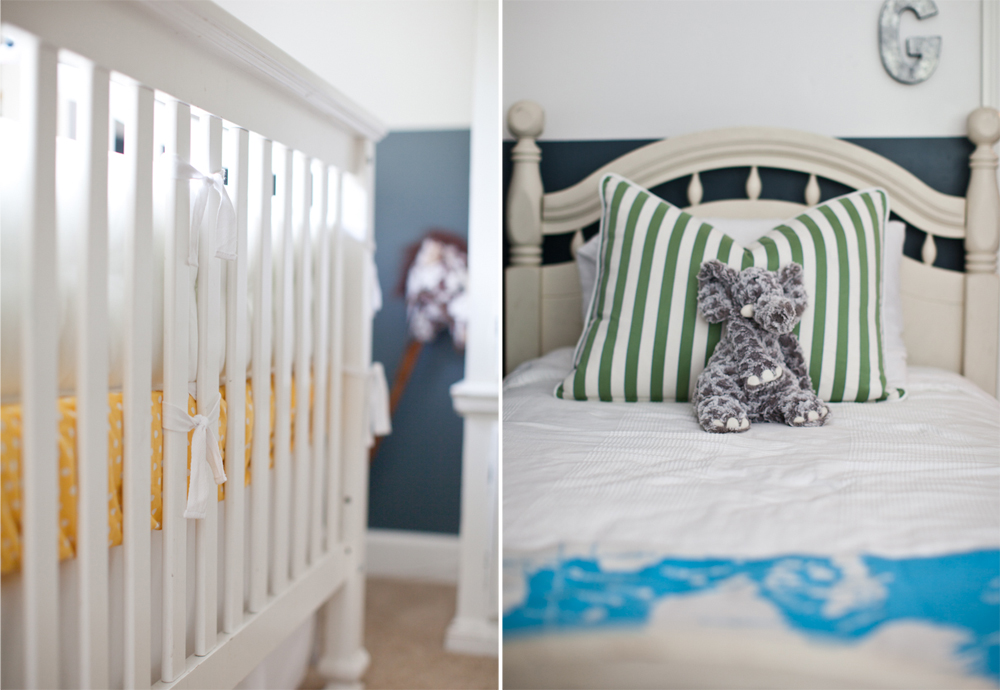 everything a big mixture of passed down treasures, a handmade barn, IKEA, Anthropologie, the solar system from PB Kids, unique treasures from local boutiques, & consignment furniture… and gifts from sweet friends & family.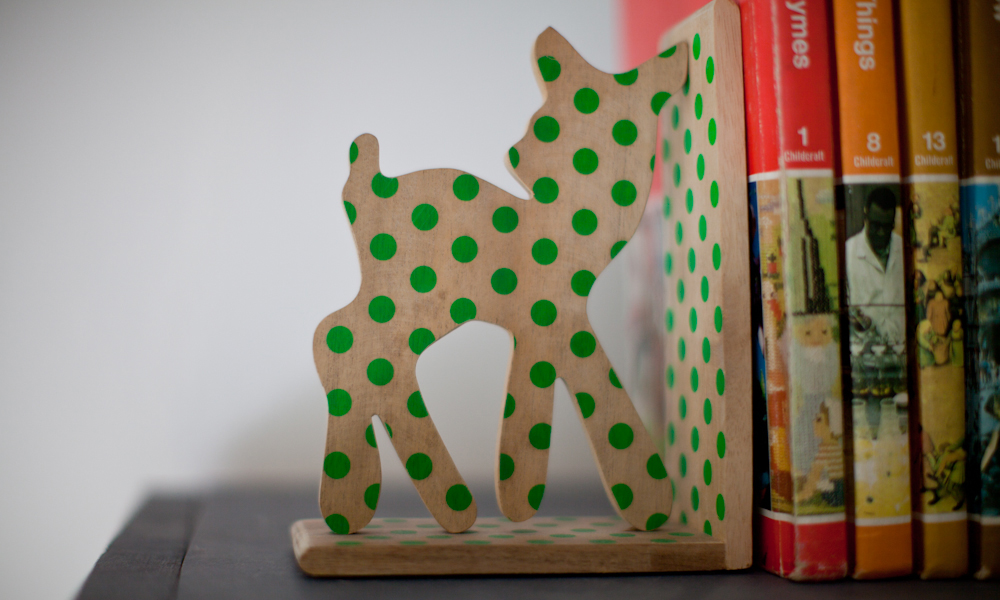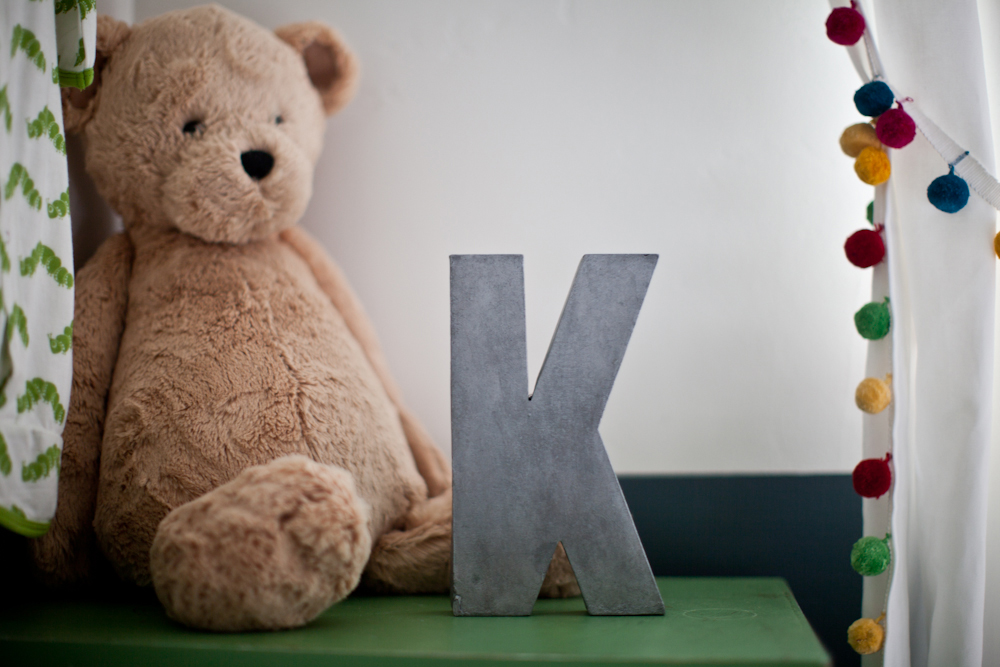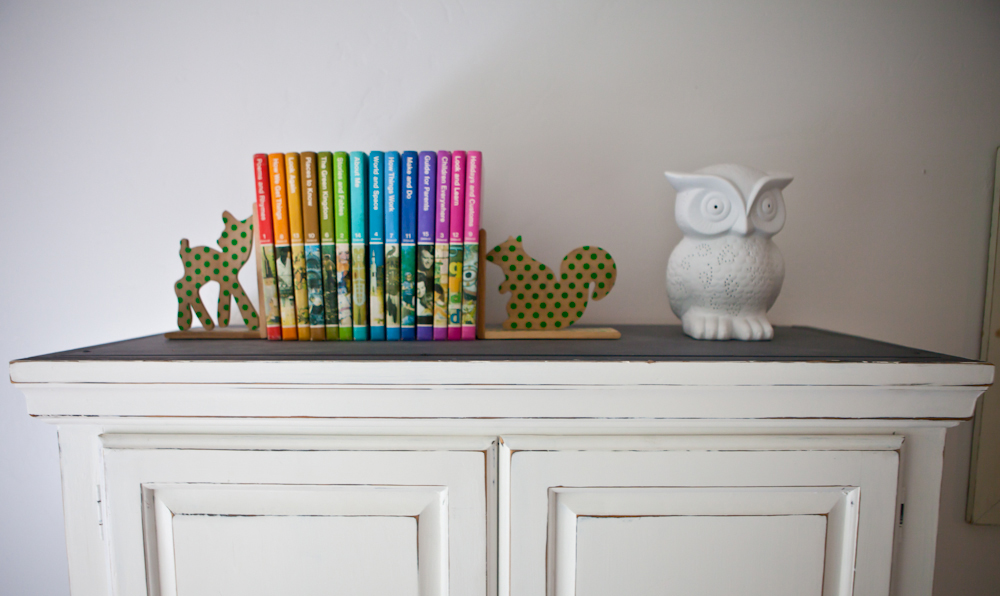 alrighty baby — your room is ready, come play!