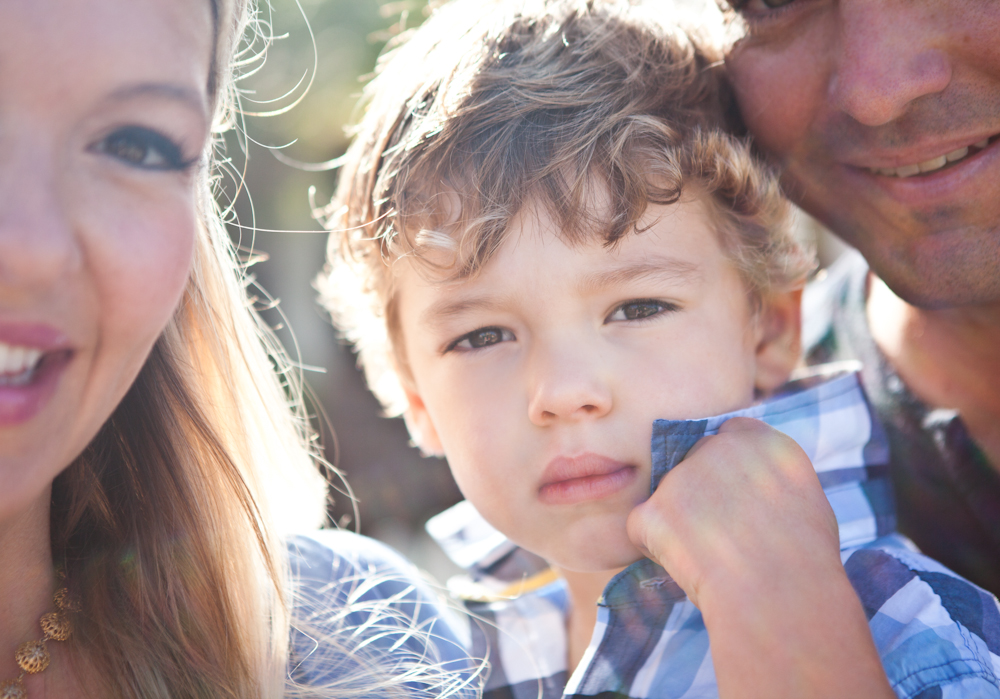 in anticipation of a few weeks (almost 2 months) off of photographing other's lovely families, i am soaking in some of these last editing moments giving photographs to others.  a little bitter-sweet.  it really is such a rare opportunity to spend almost 2 hours with a family, with just them. to see their interactions and love.  i hope to do a big post coming up in the next day or so of all the july shoots i did.  (but the reality is, i probably won't ever get to it…)
i truly am so thankful to get little glimpses into each family i photograph.  it is an honor i wish i could savor more every time.
however,  it will be so refreshing & rejuvenating to step back and photograph for pure selfish reasons for a while.