never did i know, i would gain a best friend in my sister in law…
a huge happy birthday to this amazing girl as she rides her bike, with matt, from san francisco to san diego this week.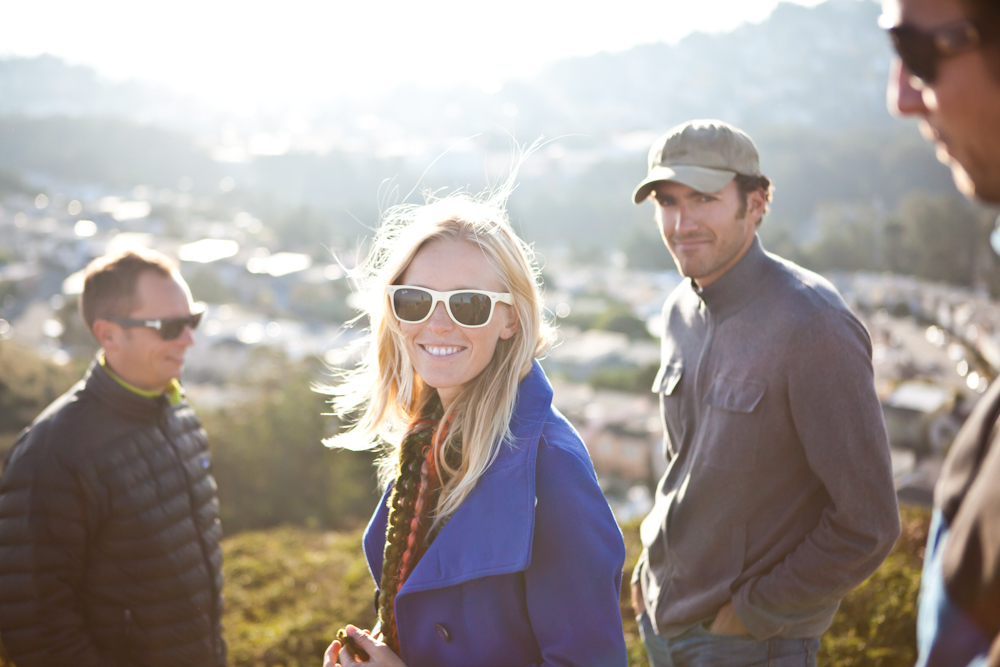 can't wait until you ride up to our door step! love you lots.