i snap little pictures here and there all the time, for no reason…  no creative blog idea in mind, no intention of them ever being used…
here they are.
randomly.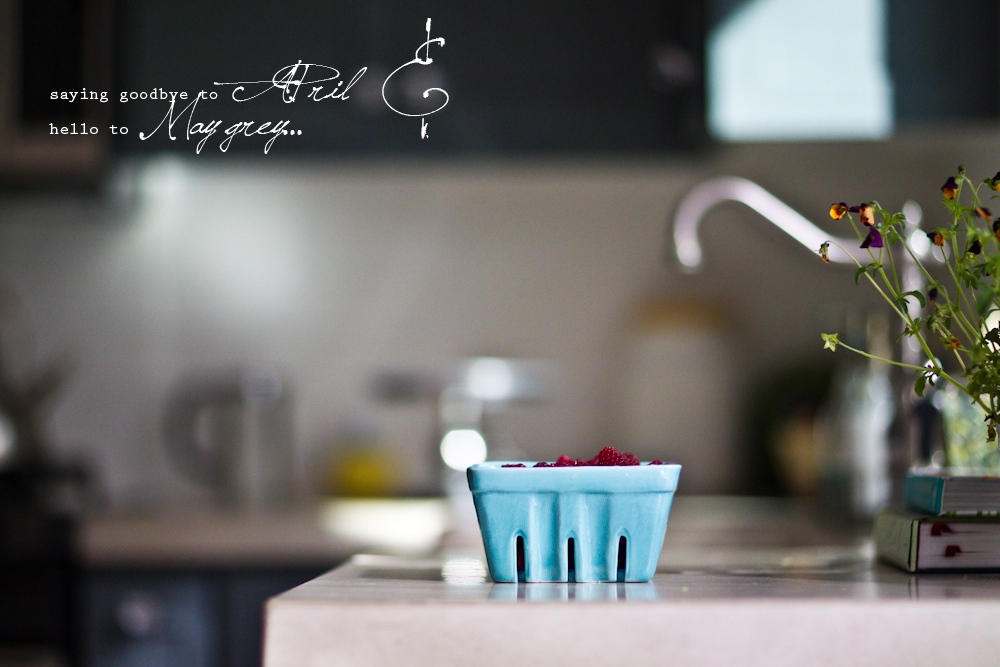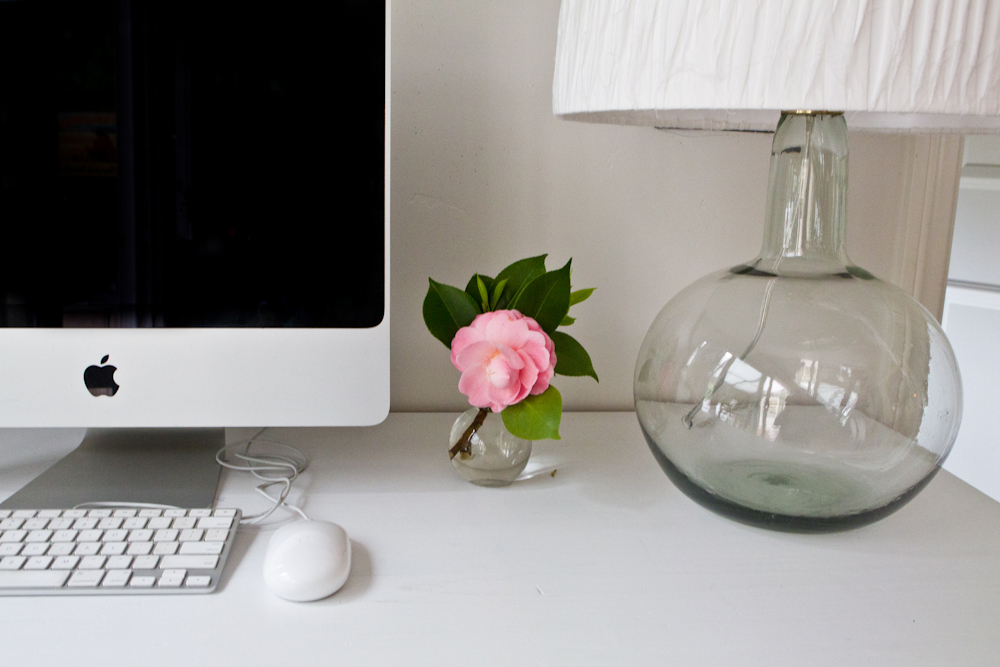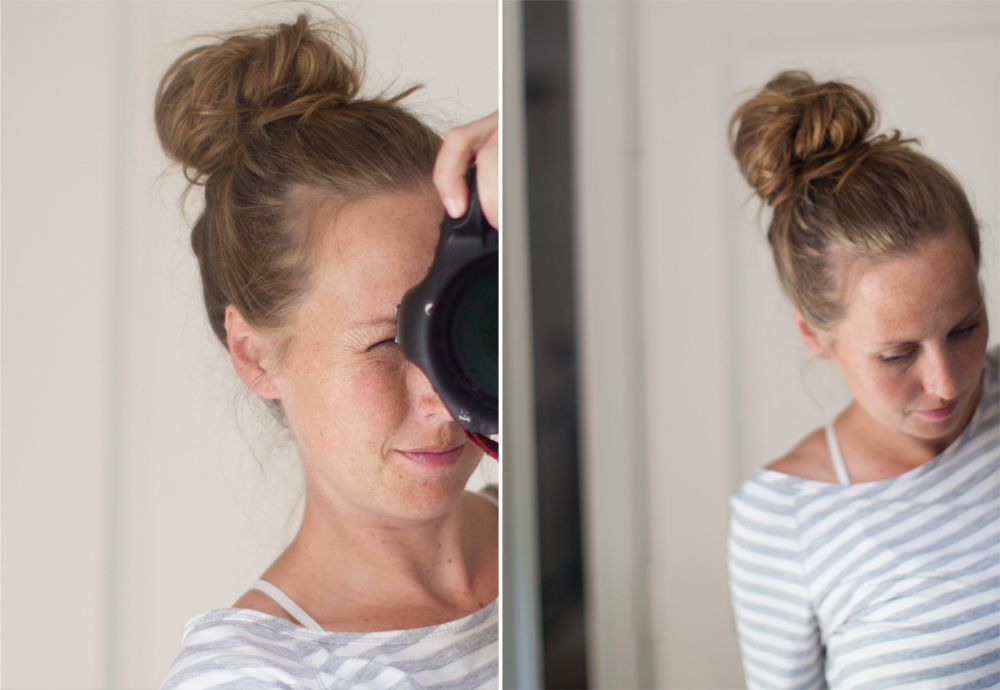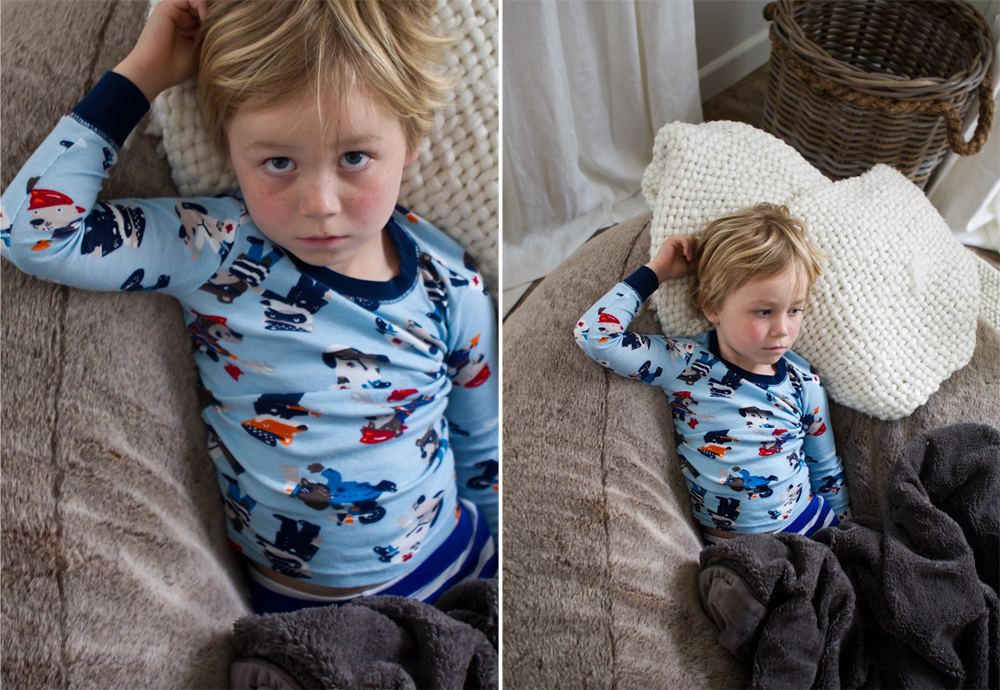 the house is coming along, our couch finally arriving… my mom helping sew some finishing touches on our little "nook", and various other "ideas" coming to.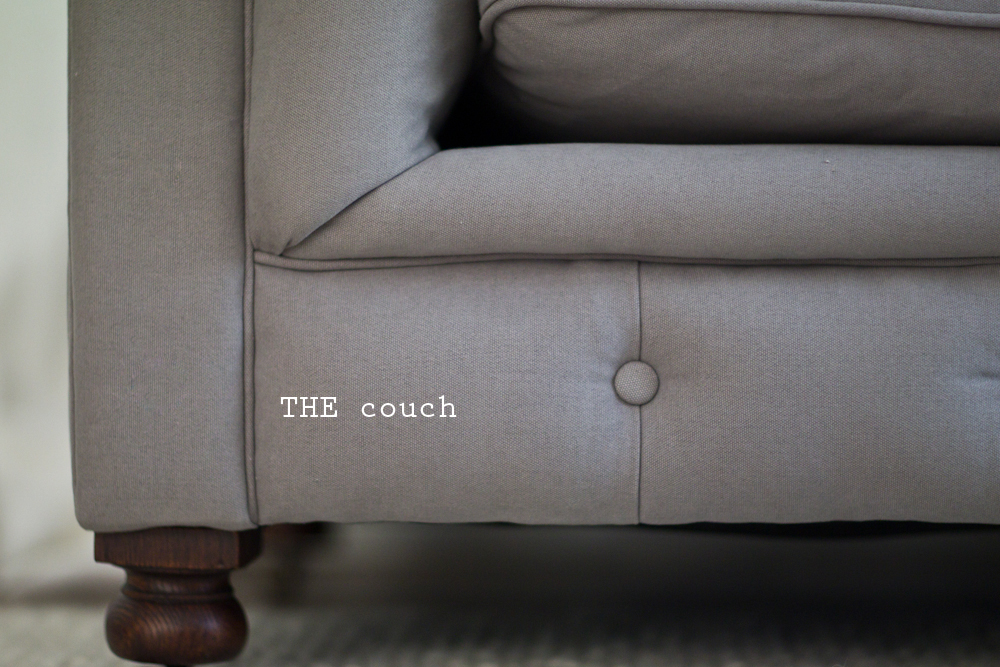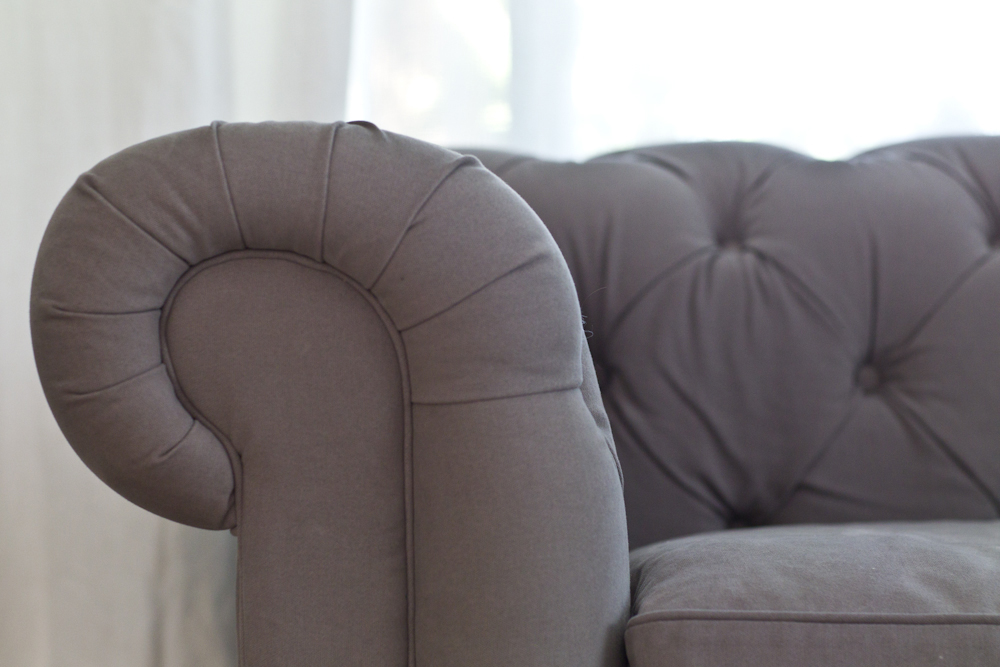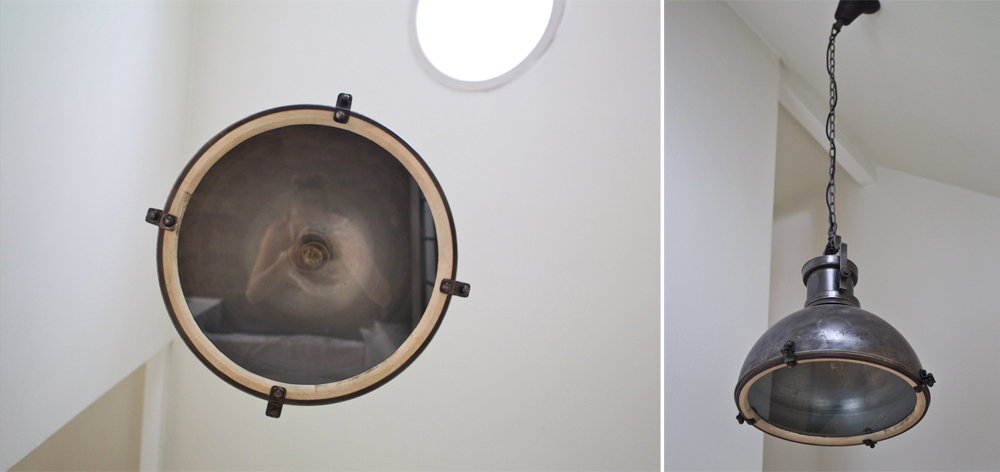 i can't wait to have our little reading nook all finished — with the cushion made, and pillow covers finished.  (this is the before picture, cushion cover is being sewn by my amazing mom, and pillow covers coming soon)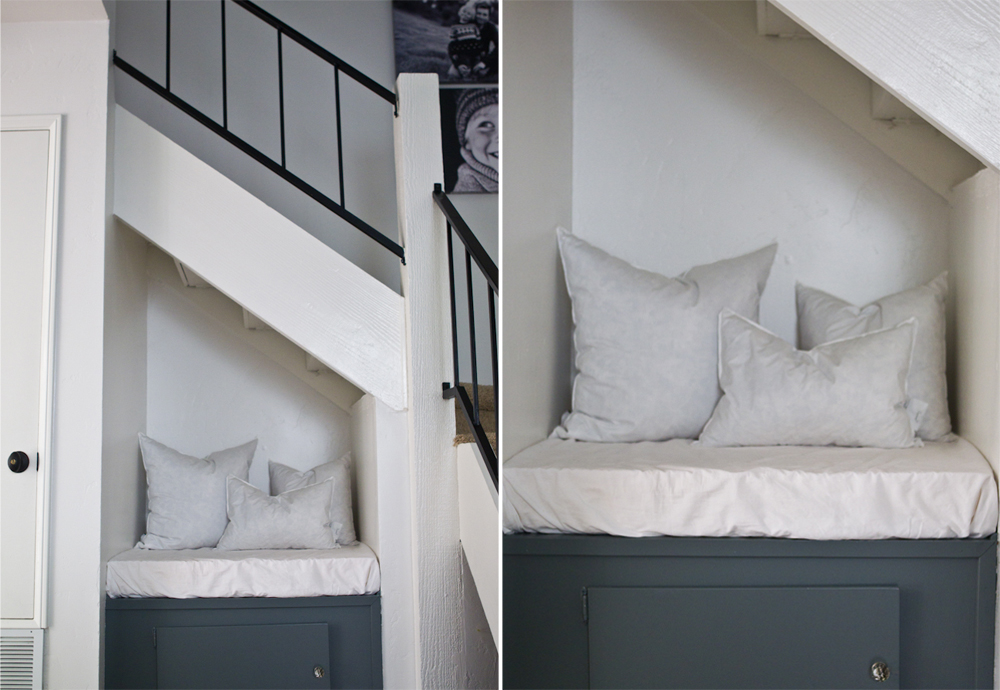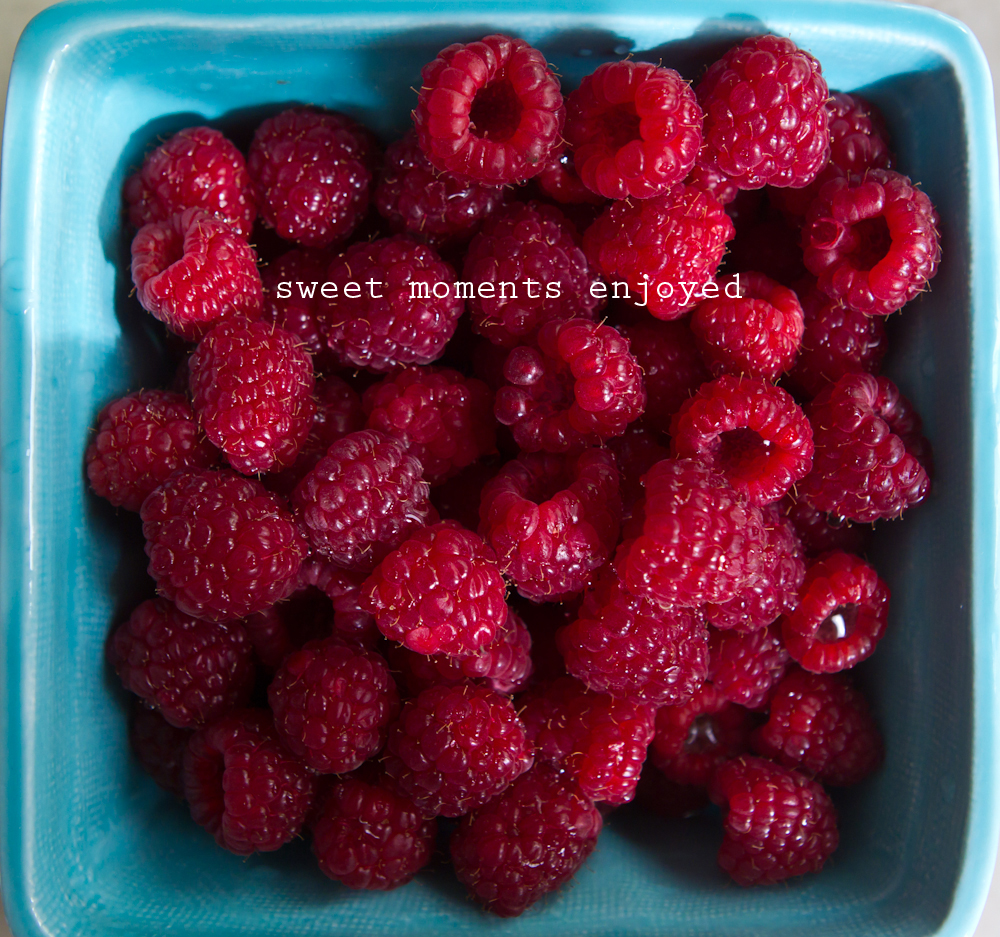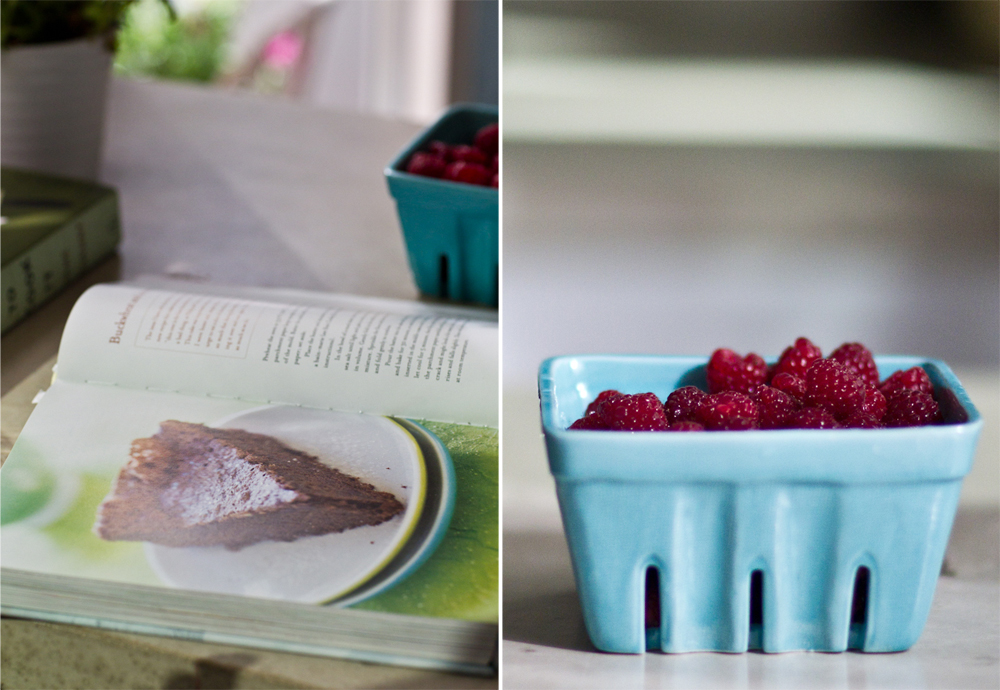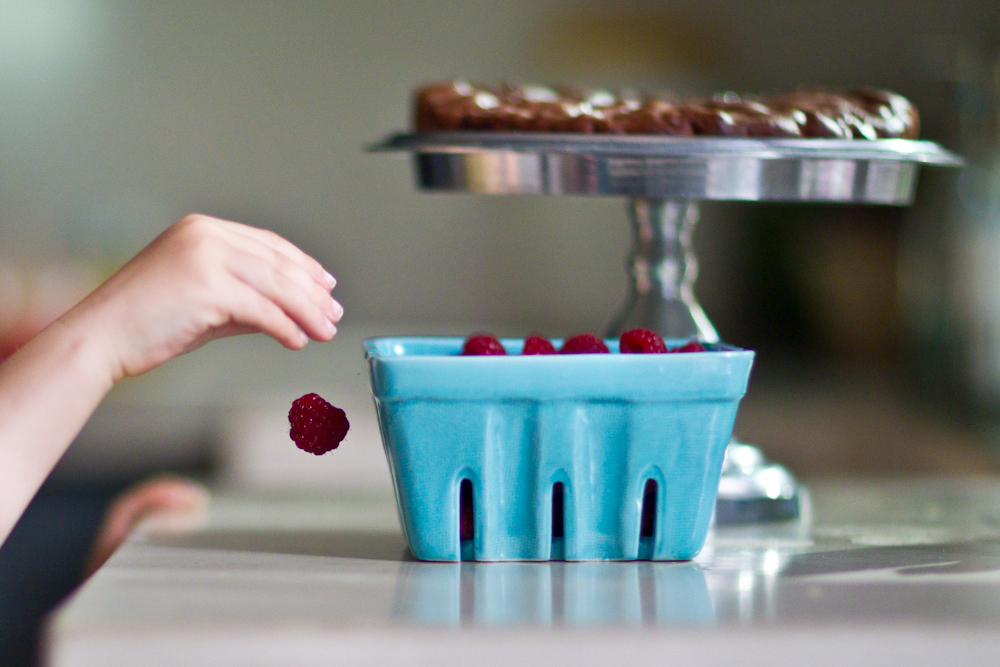 a date night with a view. and good company.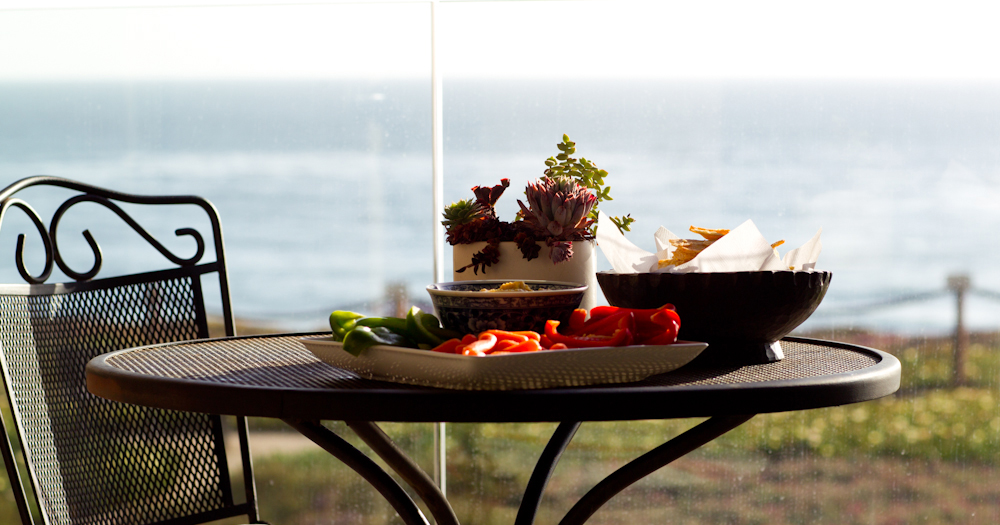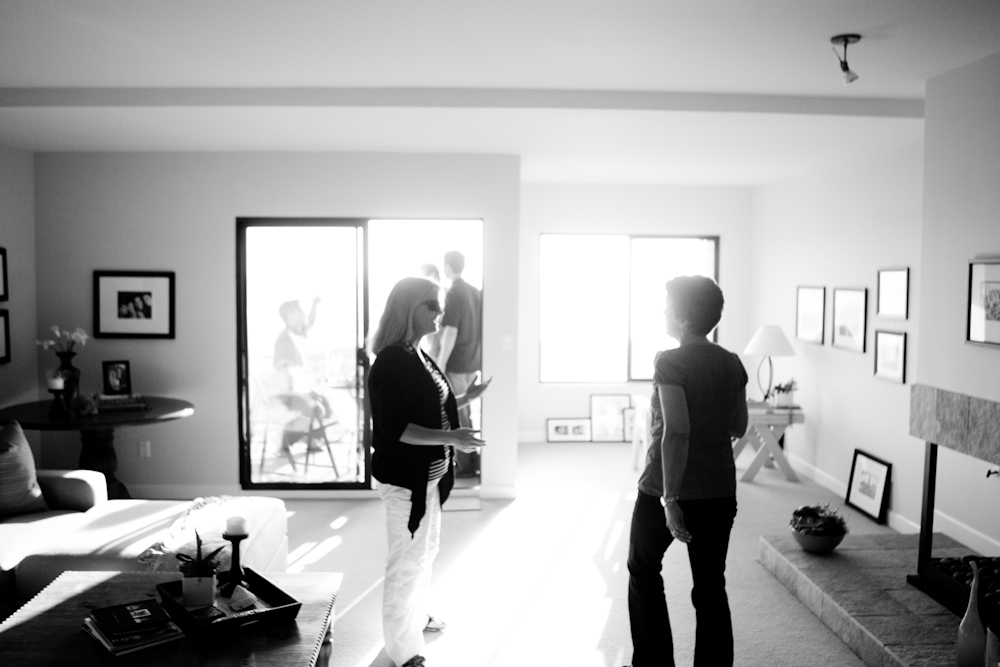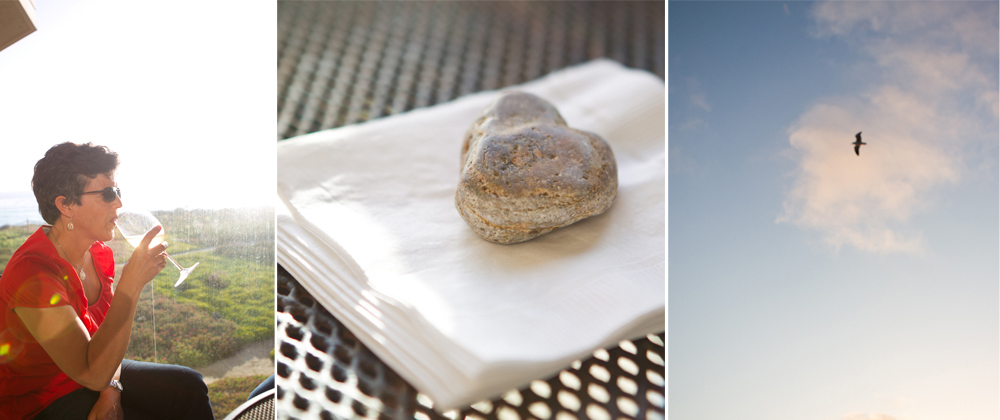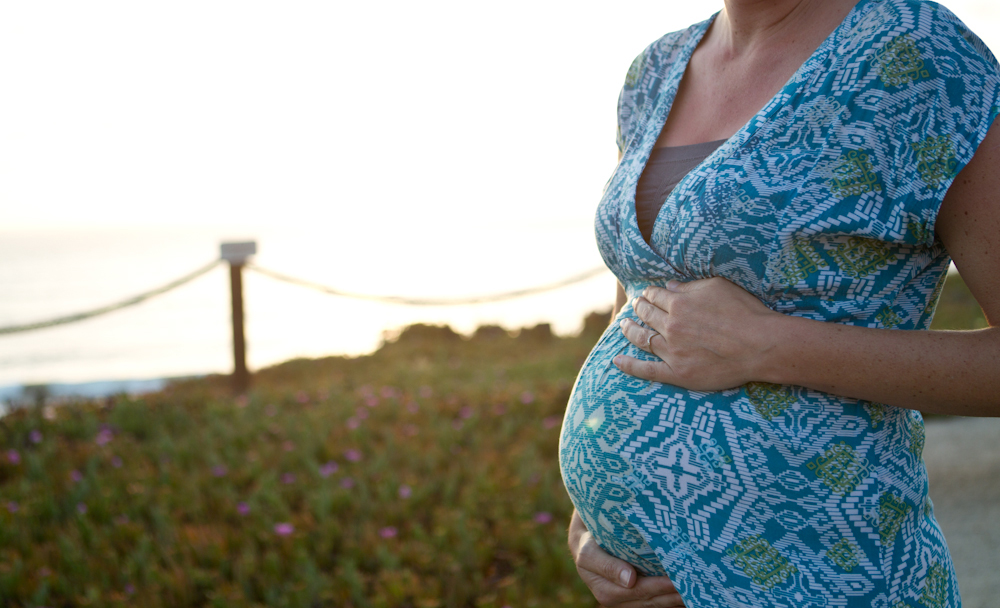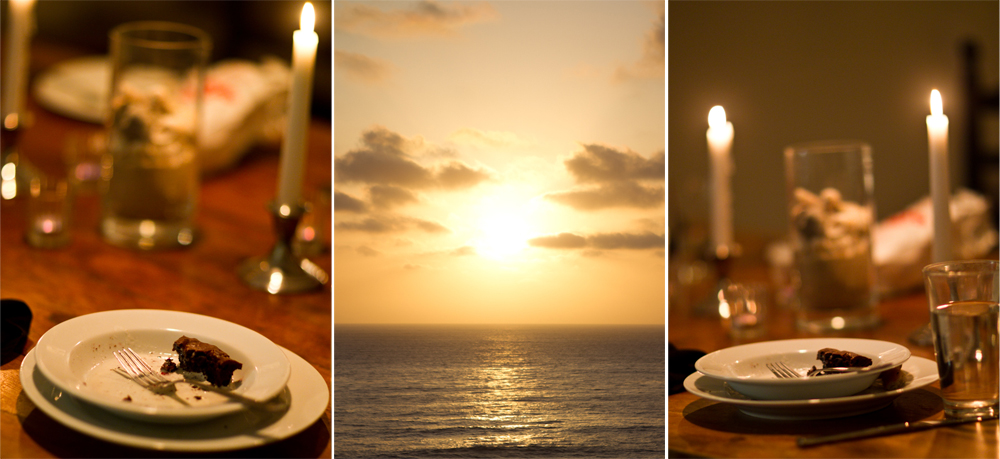 and on to may!!