we have a new home. after nearly eight years in our last, we made a huge move across our tiny beach town.
i long for spring when these buds will be in full bloom and cover my house in vases of fresh flowers from my yard.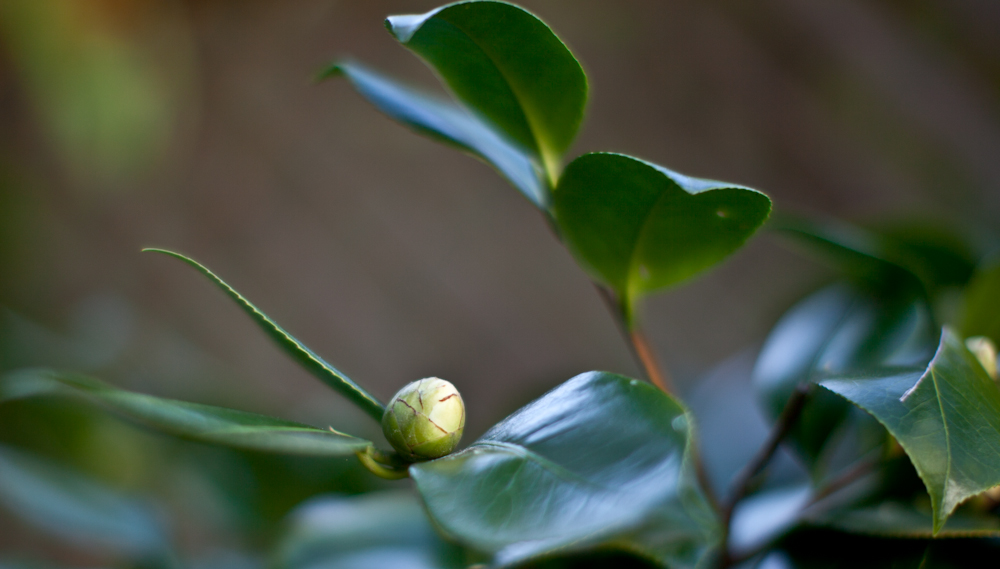 i long for the summer days to sit under my new little palm trees and listen to new birds and new breezes.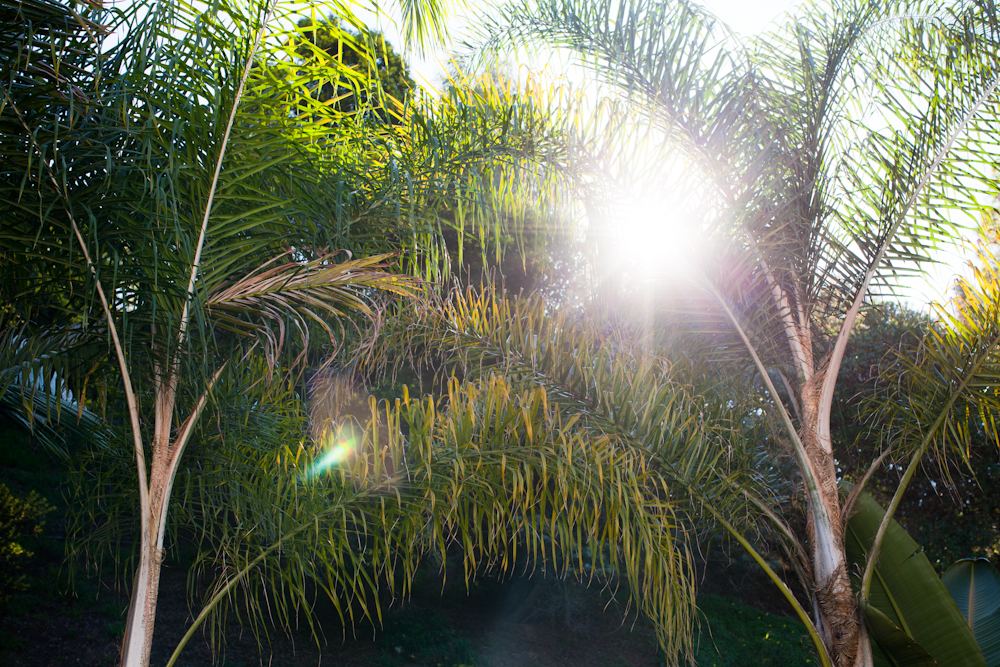 trying to enjoy these transition days also.
i stumbled across this new song i put up on my blog above… i think i'll just listen to it over and over.