Yearly Archives: 2016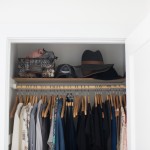 it's taken some intention & arranging – but my closet is feel freeing and manageable these days. less clutter, less potential for a mess = less headache, less stress less clothes = less time spent thinking about what to wear, because there just aren't that many options.
just a second here and there… all thrown together over this summer creating a most memorable, simple summer.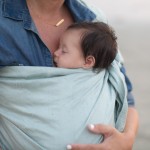 i love holding her close. and i'm intentional on being present and aware of how precious holding her close is. i'm holding close these moments, these days. when one is so little and the others still too. i'm holding close her little breathes to mine, i check still all through the night to feel her...