Monthly Archives: November 2011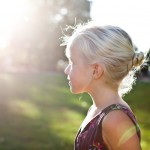 when i was up in ventura county — there was a day that the wind just would not stop.  it howled.  we almost called the shoot due to wind…..  but with the sun so fierce and vibrant, i couldn't resist trying.  so with juliet's sweet family – we took a go at it.  and i...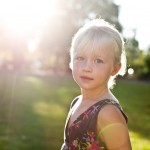 i was up in ventura county this week doing some photo shoots.  i know we are often biased towards where we grew up…  but i think ventura county is just the best.  the fruit trees, slowed down pace, the hills all around, how so much stays the same over time.  i could go on and...