Category Archives:
at home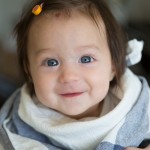 ten on ten.  a journal of a day each month. a photo an hour over ten hours. a way to shift perspective of the day and seek beauty, simplicity and what joys are occurring. thank you rebekah gough, almost nearly a decade of this practice you inspired. xoxo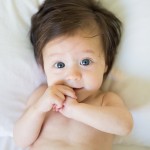 i think i have been doing ten on ten for almost nine years. every month, on the tenth day – take a photograph an hour. it honestly shaped my photography, my mindset, my business and my creative/artistic self. i was not a photographer when i started ten on ten, i just had a little baby...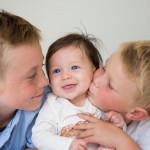 i'm wanting a big (20×24) of my three for my messy mash of photos in my hallway and can't decide… color? black and white? which one? classic or dress-up?  help appreciated… or…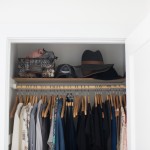 it's taken some intention & arranging – but my closet is feel freeing and manageable these days. less clutter, less potential for a mess = less headache, less stress less clothes = less time spent thinking about what to wear, because there just aren't that many options.