Category Archives:
family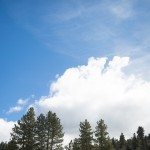 well… there was no "real" snow so far this season… but we had a great time at big bear on a short day trip none the less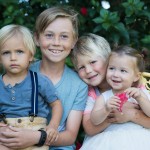 just a quick – less than 24 hour visit – with my parents and ingrid's family and our hearts are full – actually overflowing with love.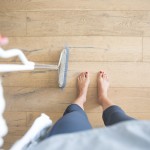 it was a day of chores and kids. however, we found the beautiful. the simple. the special. the sweet memories in the mundane.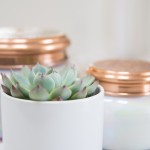 take photographs that have no purpose.clean up & wear a pretty dress when no one is coming over. make cookies for no occasion. play interesting music loudly.let the fall winds blow everything around in the house. slow down enough to hang laundry in the sun.everyday, stare at your garden leaves – so much so that...