Category Archives:
family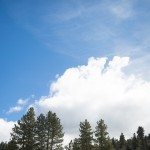 well… there was no "real" snow so far this season… but we had a great time at big bear on a short day trip none the less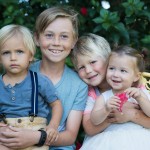 just a quick – less than 24 hour visit – with my parents and ingrid's family and our hearts are full – actually overflowing with love.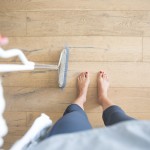 it was a day of chores and kids. however, we found the beautiful. the simple. the special. the sweet memories in the mundane.