Category Archives:
family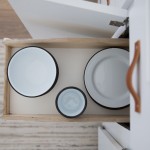 a photo an hour – over ten (or so) hoursproject from www.rebekahgough.com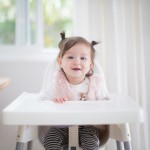 hoping to get back to blogging the "mundane" of these early years.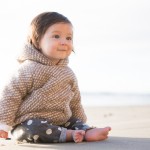 how many pictures do i need of my baby sitting in the sand? you may say one. but 100 wouldn't be too many for me…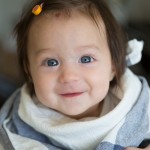 ten on ten.  a journal of a day each month. a photo an hour over ten hours. a way to shift perspective of the day and seek beauty, simplicity and what joys are occurring. thank you rebekah gough, almost nearly a decade of this practice you inspired. xoxo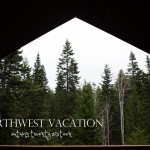 a family vacation. in the mountains for a memorable tradition of thanksgiving with friends, and in seattle for a few days enjoying a beloved place. northwest autumn 2016 from stacy bostrom on Vimeo.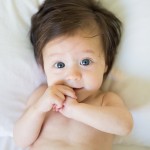 i think i have been doing ten on ten for almost nine years. every month, on the tenth day – take a photograph an hour. it honestly shaped my photography, my mindset, my business and my creative/artistic self. i was not a photographer when i started ten on ten, i just had a little baby...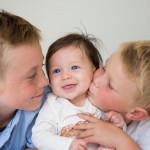 i'm wanting a big (20×24) of my three for my messy mash of photos in my hallway and can't decide… color? black and white? which one? classic or dress-up?  help appreciated… or…